Continuous victories for WASSers at the Pool Robot B – Sumo Championship 2017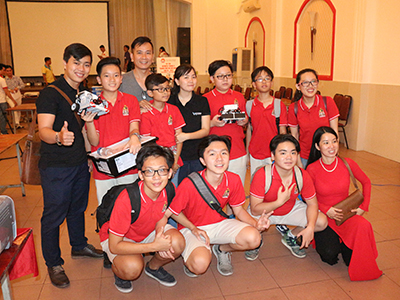 Last Saturday, April 08th, four teams from the Western Australian International School System participated in the Olympic Robot B – Sumo Championship 2017 and won a resounding victory: two gold medals and two bronze medals.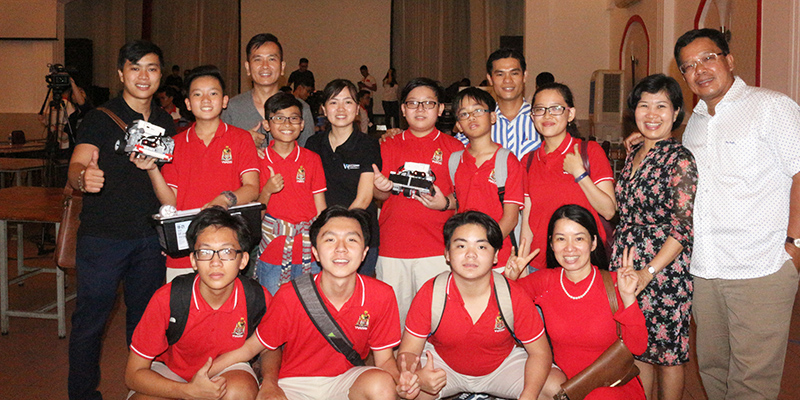 The competition for Middle and High school students attracted many teams from schools in Ho Chi Minh City and other provinces. Each team comprised of two members and the teams had to make and program robots by using Robot Mindstorm LEGO Education kits. Each team was given only 30 minutes to prepare and compete on the battle field.
The origin of the competition lies in Sumo Martial Arts from Japan. In the battles, two sumo robots have to fight on a round mat. Any Sumo robot which falls down or is pushed out of the mat loses points. After 3 rounds, the team which has the higher score wins.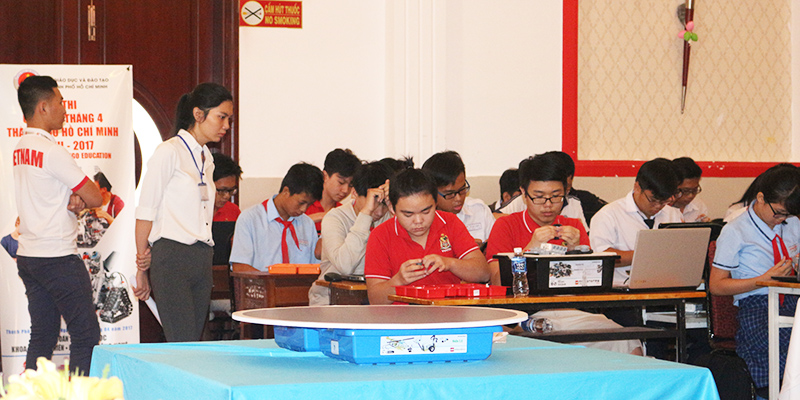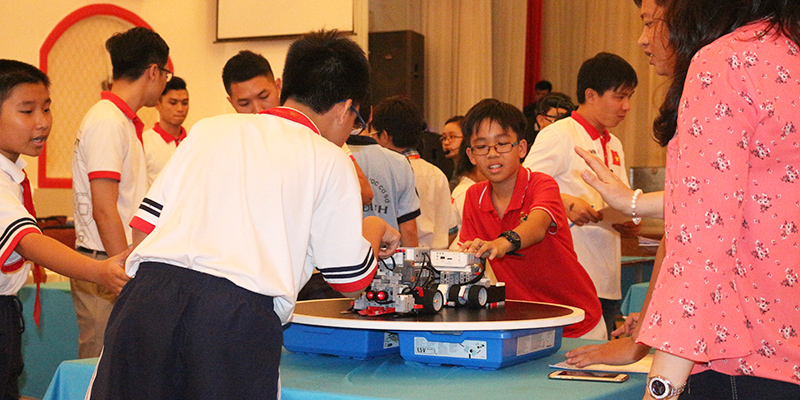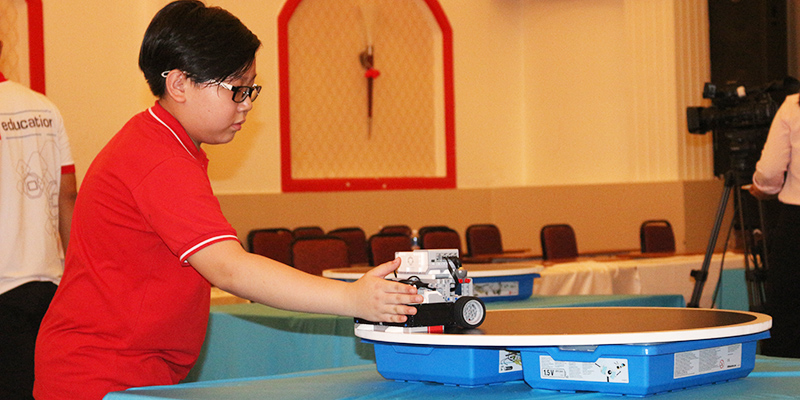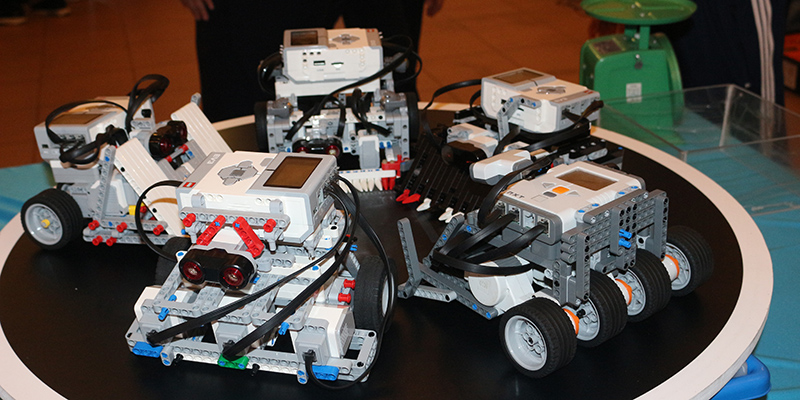 Preparing for the Olympic Robot B, the four teams from WASS spent a lot of time in research, and in applying their know-how and skills in maths to develop the robot. The preparation involved engineering, computing and technology as they tried to make the strongest possible Sumo robot. The WASS Middle School teams of were both passionate and creative. They confidently won against the other teams and gained two gold medals in the final round.
In another battle field, our two High School teams met some obstacles at the beginning, but they quickly overcame these setbacks and had some tough fights. Brilliantly, these teams also won two bronze medals.
Please see below details of our students' awards:
Gold Medals
Team 1: Hoang Phuc Gia Bao – 6B and Chen Quan Thang – 6B
Team 2: Tran Bao An – 7A and Tran Dang Khang – 6A
Bronze Medals
Team 1: Chen Quan Hoang – 10A and Tran Anh Minh – 10B
Team 2: Ton Nguyen Huu Tam – 10B and Nguyen Tuong Linh – 10A
We believe that, through this competition, WASSers clearly demonstrated their creativity, and problem solving skills as well as having gained valuable experiences which will help them in any future international competitions.
Once again, let's honour and congratulate our talented WASSers for their wonderful victories!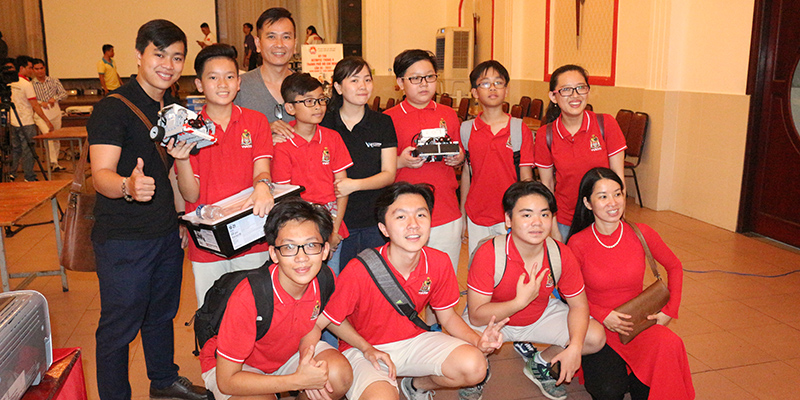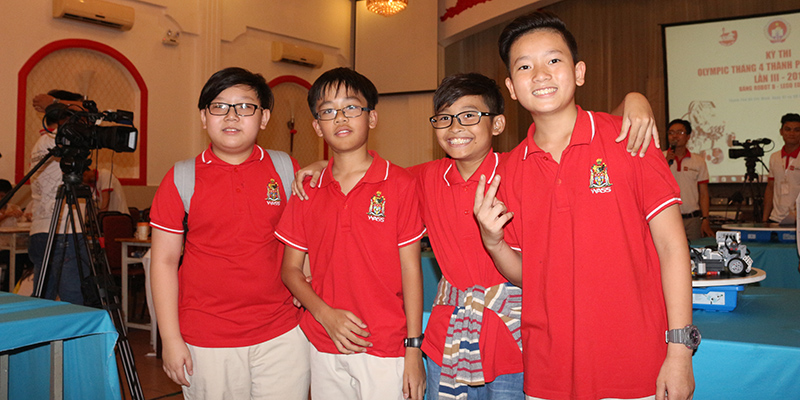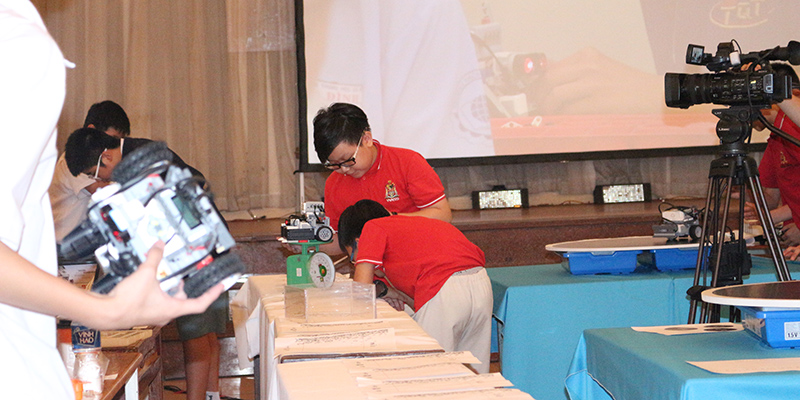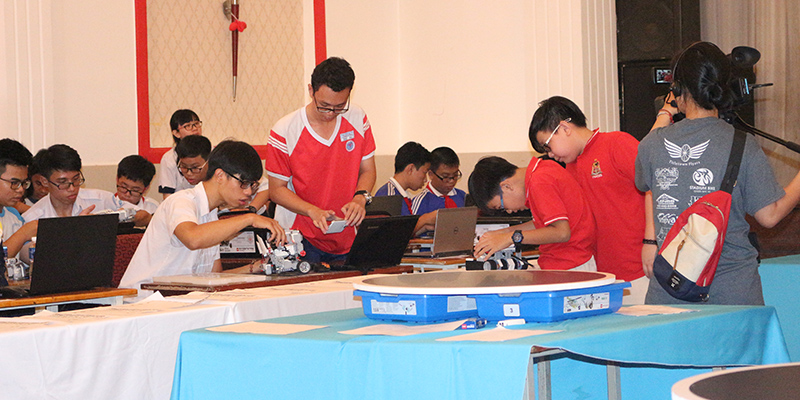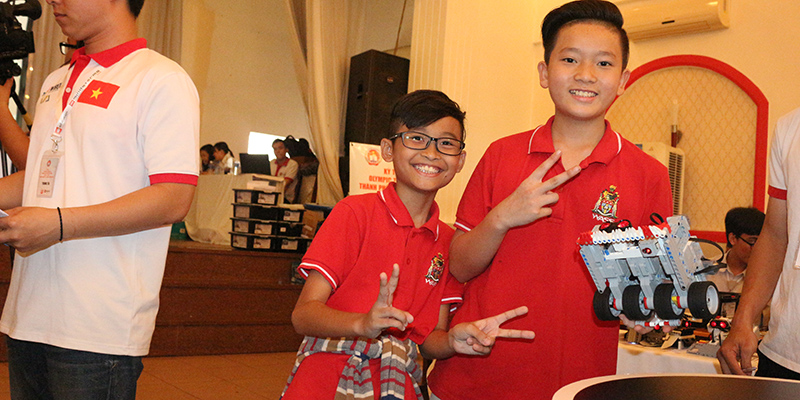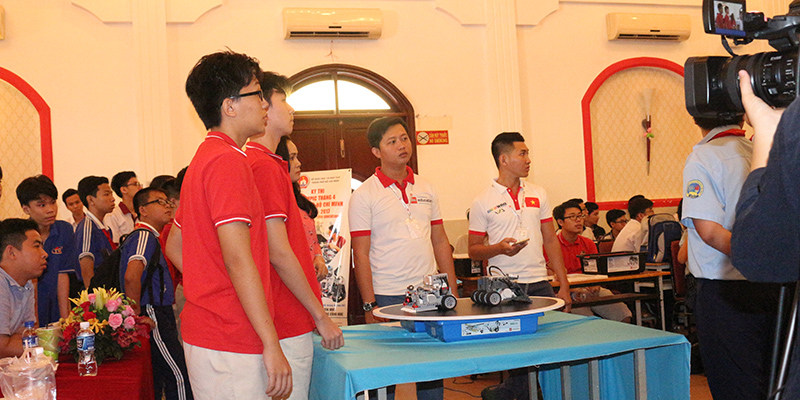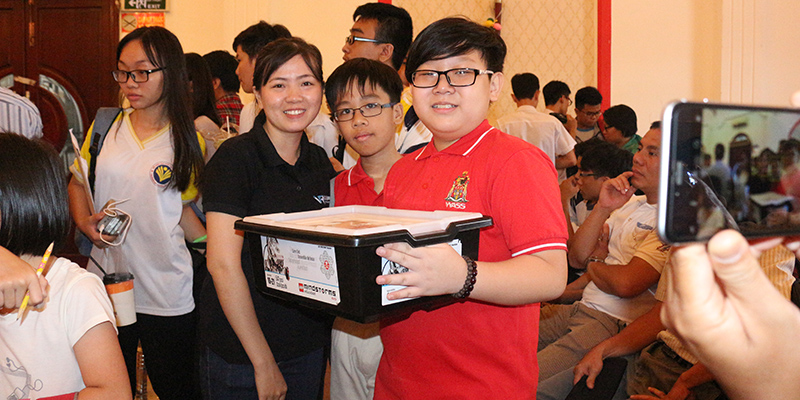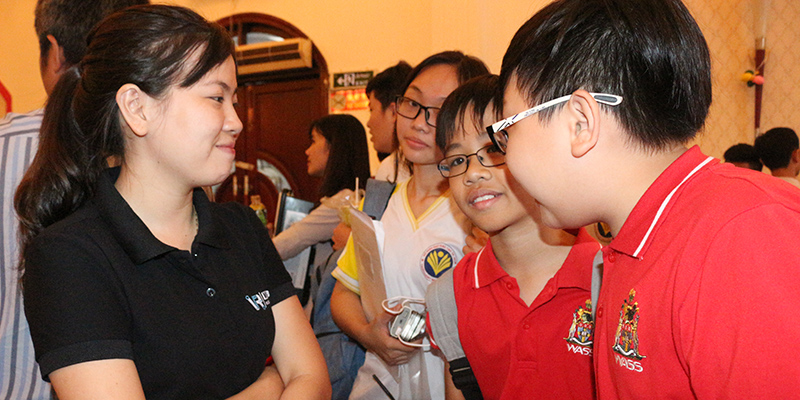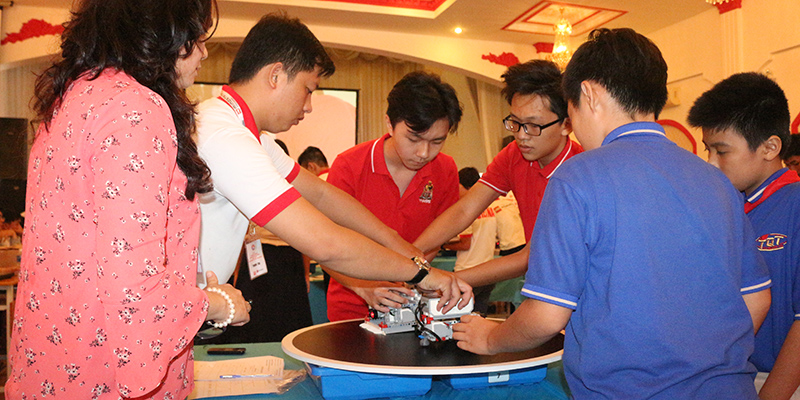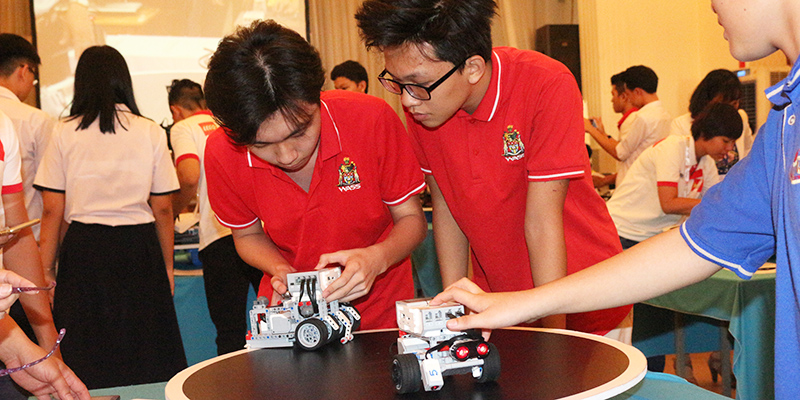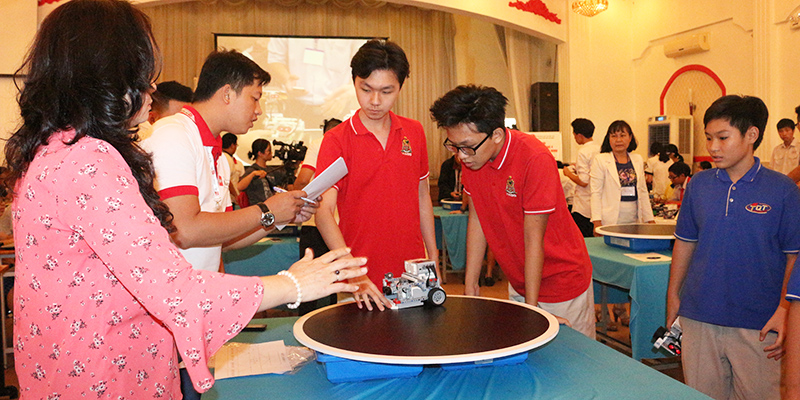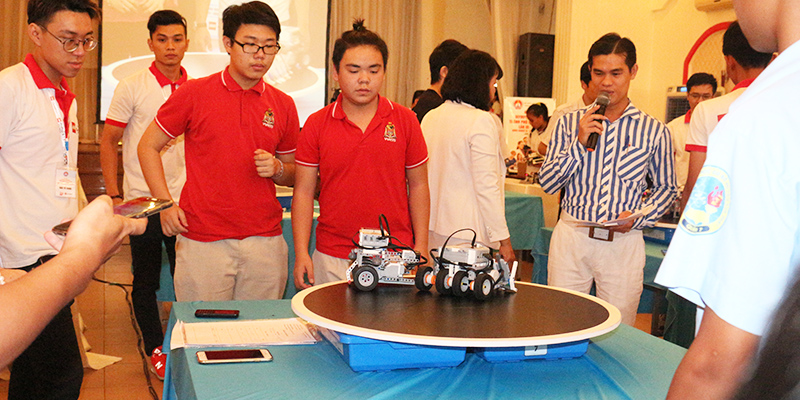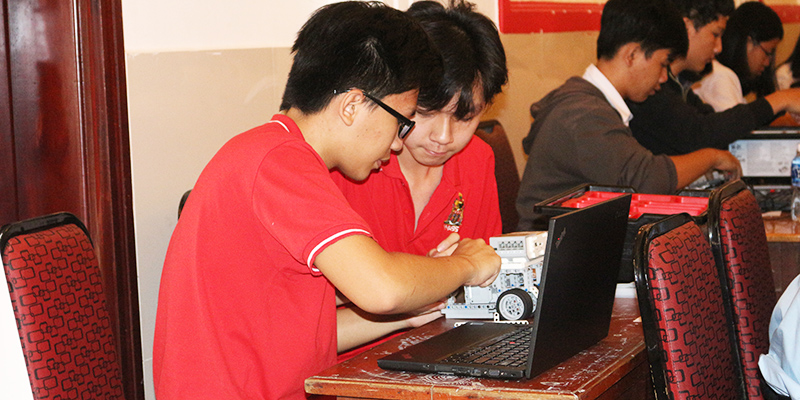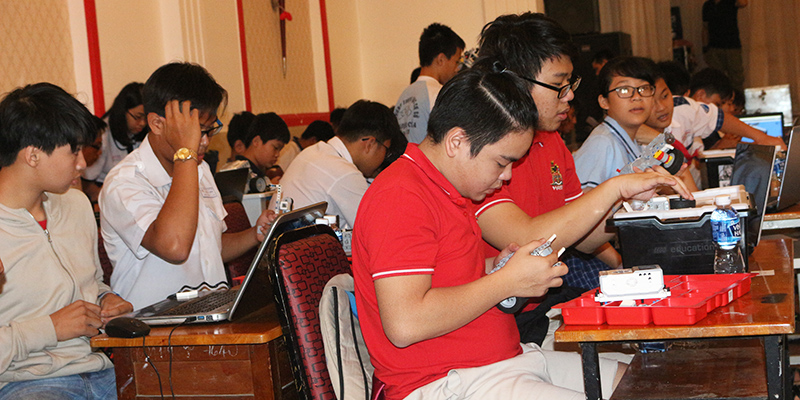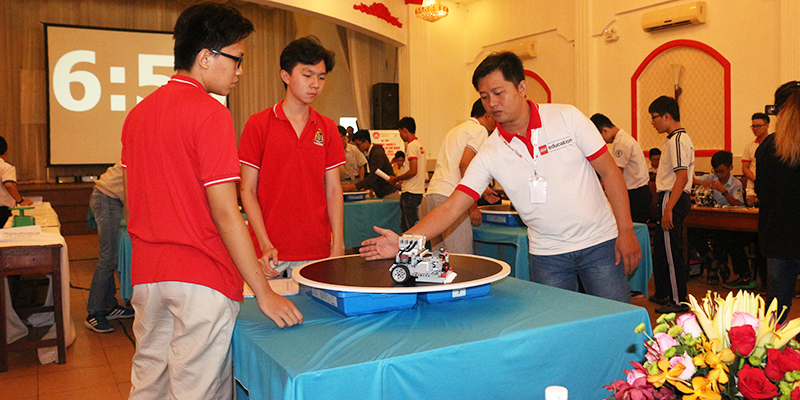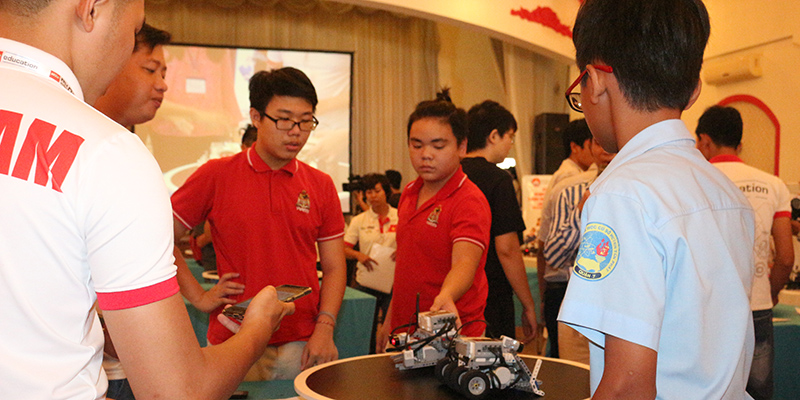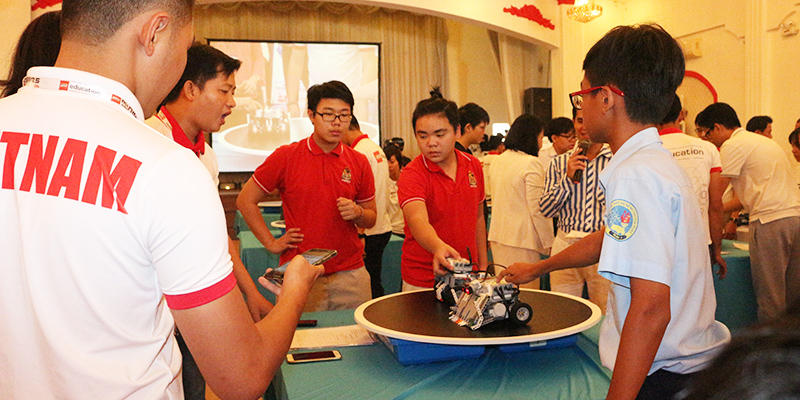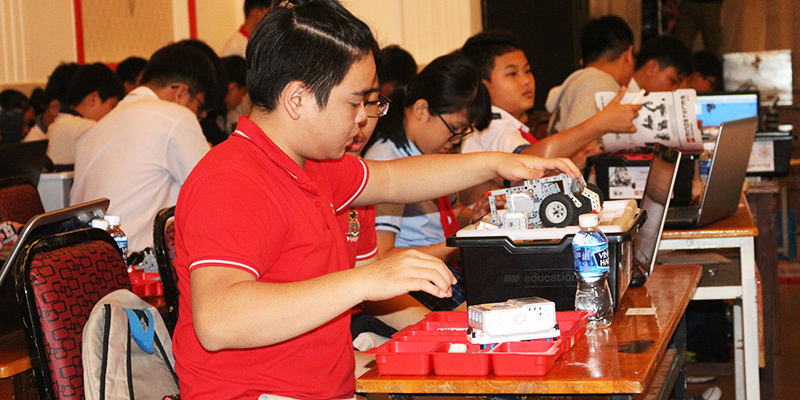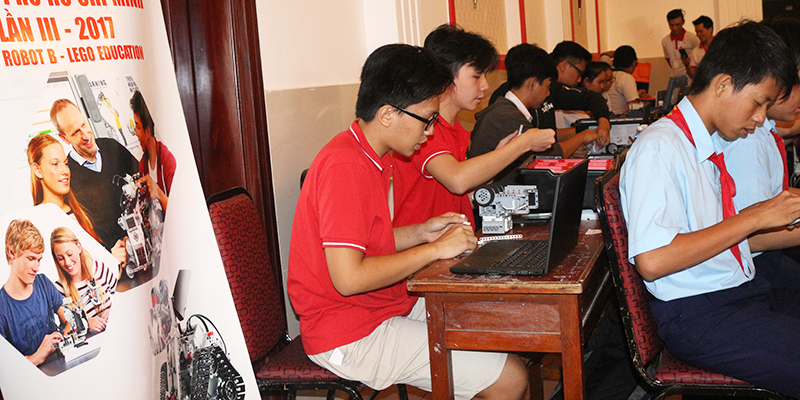 Western Australian International School System
If you have any concerns, please contact us via: