HCM – "The Smart City" a creative project by WASS Primary students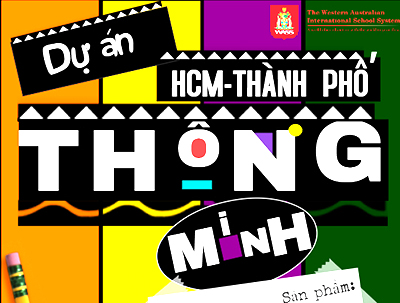 With the aim of together building a smart, clean and beautiful Ho Chi Minh City, the Western Australian International School System started a project titled "HCM – The Smart City" for our primary students. The project is designed to help raise their awareness about the importance of helping to build a modern and "civilized" city.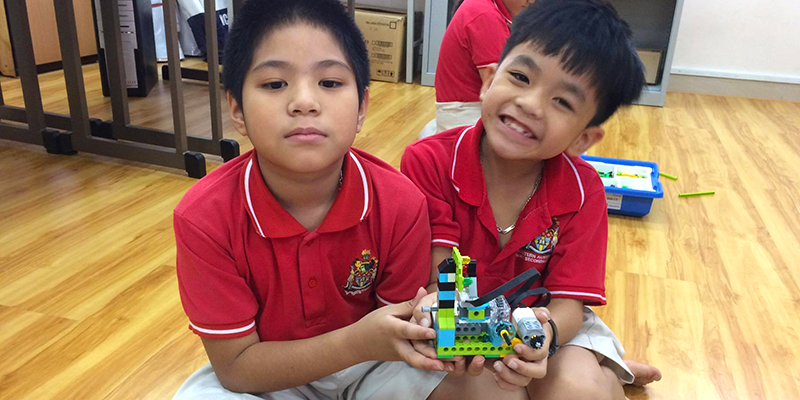 The project is proving to be a fun playground for WASS students and is based on the STEAM education method, Robotics and ICT to create machines and automatic robots plus introduction clips and posters. The following is a list of topics for Grades 3 to 5:
Family devices – Grade 3
Environmental protection devices – Grade 4
Transportation devices – Grade 5
The devices are creative ideas and solutions offered by WASSers to help solve issues of transportation, environment and public construction in Ho Chi Minh City.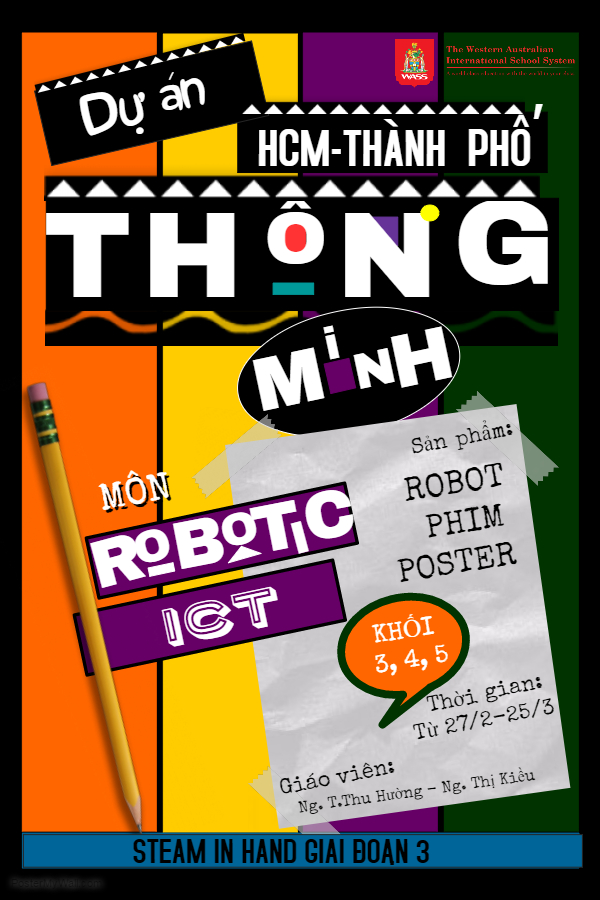 Since commencing in February 2017, the project has been running through various stages for over 5 weeks: introduction, development of assessment criterions, topics selection, selection of teams, and making devices, posters and clips. By the end of March, all the things were finished, WASSers were well-prepared and ready for the school competition round in April. Let's cheer and wait to see the creative devices, ideas and solutions of our primary students for current social issues:
Class 3A with their smart alarm device.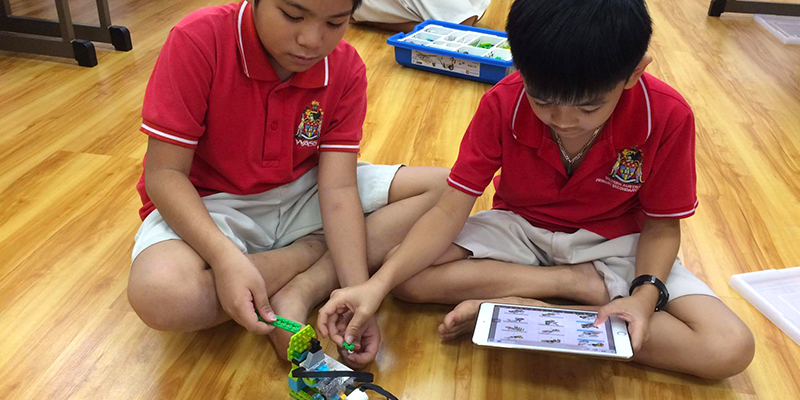 Another team from Class 3A was making a smart supermarket device.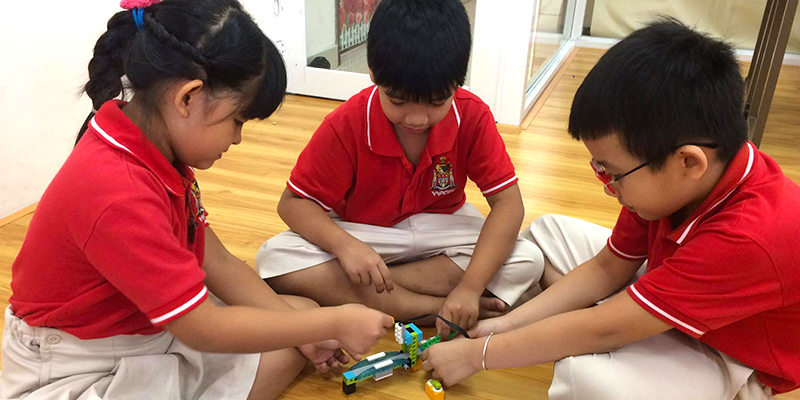 A windmill device was developed by Class 4.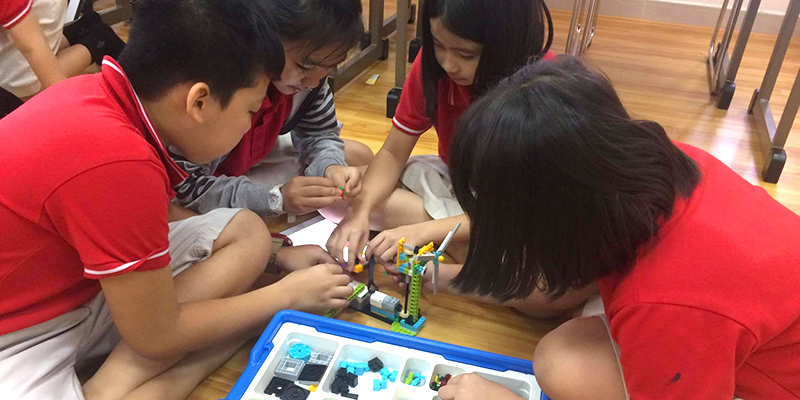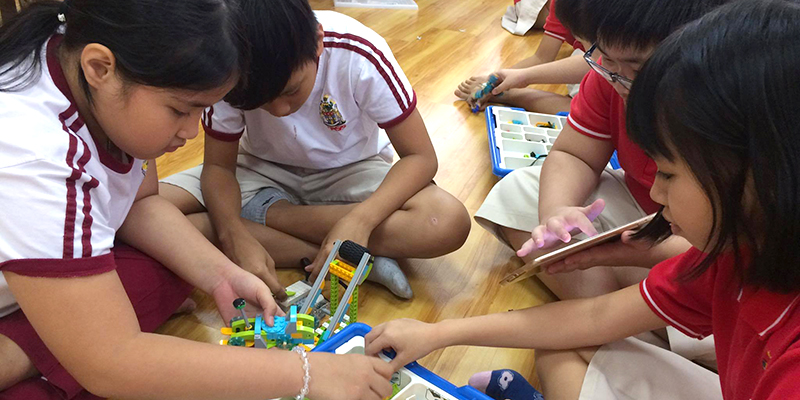 A transportation device: a smart car.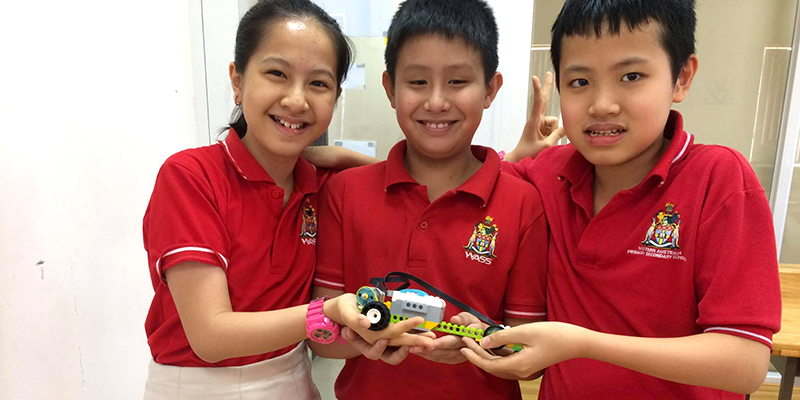 A further cleaning-up device from Class 5 is in the final procedure stage.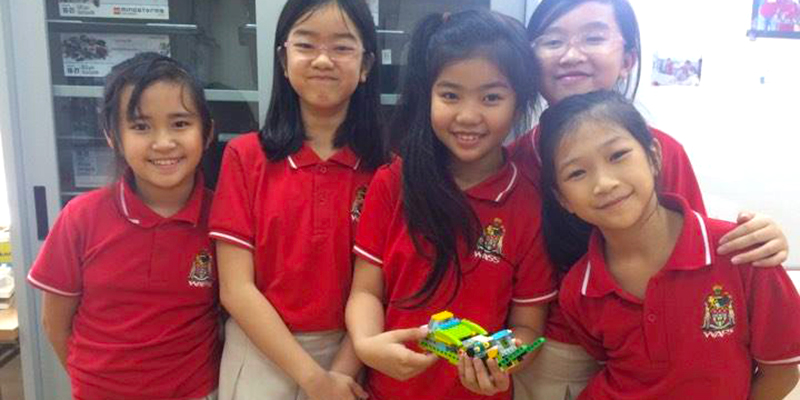 And this was an airplane device from our dynamic WASSers.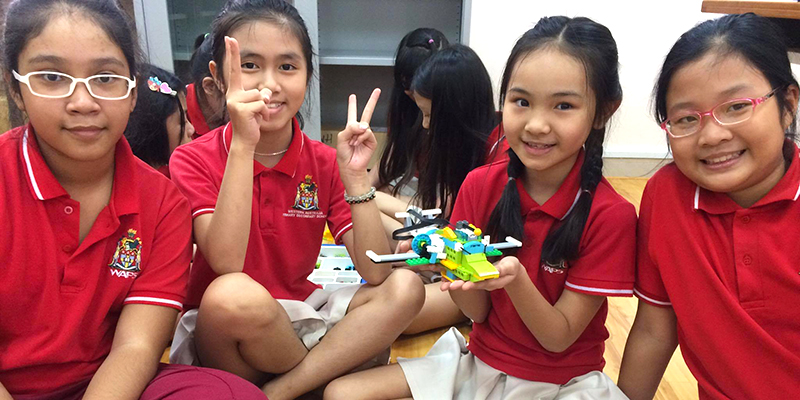 Western Australian International School System
If you have any concerns, please contact us via: