An exciting day at Cu Chi tunnels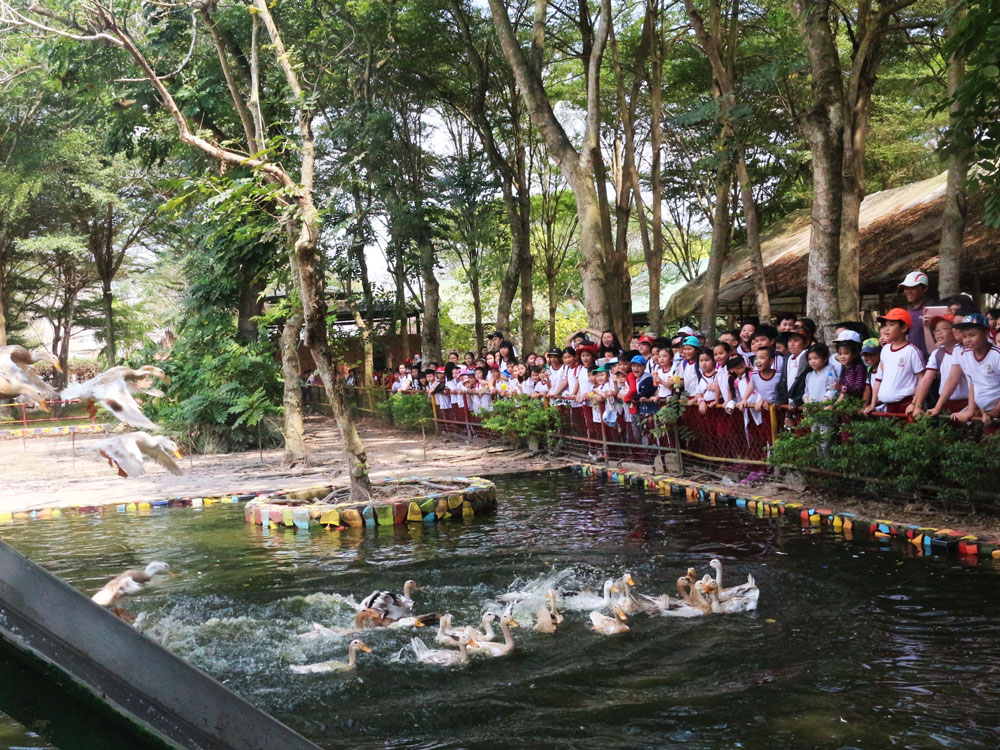 On March 17th, the Western Australia School System's primary students visited the historic Cu Chi Tunnels to relive the momentous moments of their ancestors' life experiences during the Vietnam War.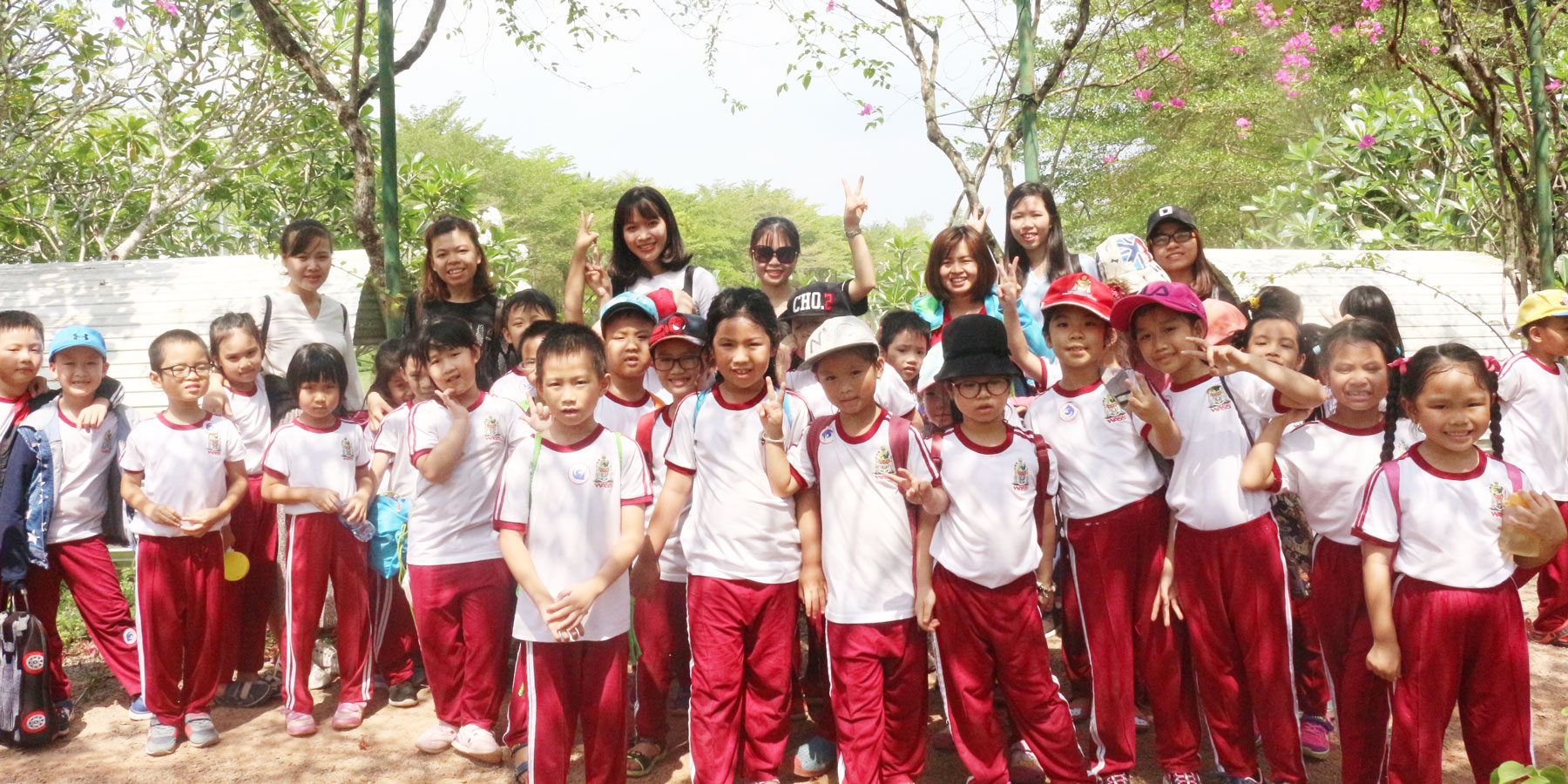 We hope to make each field trip a fun real life experience for all students; provide them the opportunity to learn new things and acquire immense knowledge of the world; let them see, touch and explore their surroundings to become mature capable adults.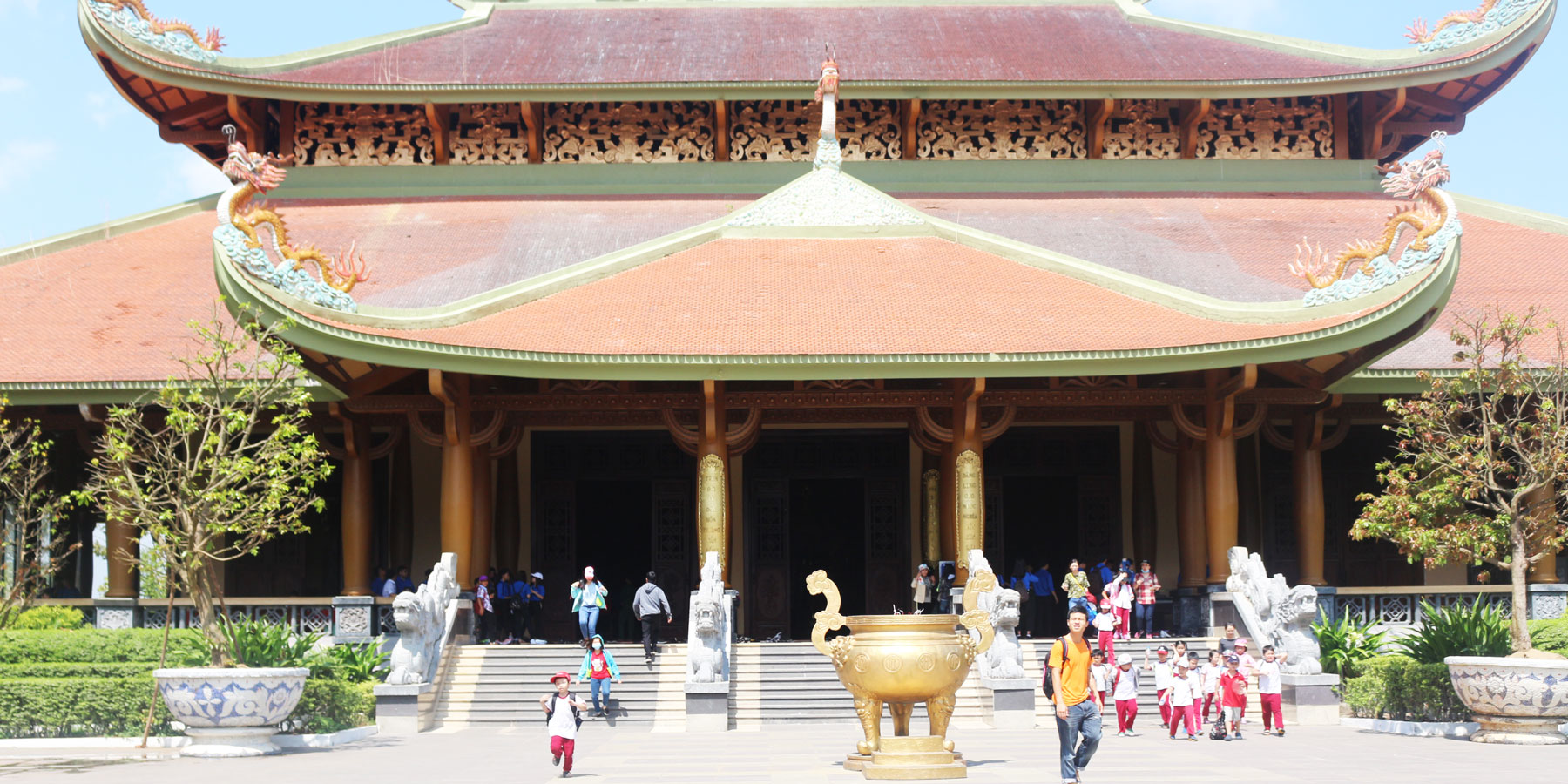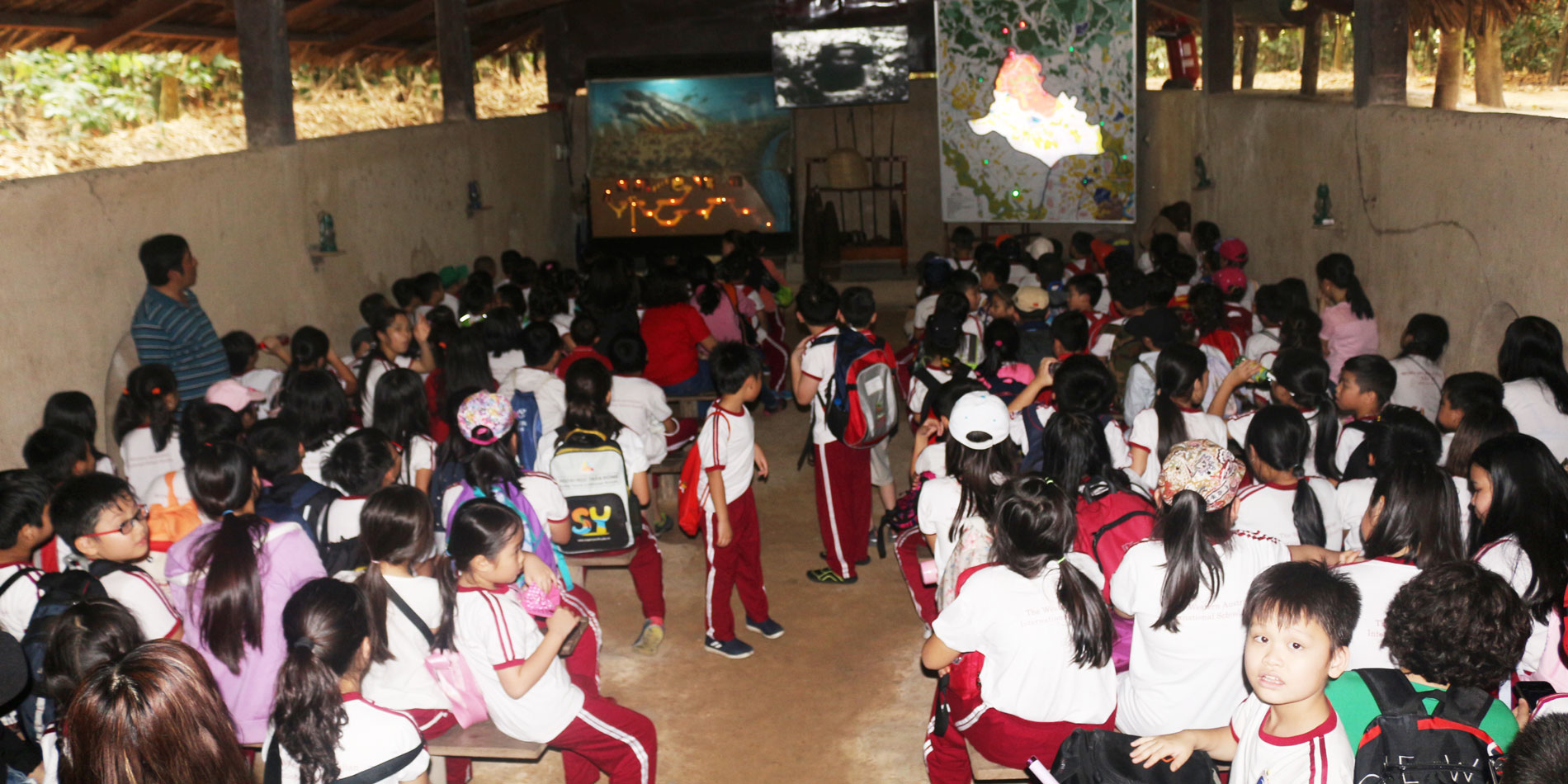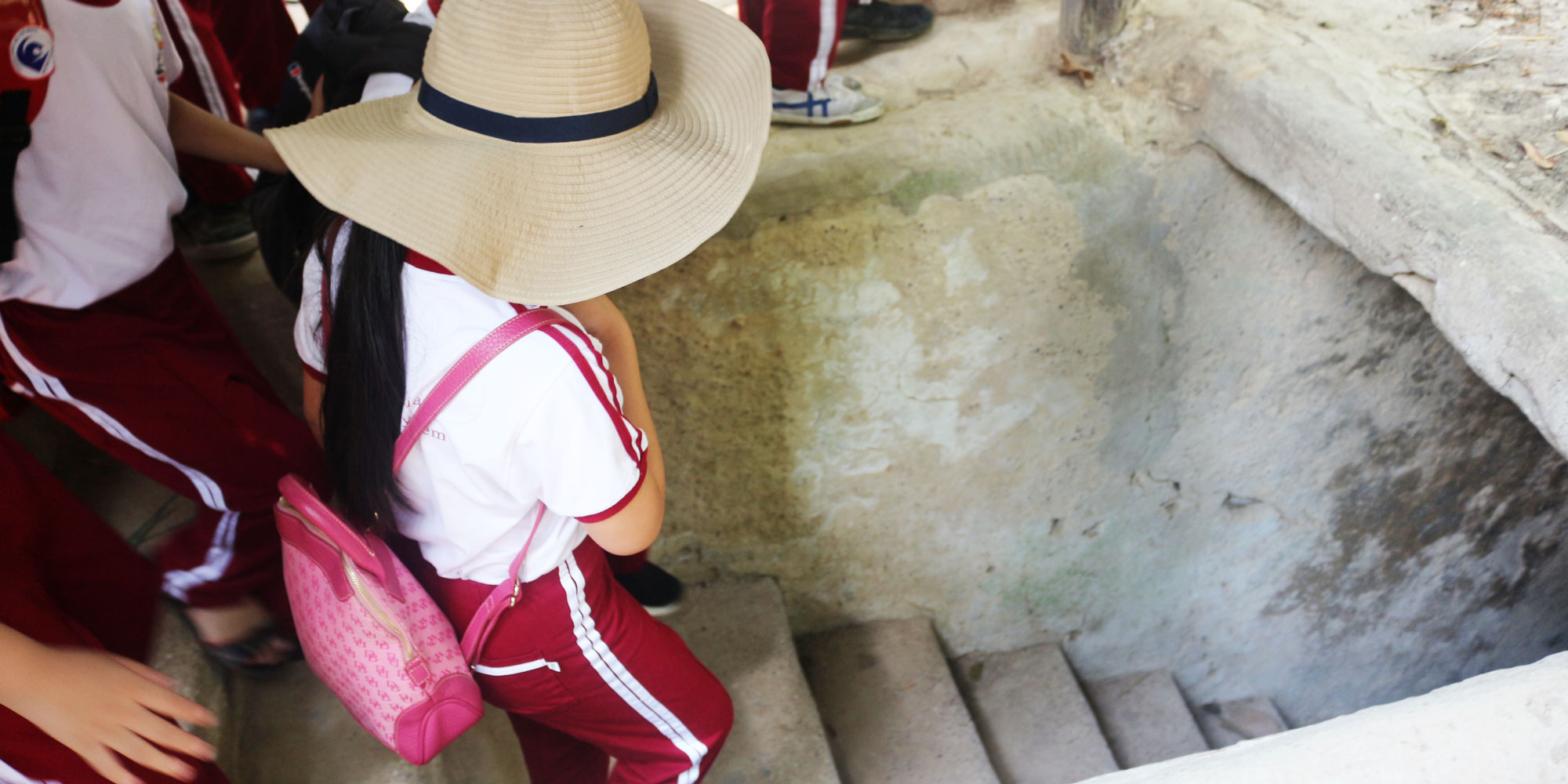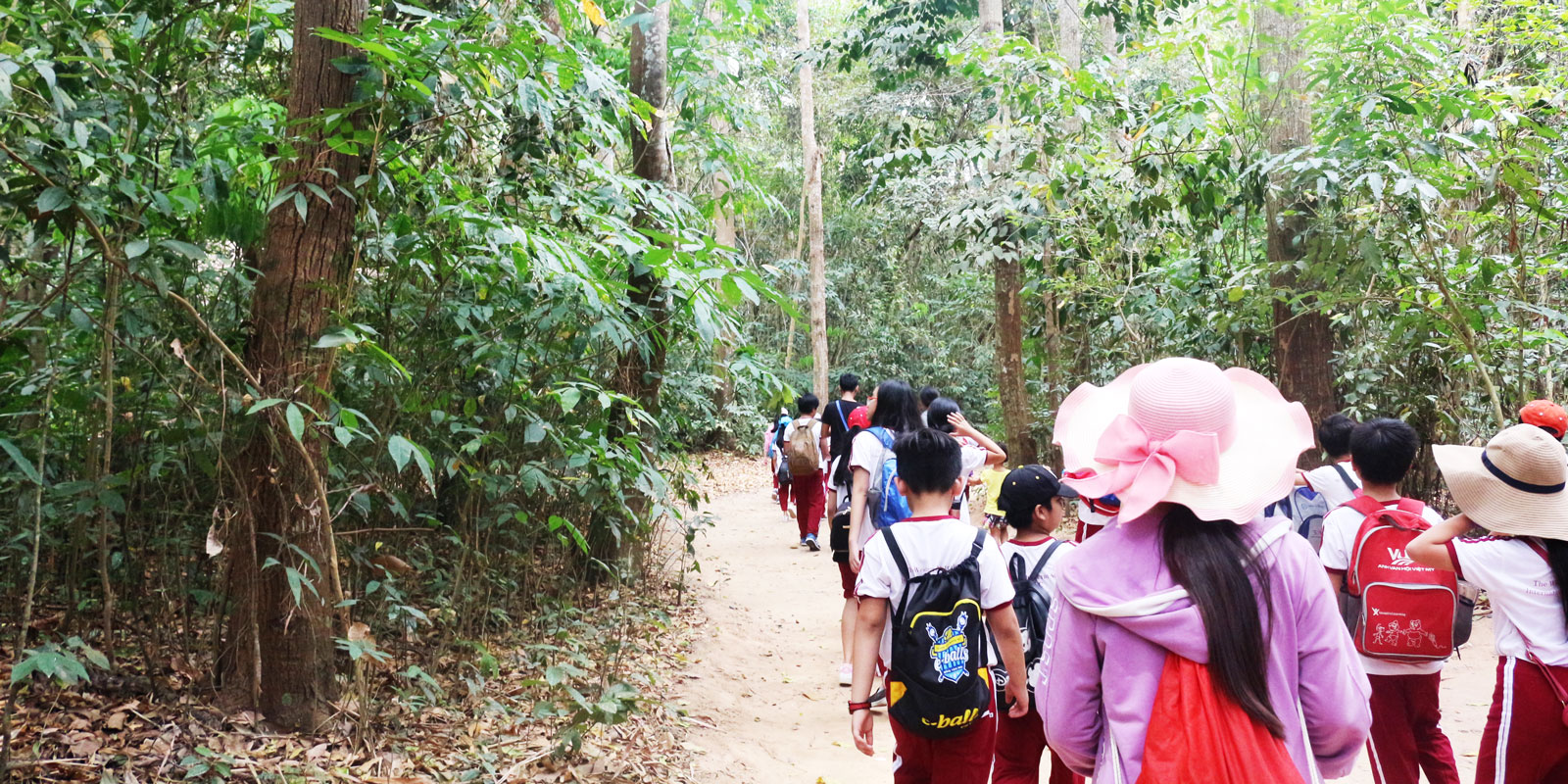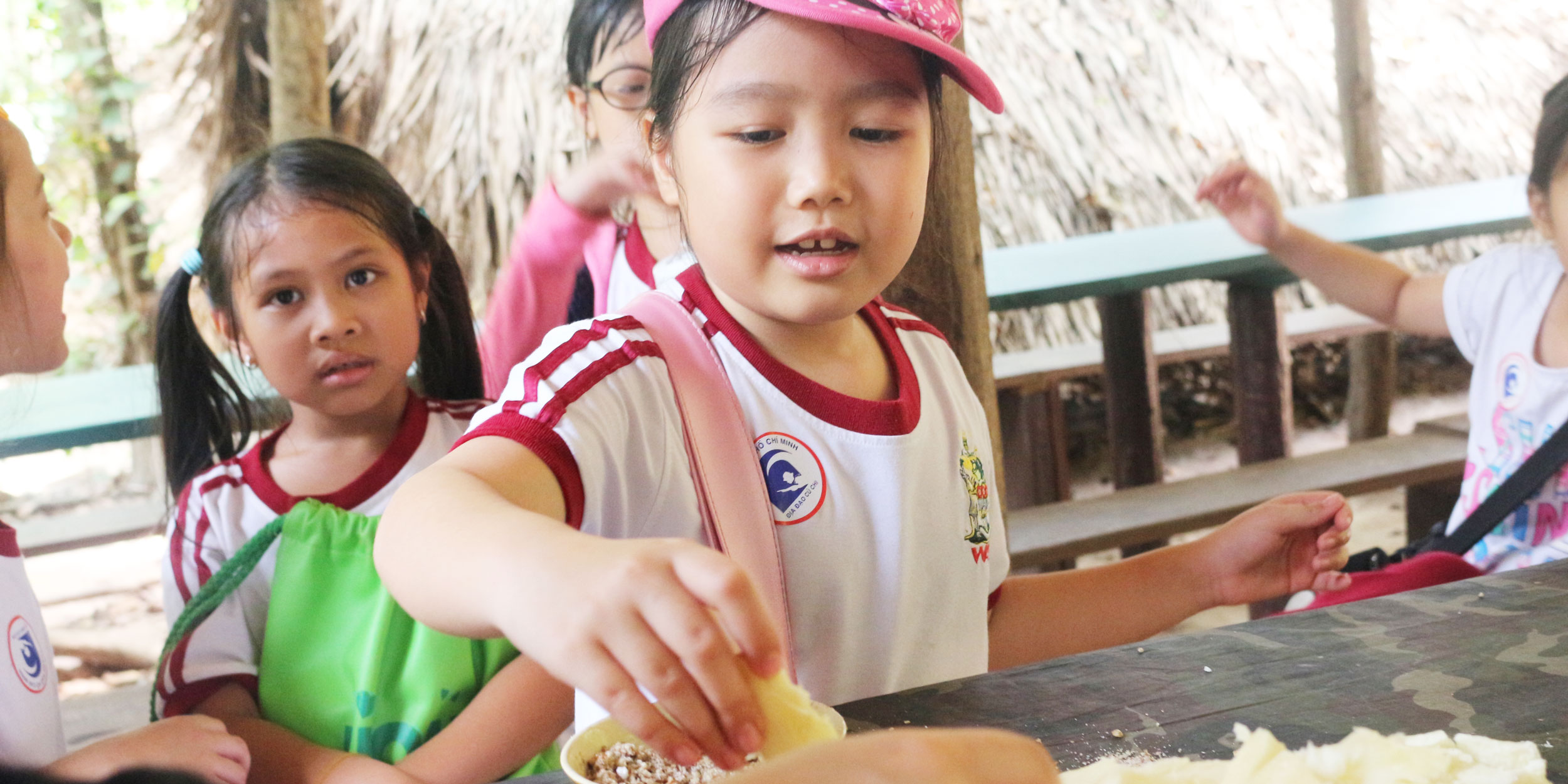 This trip offers our young visitors a sneak-peek at the remarkable tunnel network, the monument temple for martyrs to Ben Duoc, and the stimulation area of cu chi liberated area. They were allowed to eat a meal featuring typical foods that soldiers living in the tunnels would have eaten and watch a documentary film about the tunnels histories and how fierce the Vietnam war of independence from French colonial authority did happen in the area.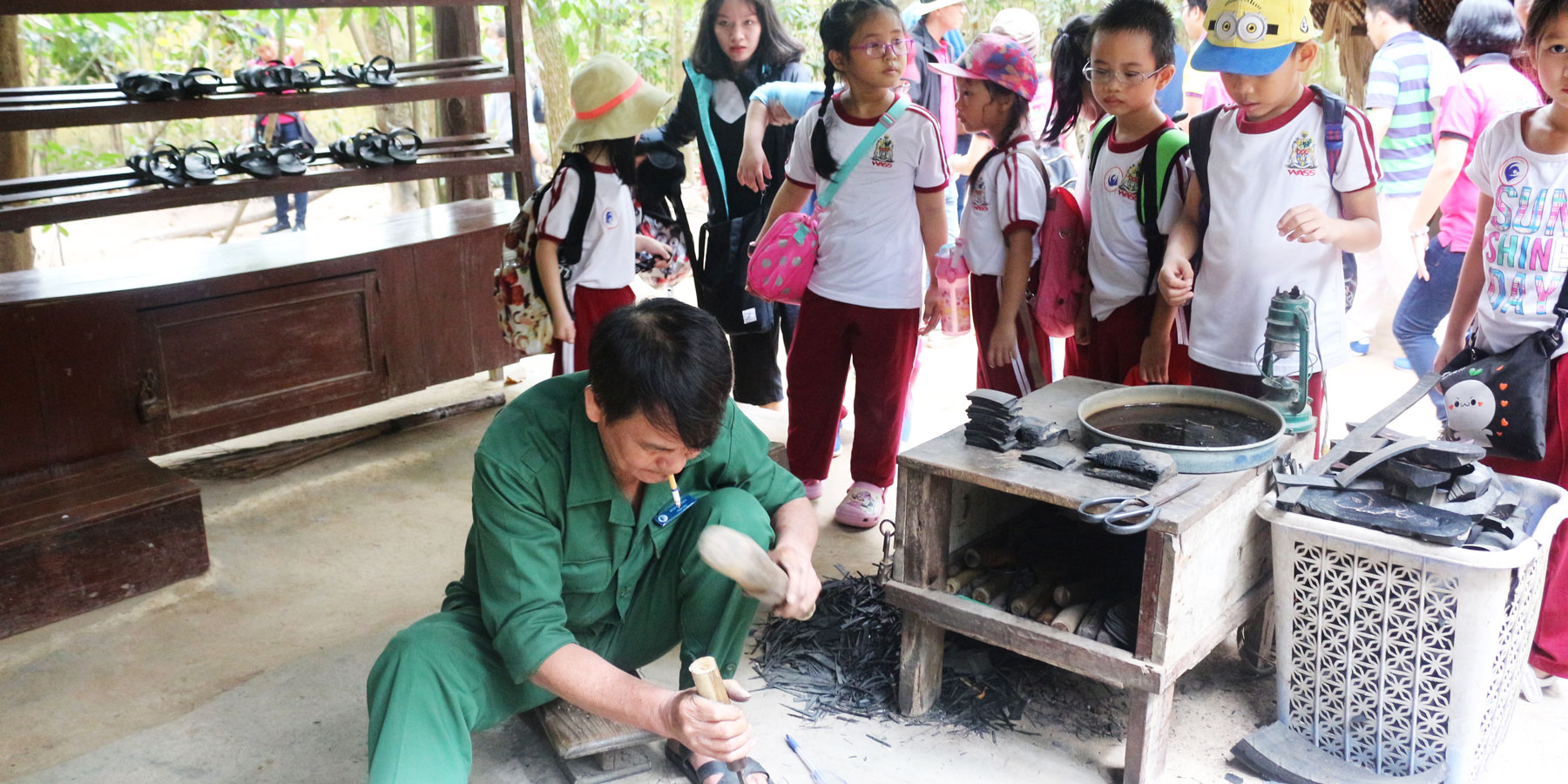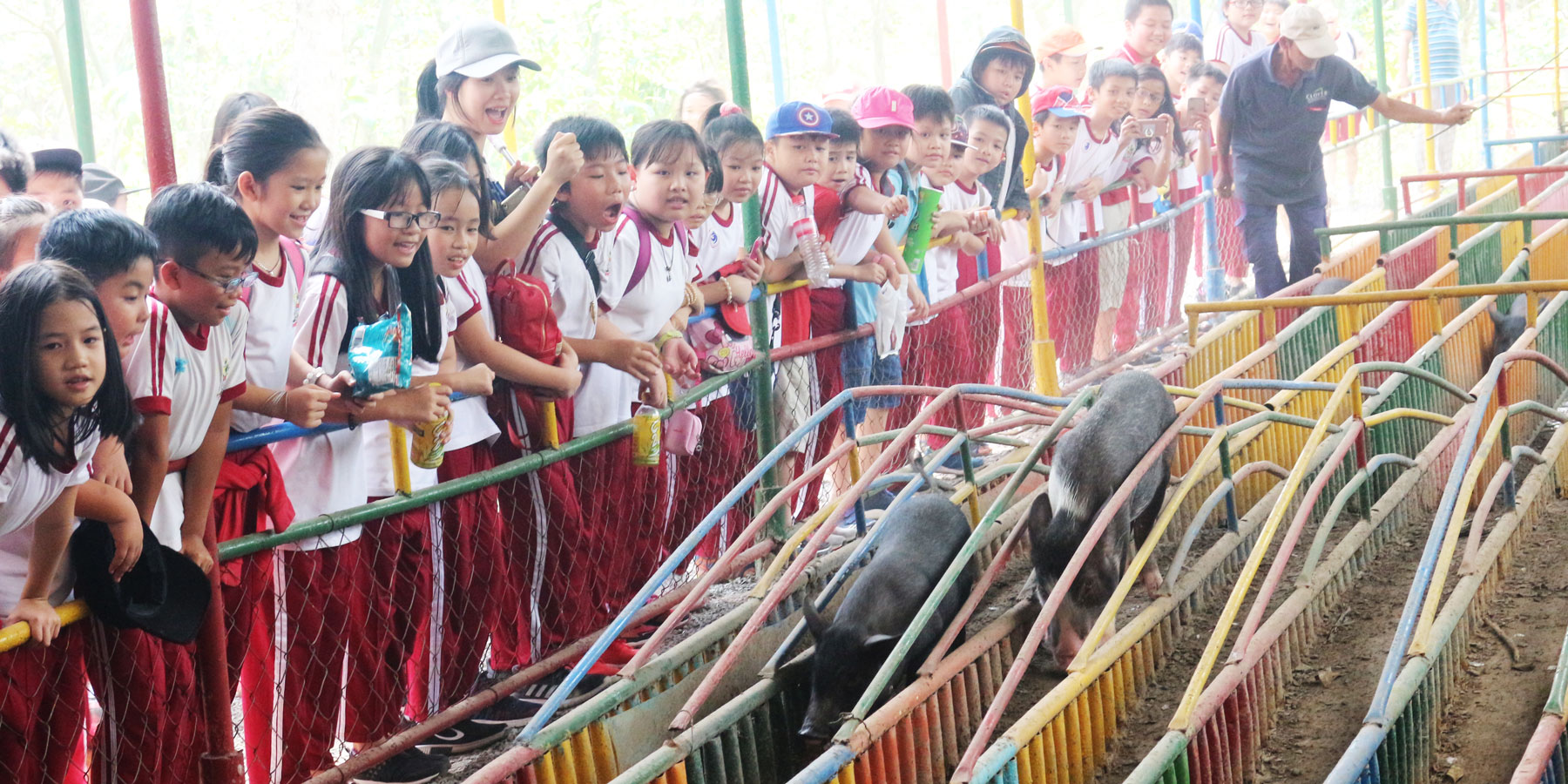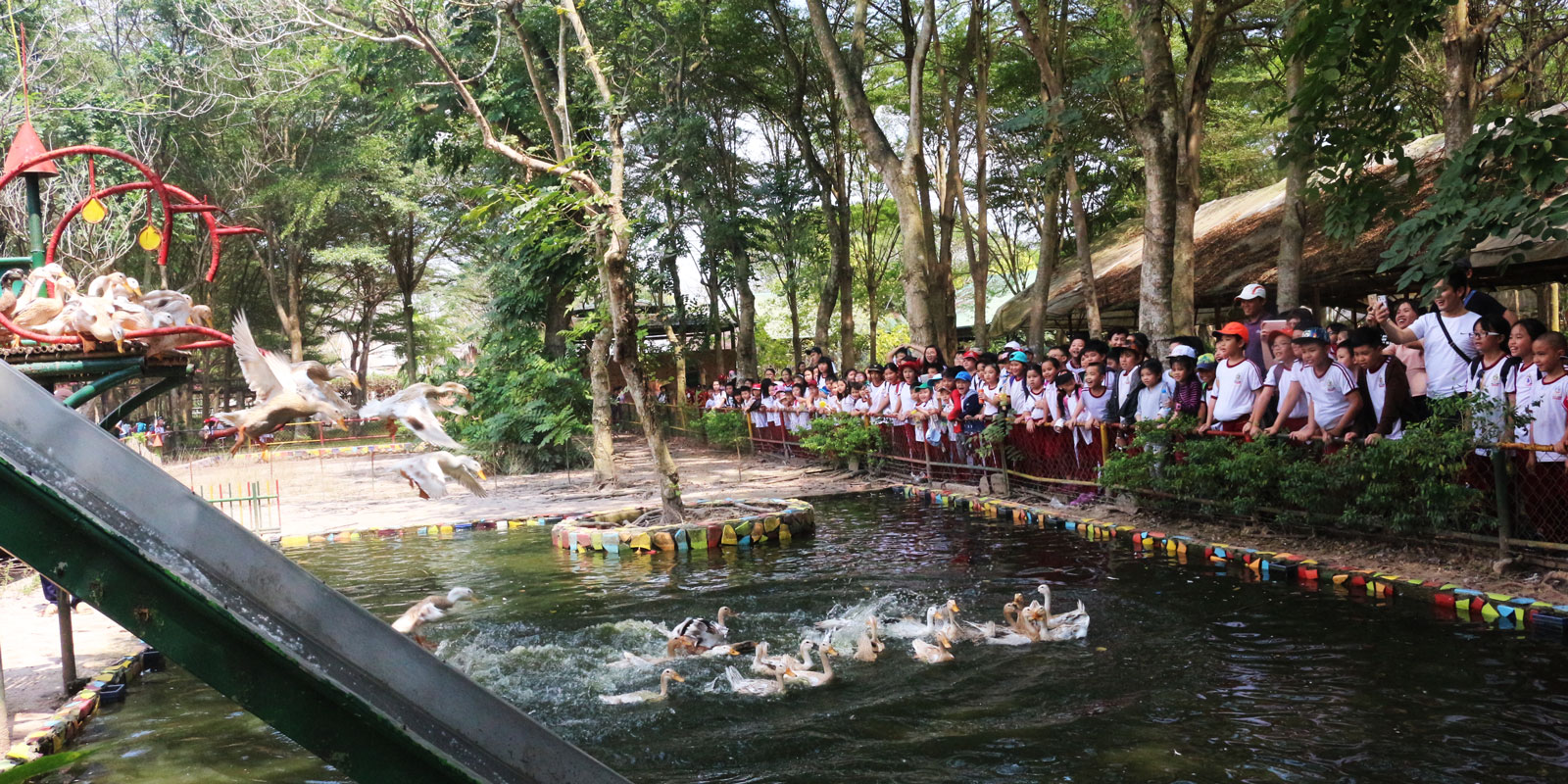 Then, the journey brought the children to the culture village of Vietnamese ethnic minority groups and enjoy folk games like pig racing and circus performance with the ducks. Our trip ended with a special ethnic cultural performance of Tinikling, a traditional dance that involves people beating, tapping, and sliding bamboo poles on the ground and against each other in coordination with more dancers who step over and in between the poles in rhythm.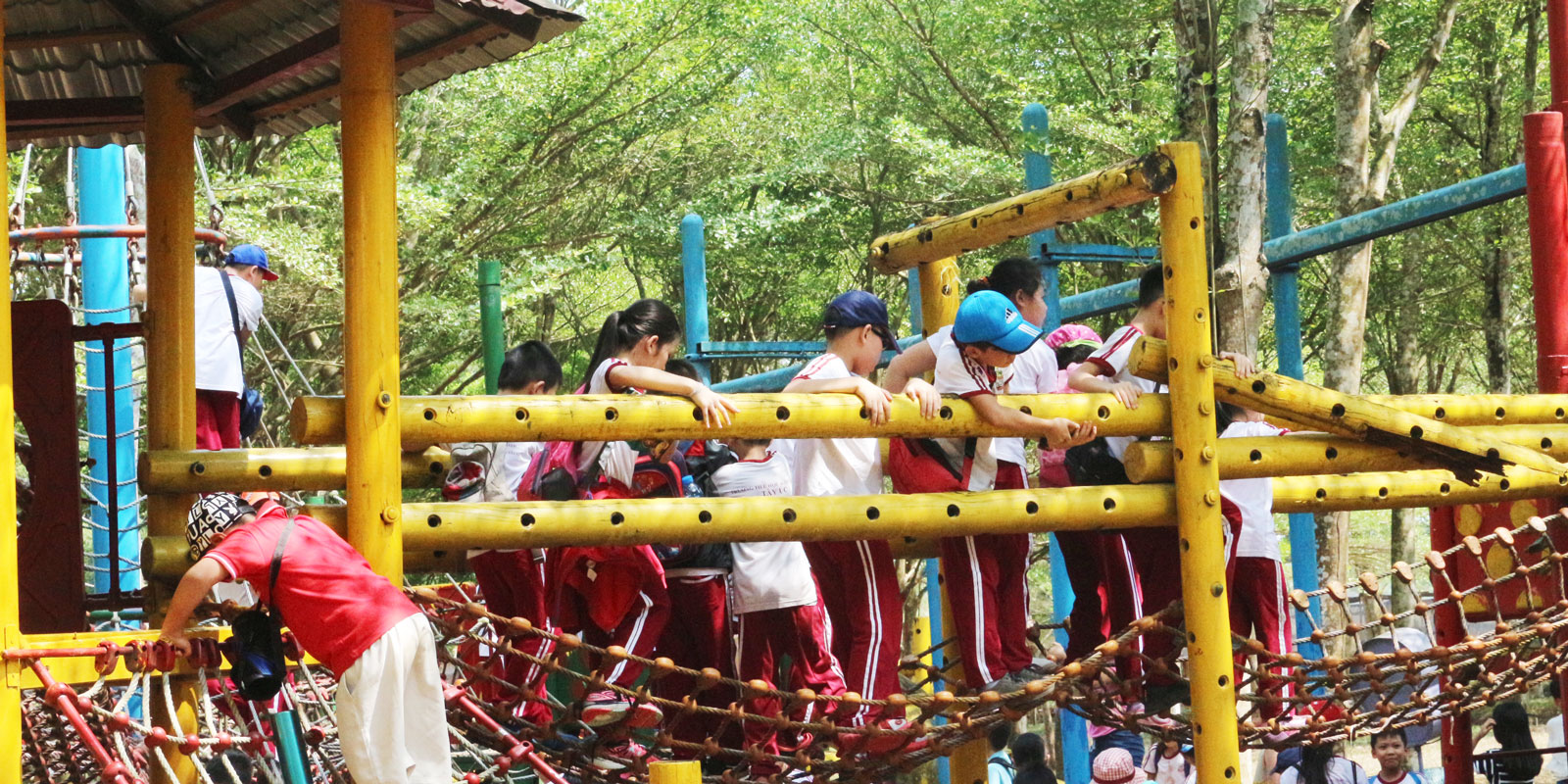 WASS primary students have spent a memorable weekend in the peaceful suburban district of Cu Chi, as well as furthering their knowledge of the famous vast network of underground chambers and corridors during war time.
Let's review some highlight moments of the trip!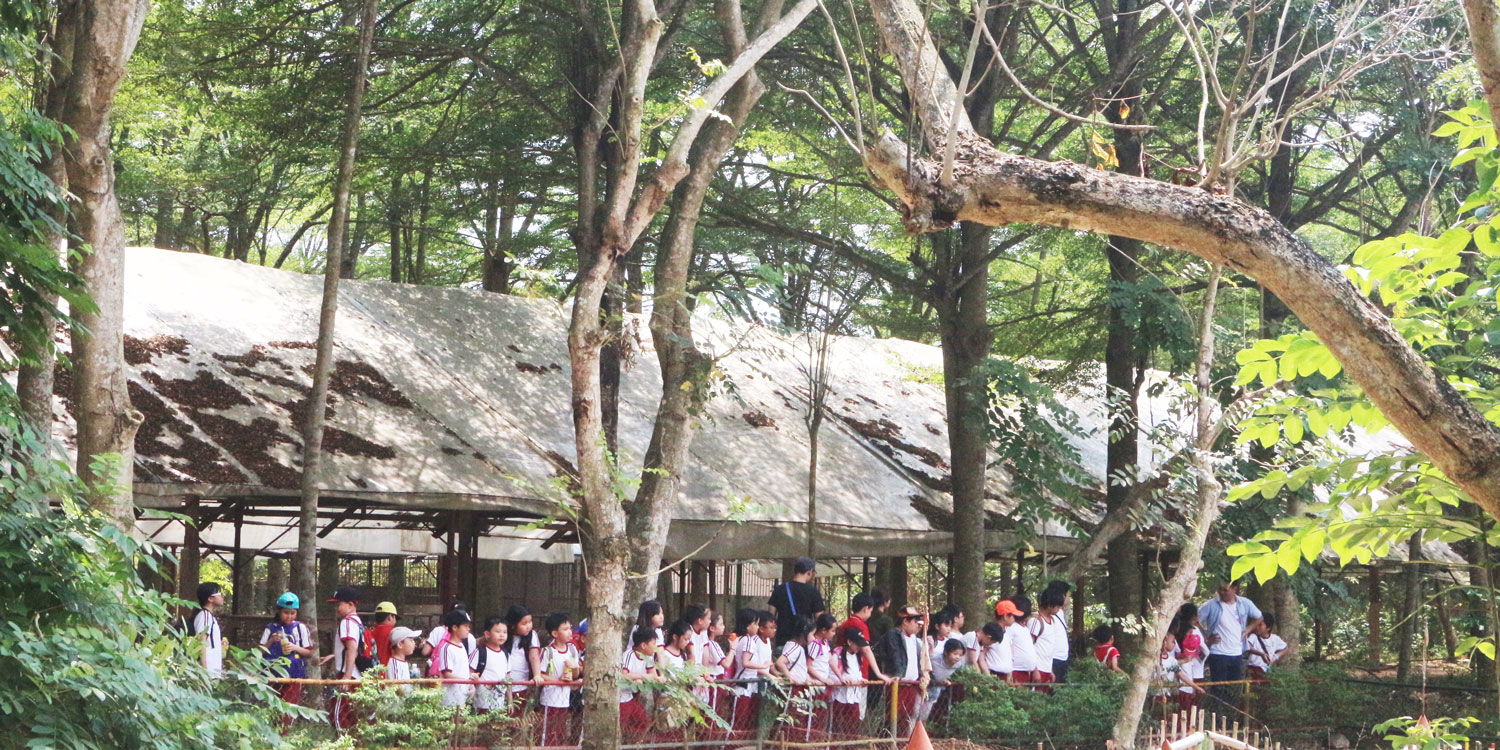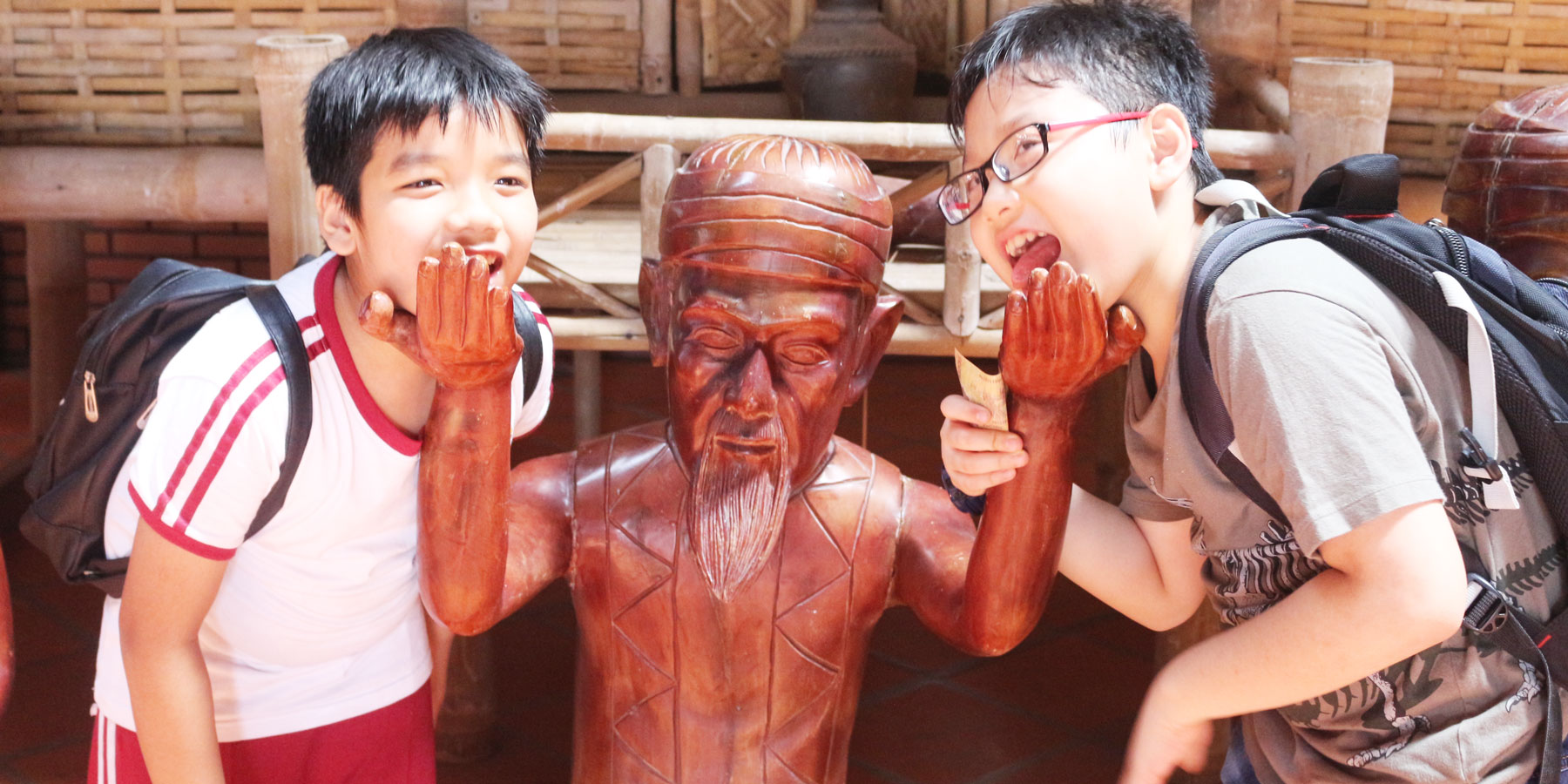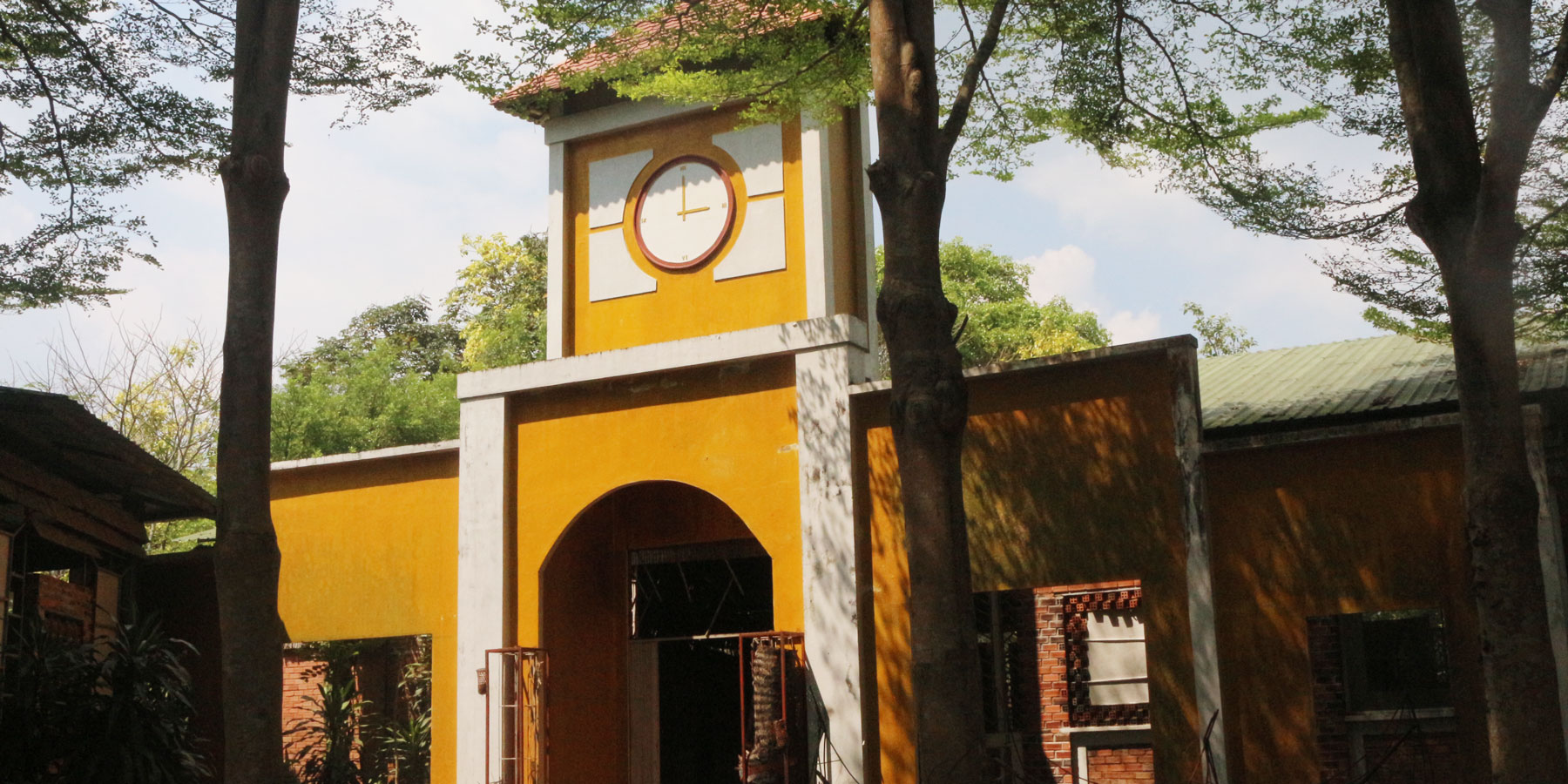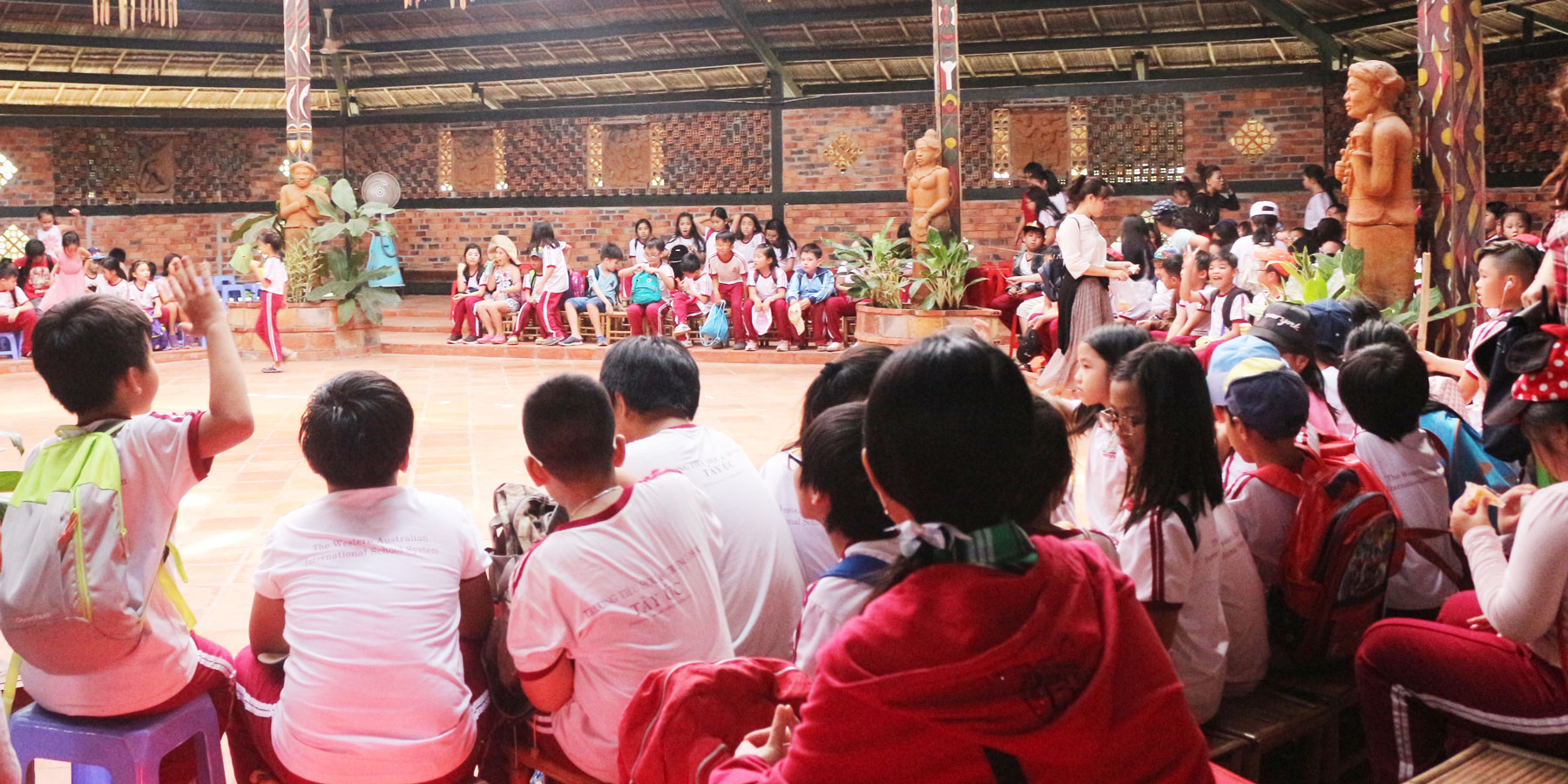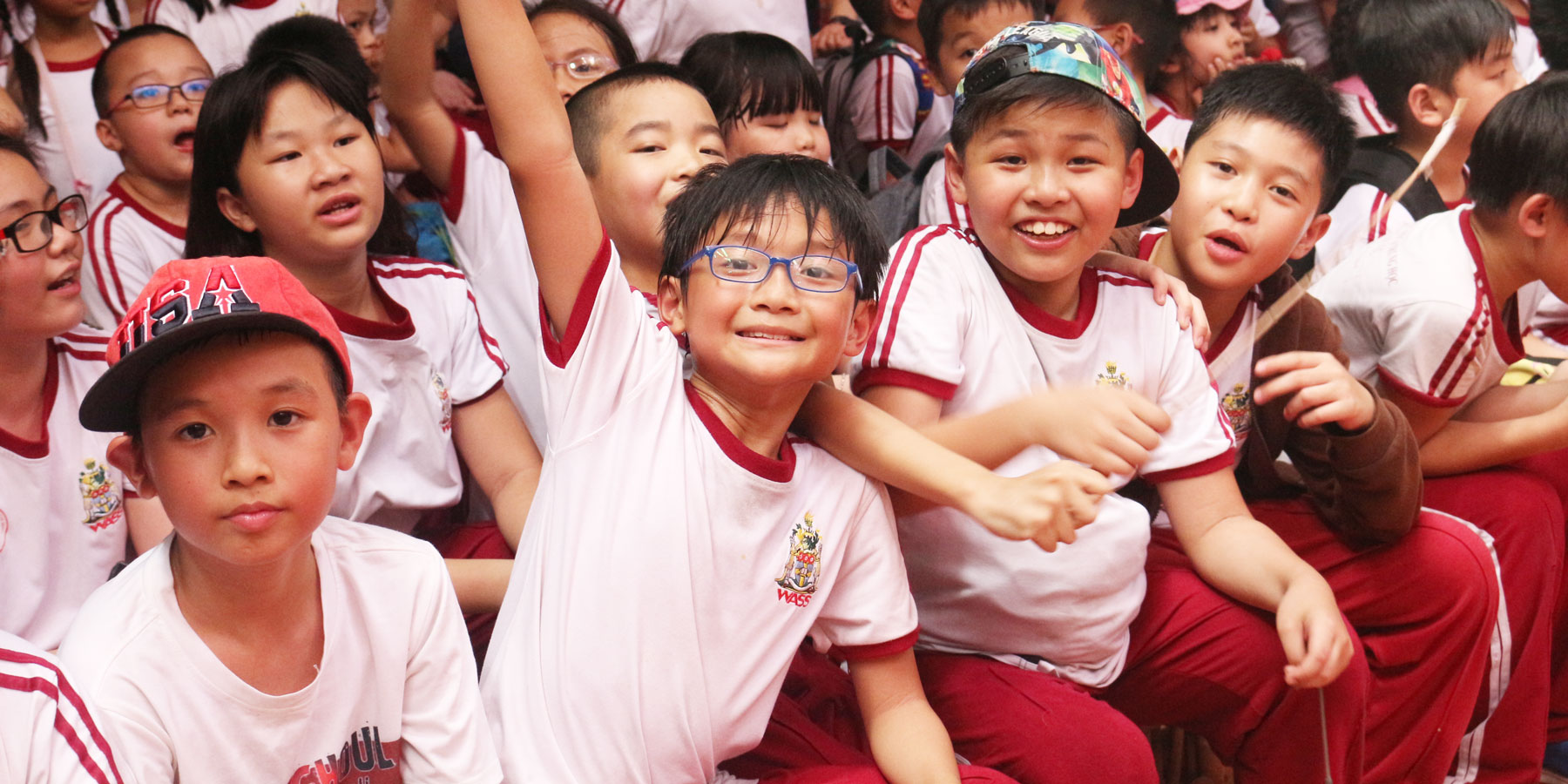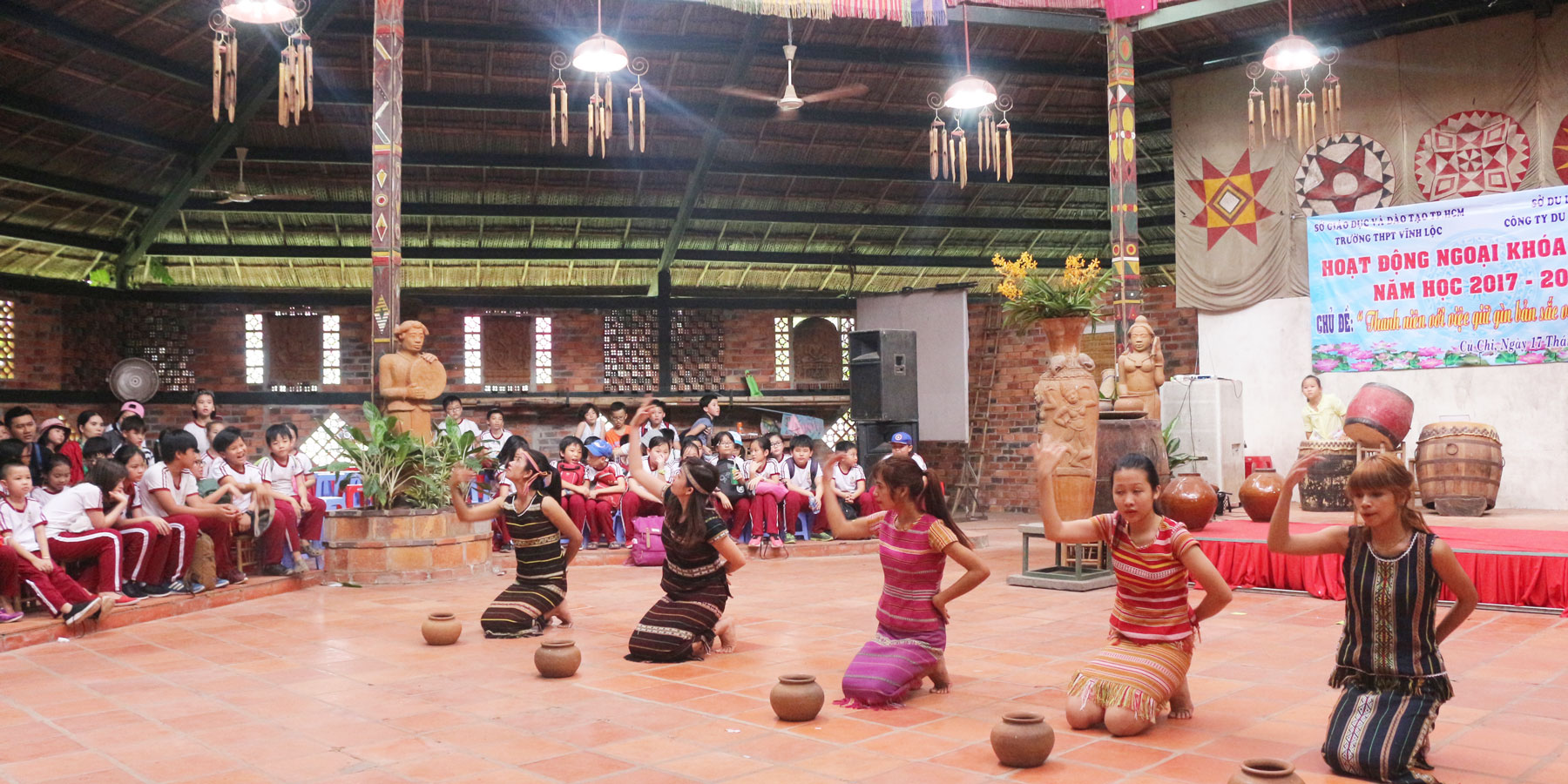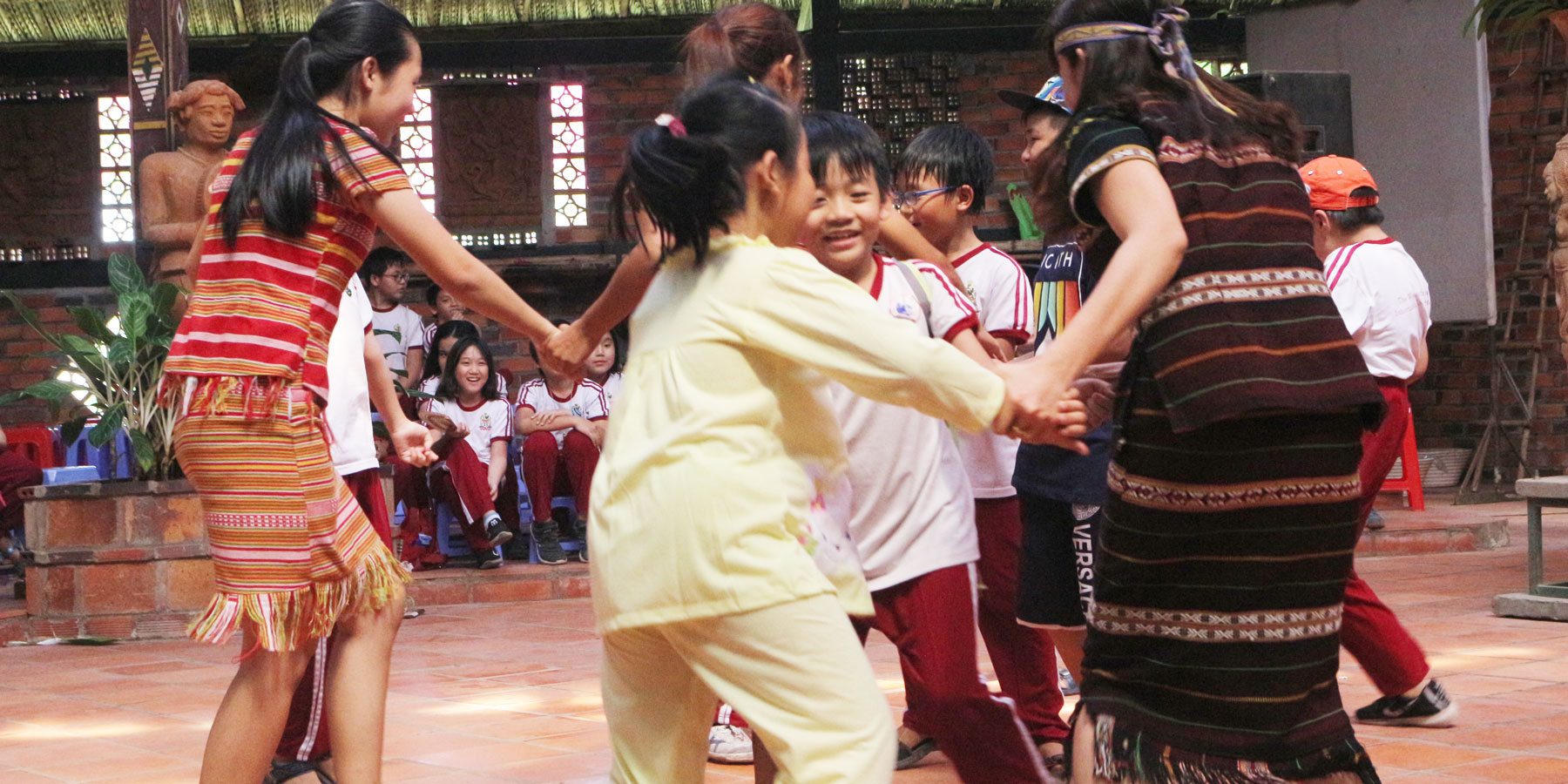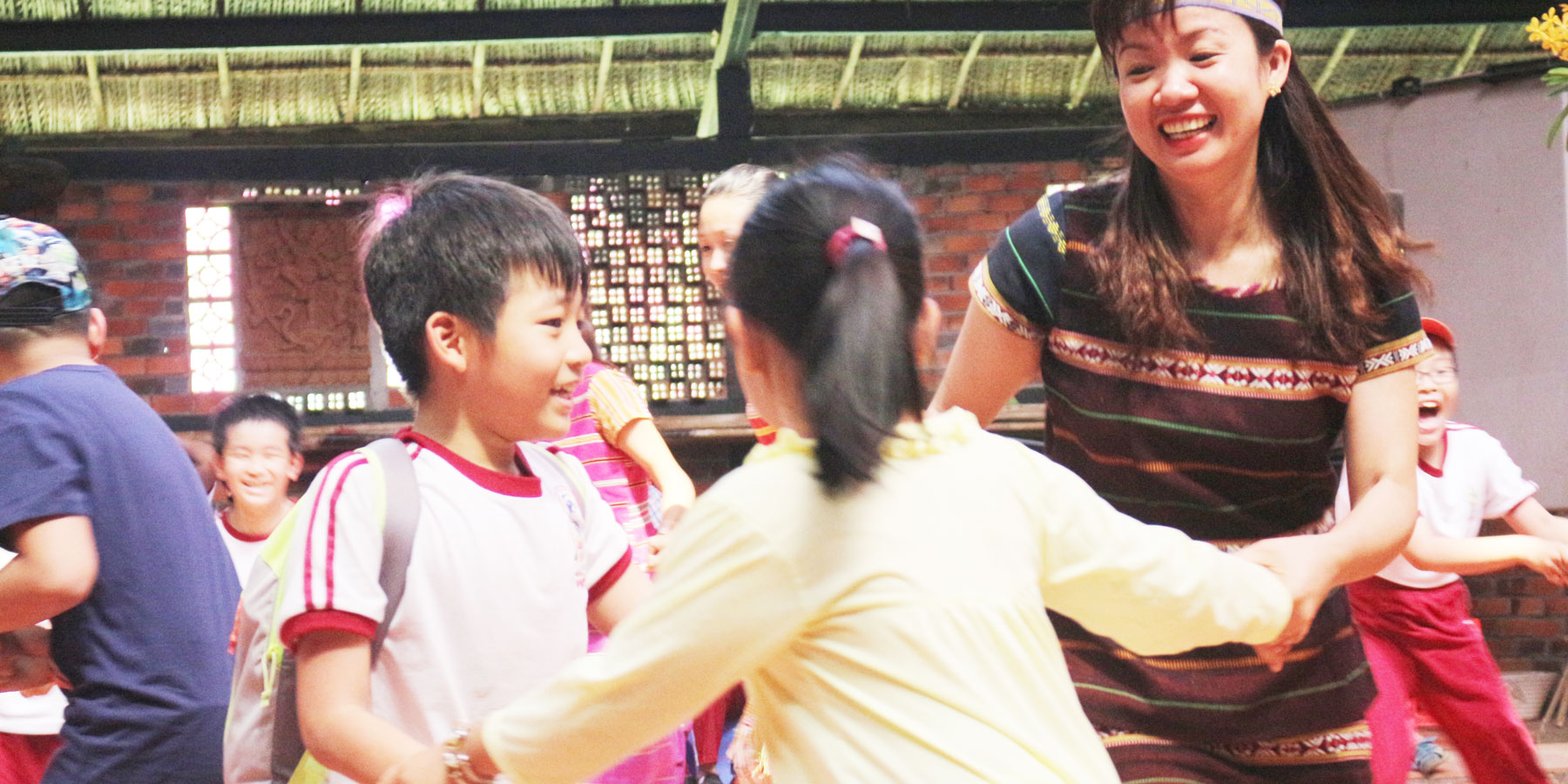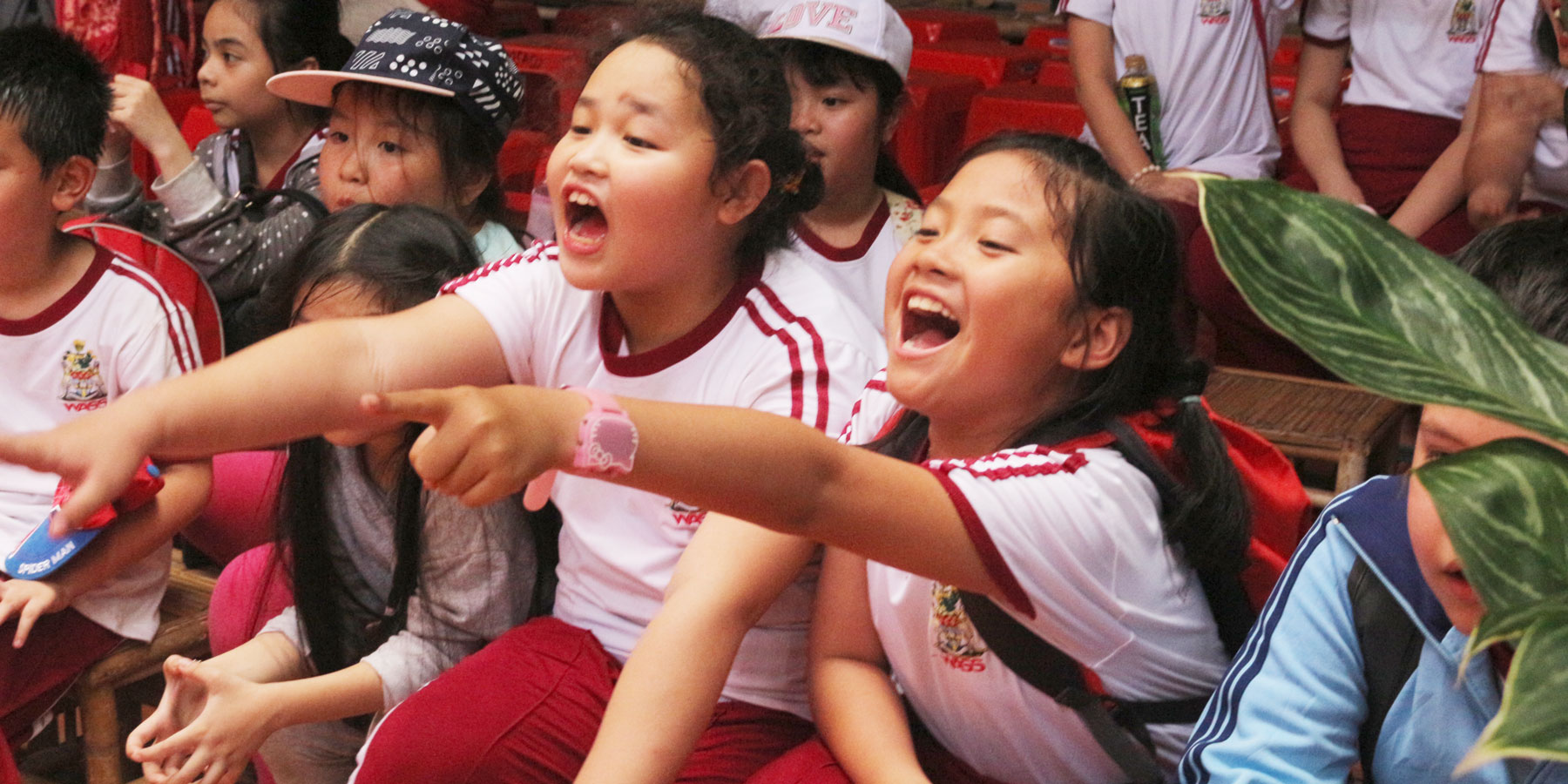 Western Australian International School System
If you have any concerns, please contact us via: