WASSers' 2020 Spring Festival: A great cultural experience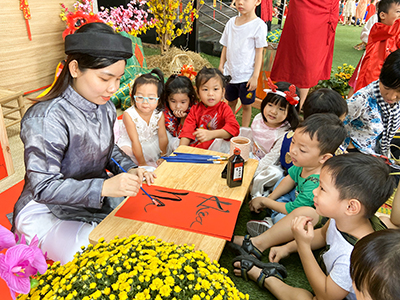 As planned, all of the Western Australian International School System campuses received a whole new colourful look as they were decorated with apricots, peach flowers, and even lucky red envelopes to celebrate the Lunar New Year. Also, the 2020 Spring festival at WASS has brought a traditional Lunar New Year atmosphere and makes an unforgettable impression and memories for every WASSers.
Wearing traditional "Ao Dai", WASSers have participated in many interesting cultural activities. The Spring festival has not only helped WASSers experience the ethnic culture and customs, but also let them understand and show respect to the  precious traditions of Vietnamese people.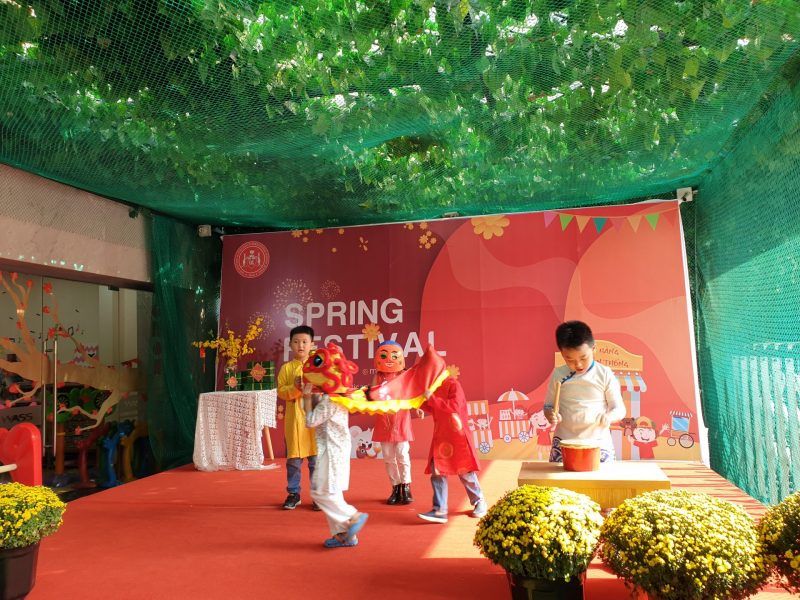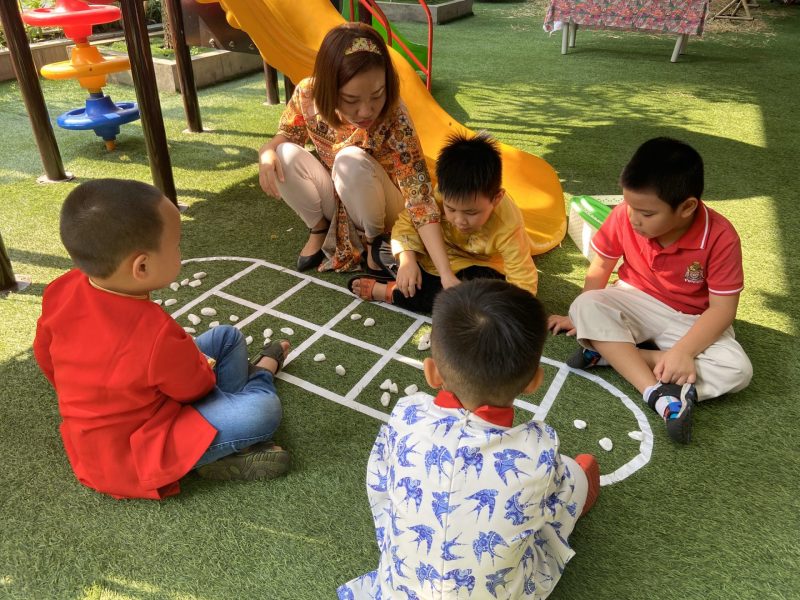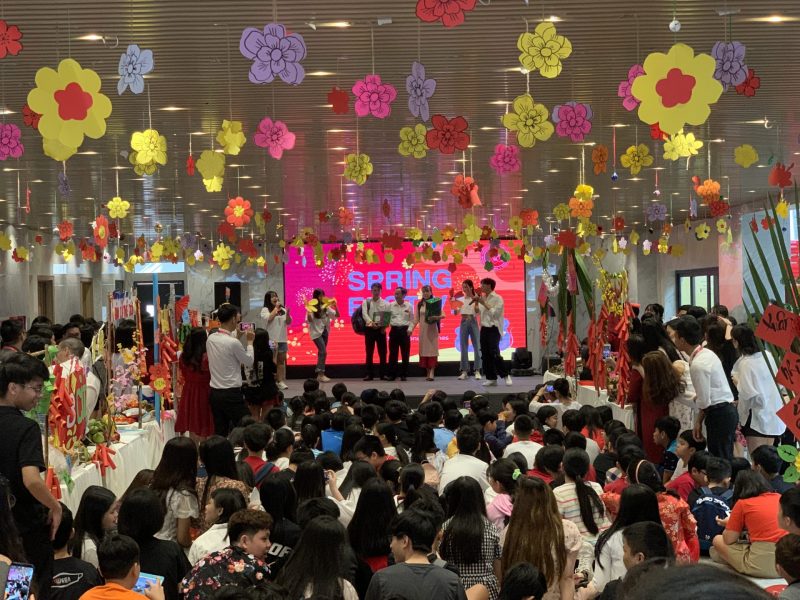 The highlight of the Spring Festival, is a traditional based contest that attracted the participation of WASSers. The students experienced wrapping "Banh Chung", traditional writing and decorating fruit trays. They also joined in many traditional folk games such as blindfolded drum playing, stall dancing, tug of war and other activities. All of these activities help the students learn more about the country's unique cultural features.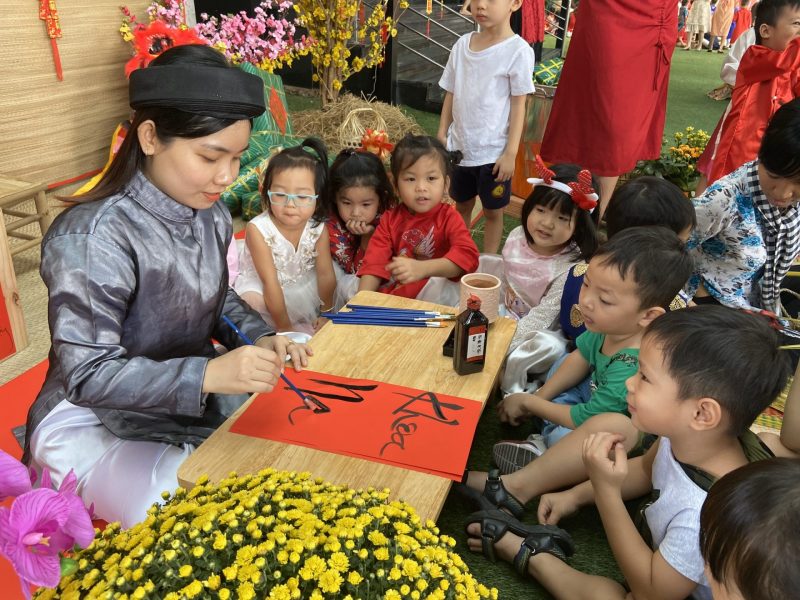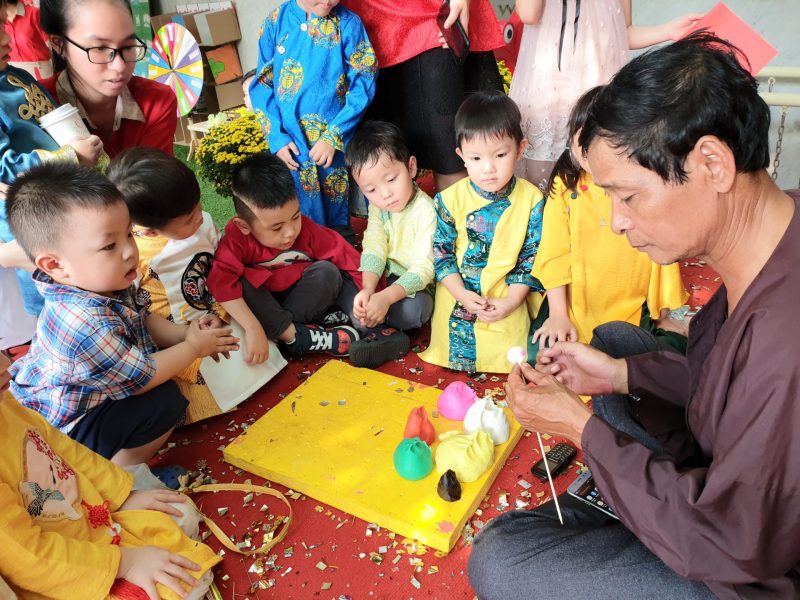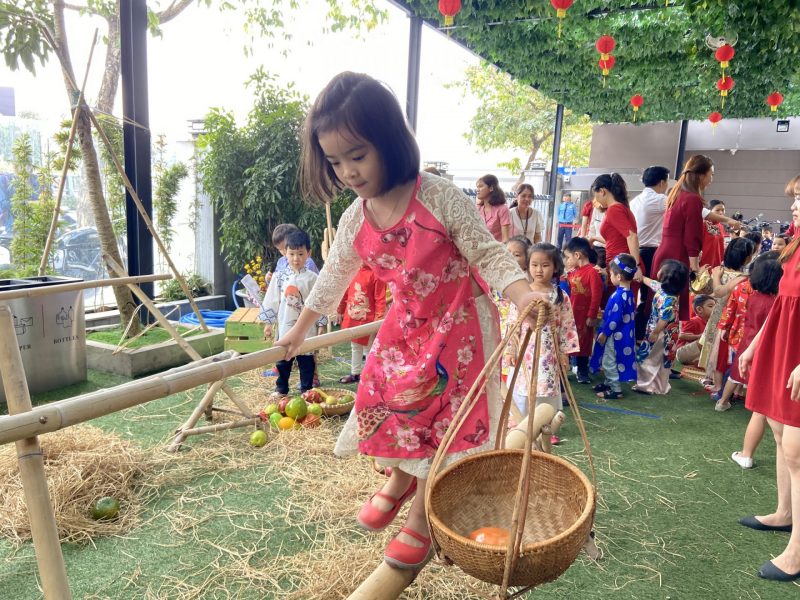 The Spring Festival is an occasion for WASSers to experience the traditional Tet atmosphere and learn more about the cultural variety in an international education environment at WASS.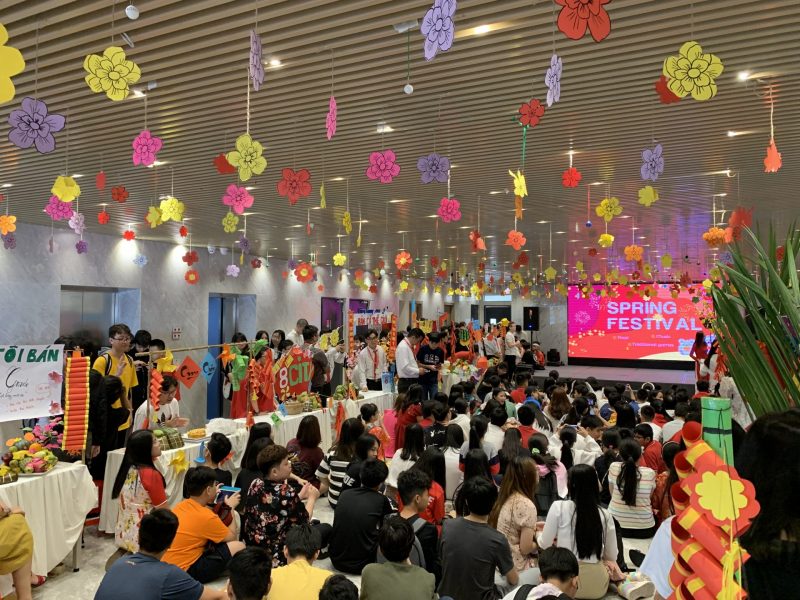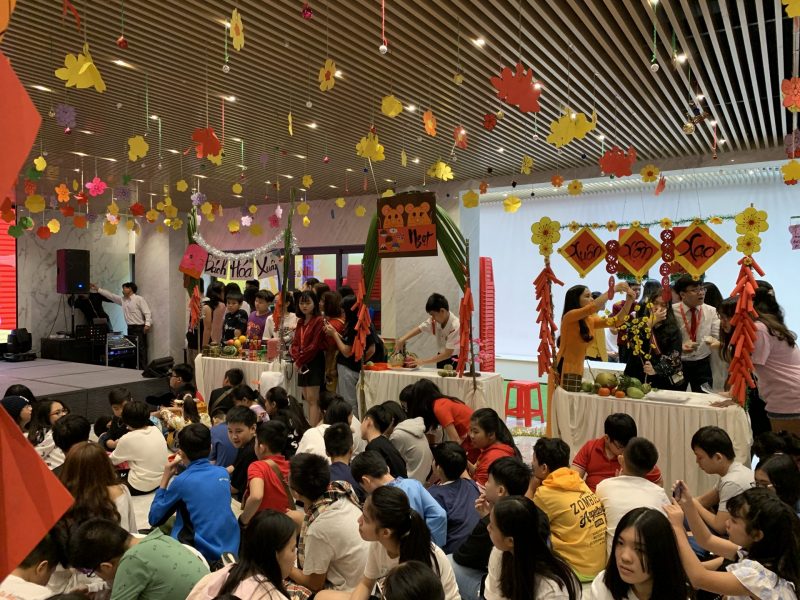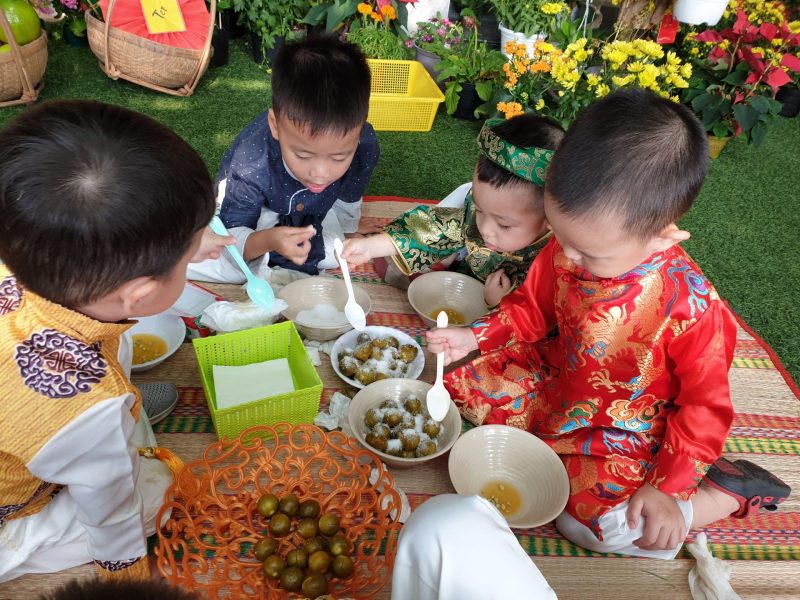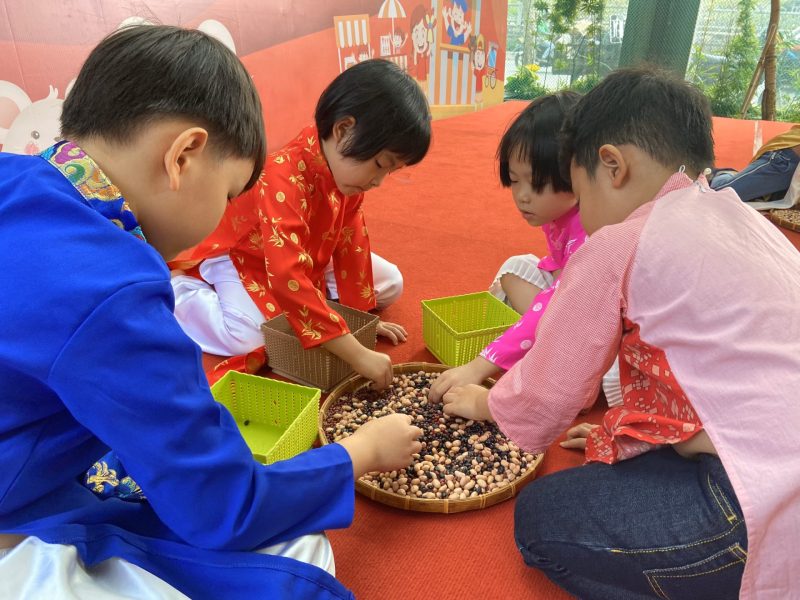 Western Australian International School System
If you have any concerns, please contact us via: