New Year's greetings letter from the Board of Principals of WASS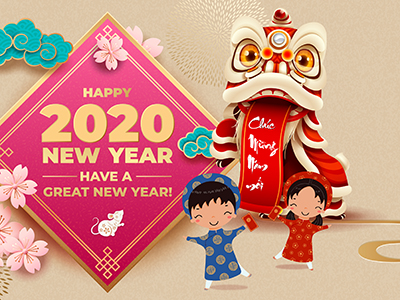 Dear Parents and Students of the Western Australian International School System,
So Spring has come to WASS. As we say goodbye to the year of the Pig and welcome the year of the Rat, WASS is filled with beautiful flowers and a series of activities to welcome Spring. In the moment of transition between the old year and the new year, let's take a look at the wonderful journey that our school and our students have just gone through.
 The school year 2019 was full of challenges and obstacles, but it is also the year that WASS achieved proud success. We always uphold the role of real-world learning and experiences, through which students develop confidence, critical thinking and knowledge of social and cultural issues around them. Through our charitable activities to raise funds for the WASS "For the Community", we show our responsibility for the community and also direct our students to express their views and humane actions, forming sympathetic hearts that share love. This is a bright spot in the education path in the 2019-2020 school year of WASS.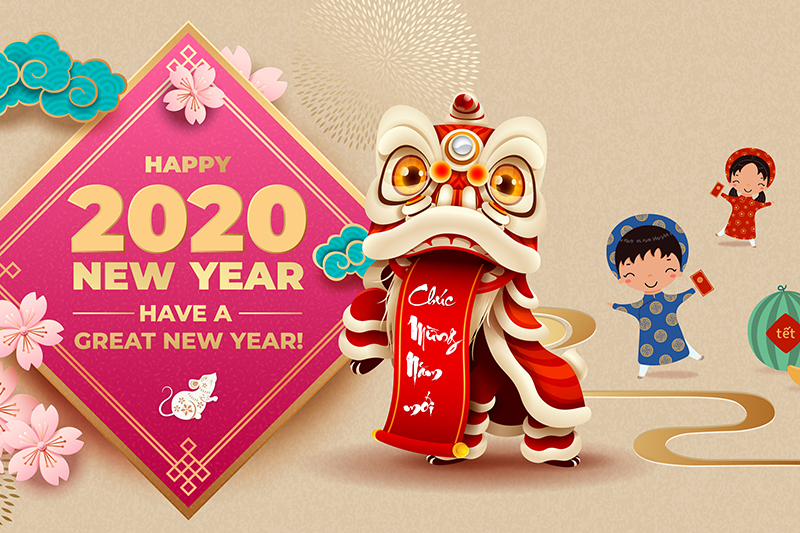 On behalf of the teachers of the Western Australian International School System, I would like to express my deep gratitude to parents who have trusted us and made endless contributions to the development of the school during the year. Another new year has started with lots of promise and challenges awaiting teachers and students of WASS. Hopefully, 2020 will be full of meaningful activities and many useful experiences to help students of the school have a more solid foundation on the way to conquer human knowledge. Wishing both the WASSers a wonderful new year with lots of great discoveries and learning experiences and wishing parents good health, happiness and success!
Yours sincerely,
The Board of Principals of WASS
Western Australian International School System
If you have any concerns, please contact us via: