WASS teachers attend professional development course with School Curriculum and Standards Authority (SCSA) leaders to enhance the quality of teaching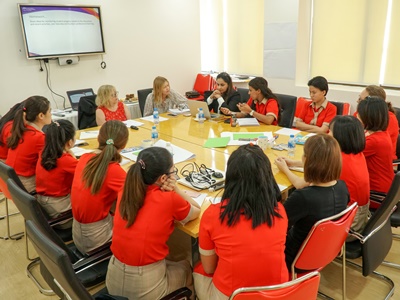 From December 5th to 13rd, 2019, the teachers of the Western Australian International School System participated in professional development workshops training and quality evaluation from the management and leaders of the School Curriculum and Standards Authority (SCSA) led by Ms.Mandy Hudson, Manager Curriculum and Assessment; Ms.Rosemary Simpson, Curriculum Advisor; Ms.Gabby Raggio, Principal Consultant – WACE and Mr.Robert Nairn, Principal Consultant – WACE.
The representatives from the SCSA took the time to guide and train our Kindergarten teachers to teach and assess new curriculum that has been developed by SCSA Early Learners experts. Our teachers were given important instruction and resources on how to prepare lesson plans and use practical teaching methods such as play-based learning in accordance with the Early learner framework of the Western Australia curriculum. The lessons will be developed in accordance to the age, learning ability and psychology of the students and ensure a balance between academic, social, emotional and physical development.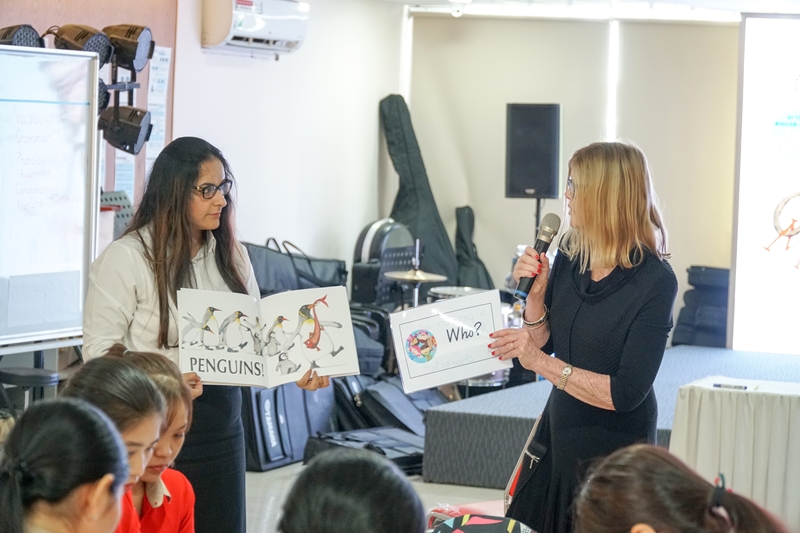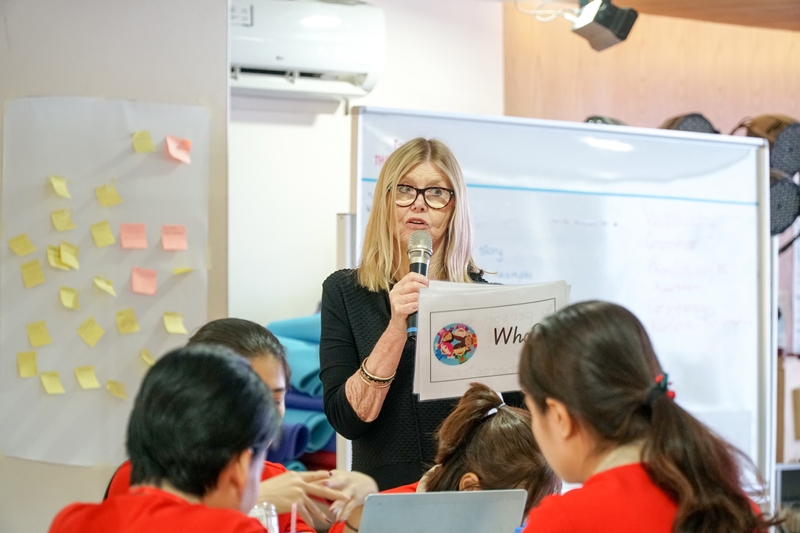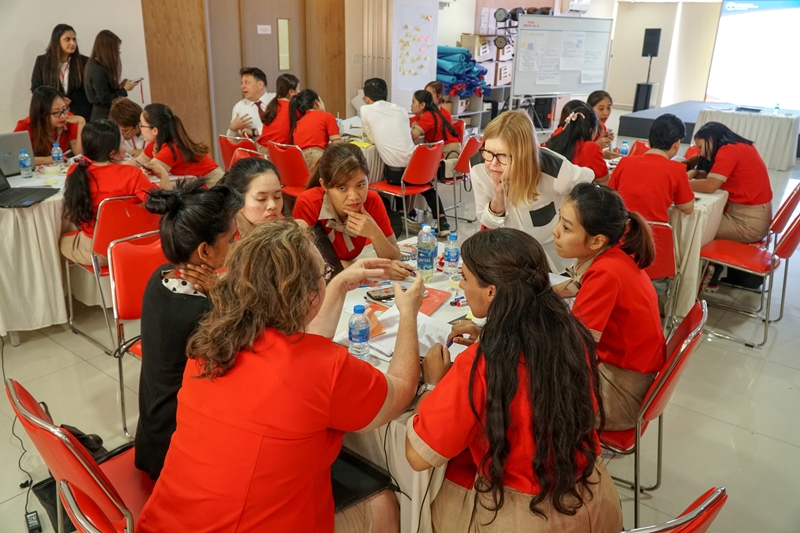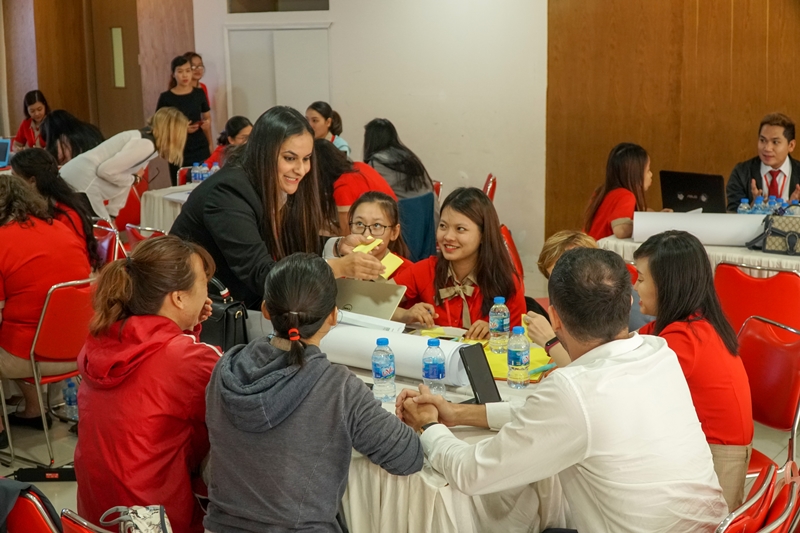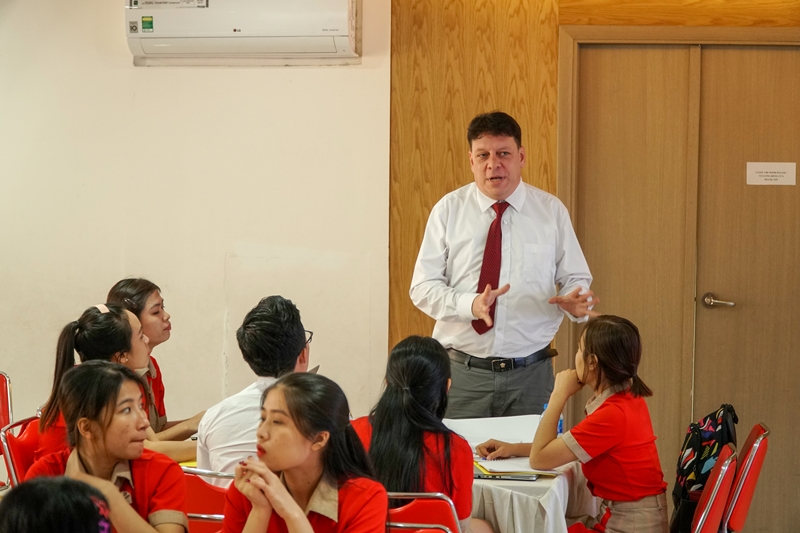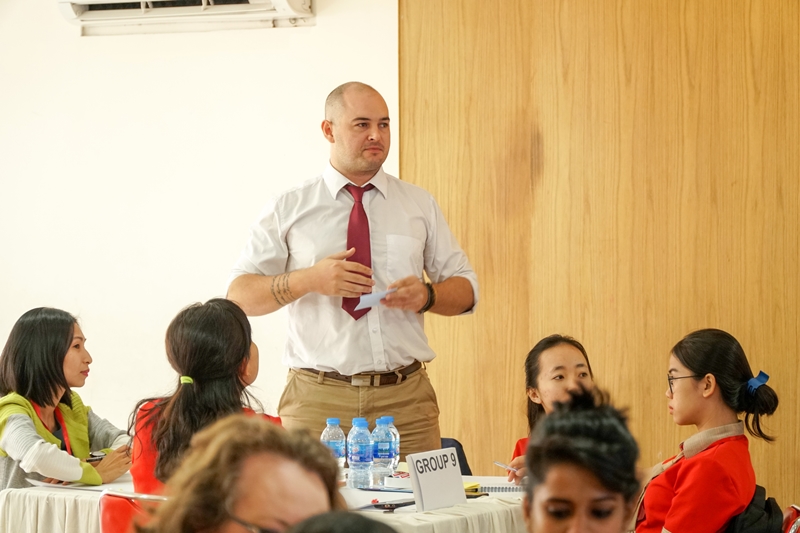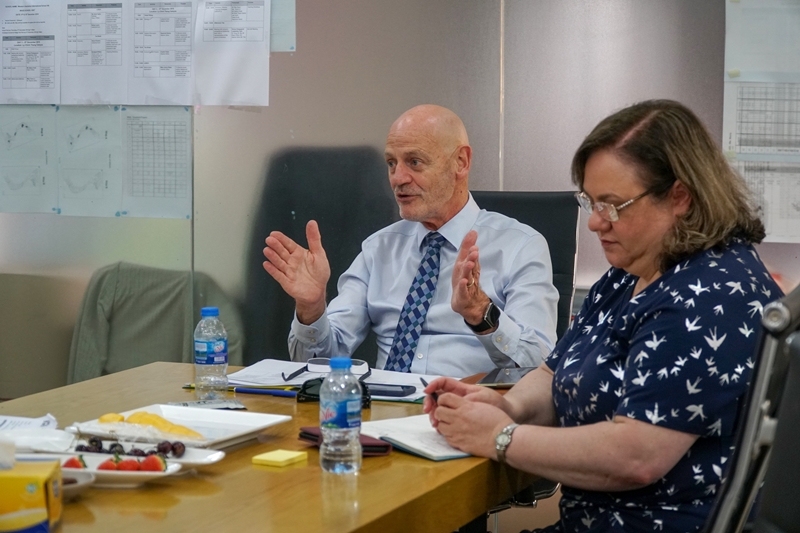 In addition, the SCSA leader also worked with our teachers to check and audit the quality of our pre-delivery documentation that has been prepared to deliver the Western Australian Certificate of Education (WACE) program. Our school has been authorised to teach this program, commencing in 2020. The delegation also provided professional development in relation to effective teaching strategies to the teachers of Year 11 and 12, who are currently assigned to teach WACE. These workshops assist in the development of the skills and expertise of our teachers to ensure our WASSers have a solid foundation, the knowledge and skills they require to enter prestigious universities around the world.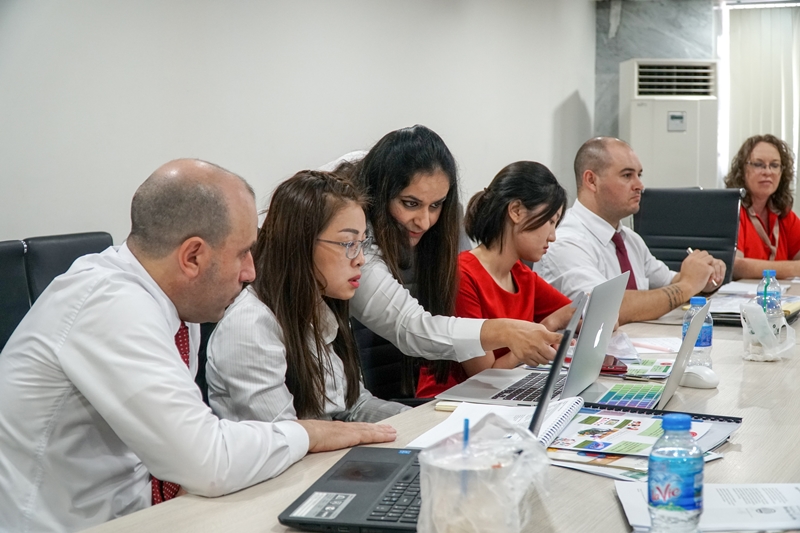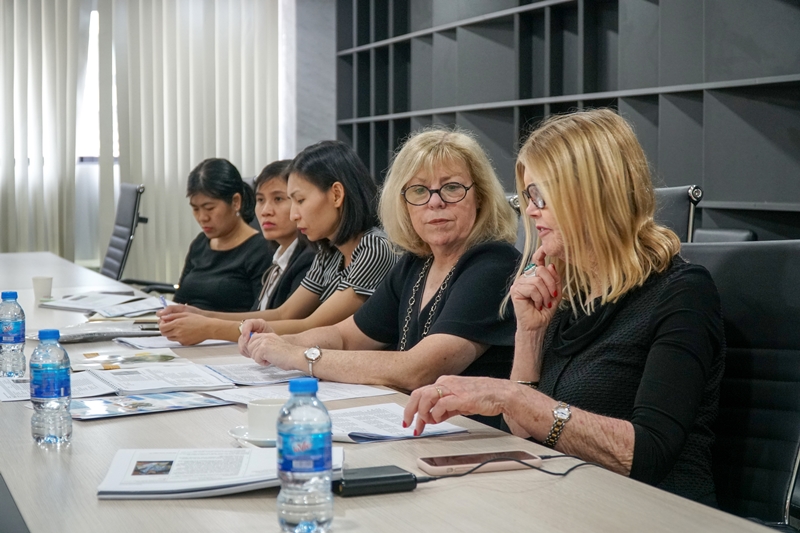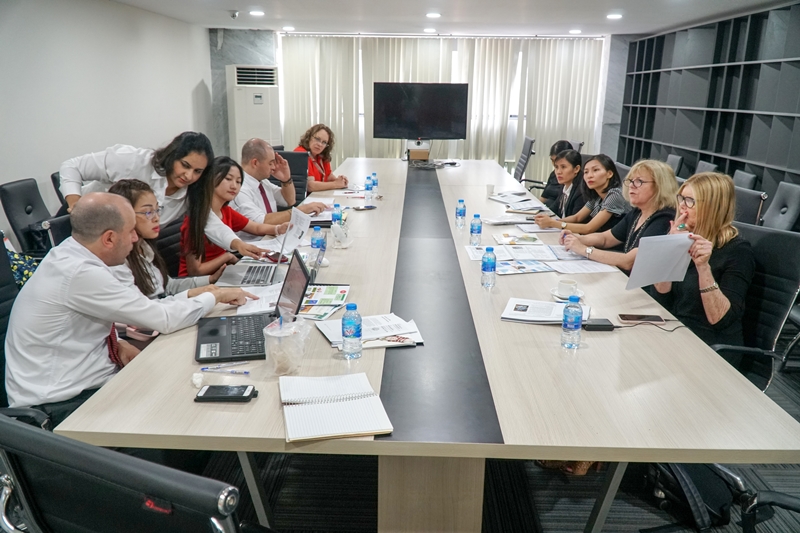 In addition to exploring current and effective teaching methods, WASS works in partnership with the School Curriculum And Standards Authority to develop and deliver professional development courses for our teachers. This ensures the school continues to meet its original commitment to the school community which aims to provide students with international academic programs that exceed the standards of our international accrediting bodies. We hope that with the support of our parents and through the efforts of our students, WASS will continue to develop and ensure our students will become our country's innovative leaders.
Western Australian International School System
If you have any concerns, please contact us via: