Vietnamese Teacher's Day at WASS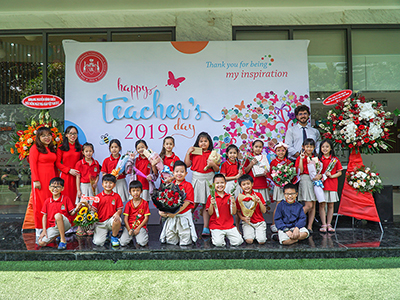 "There is a job where hands are covered with chalk dust. Although this job does not plant trees, it does bring to life "fresh flowers and sweet fruits".
 All WASSers have sent all of their sincerest love to the teachers through their talents, dedication, and their creativity that were used to hold a series of activities at school, along with small but meaningful handicrafts.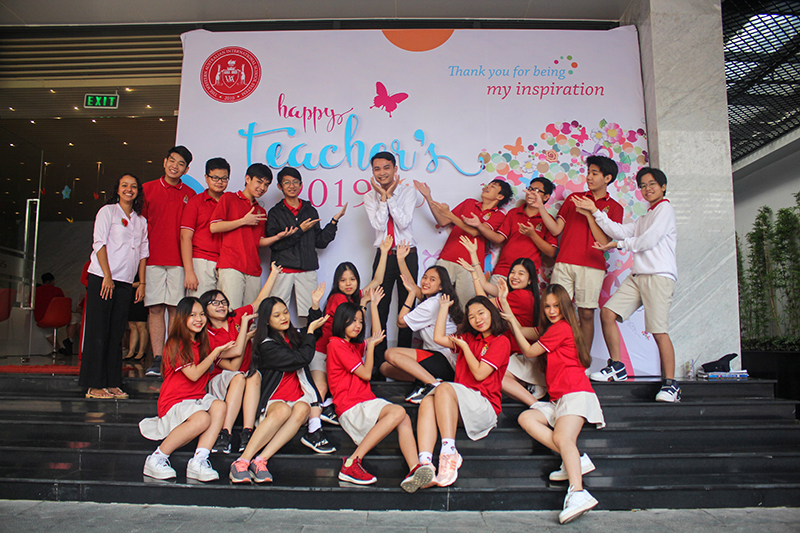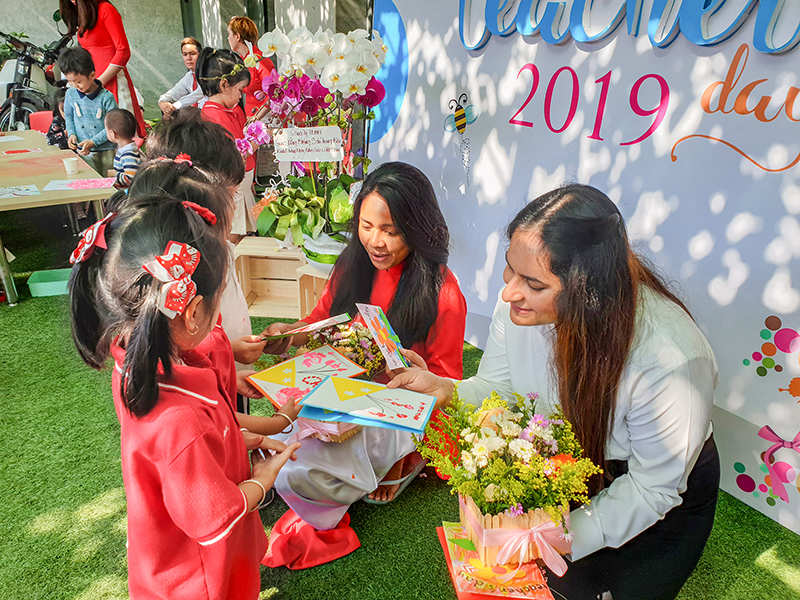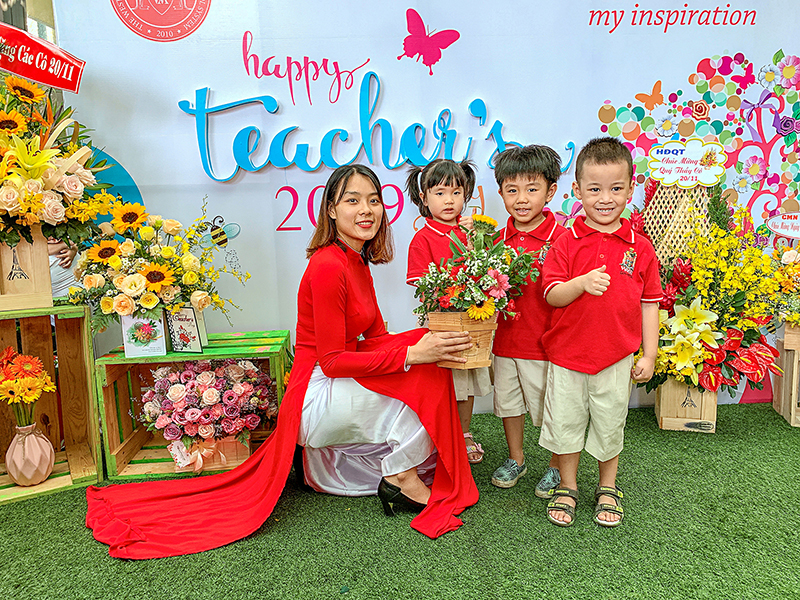 The exciting activities were held during the ceremony held on 20th November 2019 to remind students of the traditional celebration of teachers and also the opportunity for WASSers to express their respect and devotion to the dedicated "ferryman" at WASS. Each series of interwoven activities has stirred incessantly the lively and boisterous atmosphere in the whole school. Let's remember the special feelings on the wonderful occasion of gratitude to the teachers of WASSers.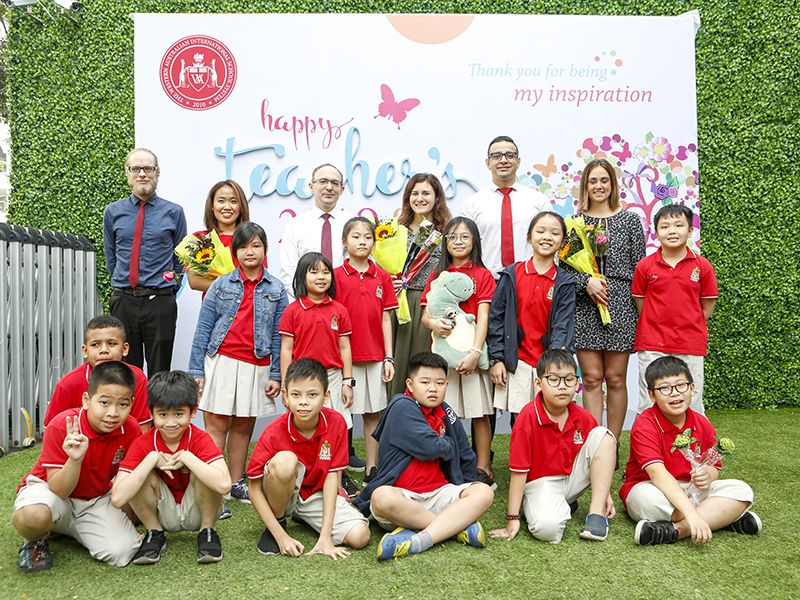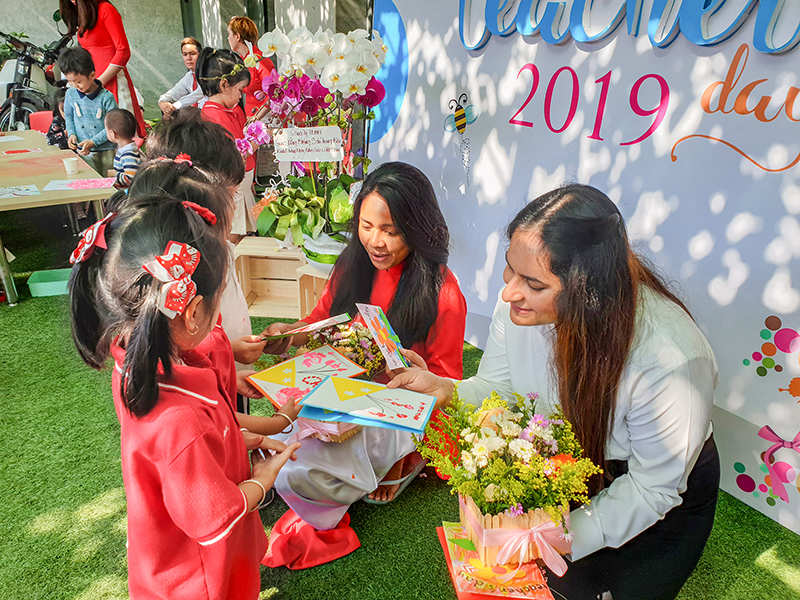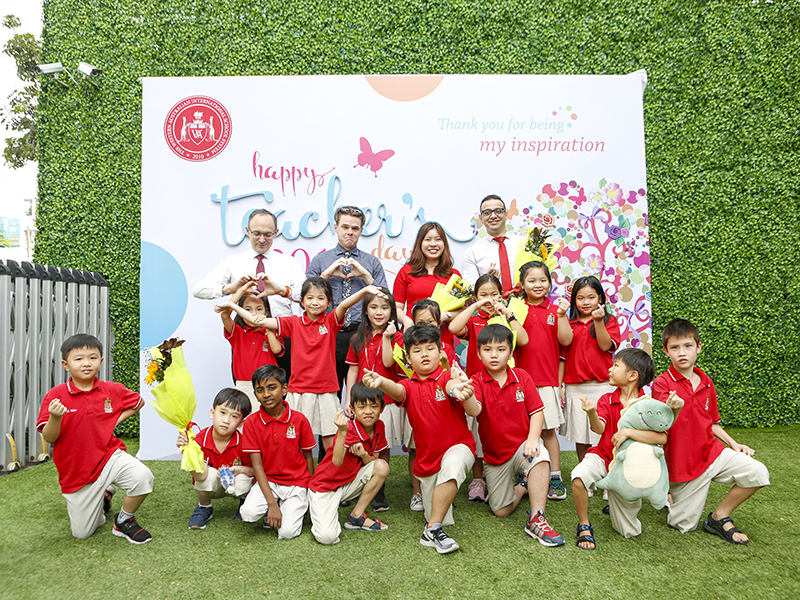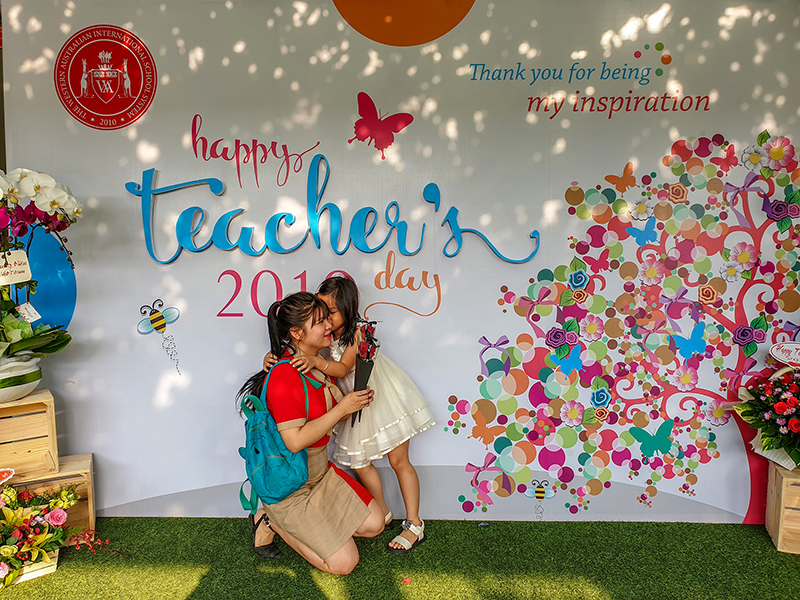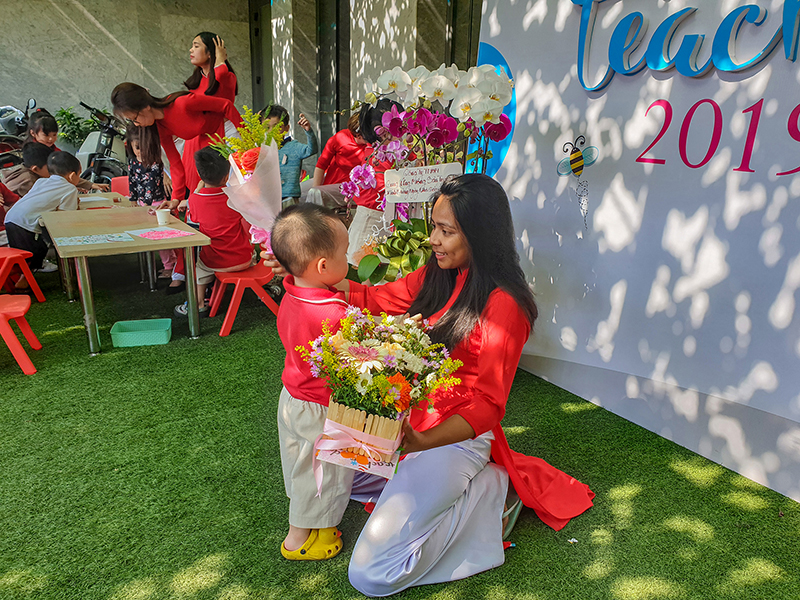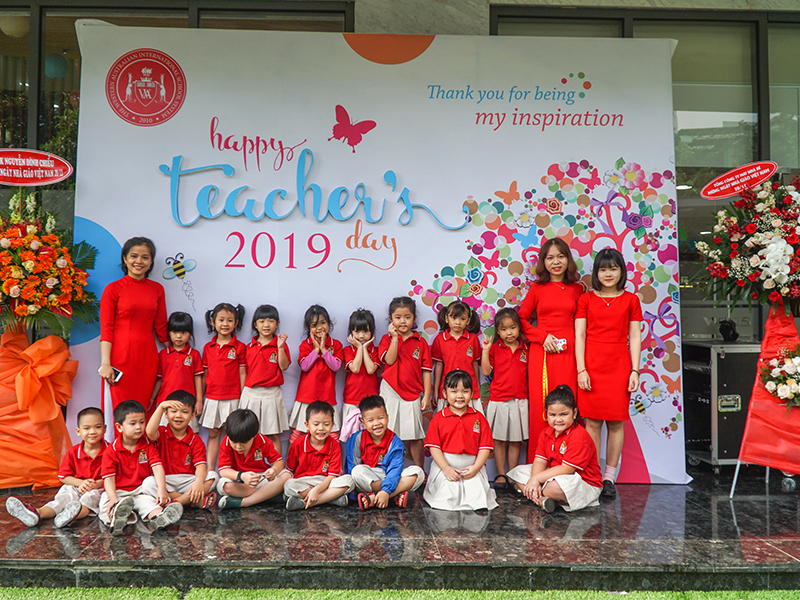 Western Australian International School System
If you have any concerns, please contact us via: