WASS Kindergarten excitedly welcomed WASSers back to school to start the academic year 2023 – 2024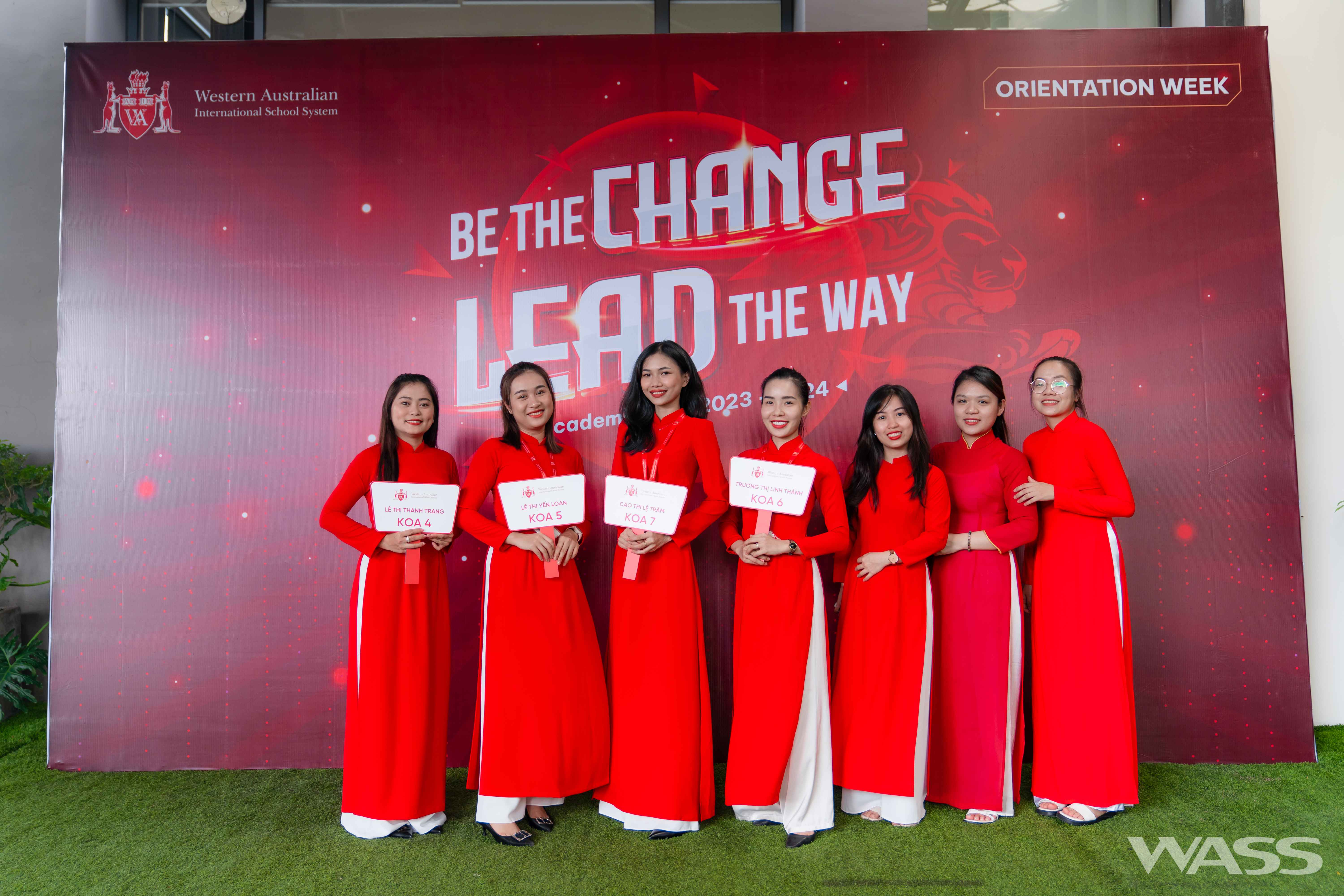 The new academic year has arrived, marking the time for the little angels of WASS Kindergarten to explore and experience exciting things on this new journey. In order to help parents better understand the School's direction for the academic year 2023-2024 and assist the students in getting acquainted and assimilating into the school rhythm after the summer break, WASS Kindergarten organized an Orientation Week from August 14th to August 18th, 2023.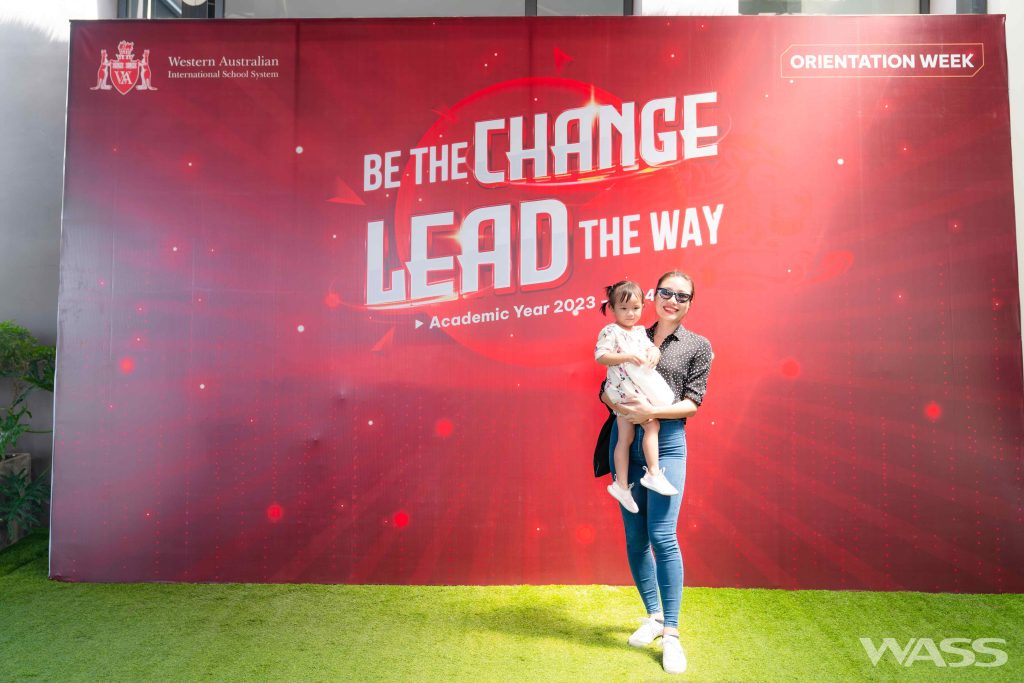 After an eventful summer, WASS Kindergarten was thrilled to welcome back the little angels as they returned to school and saw their radiant smiles as they met their teachers and friends. Particularly, the School was delighted to welcome the new members joining the WASS Kindergarten, ready to discover and journey through the wonders of knowledge exploration.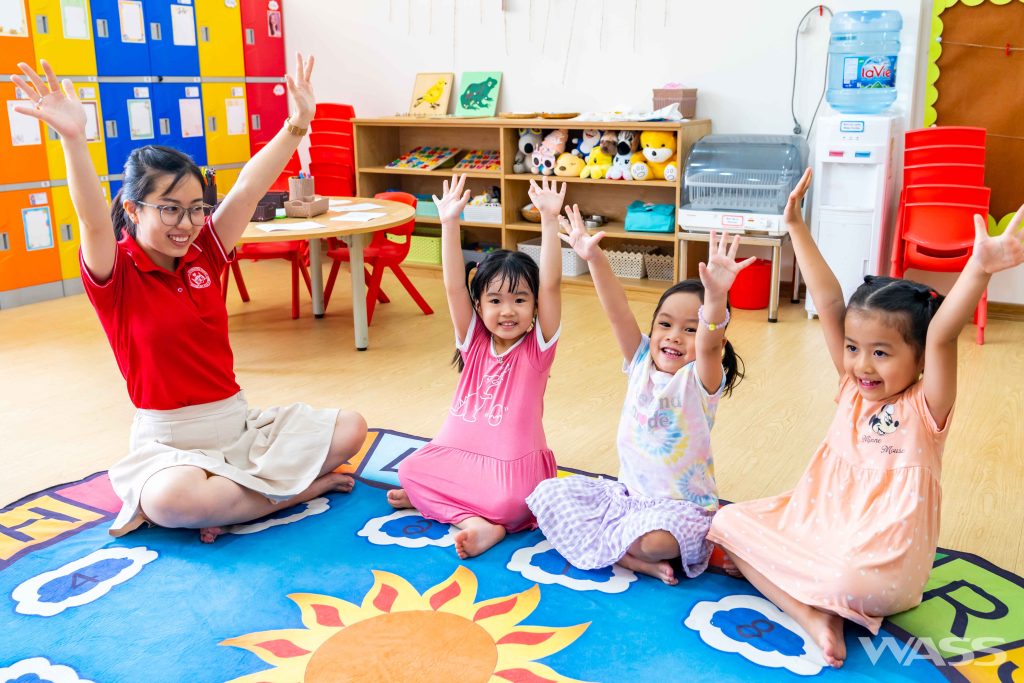 During the Orientation Sessions, the Board of Principals had the opportunity to present the academic calendar, highlight activities, supportive services, innovations for the academic year 2023 – 2024, and so on. These are crucial pieces of information for Parents to understand the School's teaching methodology, support policies, and collaboration with the teacher in their child's development. Additionally, parents were able to visit the school campus, admire the educational projects of the students, and gain a deeper insight into their child's learning environment.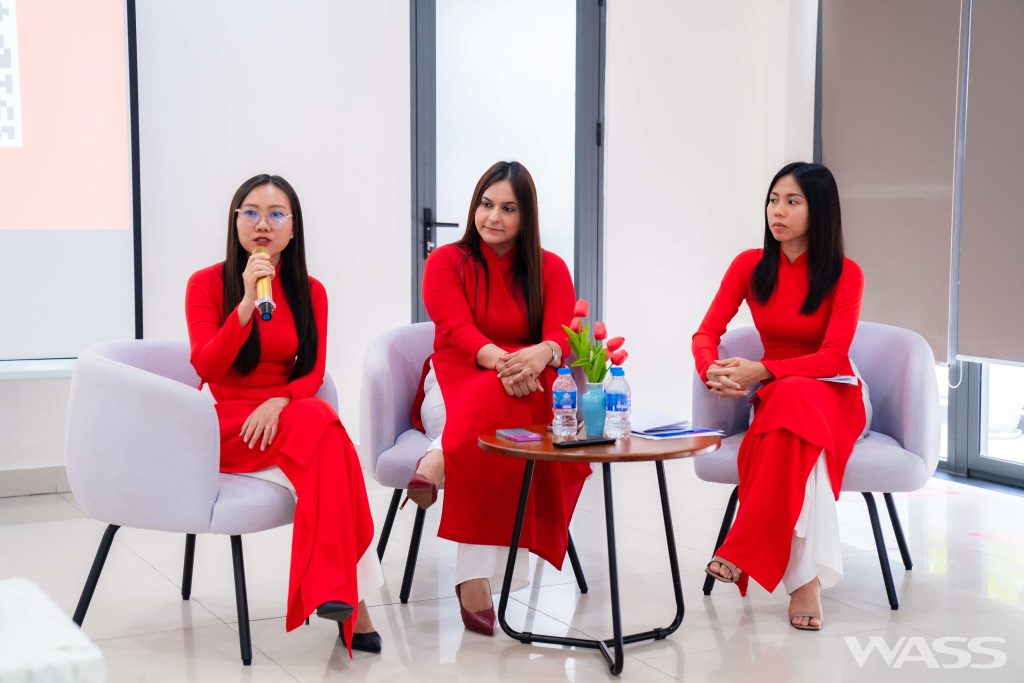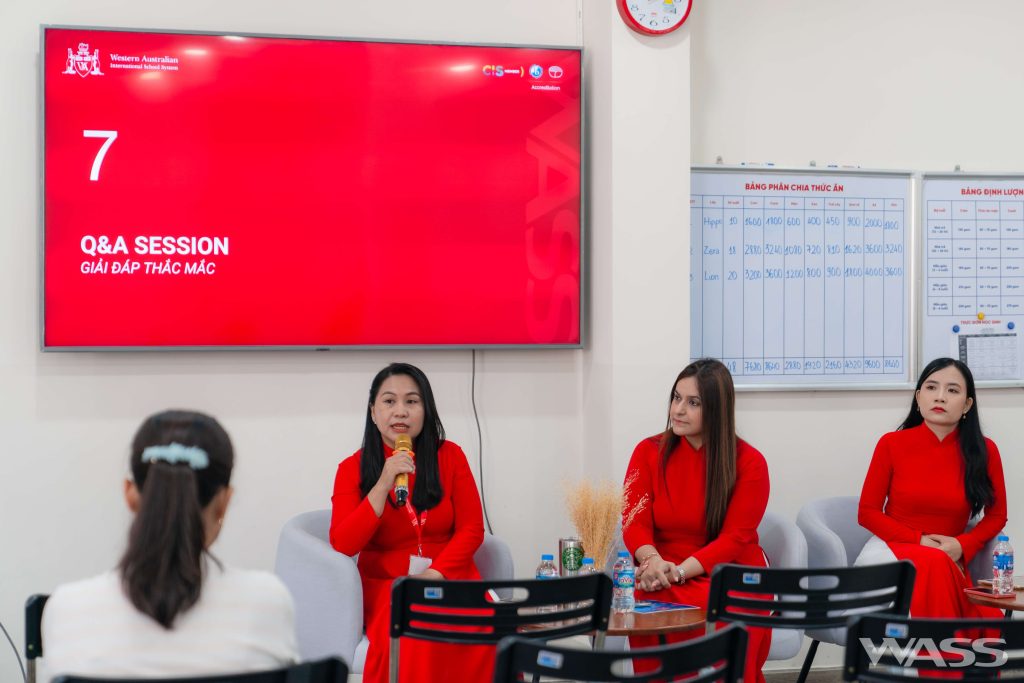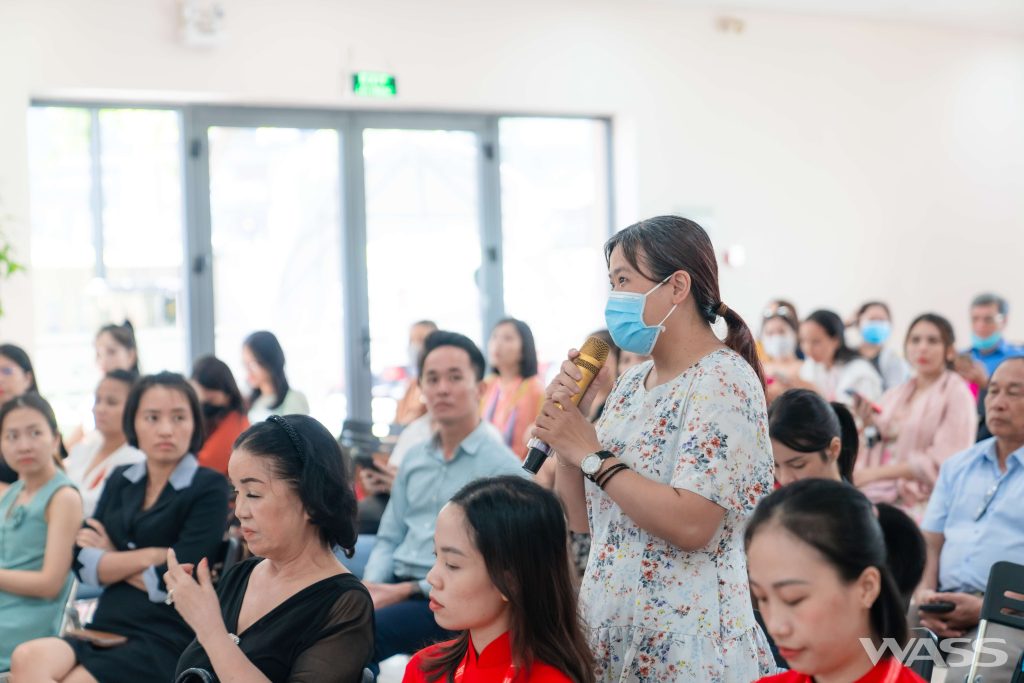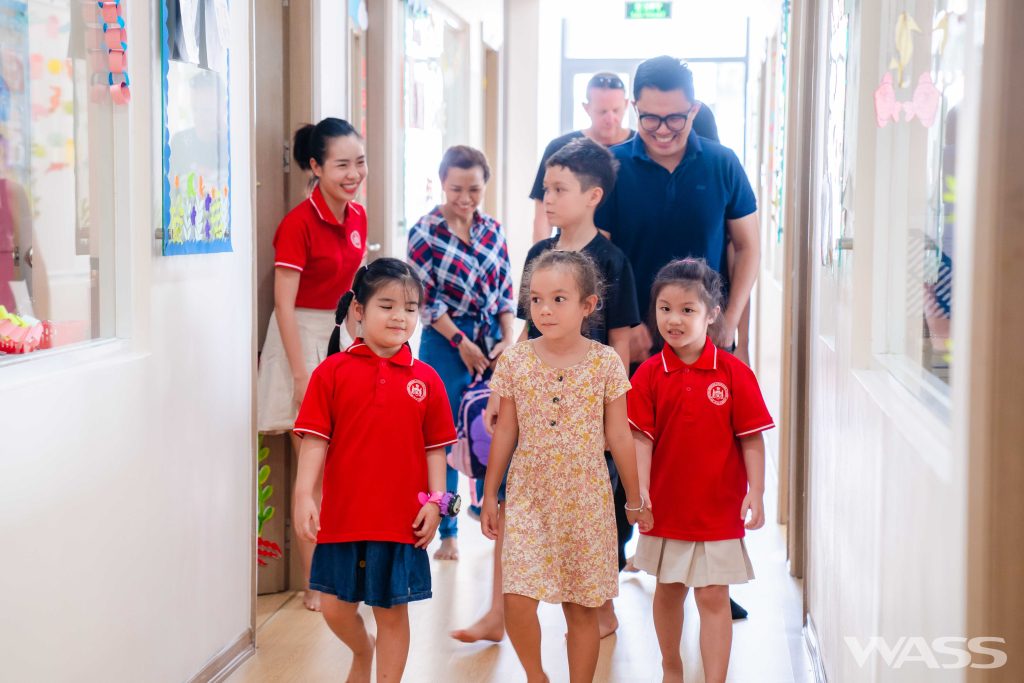 On their first day back to school, the young WASSers participated in both indoor and outdoor activities such as decorating water bottle pouches, planting succulents, tug of war, maze challenges, fishing, ring tossing, etc. alongside their teachers and parents to familiarize themselves in the classroom.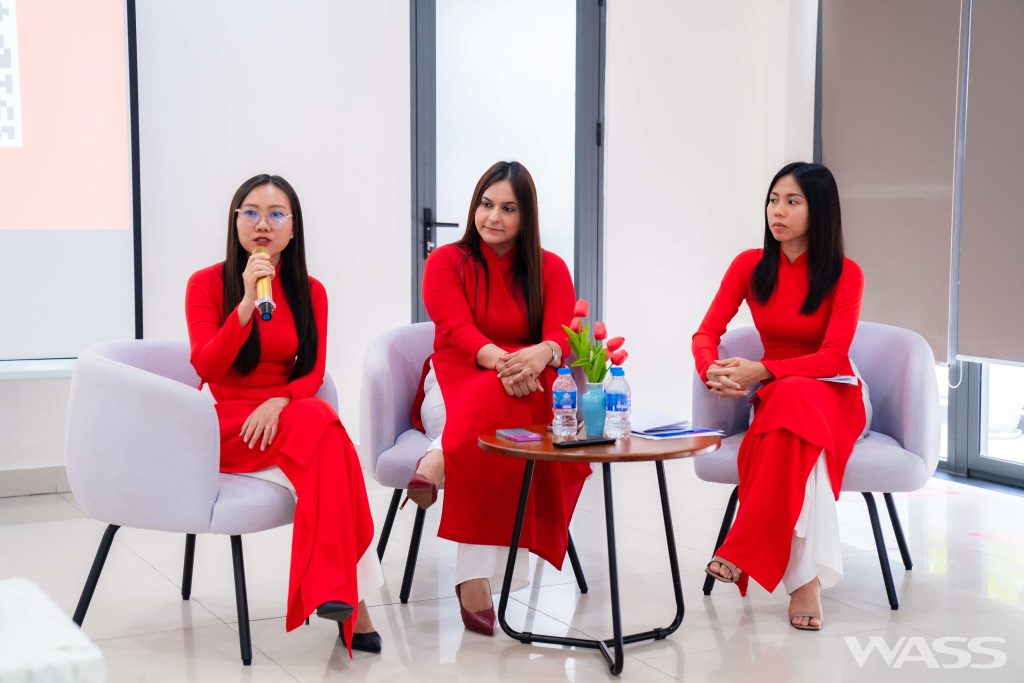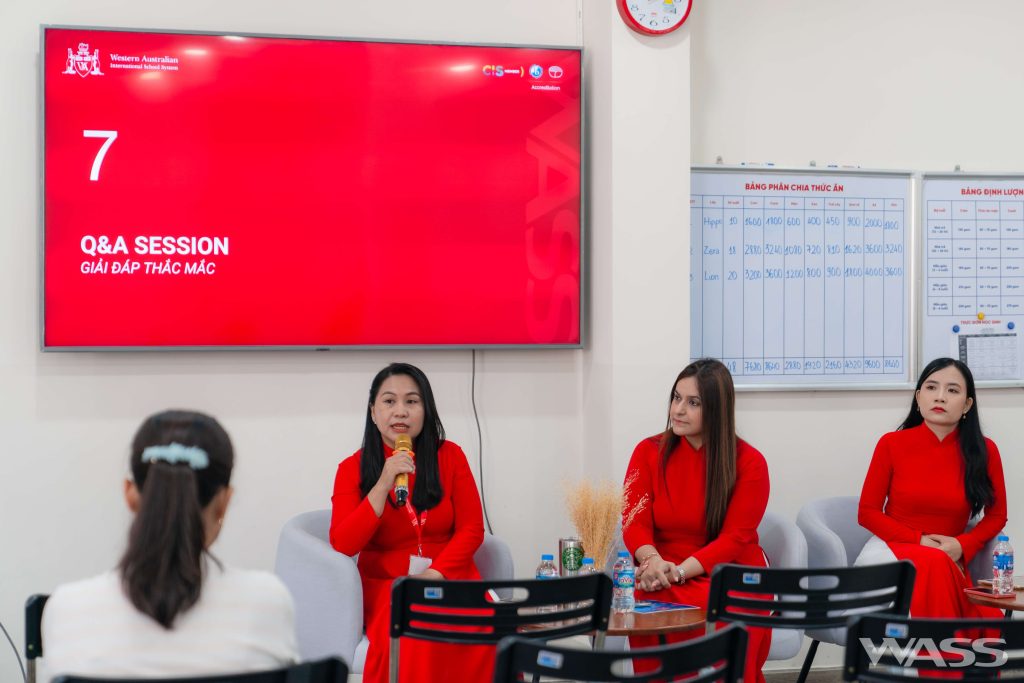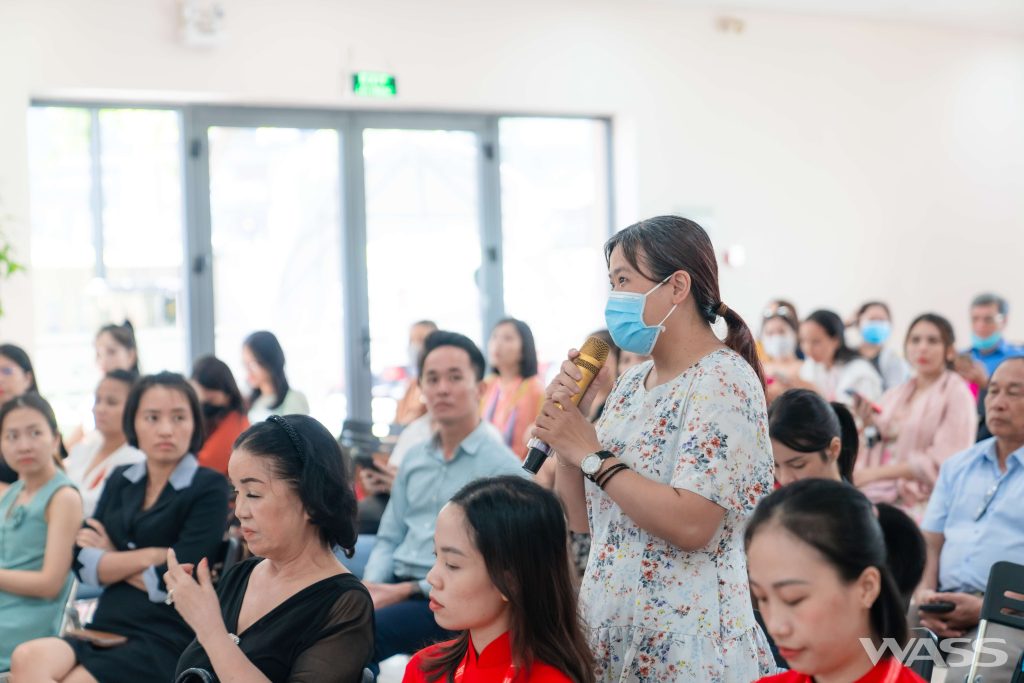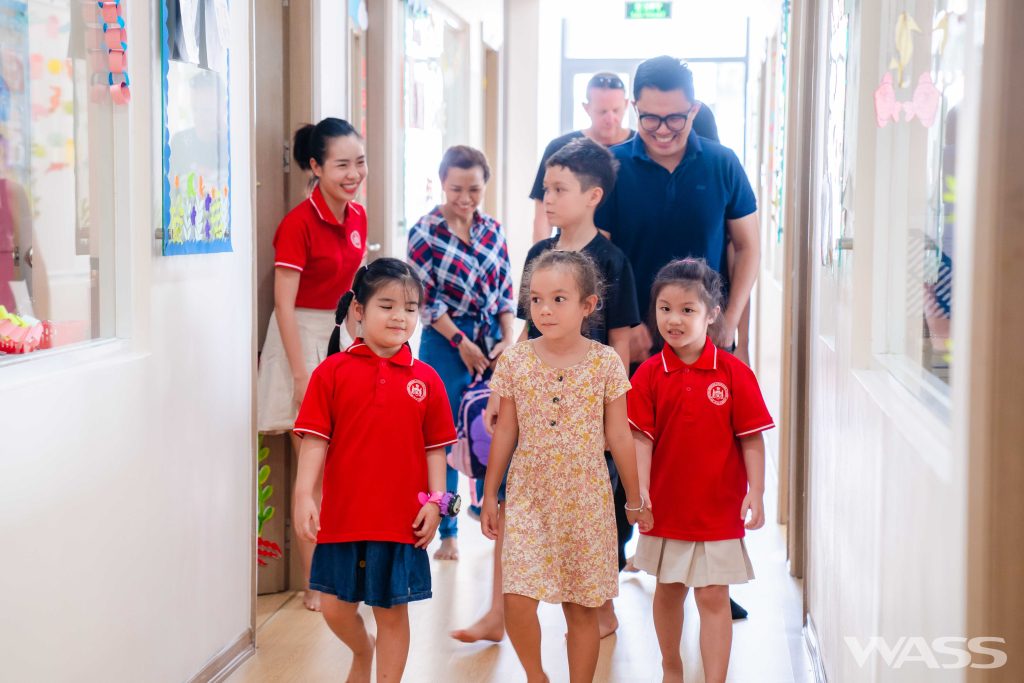 In the following session, the students interacted with their teachers and classmates through activities such as making bracelets, decorating name tags, etc. These experiential activities were designed to spark enthusiasm, ensuring that the young ones are ready to embark on an academic year filled with exciting experiences.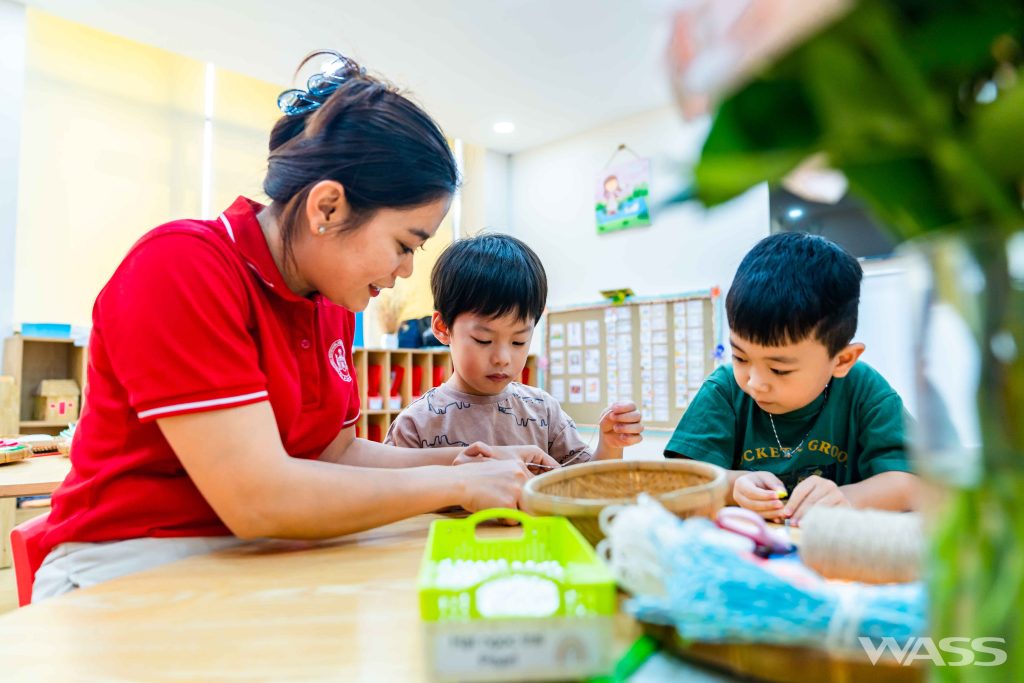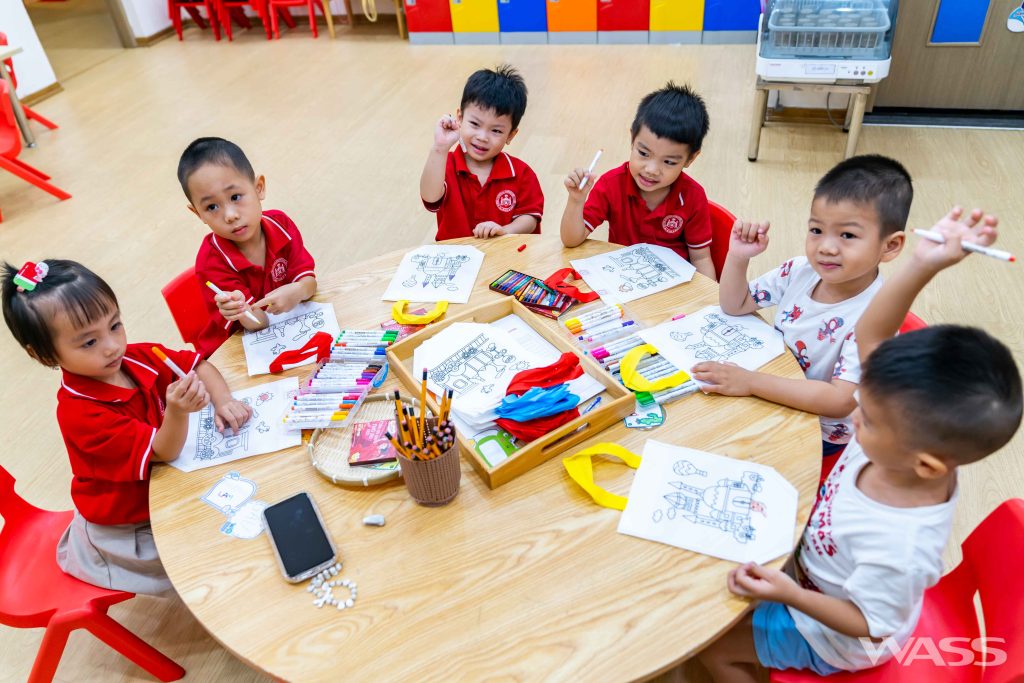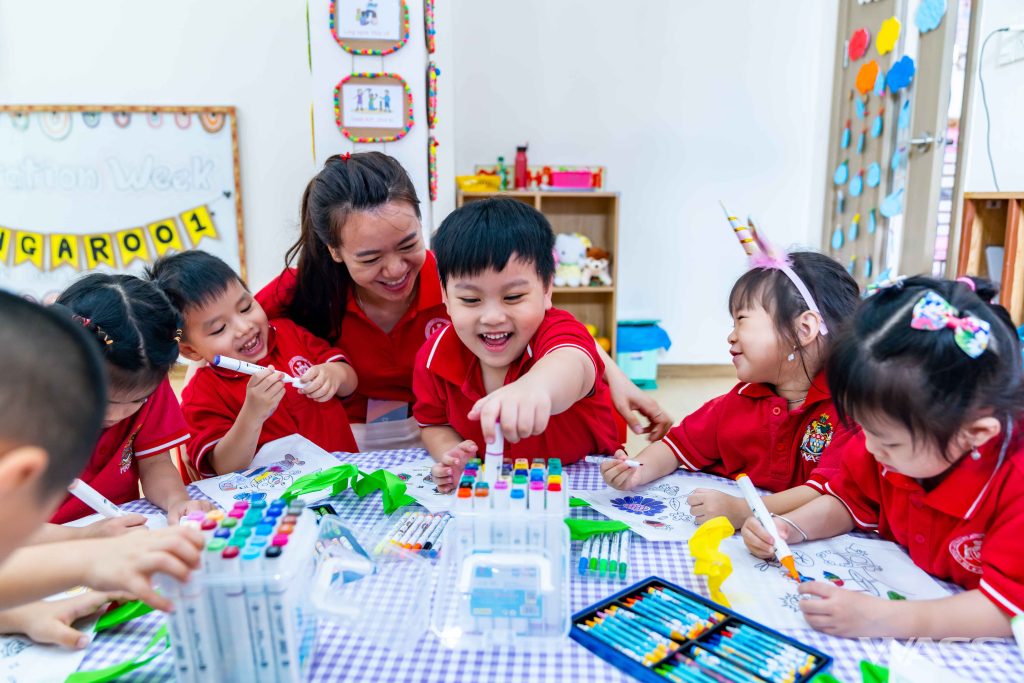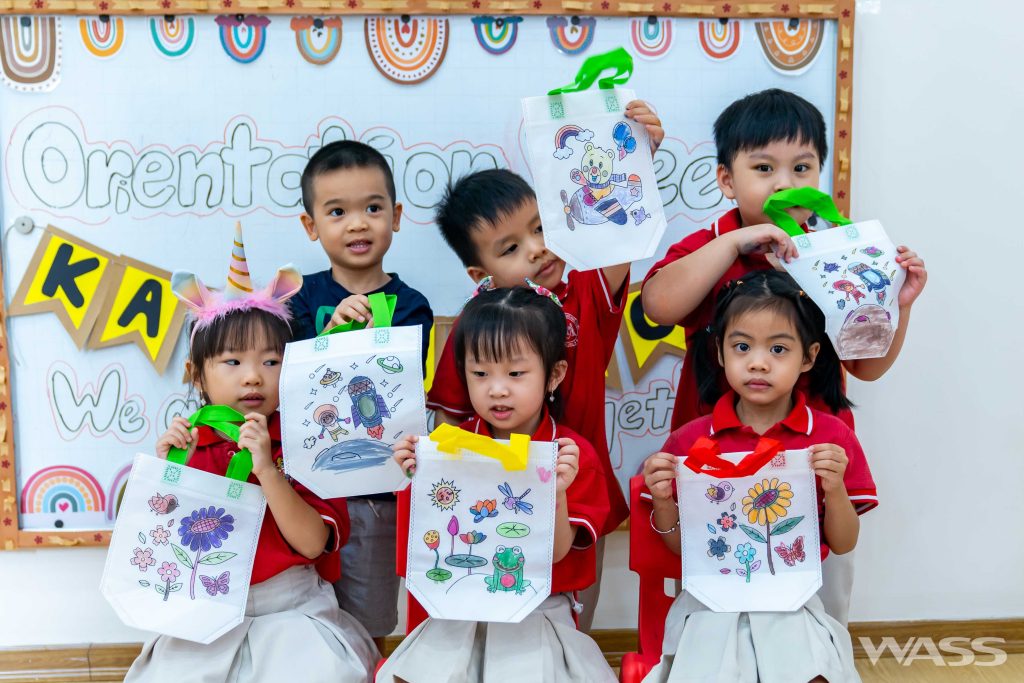 A new journey has commenced. WASS Kindergarten wishes the little angels an academic year filled with abundant joy and confidence, embarking on a meaningful and memorable journey of exploring the world of knowledge
Western Australian International School System
If you have any concerns, please contact us via: