WASS has twice adjusted the student's schedule after Tet holiday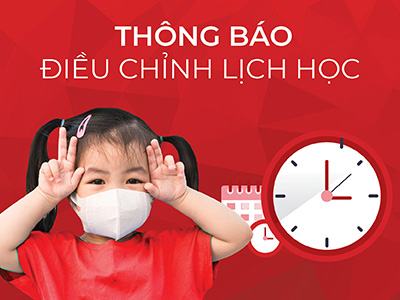 After the Tet holiday of 2020, WASS has twice adjusted the student's schedule, specifically, the school has allowed our students to temporarily leave school from Feb 3rd – 14th, 2020 and continue to leave until the end of February to ensure the health and avoid infection in the community.
During the time of school suspension, the Western Australian International School System has directed our teachers to keep in touch with students, parents, and guide their learning and keep their motivation on learning. In addition, WASS faculty members keep on preparing lesson plans, provide materials for learning at home and guide students every day on the Google Classroom application and Parents Portal to ensure the ongoing progress of our learning programs. The goal of this study is to organize a self-study learning environment, let our students explore textbooks to review and apply the previously learned knowledge to their homework. The school will also arrange make-up classes to assure full commitment and qualification of the curriculum for all students.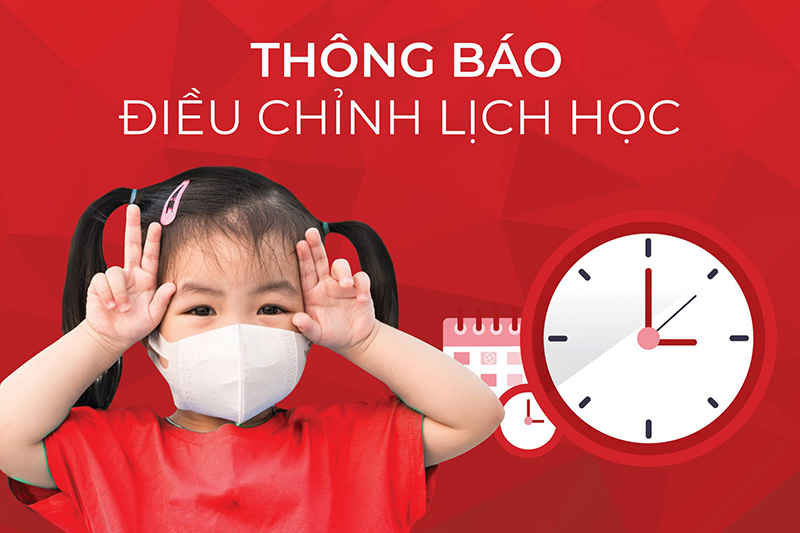 Currently, WASS has been taking numerous measures to strengthen disease prevention, and at the same time has applied new, updated epidemic prevention measures updated by the HCMC Ministry of Health. Other activities of the school including field trips and extra-curricular activities will be suspended until further notice.
For the health and safety of all students and the WASS community, we look forward to the support and cooperation of parents in disease prevention and home learning of the students. WASS will continuously update information and any announcements from the HCMC People's Committee, and the HCMC Department of Education and Training.
Western Australian International School System
If you have any concerns, please contact us via: