Our little friends at the Western Australian International School System are extremely eager to prepare meaningful gifts for the beloved women in their lives to celebrate Vietnamese Women's Day this October 20th. The activity "Plant a tree for mom" has helped our little angels achieve their wishes.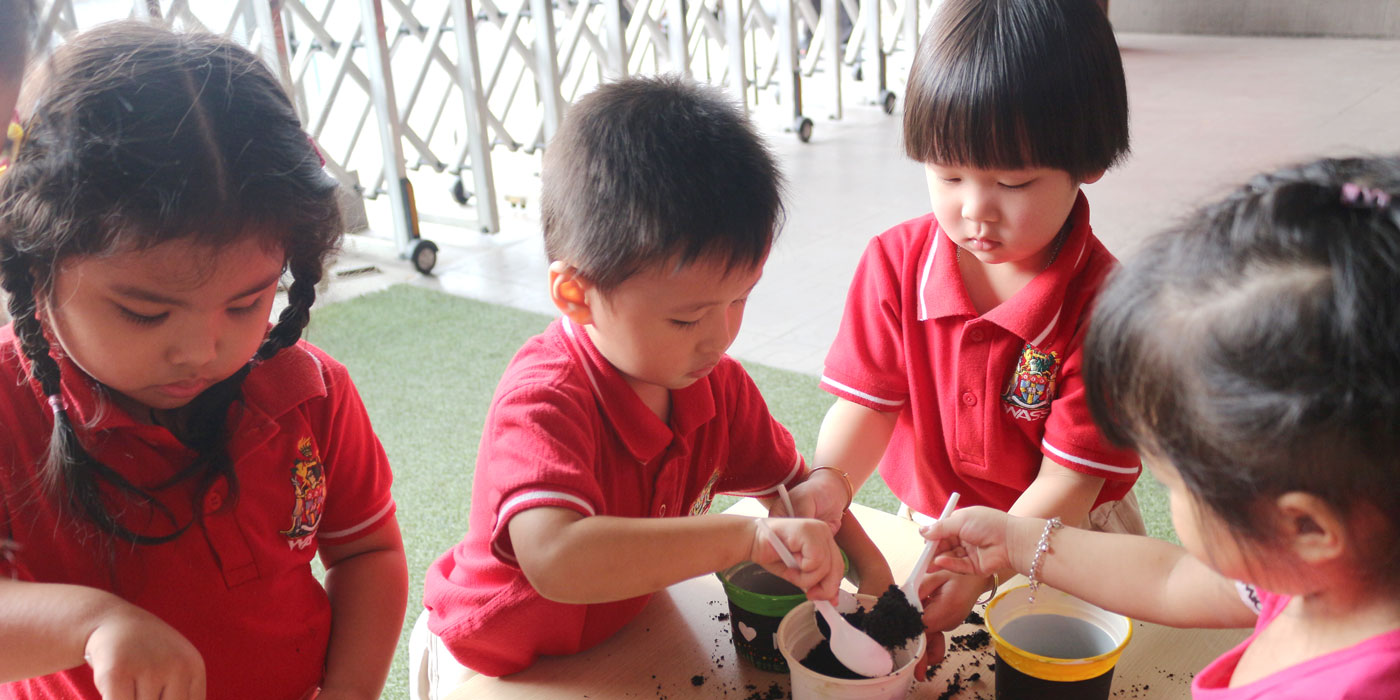 The children had an interesting day when they took on the role of farmers. They manually shoveled the soil and sowed and watered seeds. The children checked to see if their seed had germinated first thing when they went to school each day. They also made sure not to forget to water their seeds. The children grew their seeds with all excited, careful love. They looked forward to seeing their small achievement, while filled with the sincere love of their mothers. Well, the love of October was made meaningful from this activity!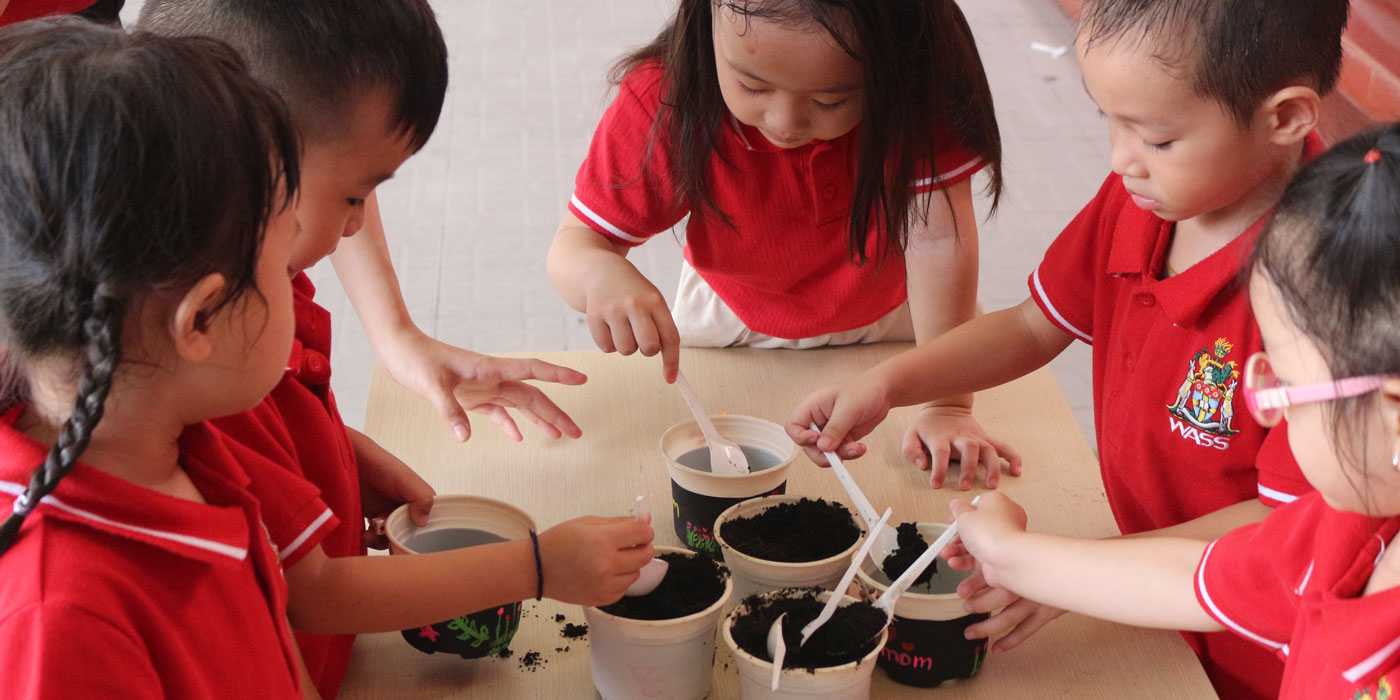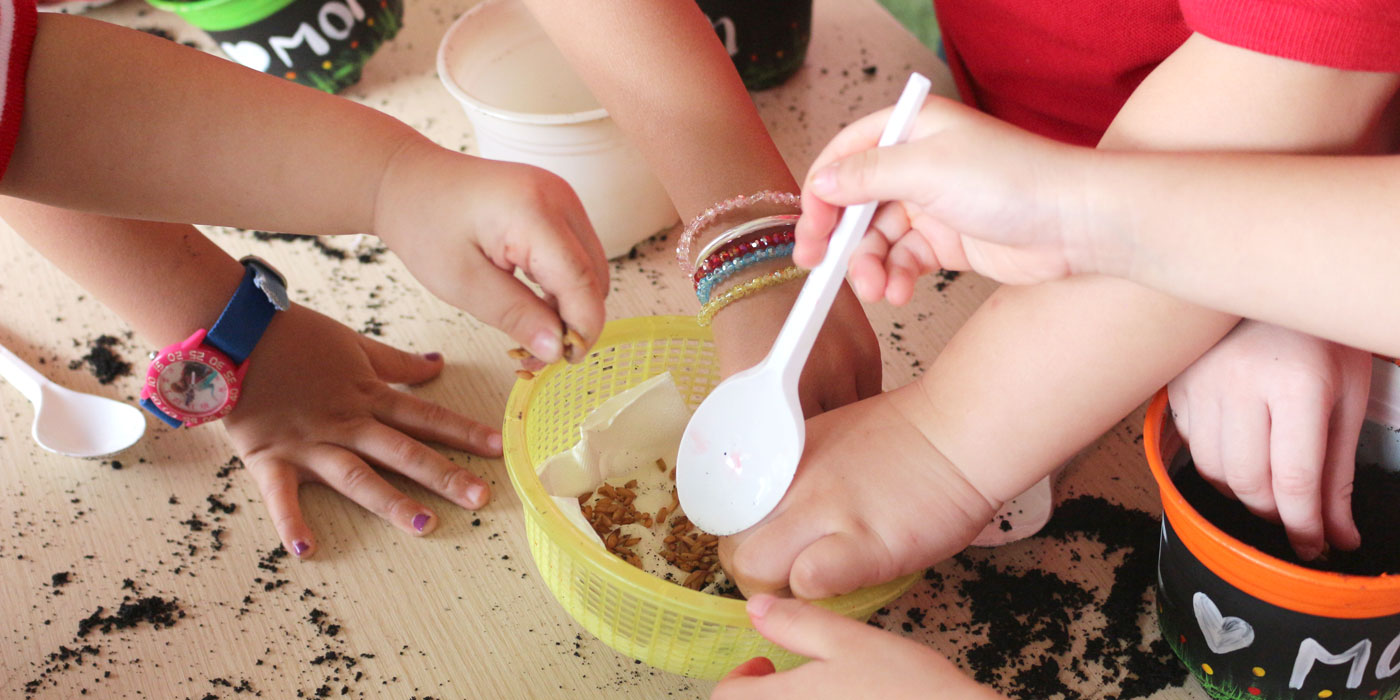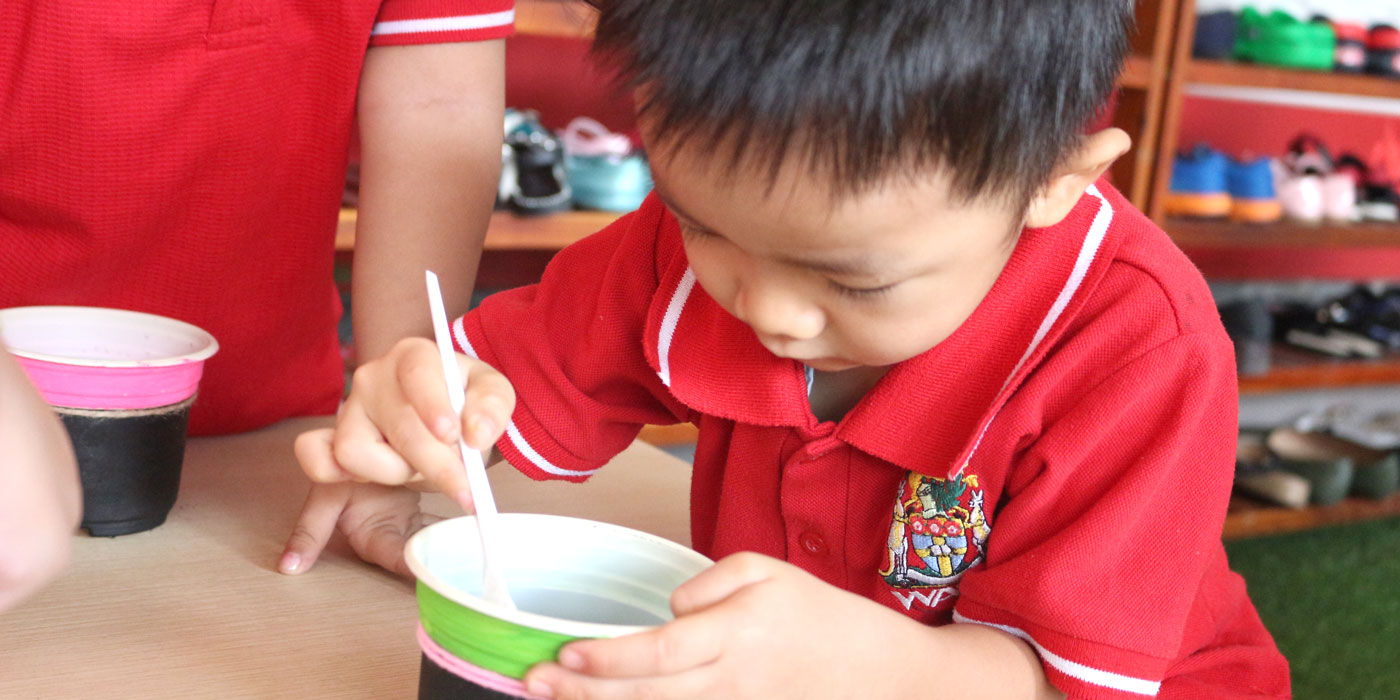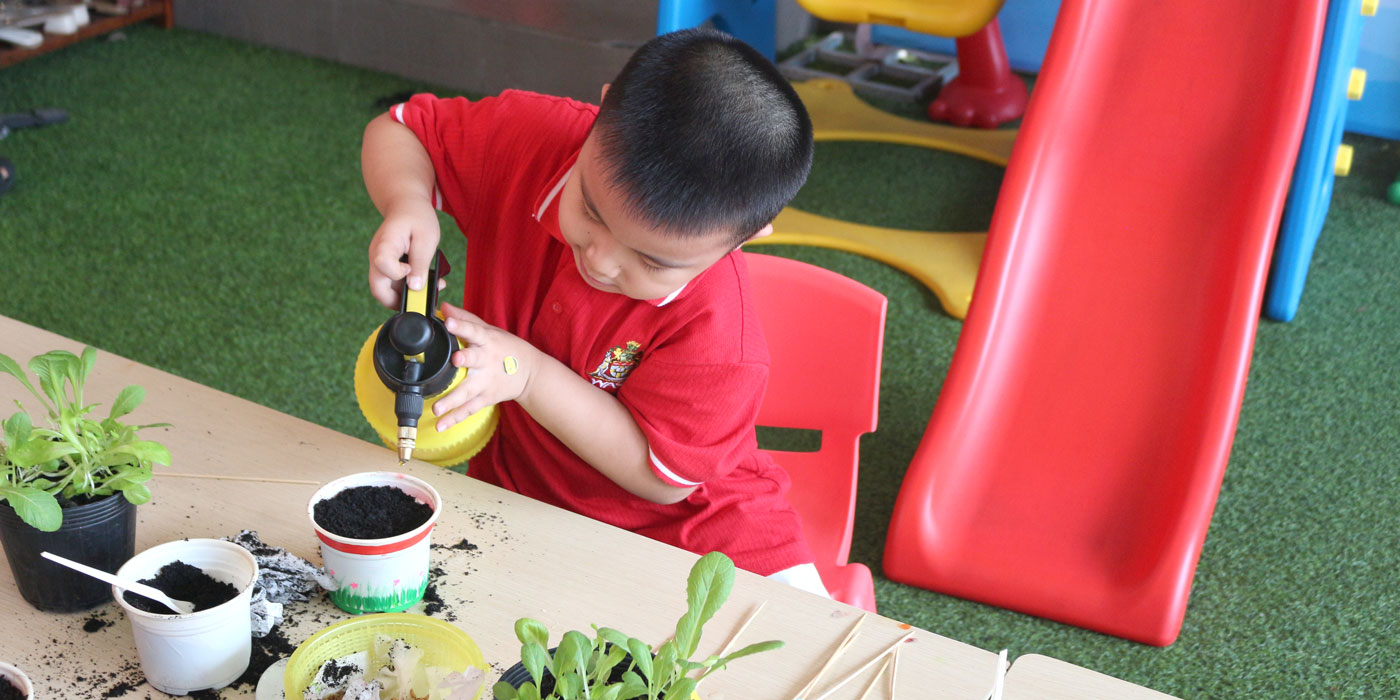 On one beautiful morning, the children burst into tears when they saw the plants had grown up. Perhaps when they give the pots to their mothers and tell their mothers about what they have done, and how the seeds had grown they will be proud of their achievement. Hopefully, each mother will be very touched and happy to hold the gift that their child took the care to nurture. Their child's love is shown by this small but worthwhile gesture!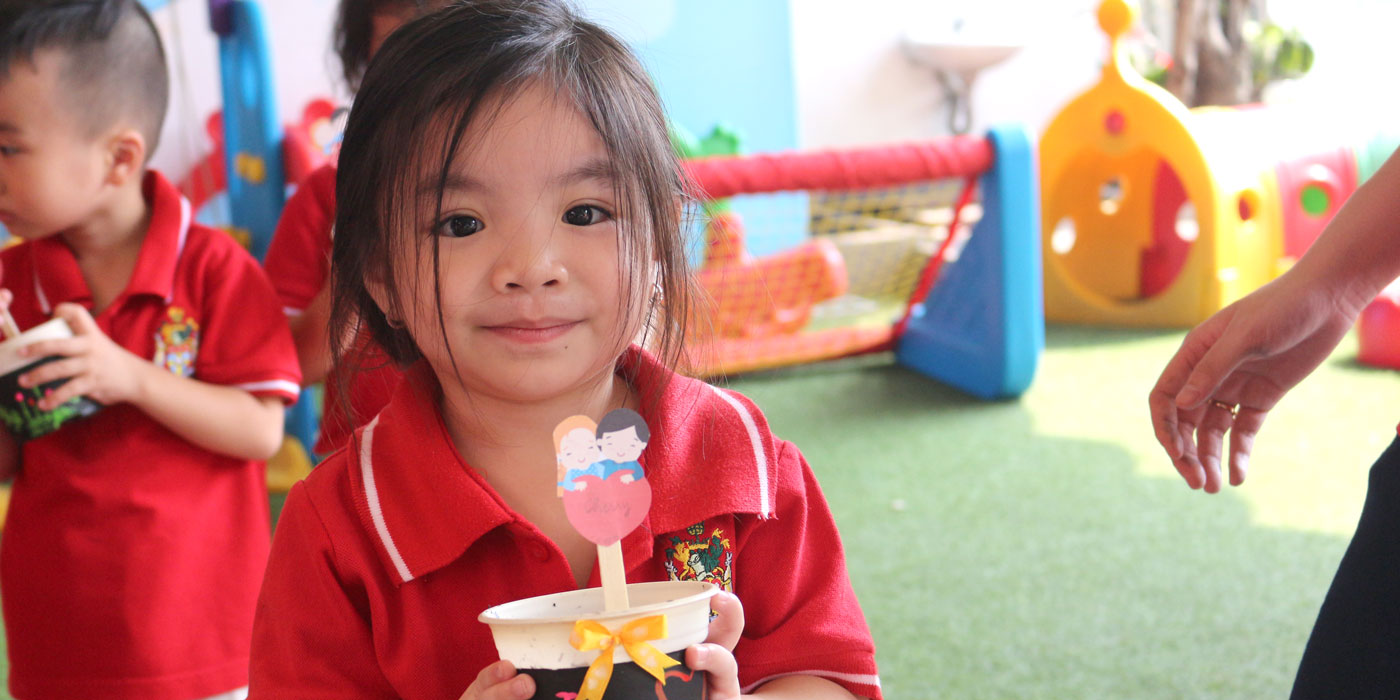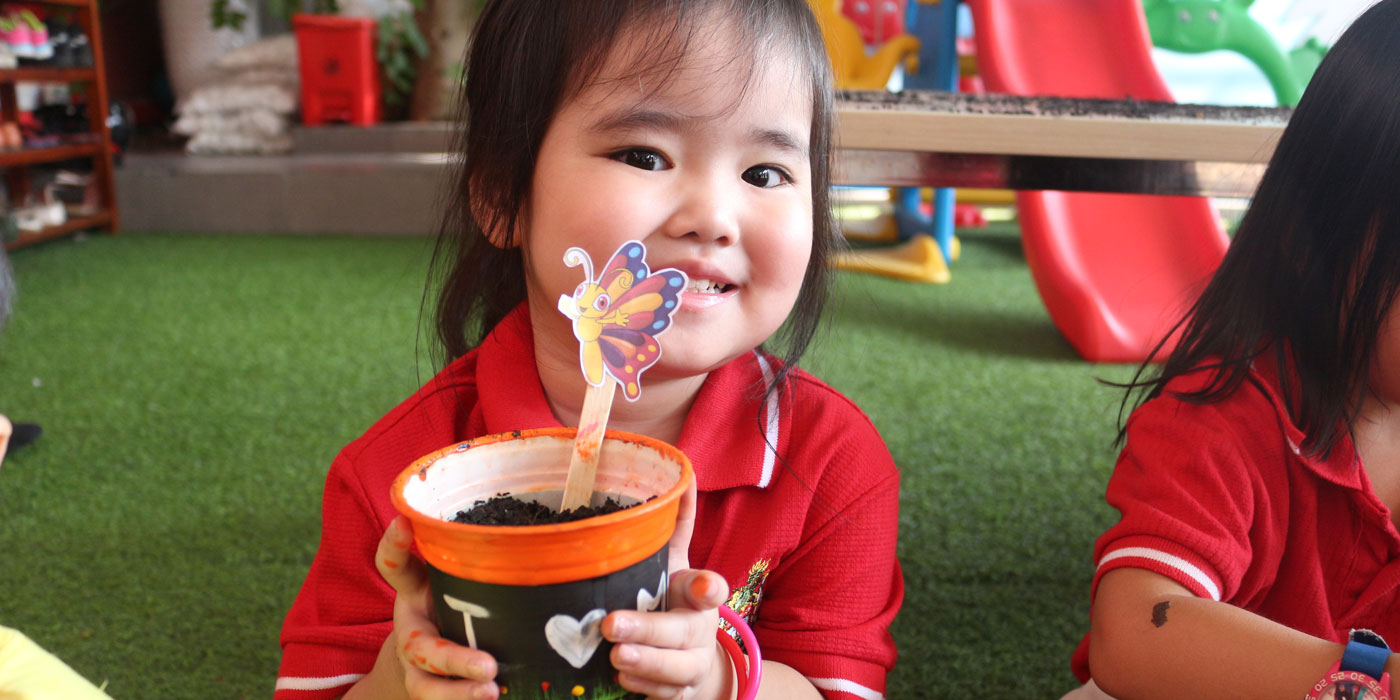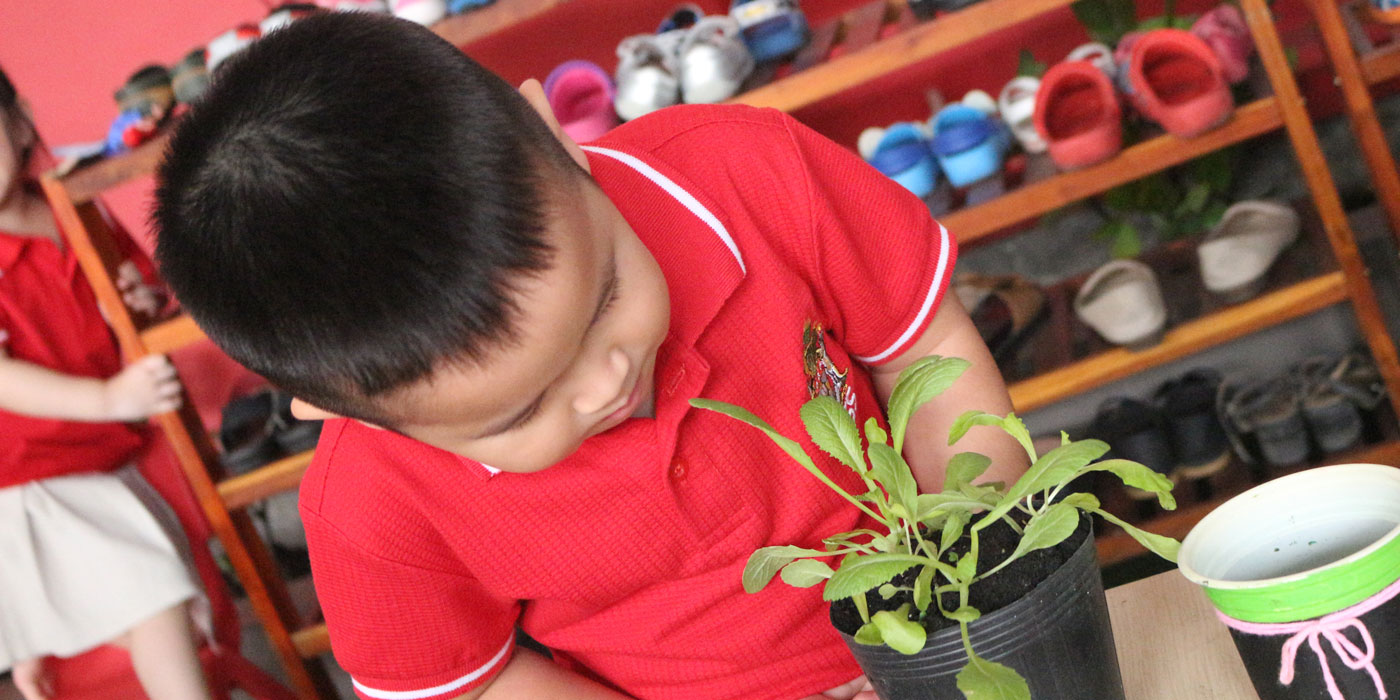 When the seeds of love had sprouted, they suddenly realized that love is always with us, it is with us in every corner of our daily lives and is expressed in such small but meaningful ways. It is sharing, caring, helping and bringing joy to all.
This is the moral that WASS teachers want to teach their children through the topic of Living Value this October. That love is simple, easy and natural, for children. Just as the seeds are sprouting, the love that comes through all our daily deeds will grow and bloom at every moment, bringing to us a world and life filled with love.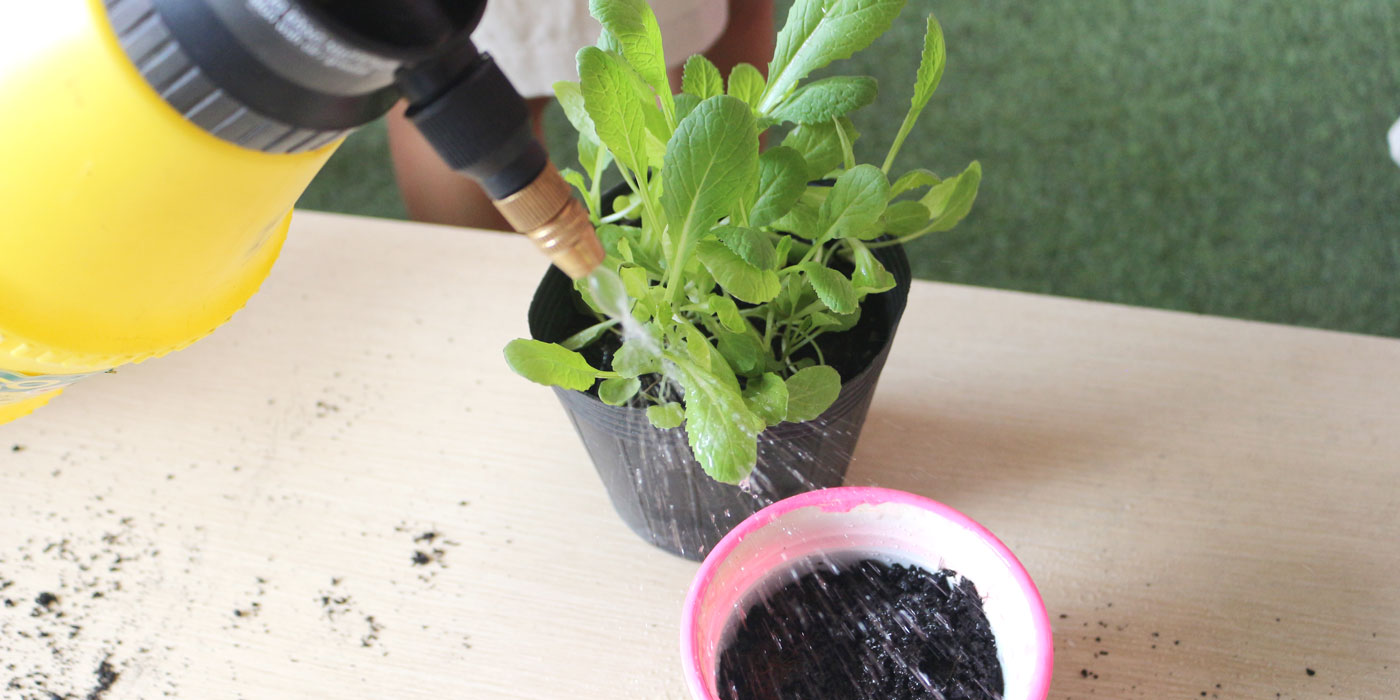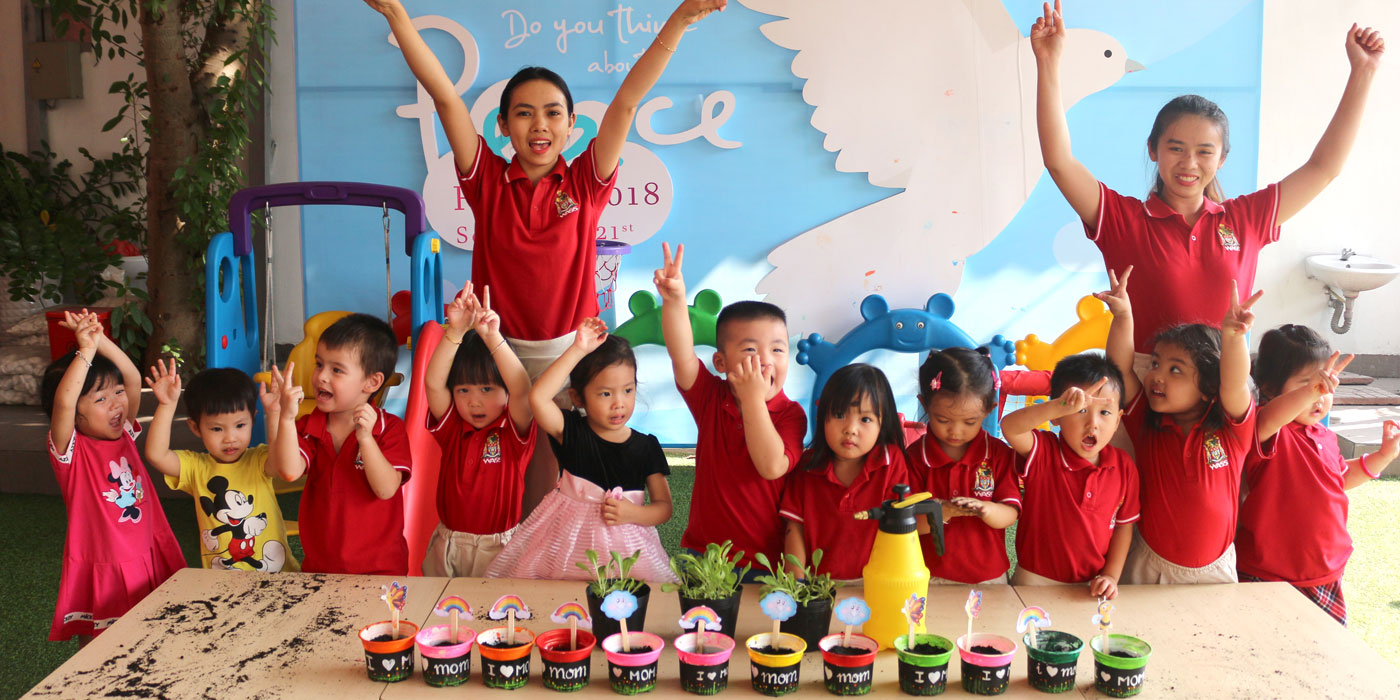 Ms. Luyen Nguyen – Homeroom teacher class Koala 2
Western Australian International School System
If you have any concerns, please contact us via: