A trip to the Sai Gon Zoo and the view of Grade 11 WASSers
At WASS, the teachers always try the best to explore many different methods to help the students learn better. One of the most effective ways is to apply the practical problems of the lesson. At the end of September, the WASS 11th grade students made a trip to the Saigon Zoo. Students enjoyed learning and also relaxing before the mid-term exams.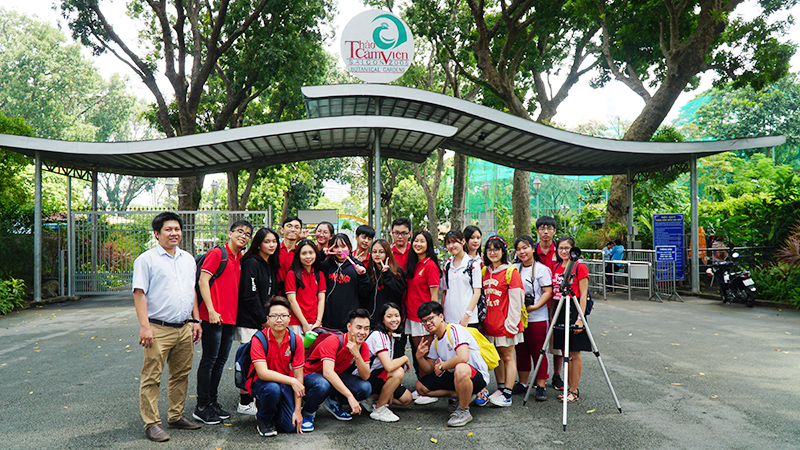 At the zoo, guides shared information about animals including predators, herbivores, birds, and reptiles.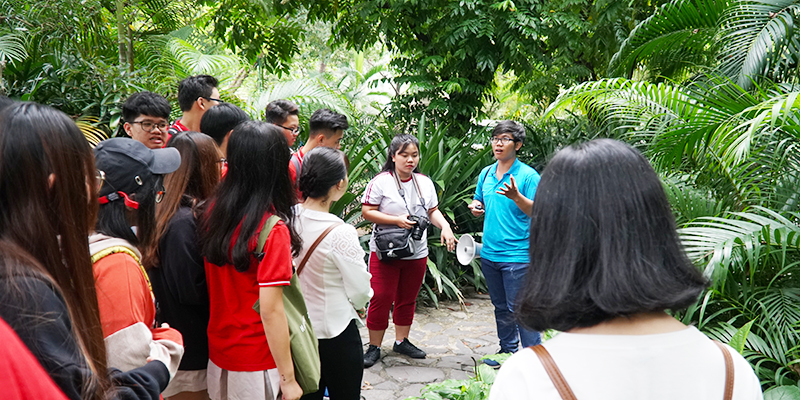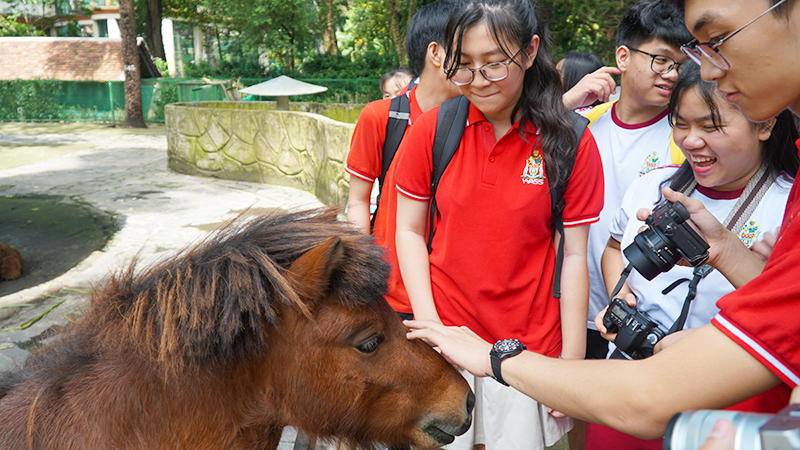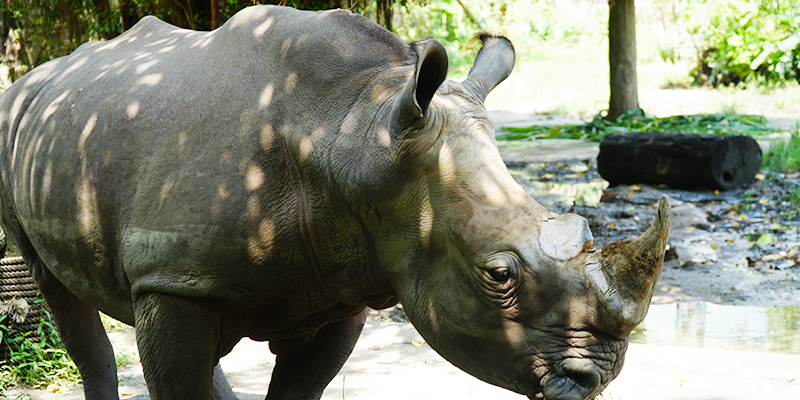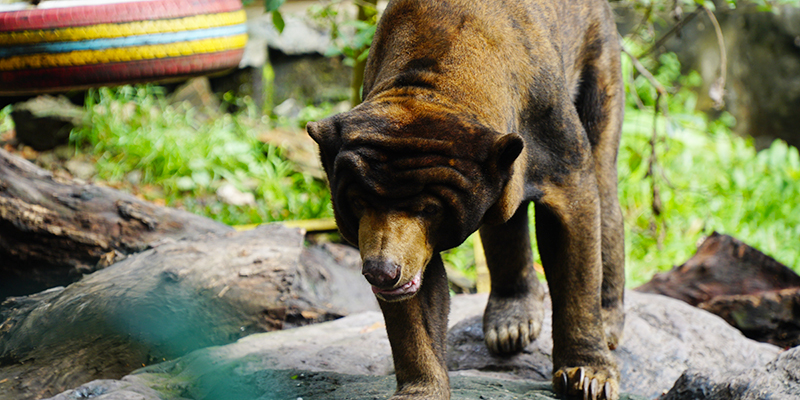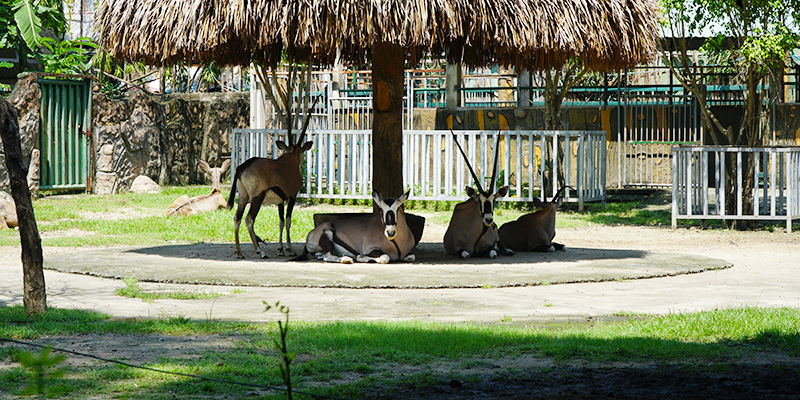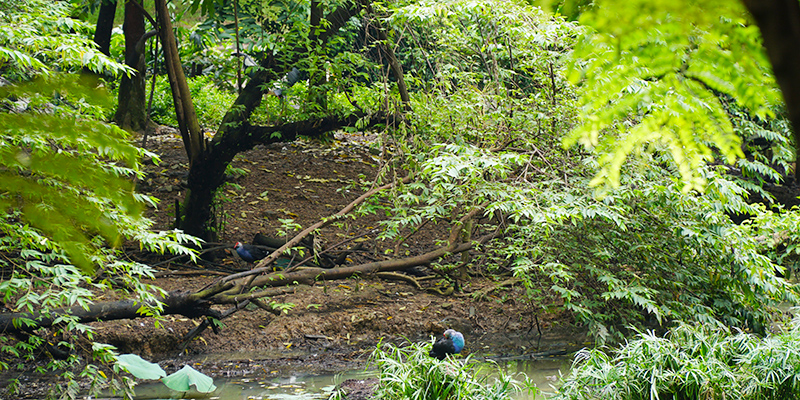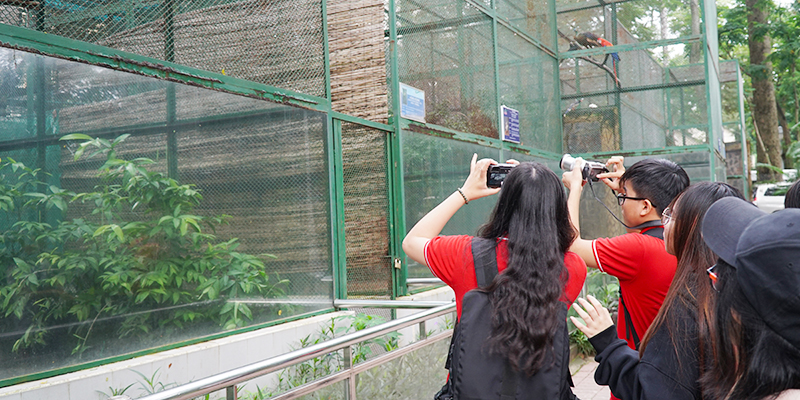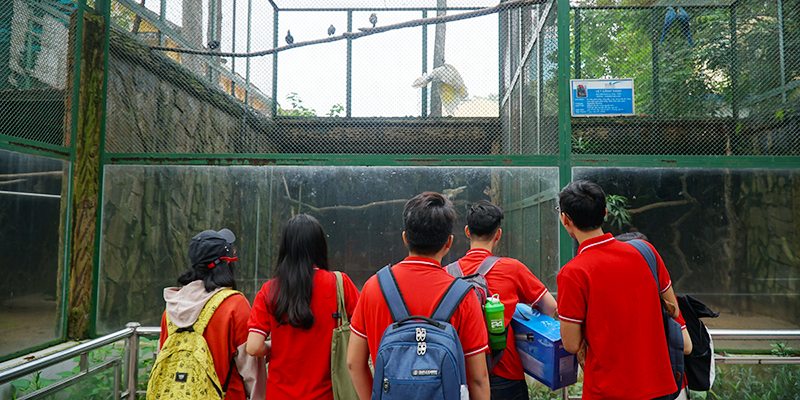 At the same time, we had the opportunity to use a telescope to observe objects in distance. Therefore we understand how it works and its functions. We were able to apply the knowledge that we learned and reviewed in science class to our observations.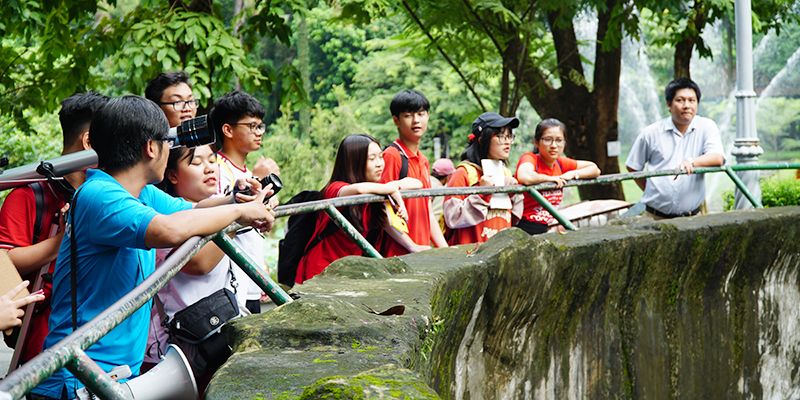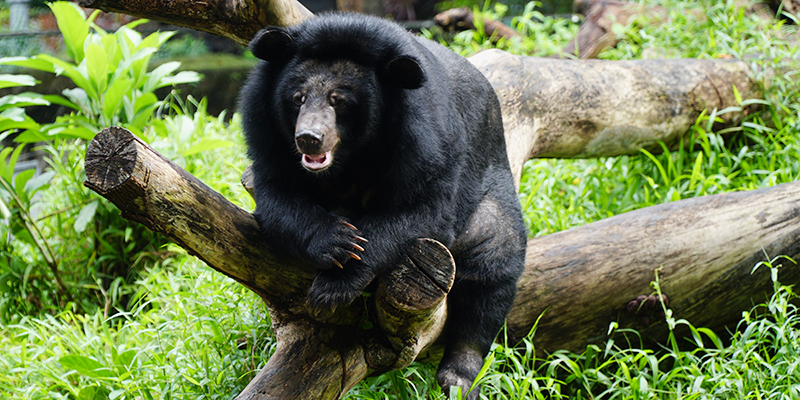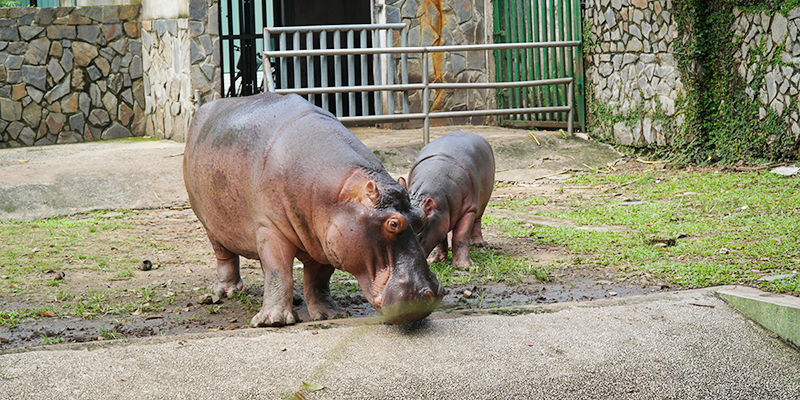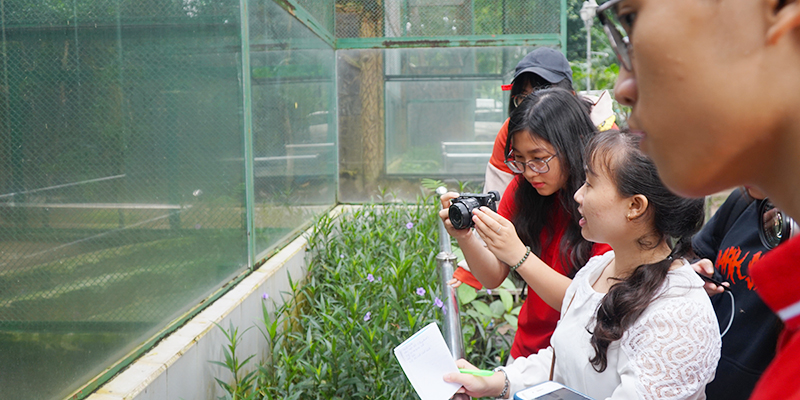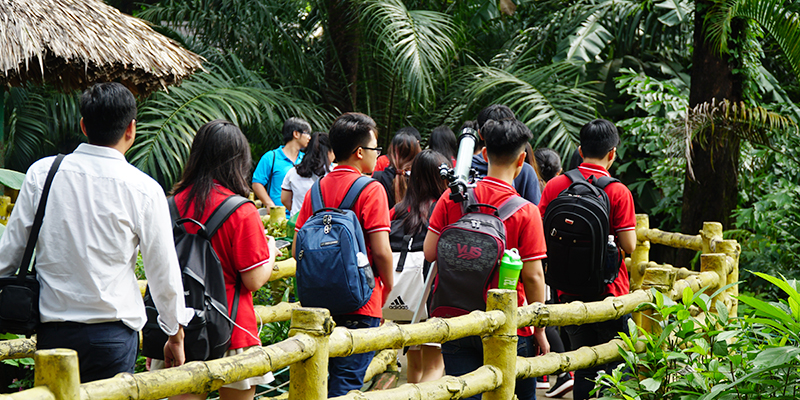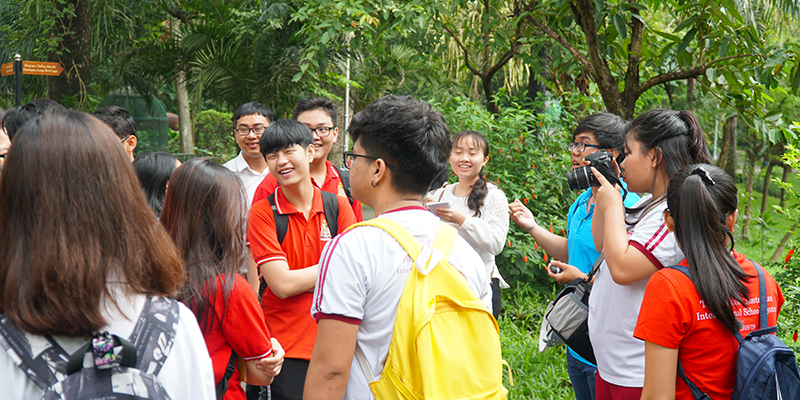 We learned to appreciate biodiversity while at the zoo and to apply what we studied into real life through this amazing experience. For me, the trip was a great way to learn and I was able to understand and apply knowledge.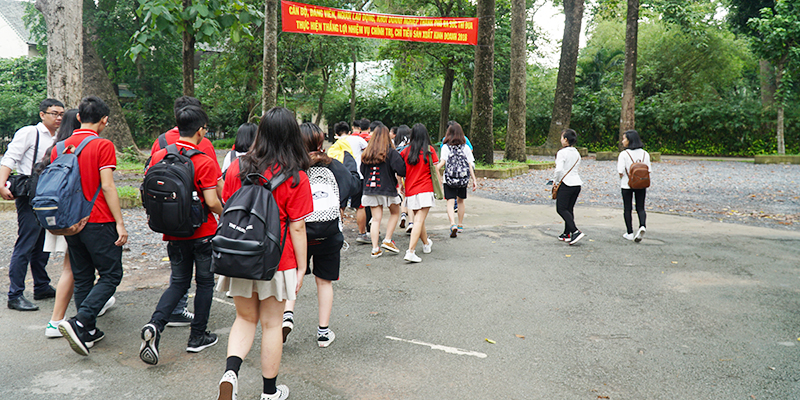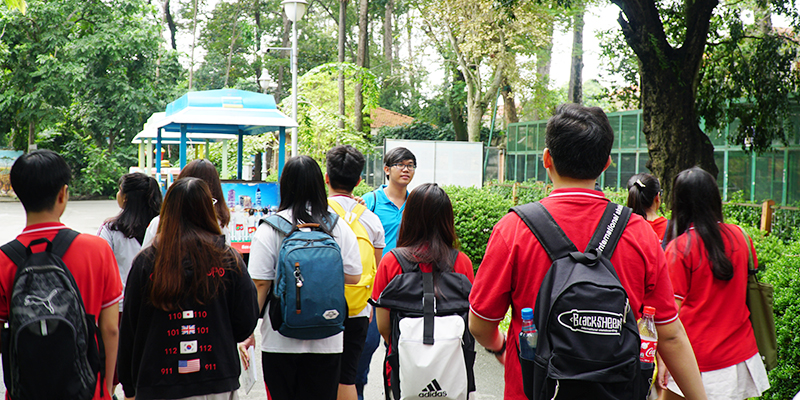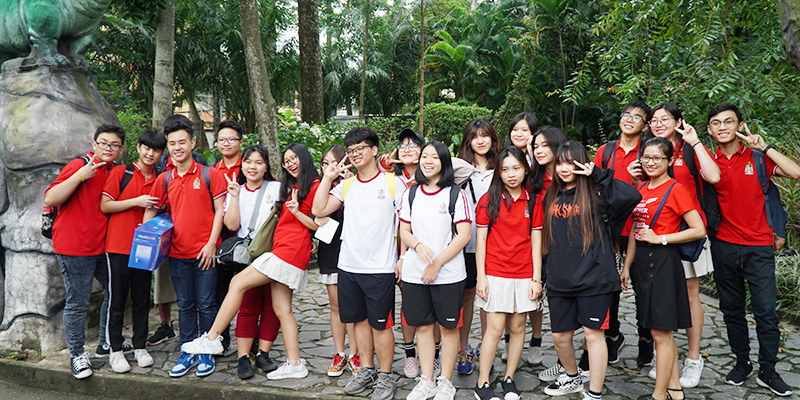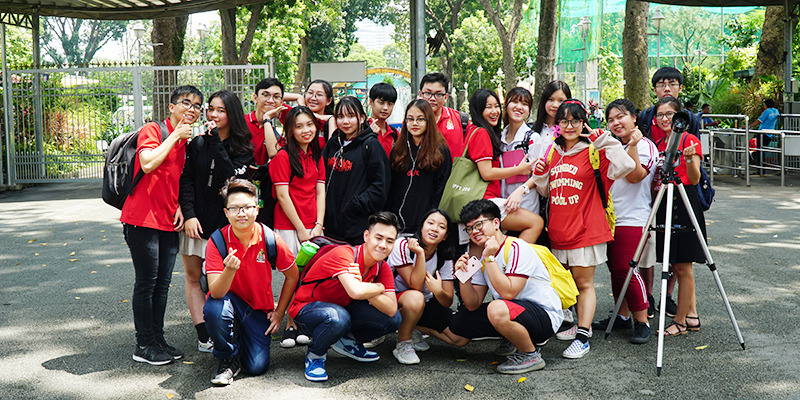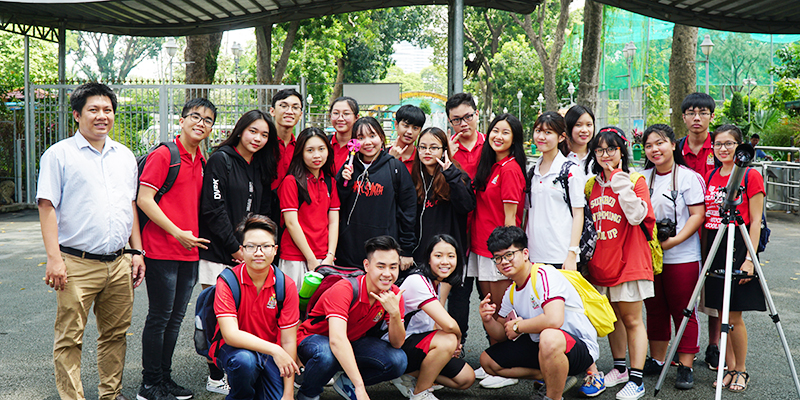 Nguyen Tran Tri Duc – Student of Grade 11
Western Australian International School System
If you have any concerns, please contact us via: