The Annual In-School Professional Development Training 2020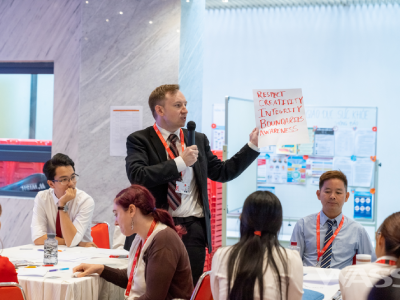 As an important annual event of WASS, the school has successfully organised the Professional Development Training week which aims to enhance and exchange experience between WASS teachers for the new school year.
Starting from August 24th, 2020, Annual In-school Professional Development Training will last for a week with the participation of WASS Board of Principals, all Foreign and Vietnamese teachers and TAs. The main theme of the training are the challenges of the job ahead and innovative teaching methods. In particular, the teachers will work on:
The Introduction of E-Learning, Reading Programs, Homework Programs, Instructions of Effective Reading for students, Online Learning Platforms, Google Meet, Quizzi, Kahoot, Education Pathway of ADP, WACE and IBDP. Also covered will be the thematic topic of: "How teachers' habits can improve teaching effectiveness in the Industry 4.0 era".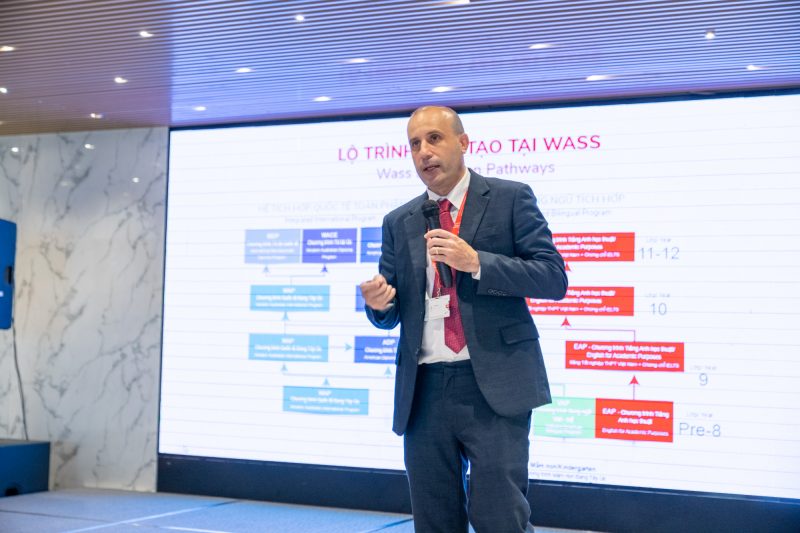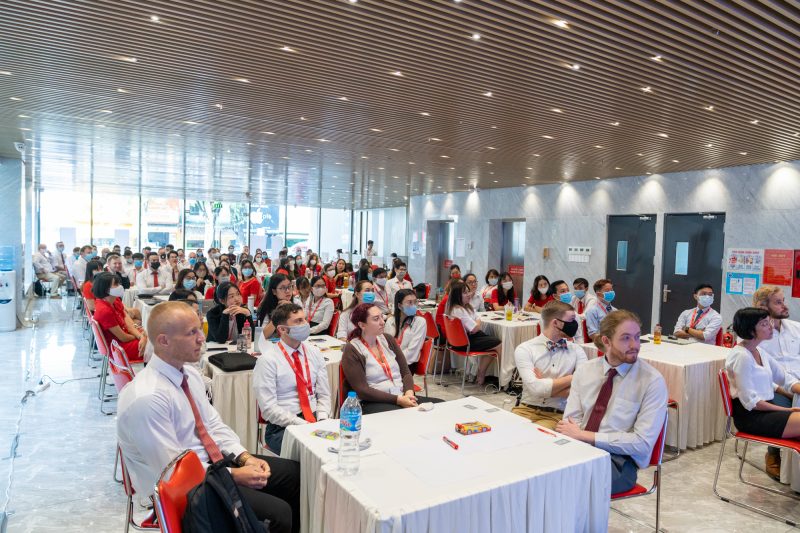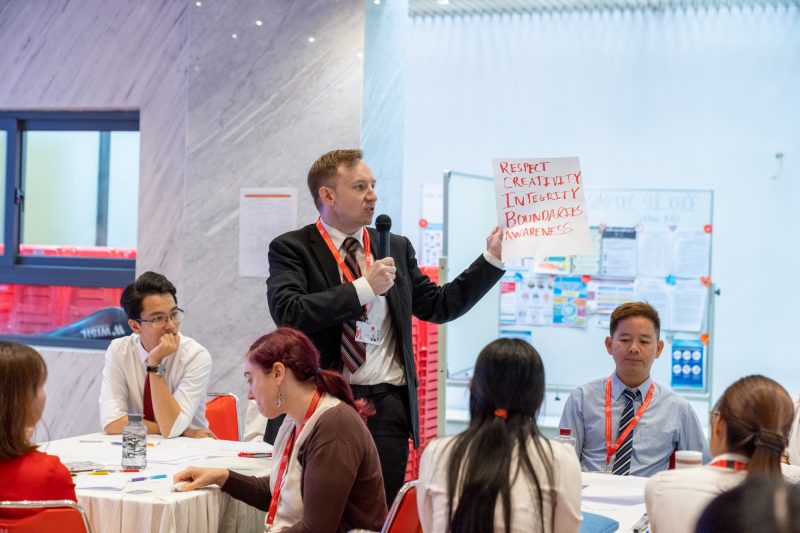 With the aim of improving the already excellent quality of our education, and keeping up with new challenges and opportunities in the digital age, WASS regularly holds professional development and training programs for teachers. During these sessions, WASS teachers are instructed to apply advanced teaching methods to increase teaching competency, outline critical knowledge in class and develop a flexible learning environment based on social changes.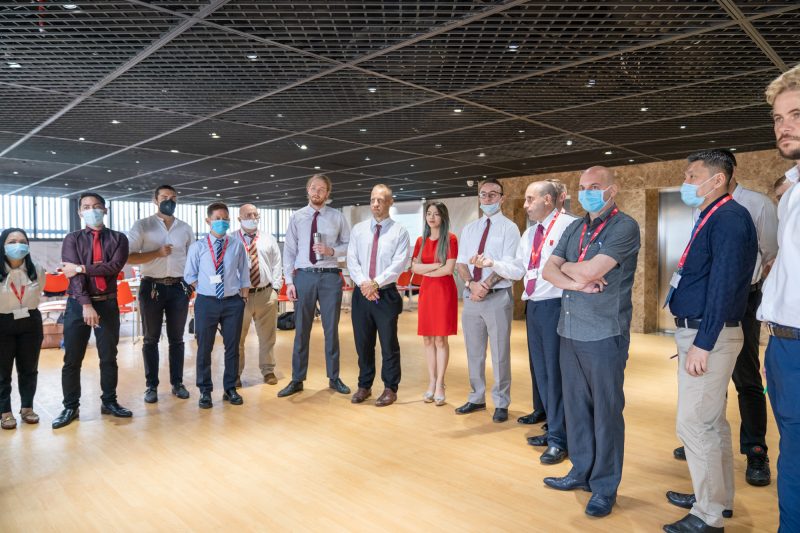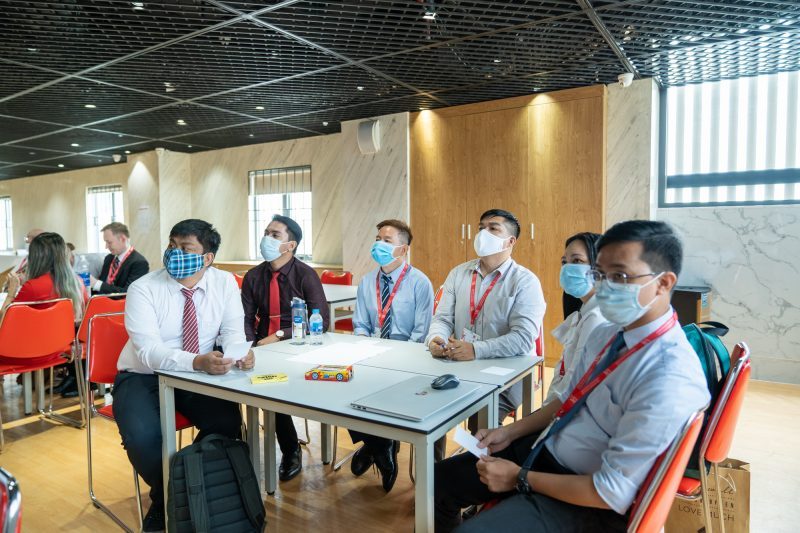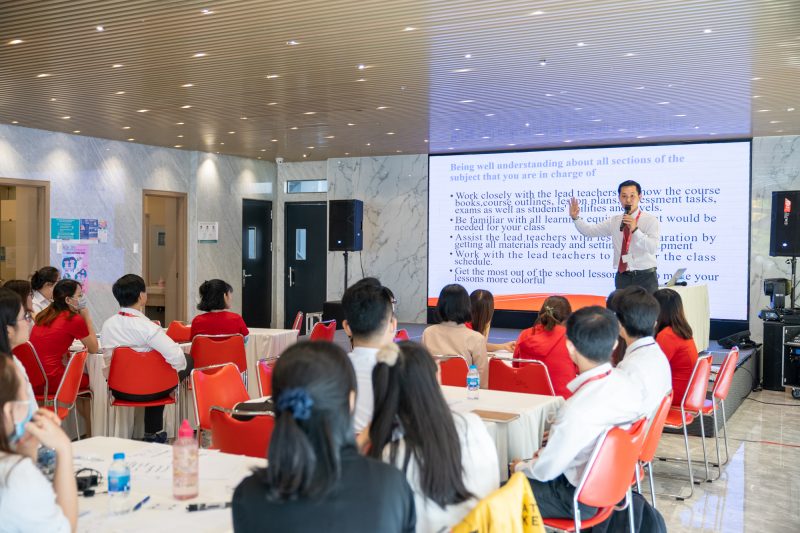 With a great commitment to create a world-class education environment, the school is gradually improving the quality of teaching. Hopefully, with thoughtful preparations for the 2020-2021 school year, the teachers at WASS will be able to wholeheartedly support and create a modern, positive learning experience, which will help students grow and reach higher intellectual levels.
Western Australian International School System
If you have any concerns, please contact us via: