Kick off the new school years 2020-2021 with lots of expectations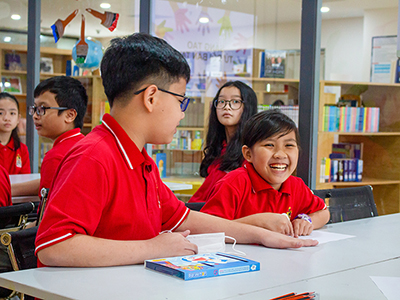 Our young WASSers have officially entered the 2020-2021 school year with great confidence and get ready to acquire new knowledge.
The school year 2020 – 2021 marks a turning point when the Western Australian community welcomes many more new members of WASS's family, together with learning and exploring in a brilliant journey to come.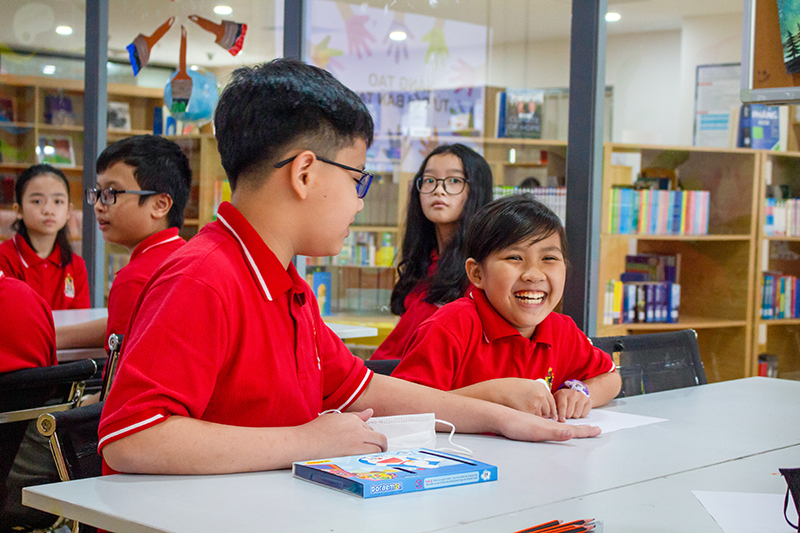 The Western Australian school system has also made changes in facilities as well as proudly introduced Integrated Vietnam  American Bilingual Program (VAP) to meet the diverse learning requirements of the students.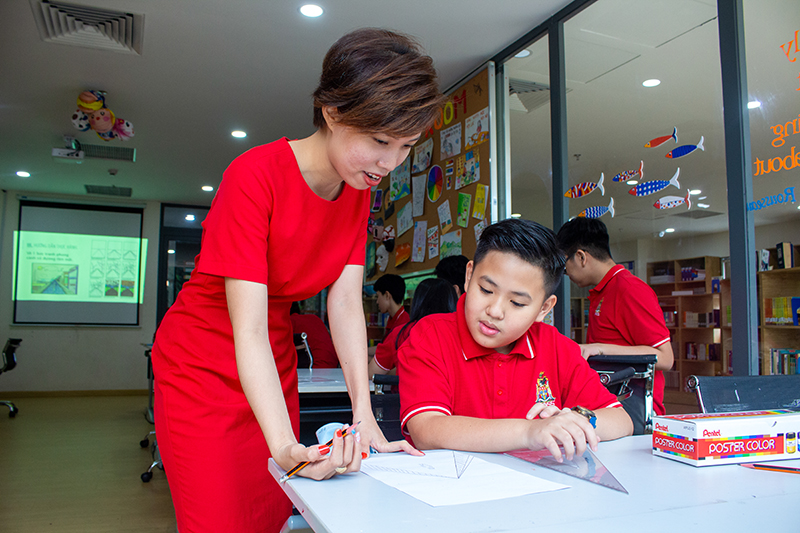 In this school year, the students will join their classmates and teachers to discover new knowledge and hands-on experiences from a wide variety of subjects. Each subject will have its own characteristics and requirements, requiring students to flexibly change their learning methods and study plans. The skills and knowledge they acquire will be the scaffolding for their development and create favorable conditions to achieve long-term goals such as studying abroad or working in an international environment of multinational corporations.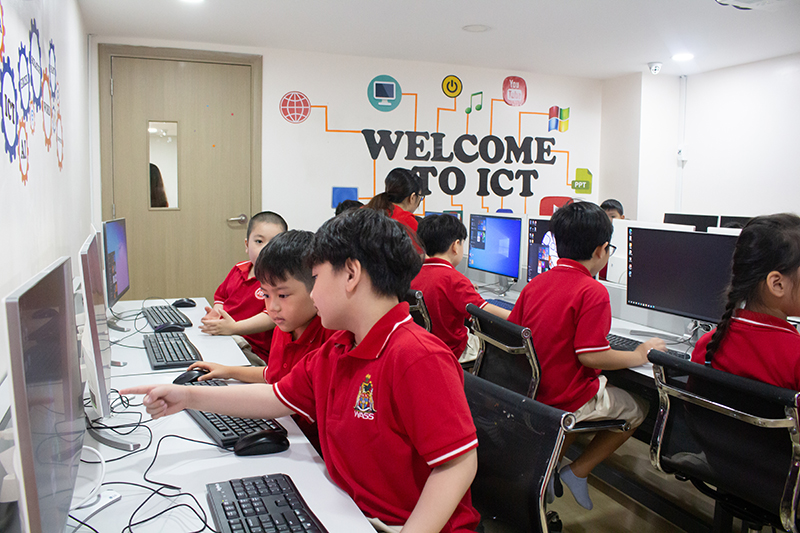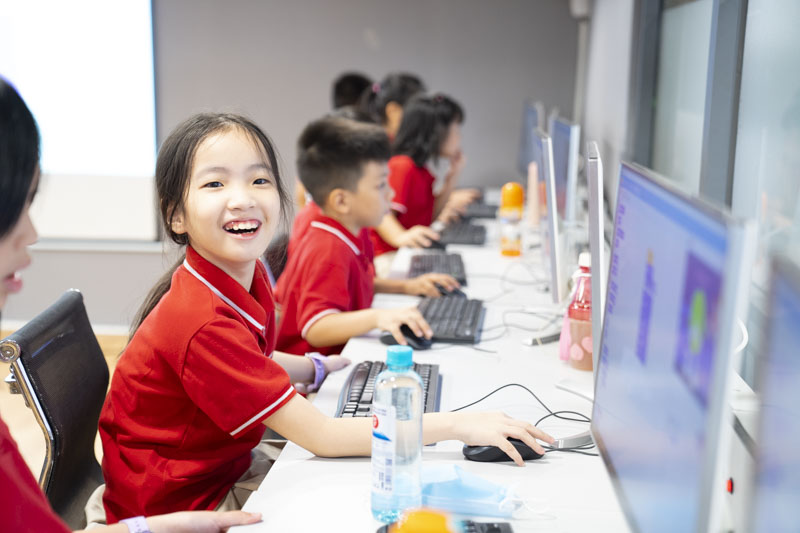 The upcoming school year will still be demanding and challenging for all of us. Despite many difficulties, hopefully, all of the students keep their confidence and are not afraid to change and step out of their comfort zone. WASS believes that with today's efforts – students will improve themselves and create an extraordinary school year ahead.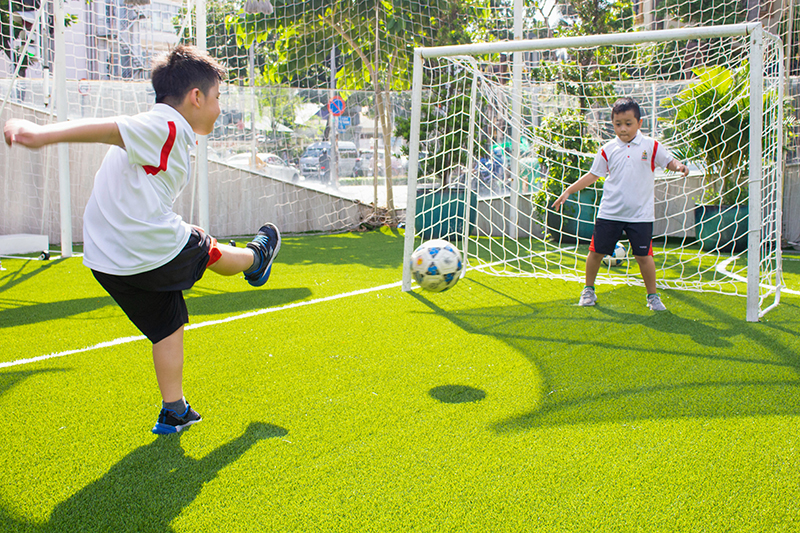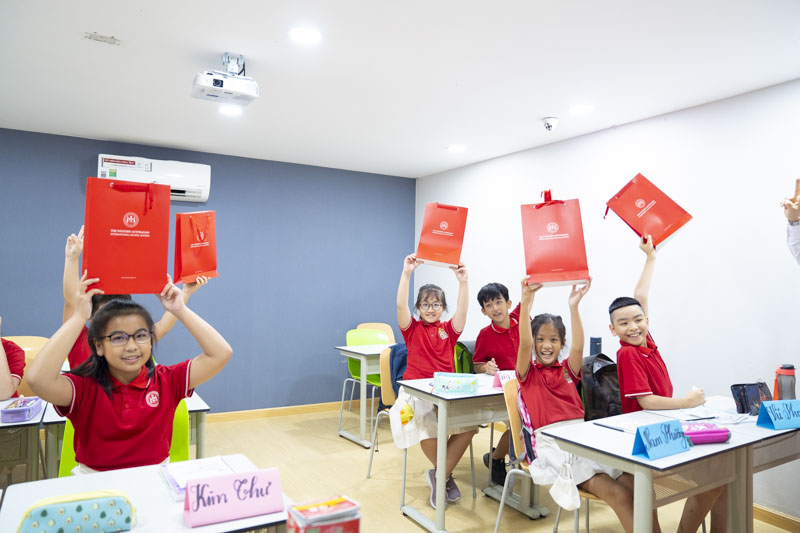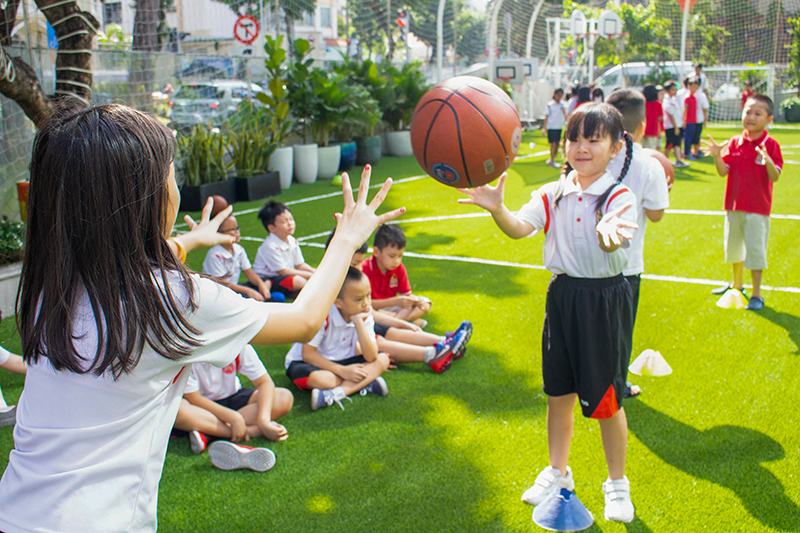 WASS hopes that the students will have a lot of fun in learning and have a lot of meaningful experiences in this school year.
Western Australian International School System
If you have any concerns, please contact us via: