Send letters to Santa Claus – Send dreams to the future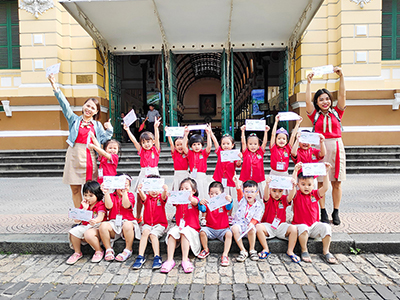 One of the activities that the little angels at WASS Kindergarten expect most each Christmas season is sending a letter to Santa. Letters to the far North Pole contain their dreams and hopes in a school year. This activity is not just a relaxing time, it helps them to explore the world outside the classroom. It is also a way for the school to encourage children to study well and be docile to achieve their dreams.
Christmas is an opportunity for Preschoolers to send their wonderful wishes and make them come true. By having the children write letters with interesting, lovely and very naive content about the gifts that they wish to receive on Christmas day, the teachers at WASS Kindergarten want to teach the little ones how to form dreams, while constantly striving for learning to achieve them.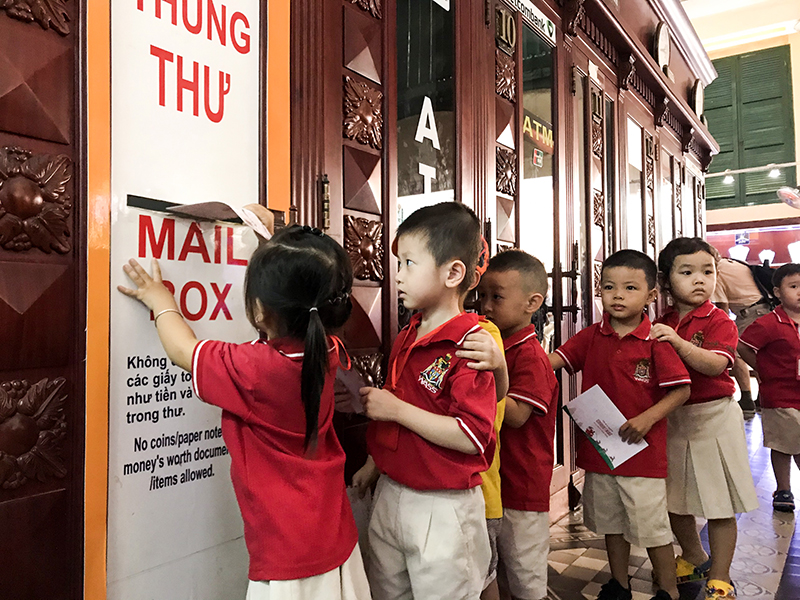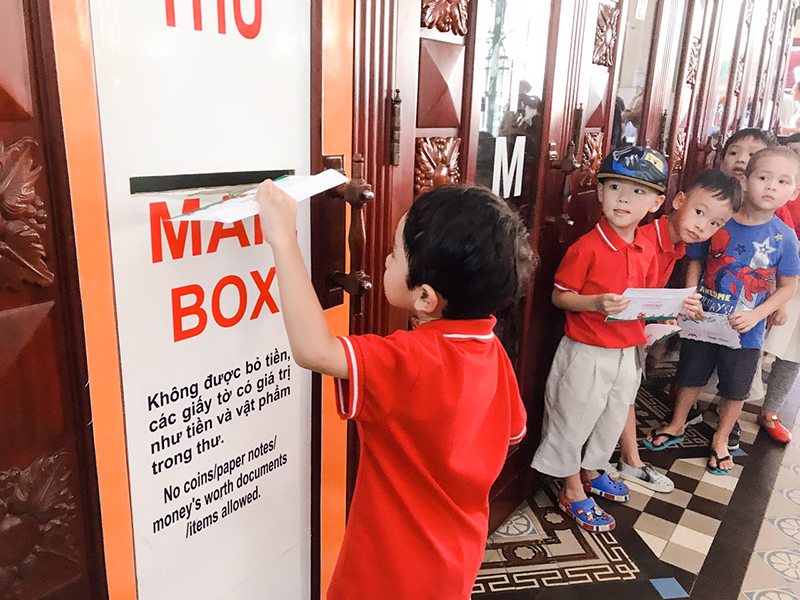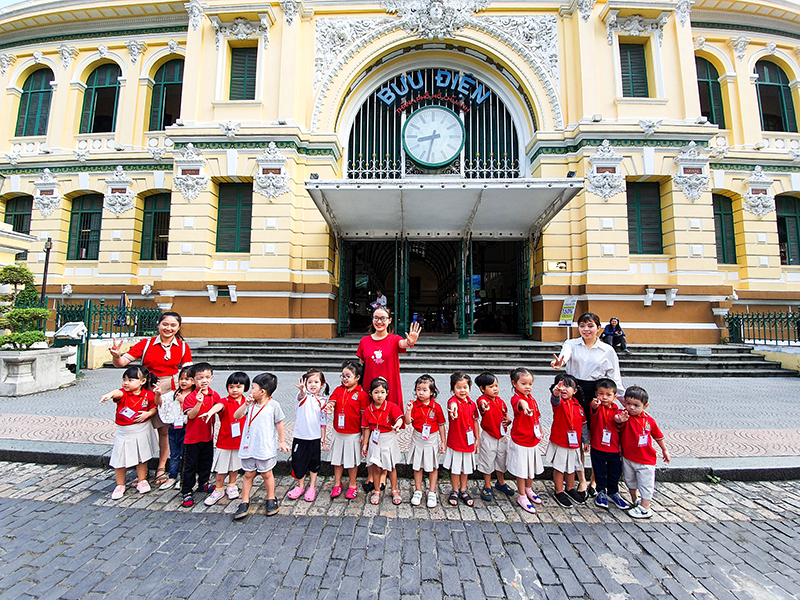 Our teachers are always looking for the most effective methods to encourage and educate the little angels so they can learn and develop more effectively, and to be able to help themselves throughout each day.  'Sending letters to Santa' is a way to teach our students to nurture their dreams and make them happen.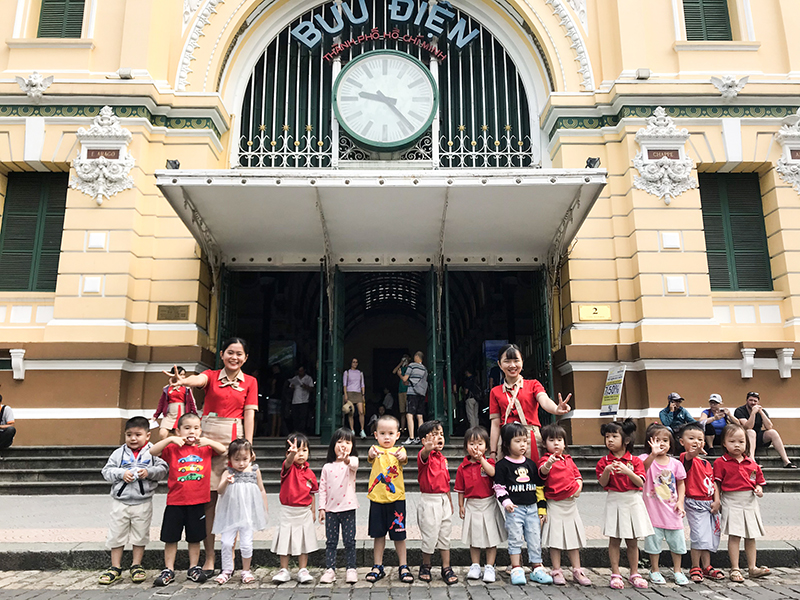 Le Thi Thanh Trang – WASS Kindergarten teacher
Another Christmas season is coming, this is the time that children everywhere in the world, as well as the WASSers of WASS Kindergarten, are looking forward to. The students always believe that the good deeds, and their efforts in the past, will be seen by Santa Claus. And, in return, he will give them the gifts they had been dreaming about for so long.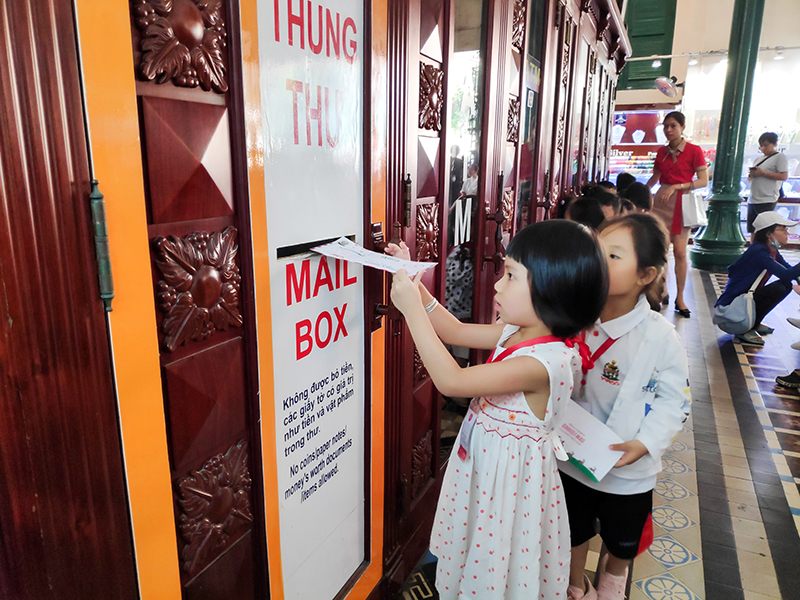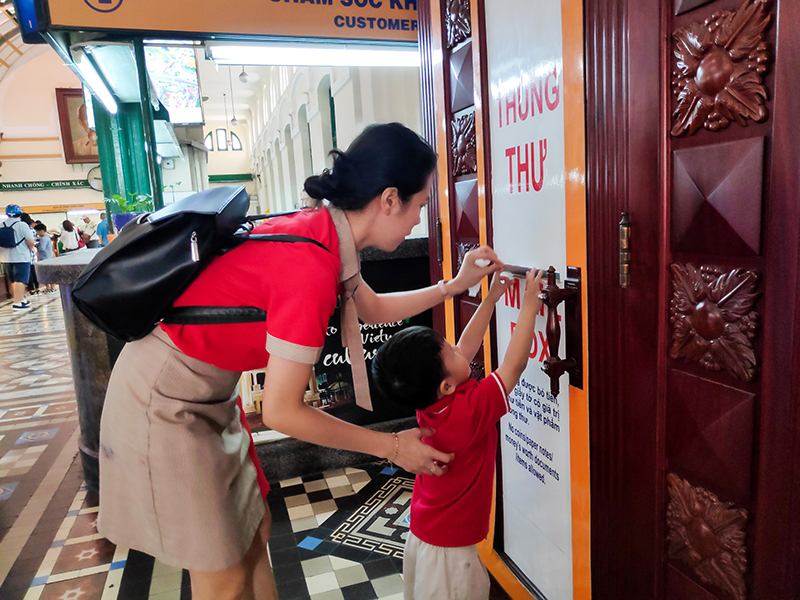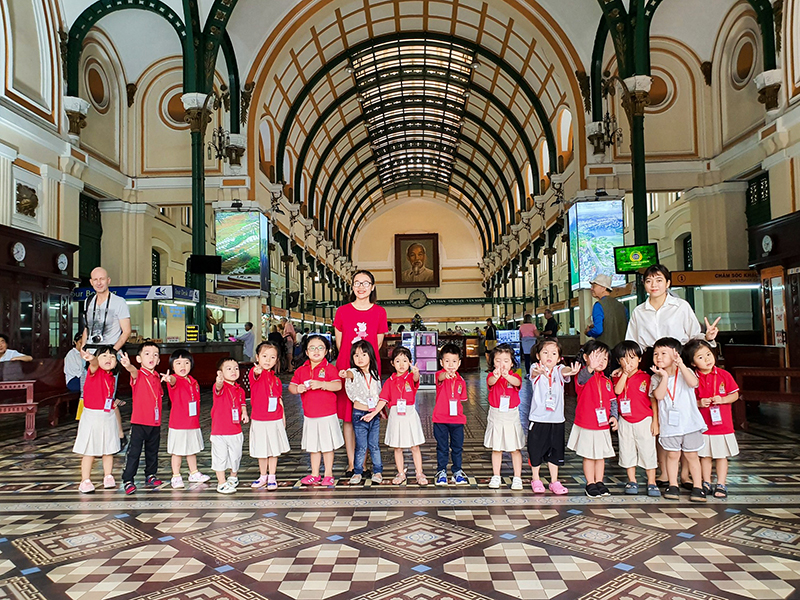 WASSers have really made a lot of effort to show their progress, through the actions of helping friends, teachers, and everyone around them. In the classroom, the children try to fulfill the requirements of the teachers, be obedient to their grandparents and parents, and to become good children.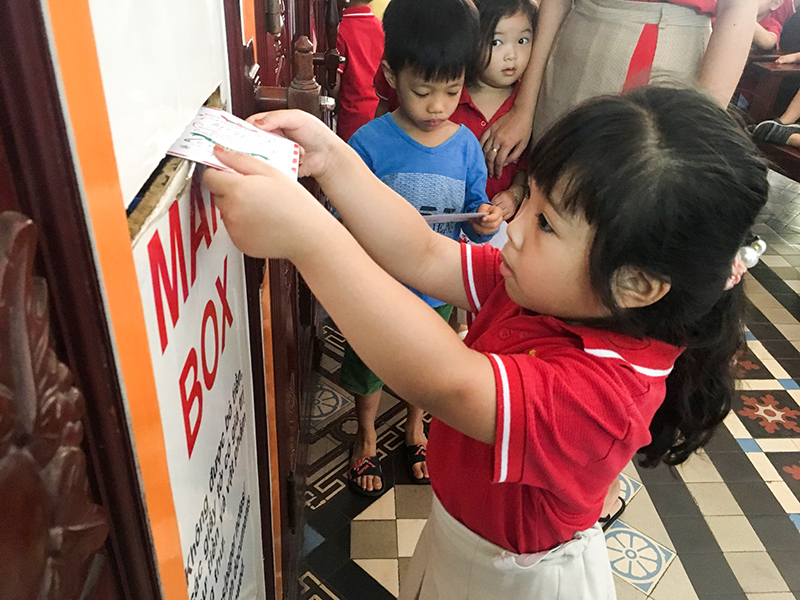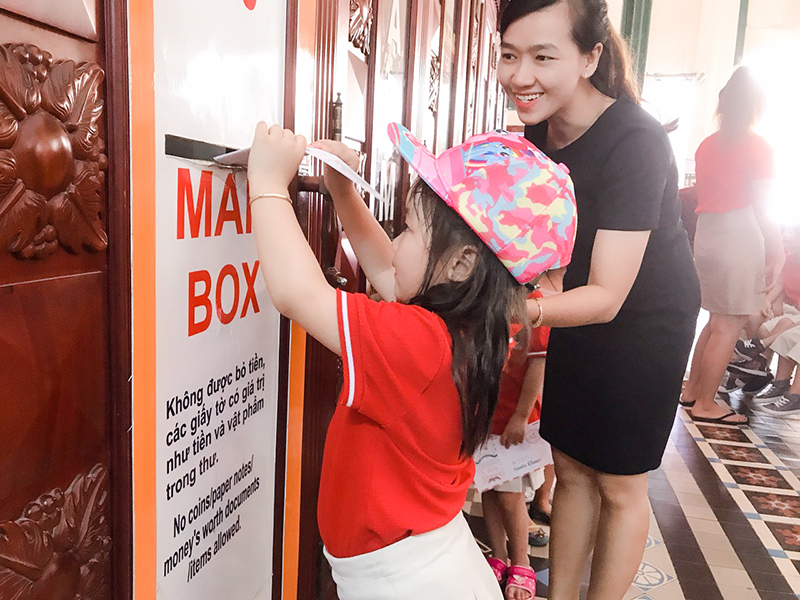 Certainly, this year's Christmas they will be very happy when their efforts have been recognised by Santa Claus and when he  will give them their desired gifts. As a WASS teacher, I find this kind of activity very rewarding because the young learners can be encouraged to study and become less dependent on others. Hopefully, not only on Christmas, but throughout the school year, the little angels will continue to study well.
Phan Thi My Nhien – WASS Kindergarten teacher
Western Australian International School System
If you have any concerns, please contact us via: