School exhibition, academic year 2018 – 2019: Explosion of imagination and creativity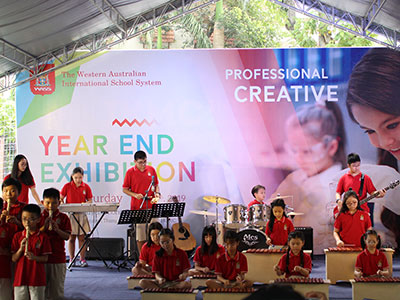 Taking place in an exciting atmosphere on Saturday morning, the 2018 – 2019 School  Exhibition held at WASS attracted more than 2000 attendees with the participation of all of the WASSers from all of our campuses.
After two months of preparation, and with the enthusiastic support from the teachers, our WASSers had the opportunity to present their projects that were guided under the Play Based Learning (PBL) methodology to the WASS community and all participants at the exhibition.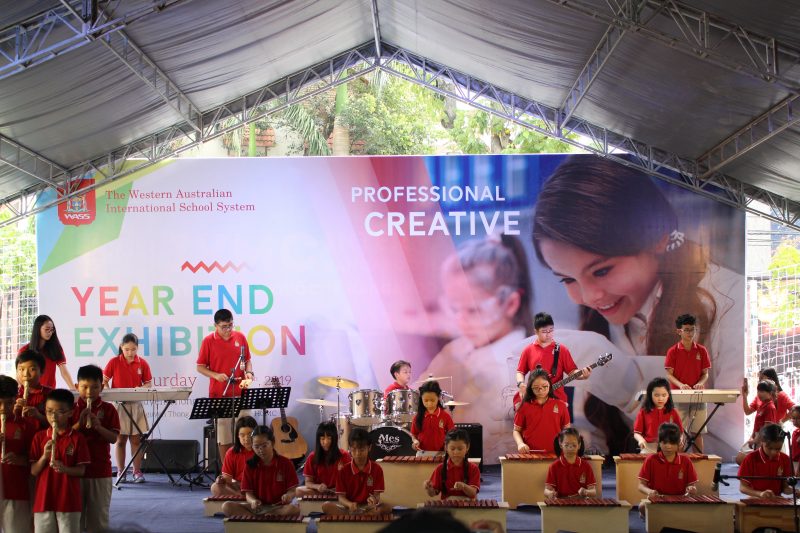 The Science and Technology and Robotics display area attracted the most attention of students and parents as they explored a variety of robots, models and also STEAM WASS's award-winning projects.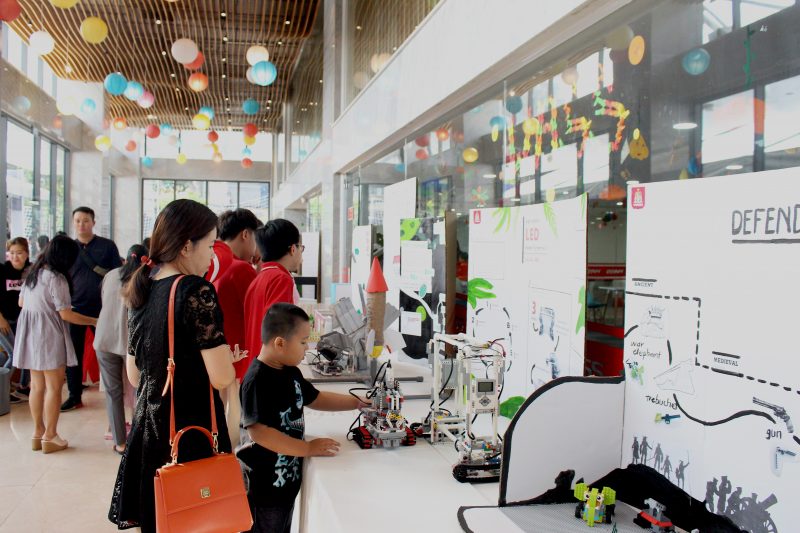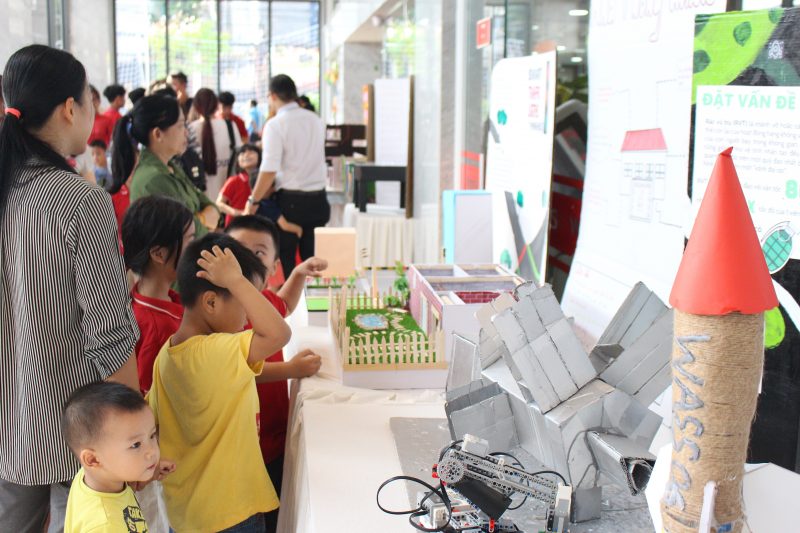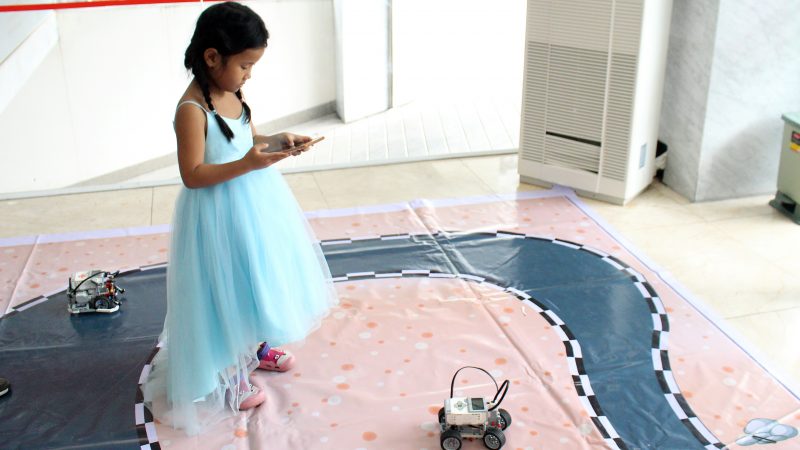 In addition, contributing to the success of the exhibition was the interesting and unique performances of the members from the WASS Band. The performances heightened the atmosphere and contributed to a lively exhibition. All of the performances created a colourful picture, leaving many wonderful memories for the attendees.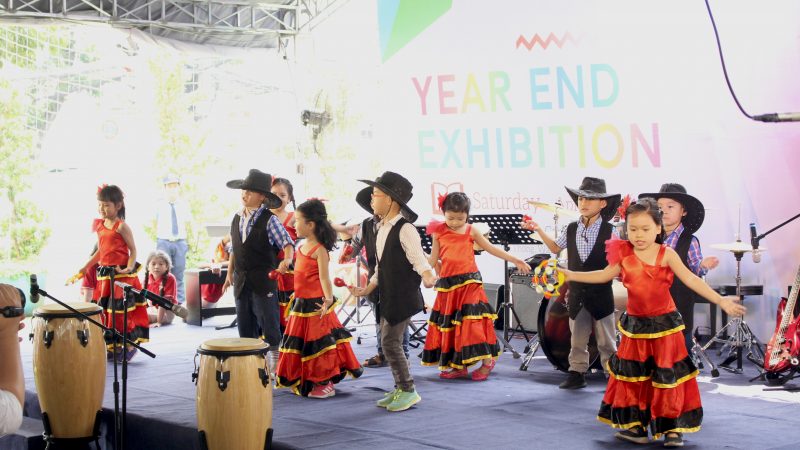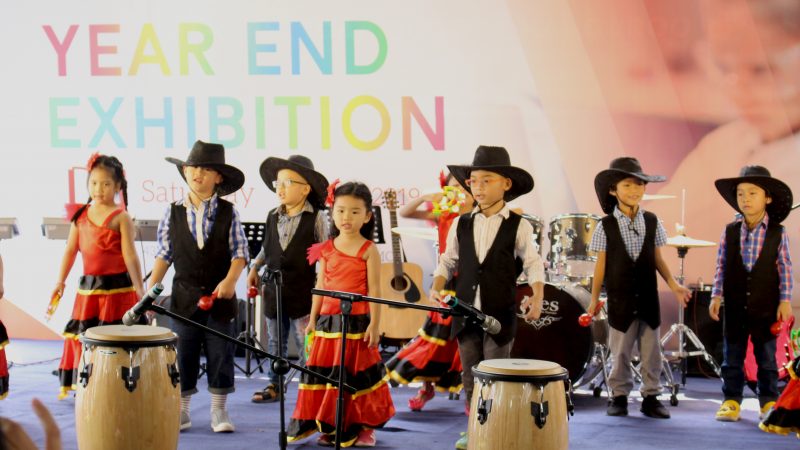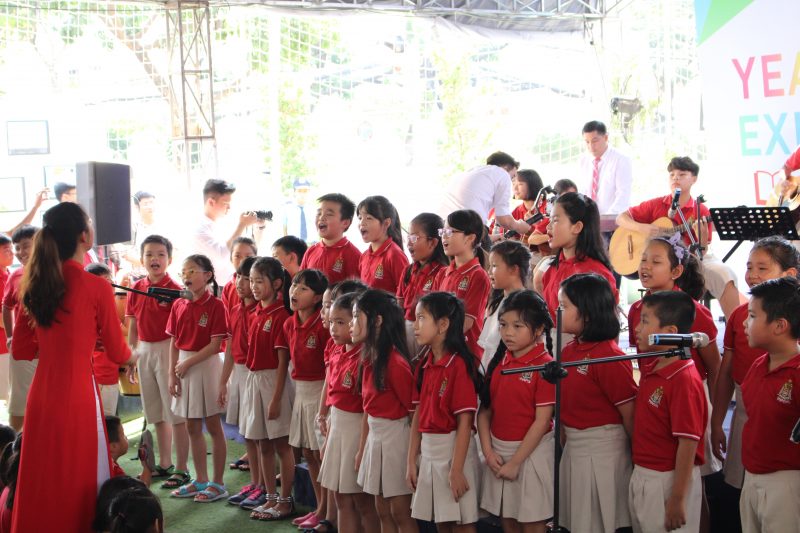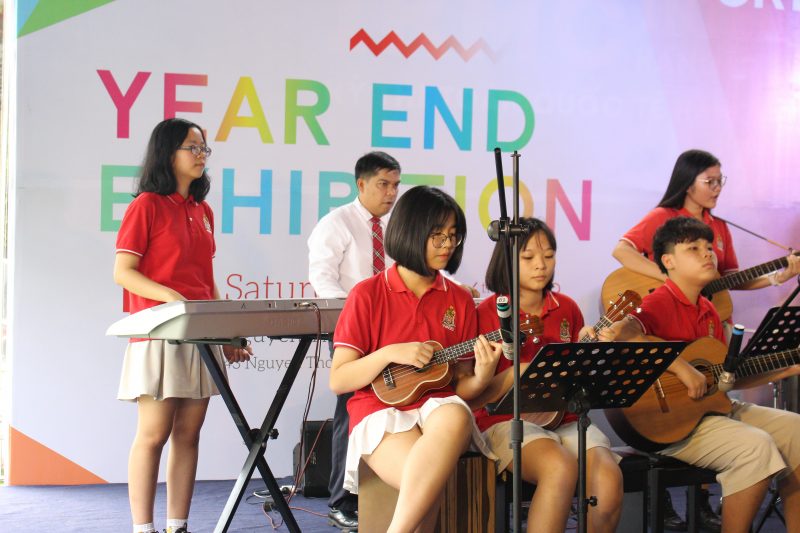 WASSers projects were presented in a completely unique and new way with a variety of topics chosen to be displayed. The 2018 – 2019 Year End Exhibition has demonstrated the students' creativity and unlimited imagination. Hopefully, through this exhibition, parents will have a more extensive view of the learning and teaching environment in WASS.
Let's look at some impressive achievements from our WASSers.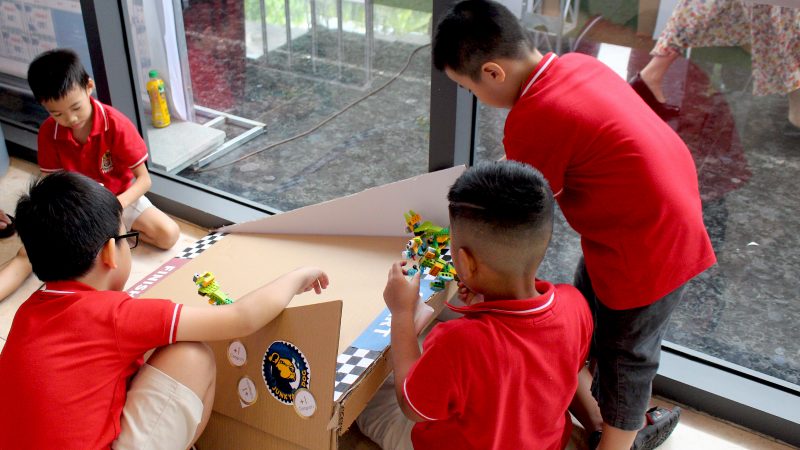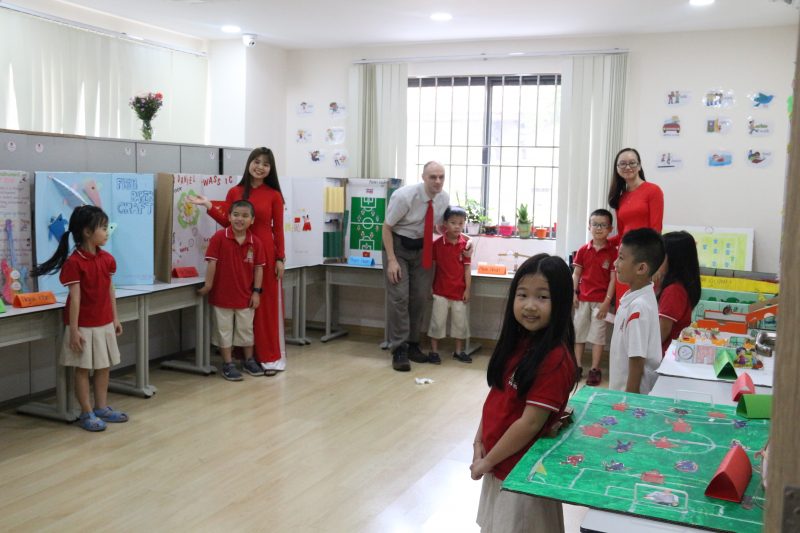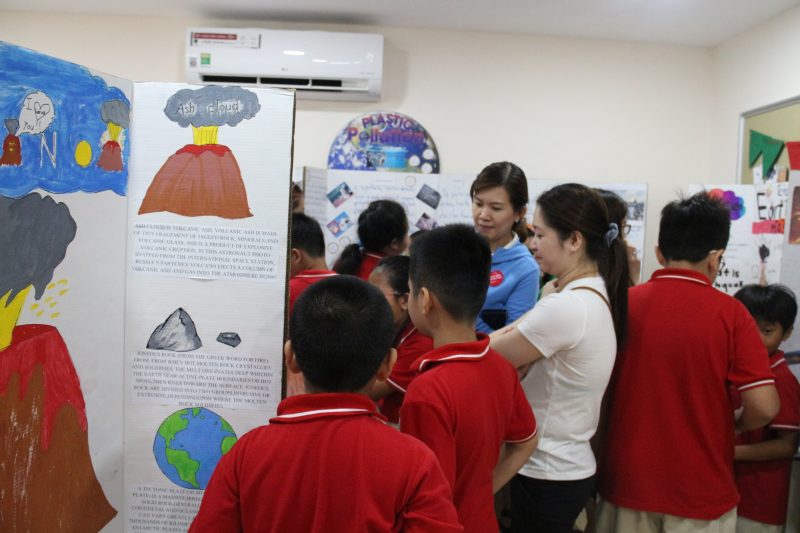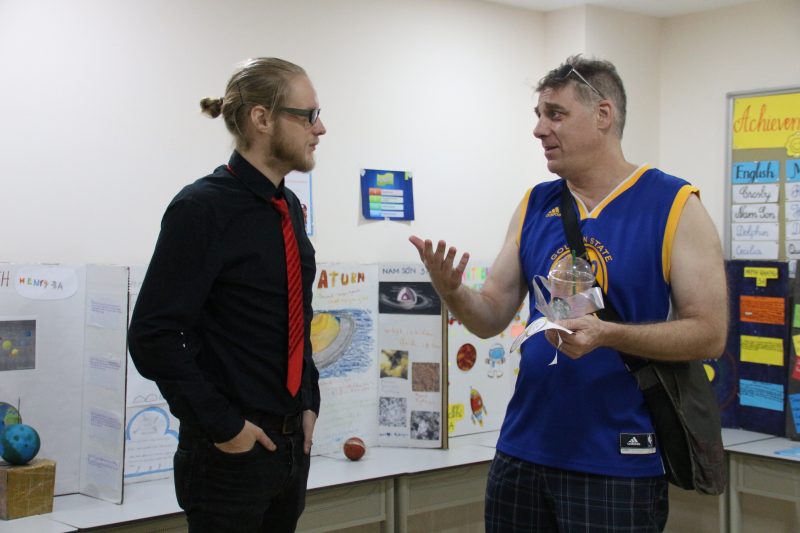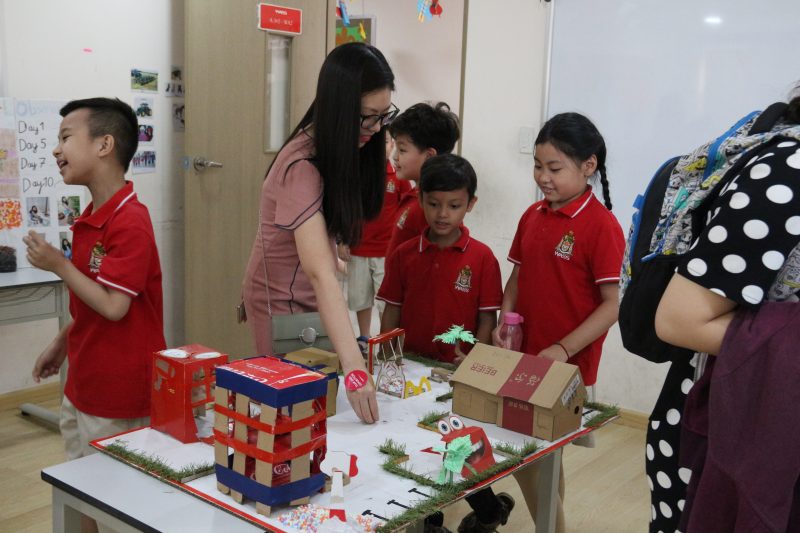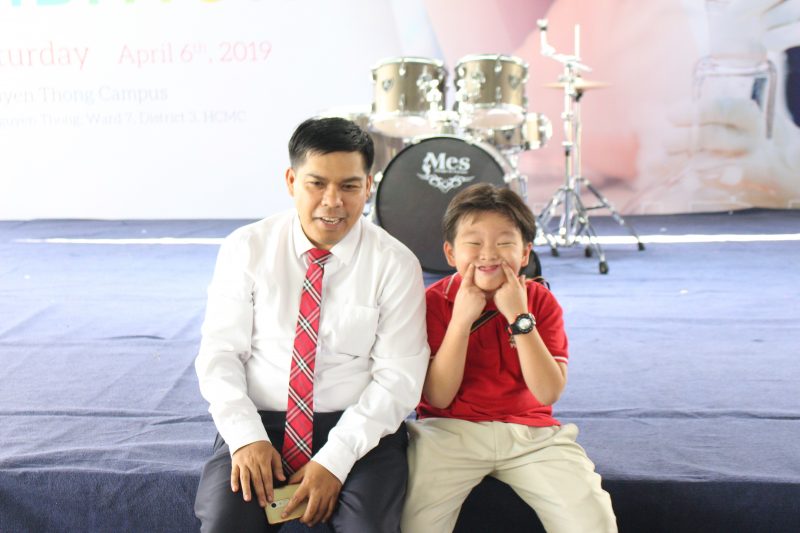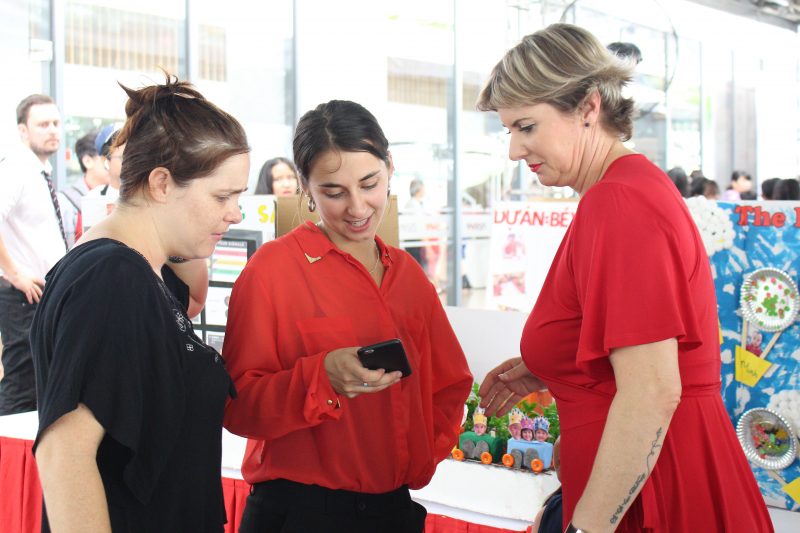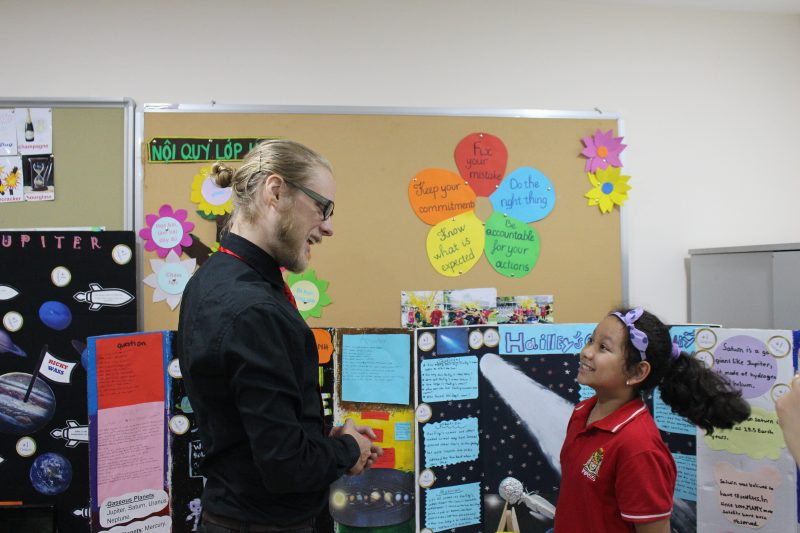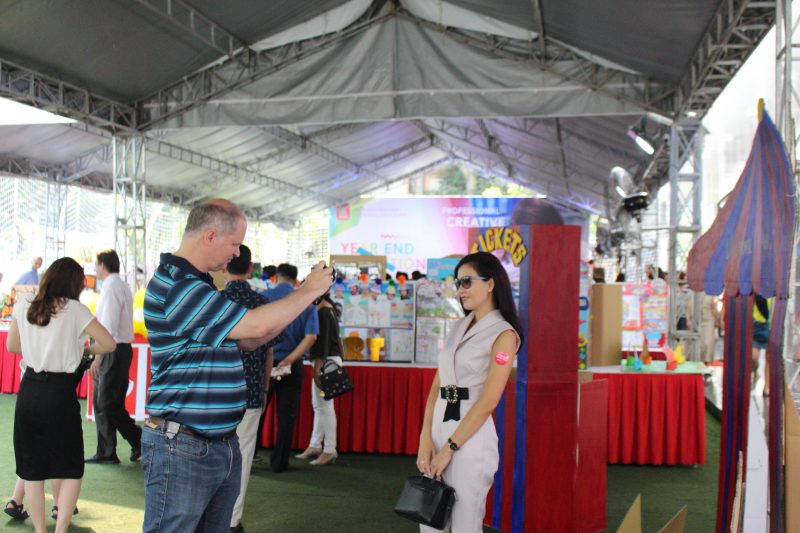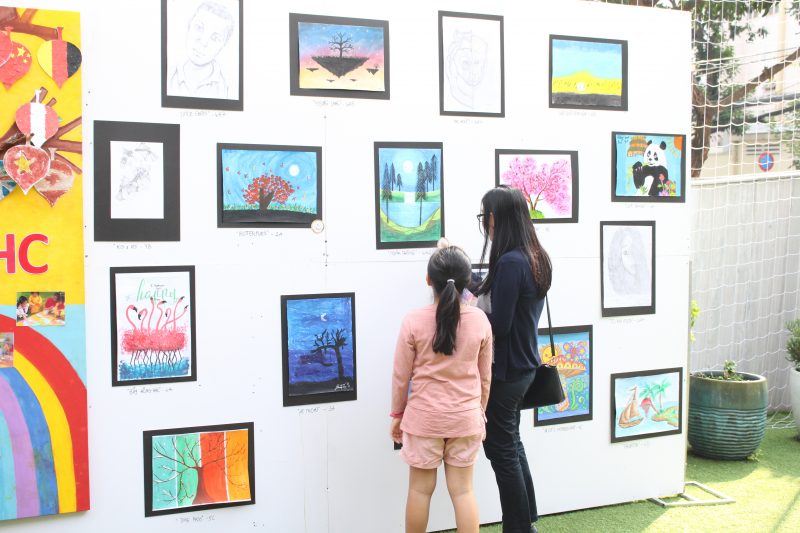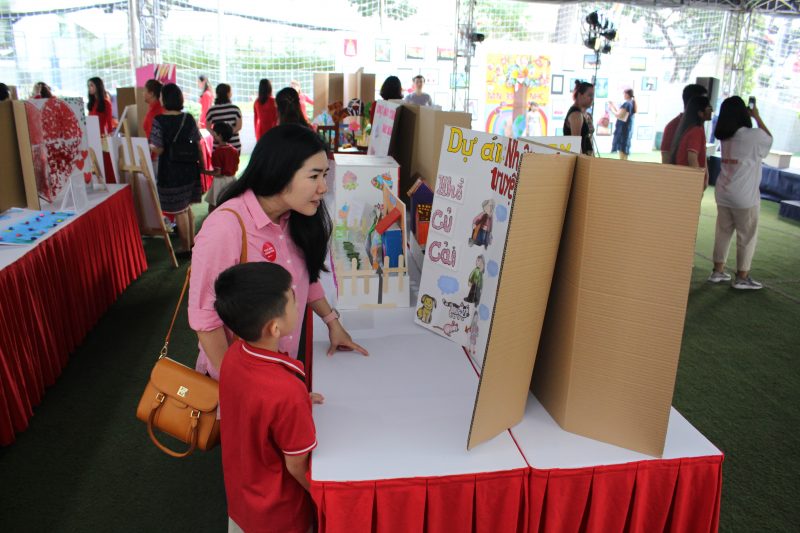 Western Australian International School System
If you have any concerns, please contact us via: