How To Listen To Students Who May Be The Victims Of Bullying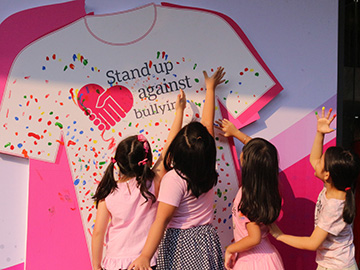 Bullying in the school place is a problem not only confined to Vietnam but also in other countries around the world. As teachers and parents, how do we address such issues and protect our children and enable them to become the strong and happy adults we want them to be?
School place bullying not only affects our child physically it also effects their confidence and self-respect which can ultimately have an effect on their long term social and emotional development. It is essential that we as guardians are equipped with the knowledge, skills and understanding to look for signs of bullying in the children we care for.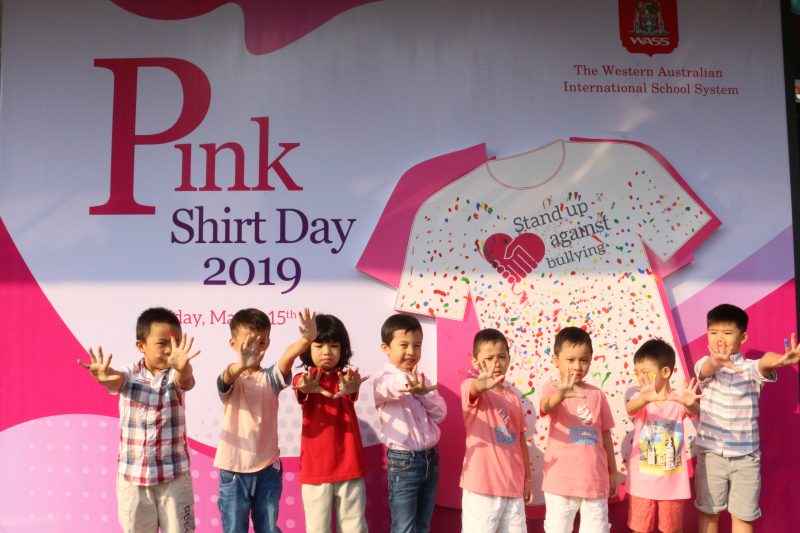 (WASSers reponds to Pink Shirt Day against bullying at WASS)
It is important to note that not all bullying is violent. Bullying can take many different forms such a physical attacks, isolation and cyber bullying. Students are often reluctant to talk to adults about this problem as they feel it will lead to increased bullying.
When your child comes home from school and shows signs of stress or reluctance to attend school, or is easily irritable: parents should try to talk to them and find out the causes. The child should be reassured that help is there for them if they need it and both parents and the school are listening and they are not alone. It is essential that students can talk to an adult either a teacher or a parent in confidence.
At some point during child's time at school they will have a loss of confidence that may mean that they play alone or are not getting along with friends: It is important to see the signs of bullying at school. Our children or other people may tell you that at school, perhaps they don't get along well with friends at school or often play alone. This is one such indication. One possible solution is to arrange not being alone when going to school. Parents can suggest their children participate in study groups or after-school clubs away from the bullying environment. Again, it is important to remember to encourage good communication by talking to the child about anything that maybe bothering him or her.
In the event of school place bullying some children may appear to get angry and choose to react with force: This may be an escape from the situation by releasing their frustration. Parents and teachers should teach their children to first communicate the problem. Students are often very vulnerable at this stage. Parents and teachers should help the children understand that they must try to remain calm in all situations, because when they protest with anger and force, there will be unfortunate consequences. Solving conflicts by violence is never the right solution. However, parents should also help their children understand their values ​​and love themselves, no matter the situation. It is important that students commutate their problem and then parents can meet with the school to discuss the situation and then make a plan to solve the situation.
At WASS, we understand values ​​and respect the individual rights of students. The school always tries to build a healthy, sociable and respectful learning environment which it integrates into classroom lessons.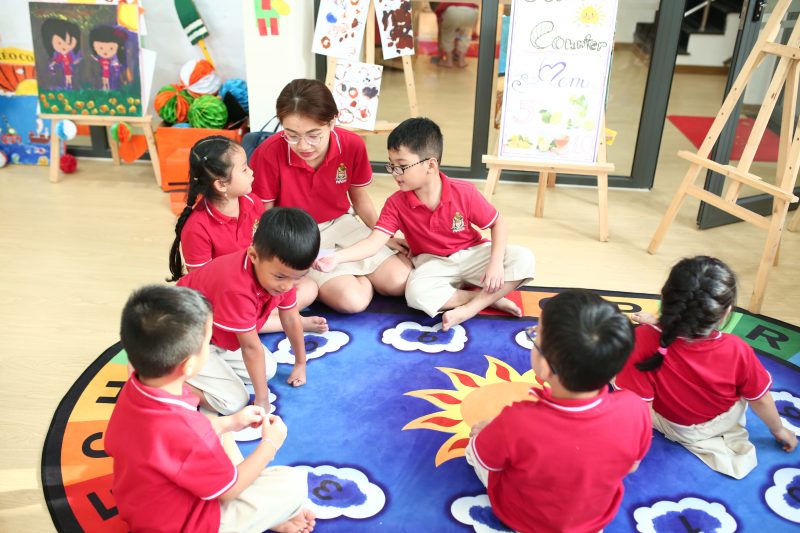 (At WASS, we understand values ​​and respect the individual rights of students)
Life – skills teaching helps develop children to respect themselves and those around them. During school hours as well as play and field trips, students are always reminded about respect and their behaviour and to help friends in all situations in a peaceful and caring environment.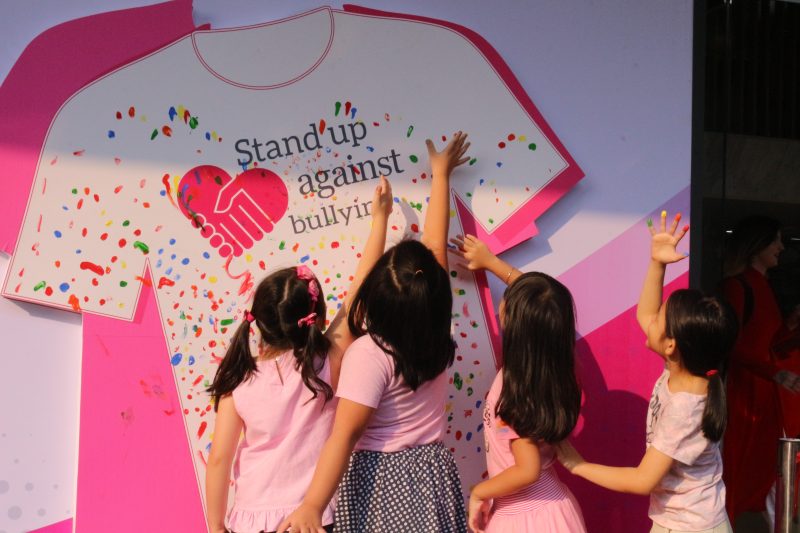 Western Australian International School System
If you have any concerns, please contact us via: