WASSers and the journey to "The land of smiles"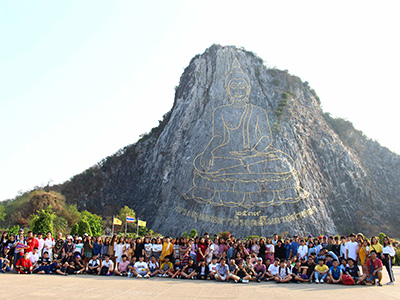 During the 4-day journey to "the land of smiles" – Thailand, our WASSers have gained unforgettable memories and learnt new knowledge about Thailand and its people.
Recently, our years 9 to 12 students had a field trip combining learning and culture by visiting Thailand, the country also called the "Golden pagoda country". WASS believes that this is the most effective way to help students learn and feel first hand life in a different and experience it from many different angles.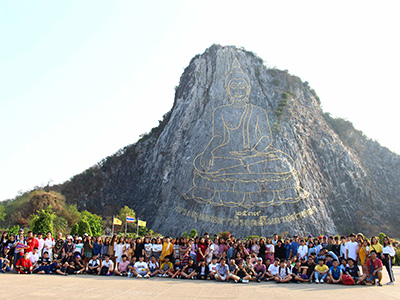 The scenery, culture, food and people combined to create a place with many different beauties, giving our WASSers an exciting and lively experience. From this trip, the students had a new look around the Thai country, which welcomes visitors with warm, friendly smiles.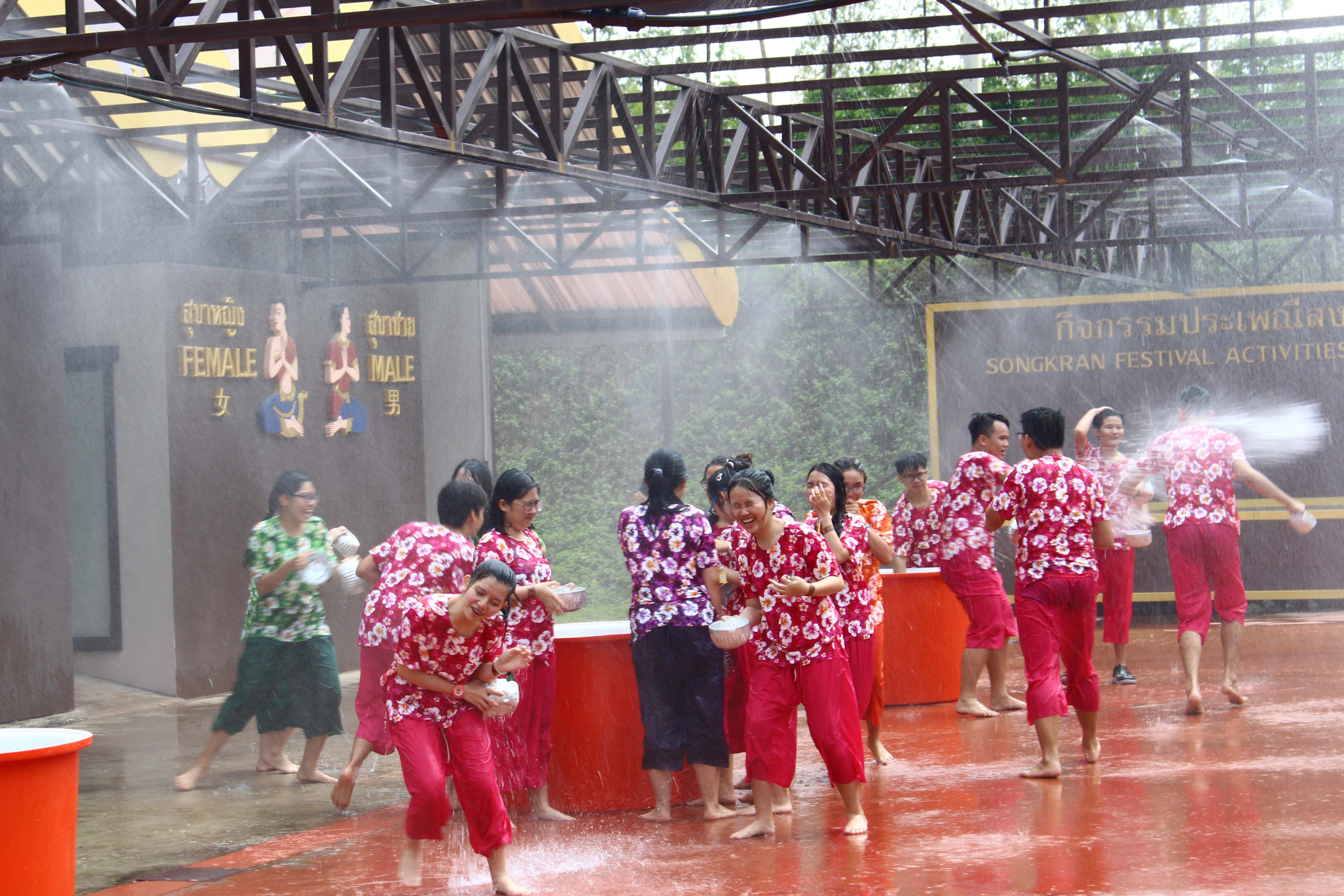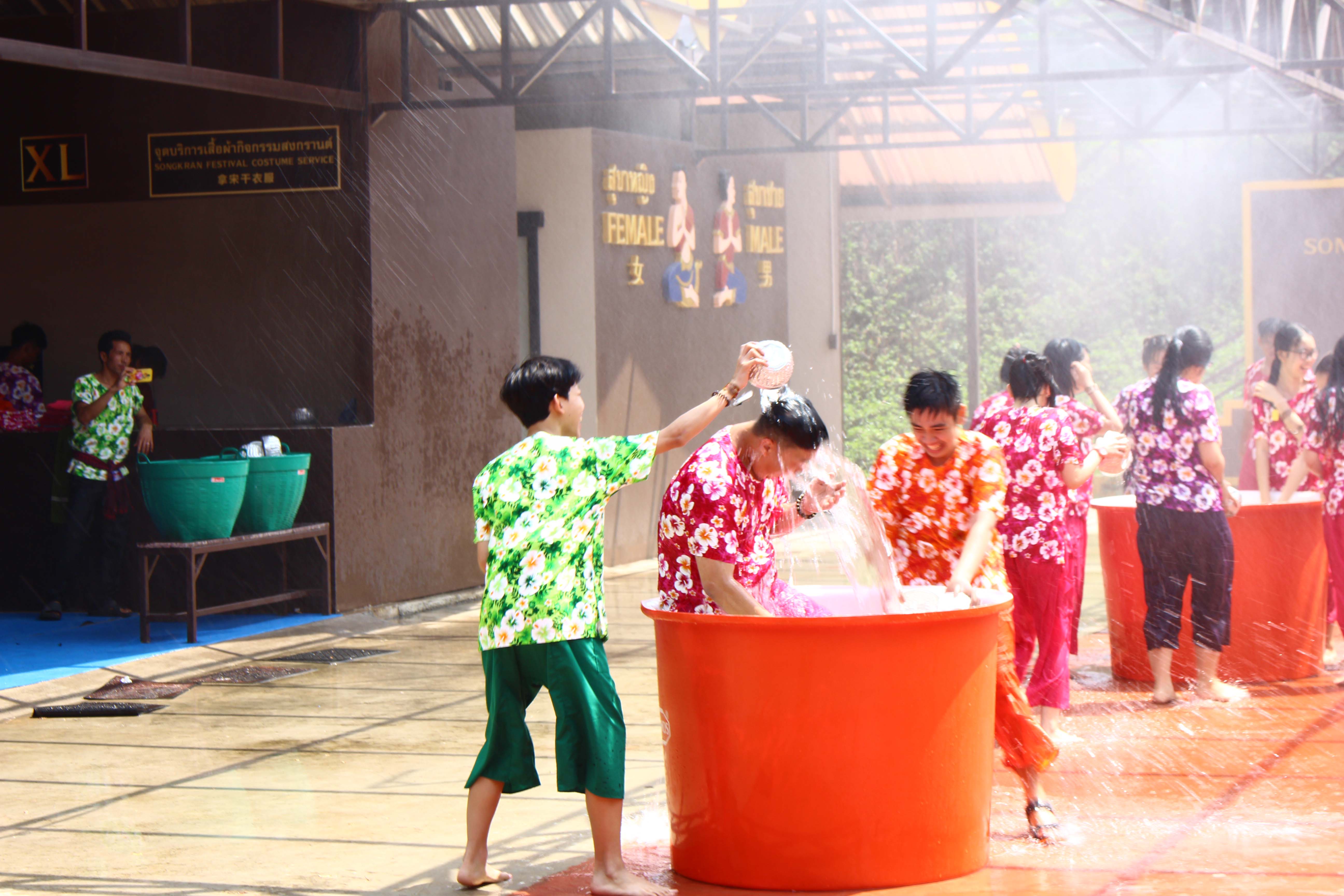 (Experience Songkran festival in a "unique" way)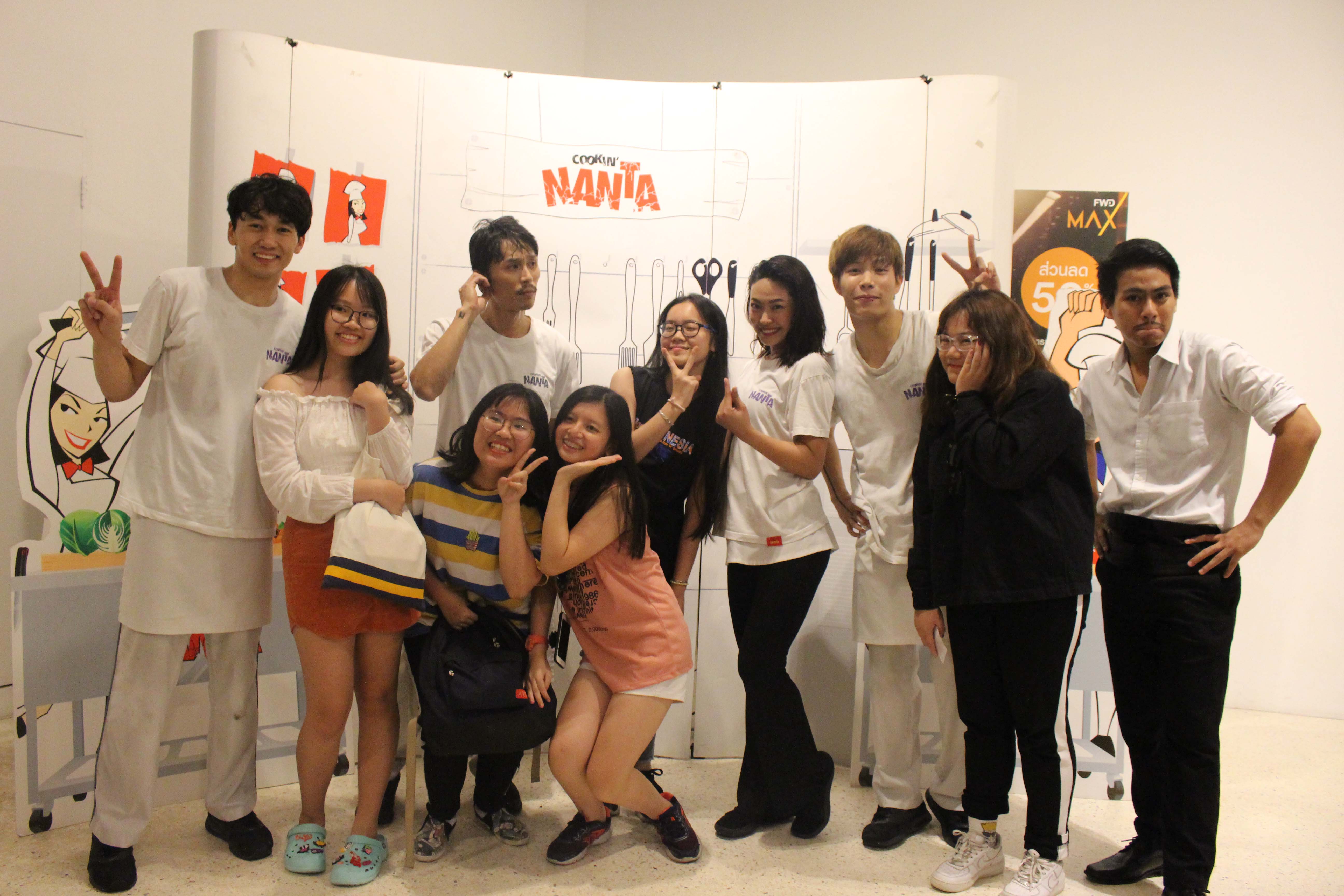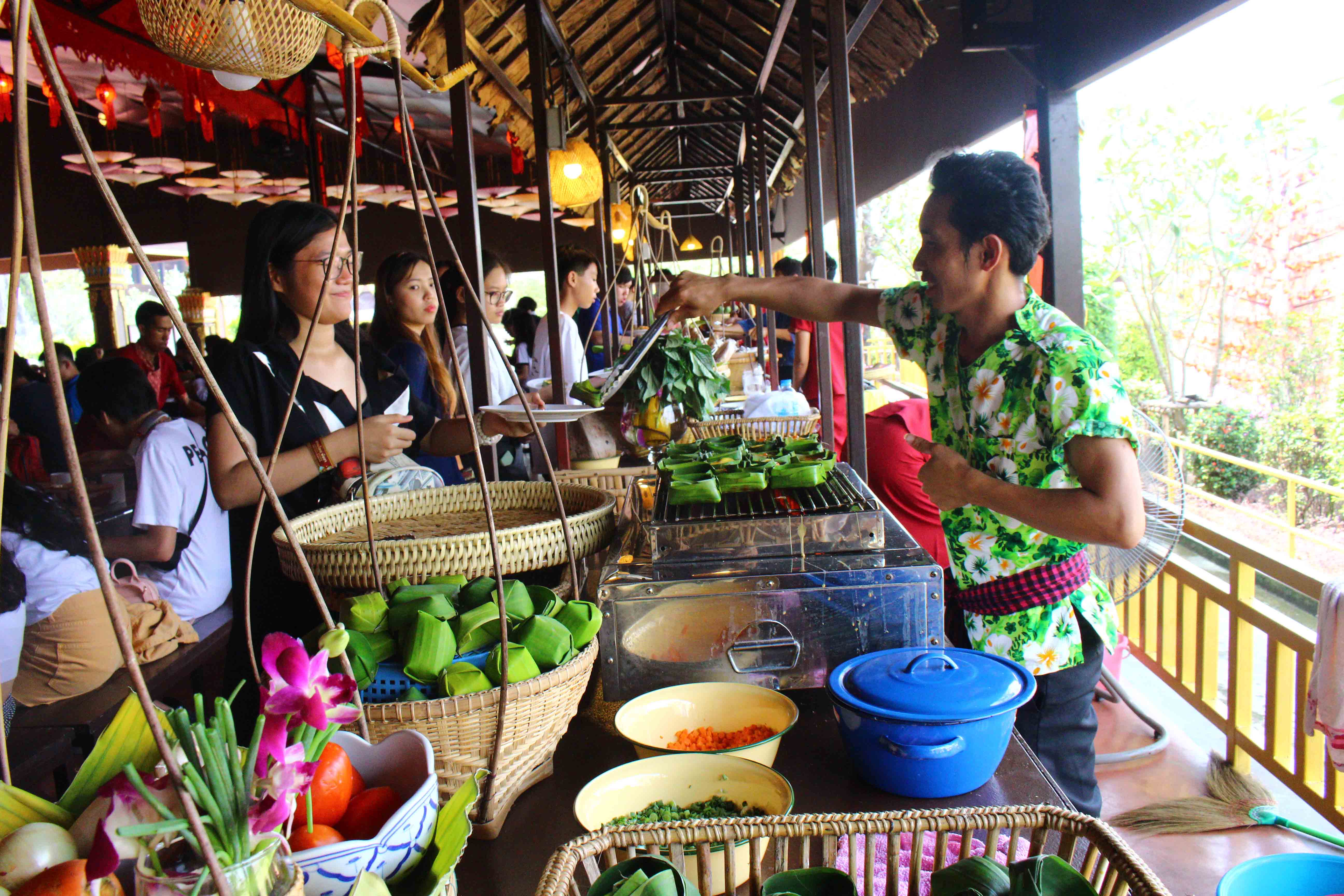 (Enjoy Thai's traditional cuisine)
At the same time, the trip is also an opportunity for the students to temporarily forget their classroom lessons and enjoy themselves witnessing peaceful waves, on a colourful "Banana" boat, whilst watching the sunrise.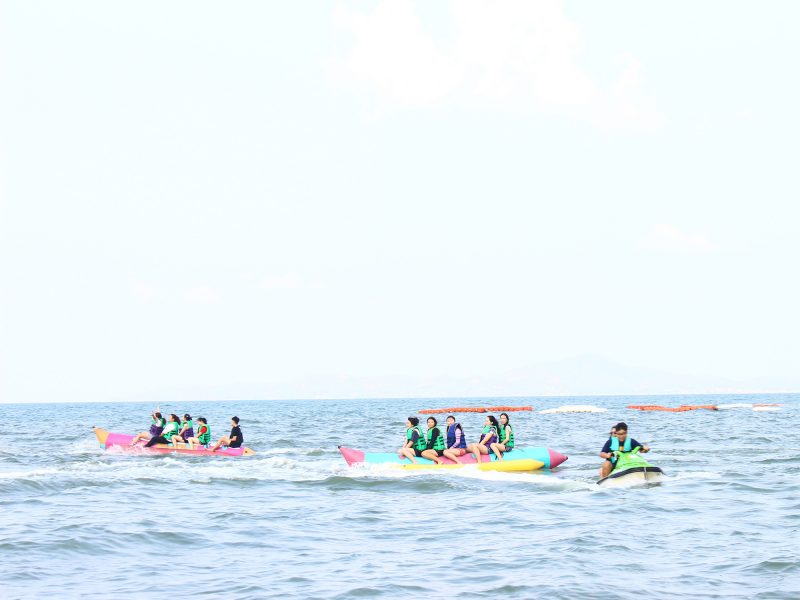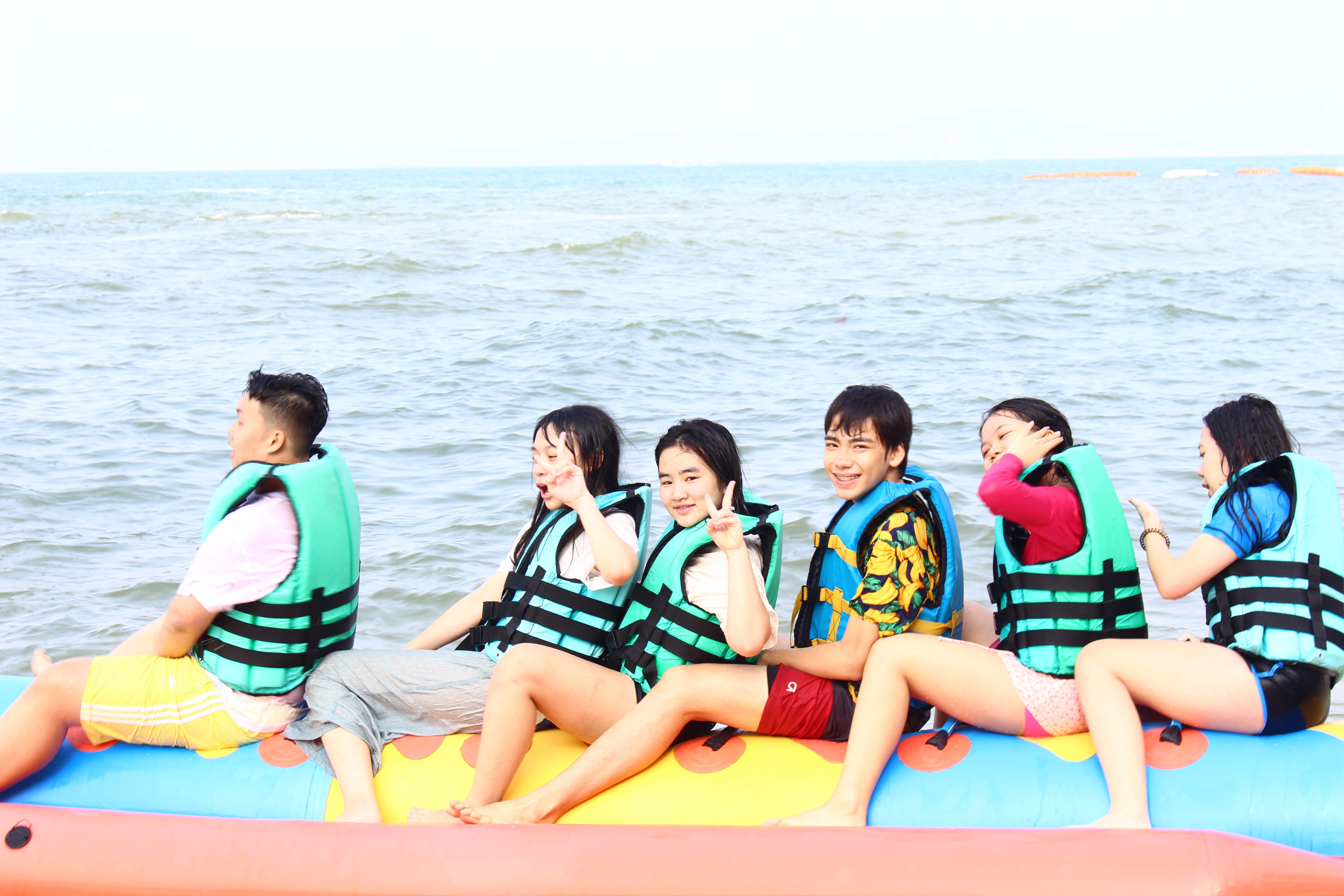 (Having fun by the beach of Pattaya)
In WASS, learning is not only about books, but also practical experiences and self-learning through these experiences. WASS believes that, through this trip, the students have a better understanding of Thailand's cultural identity, as well as a better understanding that they can bring to their Vietnamese culture, tradition and spirit, which they can integrate with the rest of the world in the near future.
Let's take a look at some beautiful memories of ours WASSers: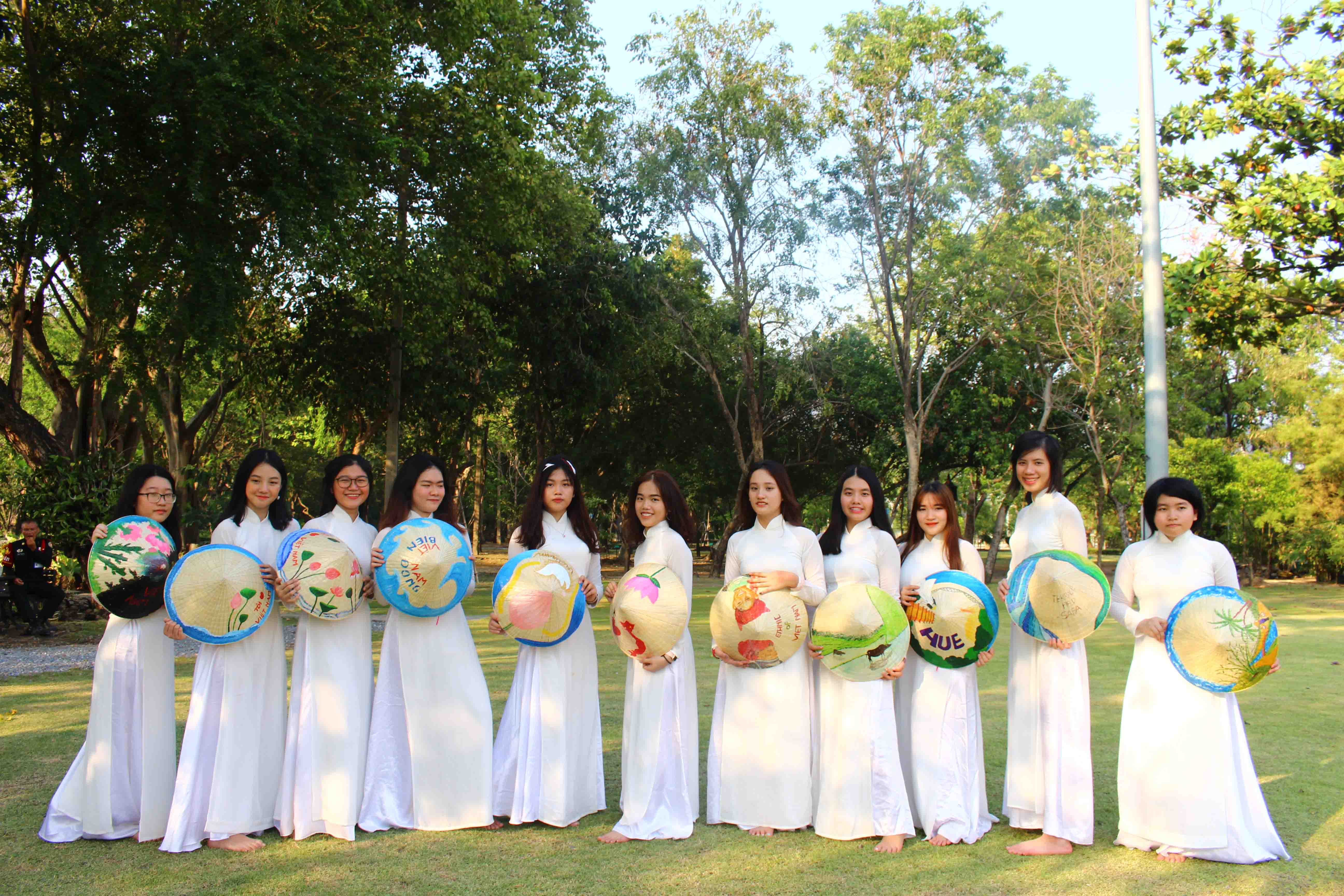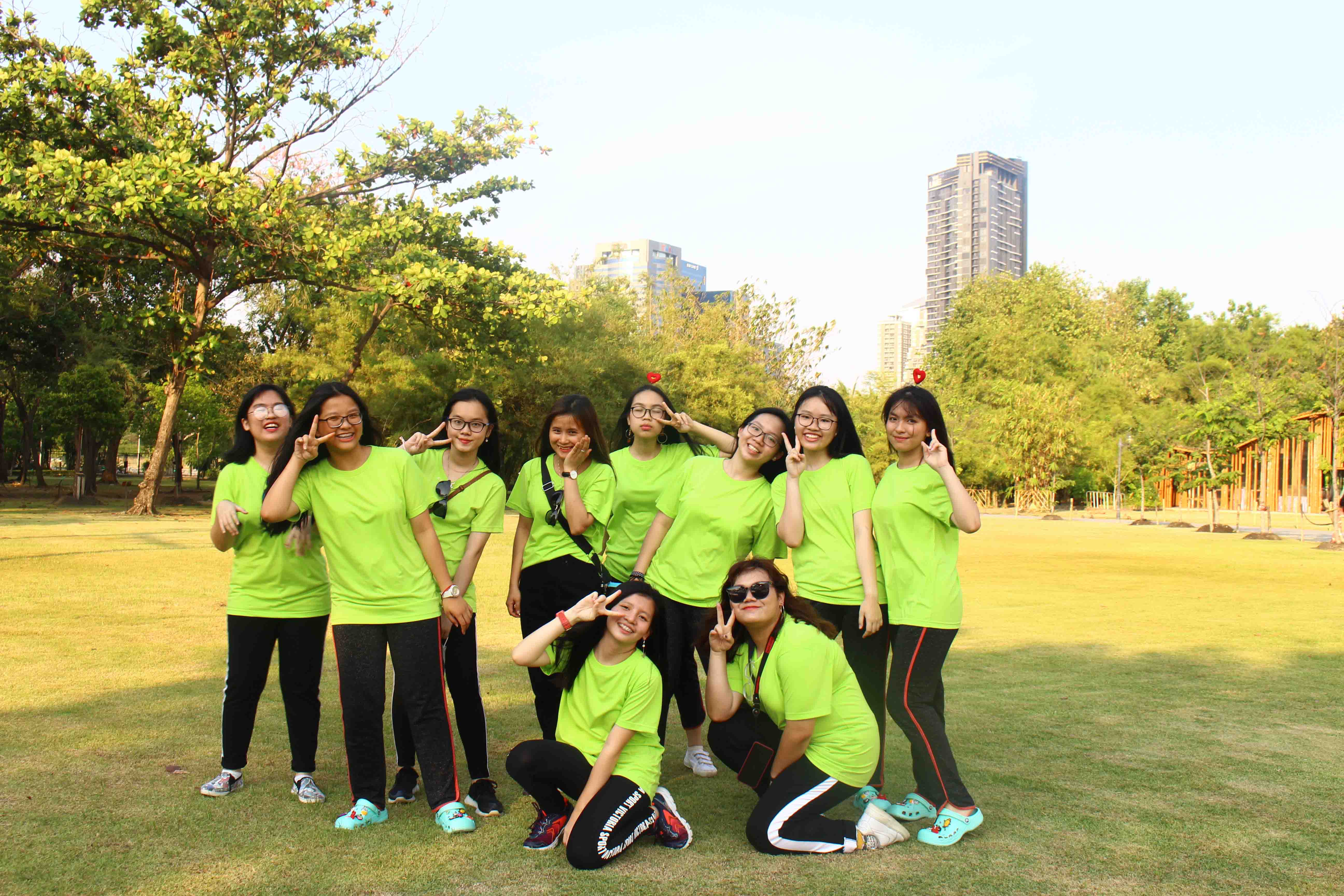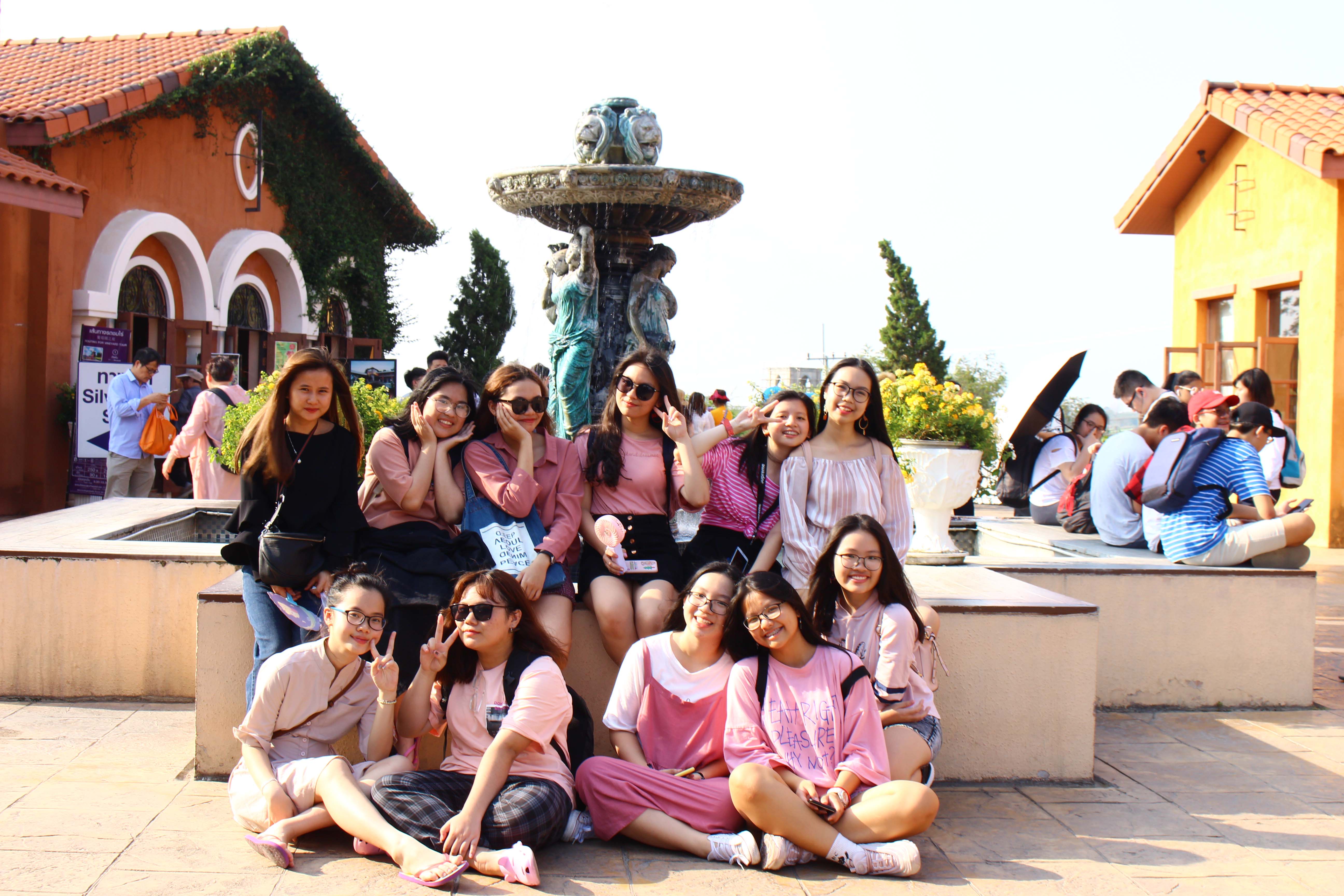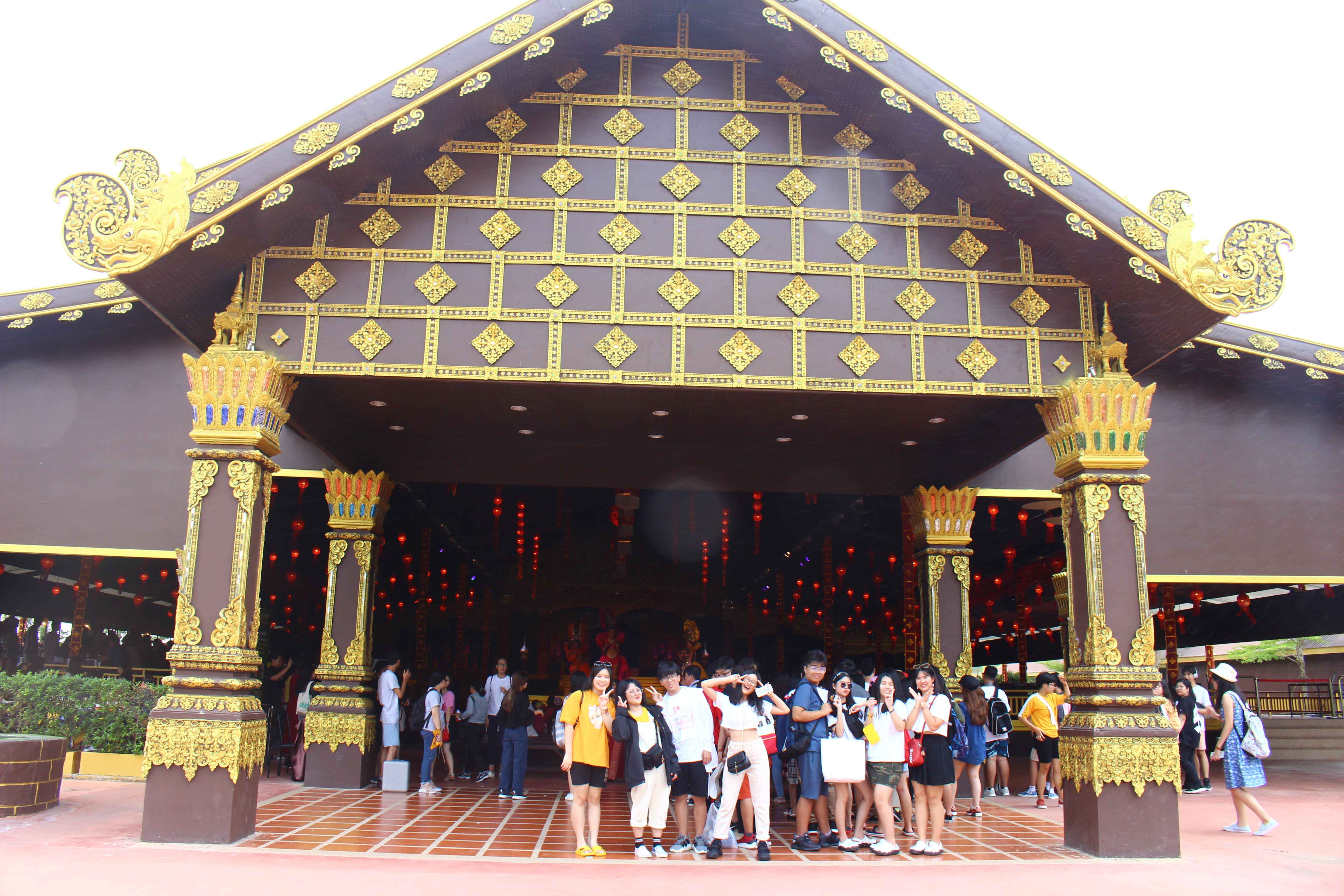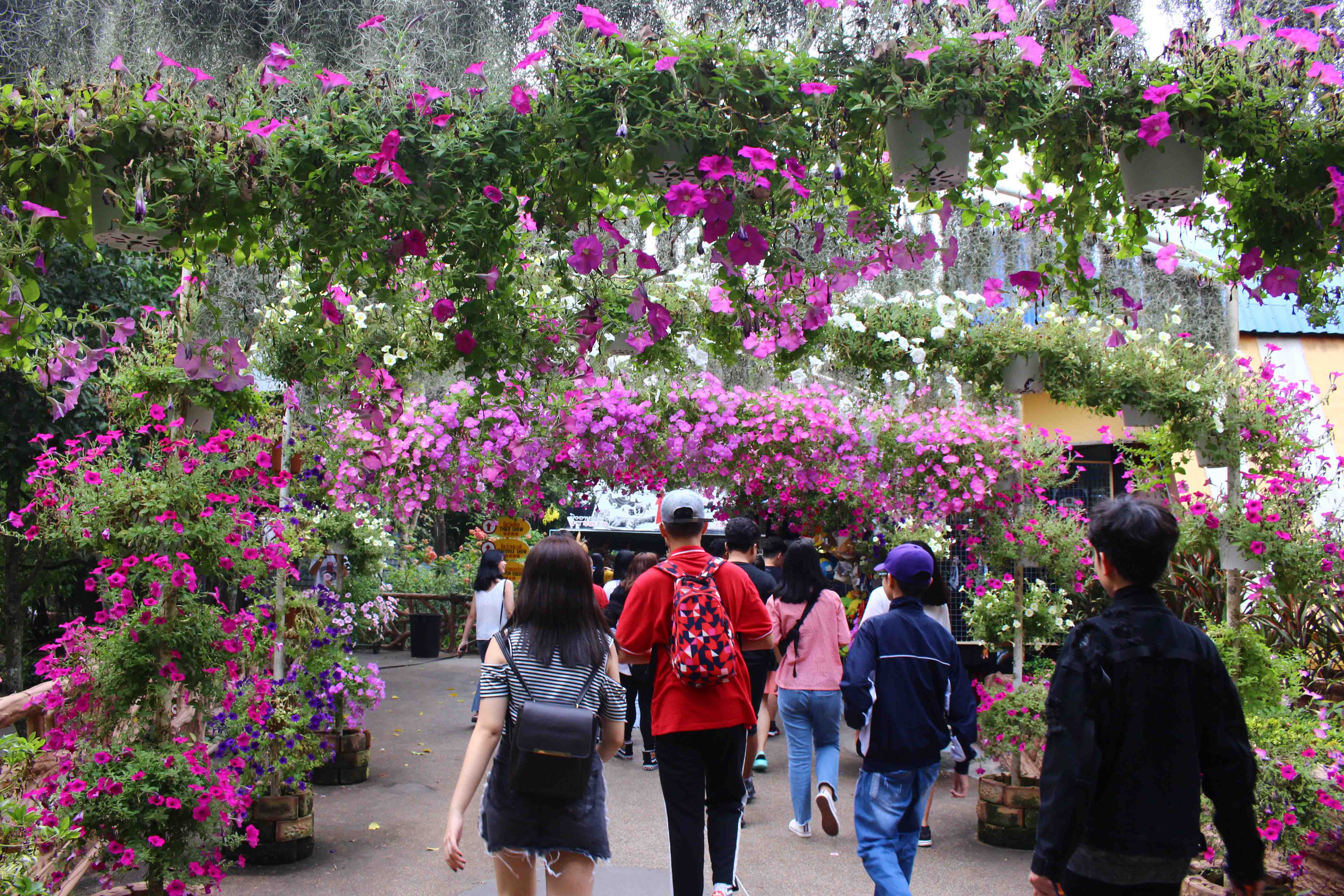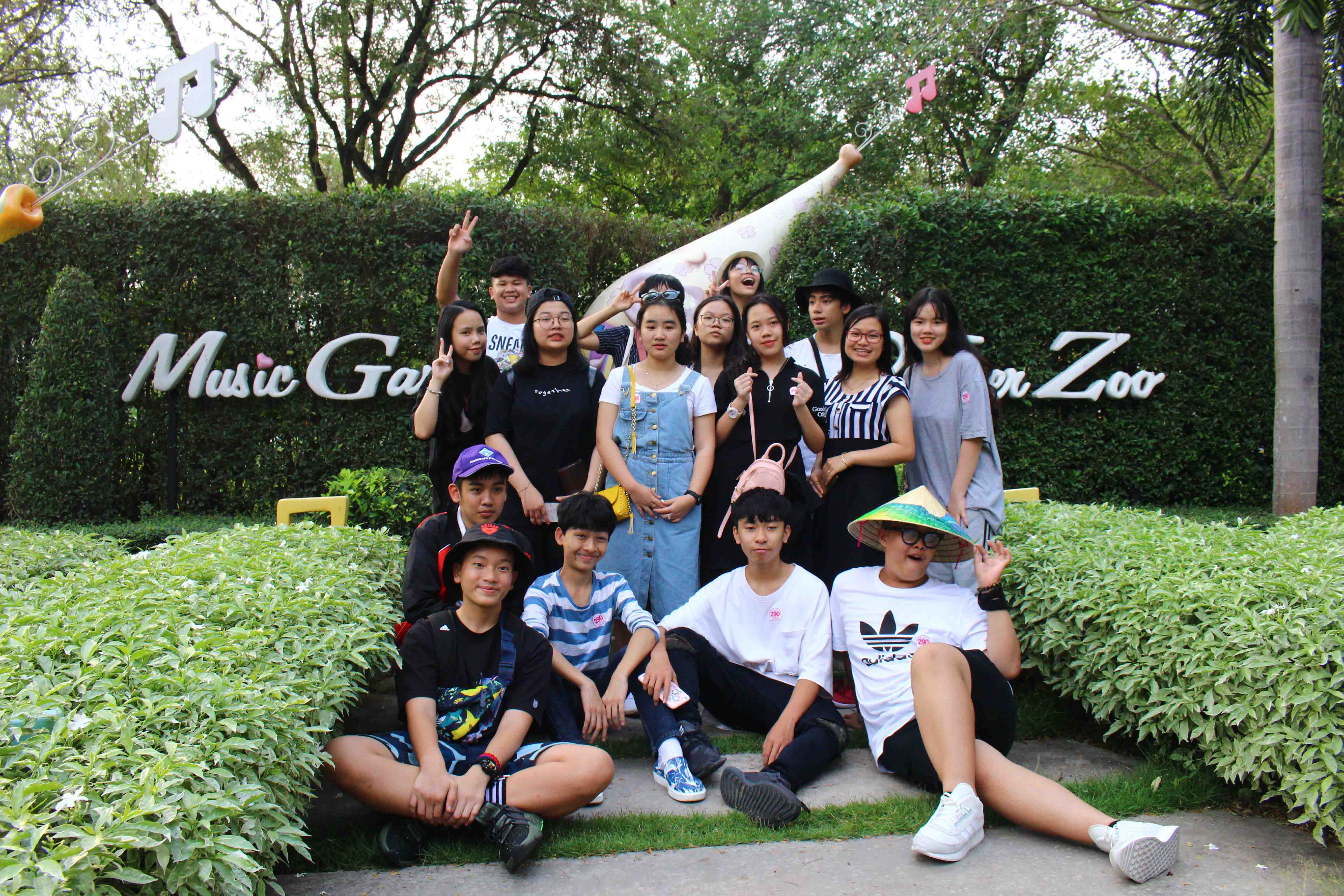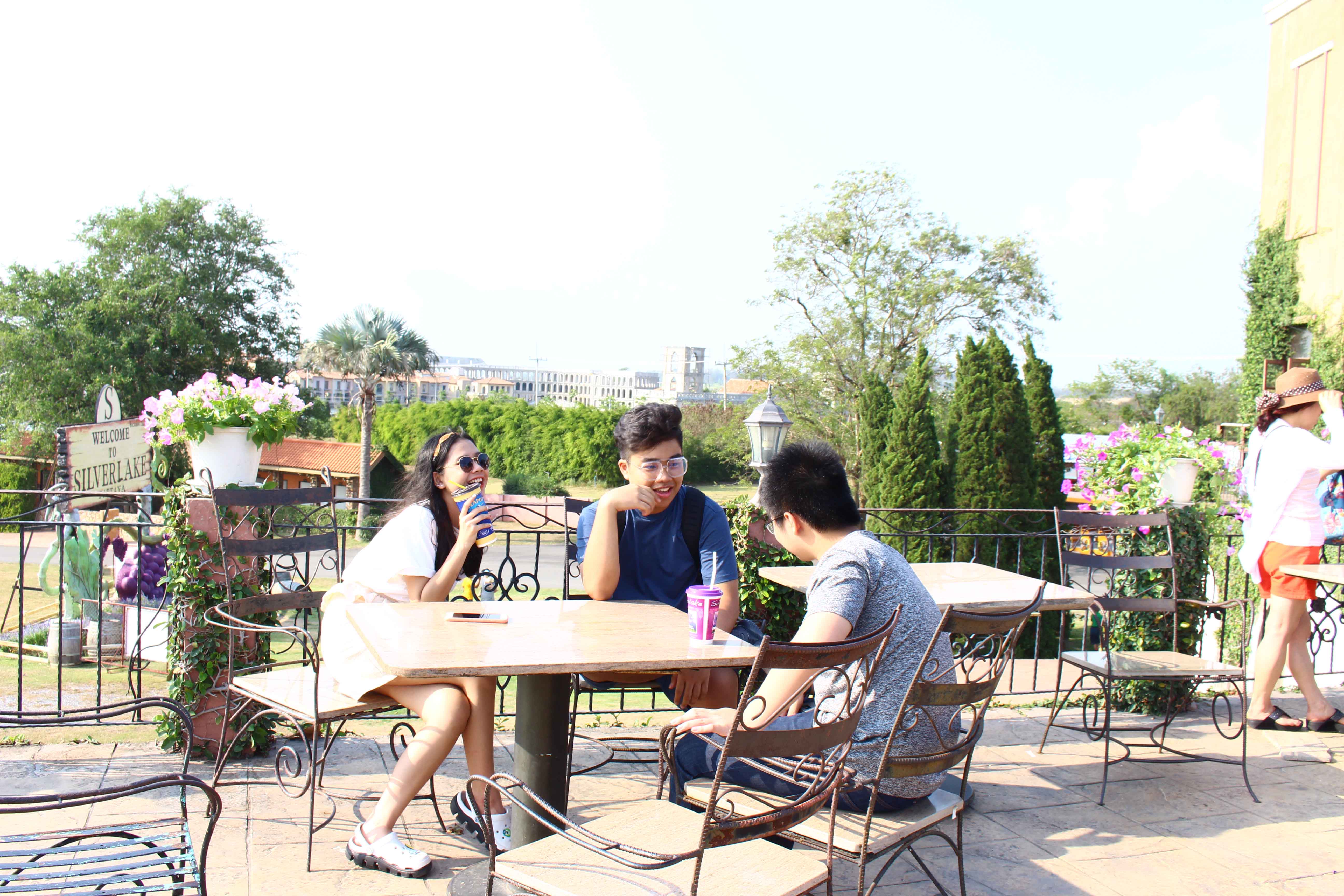 Western Australian International School System
If you have any concerns, please contact us via: