Our teachers – our devoted guides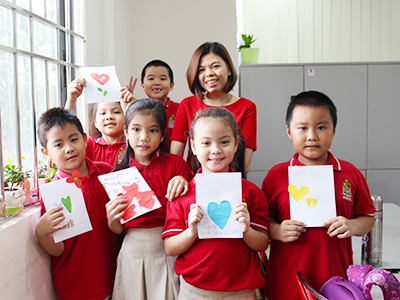 Teachers have led students on an intellectual journey and imagined great things for today's generation. Thanks to our dedicated teachers, we have overcome all the difficulties and challenges to acquire precious knowledge for ourselves. We have been taught several core values in life through the monthly school activities such as bulletin board decorations, a field trip to the museum, and the classroom without wall activity.
We are proud of being students of the Western Australian International School System. It is the pride of not only being able to study in a good environment but also of being instructed by beloved teachers who are willing to share our moments of joy and sadness.
On the occasion of Vietnamese Teachers' Day, we expressed gratitude to our teachers with the in-class project and achieving better results. We also prepared a sensational performance for the music concert. We hope that our teachers have enjoyed our performance.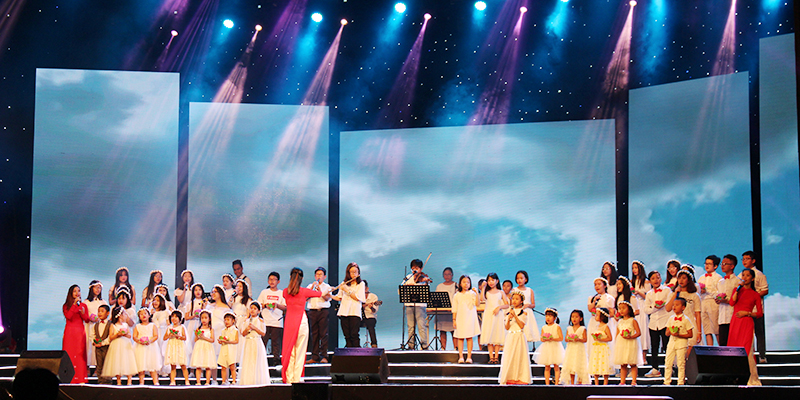 Le Dang My Linh – Student of Class 9A
Being a student is the time when a person nurtures many dreams and desires. It is the time when he or she is instructed by beloved teachers who are like second parents. Teachers always dedicate their time to enthusiastically guiding us on the pathway to conquer knowledge.
Our dearest teachers, on November 20th, I did not know what to do except send all my best wishes through this letter and beautiful flowers. I wish all of you good health and success in your career. In response to the great dedication you have demonstrated, we will strive to study and become helpful citizens, so as to be worthy of your high expectations.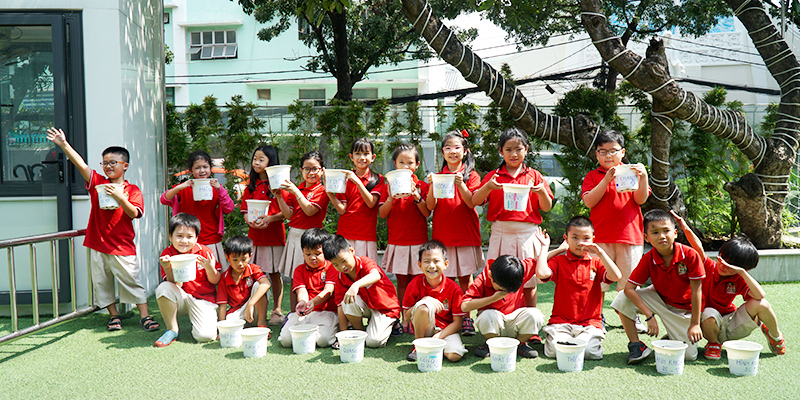 Ngan – Student of Class 9B

Our teachers, our devoted guides, not only give us knowledge but also help us be better every day as we climb the proverbial knowledge ladder. Our teachers teach us to be humane, how to become united, and how to overcome suffering and failure. Although they are simple lessons, it will be extremely valuable for us in our future.
As we grow up, we have a chance to be instructed by numerous teachers. Each teacher is like a small gardener who cultivates every single seed in the flower bed. Despite the variety of teaching approaches and personalities, all teachers share the same love and enthusiasm for education.
Our dearest teachers, with creative paintings and beautiful handmade cards, we would like to express our deepest thanks. We promise to study well and reap success in our lives to meet your expectation. Although the future pathway remains challenging, we will always confidently move forward because we know that we are always supported by our teachers.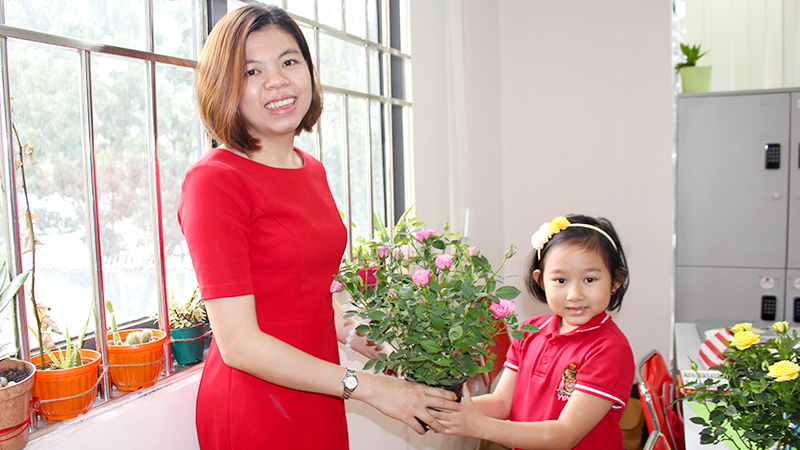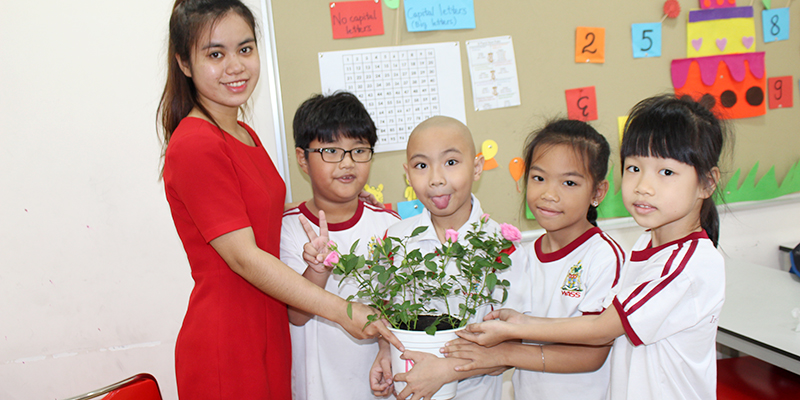 Doan Huynh Hoa Tranh – Student of Class 9A
Western Australian International School System
If you have any concerns, please contact us via: