Let children enjoy their field trips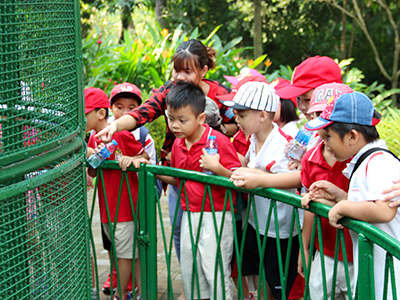 Lots of little faces, beaming with excitement… Yay, we are going on a field trip to the zoo! The enjoyment and enthusiasm of our young students extended all the way through the bus trip, time spent at the zoo up until the end of Science class back at school later that afternoon, where everyone was eagerly participating in our related classroom activities. They were all so overjoyed to relive the time at the zoo and to relate what they saw and experienced there, that everyone confidently volunteered to answer questions about which animals they saw and what the animals looked like and even what they eat.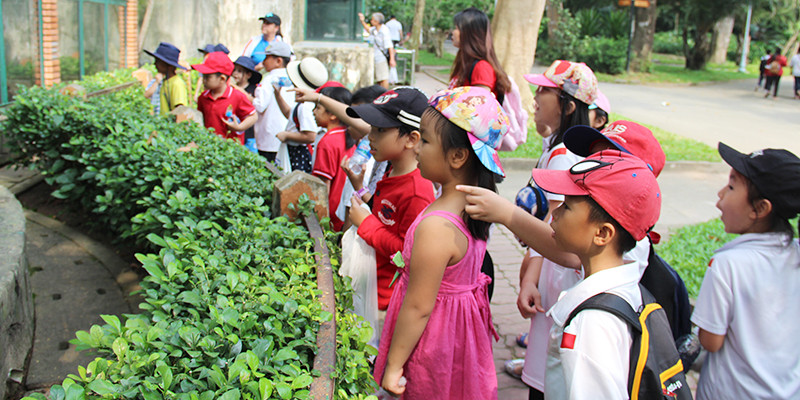 I believe that the value of such field trips is infinite. One of the most important reasons for students to involve in an Extracurricular Activity is to give them the chance to experience and explore new things. It gets students excited and motivating them to take an active interest in their studies.
At WASS, the co-curricular program will be an official subject of "School choice" learning area assessed under Teaching, Assessing and Reporting Policy, WA. It combines theory and experiment trips guided by English, Natural Science, Social Science, Arts, and Skills teachers.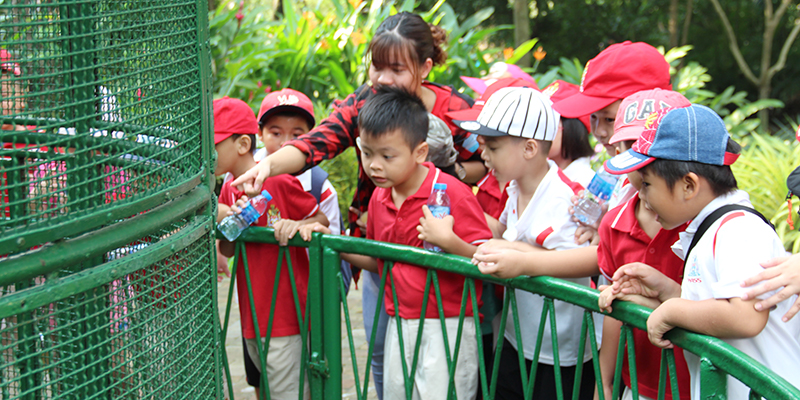 So in the school year, WASS organizes a number of practical tours, cultural exchanges and community-oriented excursions to help students have a strong social awareness. At the same time, they get the chance to step outside the classroom, interact with nature, and learn about the production, which is not something most children are able to do in an urban environment like HCM city.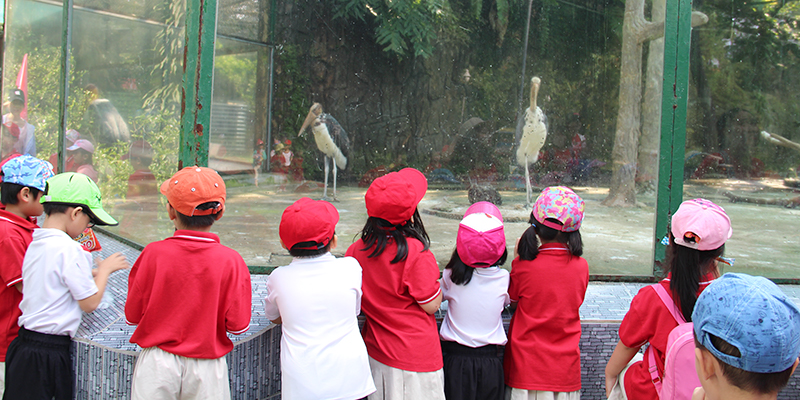 To sum up, Extracurricular Programs are a fantastic way for students to develop social skills, gain in-depth knowledge and skills regarding a topic they love, and experience something they might not have had the chance to experience in a normal classroom setting.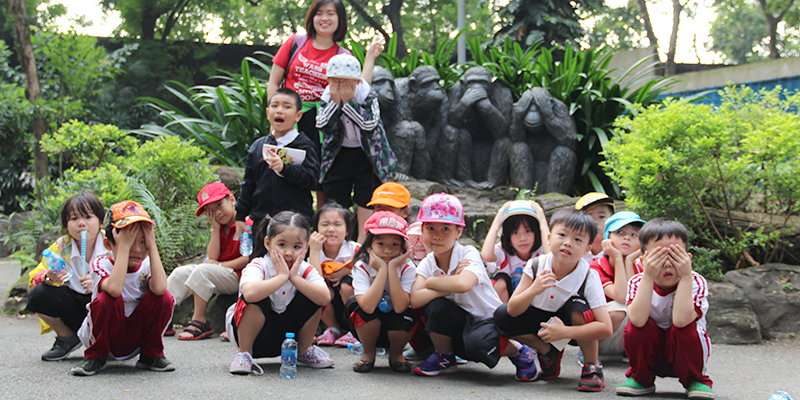 Mr. Neels – WASS teacher
Western Australian International School System
If you have any concerns, please contact us via: