International Women's Day 2018 – Cheers to all our beloved women!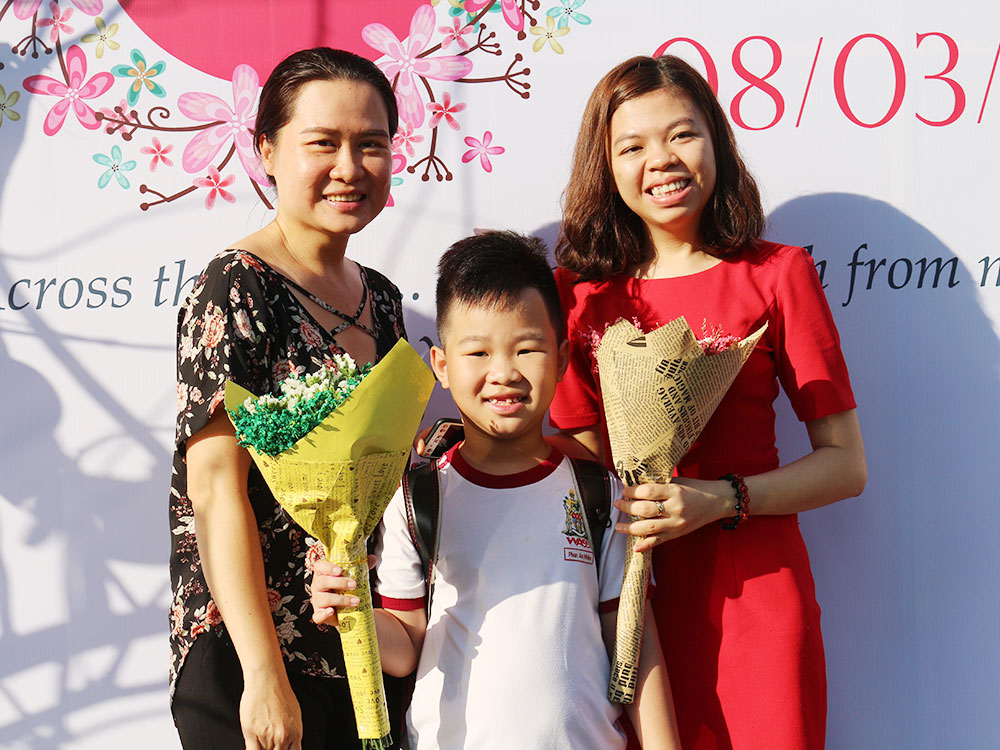 This year, the Western Australia International School System celebrated the 8th of March as a day to recognize all women's achievements and to acknowledge the challenges they have to face in their lives.

Everybody who attended received a handmade flower from the Art Club members. Students could either give them to their favorite teachers or save them for later to bring home and give it to their grandmothers, mothers and siblings.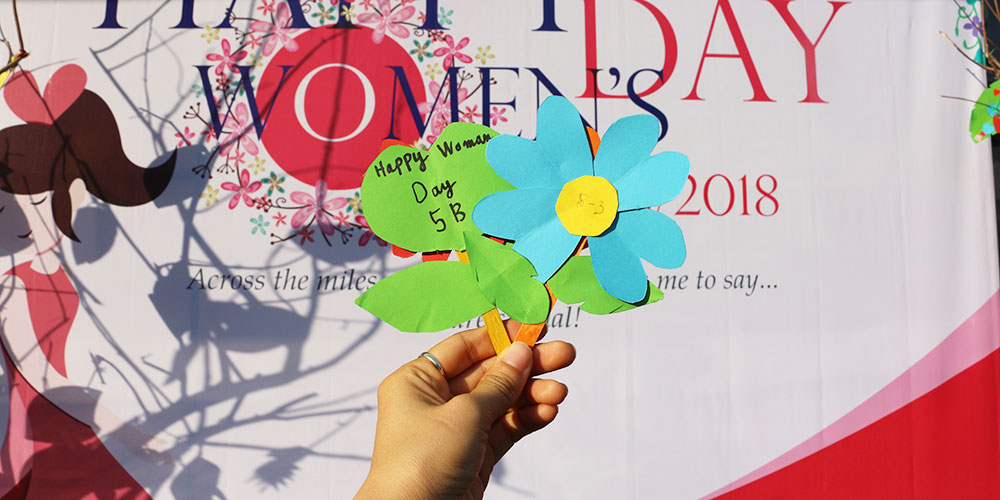 "Living a gratitude-filled life" is our tradition and pride that we use to encourage every WASS student to follow. And the act of giving self-made flowers belongs to that tradition.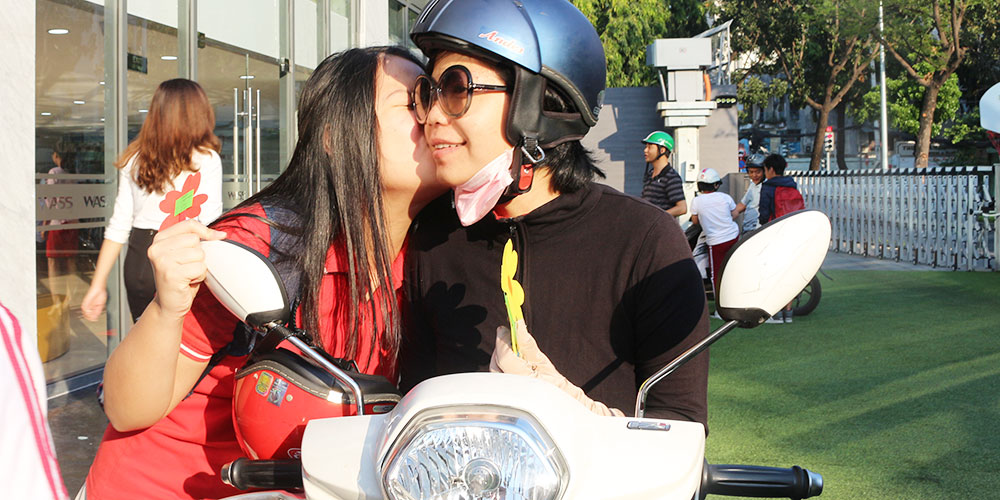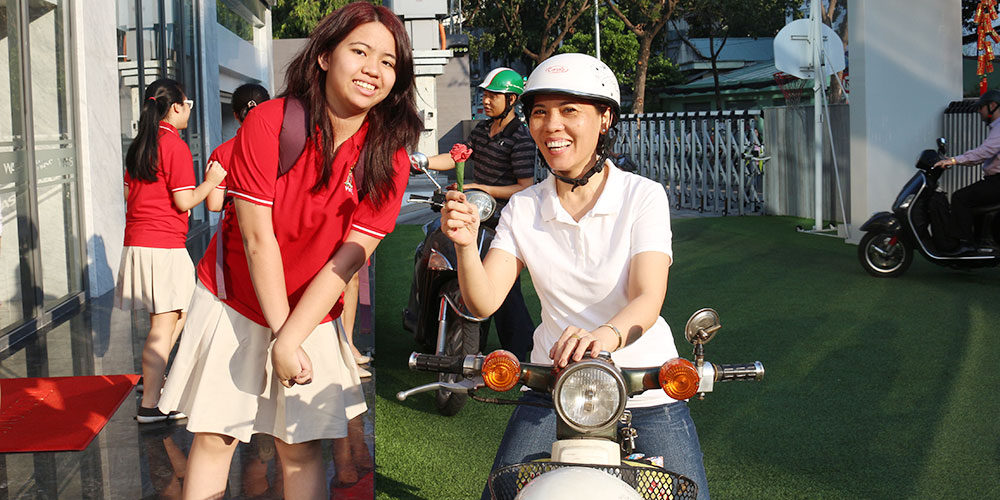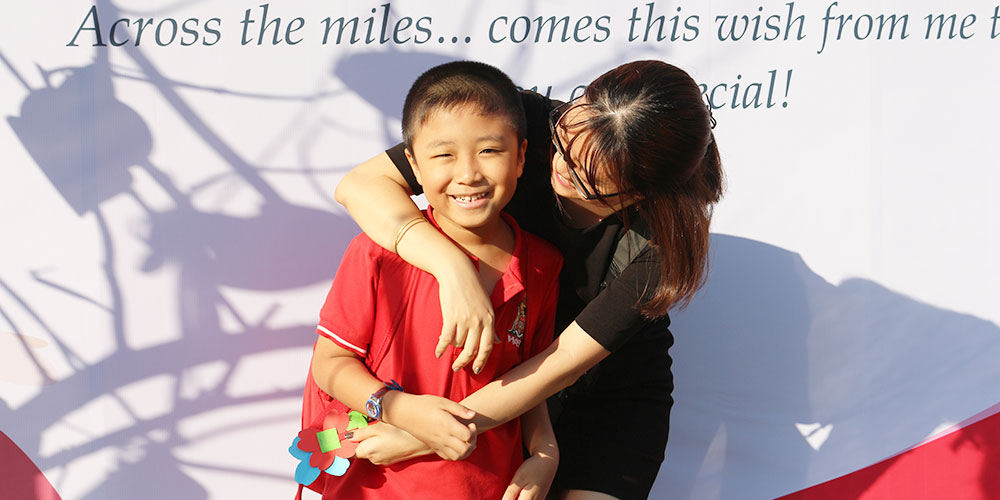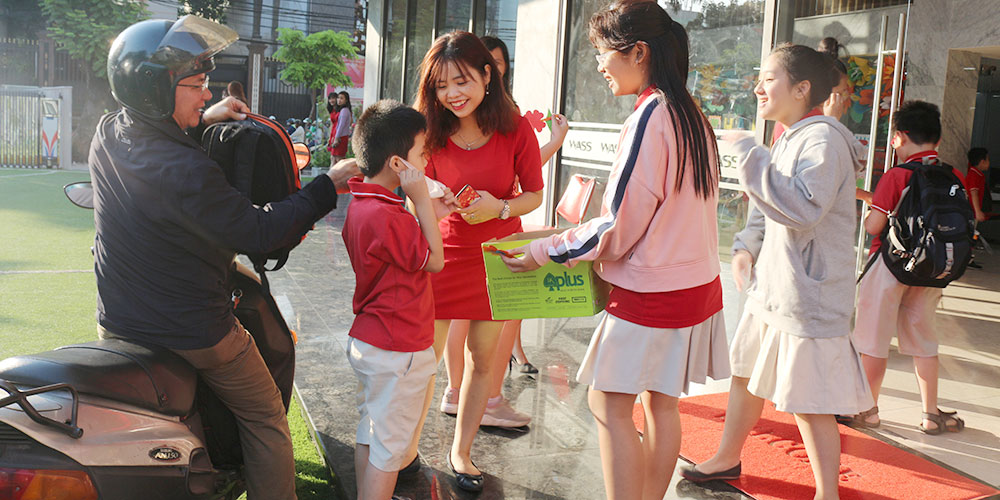 On this occasion, WASS lit up with colors because of the beautiful flowers and backdrop specially designed for International Women's Day 2018. All our beloved women were showered with attention, praise, love and gift. Though the gestures were small, they delivered a memorable message, "Thank you to all the wonderful women that contribute to the positive influence in this world".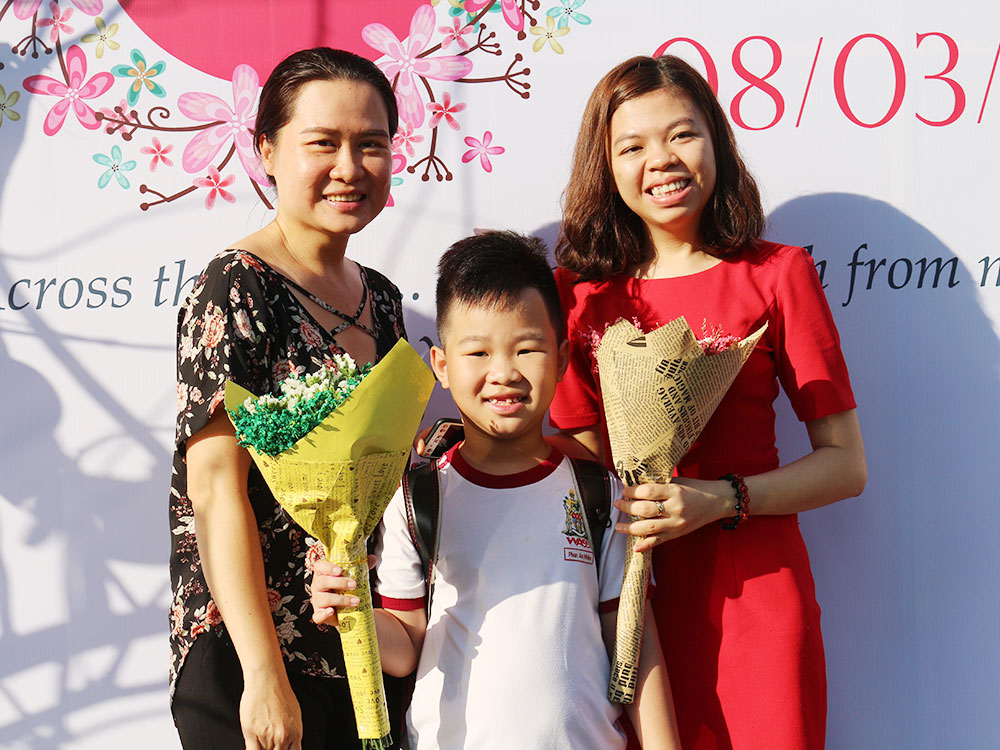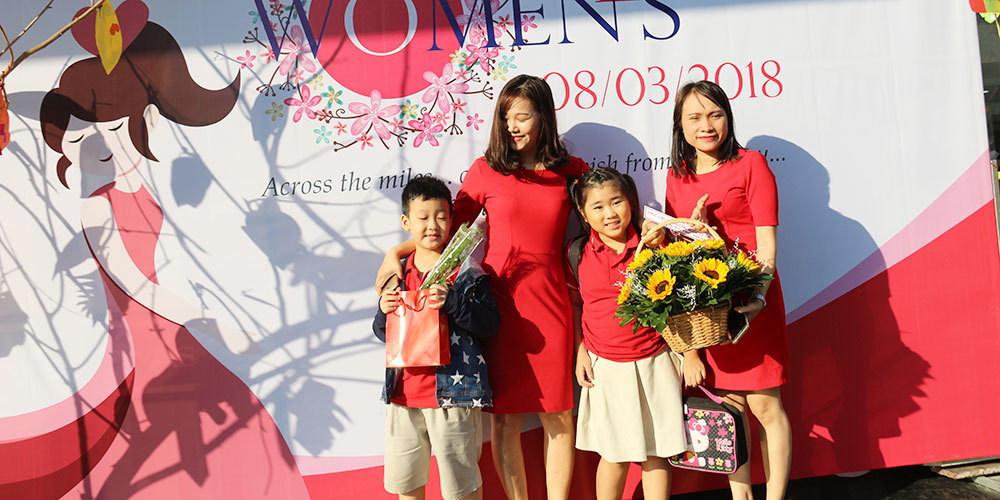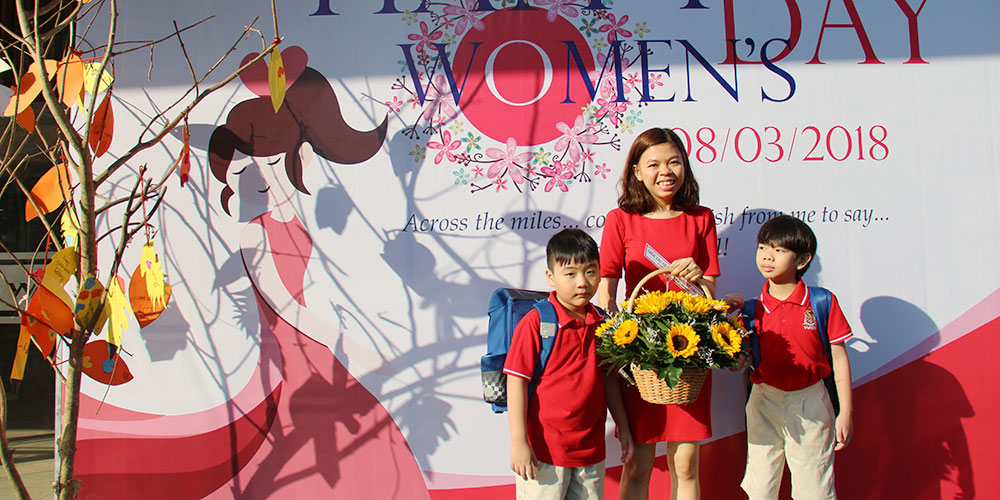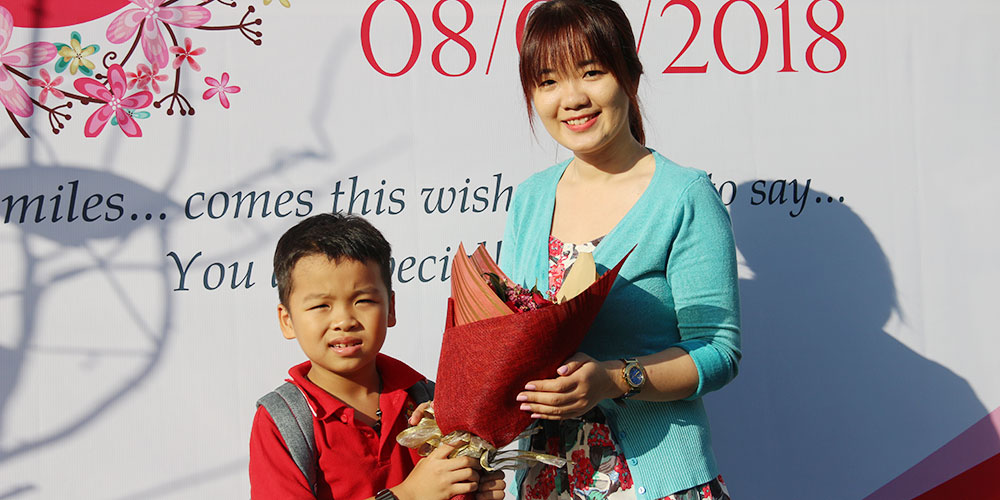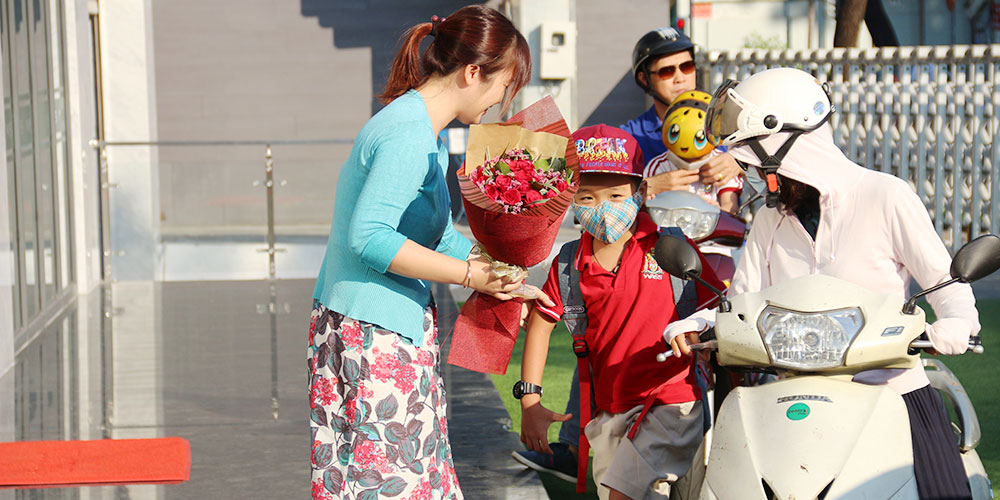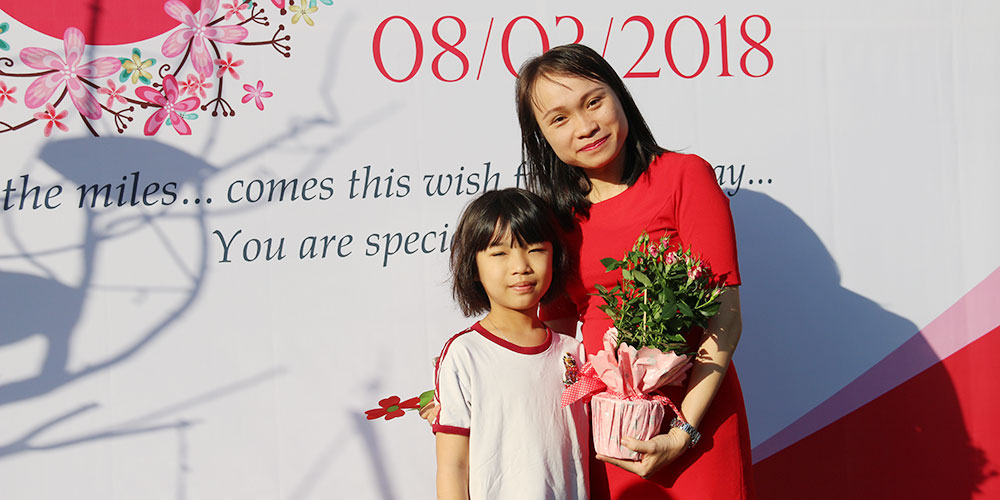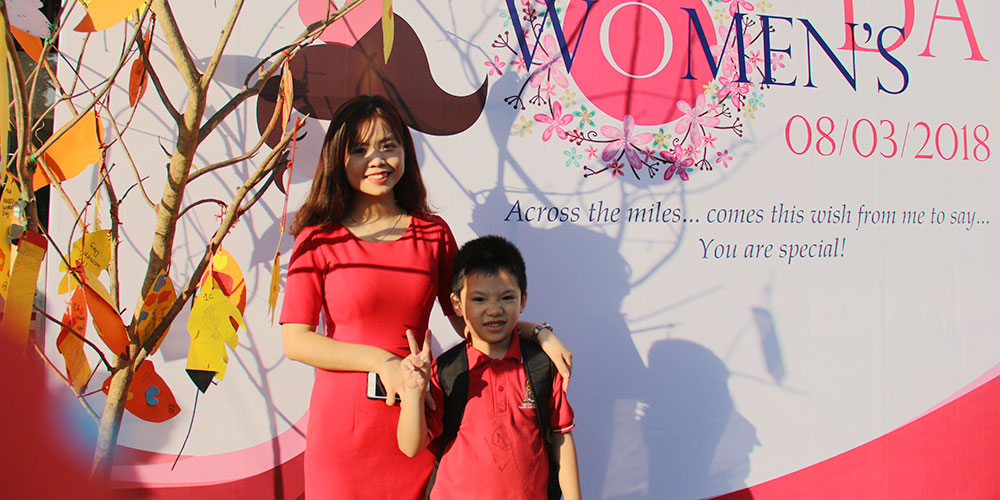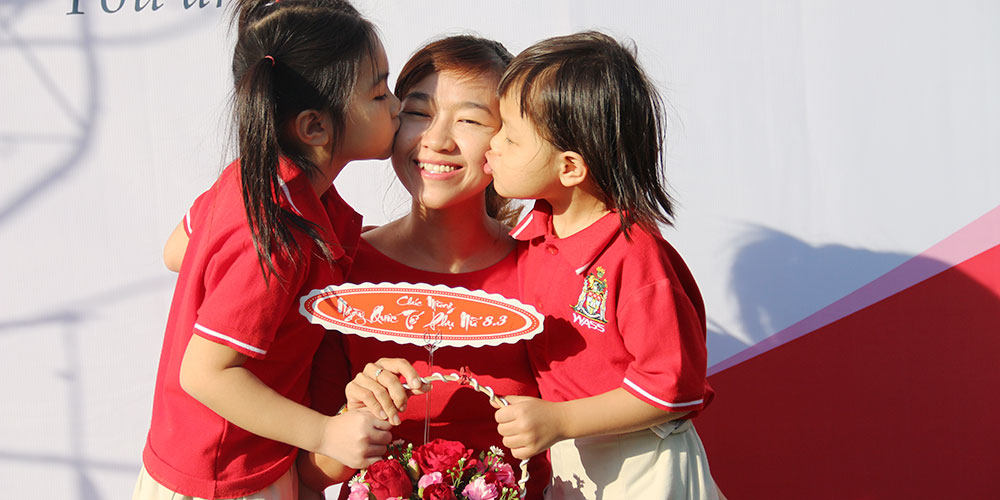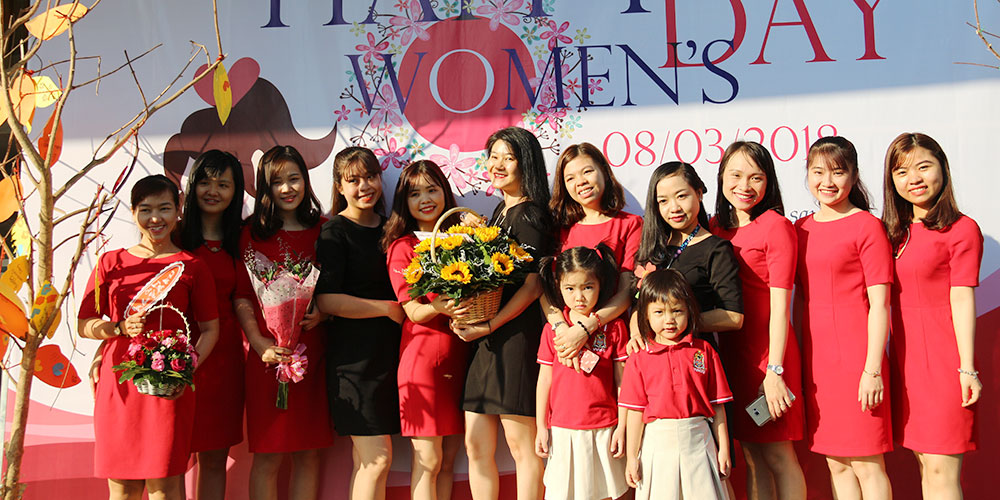 Western Australian International School System
If you have any concerns, please contact us via: