A wonderful day in Can Gio mangrove biosphere reserve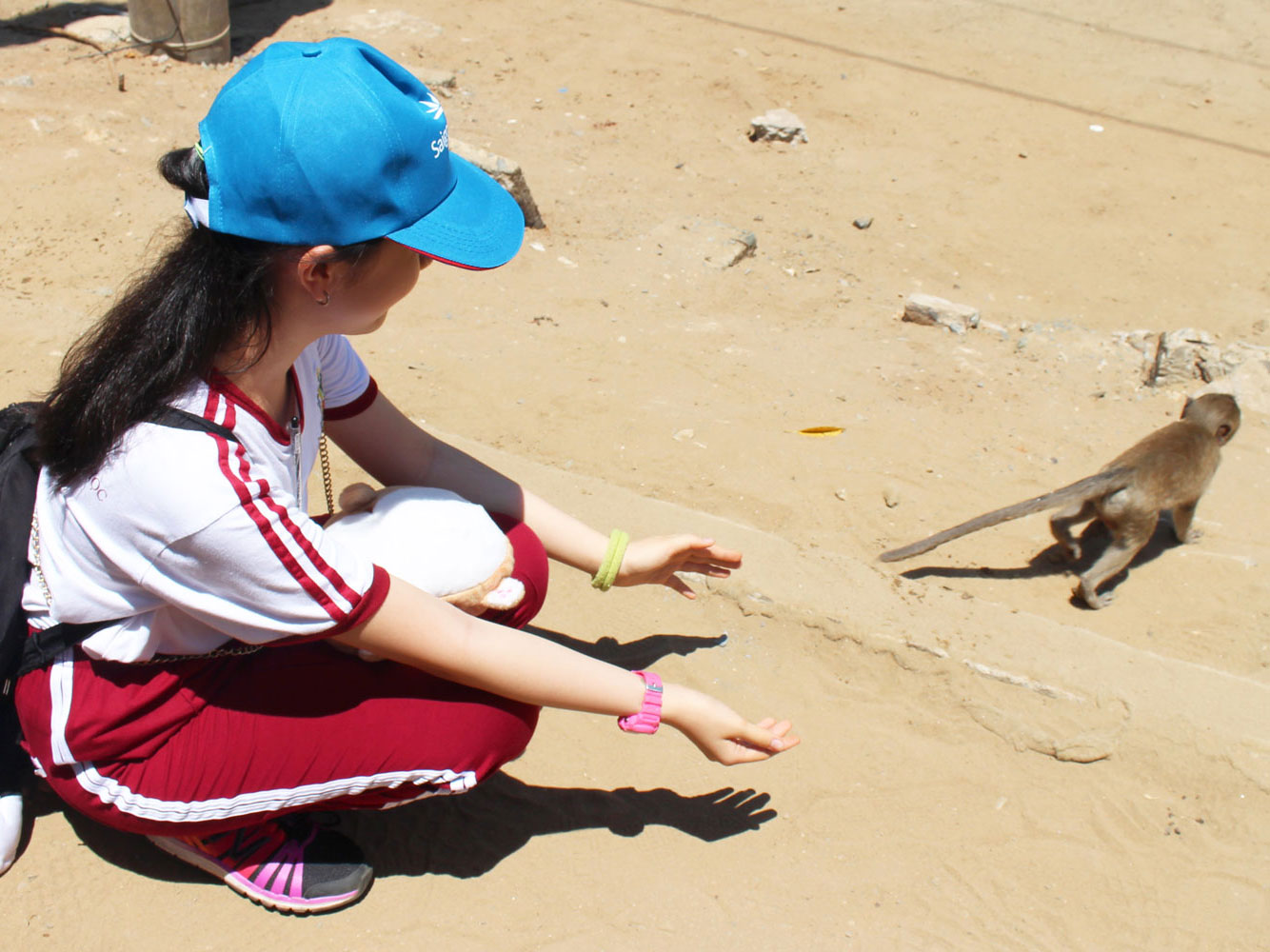 In order to develop an active learning method that enables students to relax mentally after grueling hours of school work, the Western Australia School System has organized a full-day field trip for the middle school WASSers at Can Gio Mangrove Biosphere Reserve on March 17th.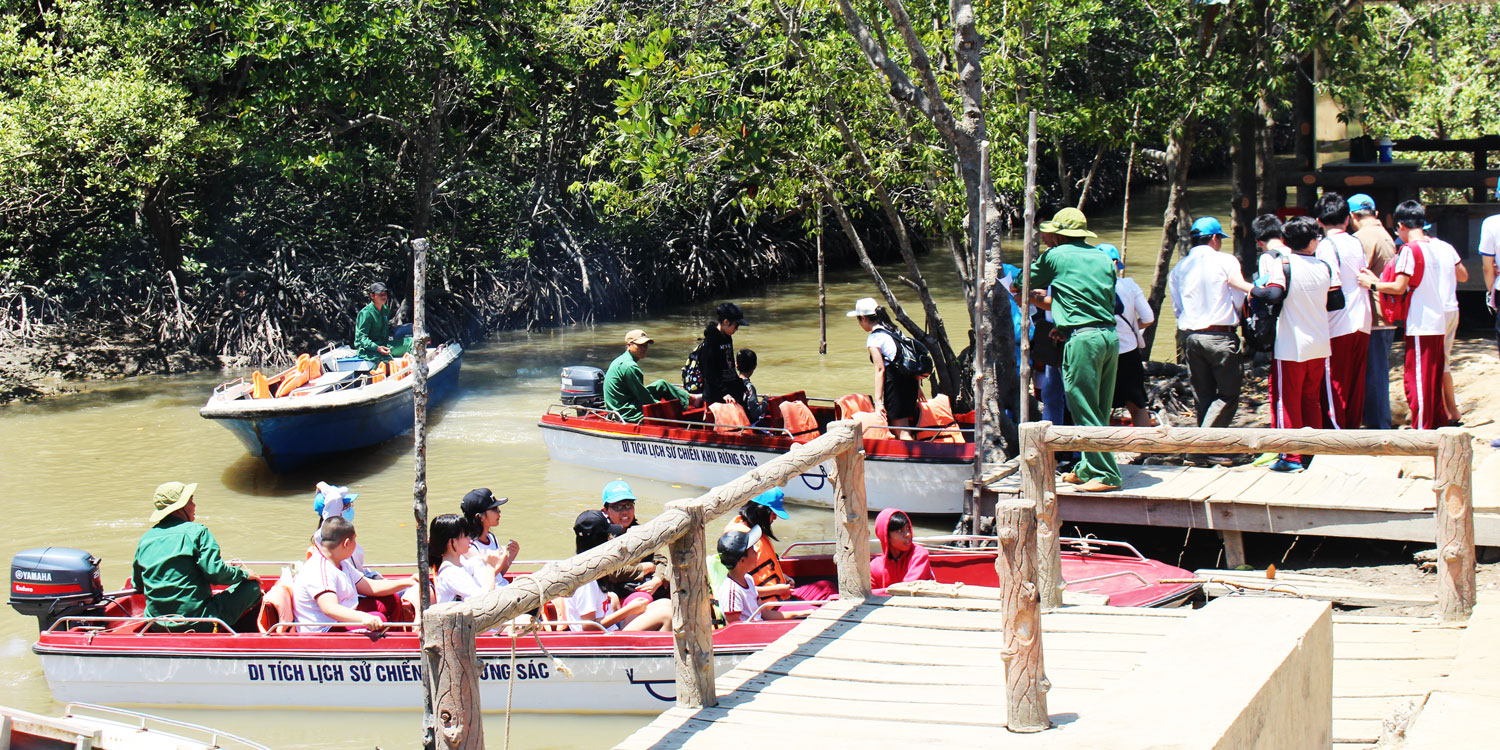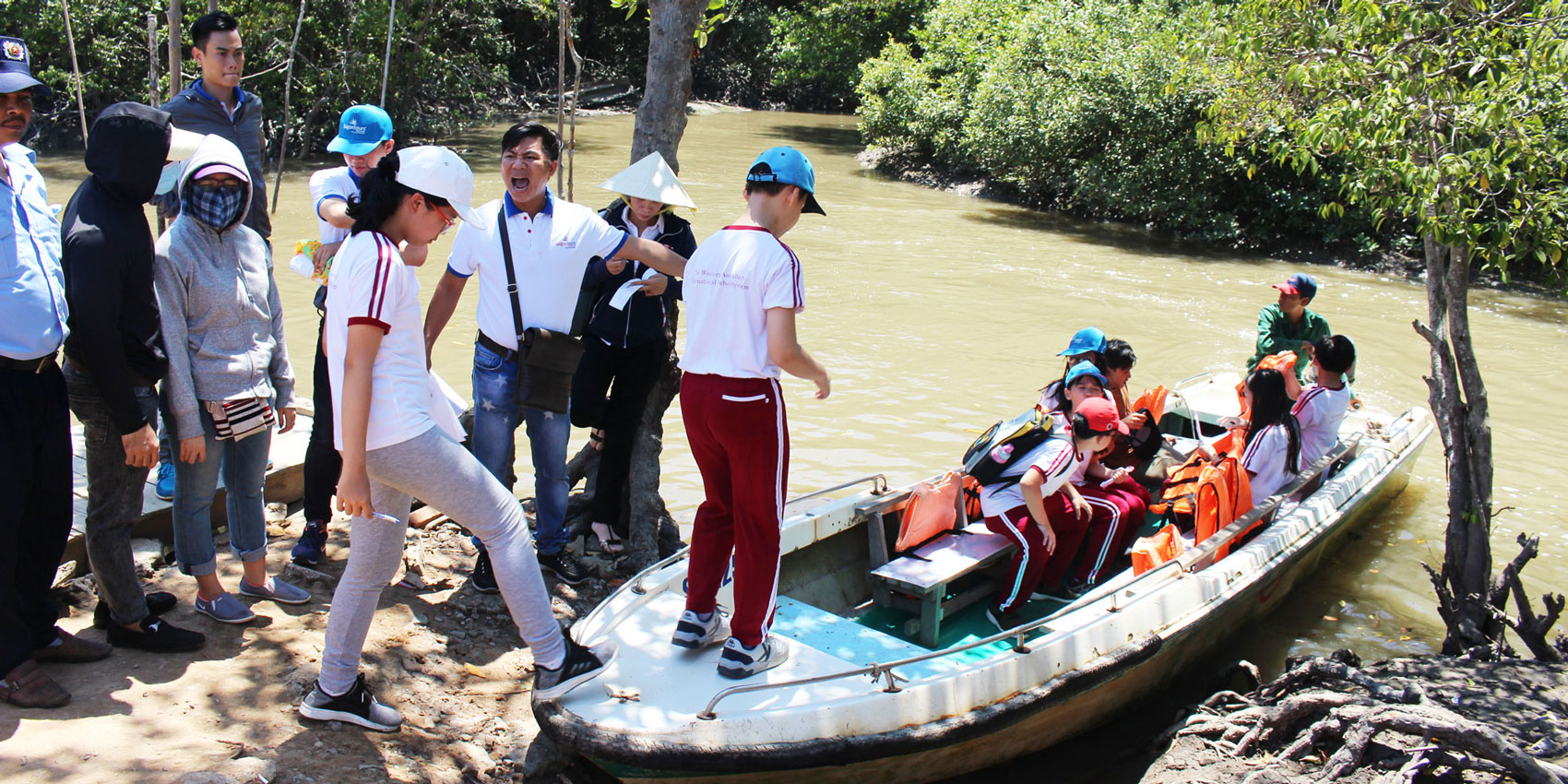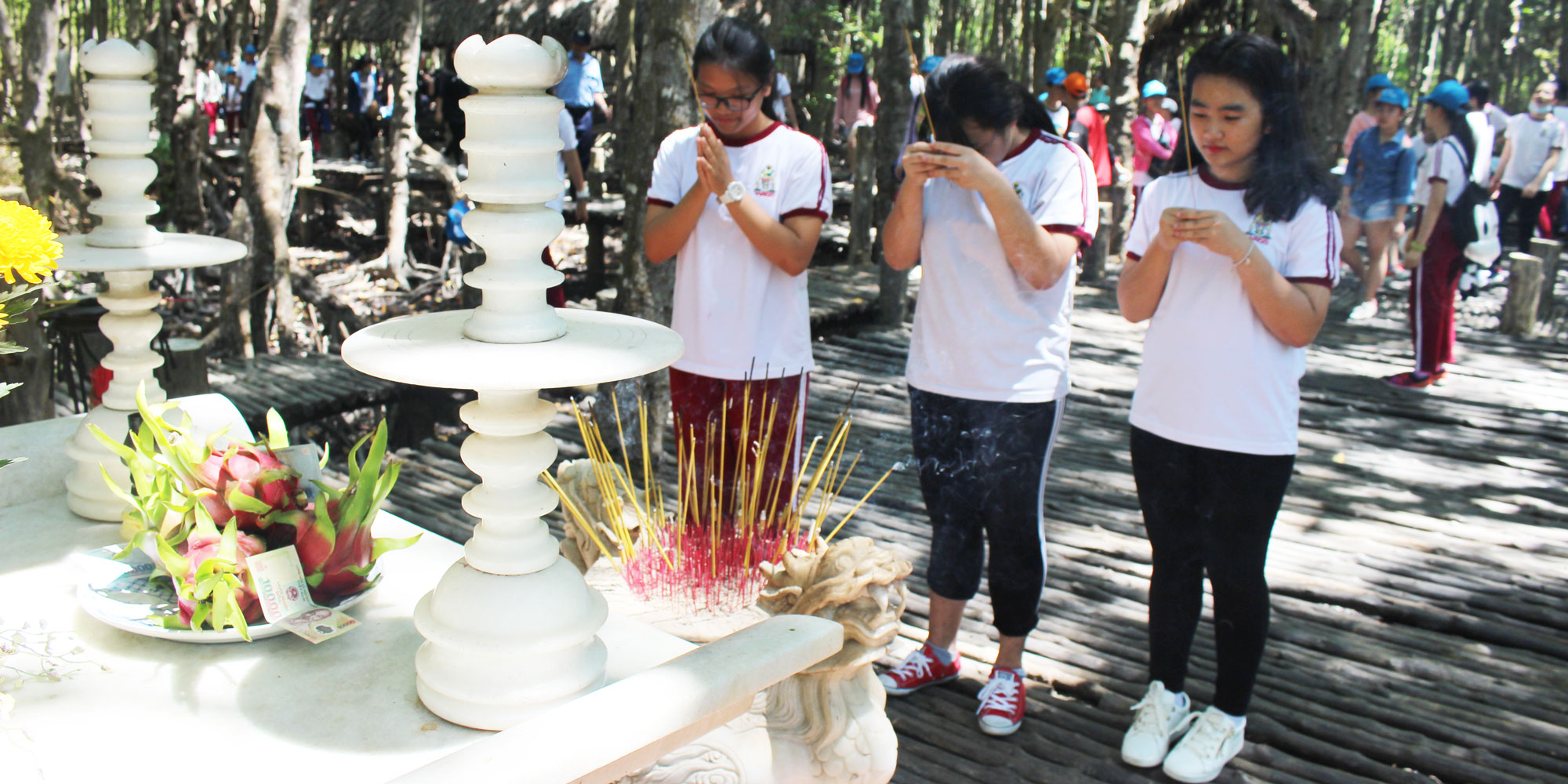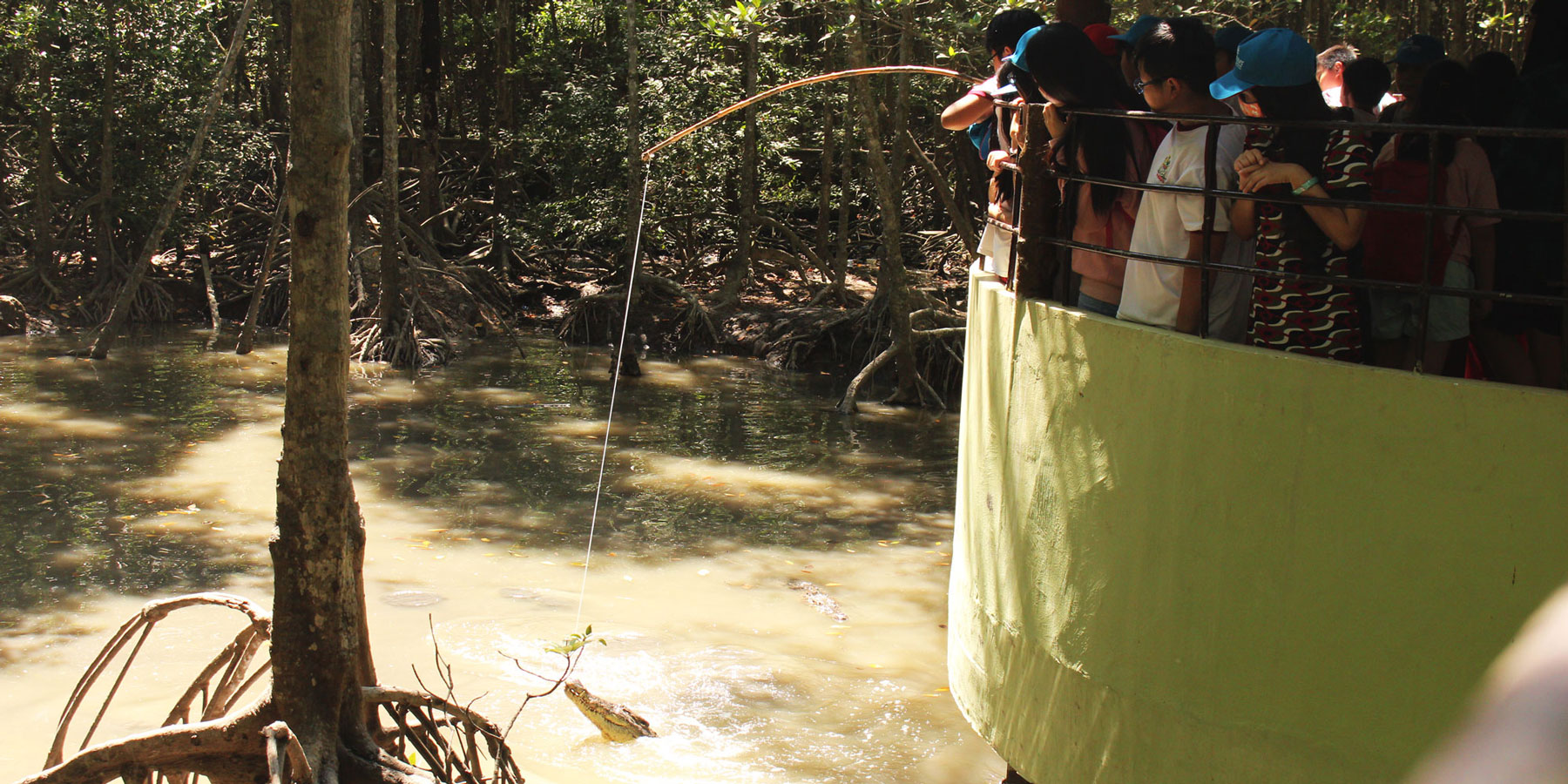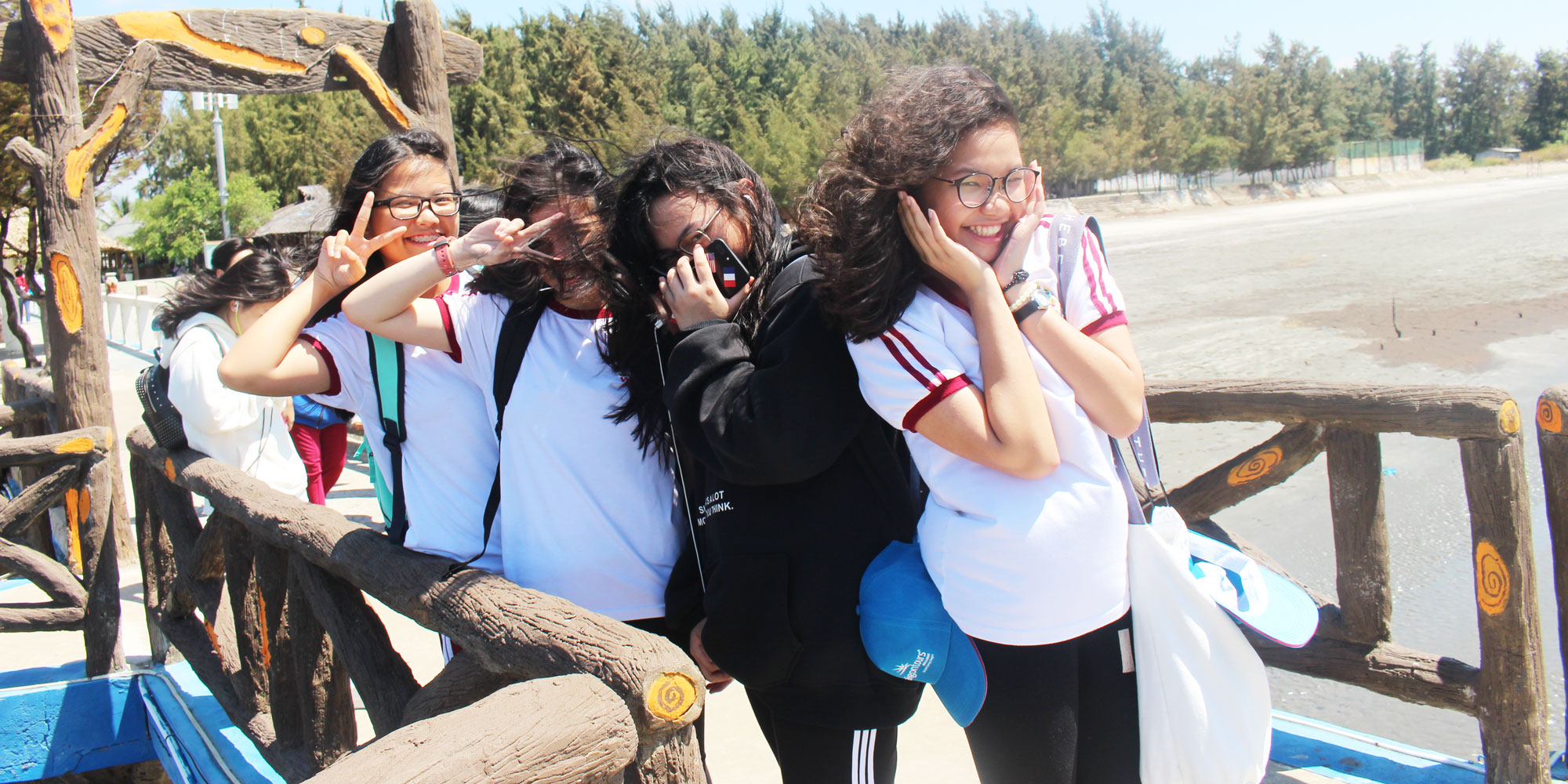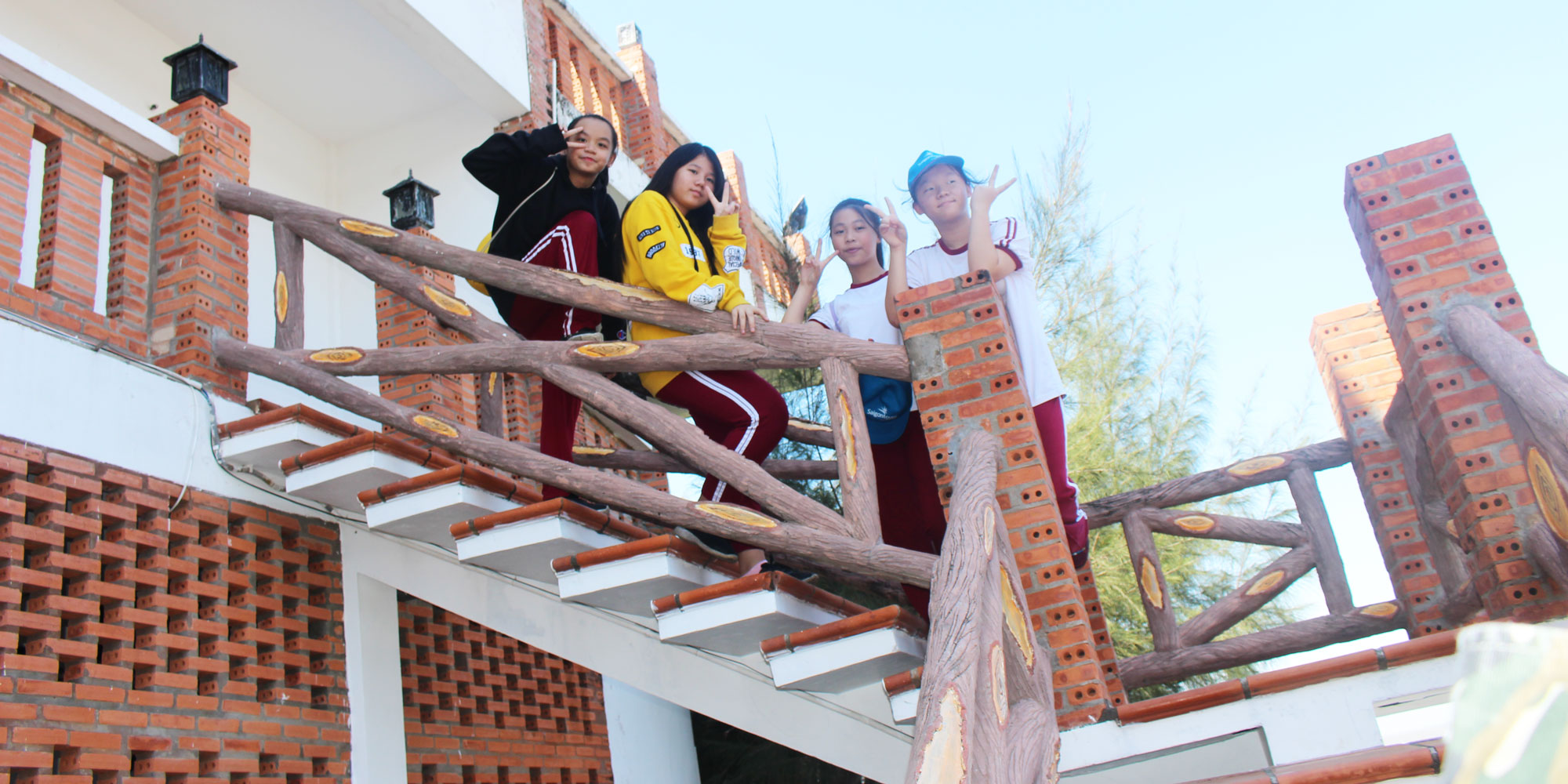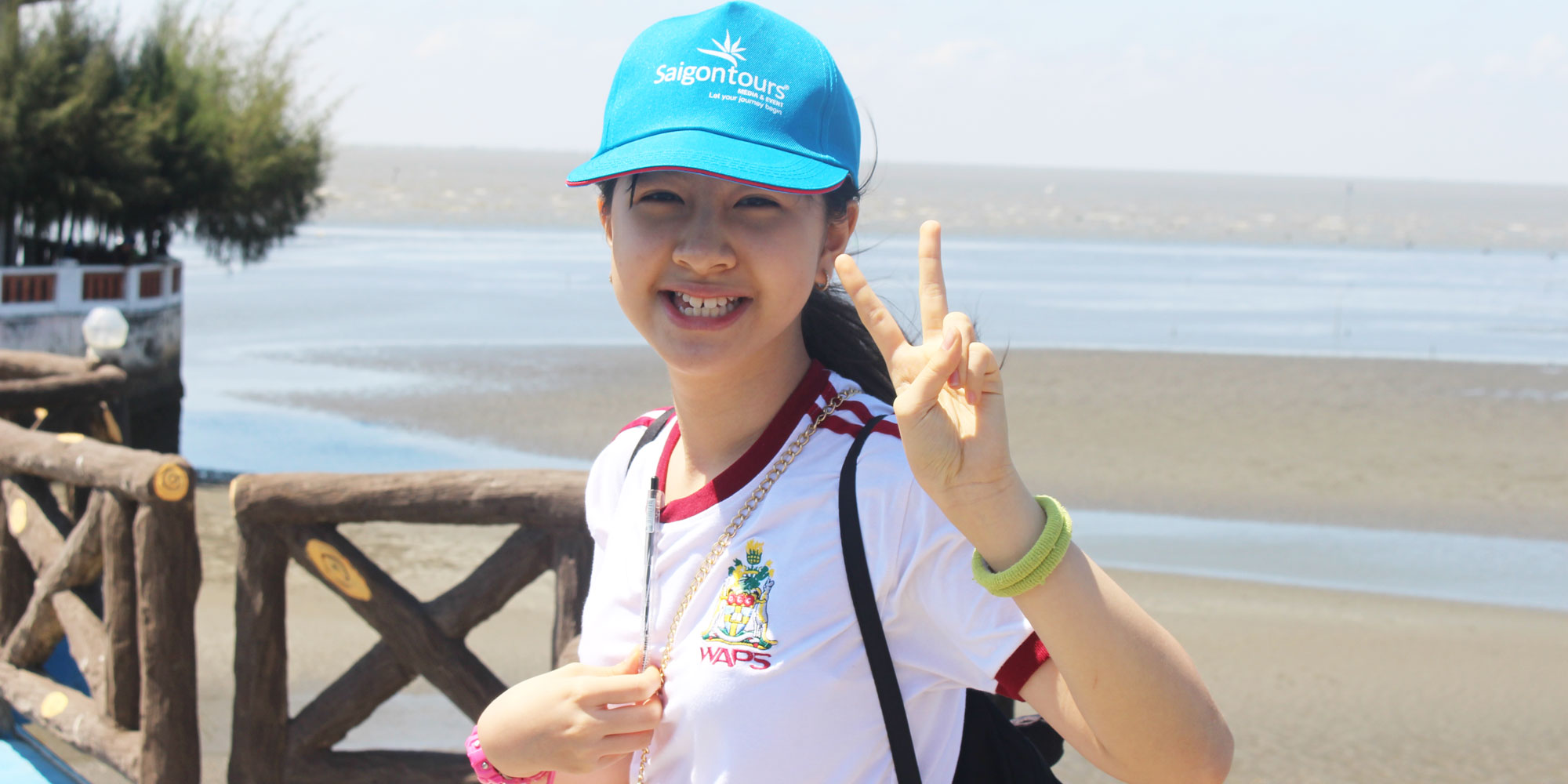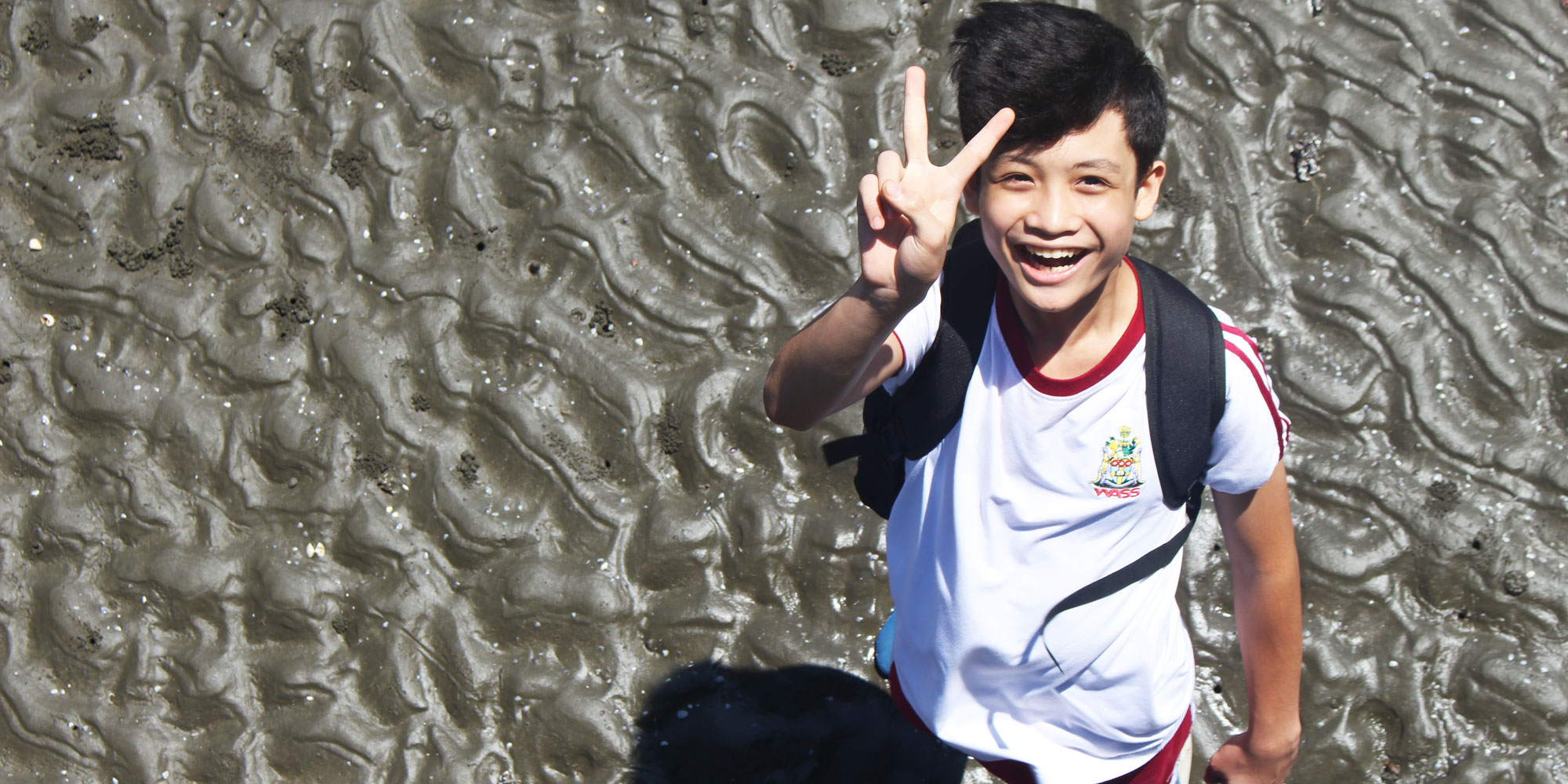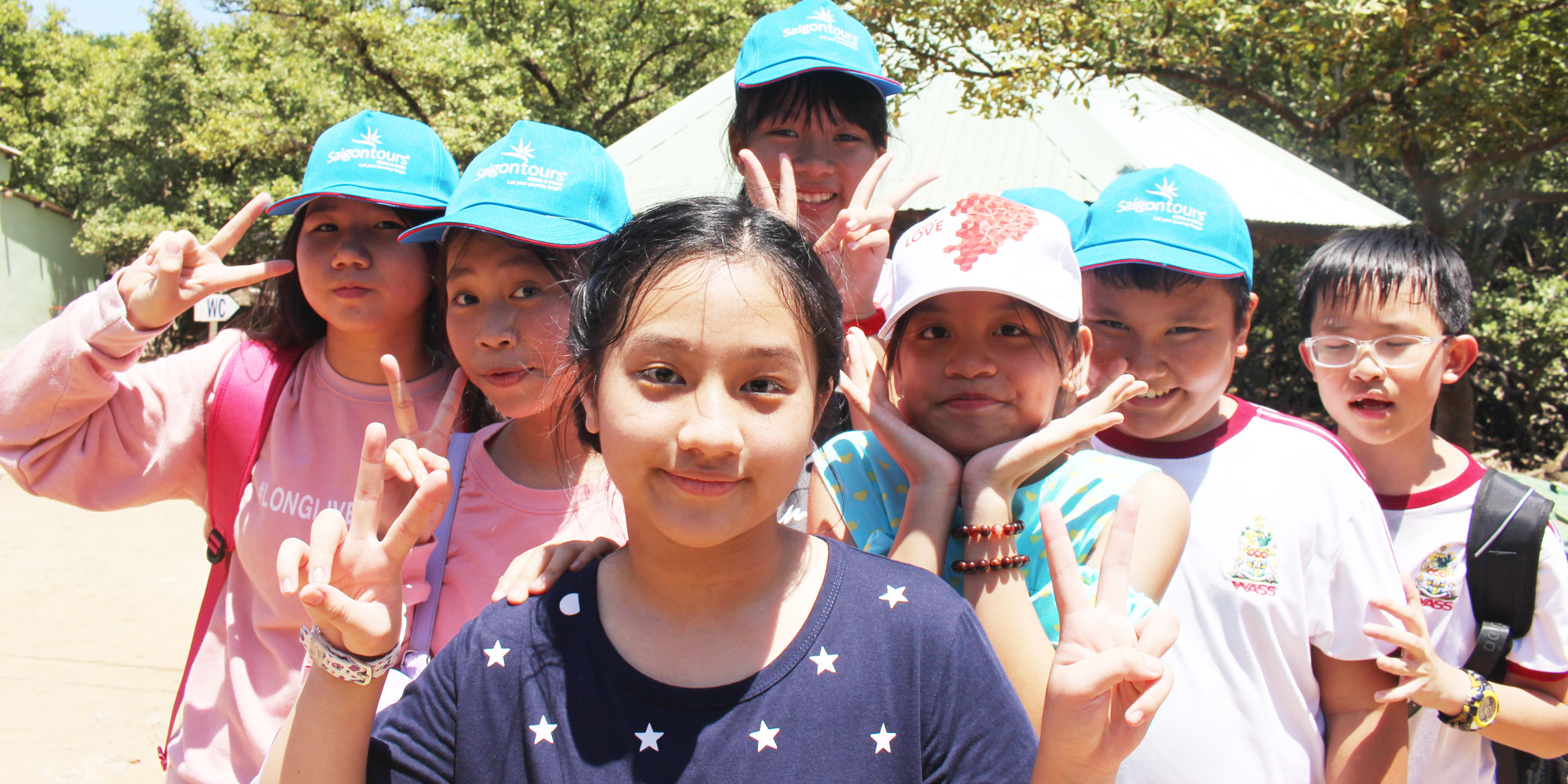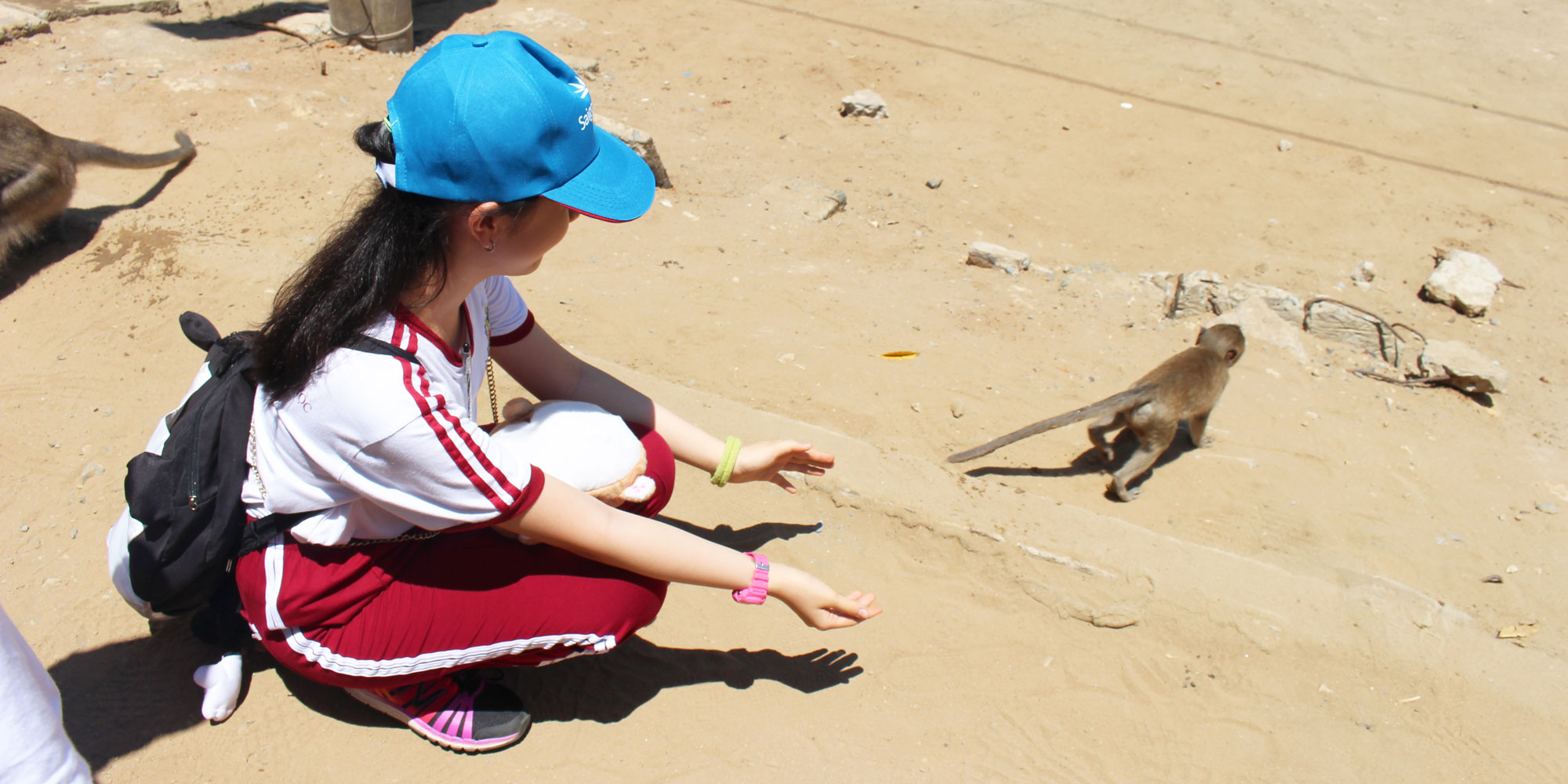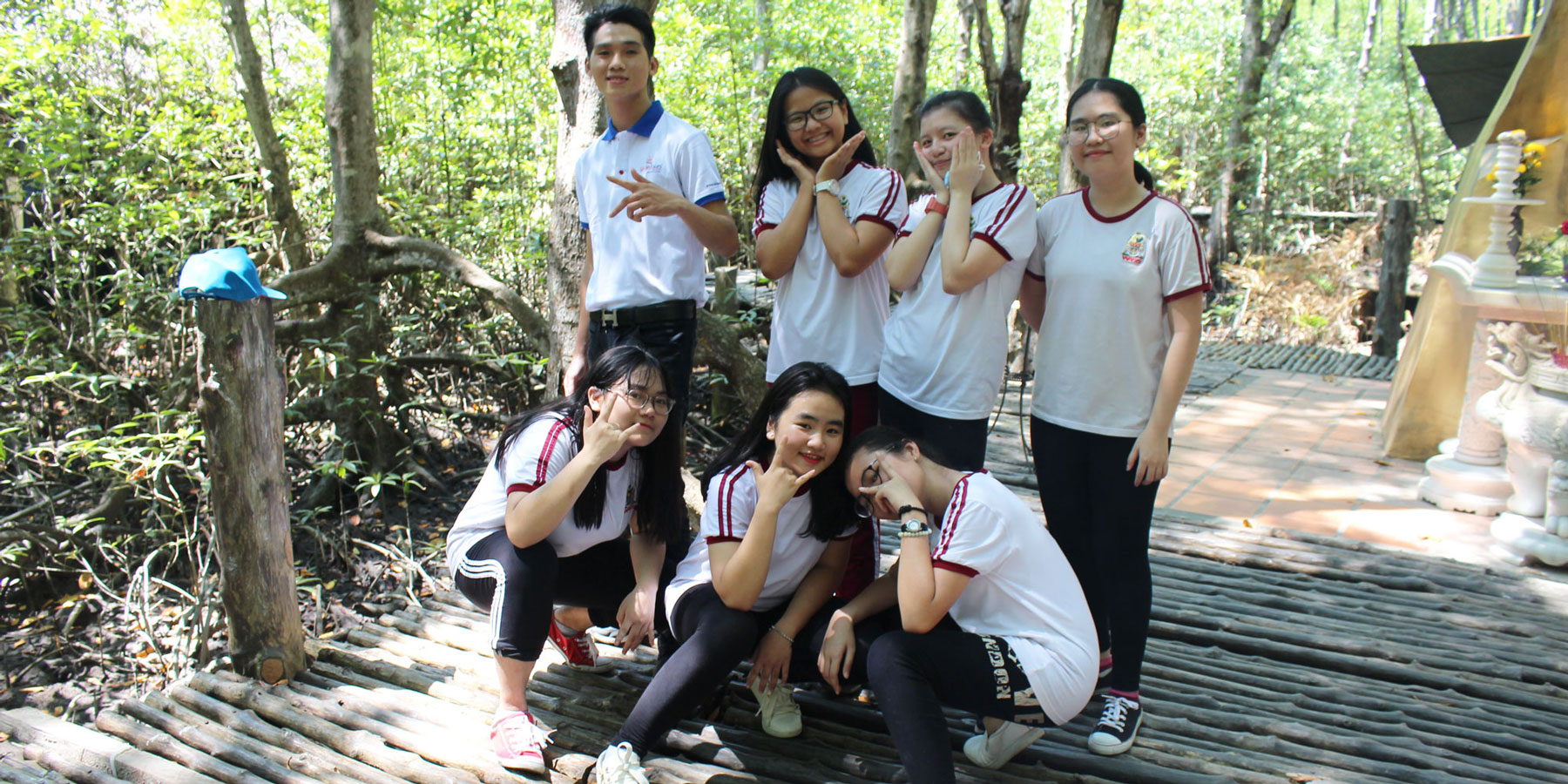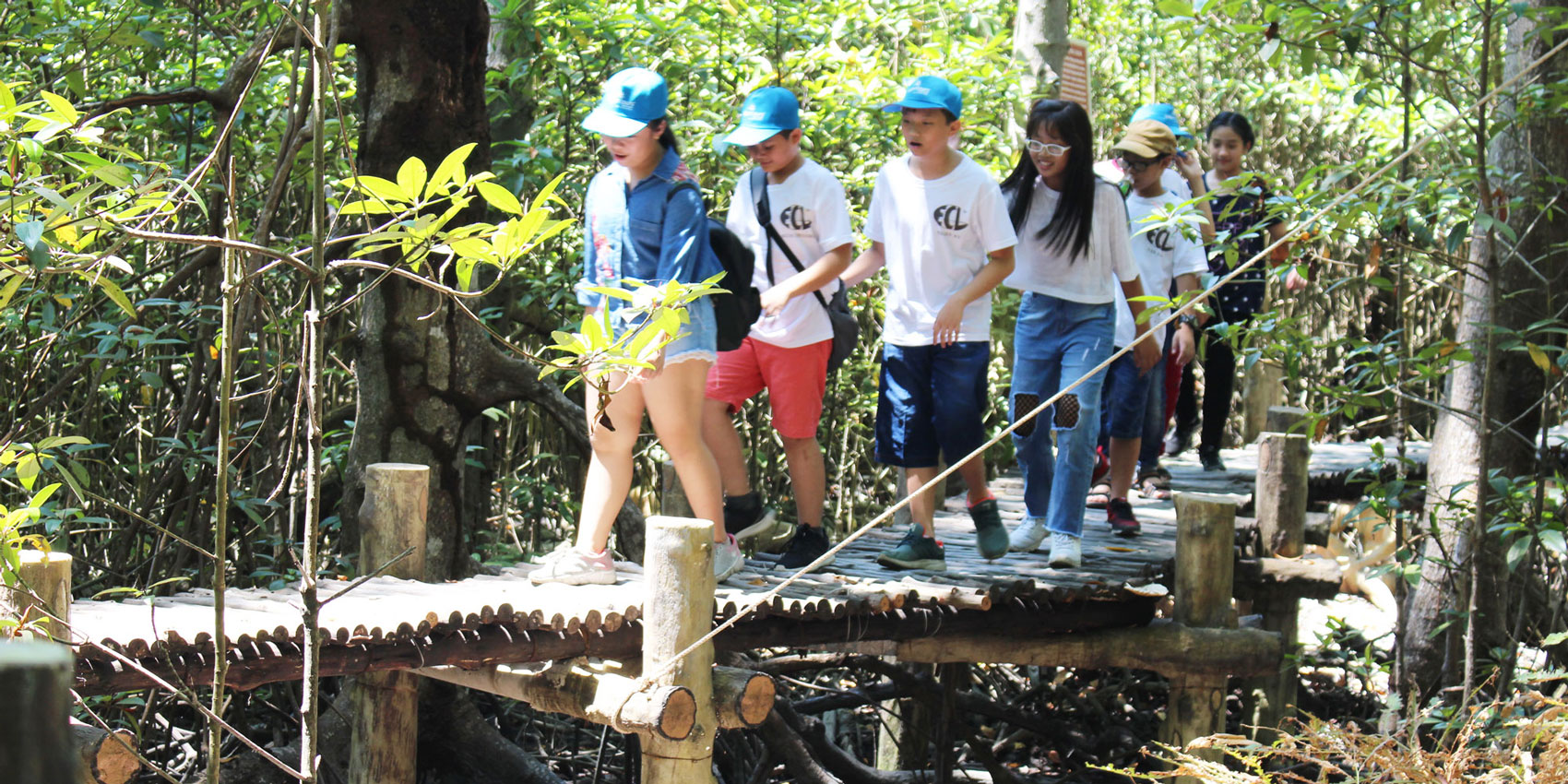 Can Gio Ecotourism Park is located approximately 45 km south-east of Ho Chi Minh City. With total area of 75,740ha, Can Gio forest is diversified by wide variety of fauna and flora, which is an ideal place for scientific research, ecological tourism and rejuvenation. During the Vietnam War, nearly all of Can Gio's mangroves were destroyed due to defoliant spraying. Large replanting and protection efforts led to a rehabilitation of the mangroves and nowadays a very large diversity of tree species can be found.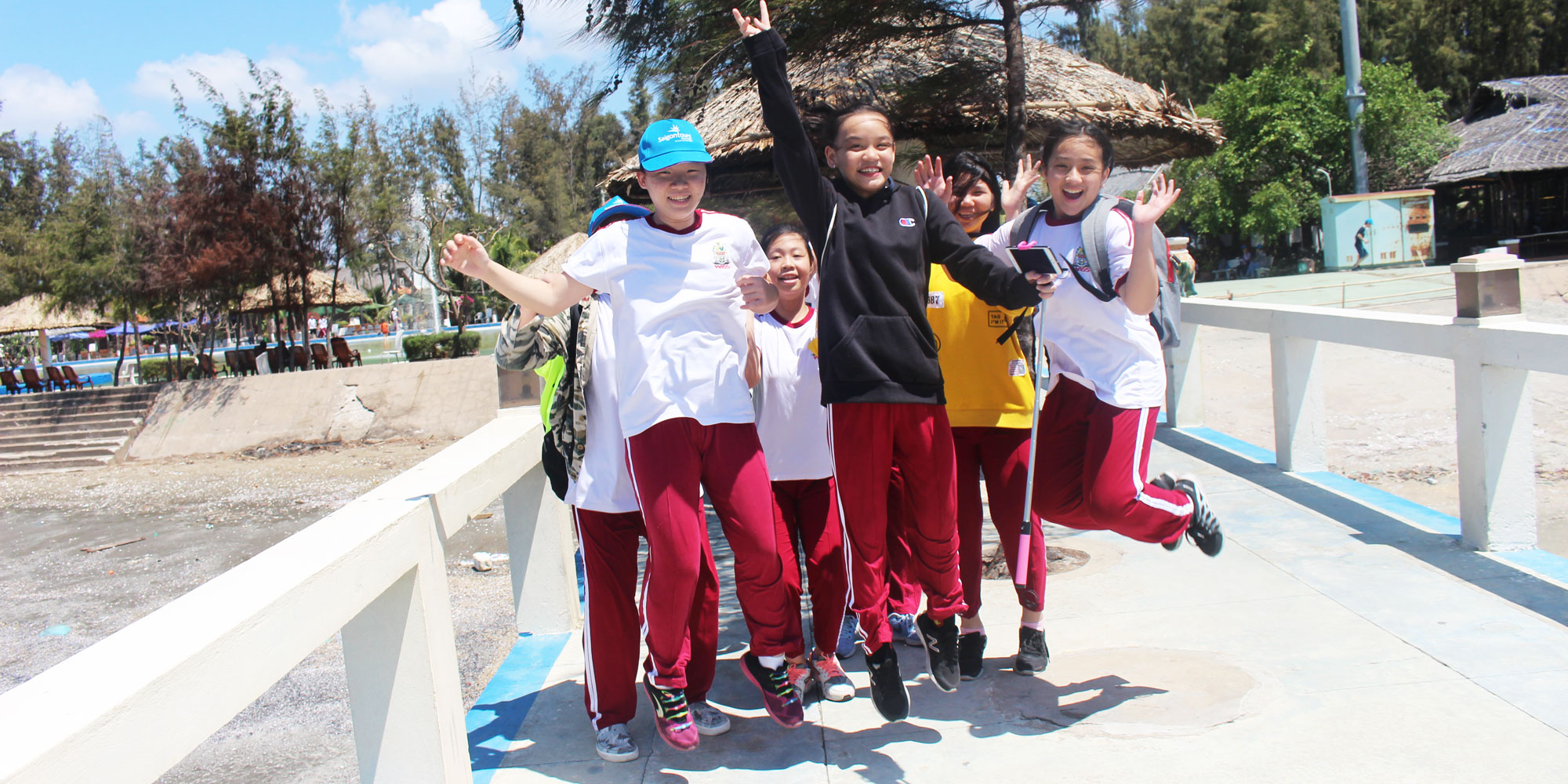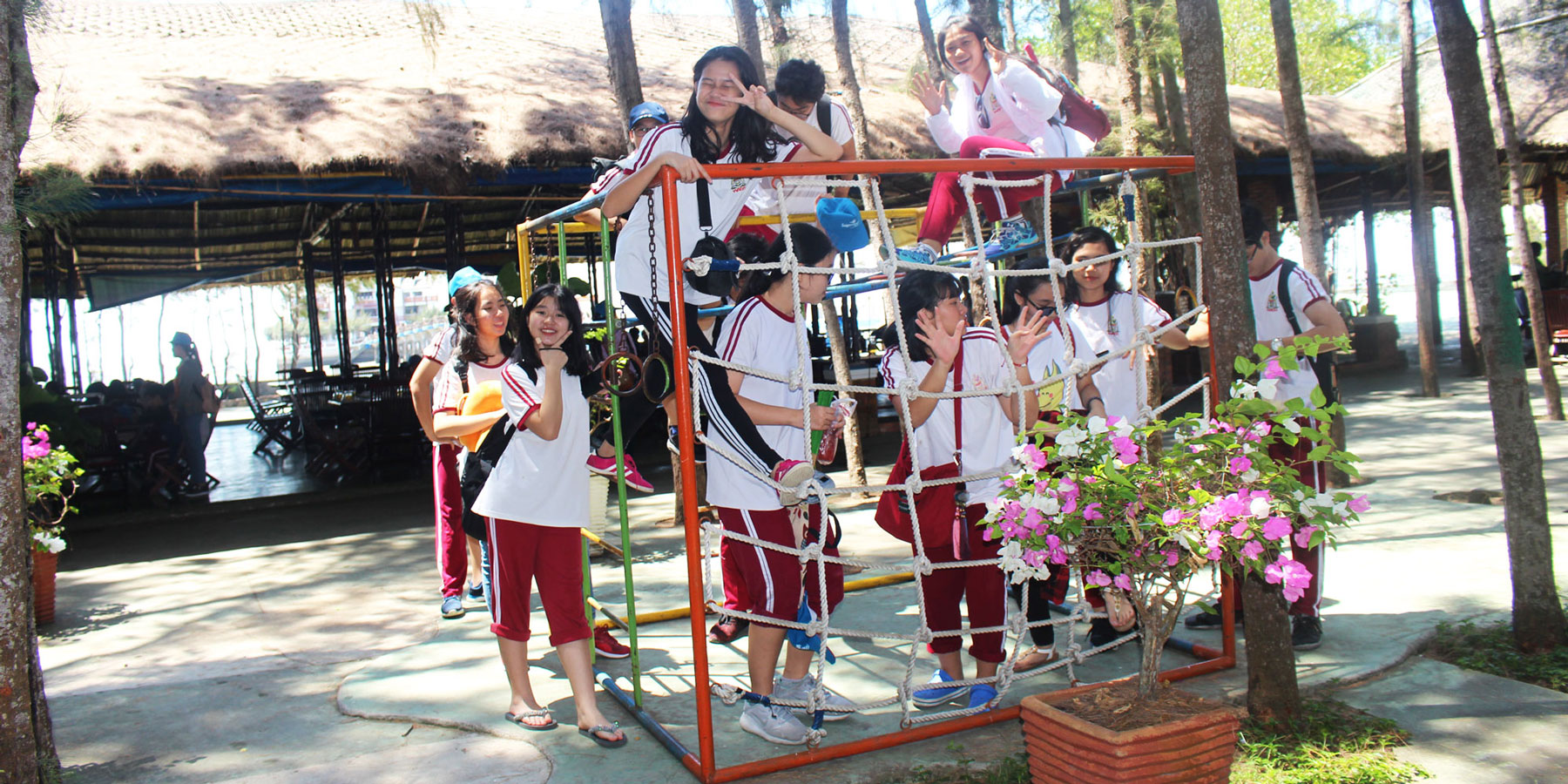 The extra-curricular activity in Can Gio has provided the opportunity for many students to see Rhizophora for the first time, a salt-tolerant plant with aerial prop root system penetrated into the soil to aid in aeration, coastal stabilization, and protection against coastal erosion. Then, WASSers moved on to the next destination – Monkey Island, which is home to more than 2,000 monkeys of all kinds. The students could enjoy their wild nature experience, while learning all about the monkeys and play with those mischievous friends at the same time.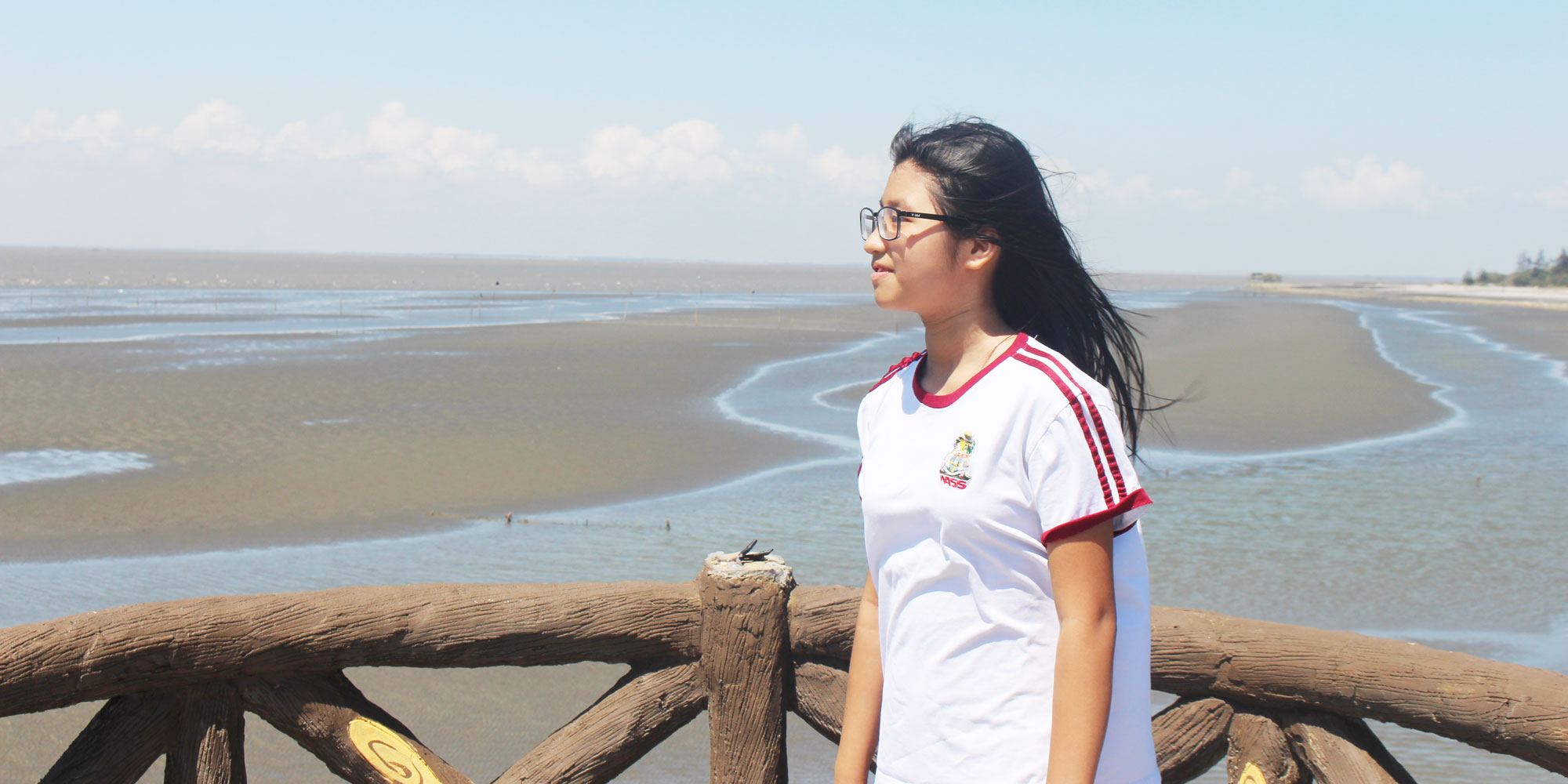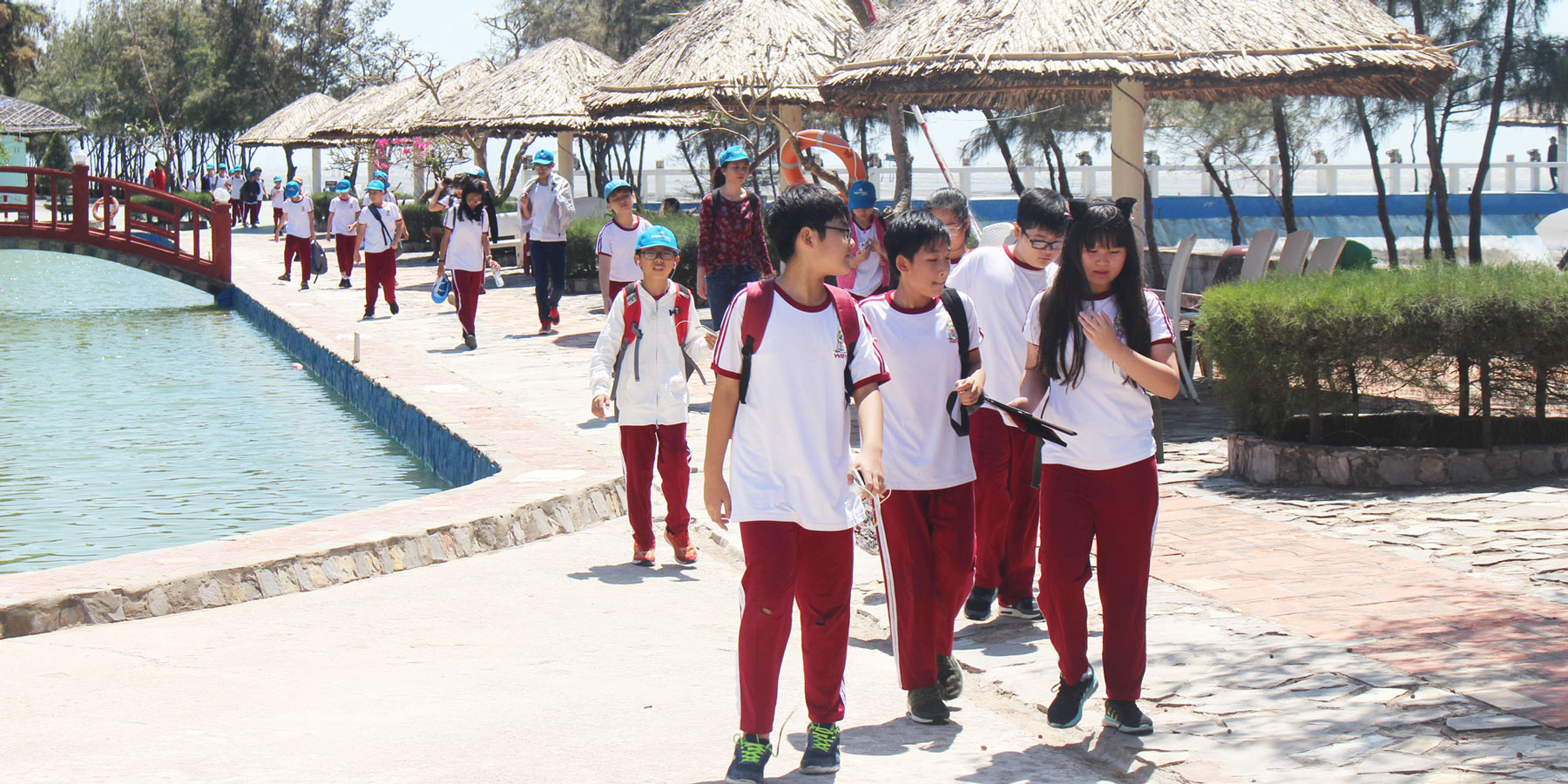 This is a great opportunity for the Western Australia School System students to temporarily leave the city and their modern life in order to enjoy the tranquility of nature. Now, let's take a look at the memorable highlight of that trip!
Western Australian International School System
If you have any concerns, please contact us via: