How did I prepare for the journey to conquer my dream?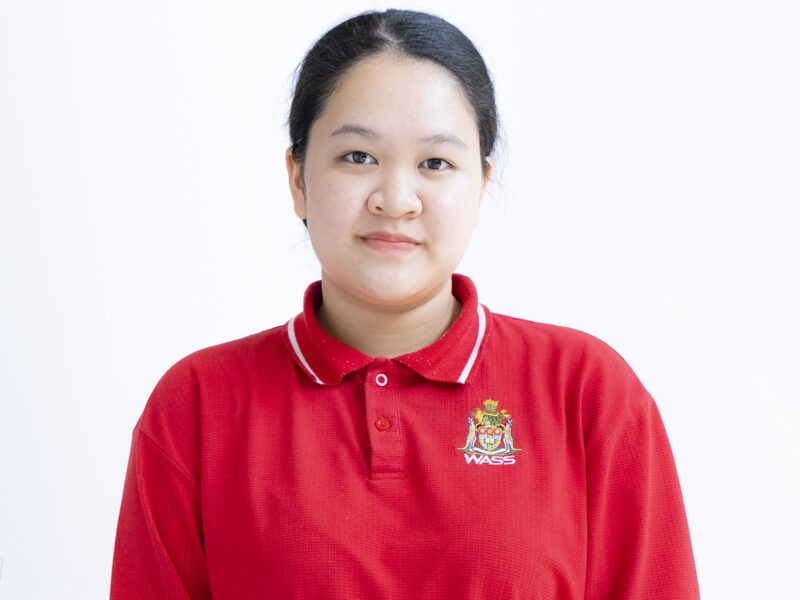 As one of the students in IBDP 12 class – WASS's first International Baccalaureate (IB) Diploma Programme class that will graduate in July this year, Luong Ly Chieu Hoang shared her dream, as well as her preparations for the journey to reach that dream.
"I have always wanted to become a solicitor and work for the United Nations. It sounds like a fantasy; however, I believe I can do it if I try hard.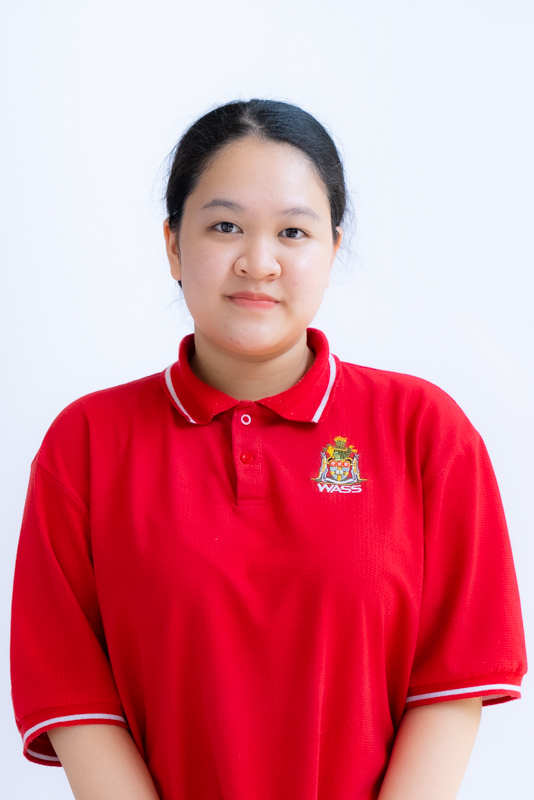 On the journey of preparing myself to apply to those top universities in the UK and Australia, I'm trying my best and study hard for the IB curriculum and specifically to achieve a 38+ for my final IB scores. The universities that I want to apply to after finishing the IB curriculum are Oxford University, University College London (UCL), London School of Economics and Political Science (LSE), University of Birmingham, and finally the University of Adelaide. All of the universities that I'm applying to are either in Russels Group in the UK or Group of 8 in Australia. Therefore, I'm fighting my way to reach those dream universities that I've always dreamt of.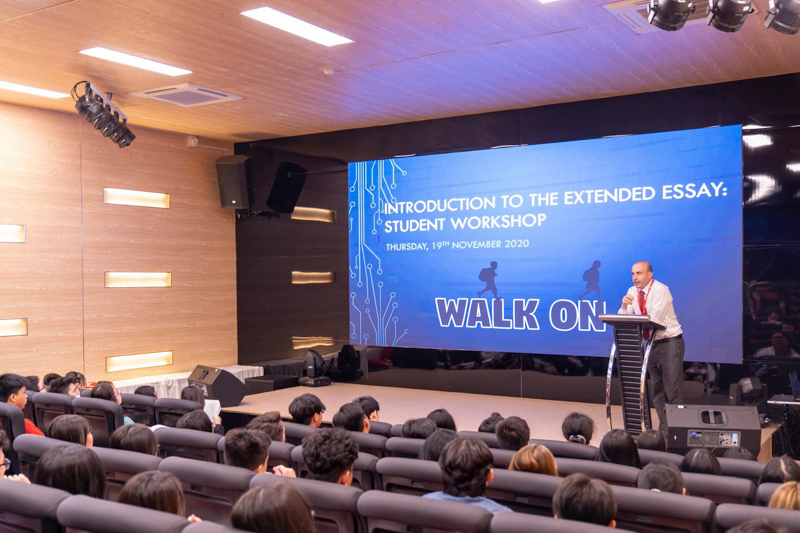 Specifically, studying IB has shaped me and helped prepare me for competing slots for those competitive universities, especially studying Law. Not only my academic performance, but I also polish my extra-curriculum in order to have a higher chance of being accepted by those universities, I have competed in many international piano competitions and debating competitions. Luckily, I got some achievements from those competitions. Even though I know it is a very tough road for me to go; however, this is my dream and I want to follow it no matter what."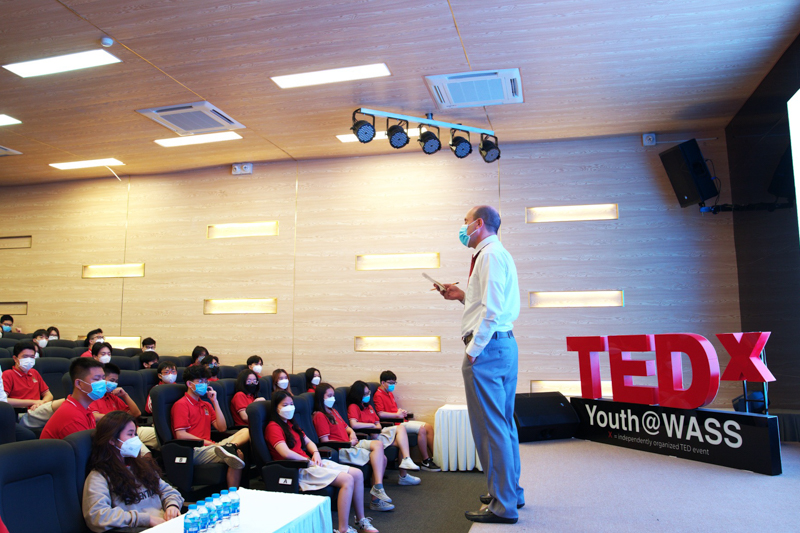 In the upcoming time, the 12th-grade WASSers in general and the American Diploma Program (ADP), as well as the International Baccalaureate (IB) Diploma Programme in particular will enter the sprint phase to prepare for the final exams. The Western Australian school system is very pleased to accompany the students on their journey, and we wish our WASSers to have a strong mind to continue to shine on the future path they have chosen.
Western Australian International School System
If you have any concerns, please contact us via: