Harmonization of intellect and arts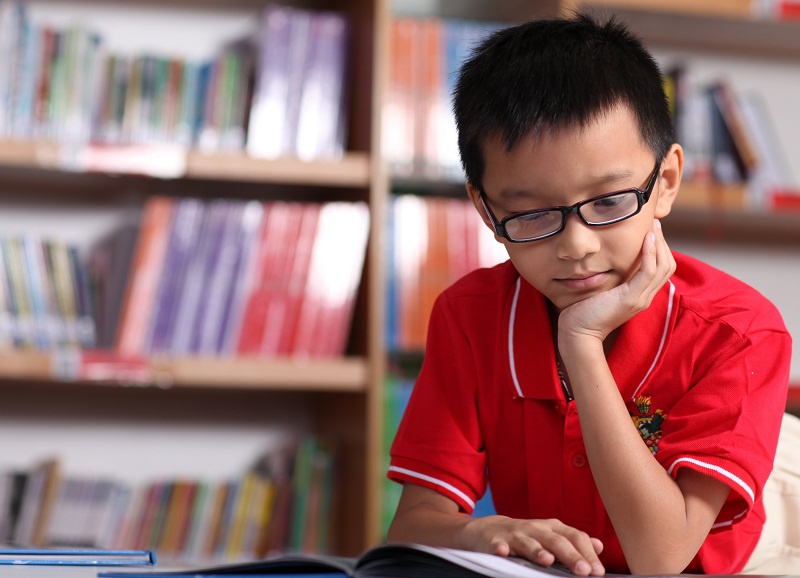 Nowadays, children tend to be afraid of communication and lack of soft skills to adapt to the environment outside the school because they have to study too much and their academic programs are overloaded. Reducing this is an unsolved problem for not only the school, but also many parents.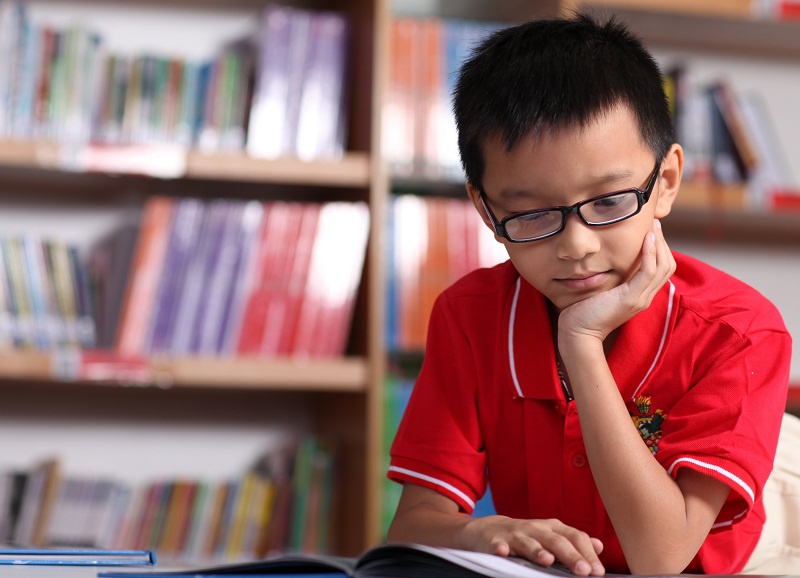 Many children have psychological treatment because of the academic pressure.
Media both print and electronic have reported that many families have put their children into psychiatric hospitals because of cacademic  pressure. According to National Institute of Mental Health (Bach Mai Hospital) found that among the psychiatric patients had examination and treatment, there are up to 47% of young people (under 30 years old) and majority is the proportion of children or students.
Many children have symptoms of depression, suicide, alienating friends and family, fear of school …. The fact that learning pressure makes them alone, after homework is finished, they often access to entertainment sources such as television and smartphone lead they are more isolated. A student named NVT, 5th graders at an elementary school of Cam Pha District – Quang Ninh has been crazy for learning pressure, he can not control his behavior when he was hospitalized. There are always commanding, inducement, or  hallucinations in his mind. Thao Nguyen- 16 years old, grade 10 at a village school in Hoang Hoa, Thanh Hoa also can not control behavior and suffer psychiatric treatment at Bach Mai hospital because of learning pressure. The story of an 8th gr ade students shared in the press " the incision of my hand make me feel comfortable and that was the only way to escape the pressures of learning" has led not only parents heartbroken but the schools and educational authorities should review the current teaching and learning program.
There are too many reasons cause children suffer learning pressure such as achievement diseases of parents and the school, learning program is too heavy, children have to join extra-learning in teacher's house, language studying … However, despite any reason, the learning pressure for children is adult's fault. So, how to help children get psychological balance before the other problems was solved?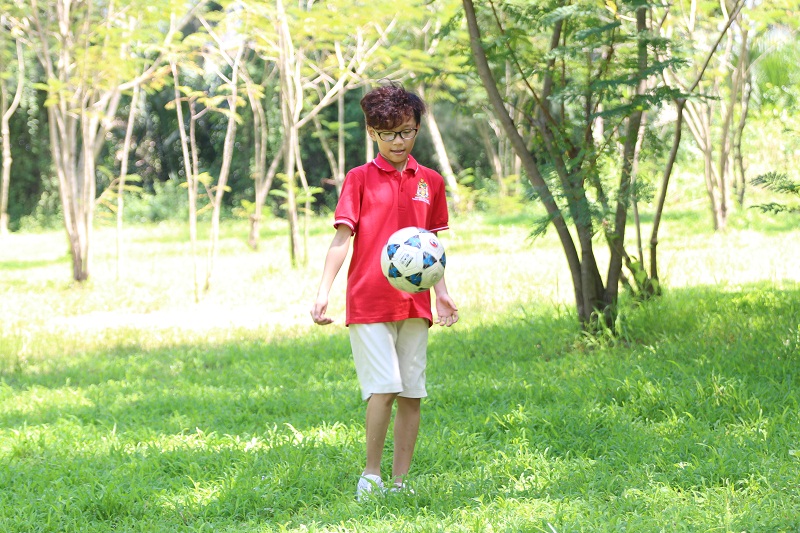 Children need more activities.
The psychologist and educator has given a lot of solutions to reduce learning pressure for children, this problem has been mentioned in many scientific research projects; Creating a scientific and friendly learning environment to encourage children, to learn together with children, care for children etc … However, this situation is not only resolved but every day , the proportion of children with psychological trauma is more and more. As parents, we have  only way to be smart father and mother, please never put learning pressure on our kids. Never set too big target  with the ability of children to compare our kids with others, please let them enhance their own ability.
"The reason that Thien Tung can study well but still more leisurely than other friends because he gets a lot of exercises, he learns dancing, singing, playing music, soccer, swimming, tennis, basketball after studying at school. I think learning and playing sports, art helps children healthy, and help children relax his mind to study more easily. I have two kids, and they always learn a lot of sports and arts but they still remain high achievement in studying at school. Thien Tung' sister has learned a lot of subjects such as: Singing, dancing, playing music, MC, acting and performed a lot but still won the 3rd award of maths citywide . Thien Tung also gets high achievement.
I have took my children to school for the arts in 15 years, I have observed some young talent in showbiz, and what I learned is that some kids have talent in arts, they study well also.  Parents should not think that homework is too much and how to have enough time for  your child to learn and play sports or arts. I think you should let them play, they will do homework much faster than only sit in a room with a huge homework . And there is an interesting fact that the more activities our kids have, the better communication they get compared with the ones study only "
Le Thu Huong (Parents of Thien Tung – Grade 5)
Western Australian International School System
If you have any concerns, please contact us via: