Guidelines to take SAT Test at WASS 2022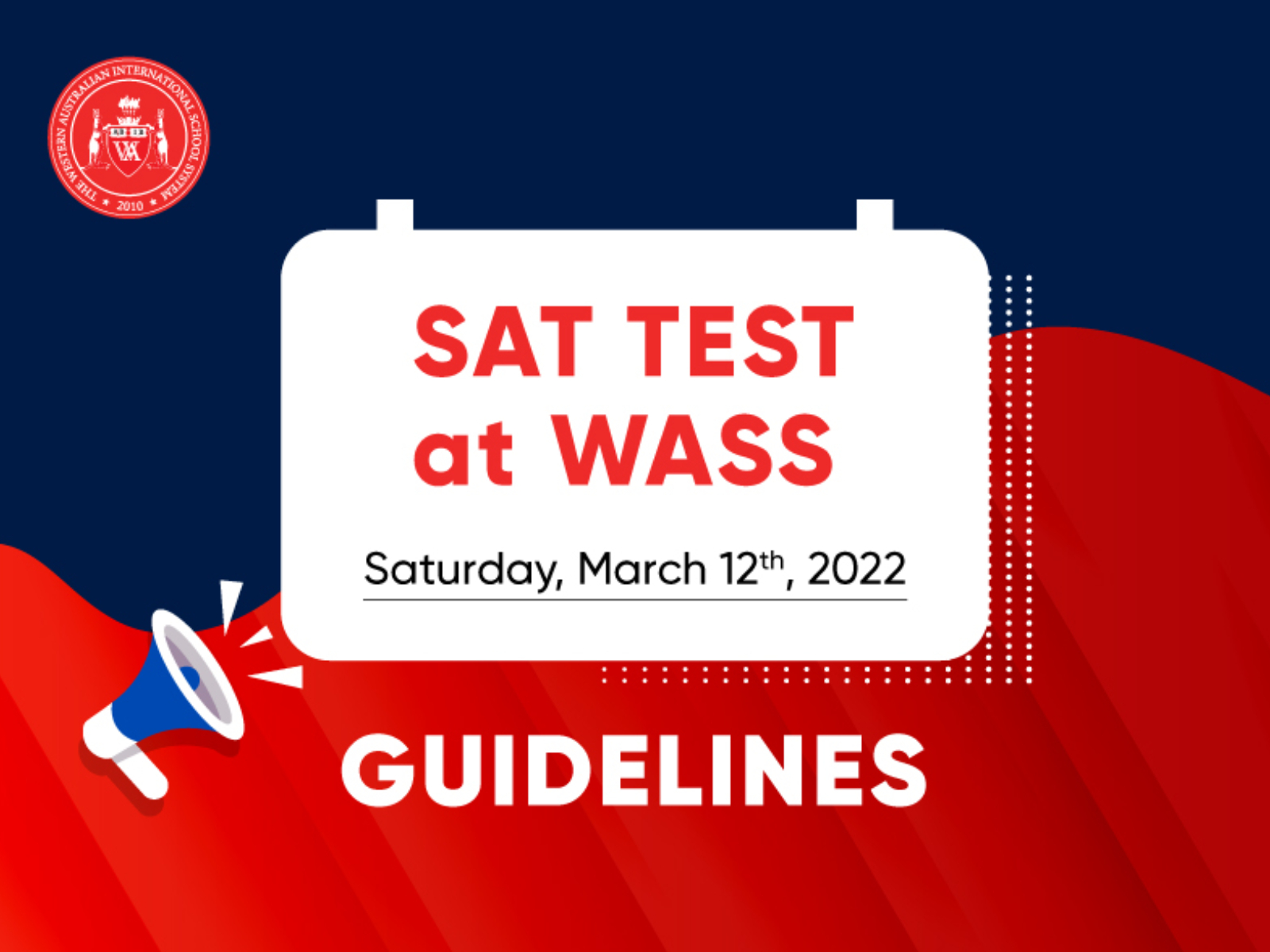 SAT Test 2022 will be held at 157 Ly Chinh Thang Campus of WASS on Saturday, March 12, 2022.
SAT Test at WASS 2022 information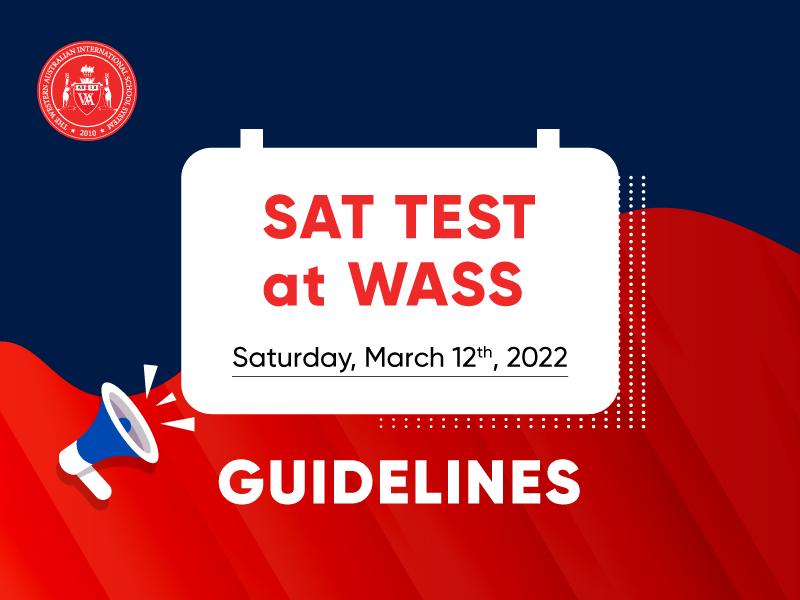 TEST DATE: March 12, 2022
Time

Procedure

 7:15 a.m – 7:45 a.m

Check-in:

Step 1: use PC Covid app to scan the QR code
Step 2: fill out the Health Declaration form
Step3: check body temperature
Step 4: check ID card and an admission ticket (hard copies) to enter the test center
Step 5: students go to the test room and follow the same as step 4 to be admitted to the test room.

7:45 a.m

Complete the check-in procedure

8:30 a.m

Start the test

11:45 a.m

Complete the test
Students should take advantage of early arrival to complete the check-in procedure when entering the test center and the test room because the number of students taking the exam is quite big.
PARKING LOTS
Students should come  early to park their vehicle at one of the following parking lots:
Guest House 78: 145 Ly Chinh Thang, Ward 7, District 3
In order to facilitate transportation as well as limit possible risks, WASS encourages students to have family members or relatives to pick them up or use public transportation services.
TEST CENTER INFORMATION
School name: Western Australian Primary & Secondary School
Test center code: 65392
Test center address: 157 Ly Chinh Thang, Ward 7, District 3, HCMC
ESSENTIAL GUIDELINES TO TAKE AN SAT TEST 2022 AT WASS
For further queries about SAT at Western Australian School System, students can contact the school support team via email: sat.65392@wass.edu.vn
Western Australian International School System
If you have any concerns, please contact us via: