Exploring the beauty of history along with WASSers in the first field trip of the school year
On Thursday, 30th August 2018, all high school students experienced their first field trip of the 2018-2019 academic school year. The students visited the South-Vietnamese Women Museum and War Remnants Museum (District 3, HCMC).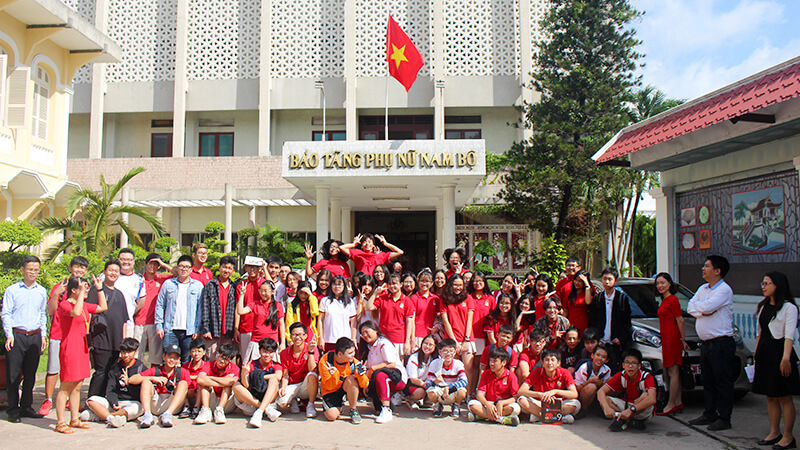 At the South-Vietnamese Women Museum, WASSers had explored the historical traces of women during the two anti-French and American wars, as well as their silent sacrifices that contributed to the revolution of the nation. In addition, students learnt about the development and traditions of the "ao dai", allowing WASSers to understand and appreciate the importance of the national uniform throughout our country's development.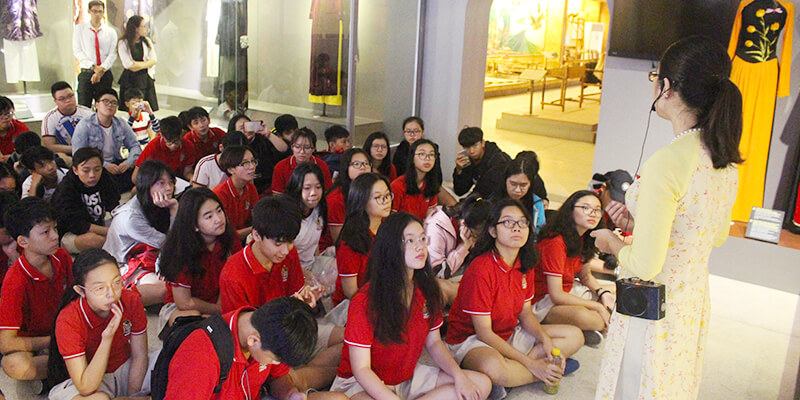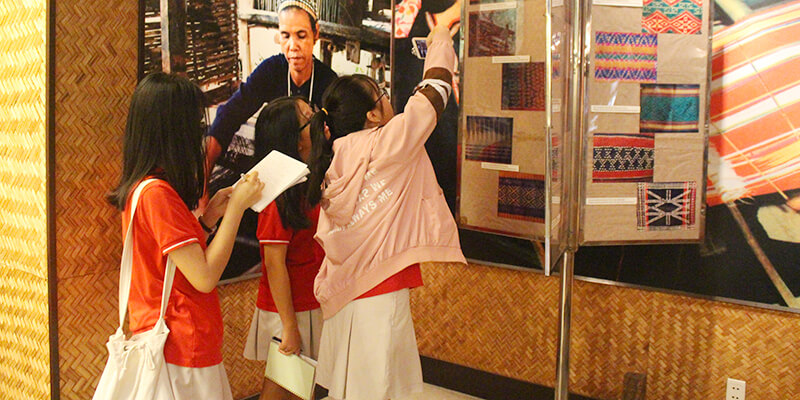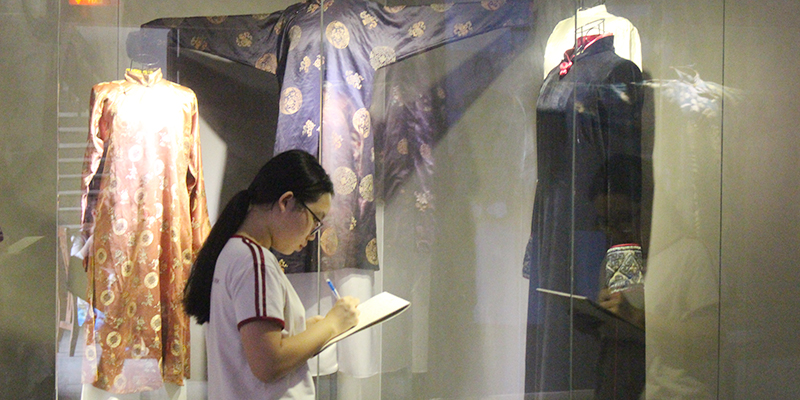 Our next destination was the War Remnants Museum, which contains a range of pictures and documents that have been restored and displayed in a realistic way. This allowed WASSers to imagine the difficulties and hardships that our country experienced to develop into the country that we are today. Also, students visited the actual sites from the Wars such as prisons and "tiger cages". Students also met people who were heavily affected by the war, but have tried their best to integrate within their community. These stories provided plenty of inspiration to our WASSers.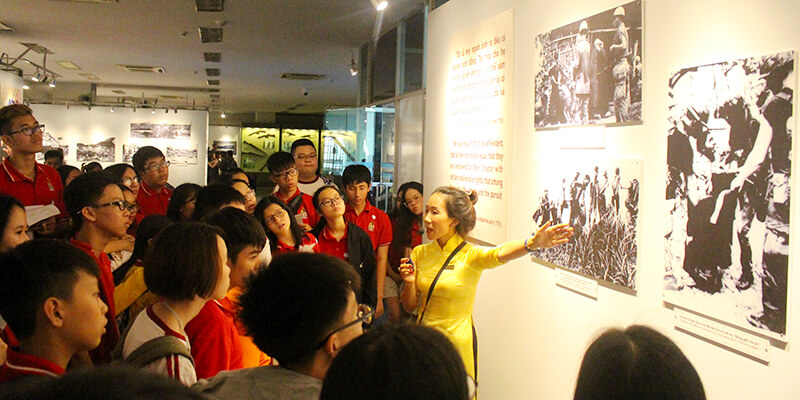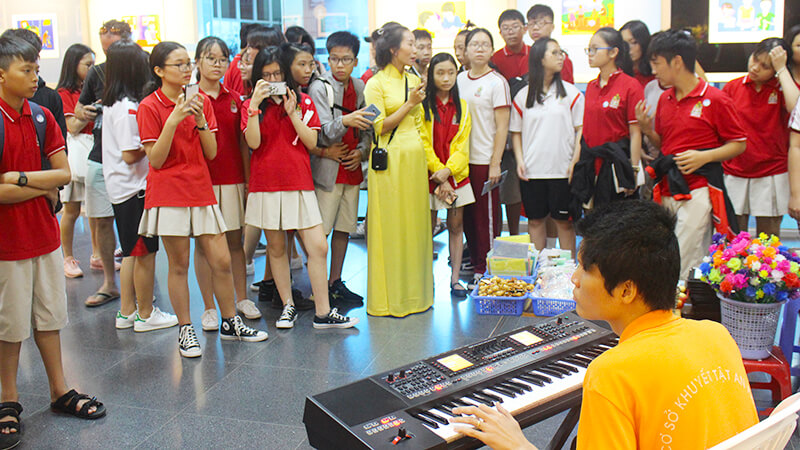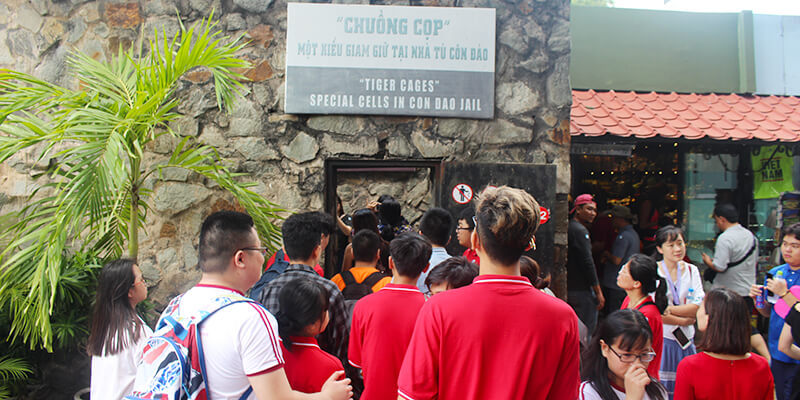 Through this field trip, the students not only experienced and felt the beauty of the people, culture, and history of Vietnam, but also understand the great value of the heroism and history of our nation. Thus, raising awareness and patriotism as well as admiration of the previous generation by sharing stories of their sacrifice.
The field trip left a deep, meaningful and lasting impression on our WASSers. WASS hopes that through this experience, students will be aware of their responsibility to learn and to develop themselves in a wholistic way by becoming global citizens that contribute to the overall development of our country. Now it's time to have a look at the remarkable memories in this field trip.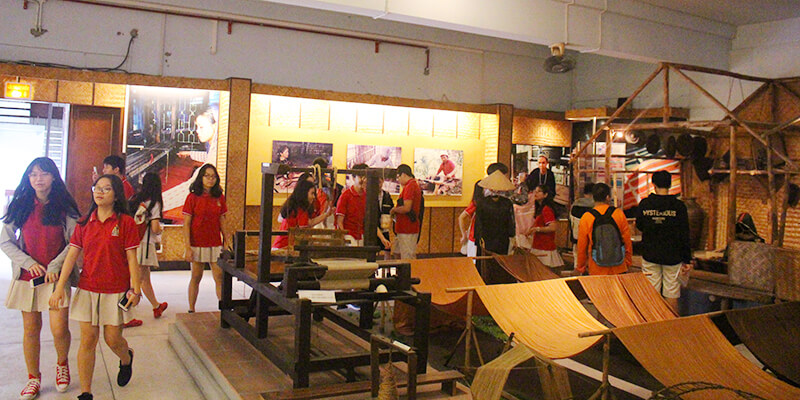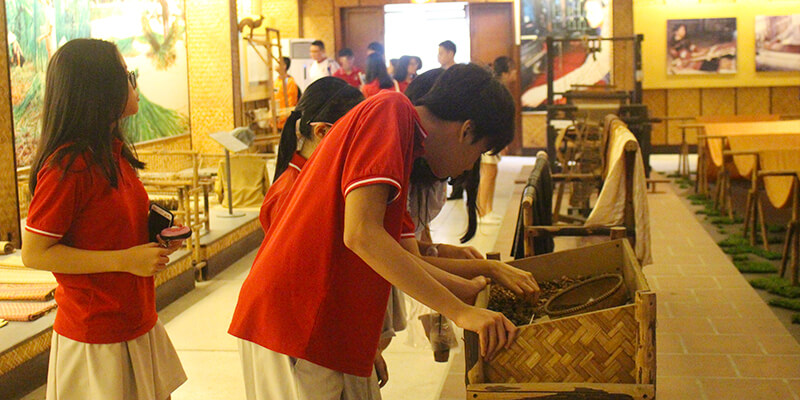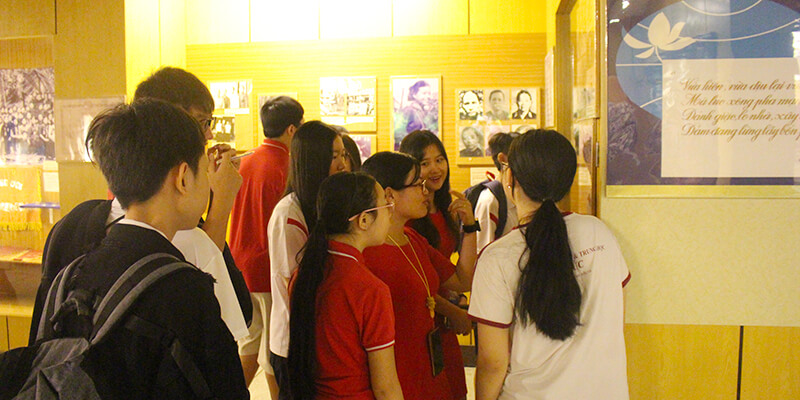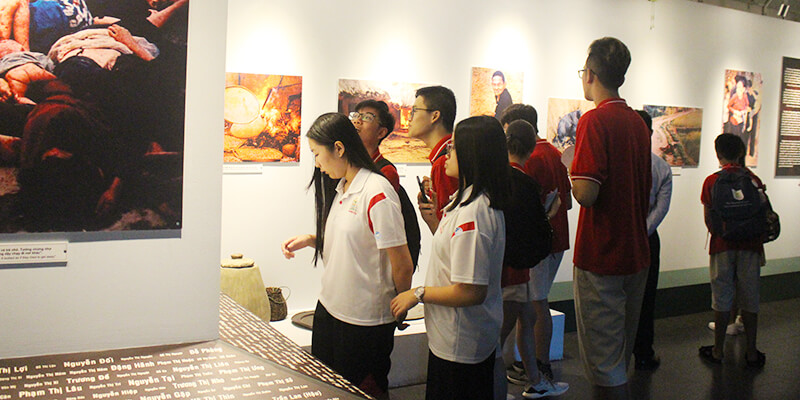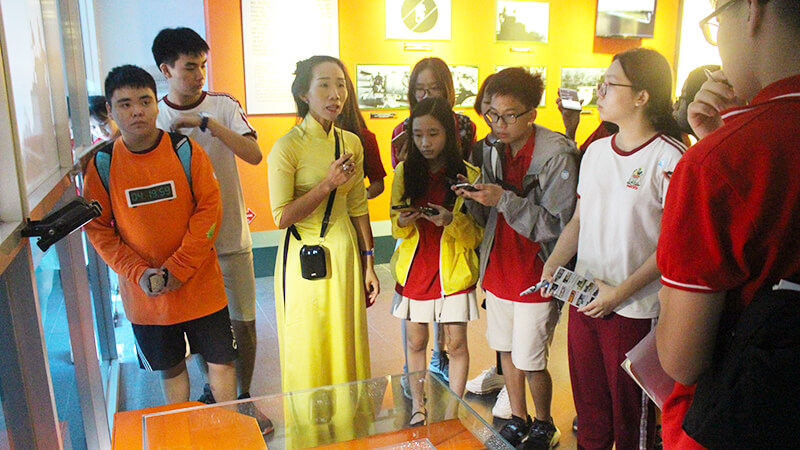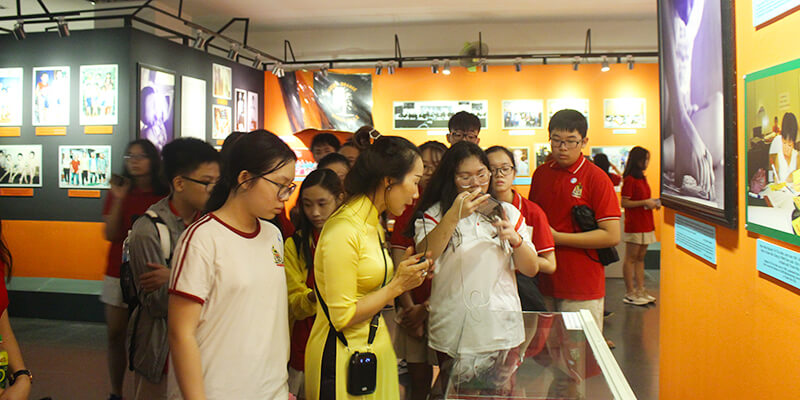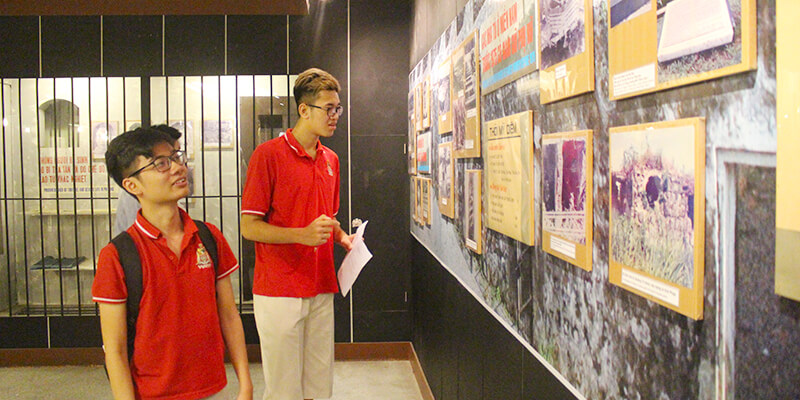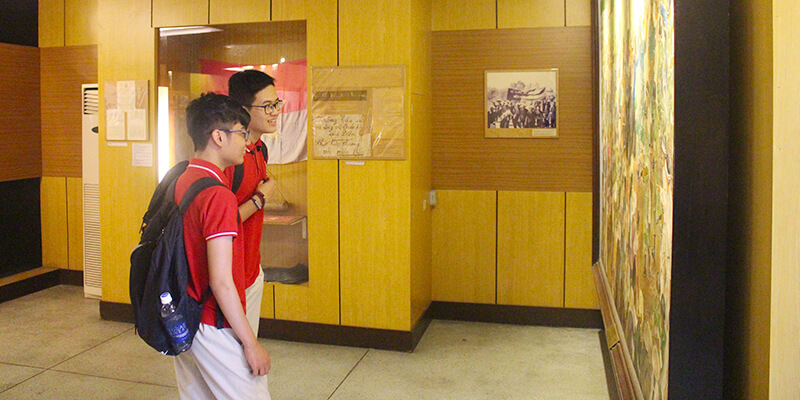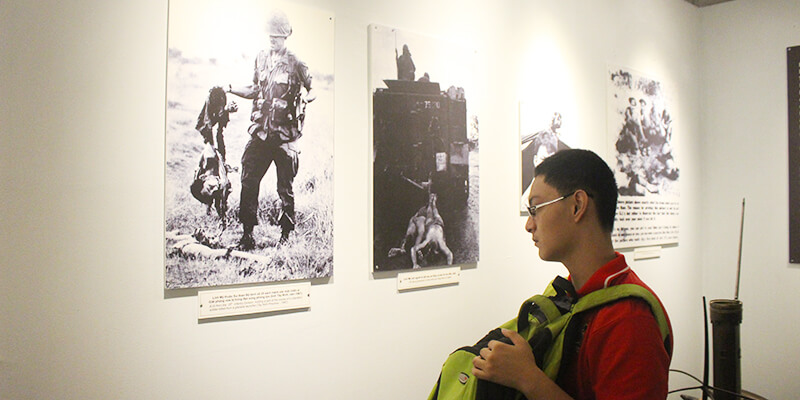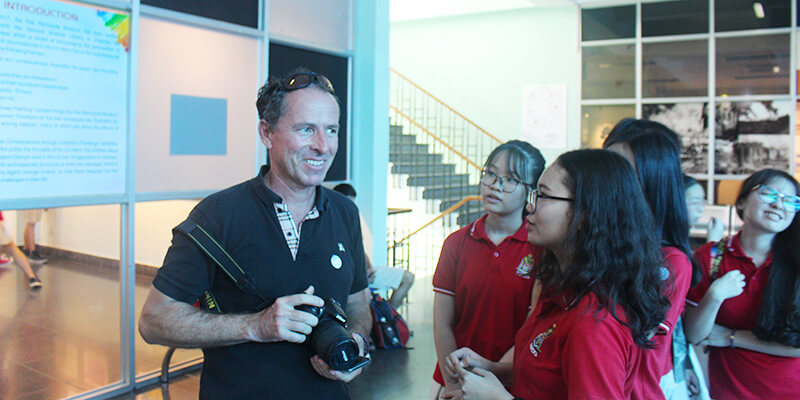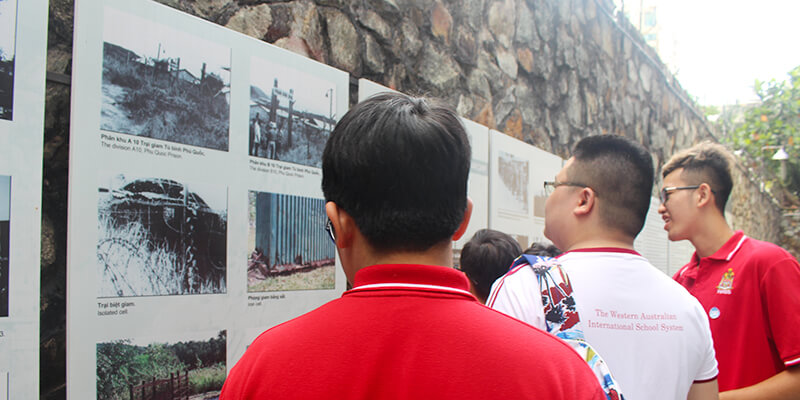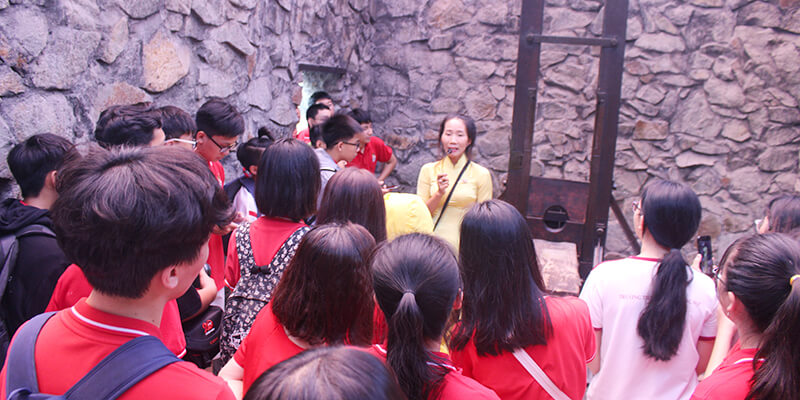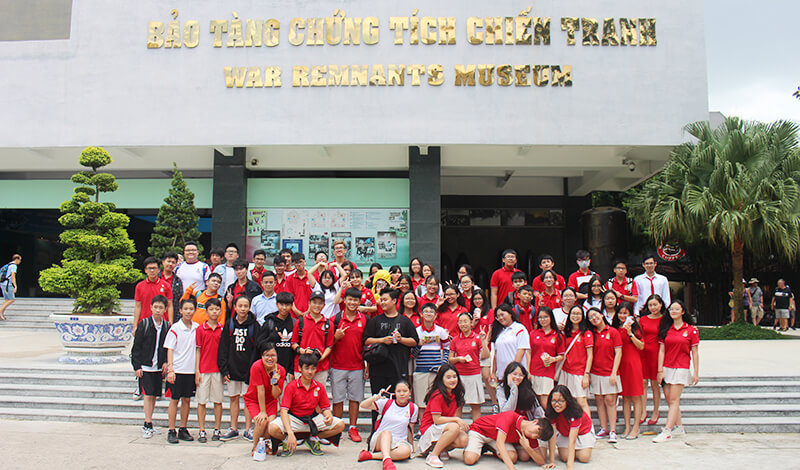 Western Australian International School System
If you have any concerns, please contact us via: