Exciting 2018 Reading cultural week with WASSers
The benefits of reading books have been mentioned in many documents in building a habit for young children. How do we turn reading into an actual passion? When the children are passionate about reading, it will develop into a natural and emotional companion. This is the reason why WASS launched The Reading Cultural Week – the first step towards building reading passion in order for students to discover more about life and to assist their studies.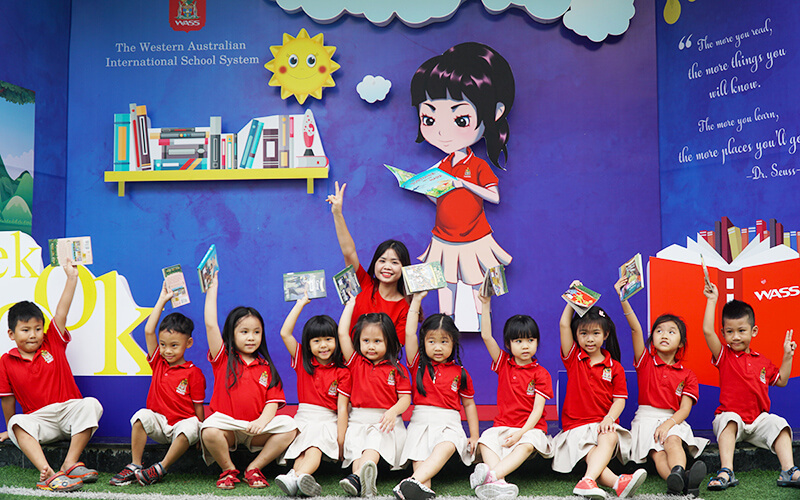 Occurring from the 20th to the 25th of August, the Reading Cultural Week attracted the attention of many WASSers by organizing interesting activities. "My reading corner" began by bringing the reading atmosphere from the library to every class. To help students identify their favourite amongst the millions of books, teachers, as the instructors, shared with the students various reading methods, and inspired them to love reading. Additionally, our little kids also donated books and newspaper to help to spread invaluable knowledge with other unfortunate readers through the school's charity.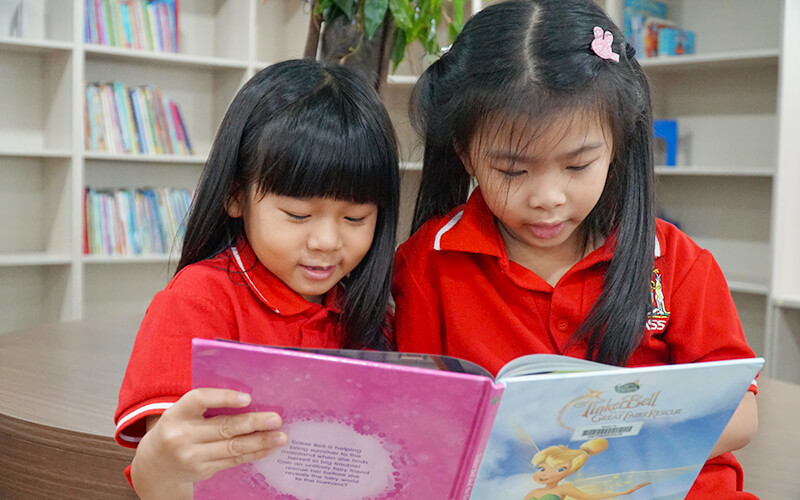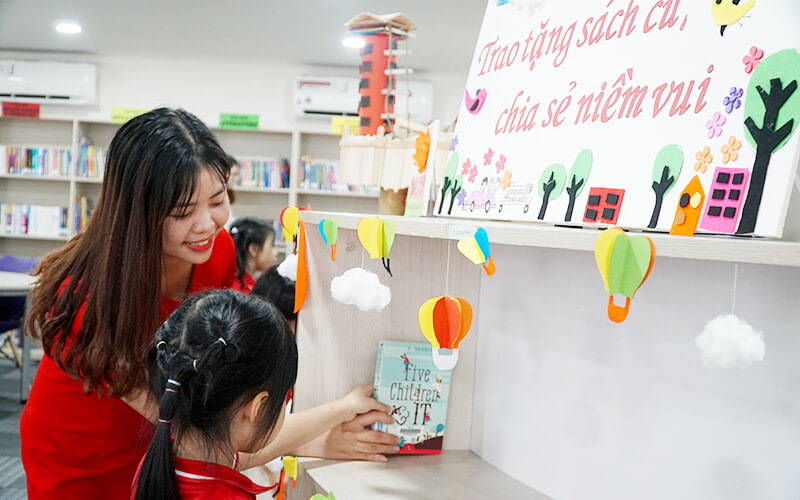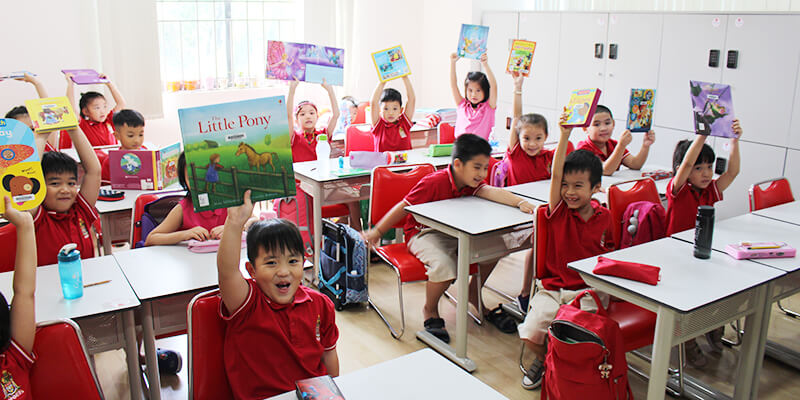 To encourage WASSers to express their love for their favourite books, WASS had organized a costume day when students came to school dressing up as their favourite characters. The "Read to think, Read to dream" competition was also held to let WASSers write down their feelings and share their favourite moments with friends. Hundreds of essays had been received, ranging from Vietnamese, English, to descriptive pictures etc. All of those things combined to create a special Reading Cultural Week 2018.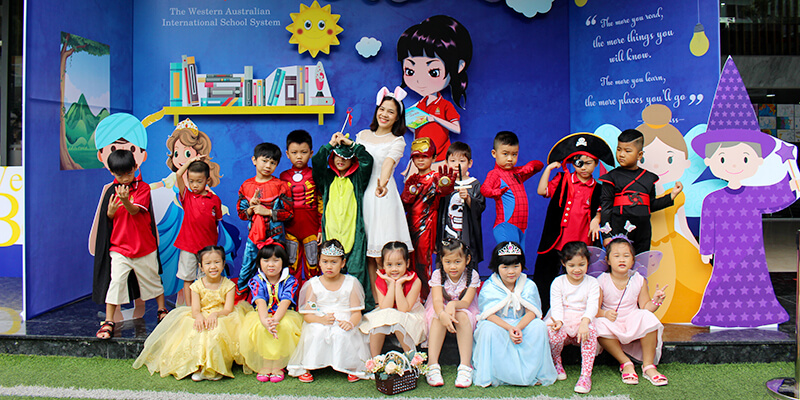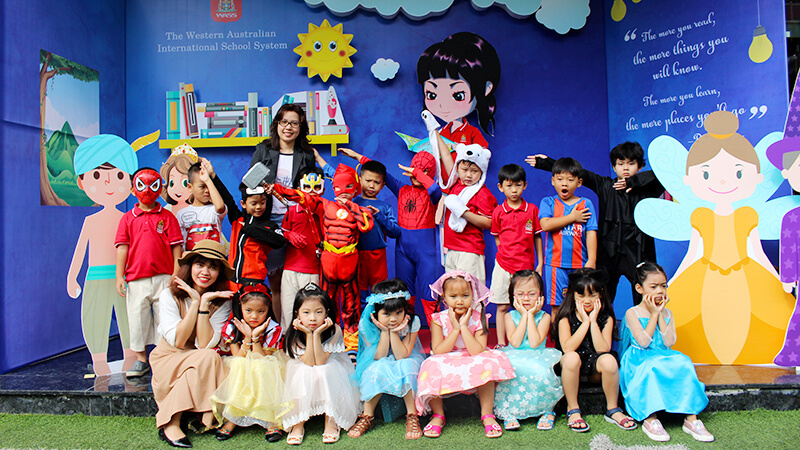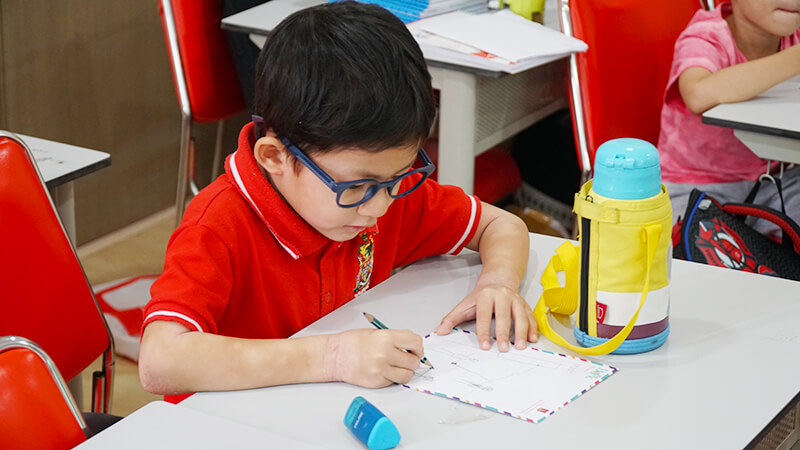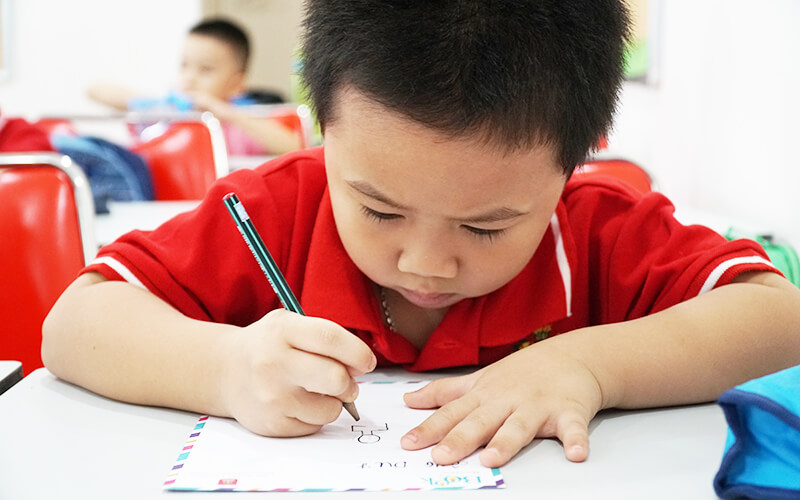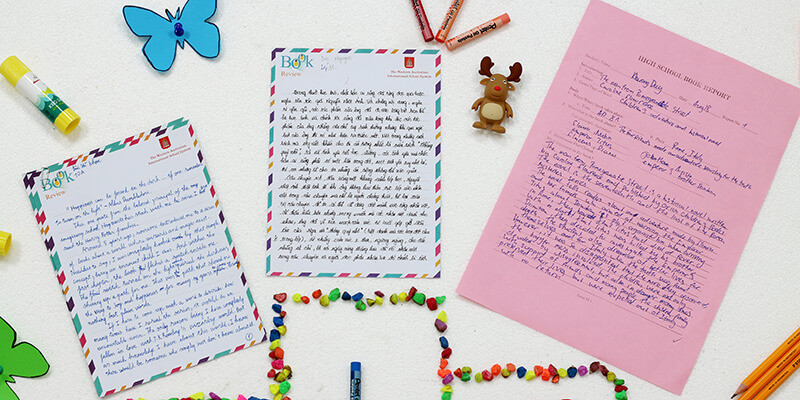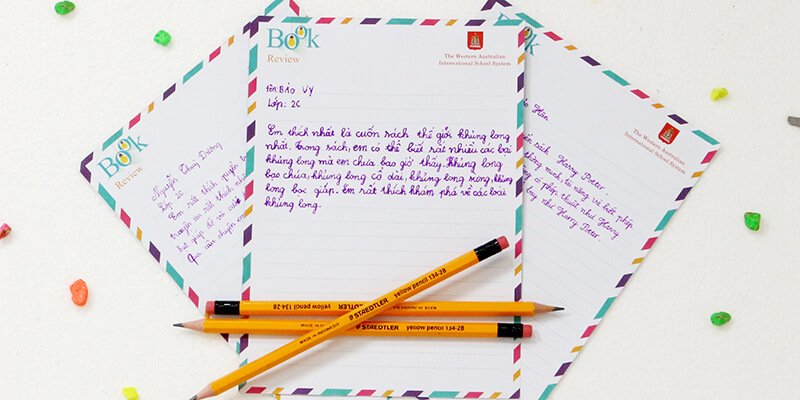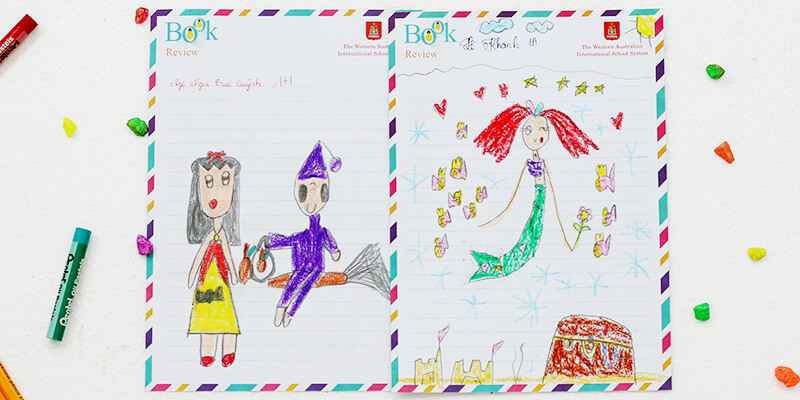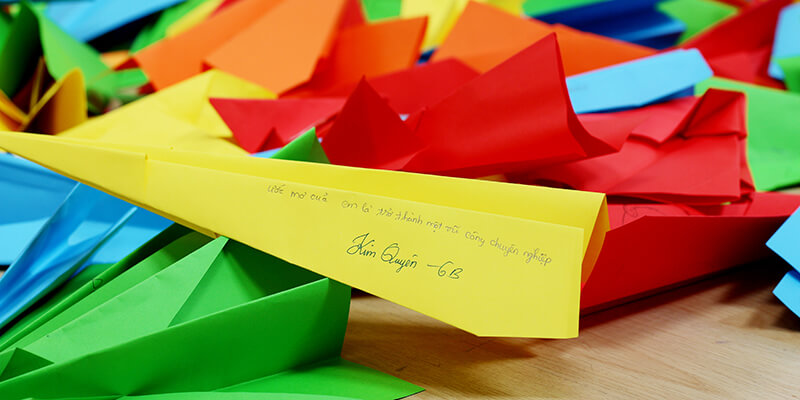 Even more exciting, high school WASSers got access to an enormous amount of knowledge at the American Embassy in Ho Chi Minh City. Not only were they introduced to the history and the growth of the library, but they were also given membership cards to freely use the utilities and to get updates on American scholarships.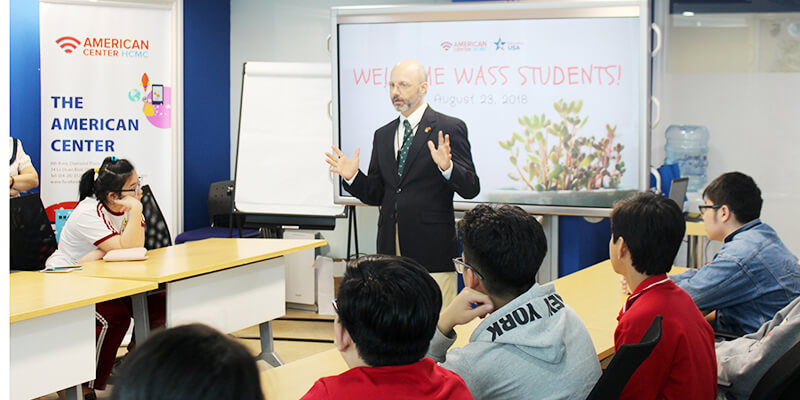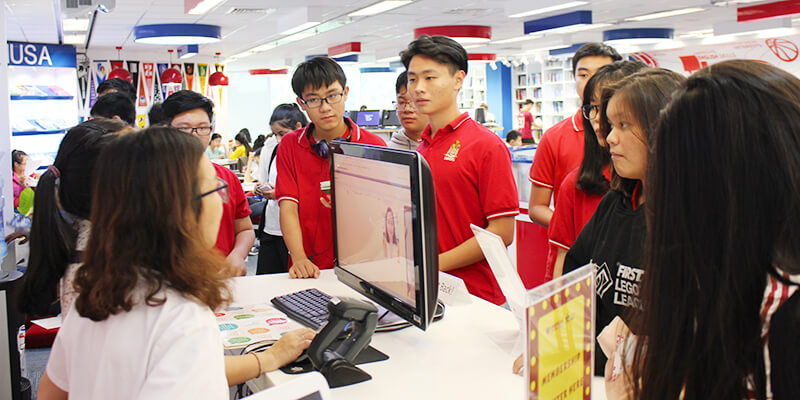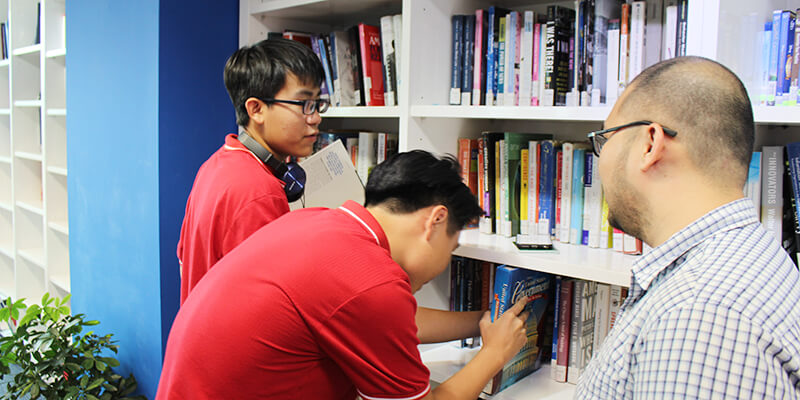 At the talk show, titled "Youth's reading culture", space and opportunities were created for WASSers to connect with the author – invited guest – MC Thuy Minh. Came to WASS, Ms. Thuy Minh had shared with our young students the immense benefits of reading, the changes in their ways of thinking, and the reasons why they should read every day. They also boldly questioned and discussed with Ms. Thuy Minh. At the end of the talk show, WASSers did not forget to send their regards to Ms. Thuy Minh for coming to WASS.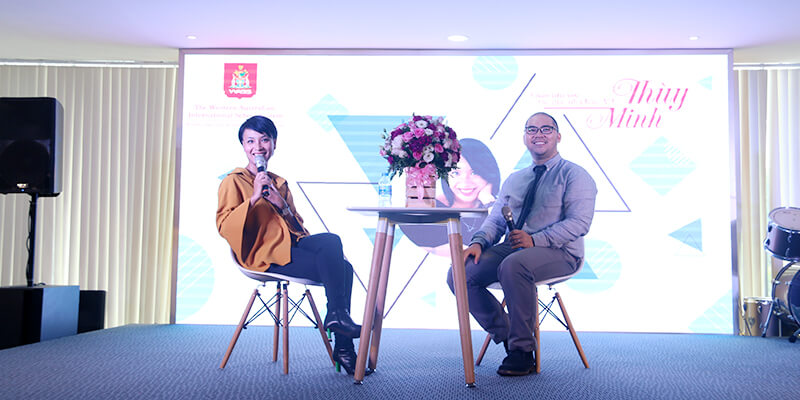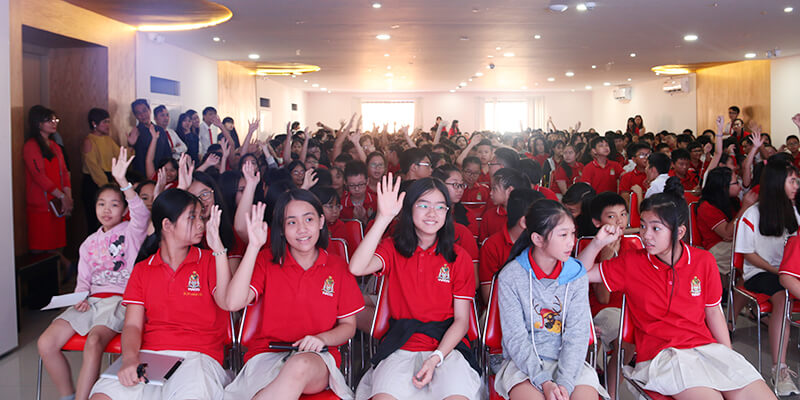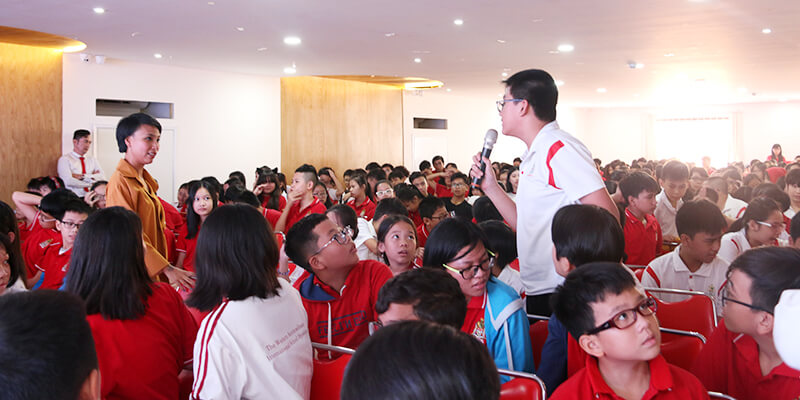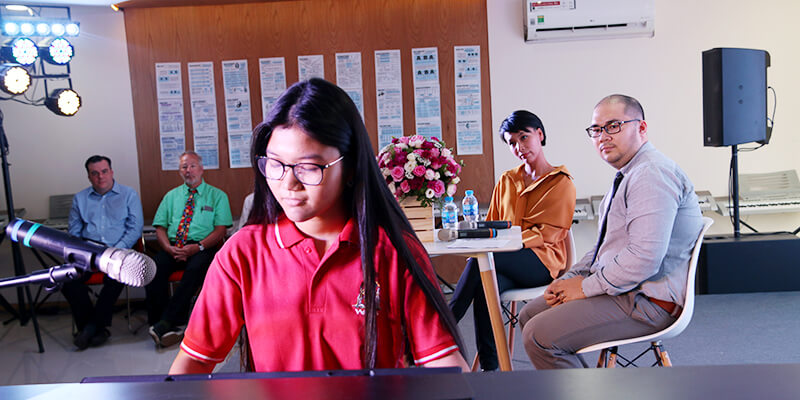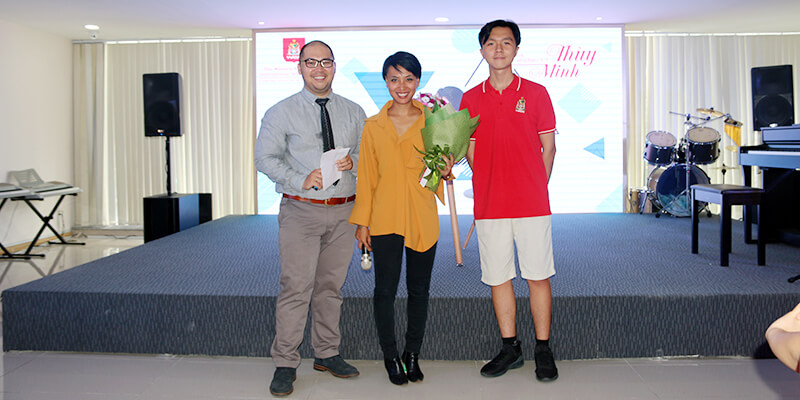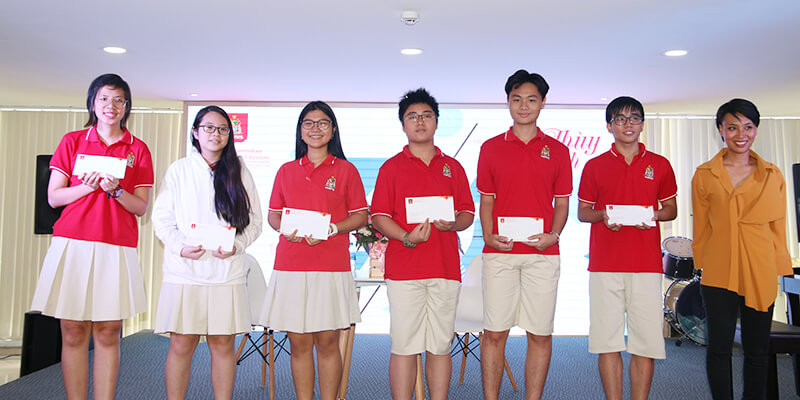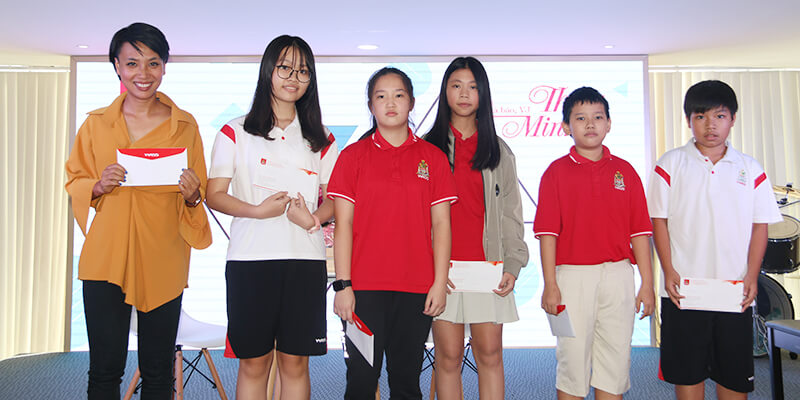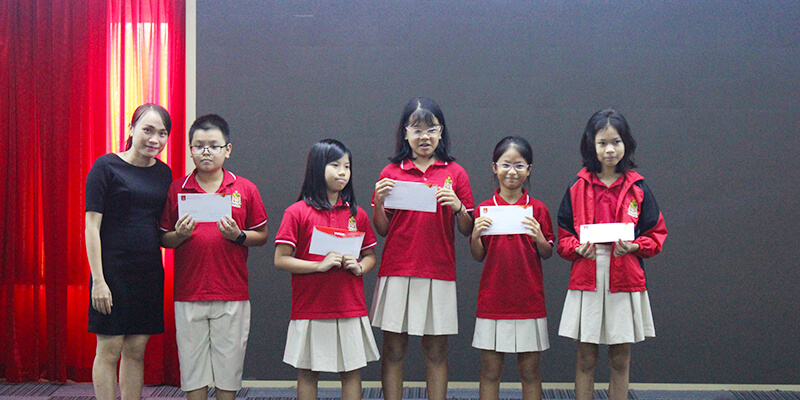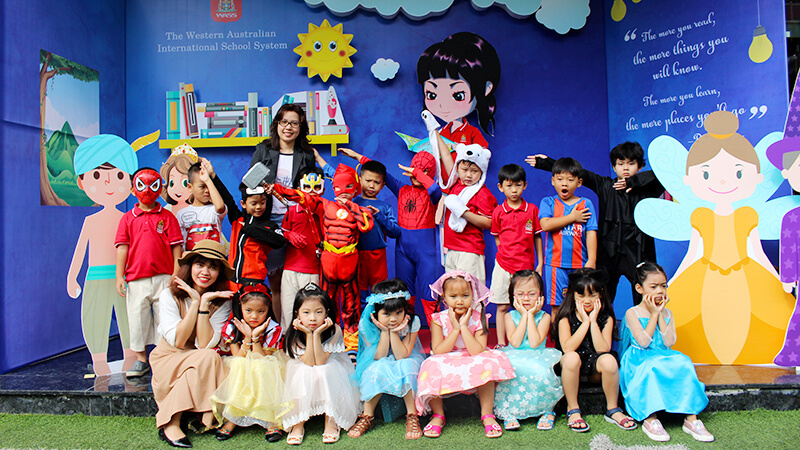 Through the Reading Cultural Week, WASS hopes that students have discovered the passion and enthusiasm in their daily reading. Thenceforth they would have learnt the gist of effective reading and train voluntarily to prepare them for the future ahead.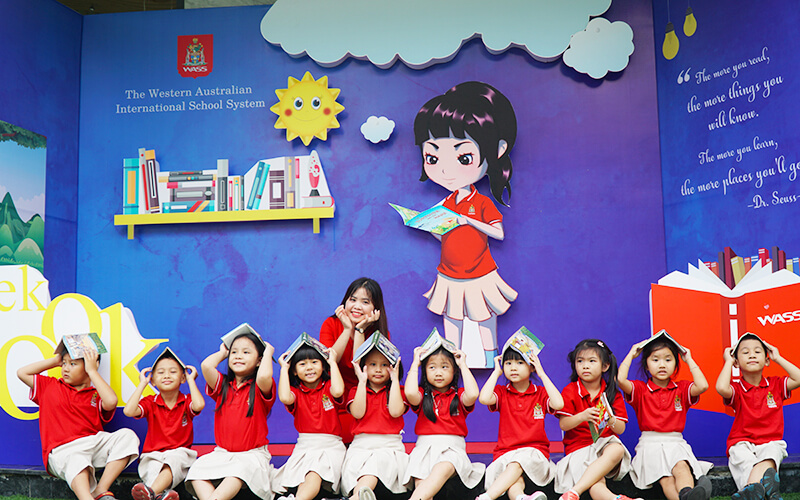 Western Australian International School System
If you have any concerns, please contact us via: