Pre and Primary WASSers – Being a farmer for one day during the meaningful field trip called "Về Quê – Come to the countryside"
On September 7th, the pre and primary WASSers had a day of immersing themselves in the rustic atmosphere of Vietnamese countryside during the first field trip of the 2018-2019 school year at educational ecotourism destination –  "Về Quê – Come to the countryside" located in Cu Chi District, Ho Chi Minh City.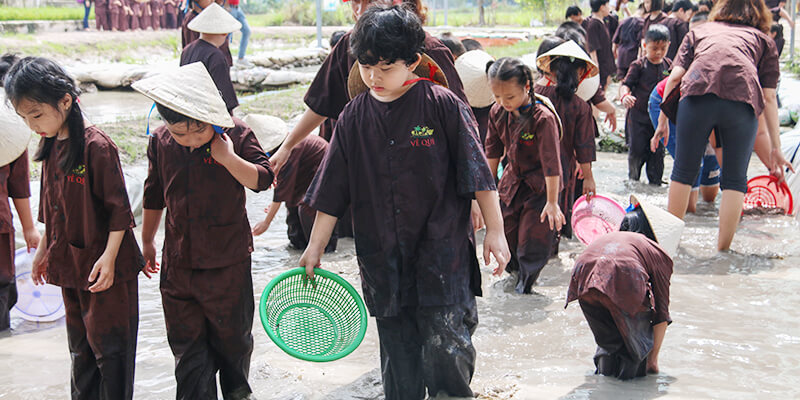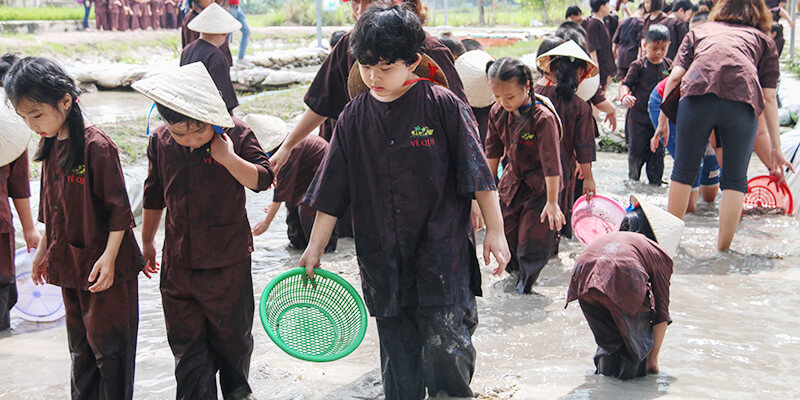 Only 35 kilometers from the city center, "Ve Que – Come to the countryside" – educational ecotourism destination located on Bau Tram Street, Trung An Commune, Cu Chi District, Ho Chi Minh City is a place with fresh nature and rustic beauty of Vietnamese countryside. The trip brought the students the chance of learning, experiencing, playing, practicing life skills and collective spirit after enthusiastic days of learning in class.
In palm-leaf conical hats and "áo bà ba" – loose-fitting blouses used by southern Vietnamese people, students of WASS immersed themselves in the nature and the landscape of southern Vietnam consisting of fish lakes, gardens, breeding facilities for animals such as crocodiles, porcupines, ostriches, geese, chickens and ducks. In addition, they also visited the display area of agricultural and piscicultural equipment and were introduced new and unique terraced models in southern of Vietnam.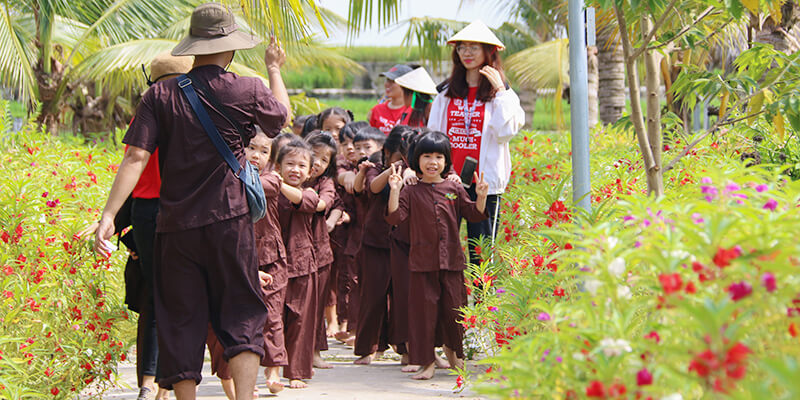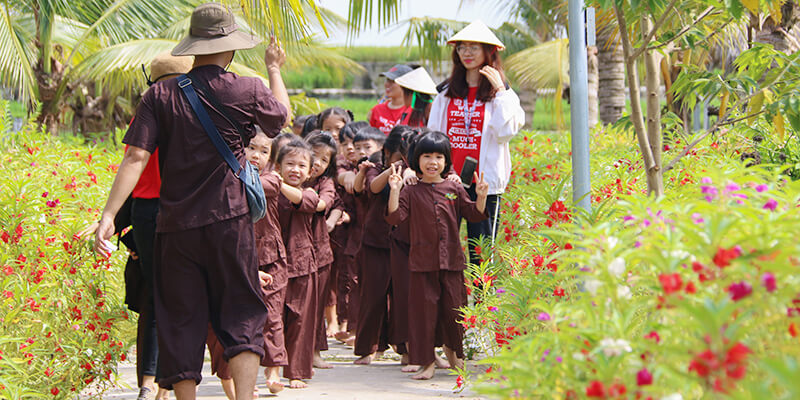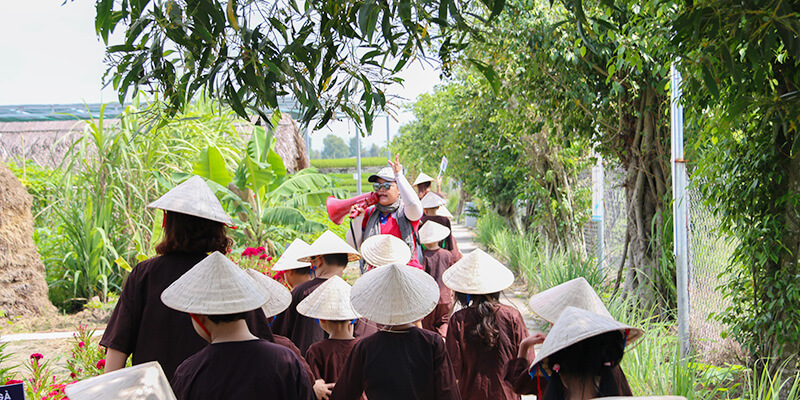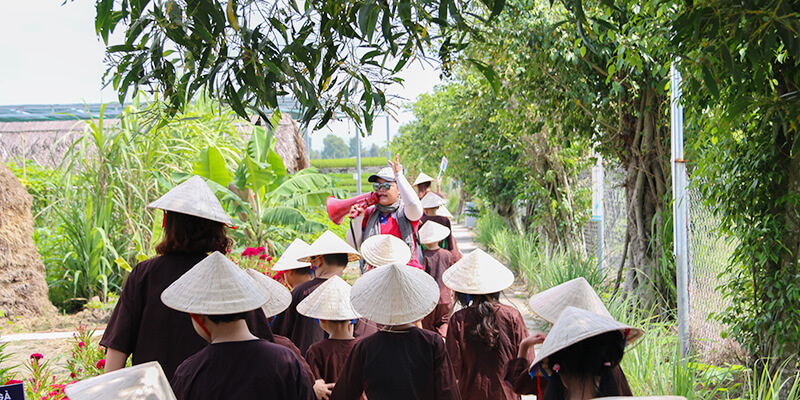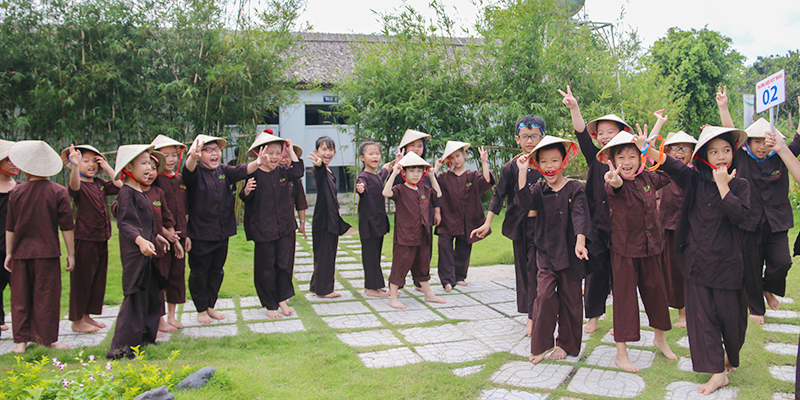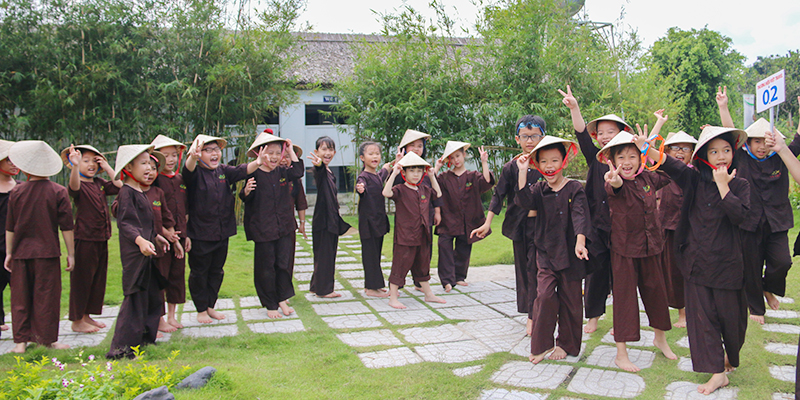 WASSers also had the chance to learn how to make Banh Chung together, to explore the art of Bat Trang pottery and to decorate the products to give to the parents. Interestingly, WASSers became the farmers when they went to the field to catch fish, to make lemon juice and to enjoy the delicious khoai mi dish of the beautiful Cu Chi.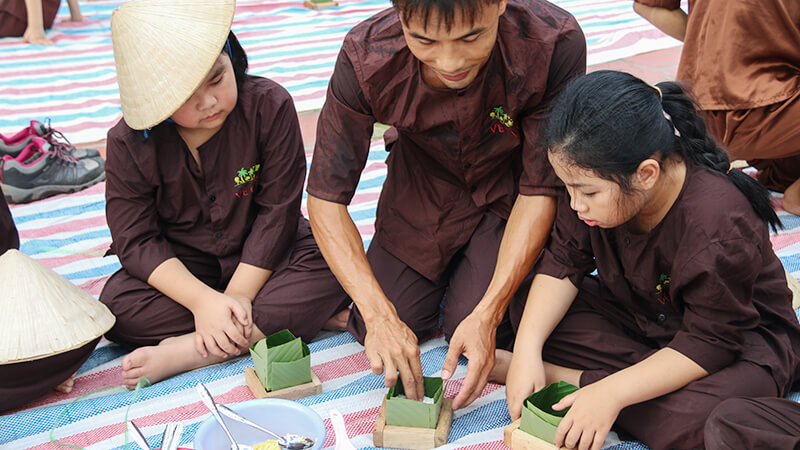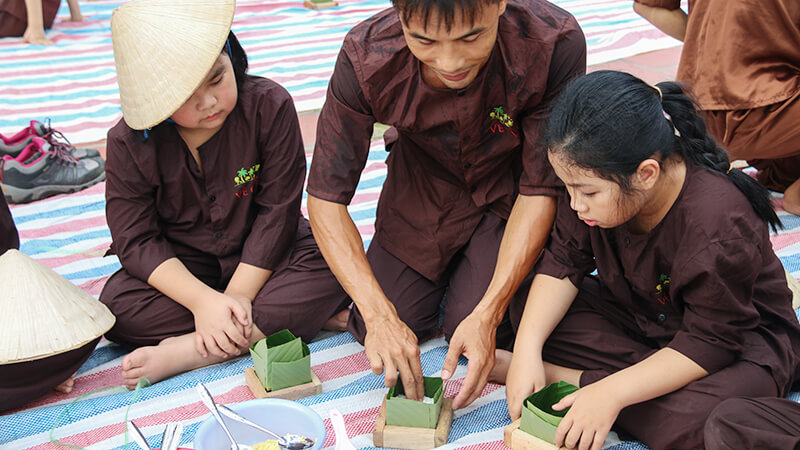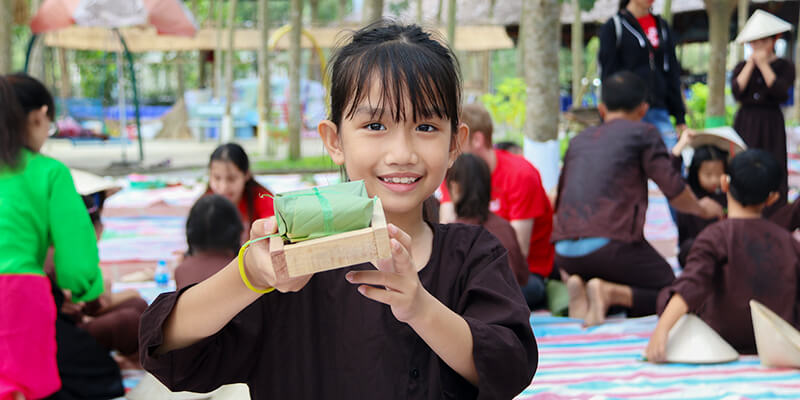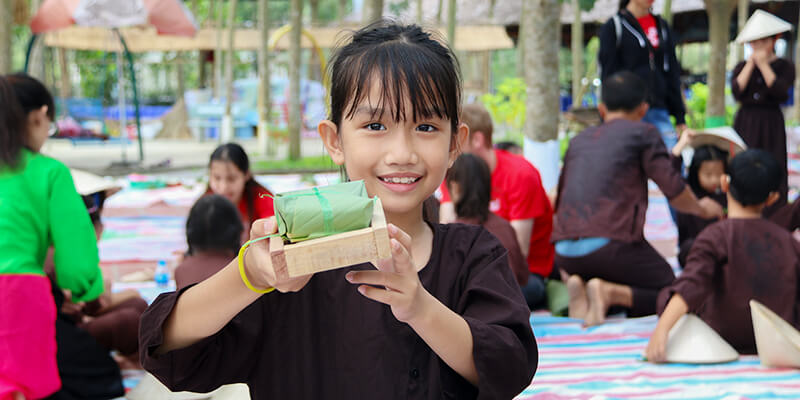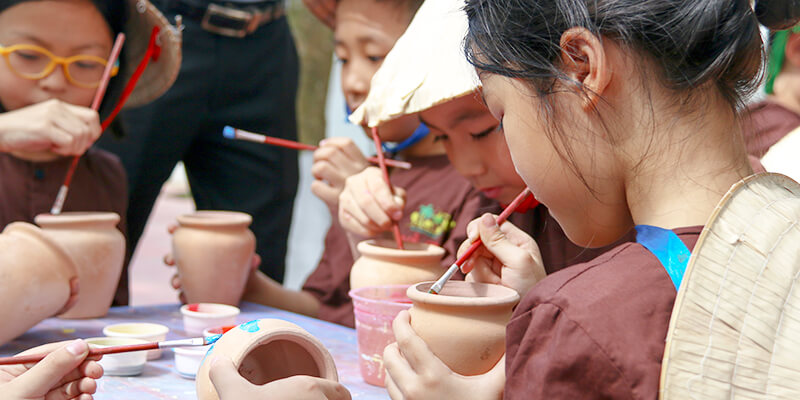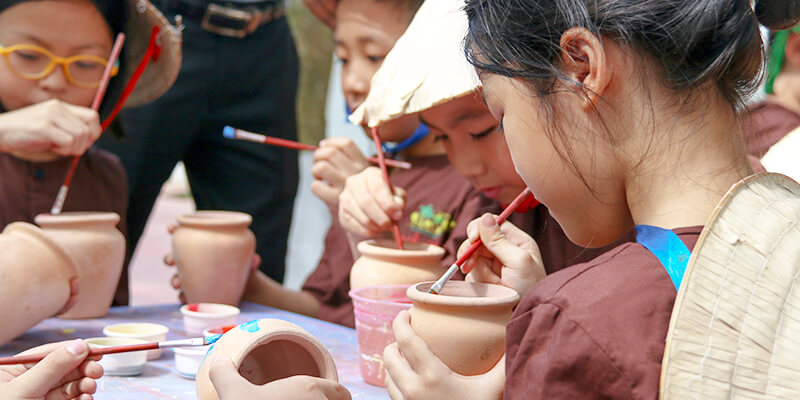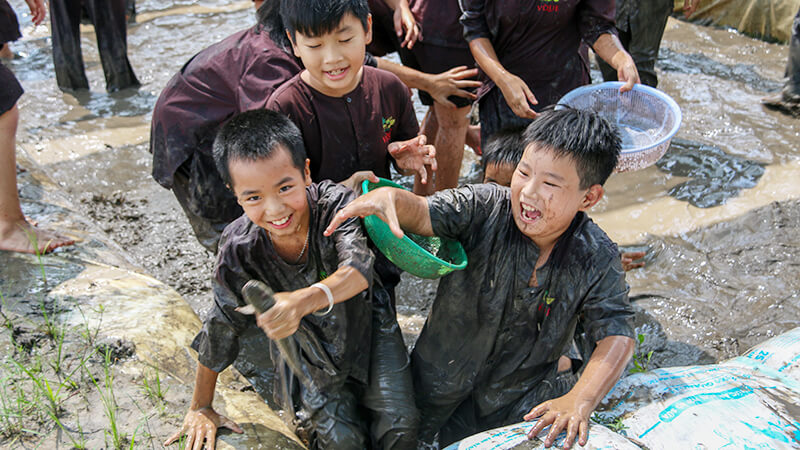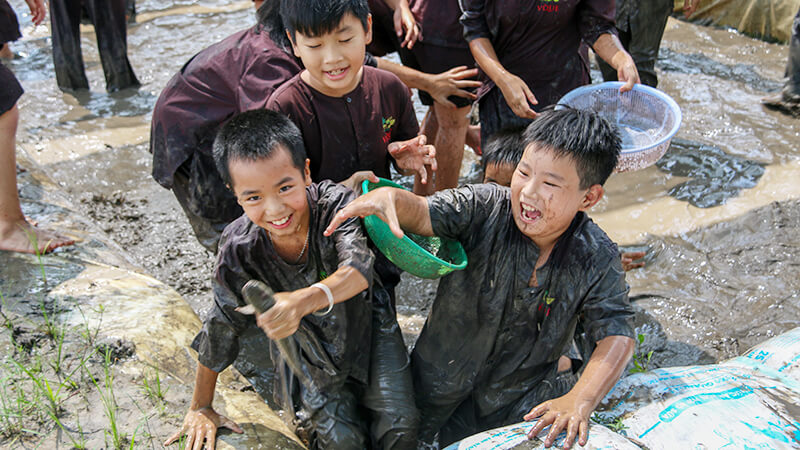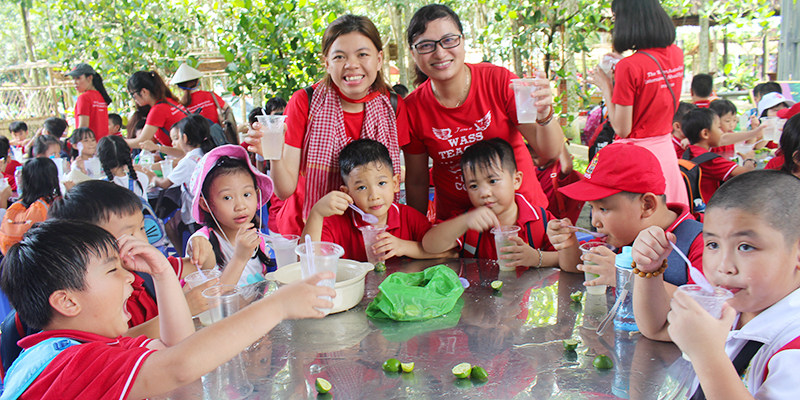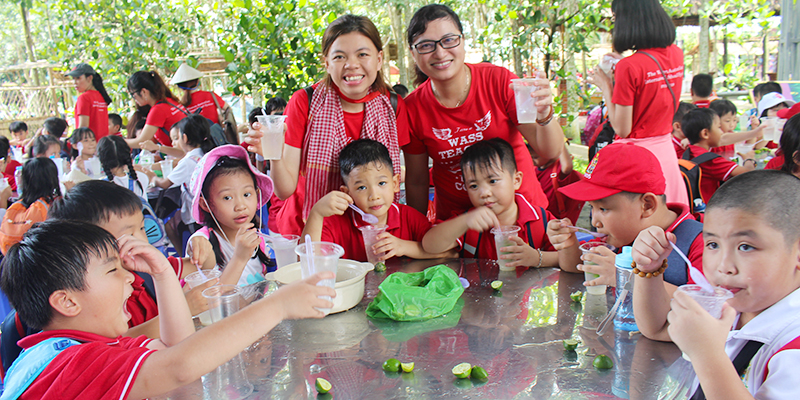 A day becoming a farmer had come to an end with memorable moments. The trip was the chance for the students to explore, to get to know nature, to strengthen friendship and built relationships with their teachers. It also helped the students to become more mature with observation skills and self-study skills.
Let's take a look at the interesting experiences of the Pre and Primary WASSers in the meaningful field trip "Ve Que – Come to the countryside".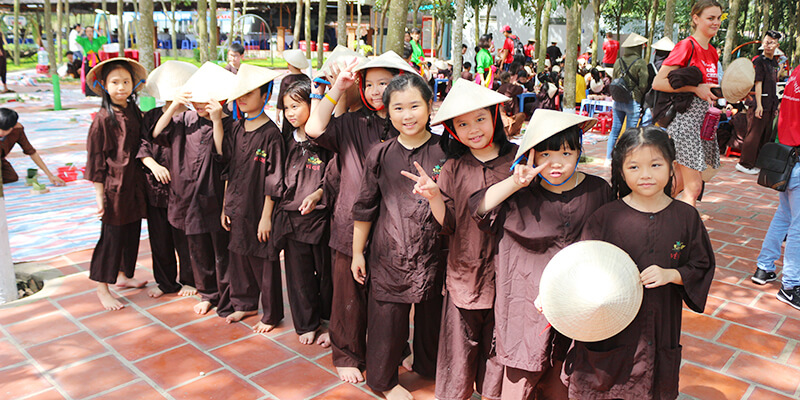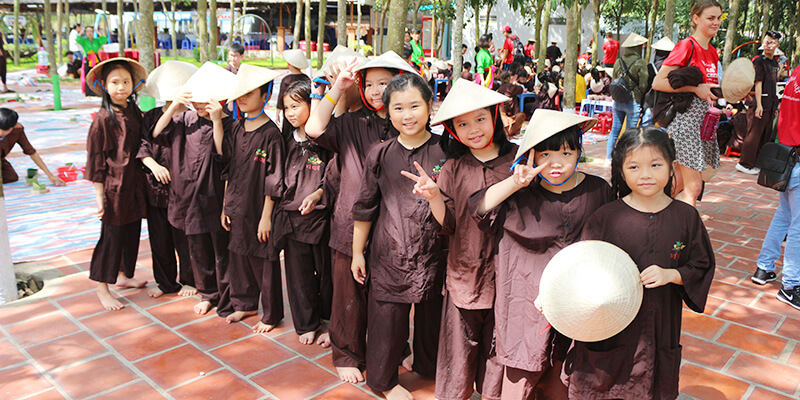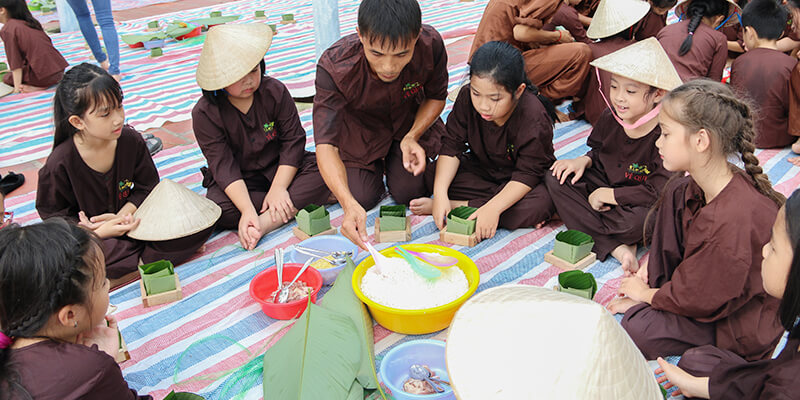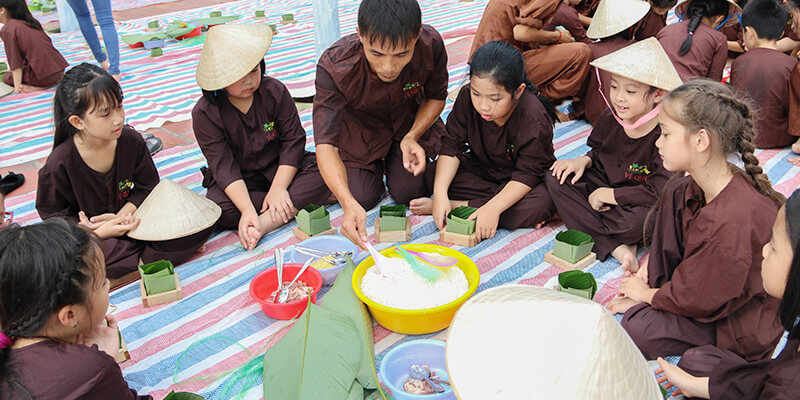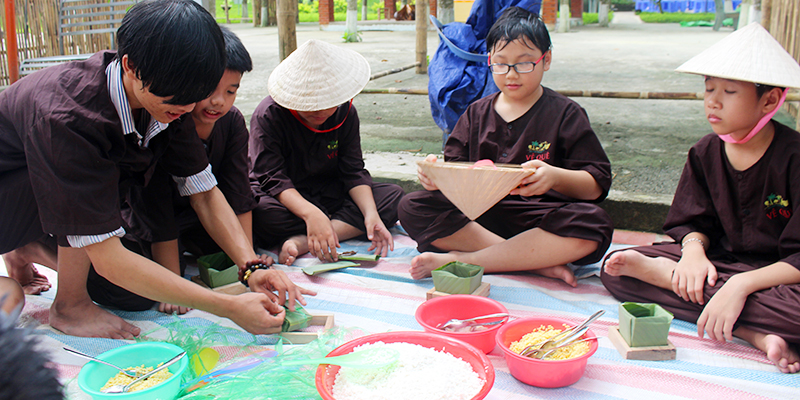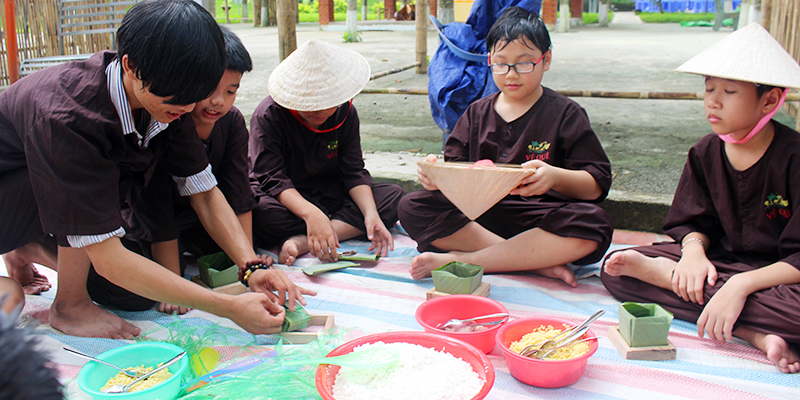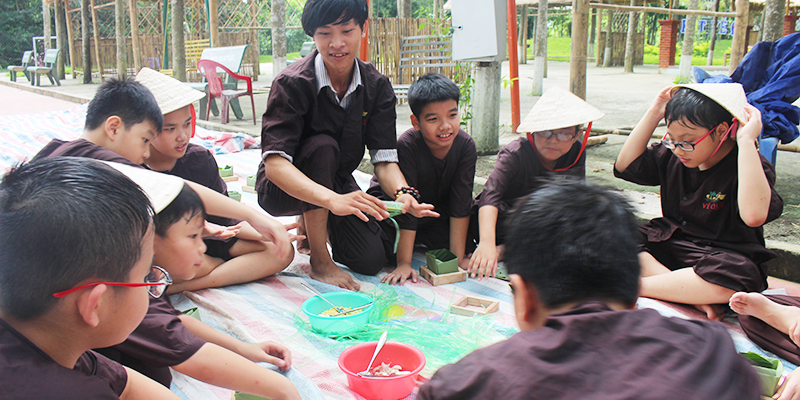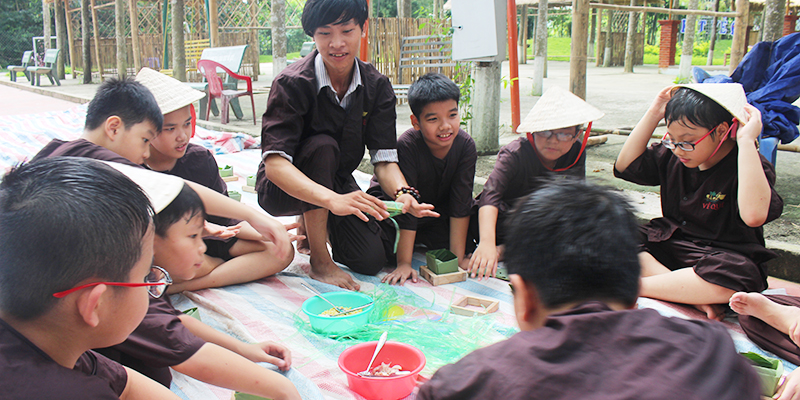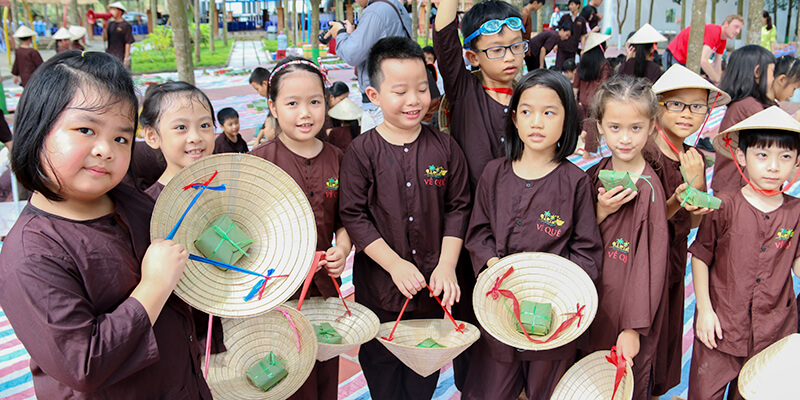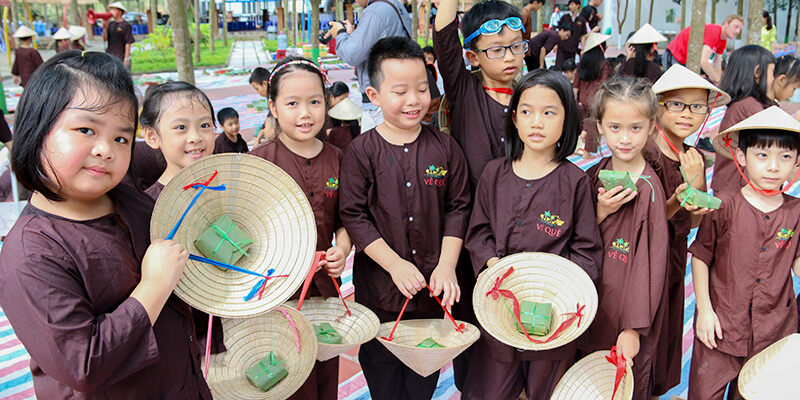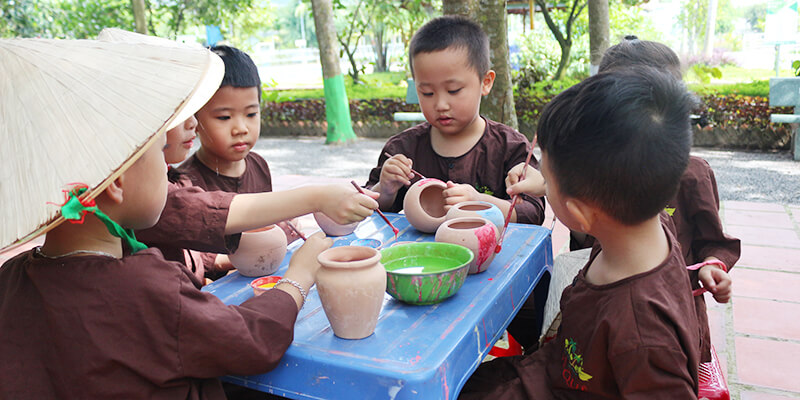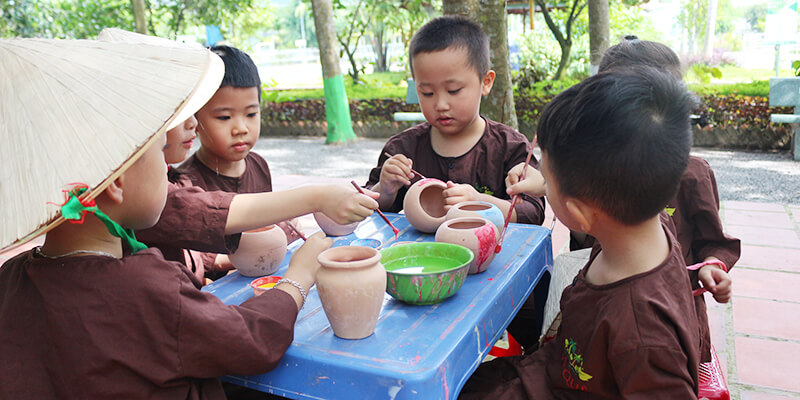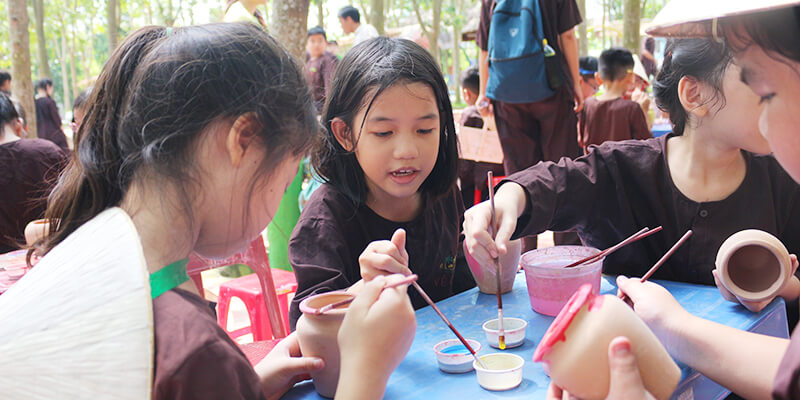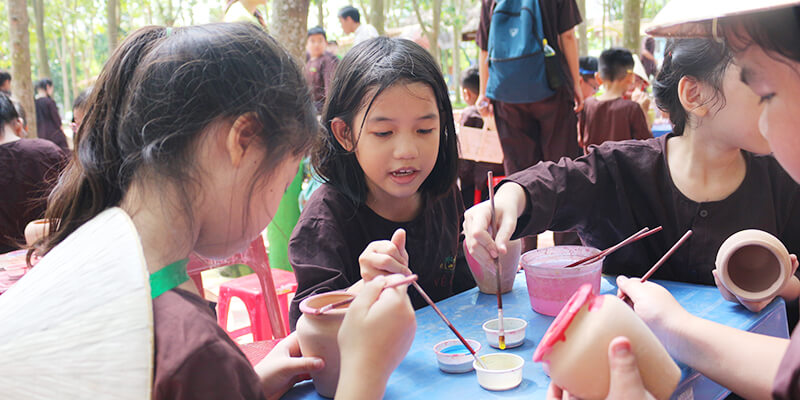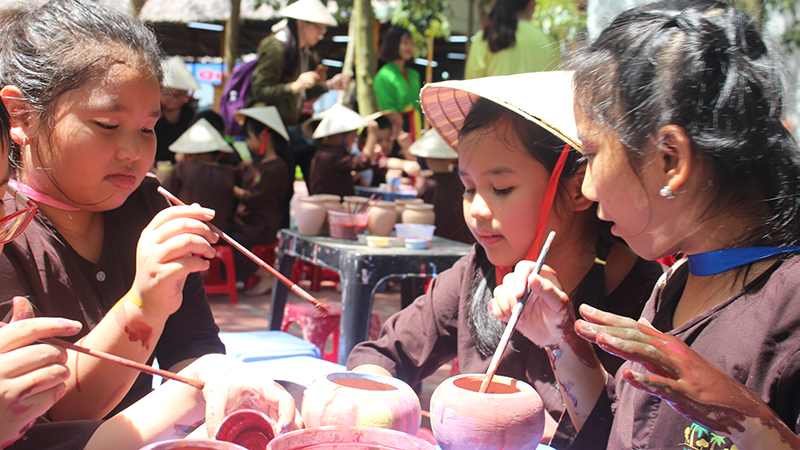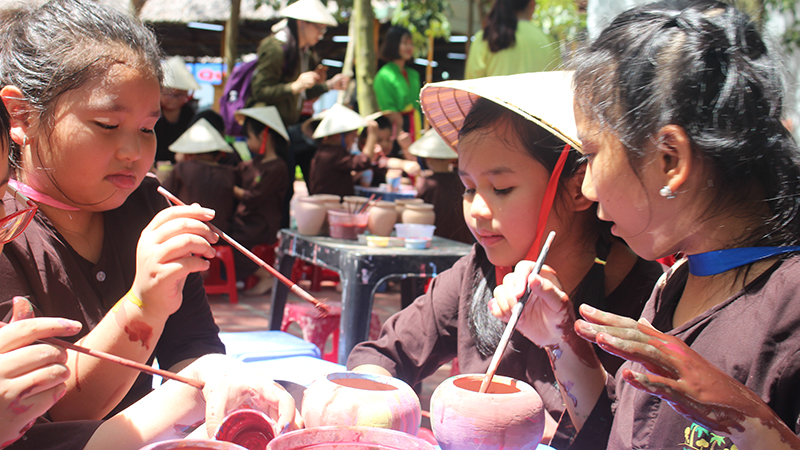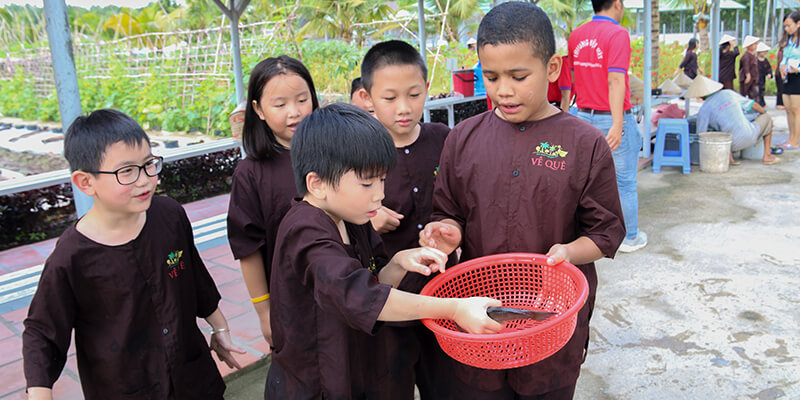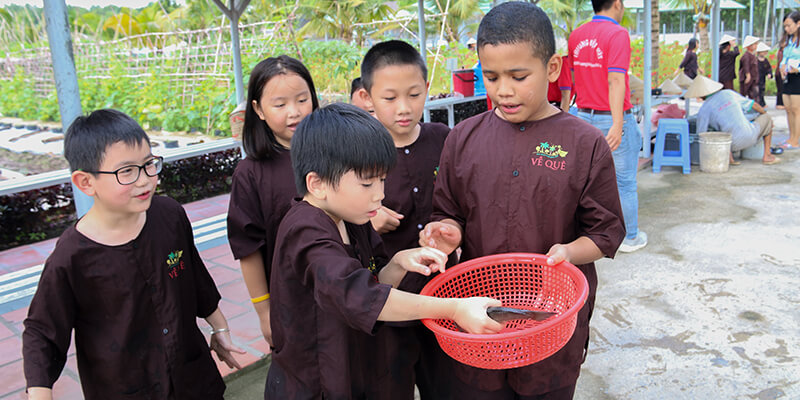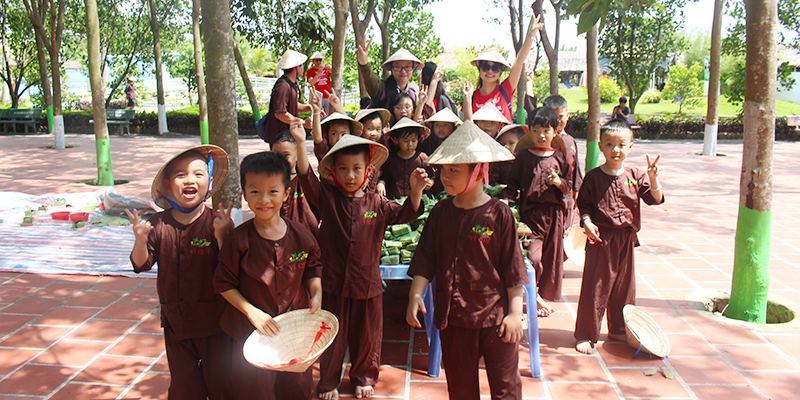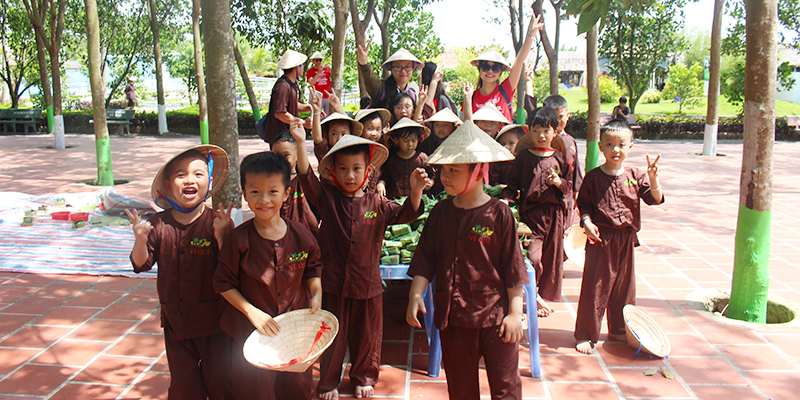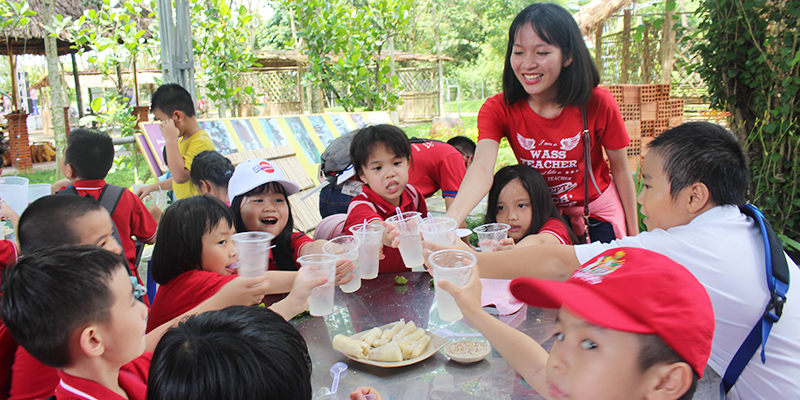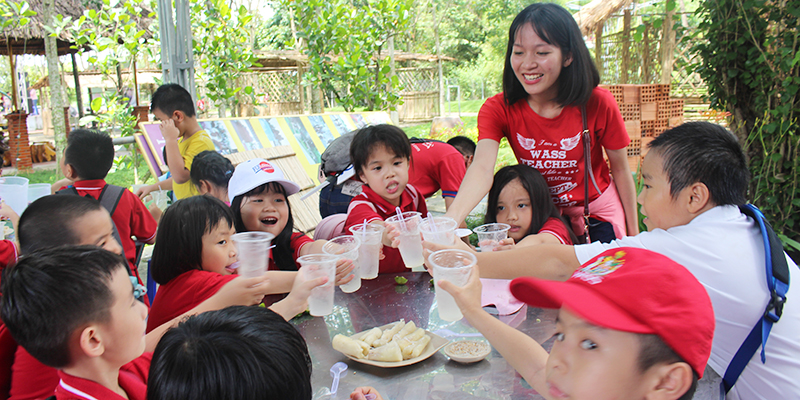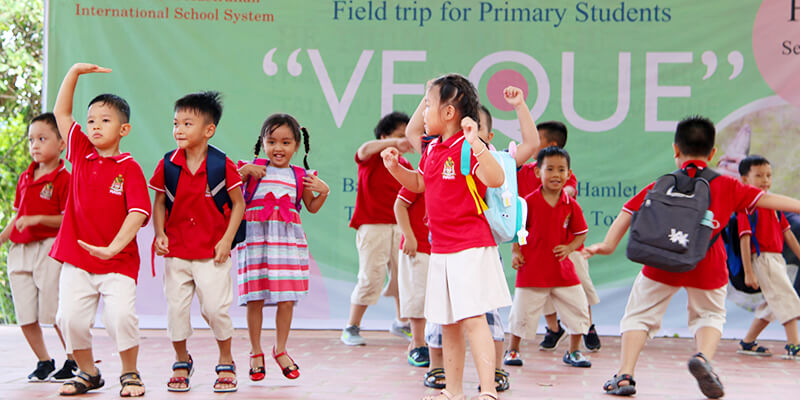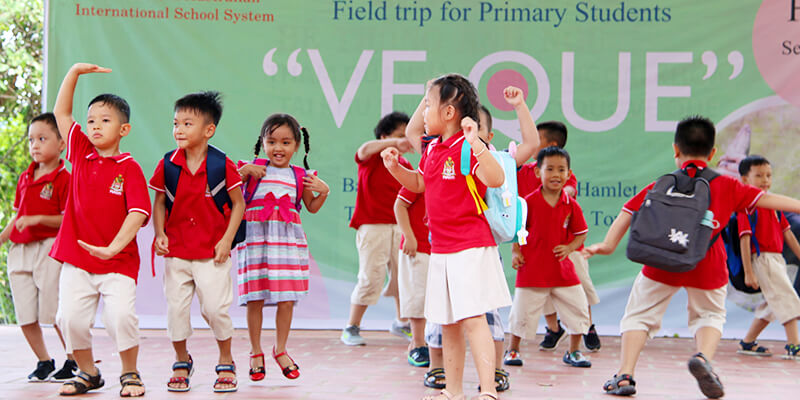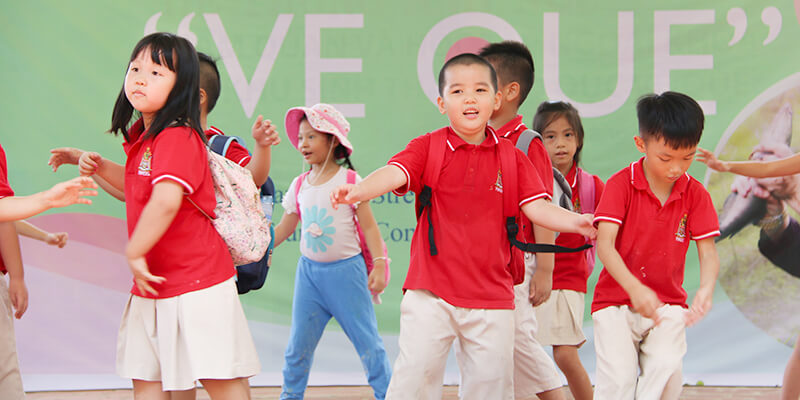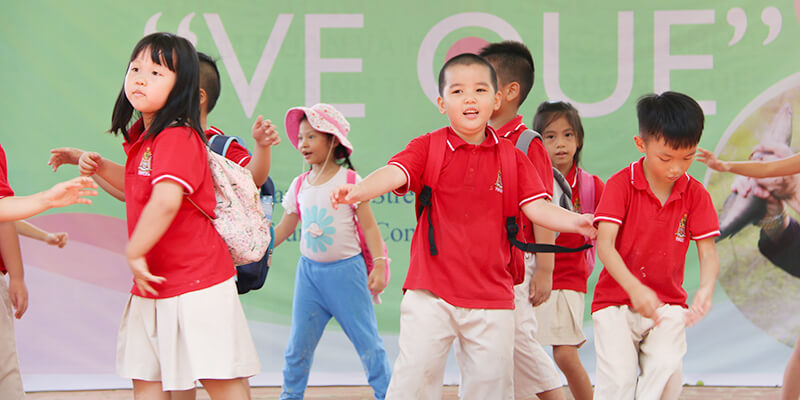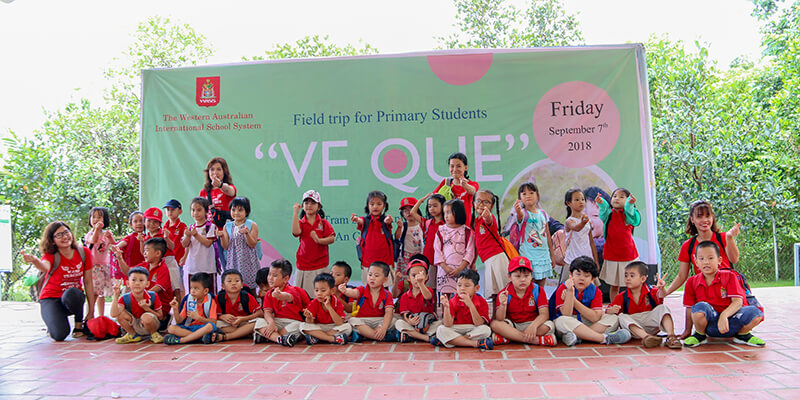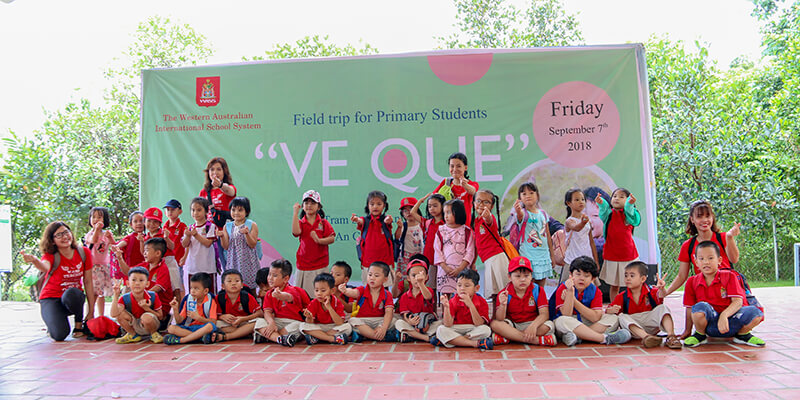 Western Australian International School System
If you have any concerns, please contact us via: