Colorful HALLOWEEN of preschool WASSEers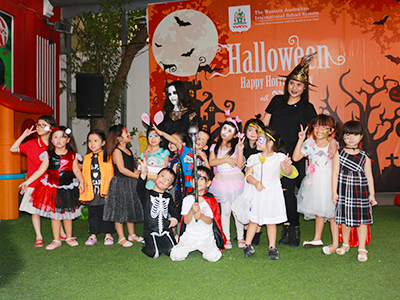 With the children all over the world responding to the Halloween festival, our Preschool WASSers have played the role of superheroes, witches, demigods, zombies….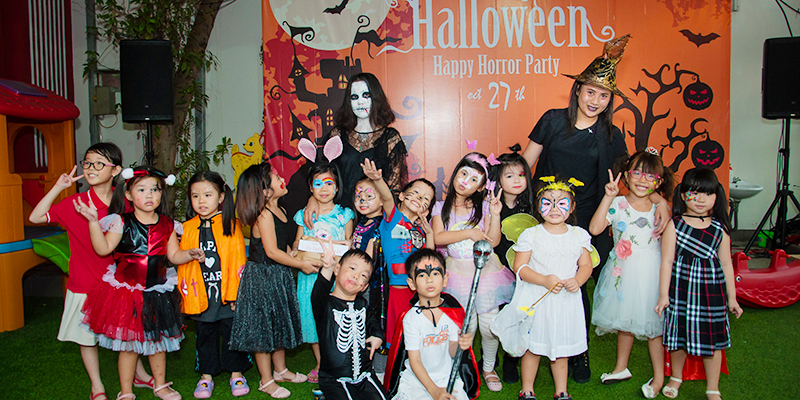 This year's Halloween event of Preschool WASSers is combined with a variety of exciting activities such as performance arts, classroom decorations, fashion shows, cake and Halloween party decorations with the available items.
After the game "Trick or Treat", the children have started the party together with exciting performances to bring the wonderful moments of relaxation for the festival.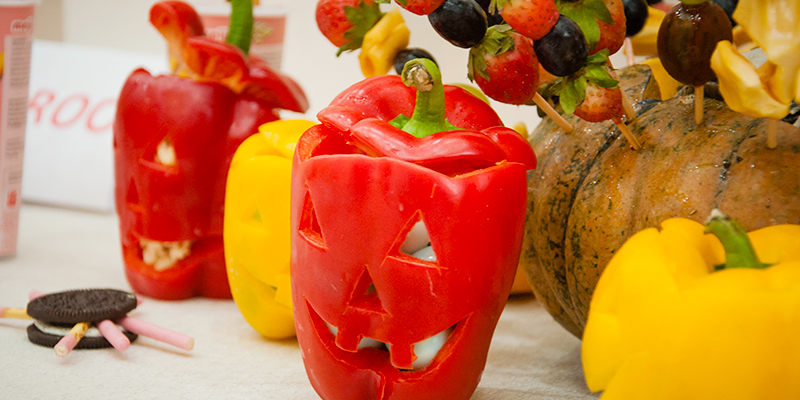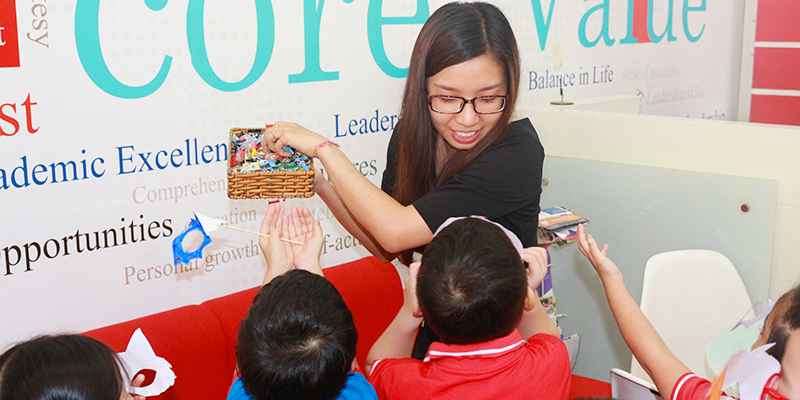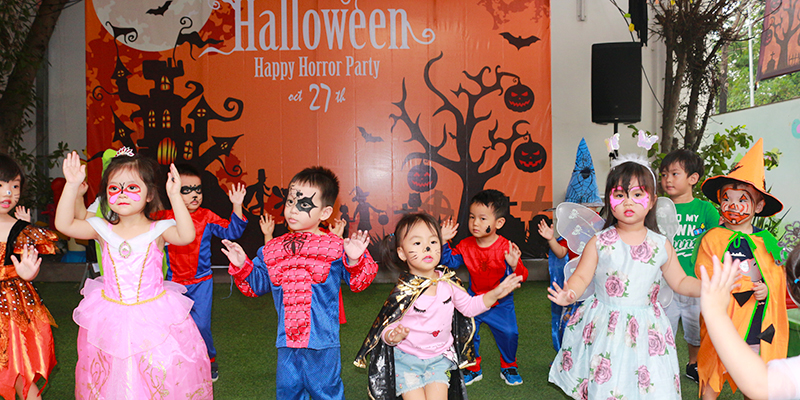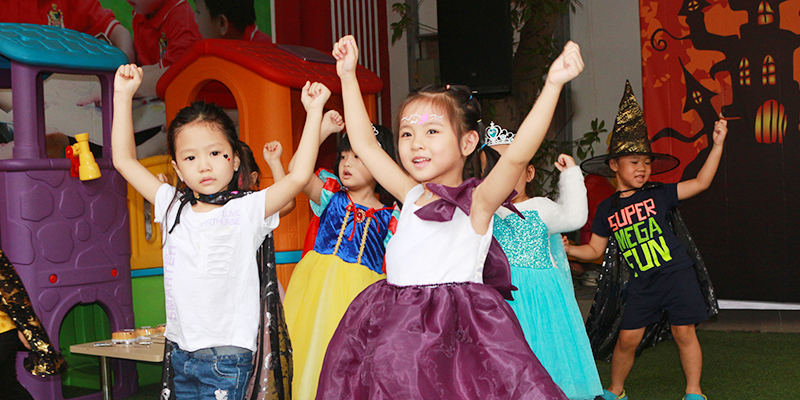 Under the enthusiastic support of parents and teachers, the party's "supermodel" continued to confidently stride on the catwalk to perform Halloween costumes before entering the Cake Decorating Contest.
In this contest, with creativity and skillful hands, the children have created many "ghost" shaped cakes but also were extremely lovely. Parents – the judges sincerely watched the children carefully to find out and give special reward to the winning team.
At the end of the program, the children were happy to discover ghost food stalls with "horrible death" but also delicious.
Let's look at lovely moments at the Halloween Party – Happy Horror Party 2017!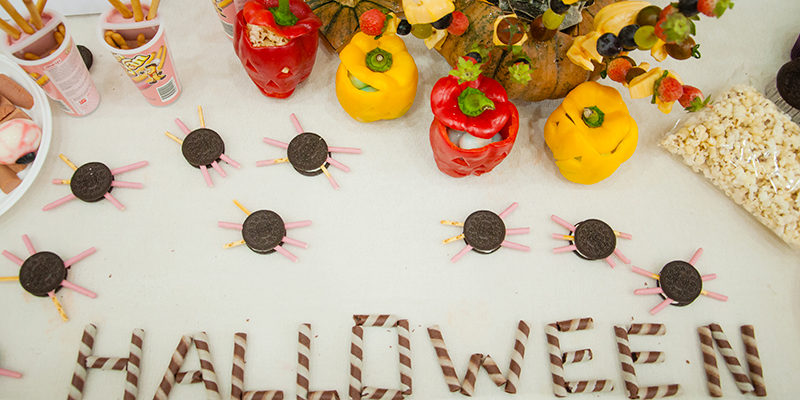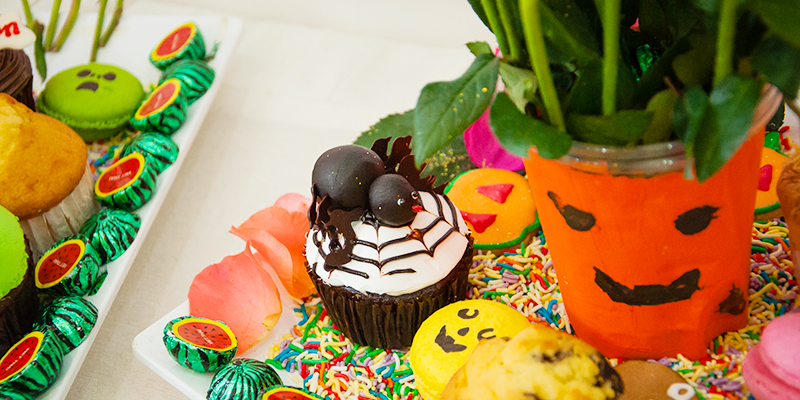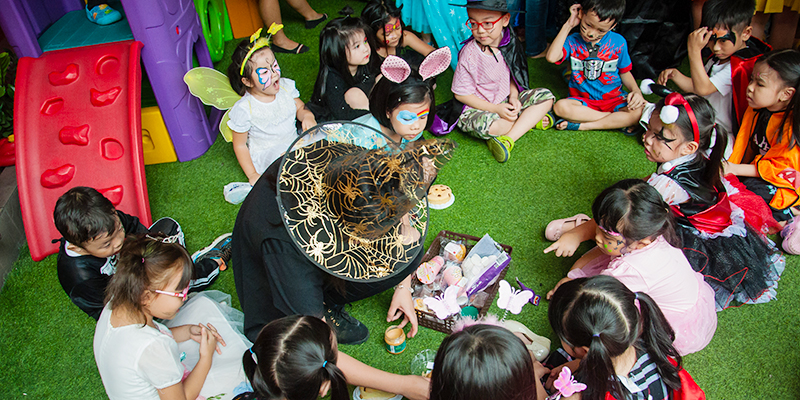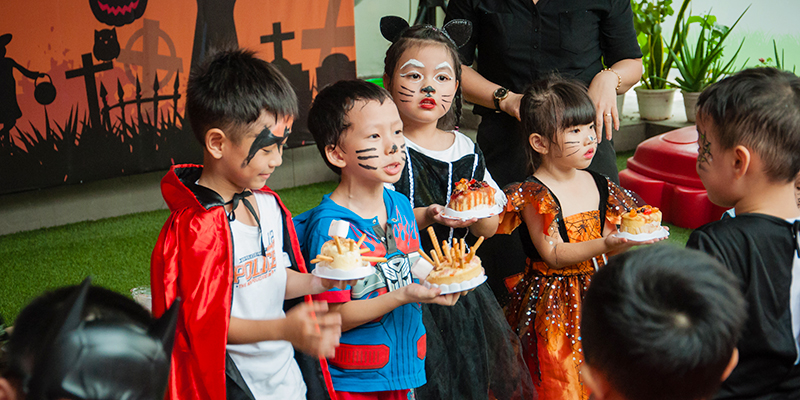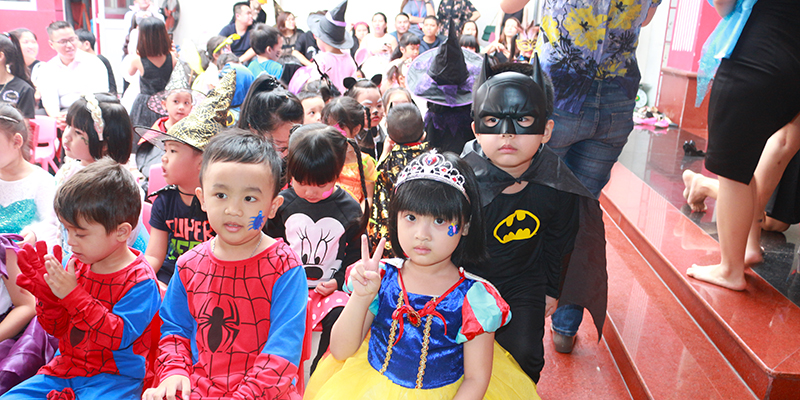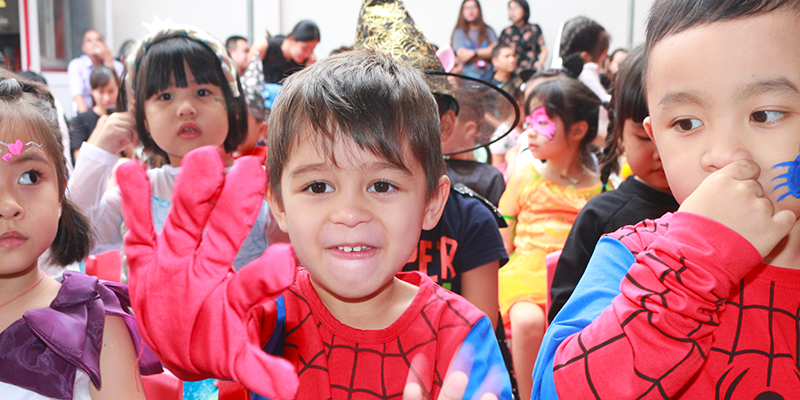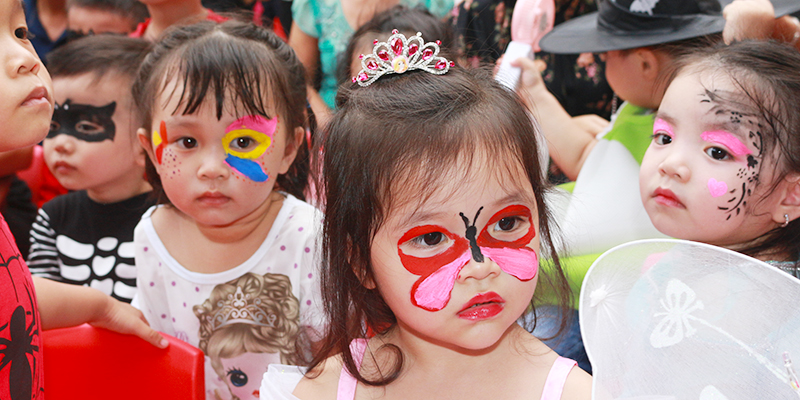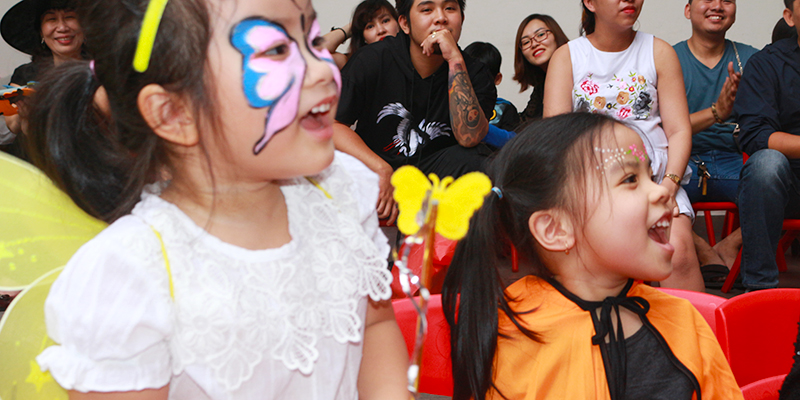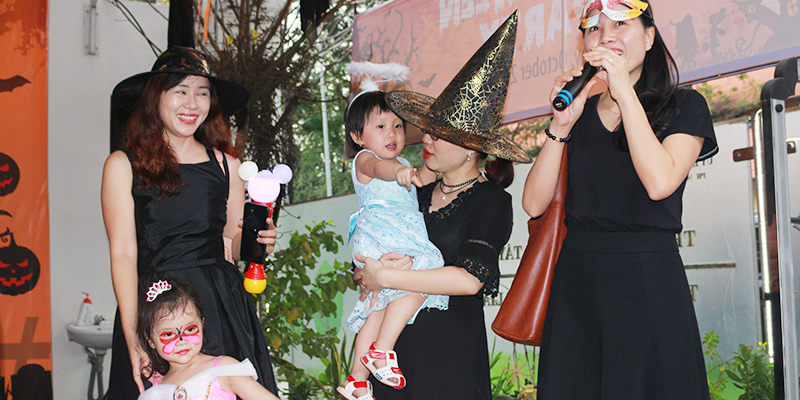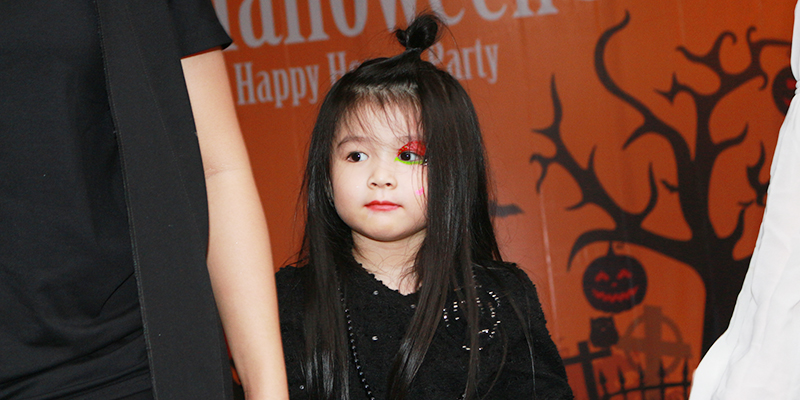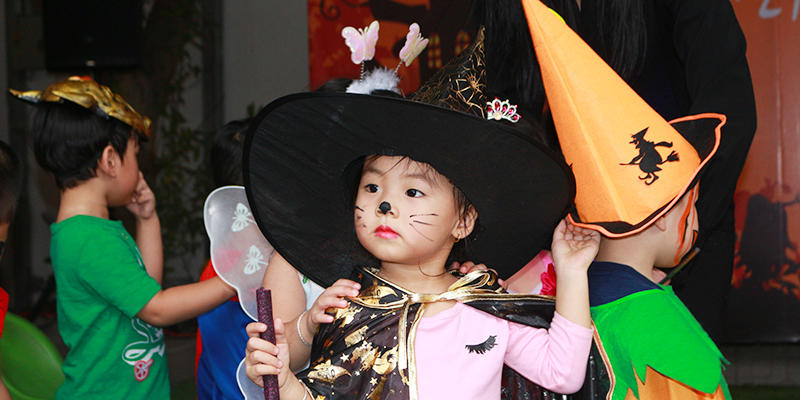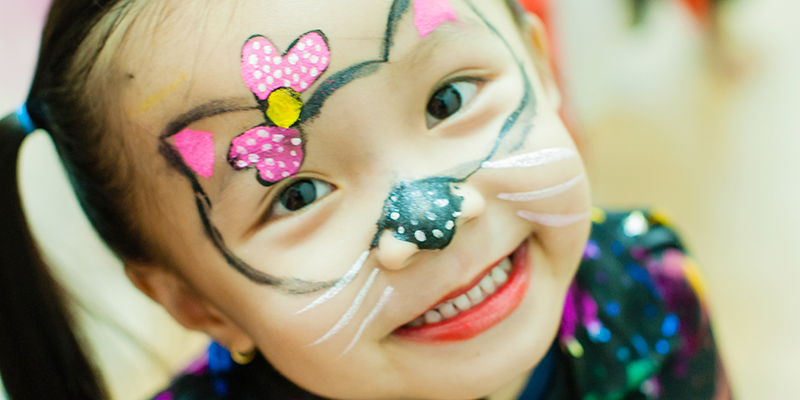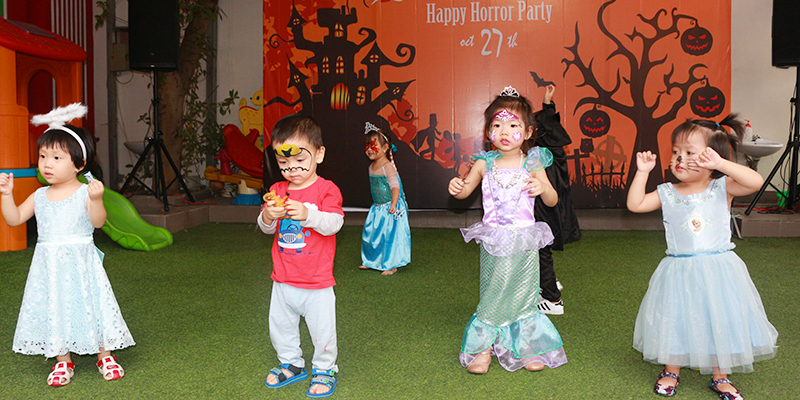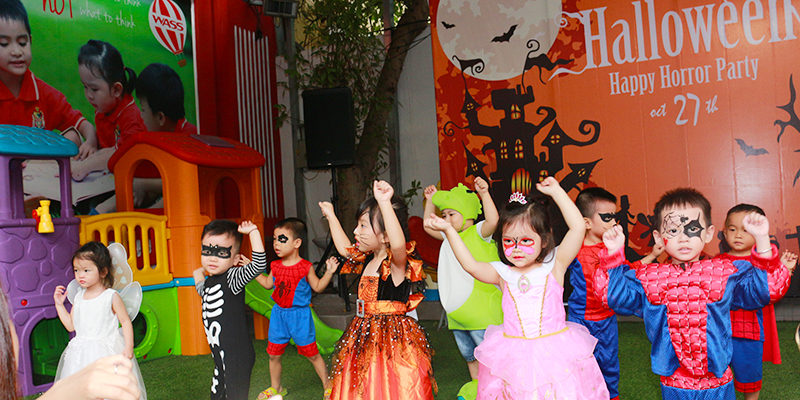 Western Australian International School System
If you have any concerns, please contact us via: