Priceless gifts WASSers give Mothers!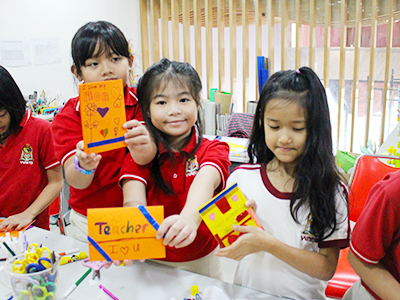 To express their affection for the beloved women on the occasion of 20th October, in this week, WASSers all school have made unique and meaningful cards to send to their mother and teachers in the Arts Club.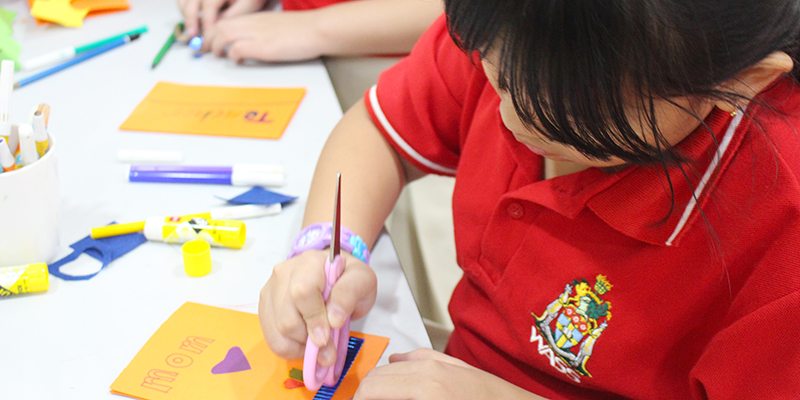 By the skills and ingenuity, WASSers have made nice cards with only the available items such as paper, scissors, pens, glue … and a  loving message. The gift is small, but beautiful and full of meaning. With enthusiasm and sincerity, it is sure that WASSers will bring the surprise and make the gift of Mother on October 20 becomes meaningful.
Especially, on October 20 today, students have entered the final day of the mid-term test, let's be confident and try to do the test well to bring good news to mother. Sure, this will be a priceless gift that you send to your mother and teachers!
Let's look at some pictures and short clips to record the lovely moments of the WASSers in  Arts Club on October 20!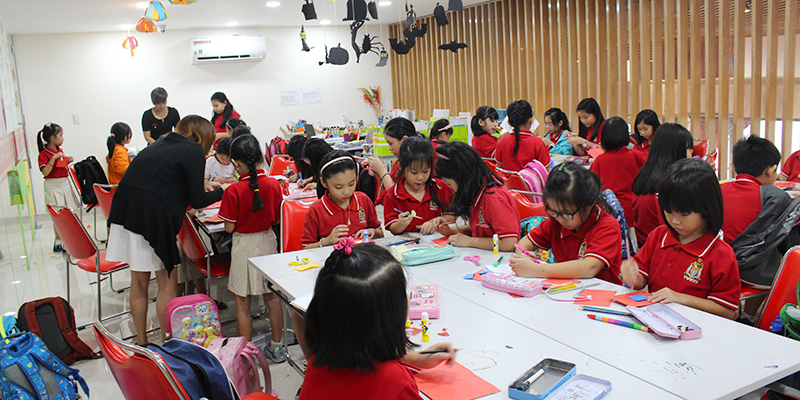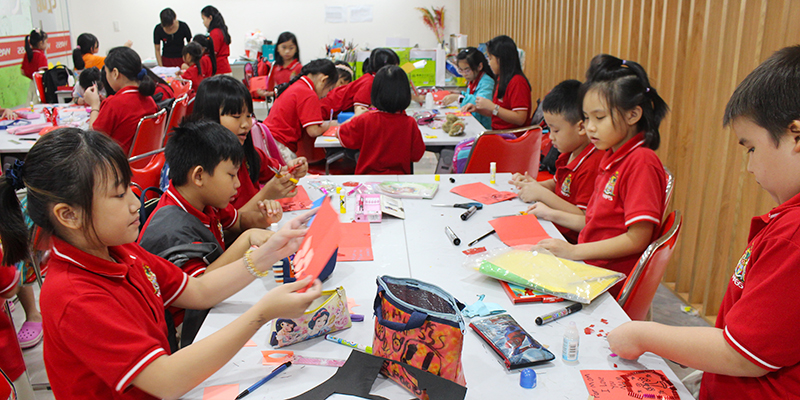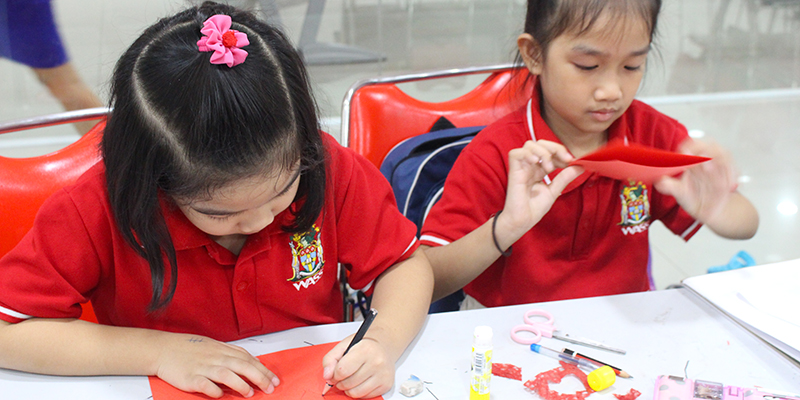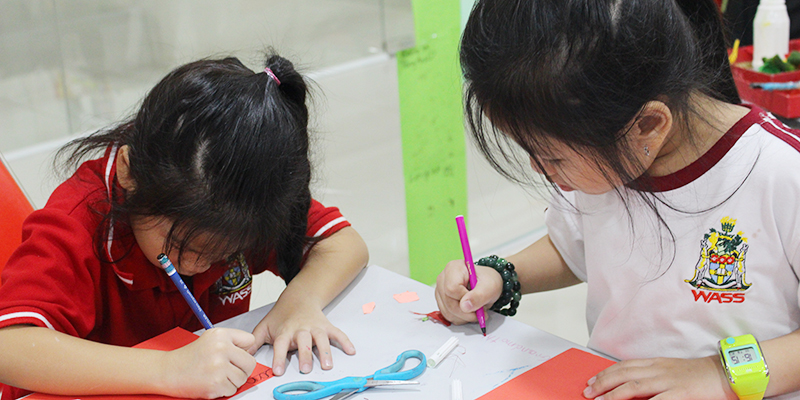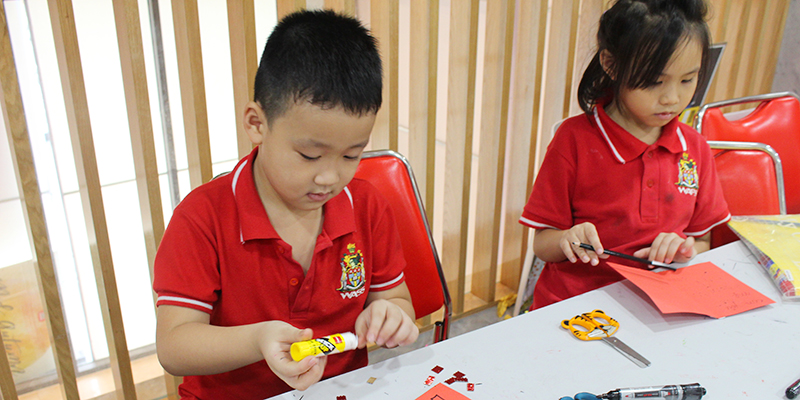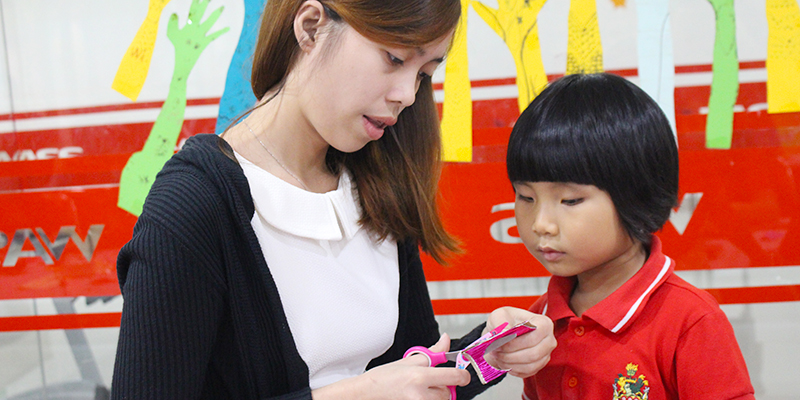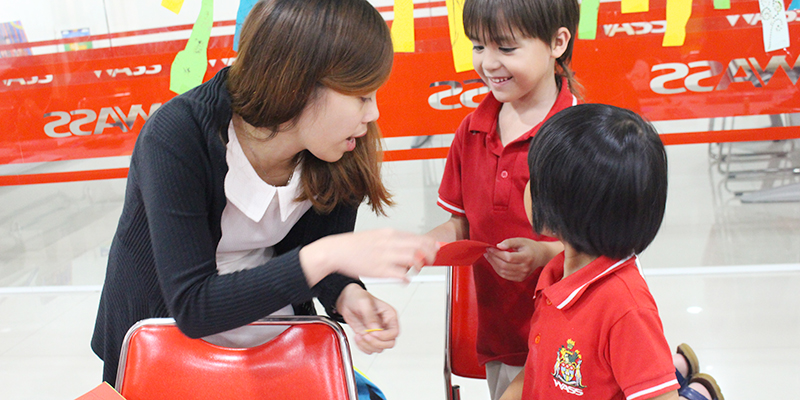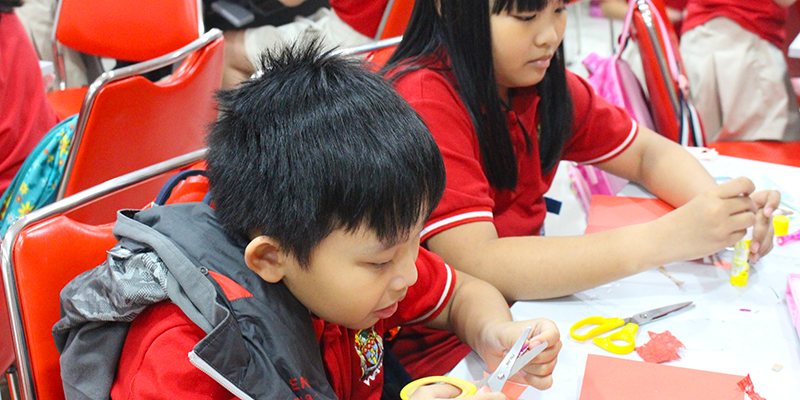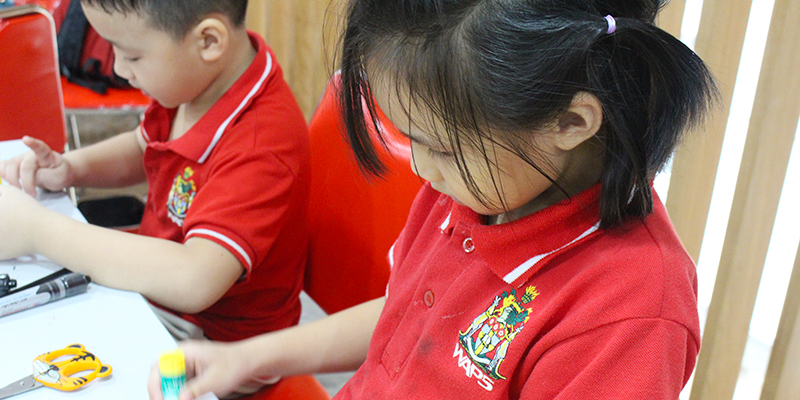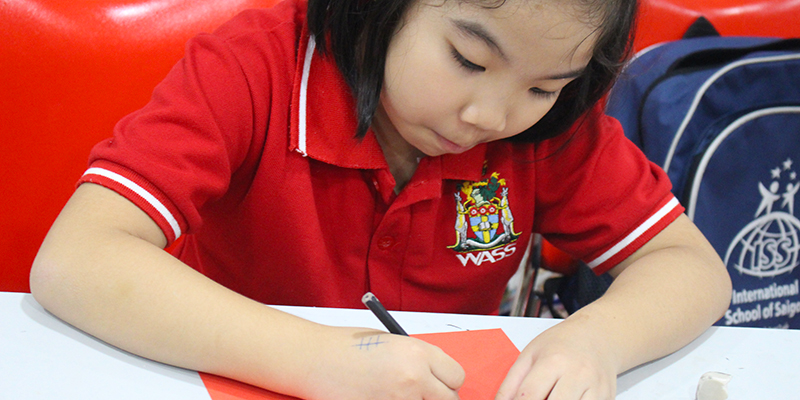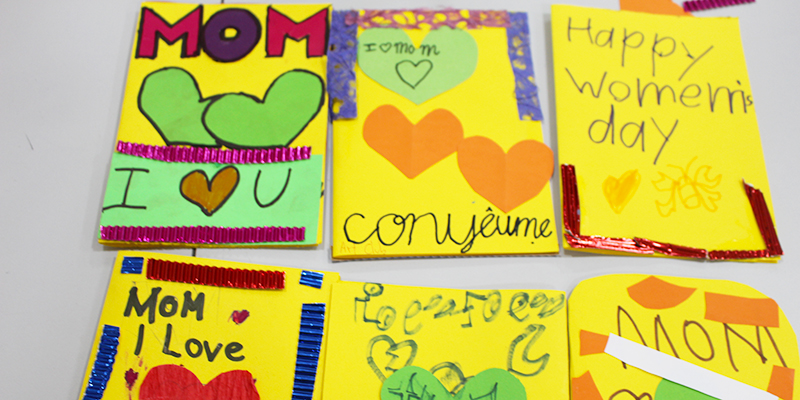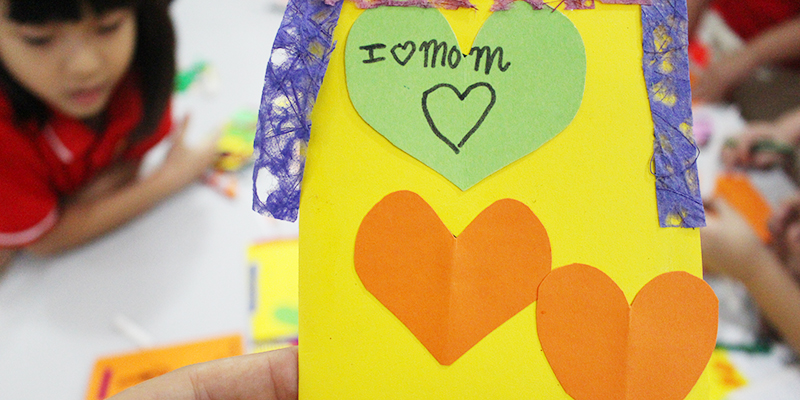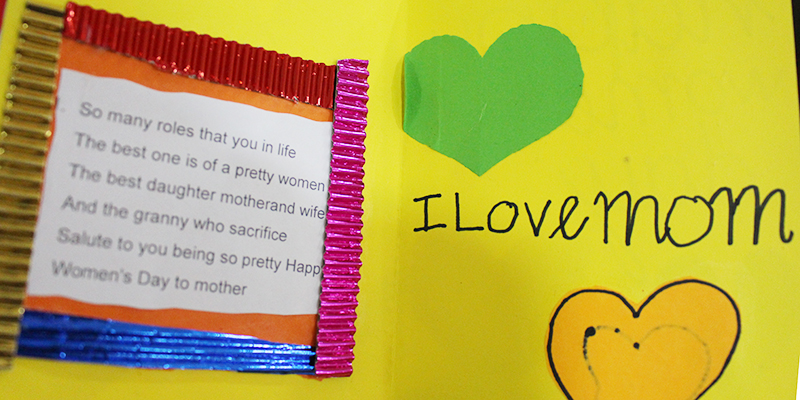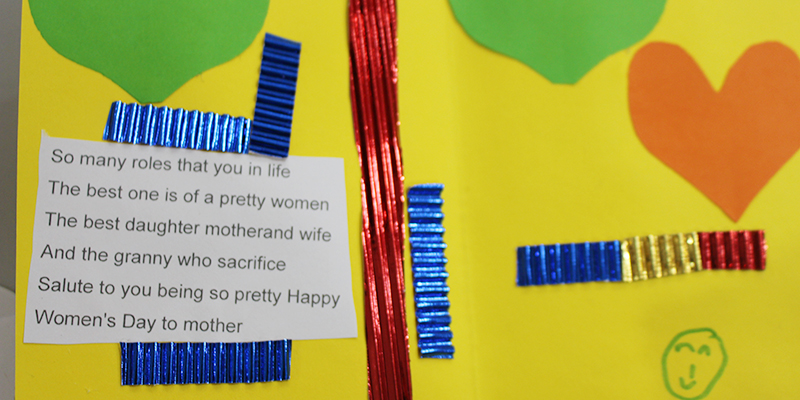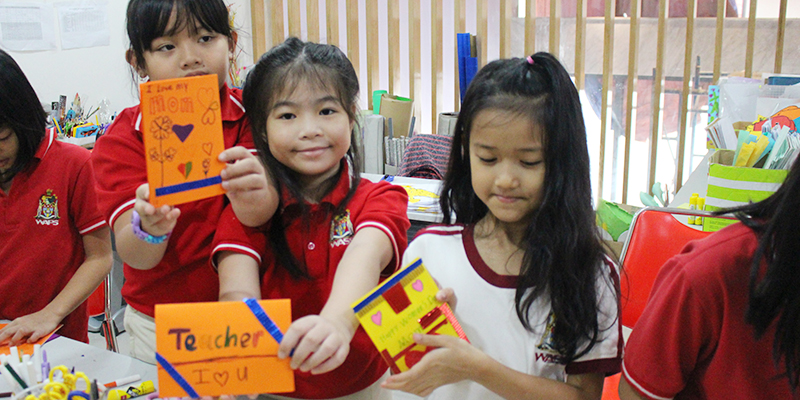 Western Australian International School System
If you have any concerns, please contact us via: