Celebrate the Summer Exhibition 2017 at WASS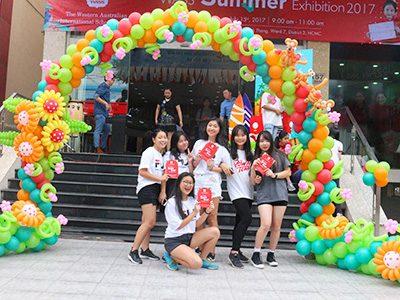 In order to provide a useful summertime and a variety of experiences, and to reflect on the academic achievements and extracurricular activities of the WASSers during the summer, the Western Australian International School System held its 15th Summer Exhibition – July, 2017.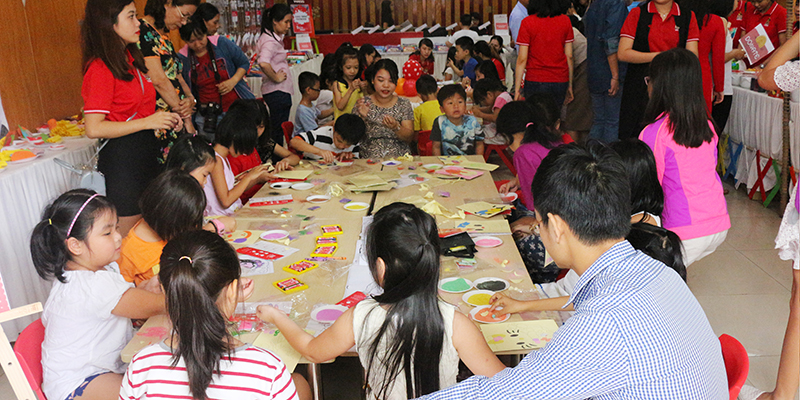 The Exhibition – Summer Exhibition 2017 has created an opportunity for WASSers to introduce the science and technology products and projects they have researched in the summer. Besides, it offers a useful playground for children to exchange, learn and compete with in many competitions such as: Obstacle, Amazing Racing, Sumo, Artistic Composition, Sport wear Design, Poster Movie, Bookmarking and Making Movies on the World around Us.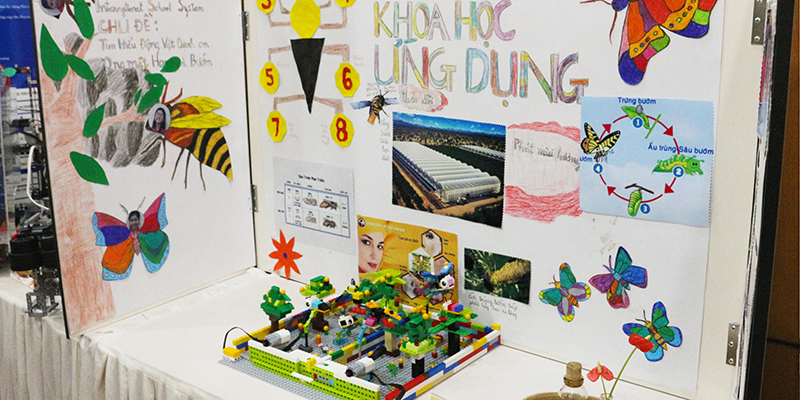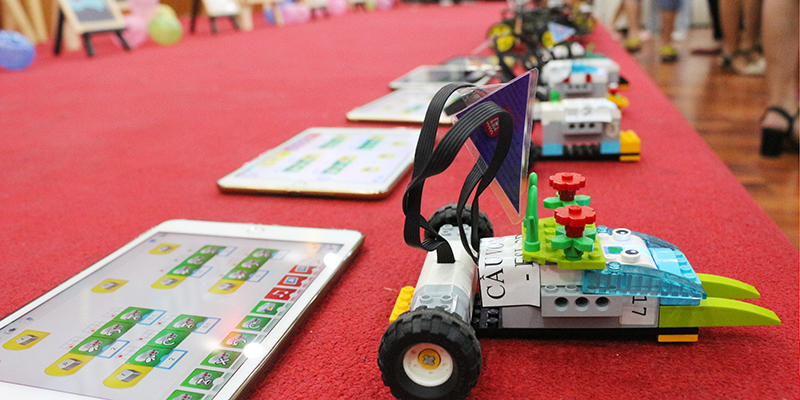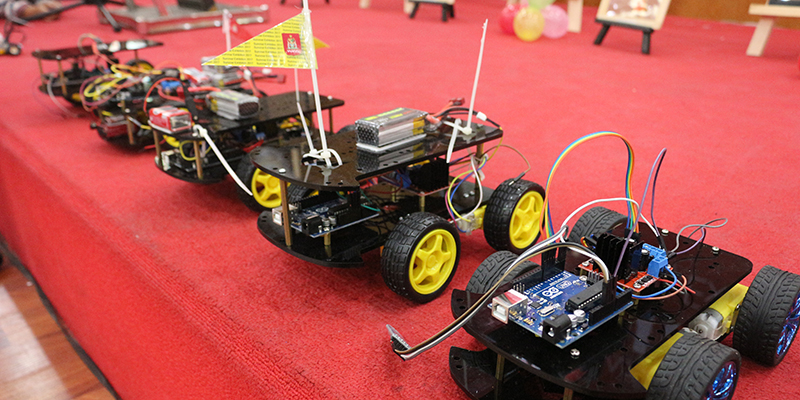 After the vibrant showcase from the West Australian modern dance club, many exciting activities have taken place simultaneously in the hall, such as: science technology playground, drawing booths, paintings, statues coloring, folk games area, and culinary booths. The cultural and artistic exchange activities hosted by WASSers themselves also continue to bring a buzzing and festive atmosphere to the festival at the WASS lobby. Meanwhile, in every classroom, the students also present their handmade presentations along with many models, pictures, and scientific products that they have researched in the summer.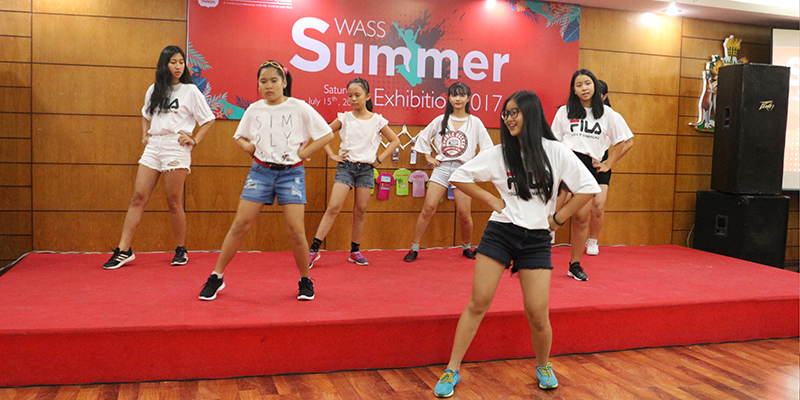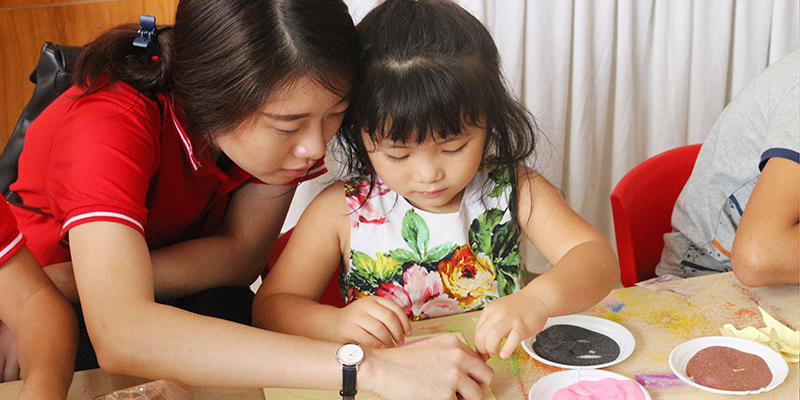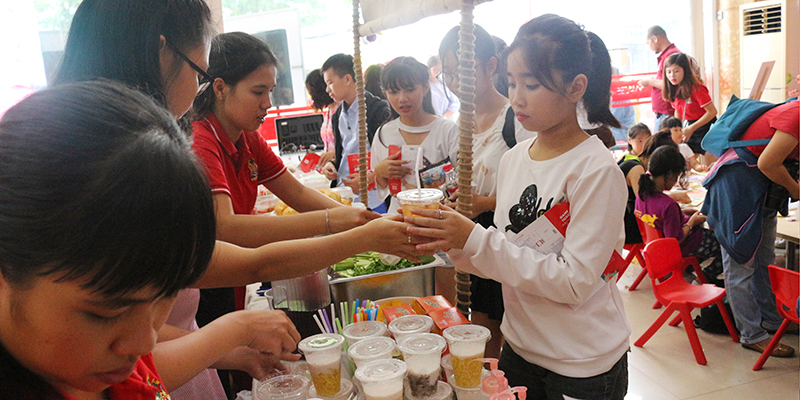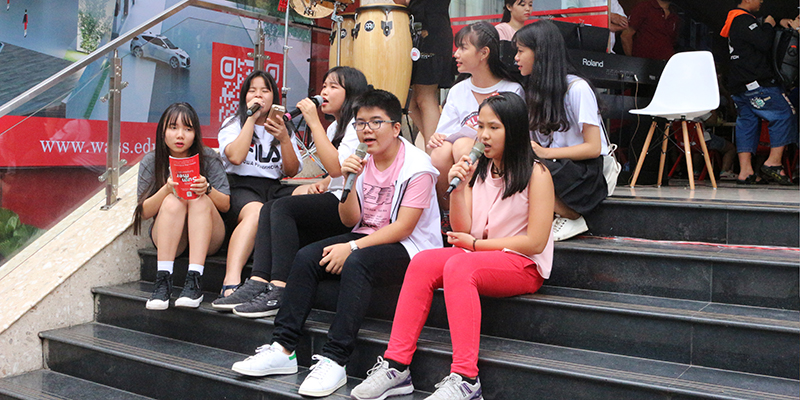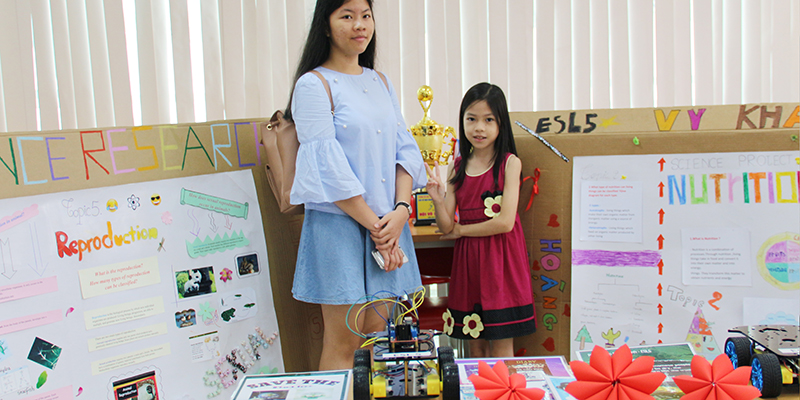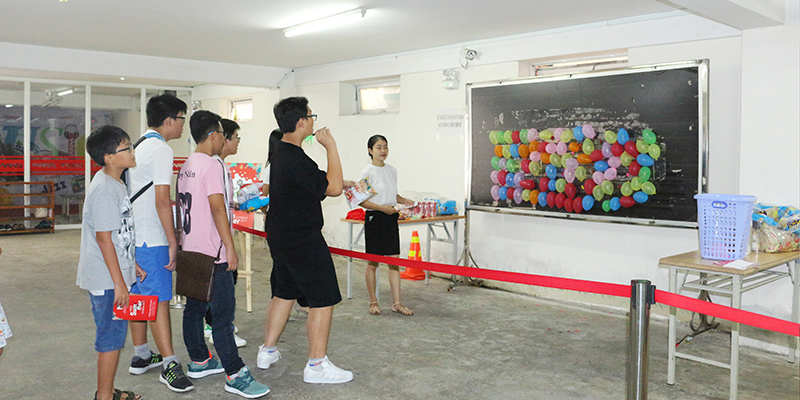 Confidently presenting and actively participating in the playground, WASSers had a very successful and memorable event with their parents and friends. The Summer Exhibition 2017 is not only an interesting playground for WASSers to show their talents, but also help them mark many beautiful memories. Let's take a look at the fun images of WASSers in the past festival!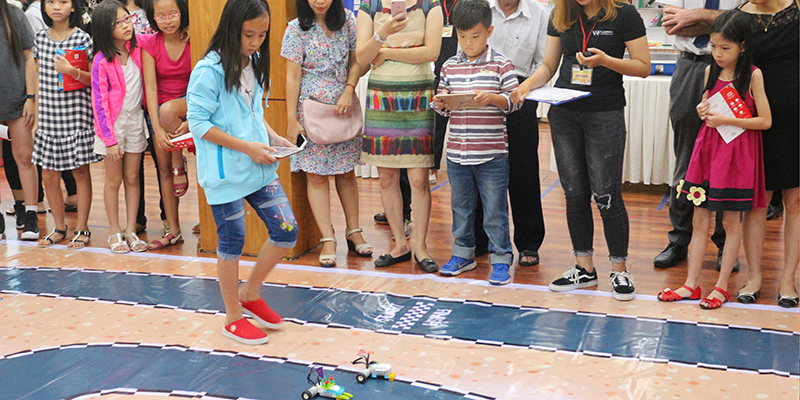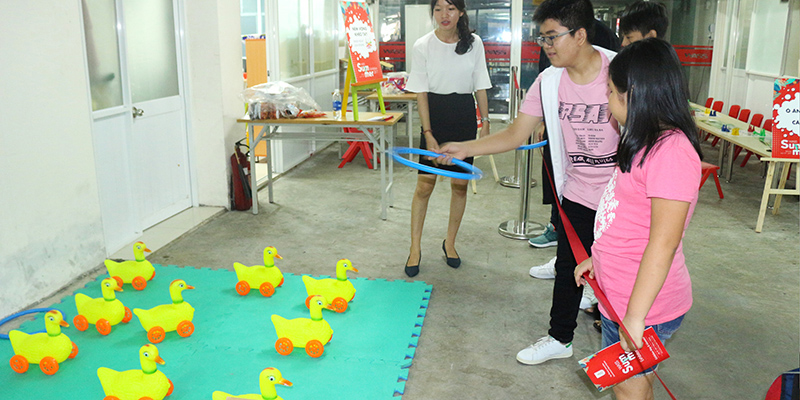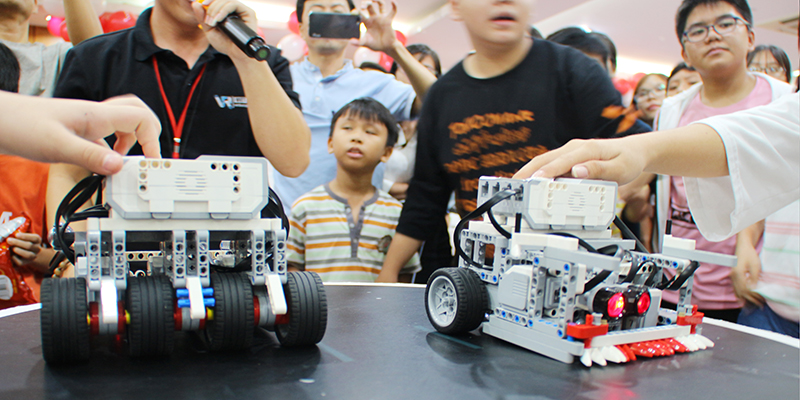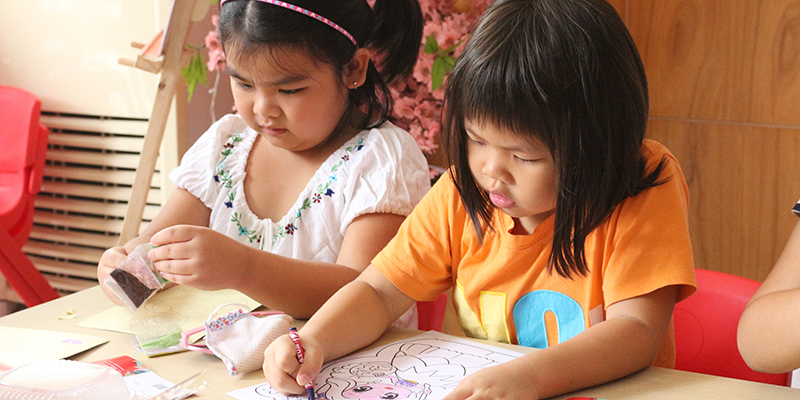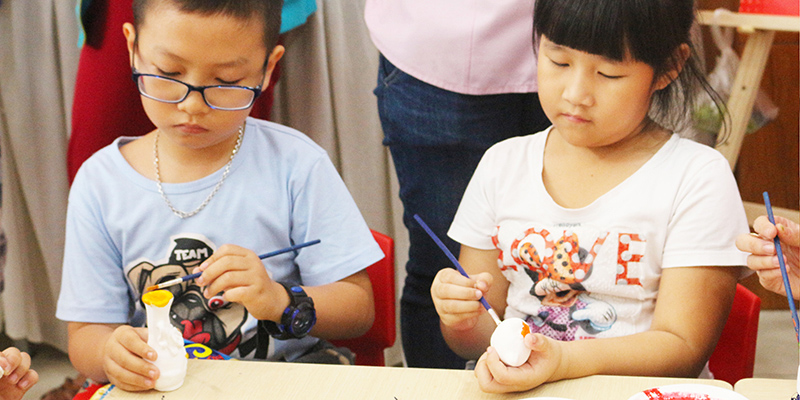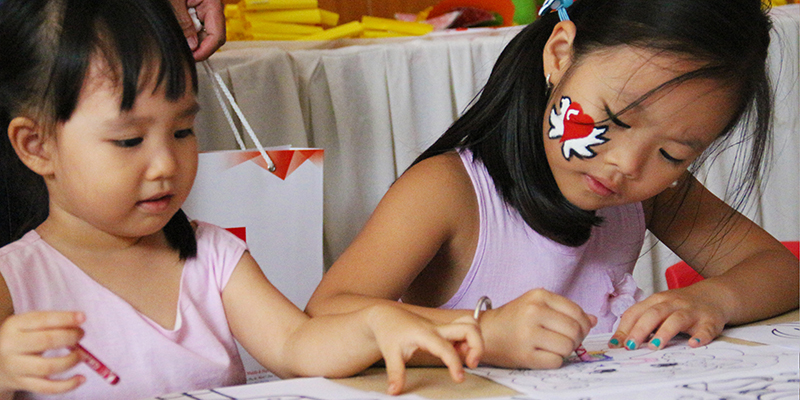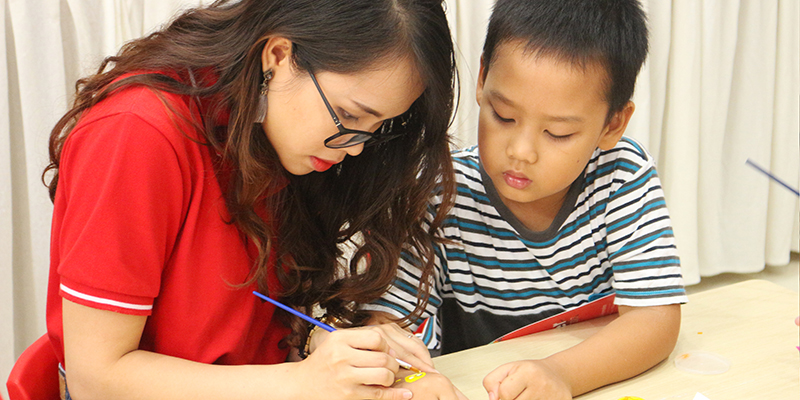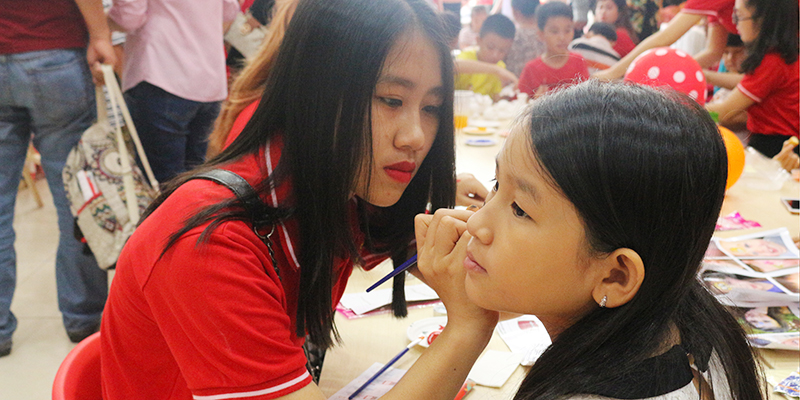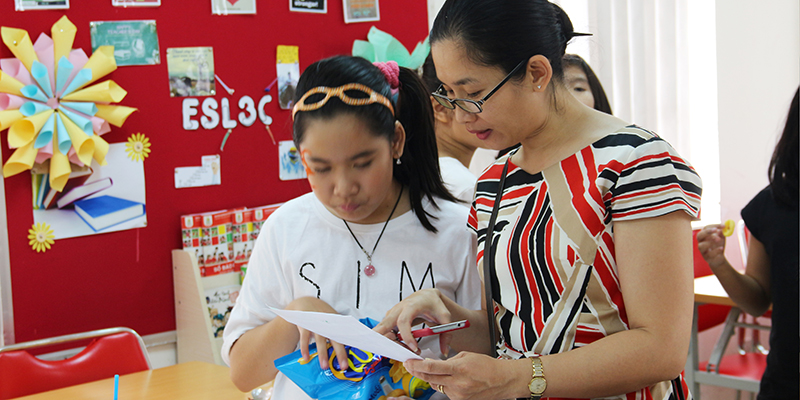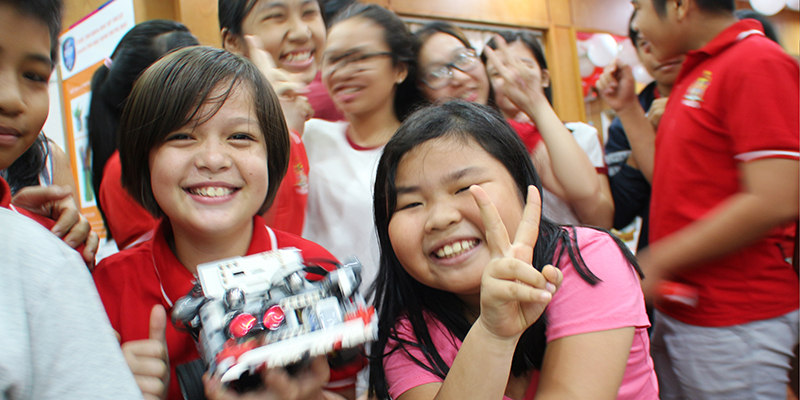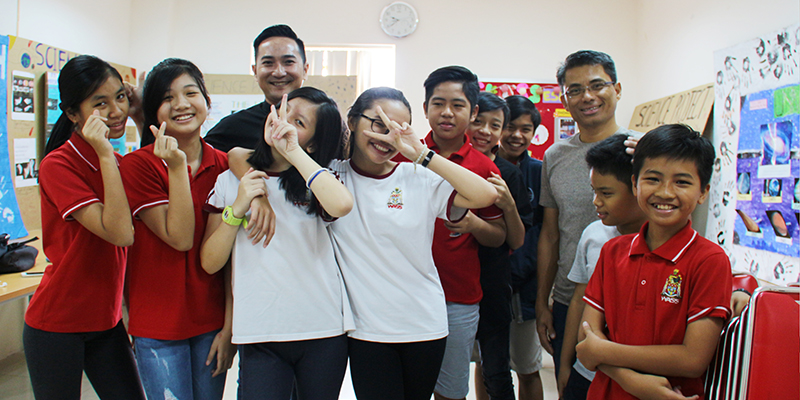 Western Australian International School System
If you have any concerns, please contact us via: