A delightful day for Western Kids Preschoolers at Apple Kids Club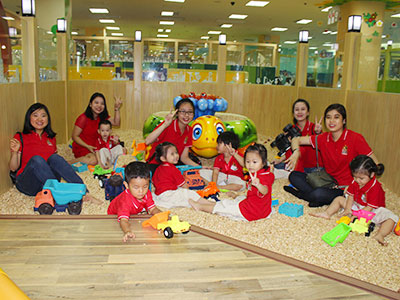 Exciting experience with a lot of fun games, this time the children of WASS have a field trip filled with a lot of laughter at the Apple Kids Club in the modern commercial center SC Vivo City, District 7.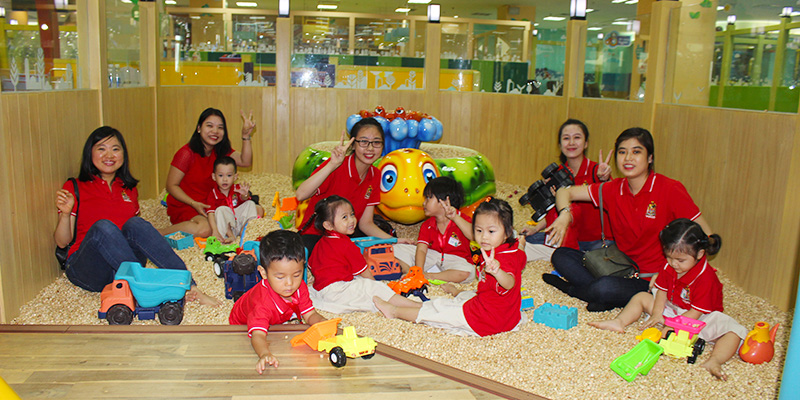 The children's destination this time at SC Vivo City is the Apple Kids Club – a modern playground with a variety of different games for children to enjoy. Here, toddlers can try their using their hands at during a variety of unique games; such as, ball houses, colorful dipping houses, or challenging adventurous areas. The little toddlers also dressed as chefs, playing at the kitchen area. Next to the sandy box, the bungalows for children enables them to explore creativity, build houses, build models buildings, and a lot more depending on what they're thinking of. In the play area there is a secret train for the children to tour around discovering and imagining in their colorful fairytale world.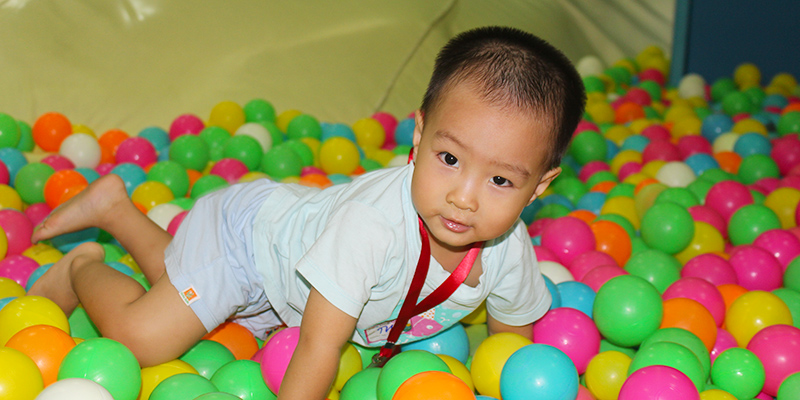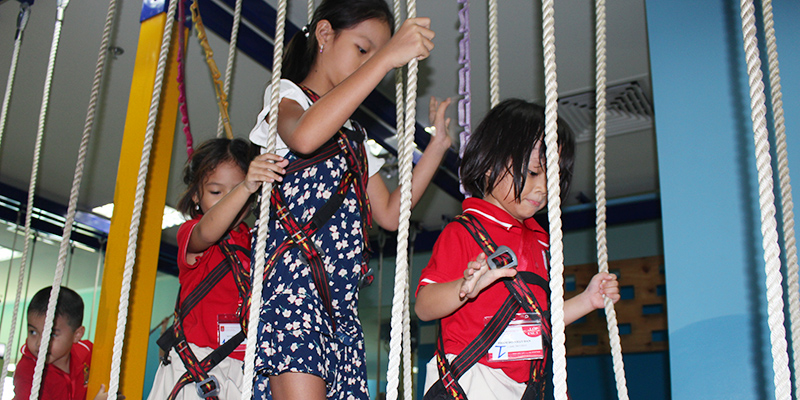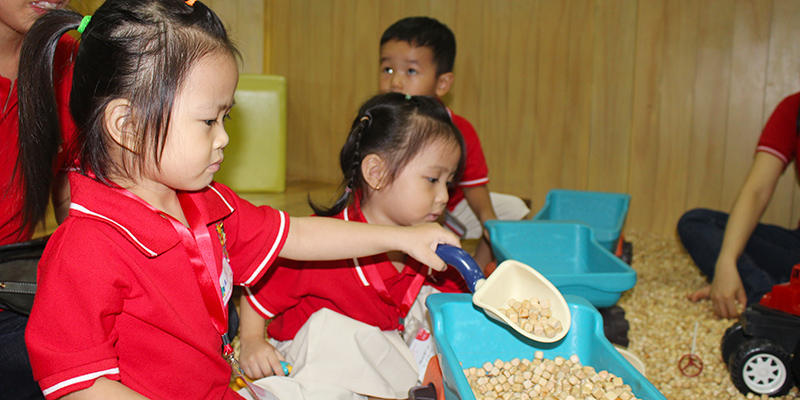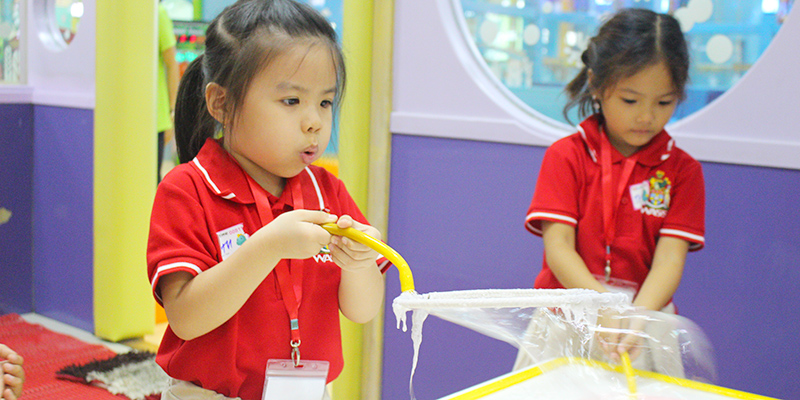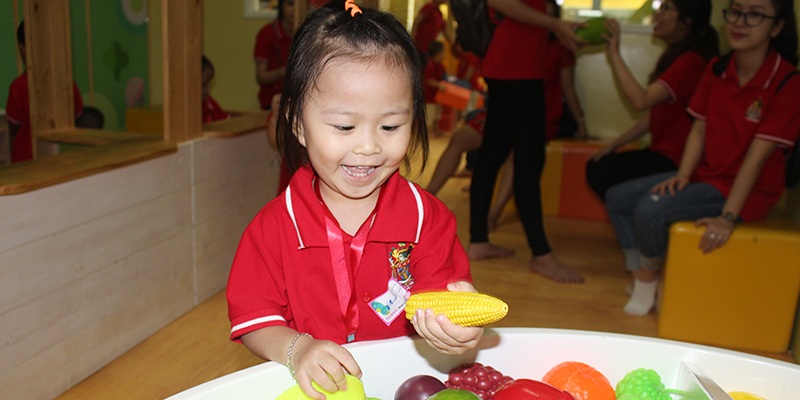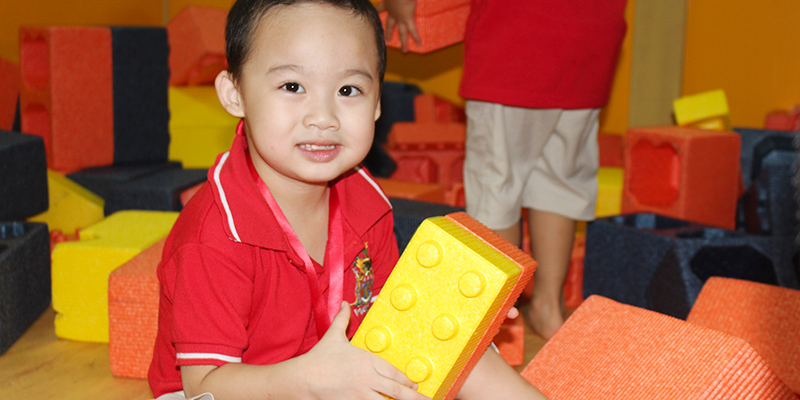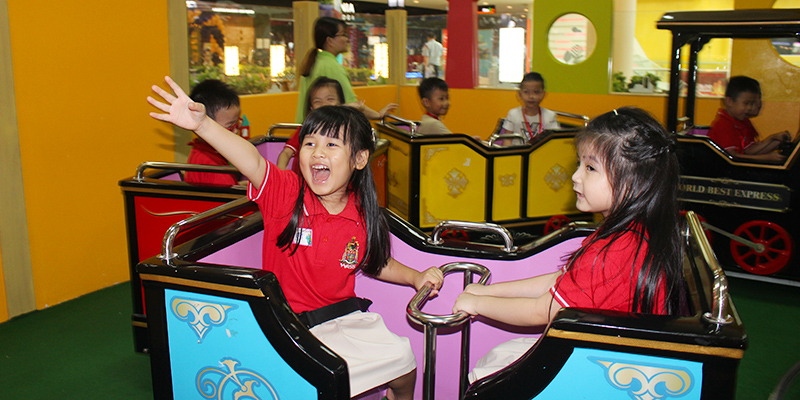 Every little kid jumped up and laughed gleefully when they entered the play club. The terrific playground, located in one of the modern business centers, is a great destination for children after school week. Participating in sports games with friends will help them to exercise, feel, and think better. Especially IQ development and help increase communication ability of the child. A day of jumping and dancing with friends and teachers will definitely bring you lots of fun and memorable memories. Let's take a look at these beautiful pictures of your children on this dynamic summer day!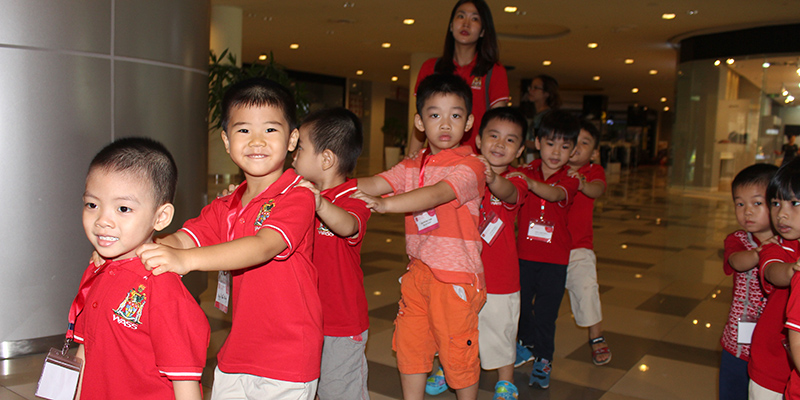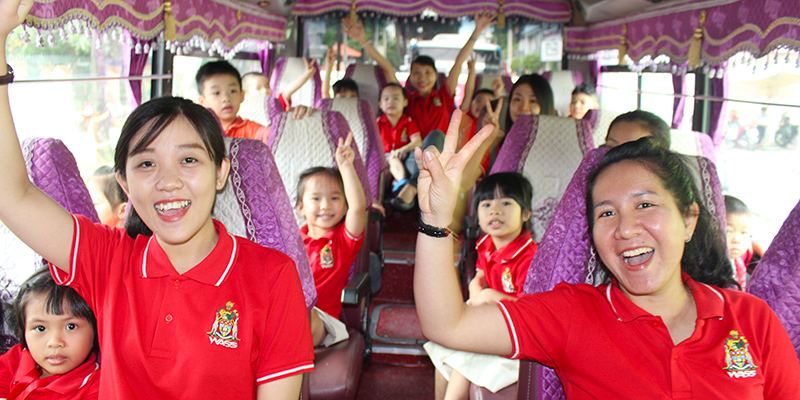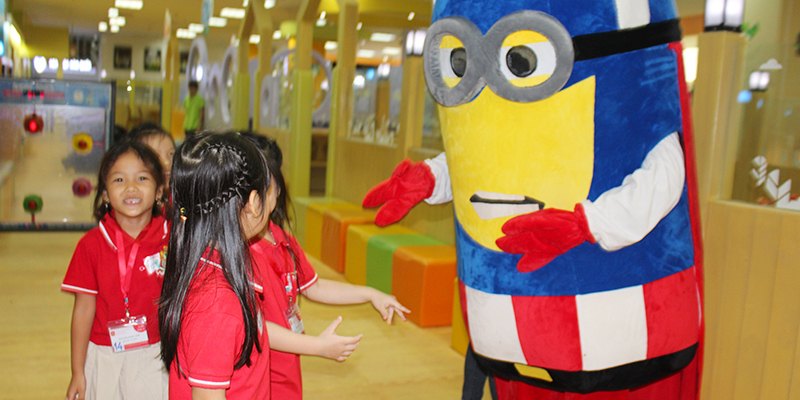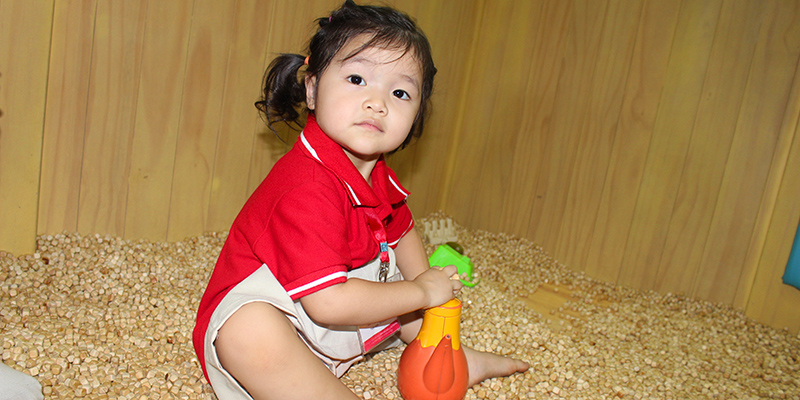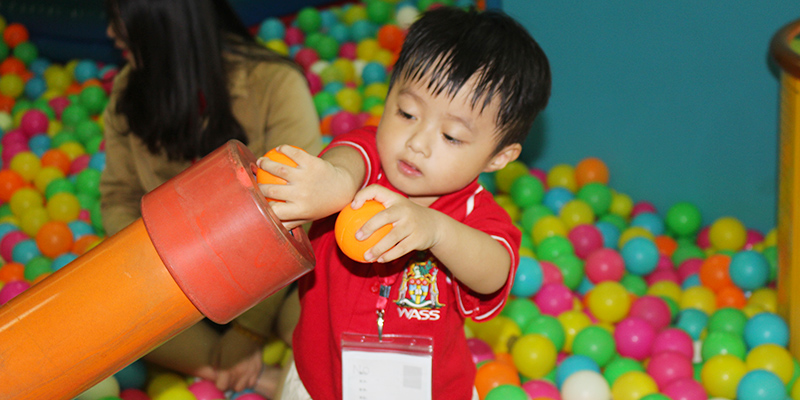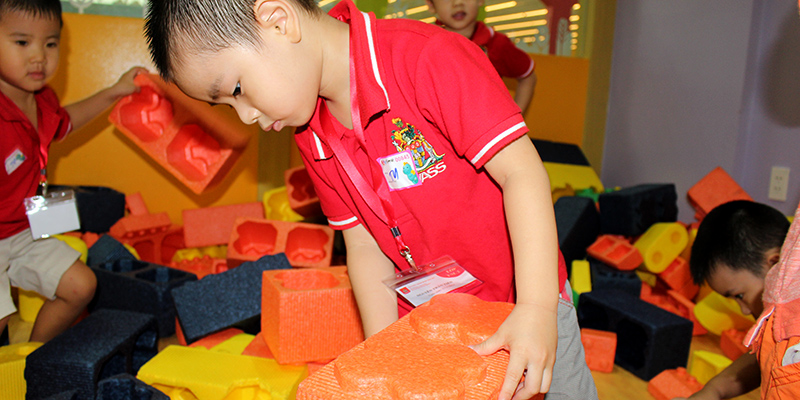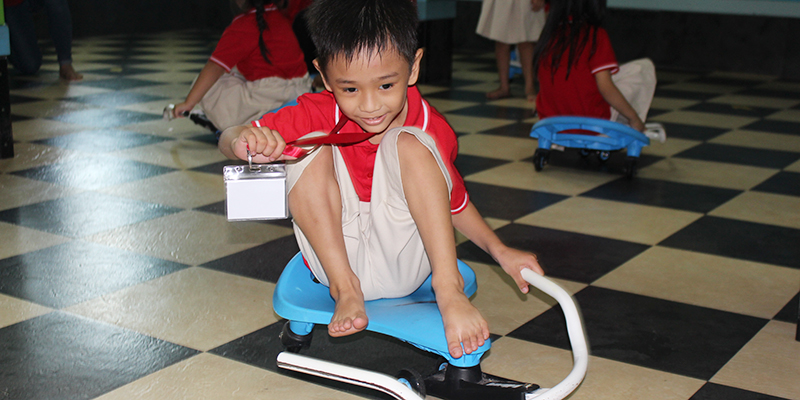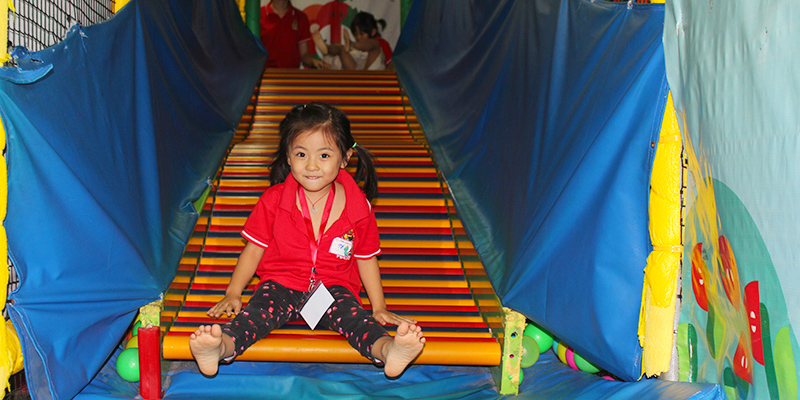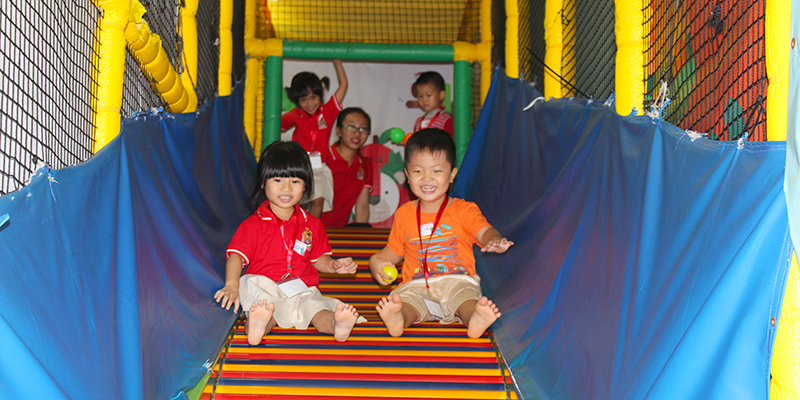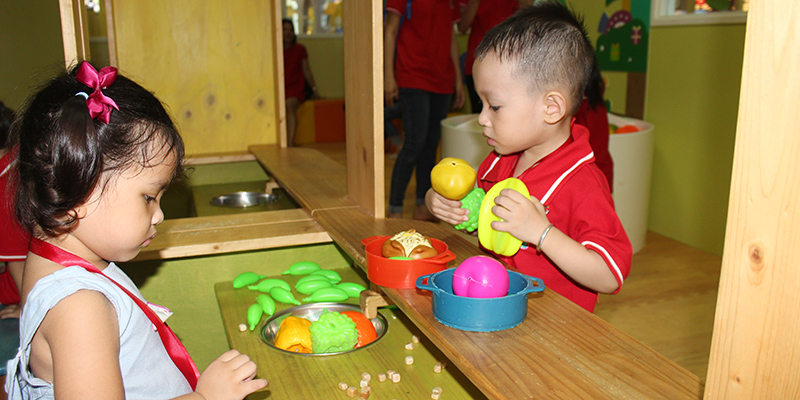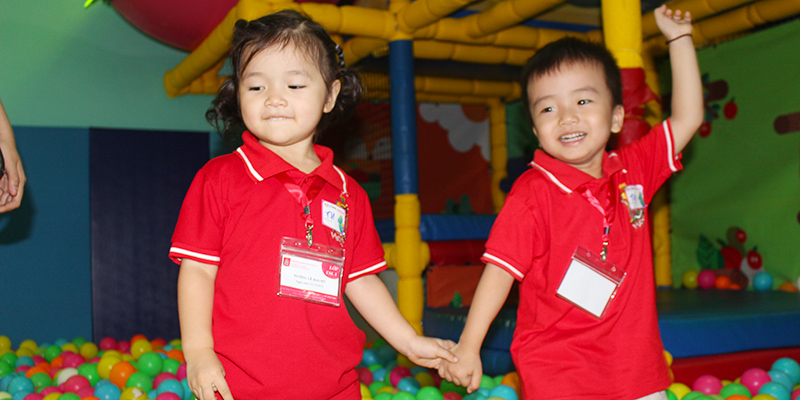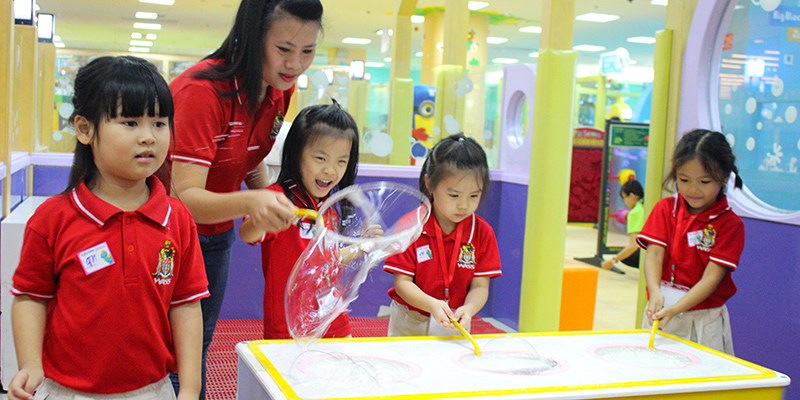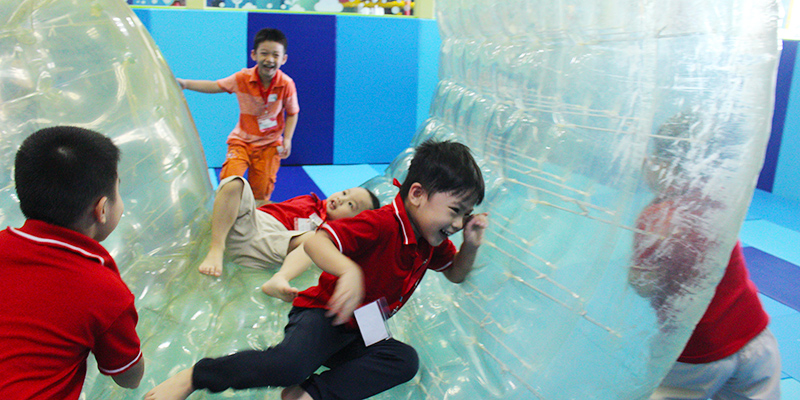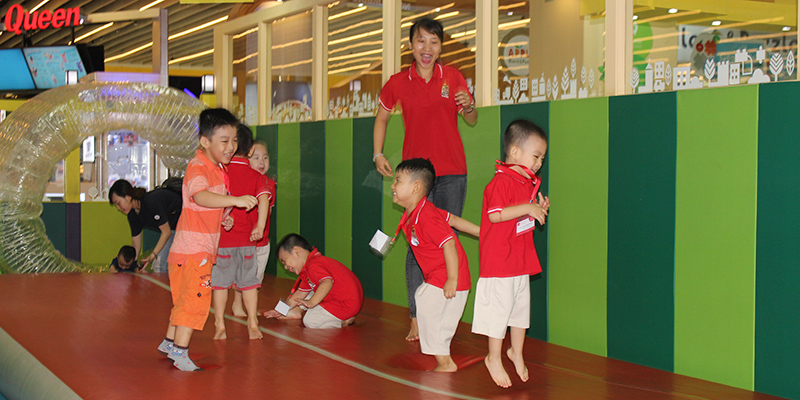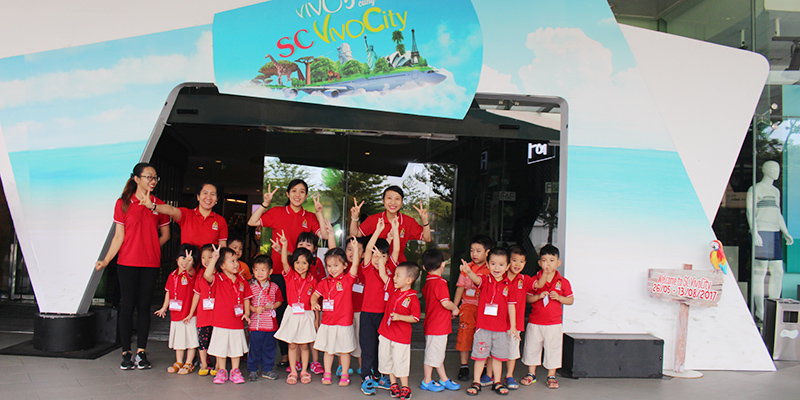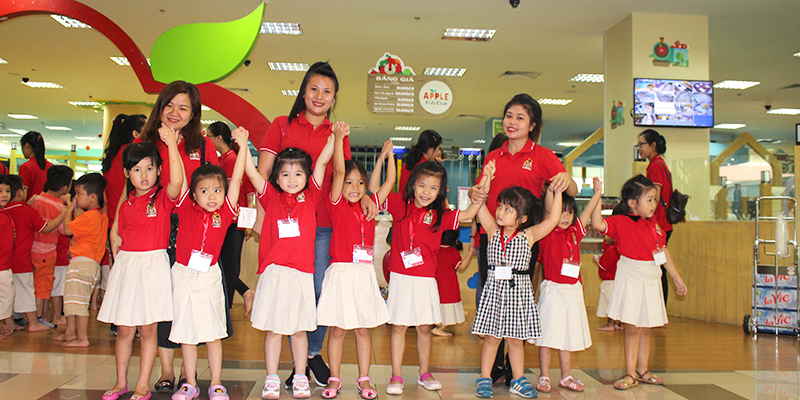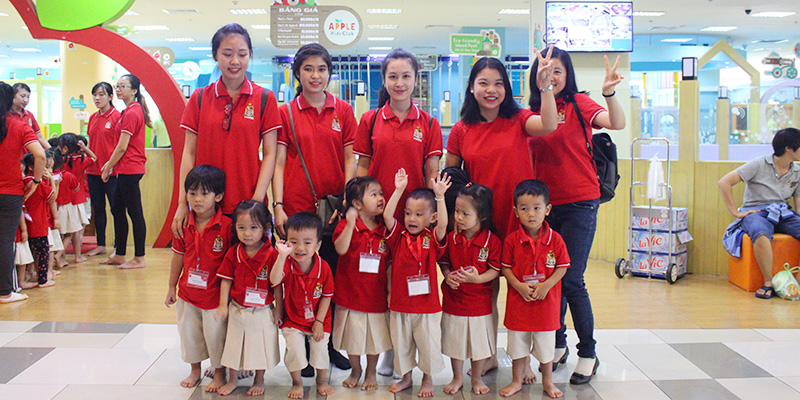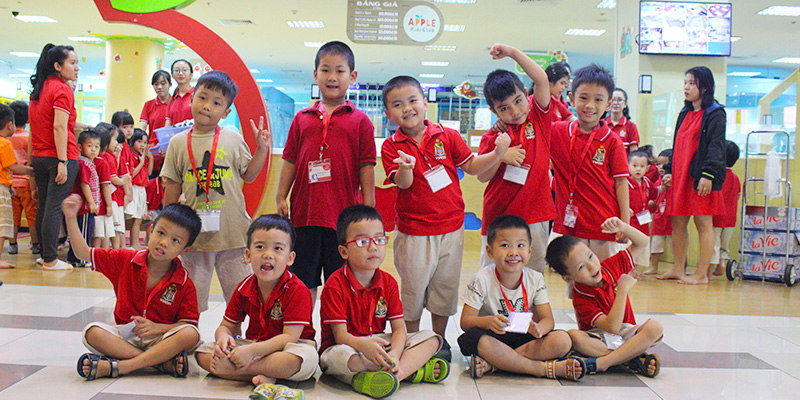 Western Australian International School System
If you have any concerns, please contact us via: