Wassers confidently appear on the field during the exciting summer Sports Day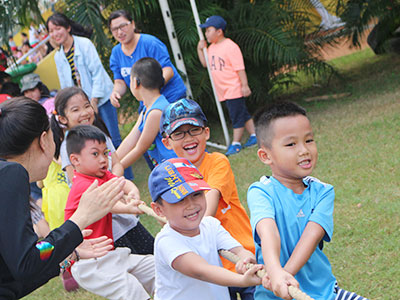 On the morning of July 7, WASS has organized a large-scale Summer Sports Festival for the students to play and express their solidarity through the outdoor activities. This is the annual WASS Summer Festival held to improve health and help Wassers keep a good memory of a bright, active summer.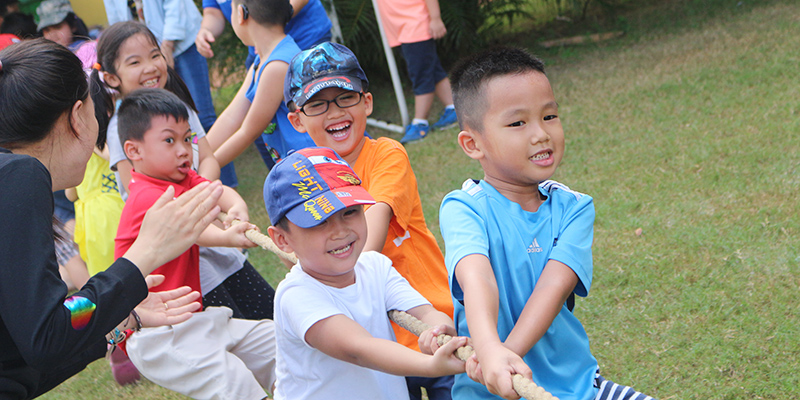 Arriving at the festival held at the RMIT University Sports Ground, Wassers and their teachers participated in a variety of activities including kicking, tugging, jumping, and swimming. The games not only help Wassers improve their fitness, but also their ingenuity and teamwork. That is why they have had a great day of excitement, bursting with amusement, nature appreciation, and communicating with friends in an open blue space.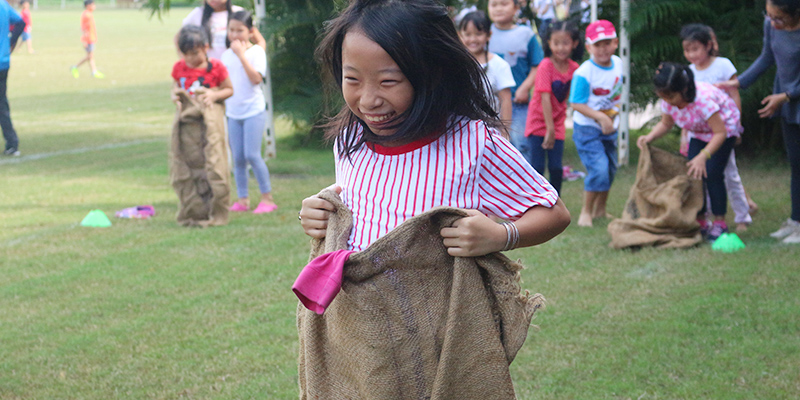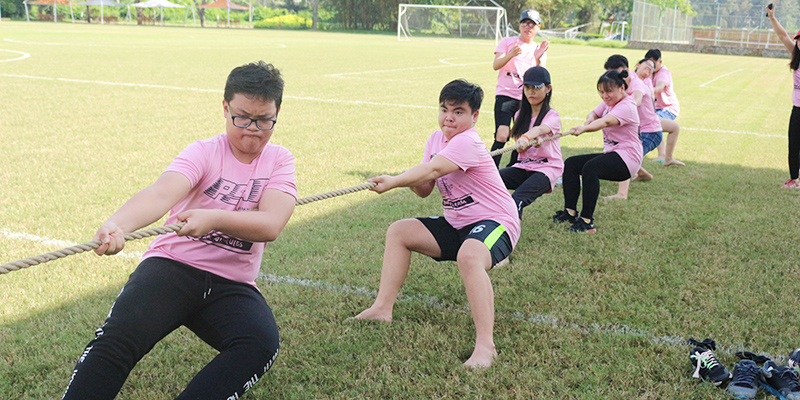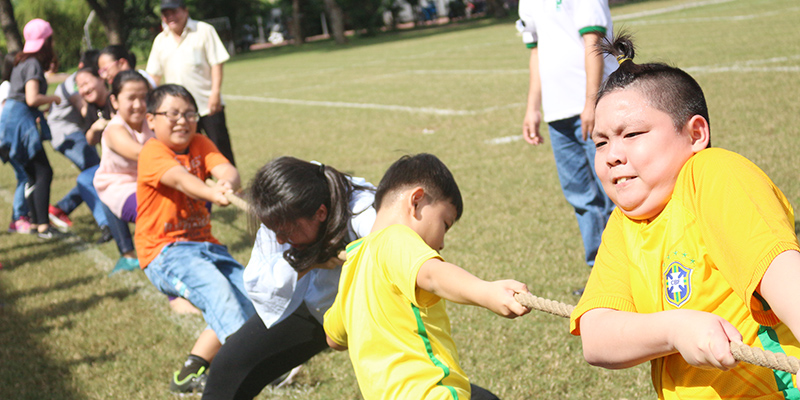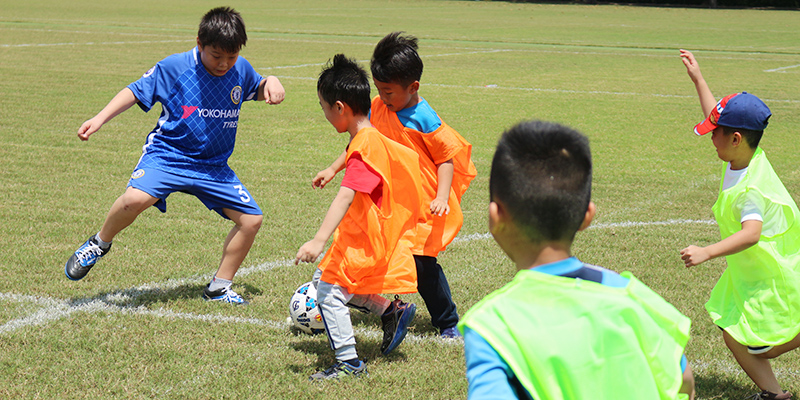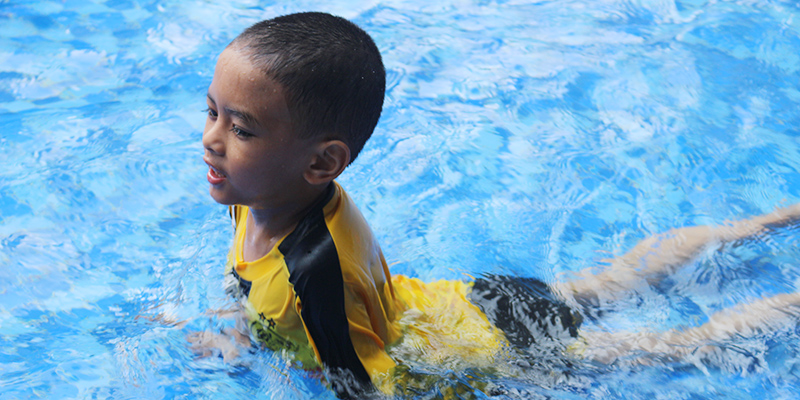 Sports Day has encouraged Wassers student to be more aggressive, self-confident, and tough. They also acknowledge a lot of lessons and realized their own hobbies, from which they propelled their passion and shine from their motoring talents. Their social skills are enhanced by learning to control emotions, obeying the rules of the game, waiting for turns, coordination, and sharing team activity. Join together with laughter; Wassers develop a closer relationship amongst each other. After almost 2 months of summer, students get to know and study activities in WASS.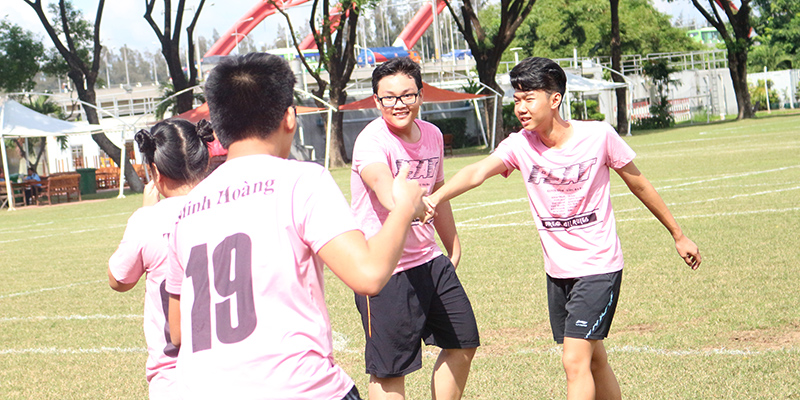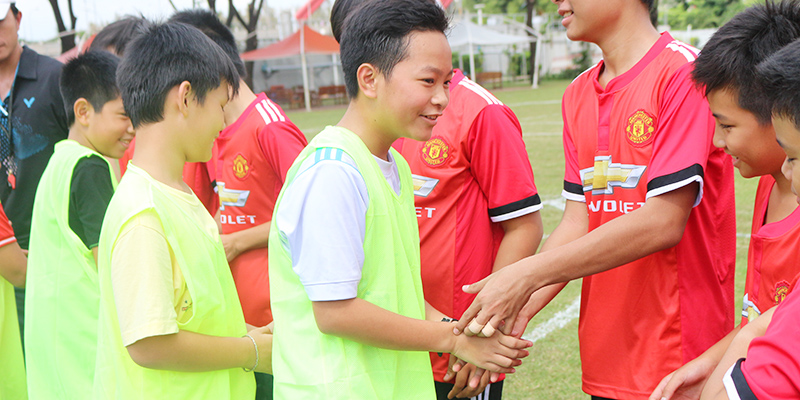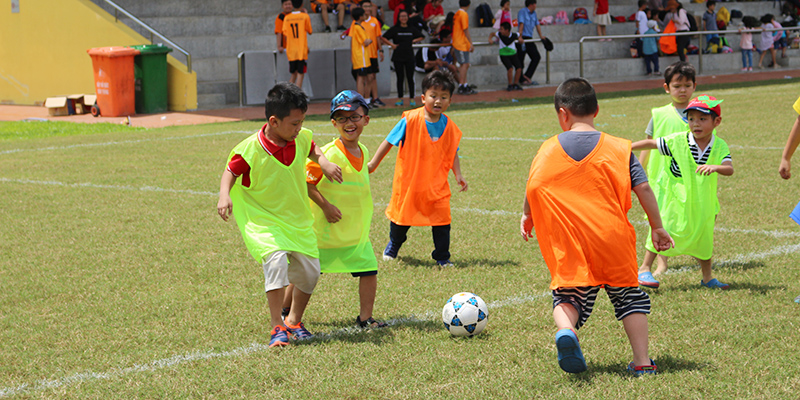 Summer Sports Festival 2017 ended in enjoyment and the delightfulness of the entire Wassers population. A day on the lawn and swimming pool promoted a lot of fun and memories for the students. Let's take a look at the dynamic sports spirit of Wassers in the past festival!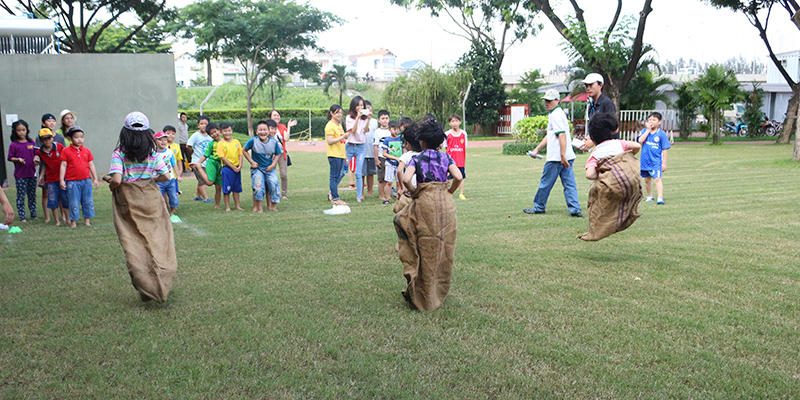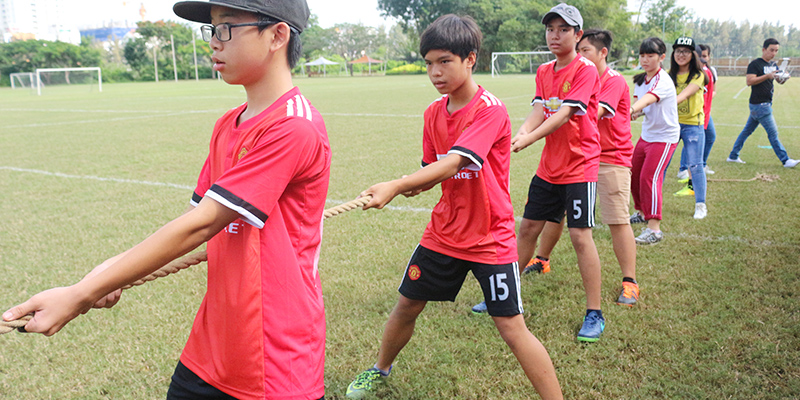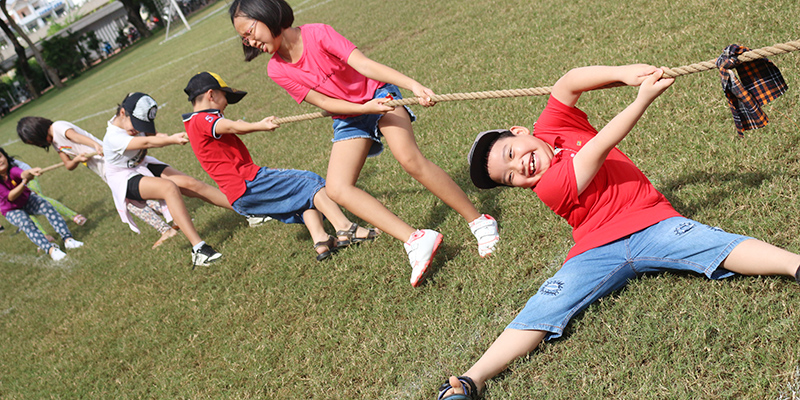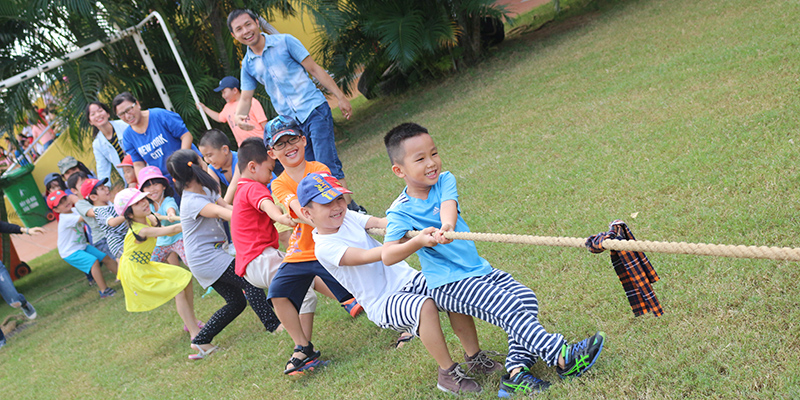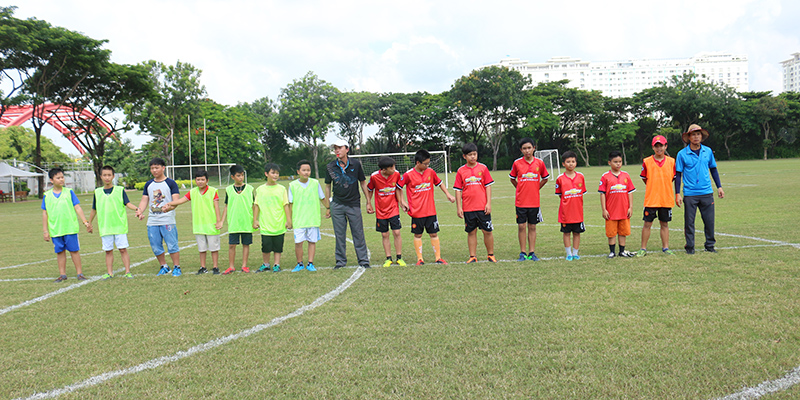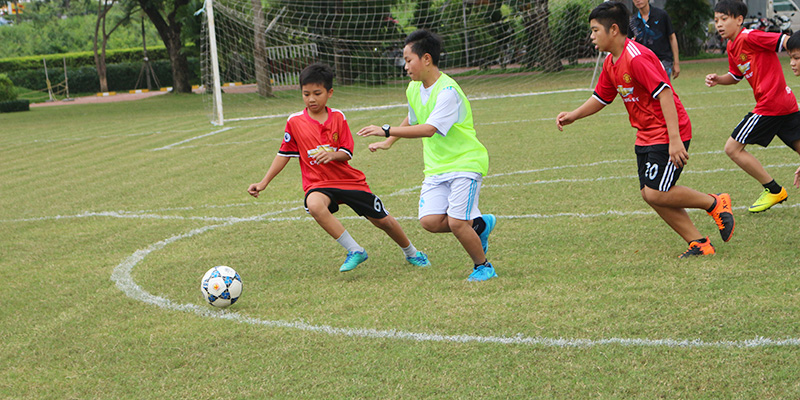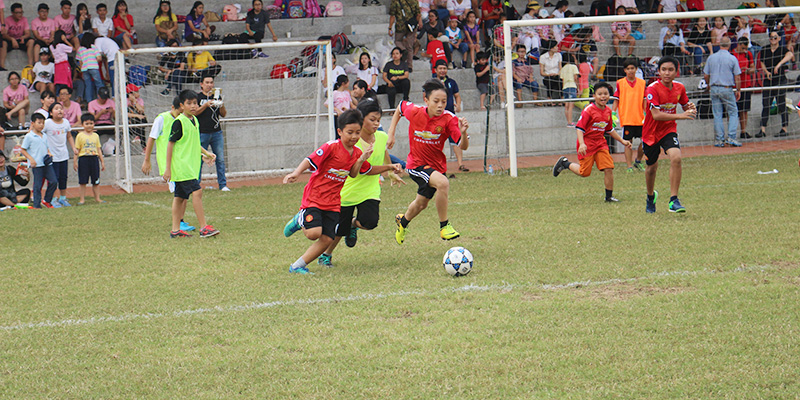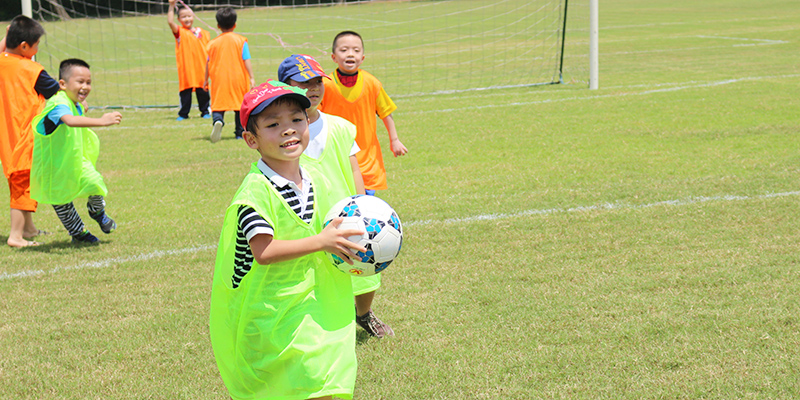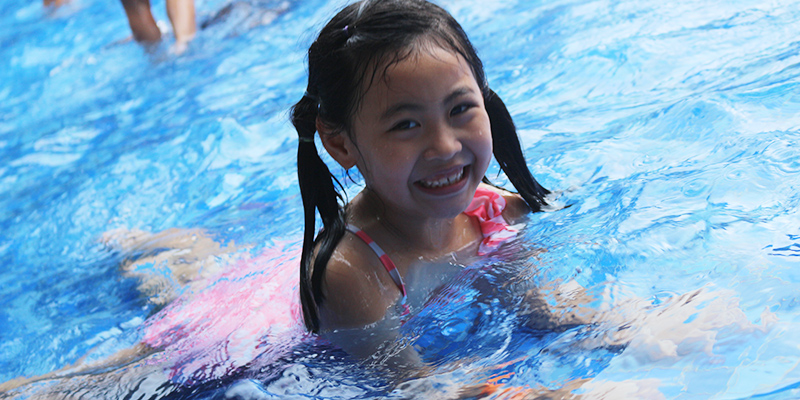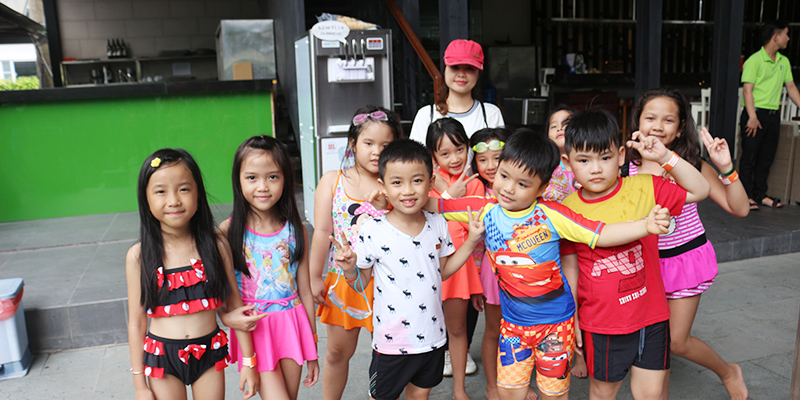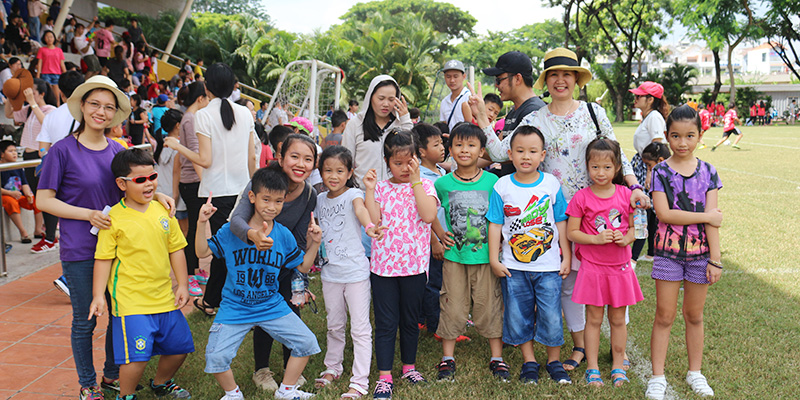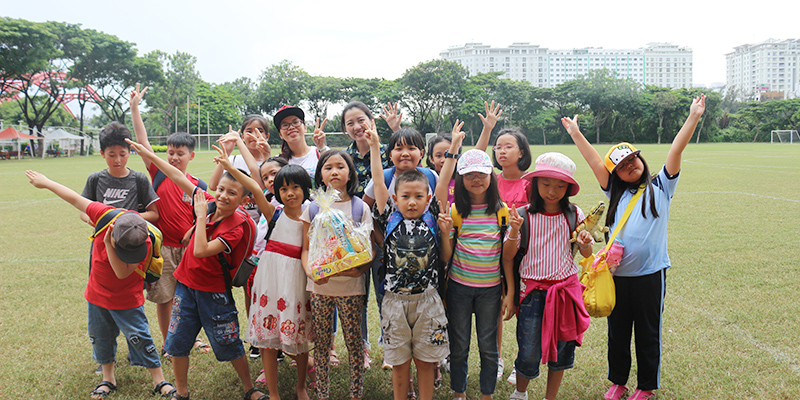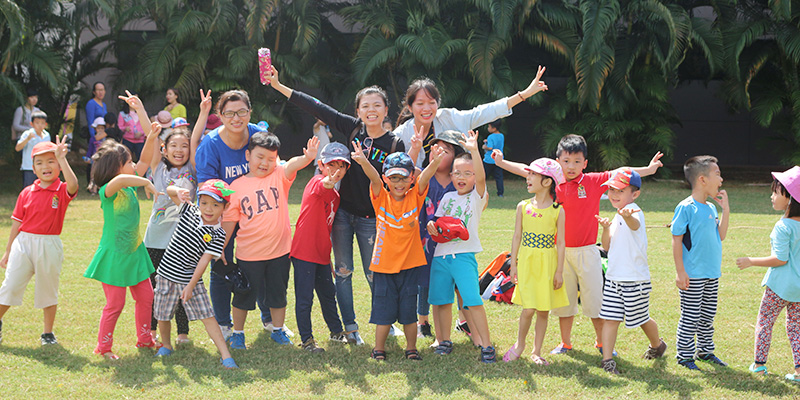 Western Australian International School System
If you have any concerns, please contact us via: