Building green city with WASSers in STEAM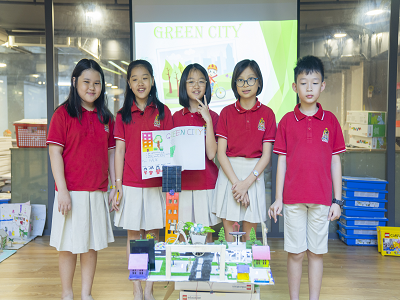 Science and technology play a particularly important role in the WASS curriculum, in which STEAM Education is the "key," opening the door of opportunities for students to access digital knowledge, practice and experience, and let their creativity run wild.
STEAM is short for "STEM" and "Arts." STEM (short for Science – Science, Technology – Technology, Engineering – Engineering, and Mathematics – Mathematics) has always been an effective teaching method for the last decade. Furthermore, as an inevitable development trend, Art also plays an important role in promoting innovation and creativity. That is why STEAM, an original teaching method combined with both STEM and Arts, was created.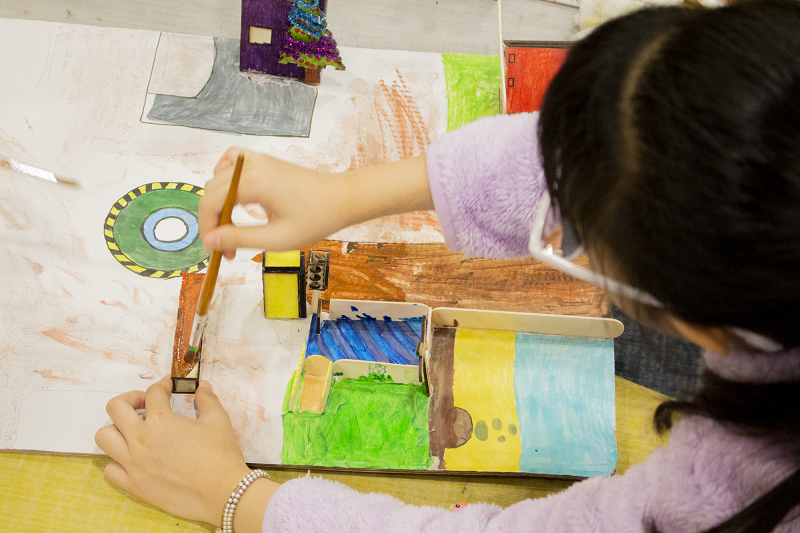 The WASSers' innovative class, with the theme "Green City," is the proof of the combination between art and science that is characteristic in STEAM.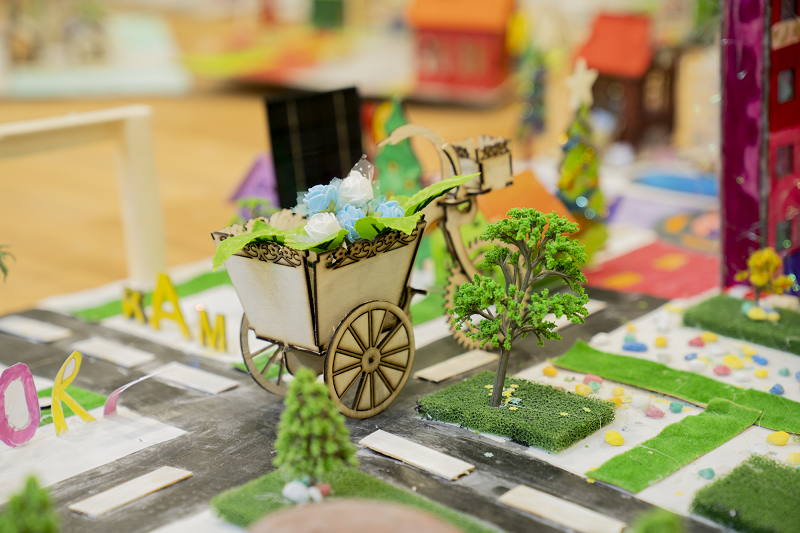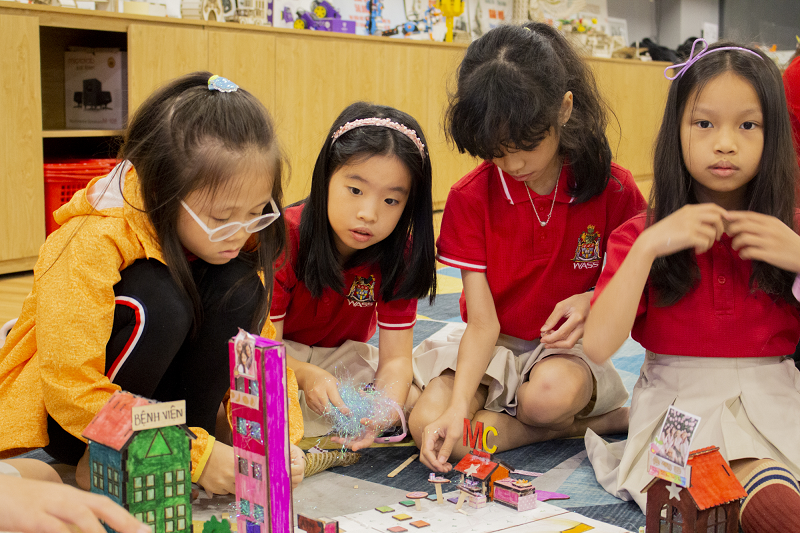 What makes the buildings on students' models special are the solar panels on the roofs, which generate electricity on their own and reduce the need from the grid.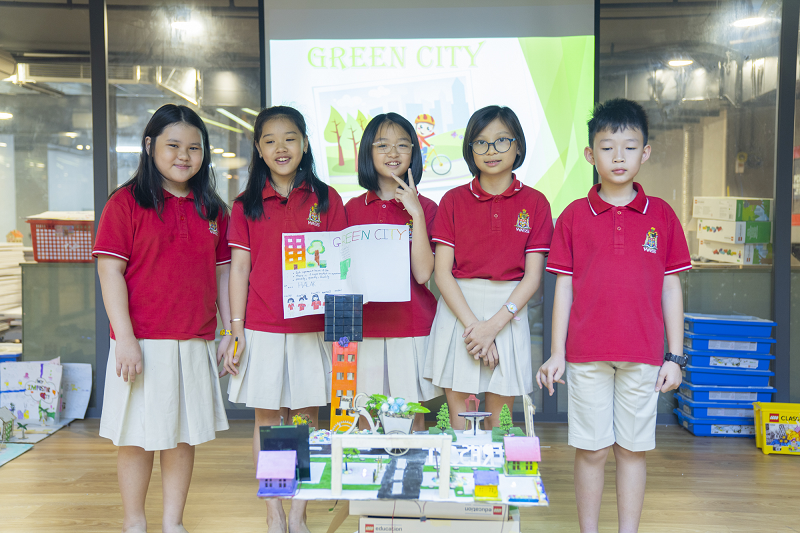 The students began by researching the challenges that people have to face when living in a polluted environment. Starting from this, students began designing, decorating, arranging and creating their own ideal city from green materials.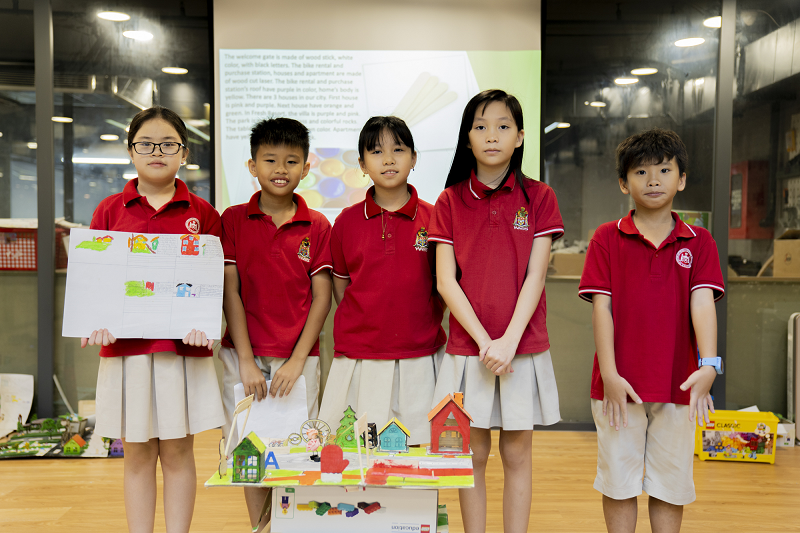 At WASS, we, as teachers, always listen and encourage students to try new things and not let their fear deter them from achieving success. 
We believe that STEAM is crucial to providing active support and cultivating the talents, which help the students become dynamic global citizens.
Western Australian International School System
If you have any concerns, please contact us via: