WASSers made beautiful Tet decoration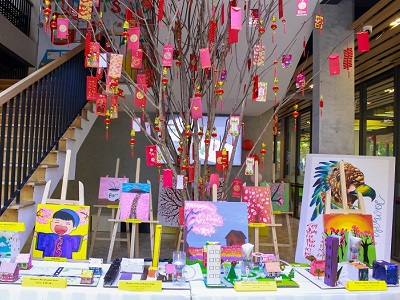 Tet Nguyen Dan is both a long-standing tradition and a unique aspect of Vietnamese culture. Aiming to preserve and honor the cultural uniqueness, the Western Australian School System organized various activities during January for WASSers to experience a traditional Vietnamese Tet. Come check out the works of our talented "artists."
Five-fruit trays, dried fruits, New Year couplets, and various activities – are integrated into WASS Art lessons for the students to experience the most faithful and unique version of a traditional Vietnamese Tet.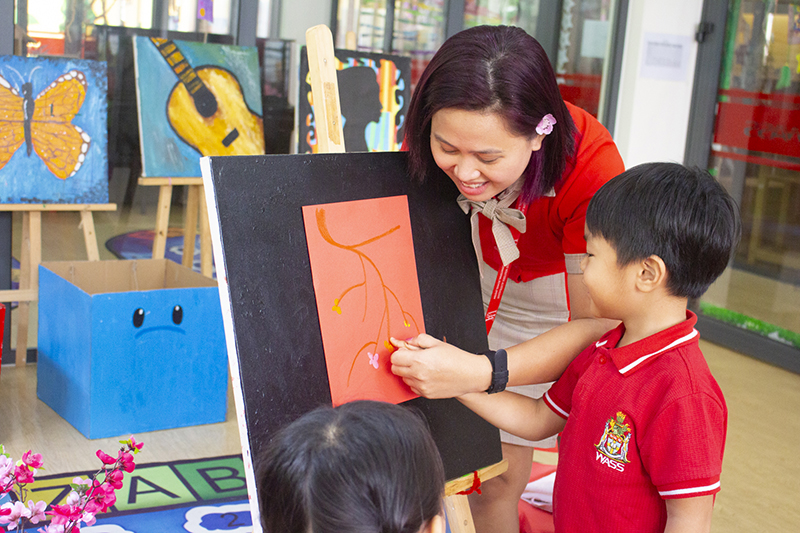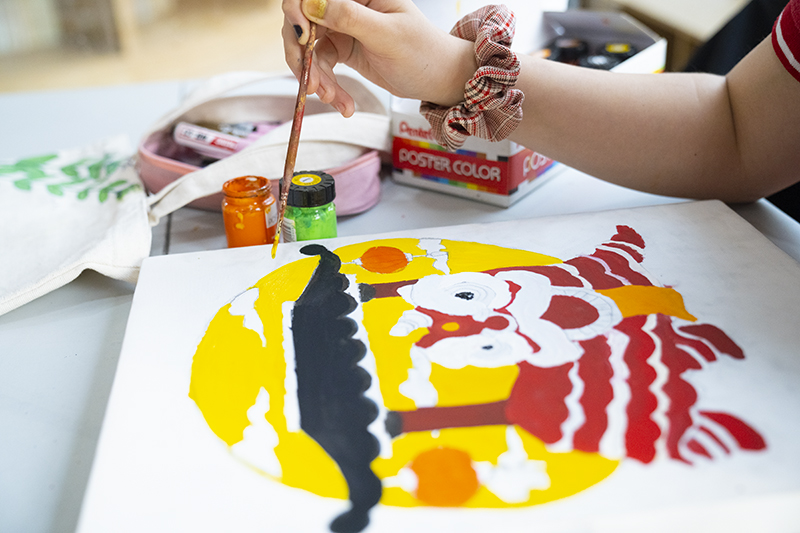 Meticulous and self-motivated, the WASSers have demonstrated their keen observations, diverse experience and powerful imagination, creating original Tet artworks that serve as ornaments for their desks or the school's artistic corners. 
Let's check out the creative works of our WASSers.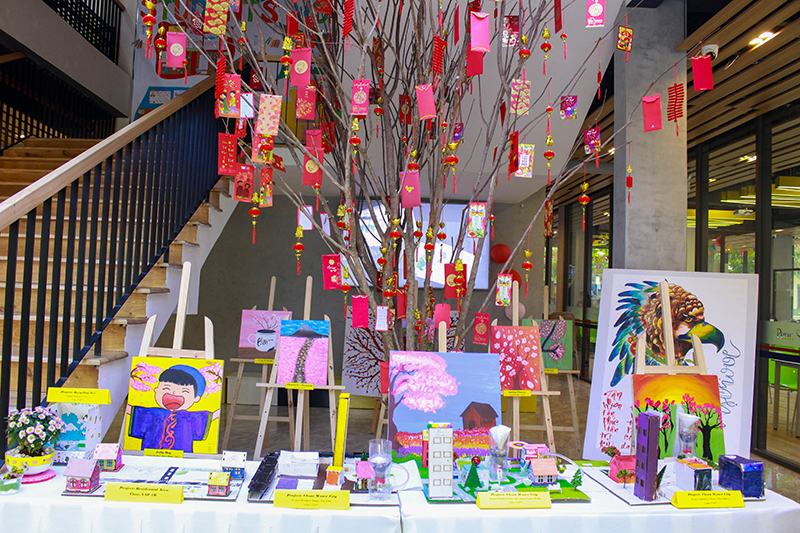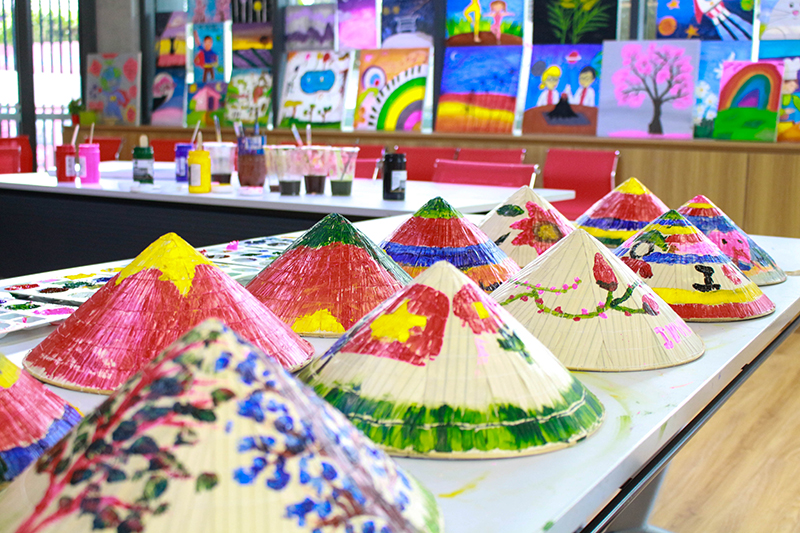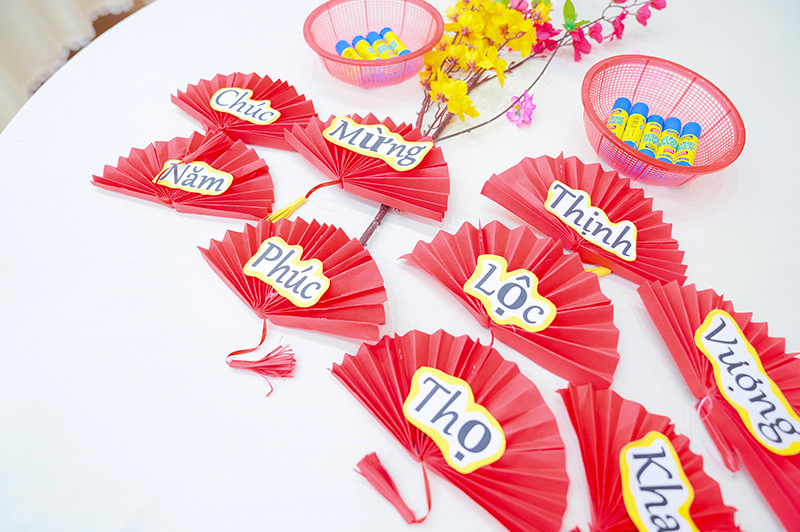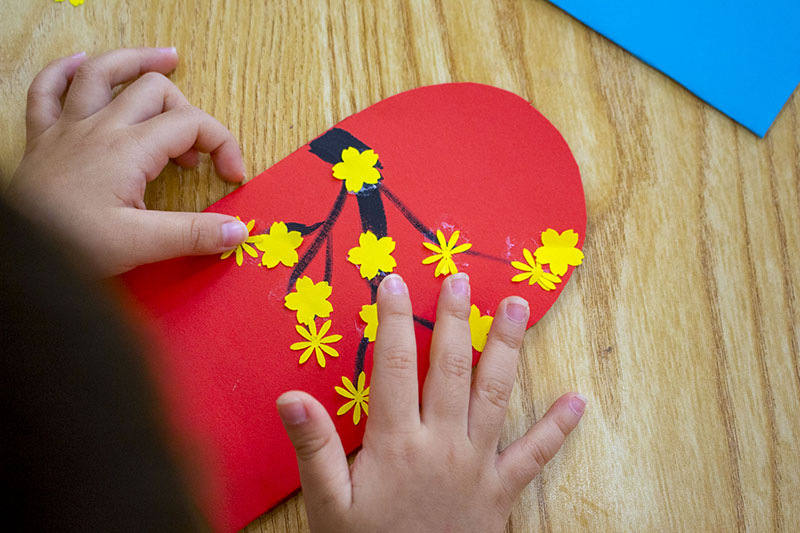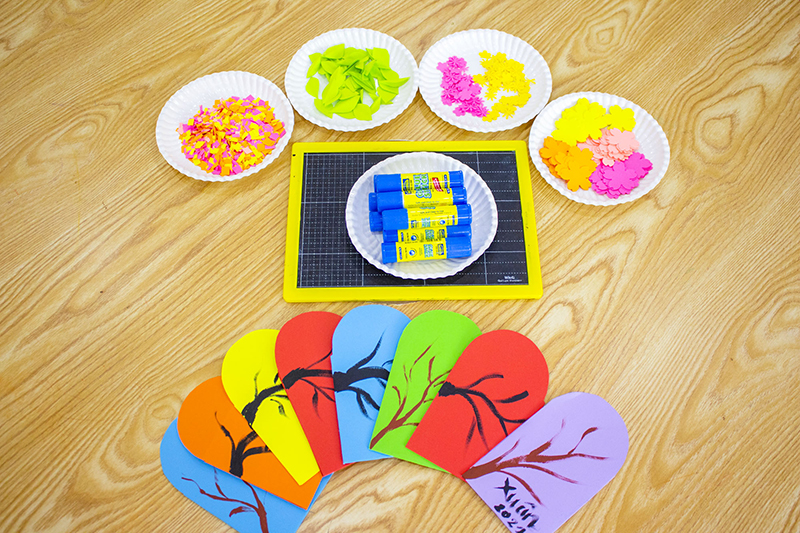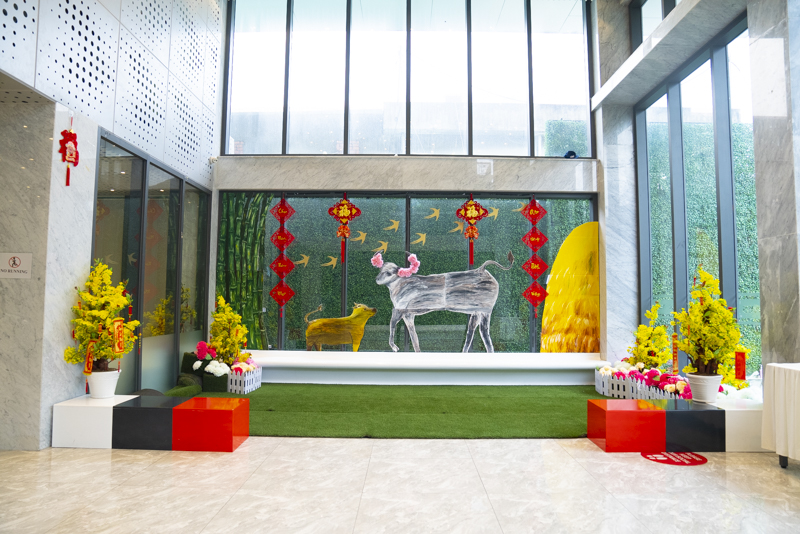 Western Australian International School System
If you have any concerns, please contact us via: