The boarding school building of the Western Australian International School System (WASS) caters for both our primary and high school students and is located at 17/1 Ho Van Hue, Phu Nhuan District, Ho Chi Minh City. It has become home for our WASSers who come from different provinces and cities across the country. After school time, the students go back to their "2nd home" with its very happy and pleasant environment.
An independent life away from home is never easy, especially for the students who have been always sheltered in the arms of their parents. Understanding these things, WASS provides the boarding school students with a comfortable and convenient way of living and with a learning environment where they feel like a being part of a large family.
According to some parents, a life away from home is the fastest way to help children grow up and develop themselves. It helps them integrate easily with a new environment without their parents and enables them to become more independent.
Along with the above, WASS hopes that the boarding school life at WASS is not just a place to live, but also a second home for the students. It's where they enjoy a wonderful life away from home with many great advantages.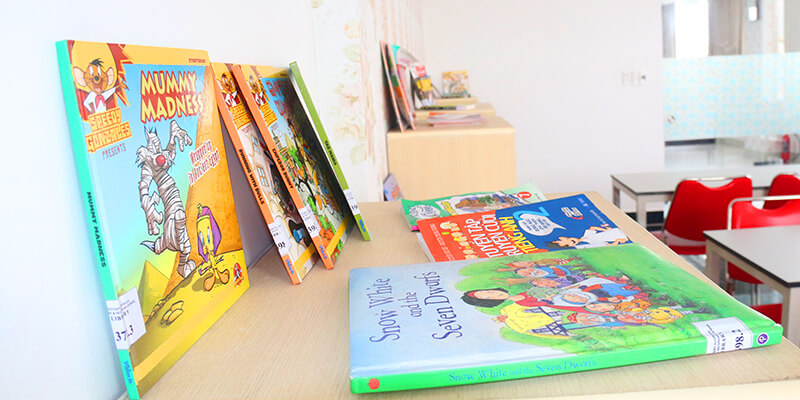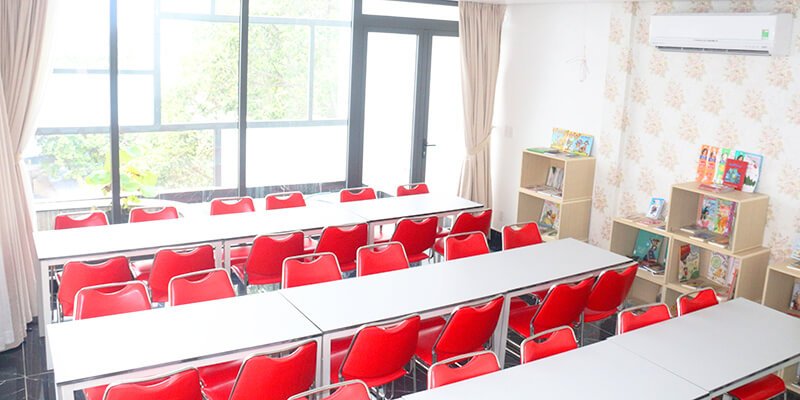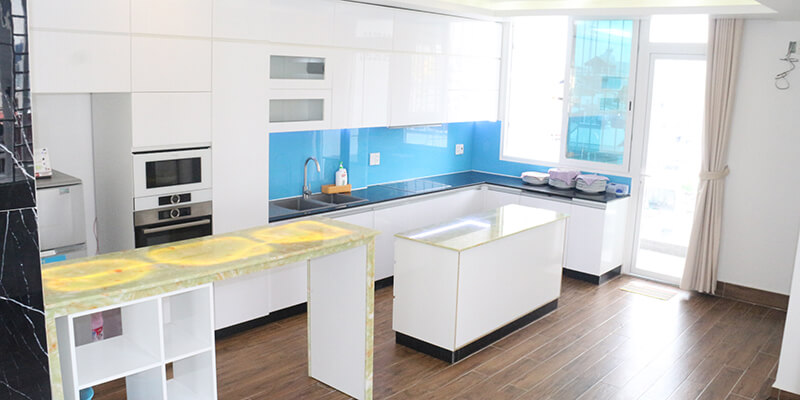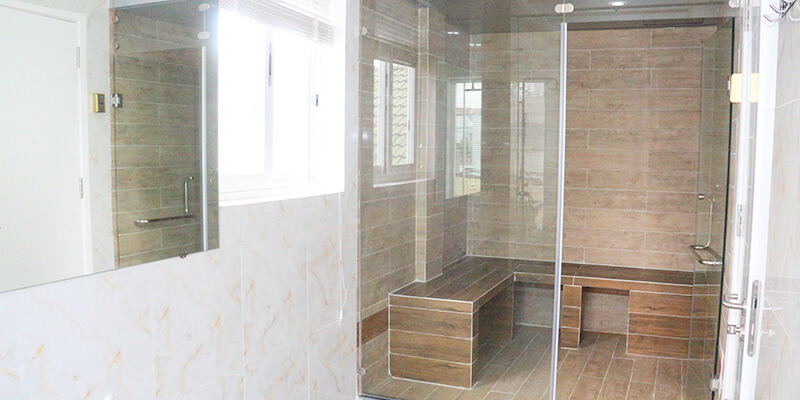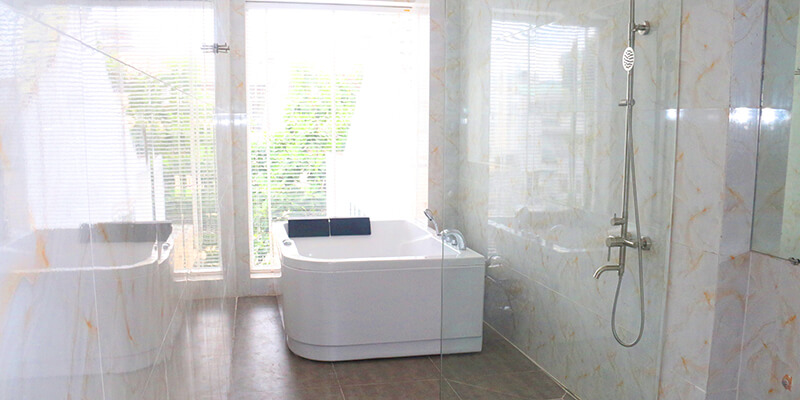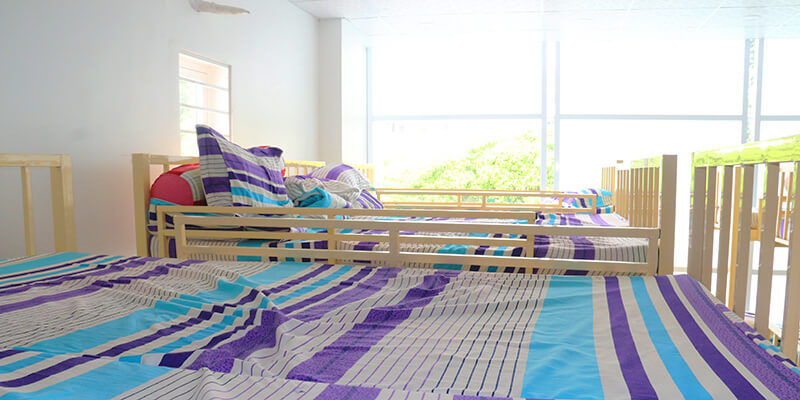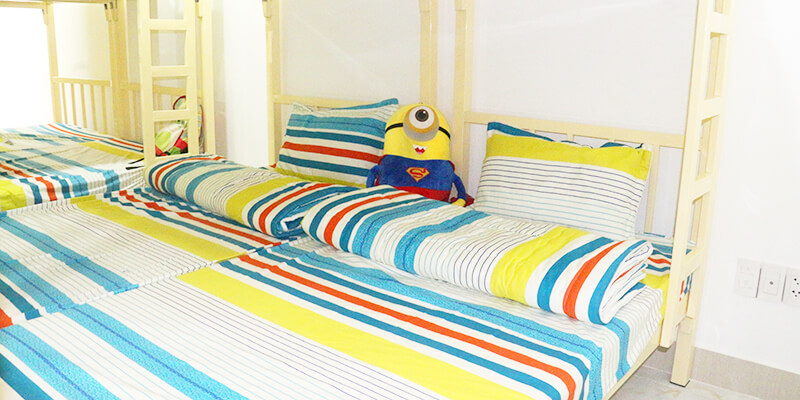 Western Australian International School System
If you have any concerns, please contact us via: