Latest news
28/06/2022
When the rain is falling in the hot atmosphere of the last days of June, Y12 students are busy preparing the final steps for the most important exams in their...
Read more
School highlights
WASS provides a truly modern and dynamic learning environment for the students from all over the world.
3+
Excellent Education Programs
20
Nationalities 1 Community
Why WASS ?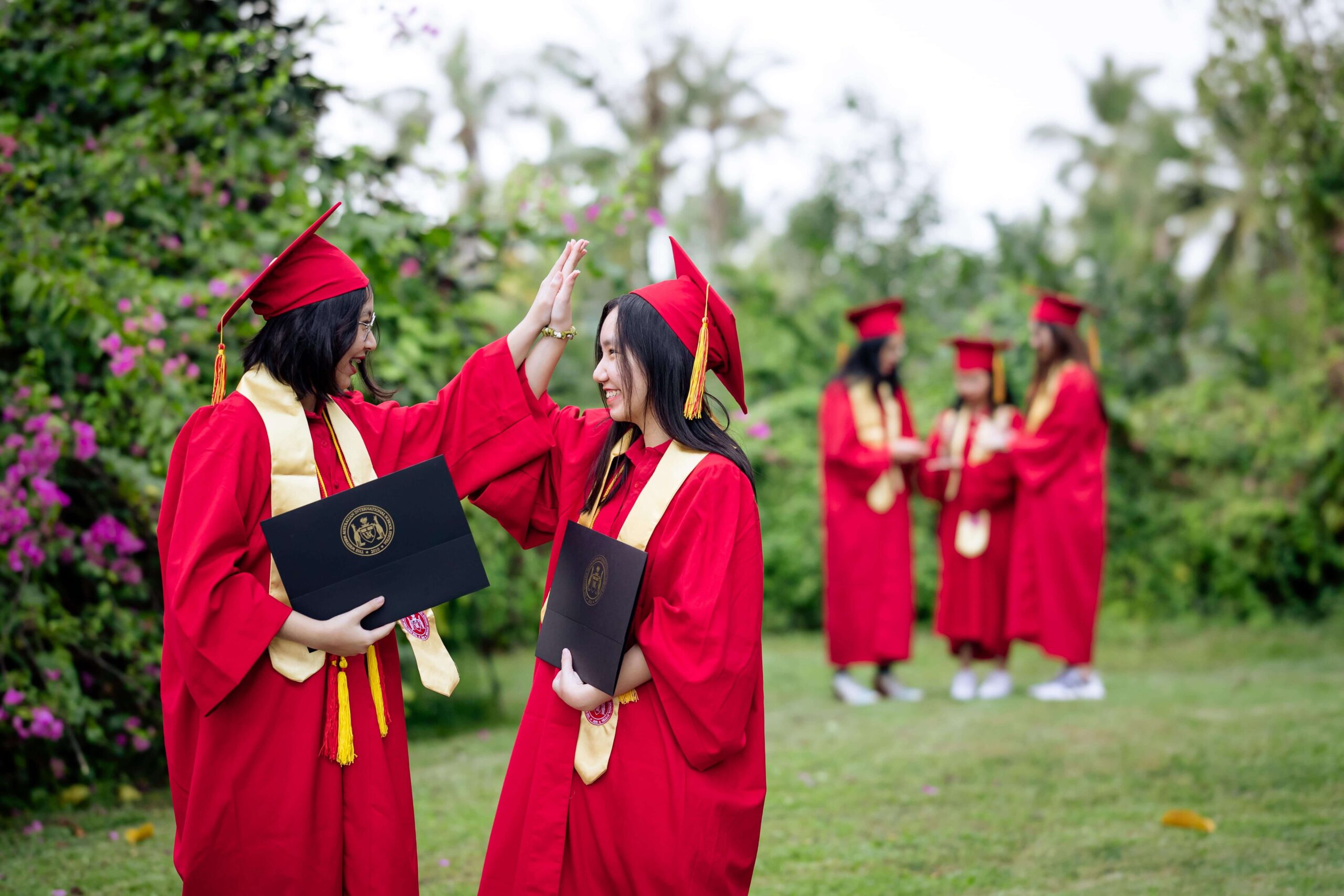 Diverse Learning Pathways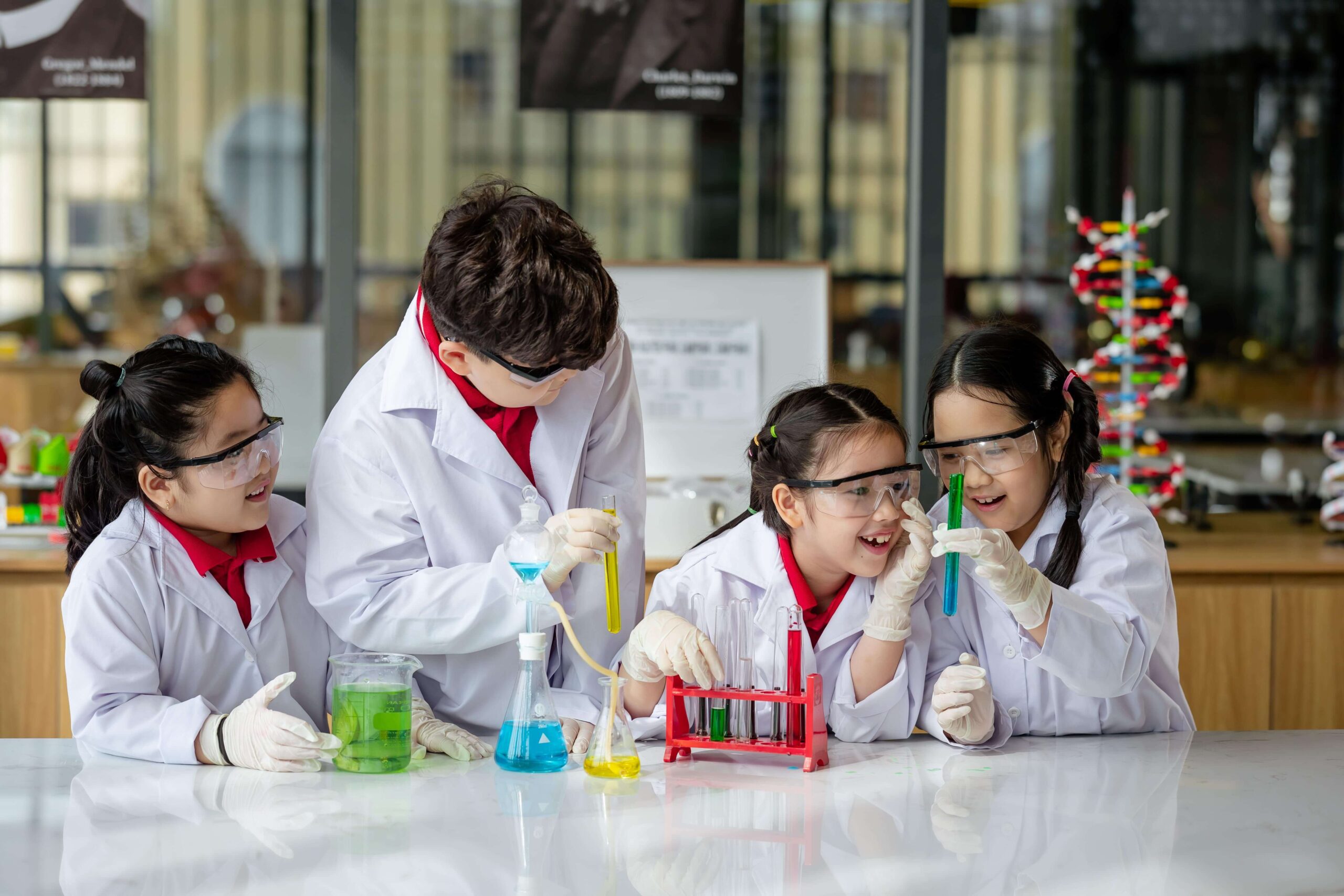 Dynamic Learning Experiences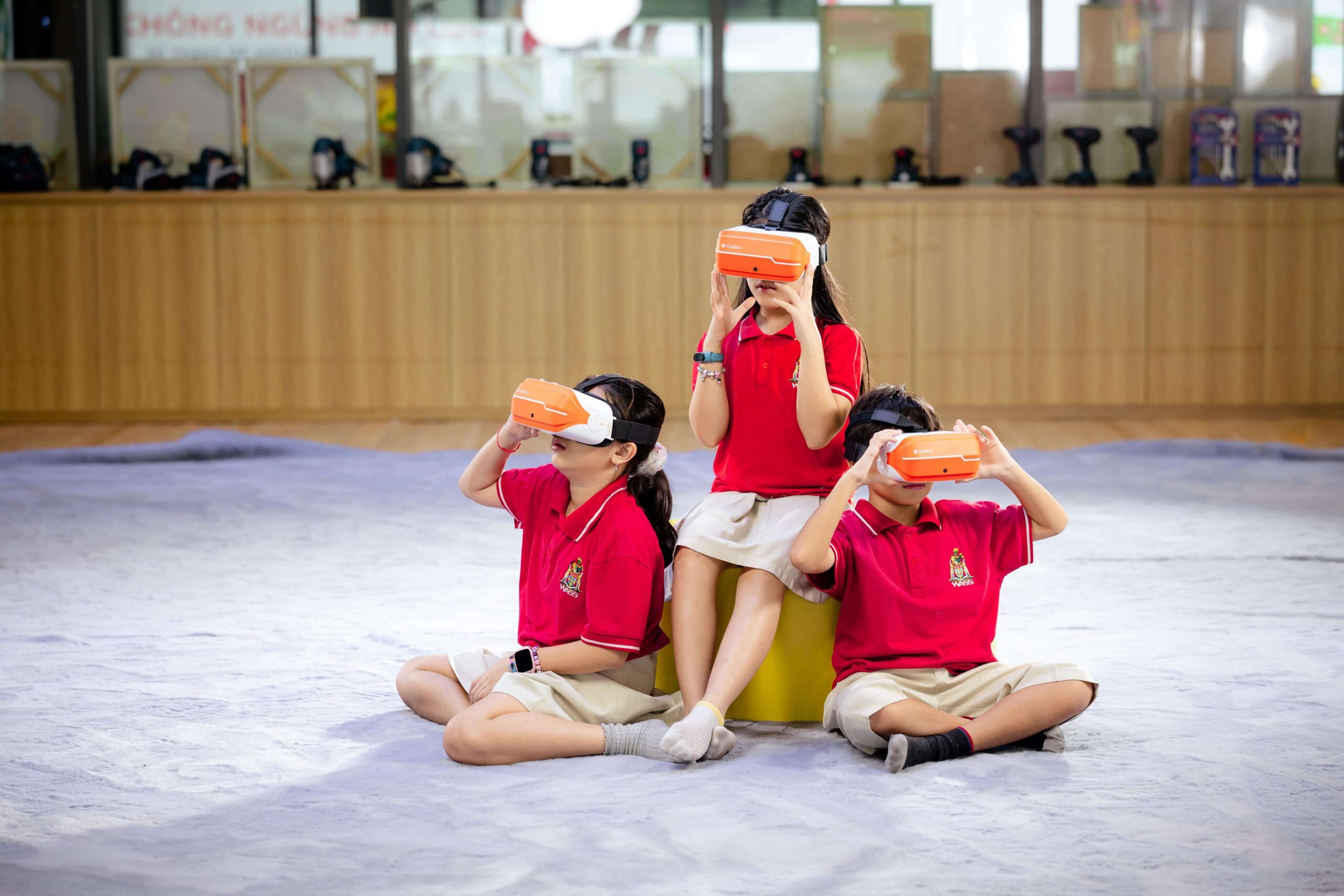 Well-facilitated Learning Environment
Facilities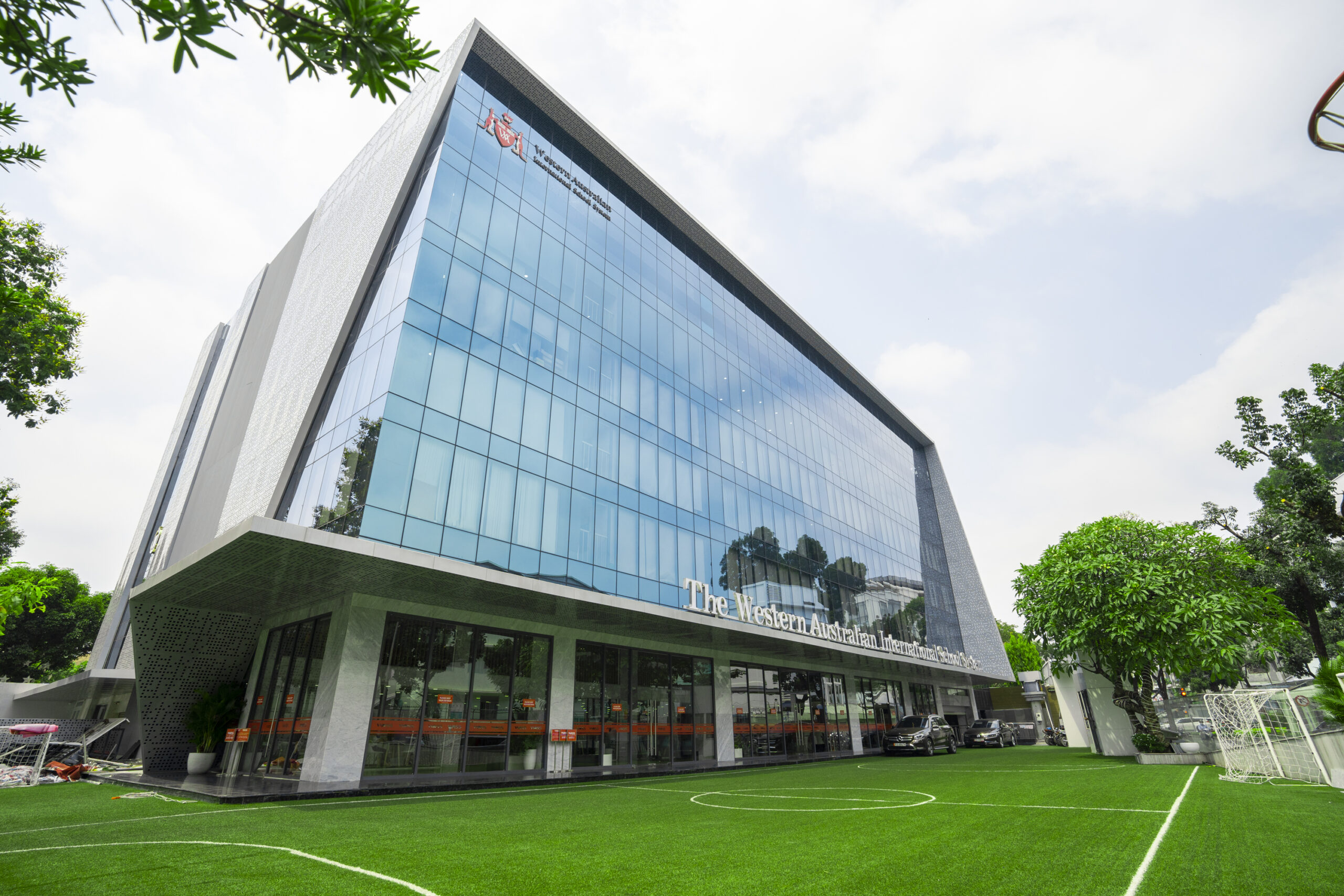 Primary Campus
43 Nguyen Thong, Vo Thi Sau Ward, District 3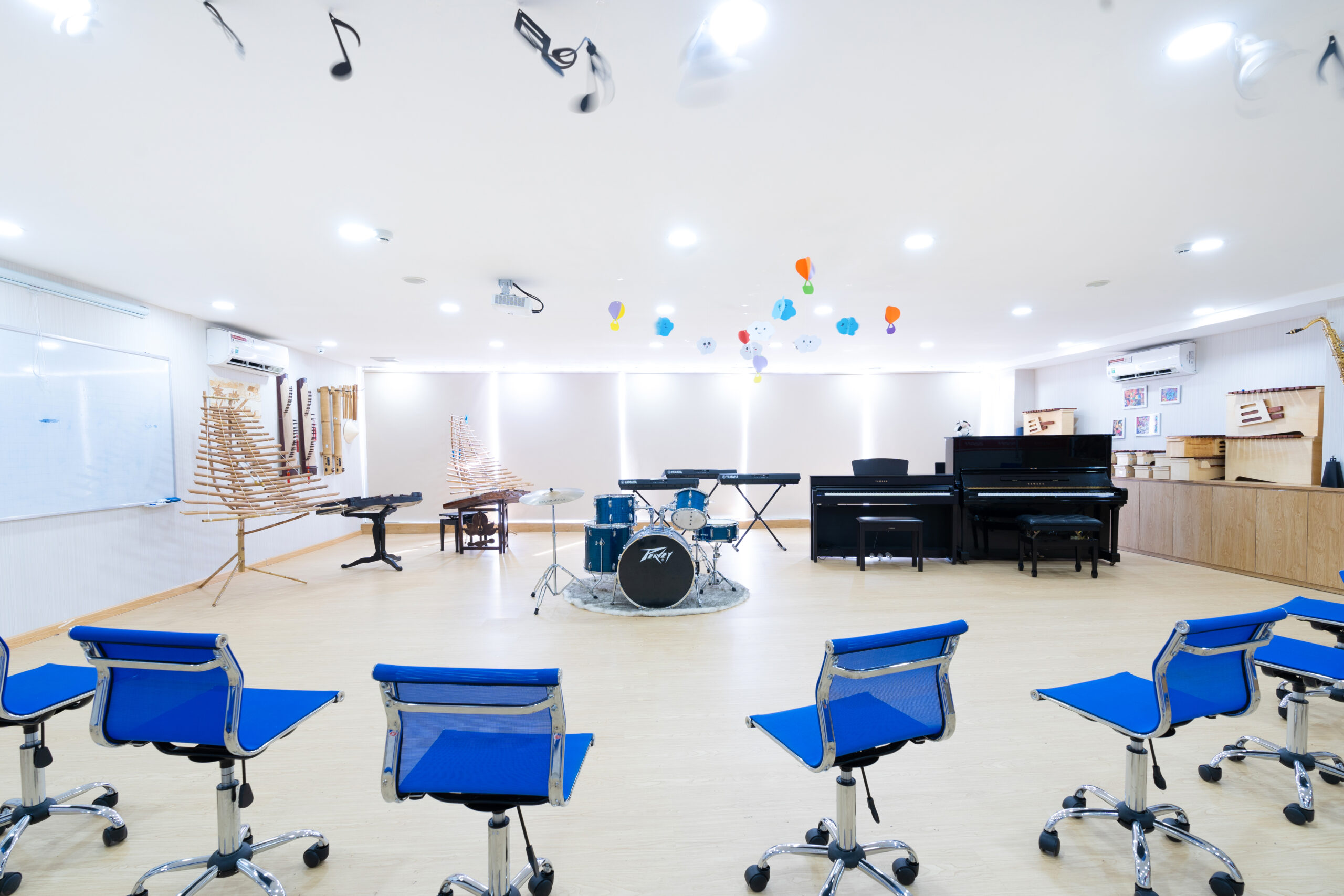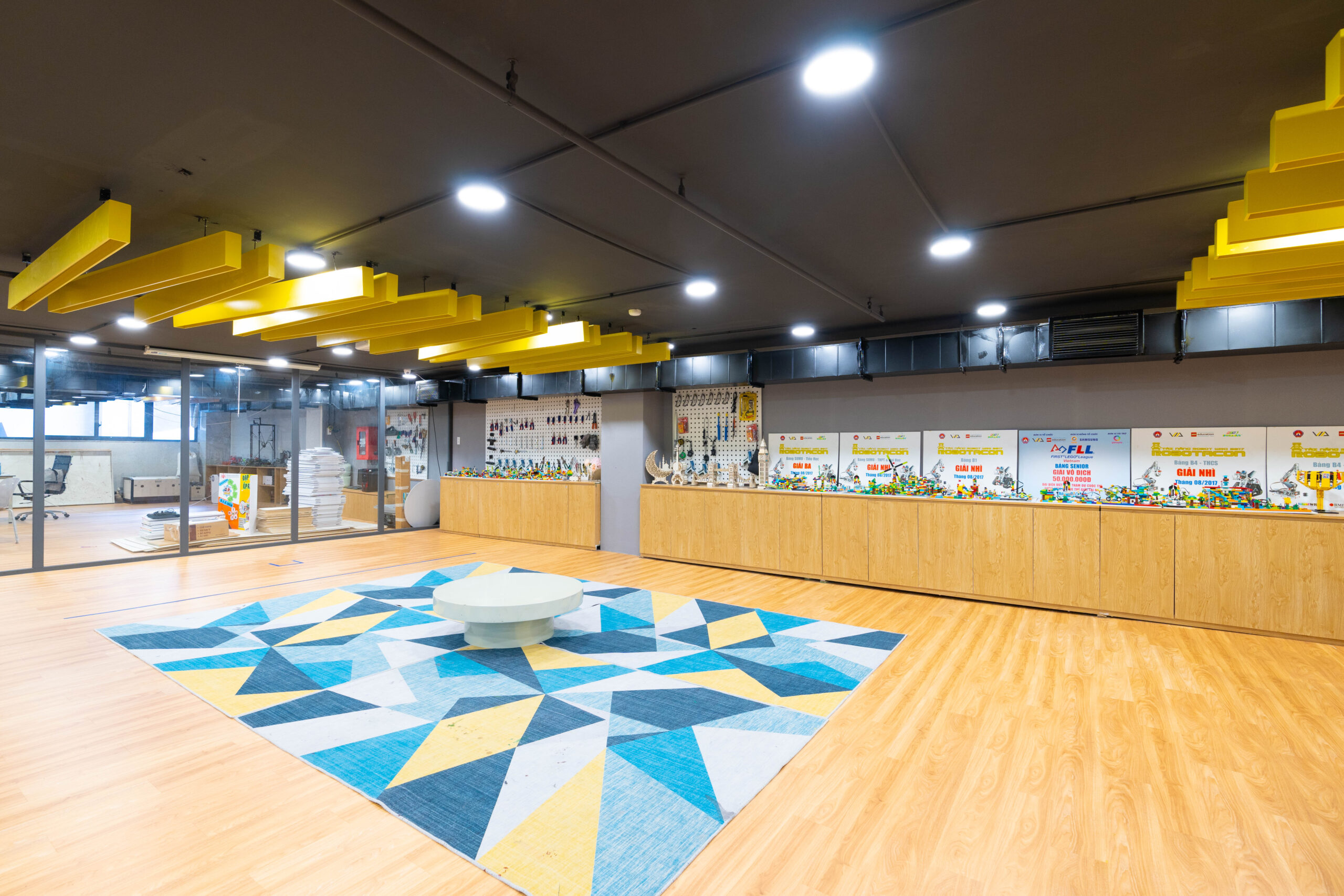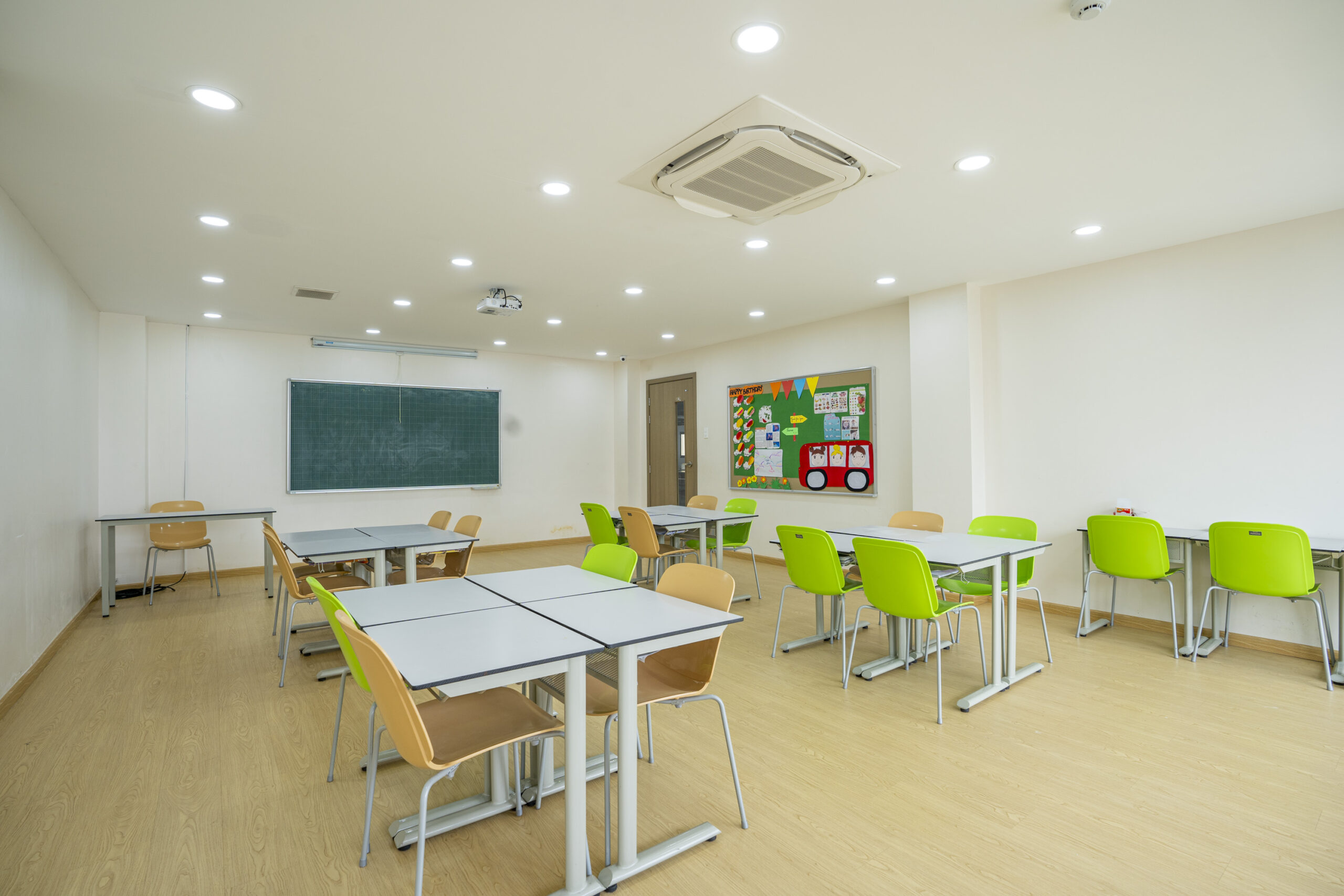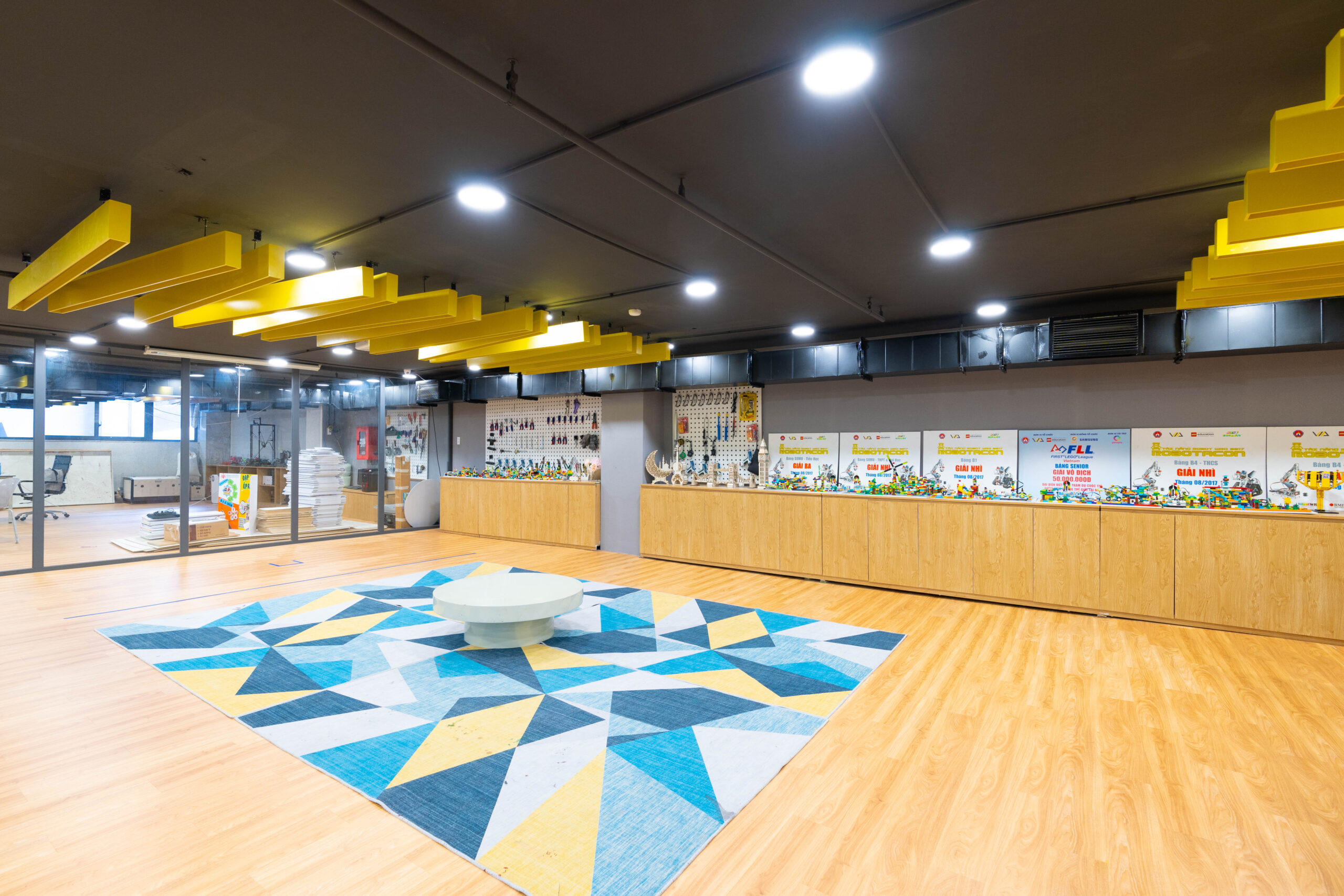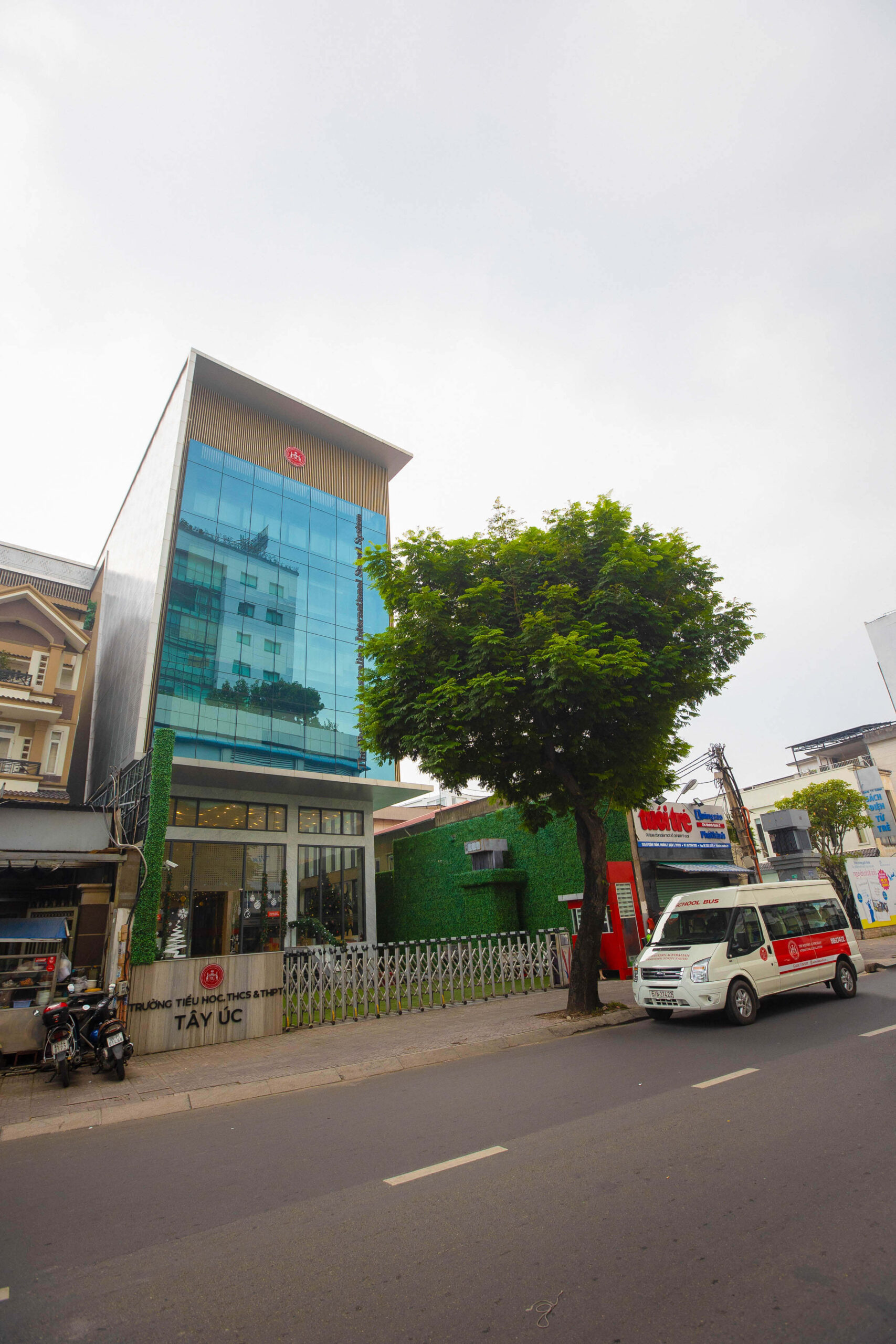 Campus of International programs
157 Ly Chinh Thang, Vo Thi Sau Ward, District 3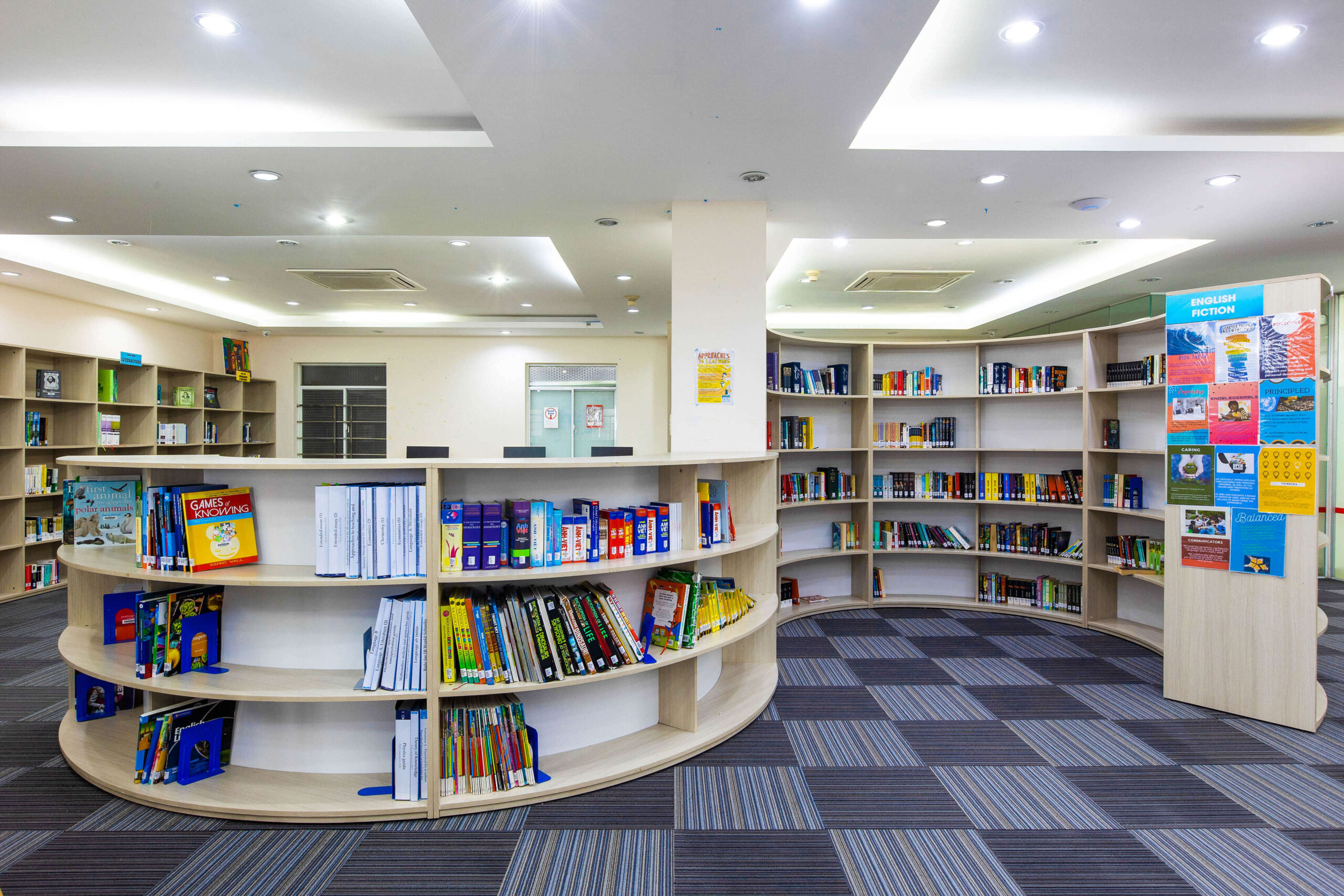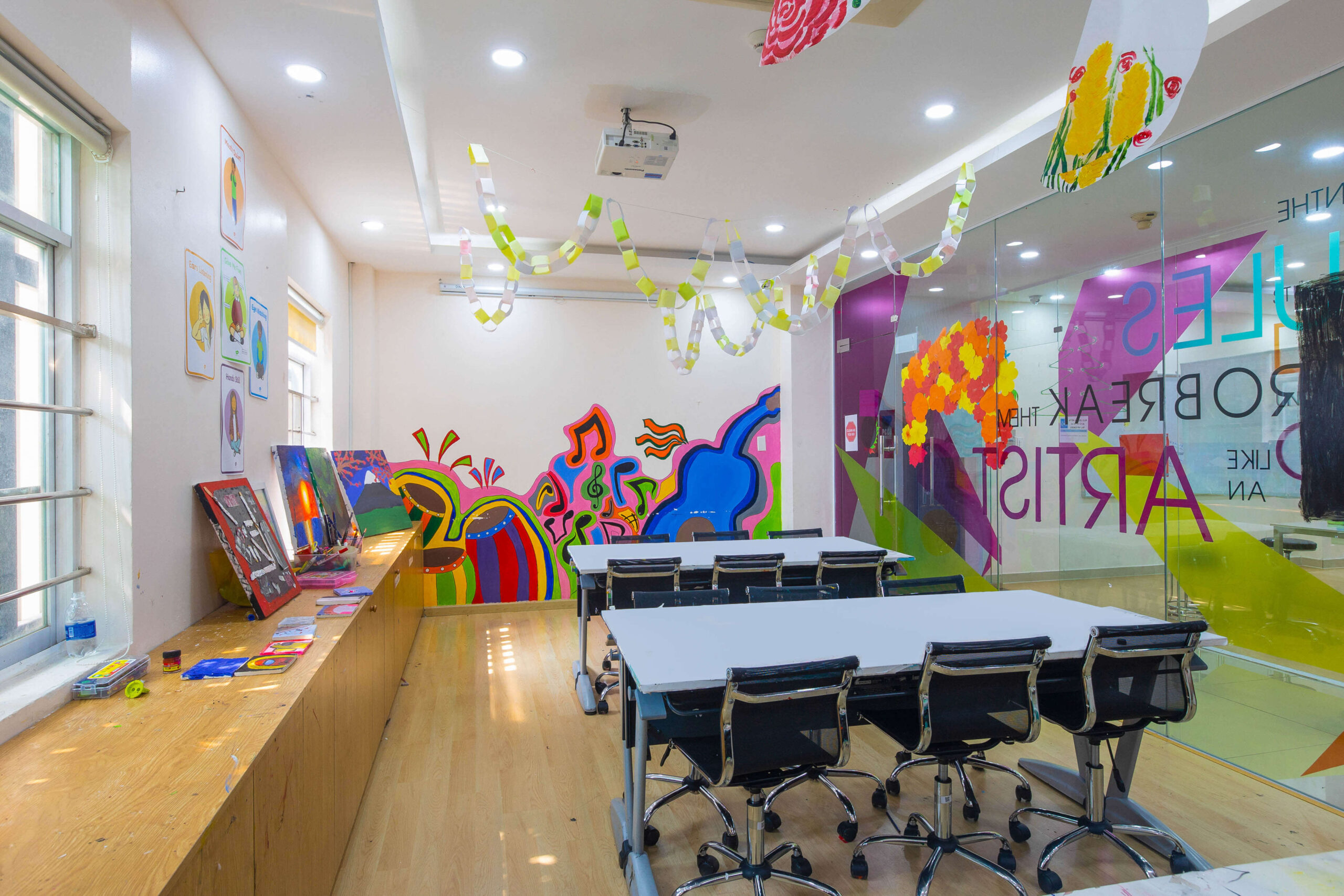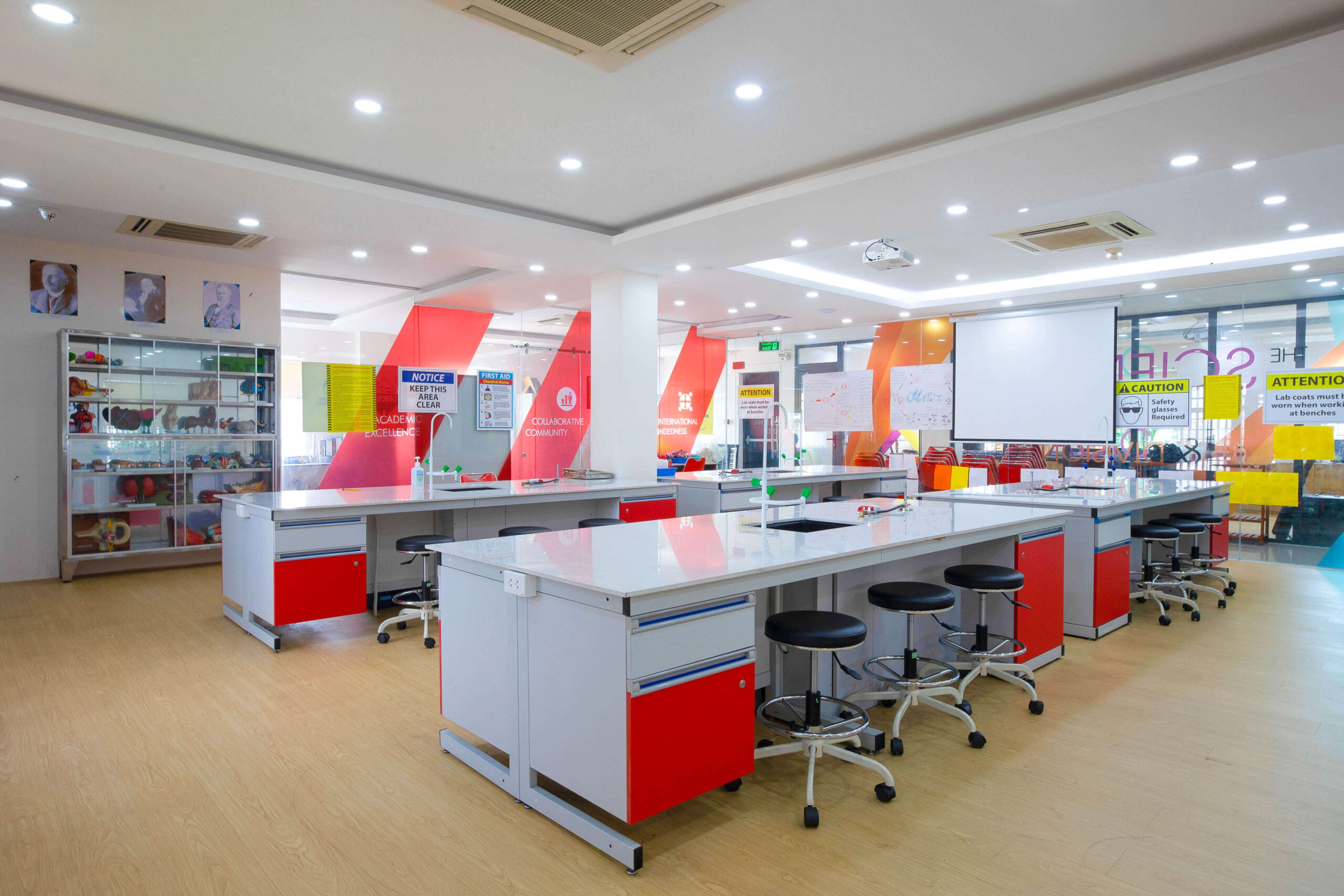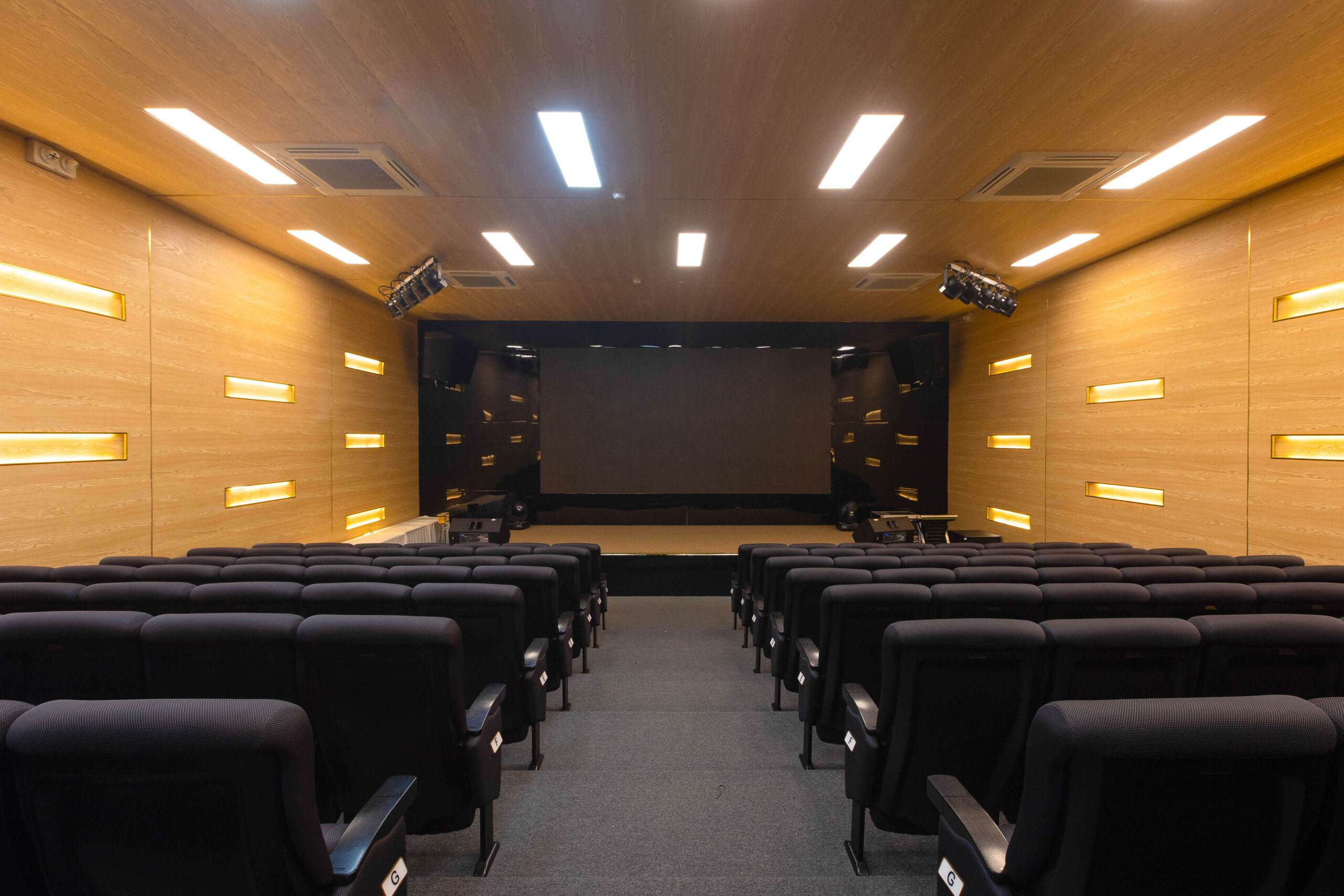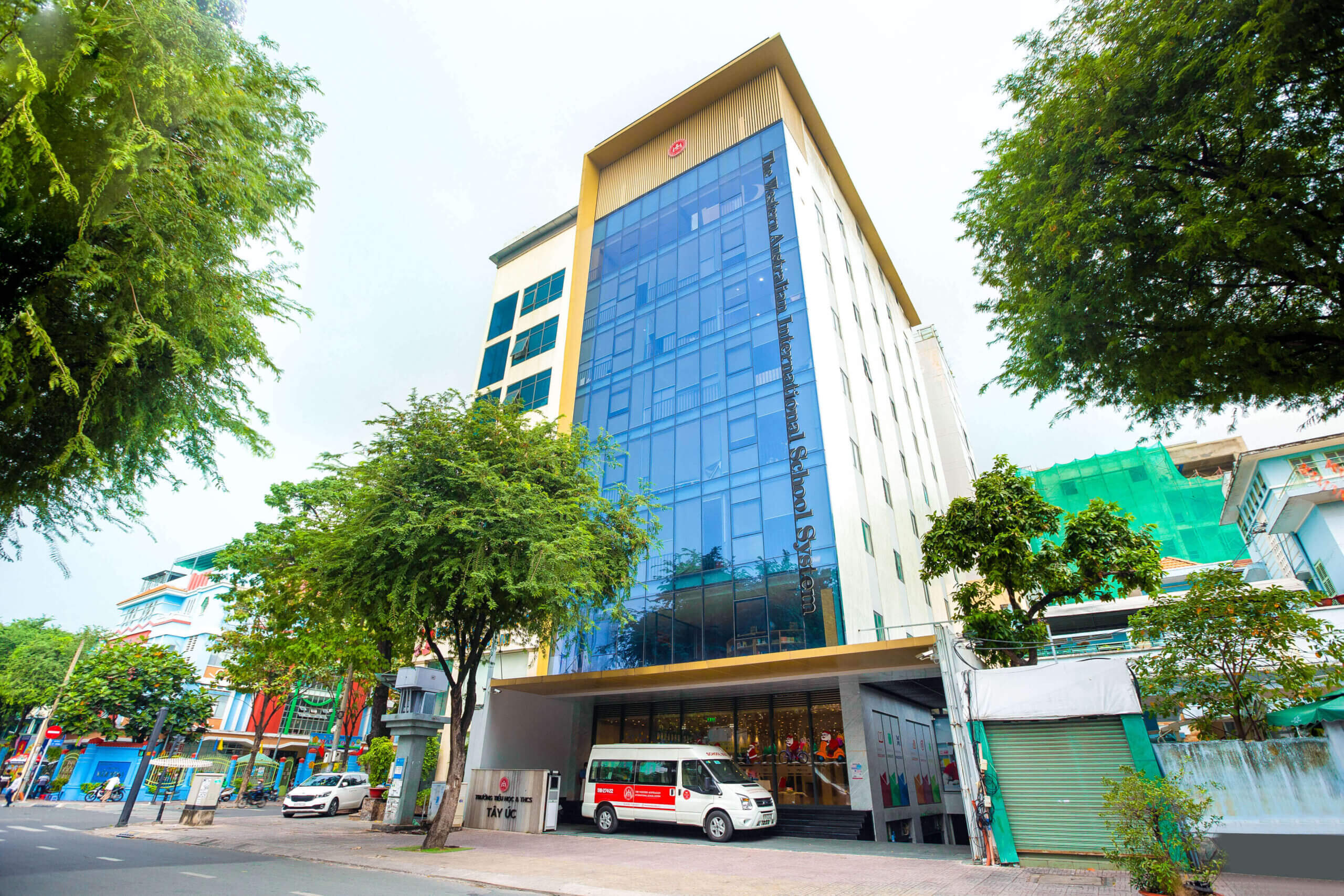 Secondary And High School Campus
84 Ba Huyen Thanh Quan, Ward 9, District 3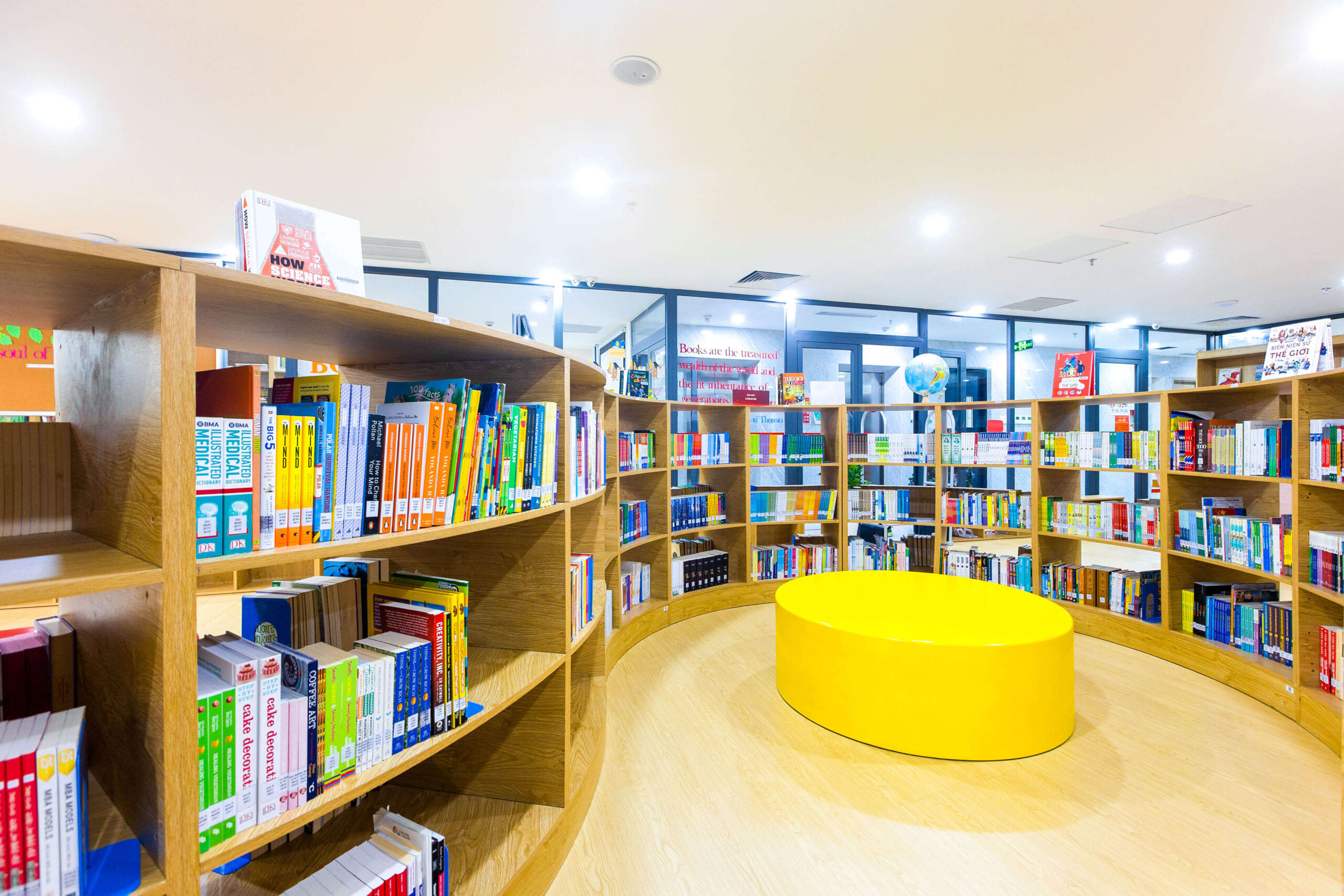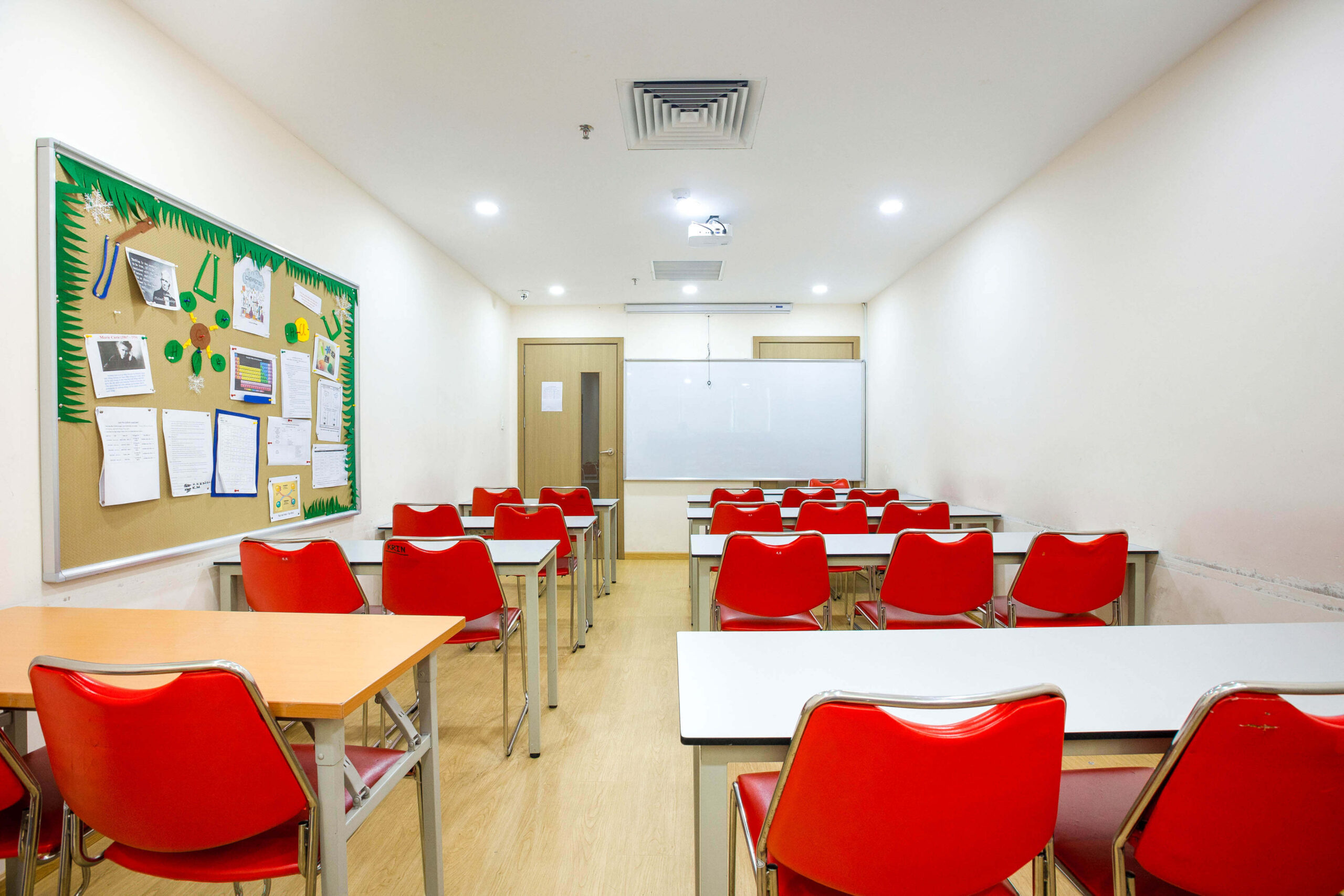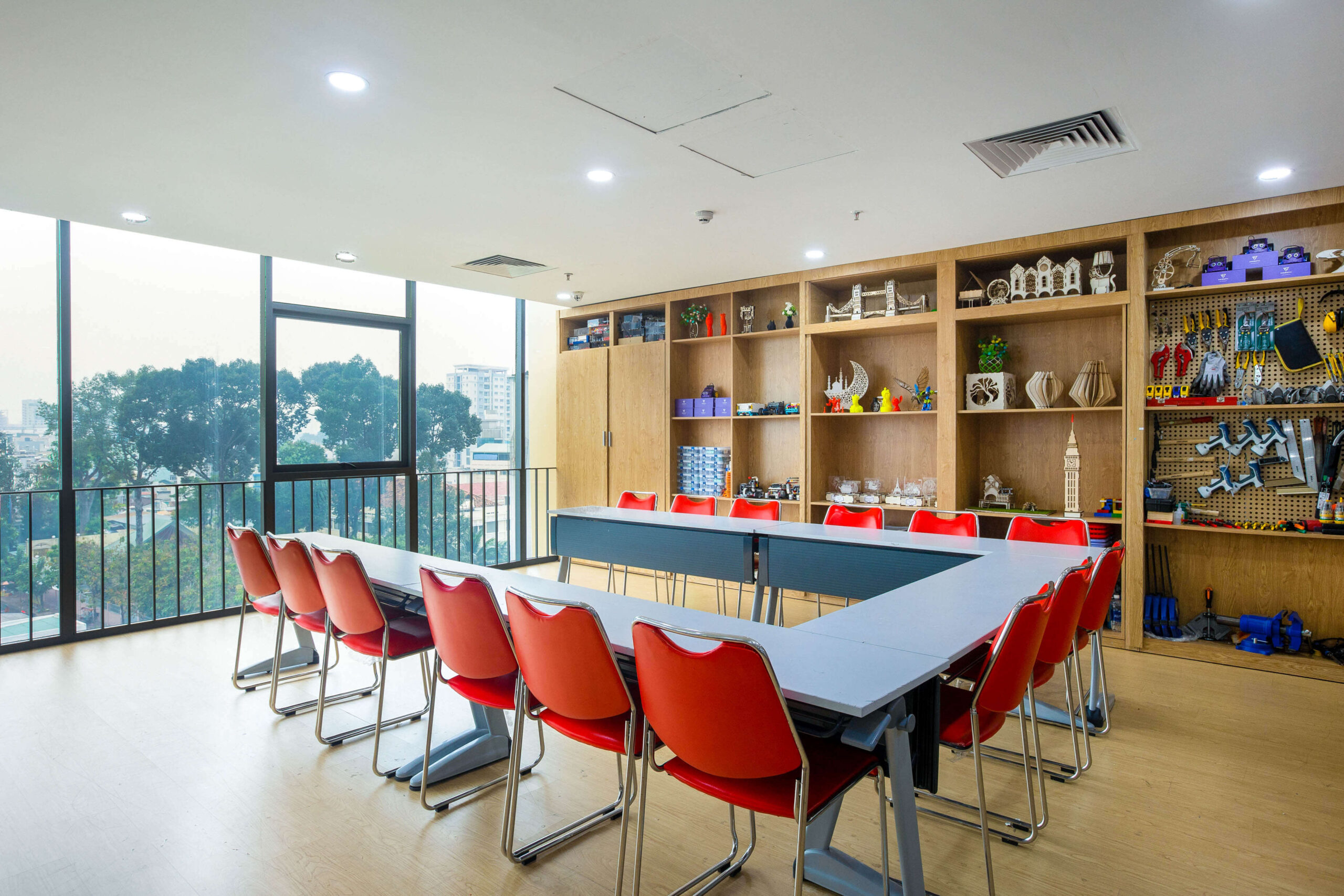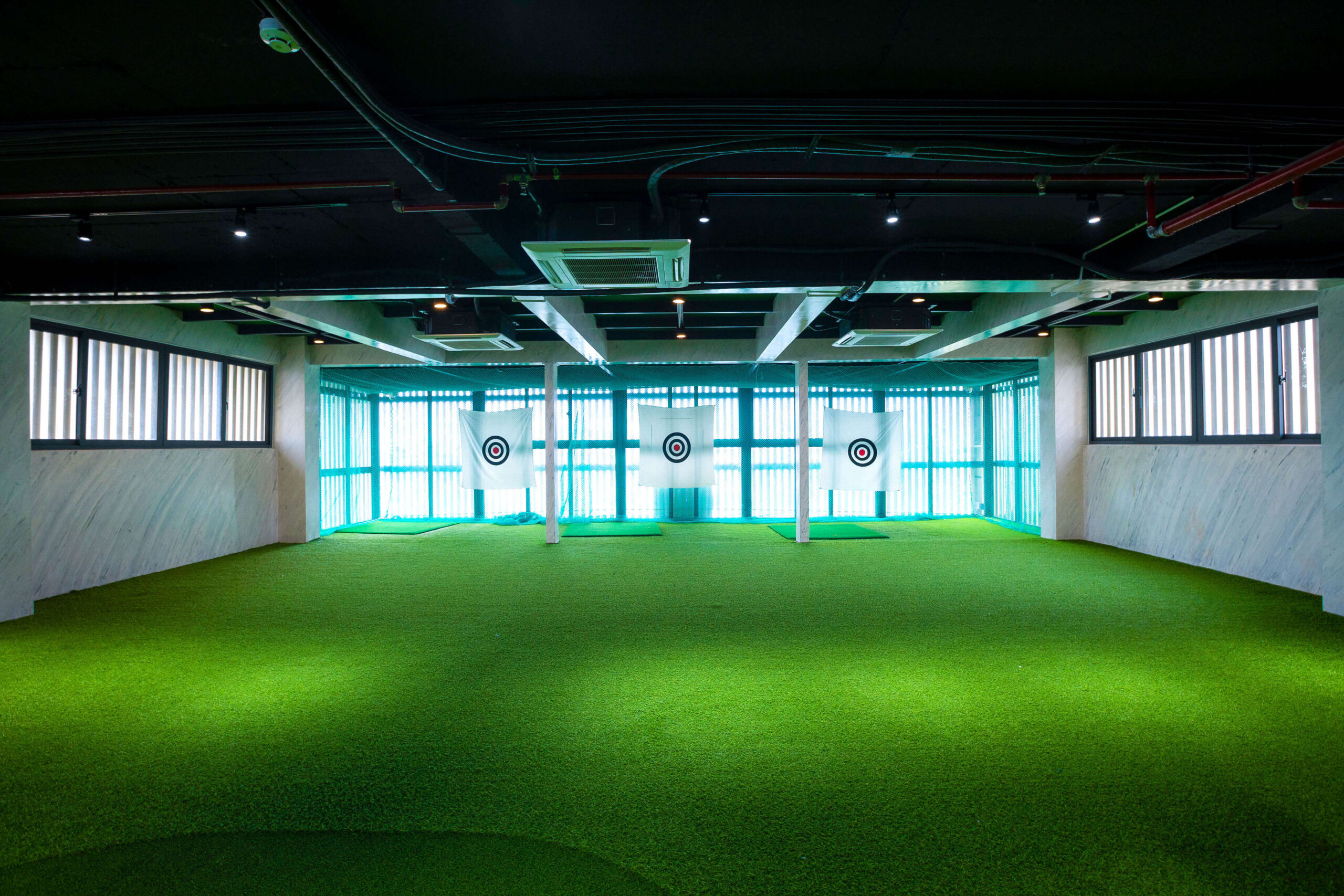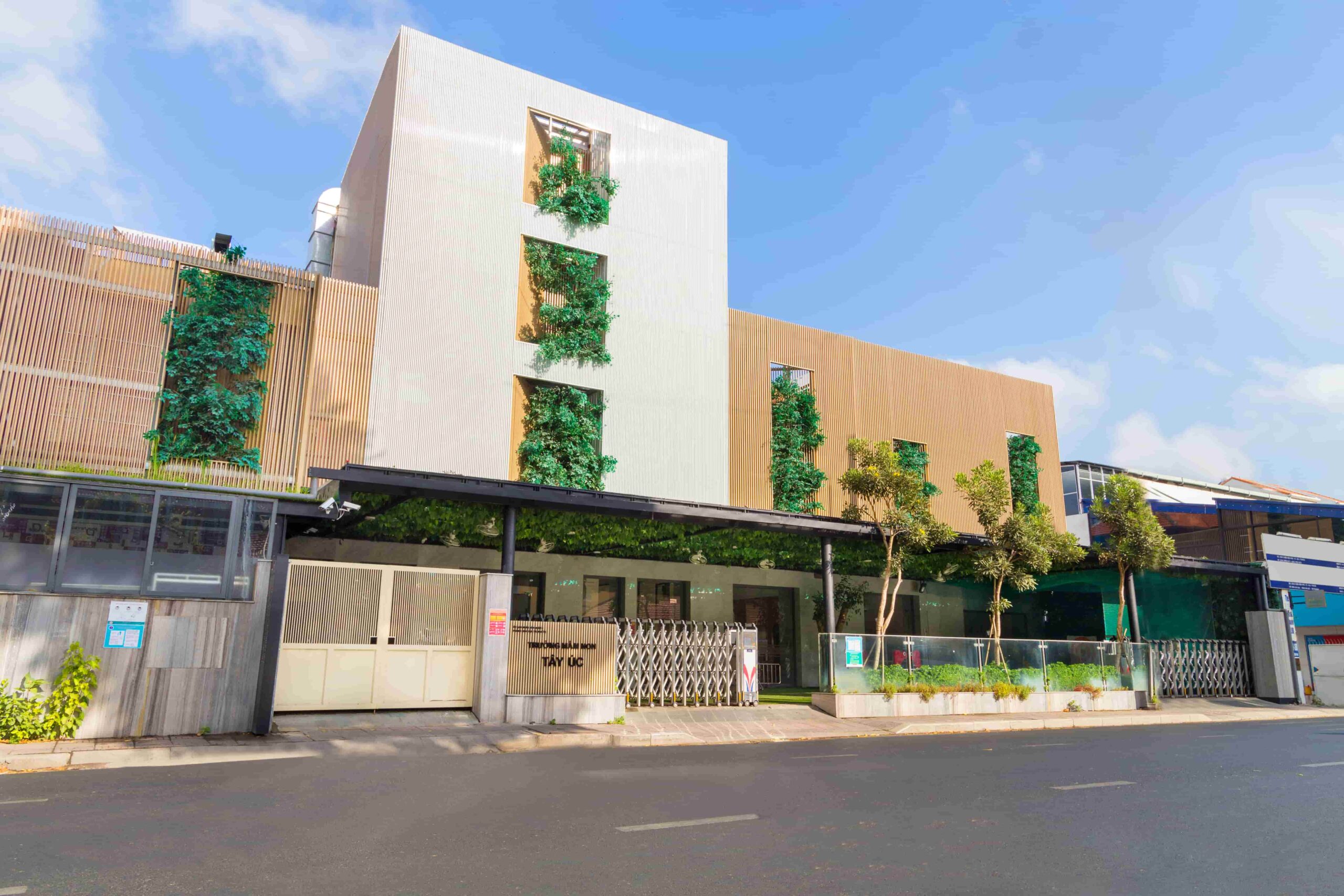 Kindergarten Campus
260 Dien Bien Phu, Vo Thi Sau Ward, District 3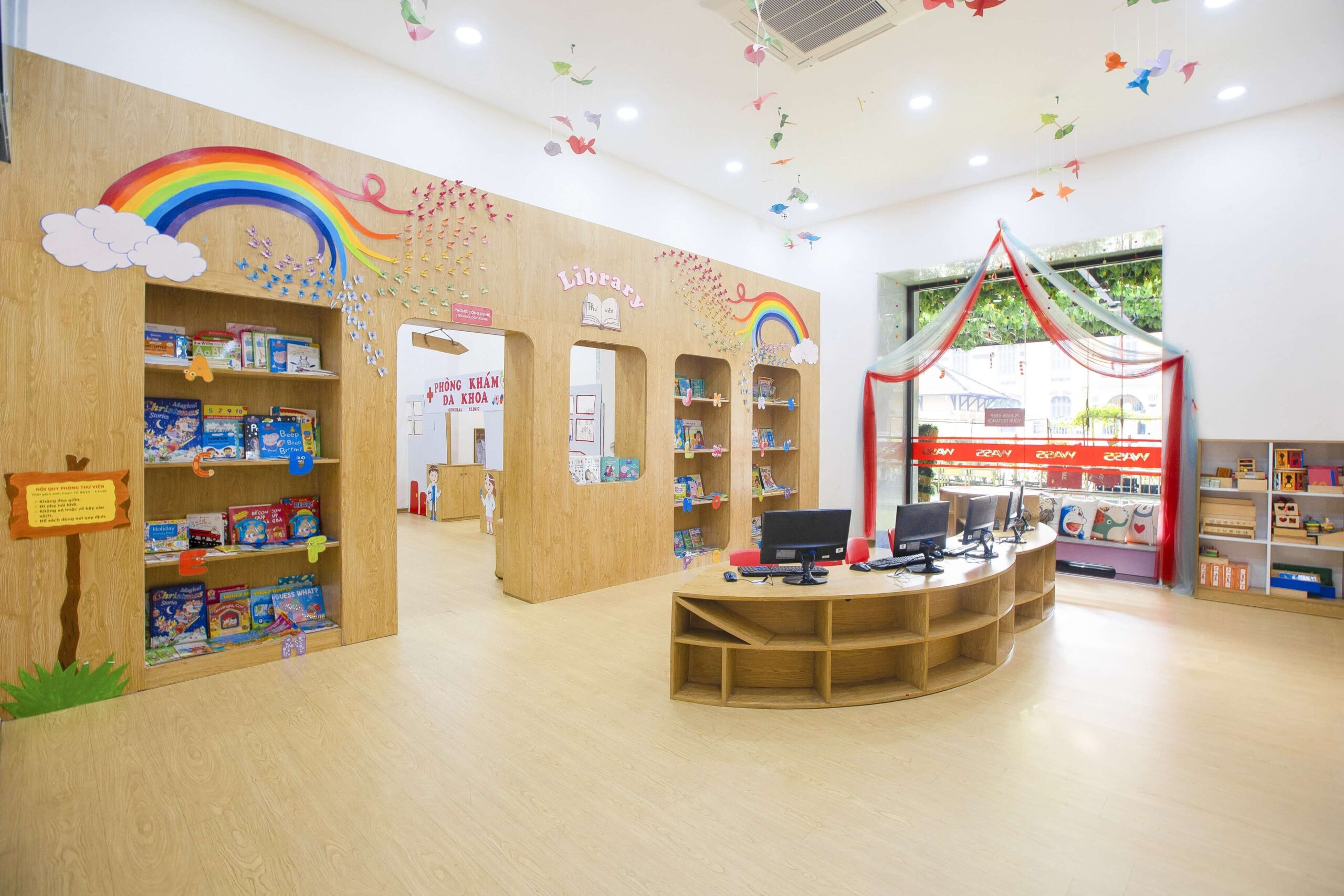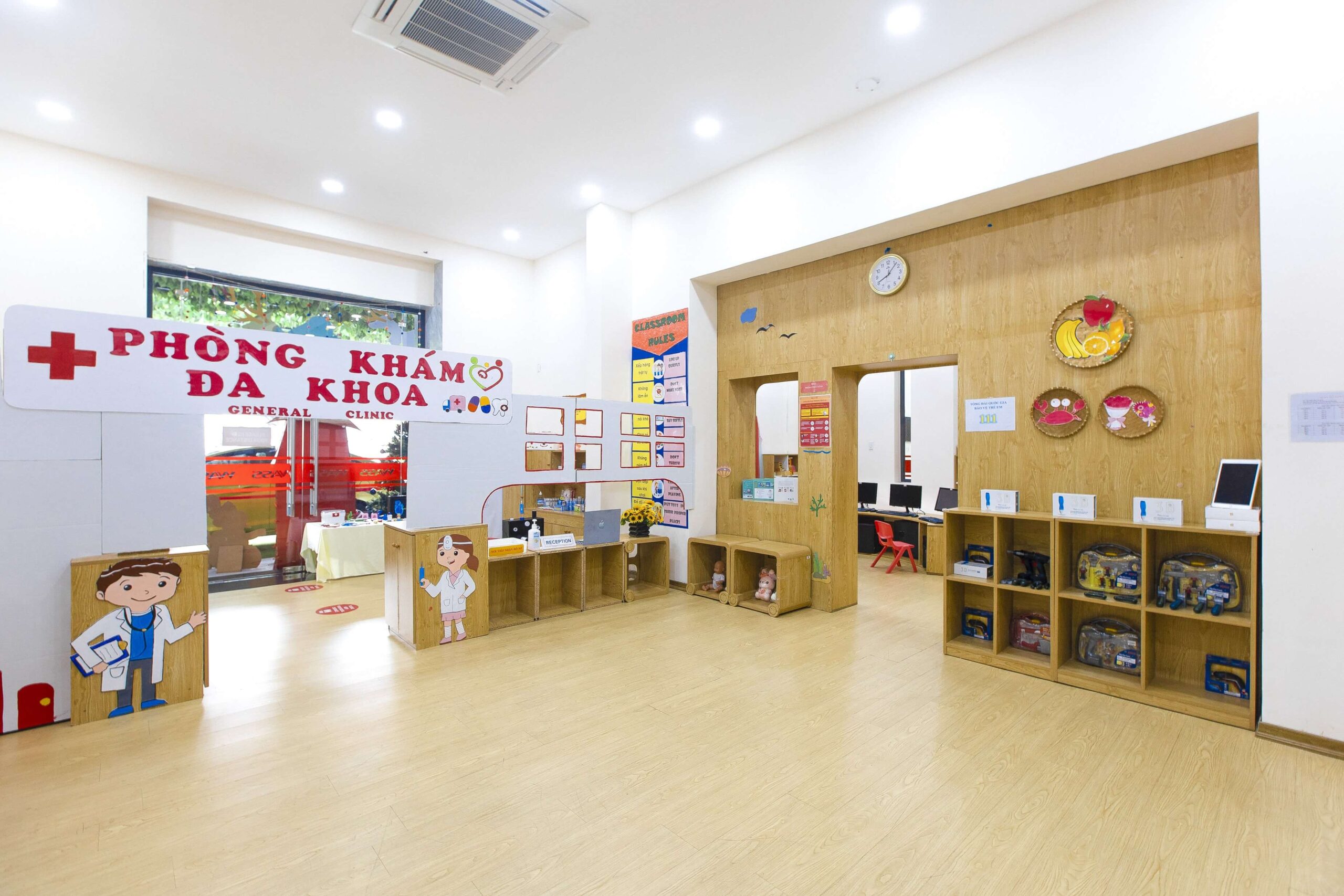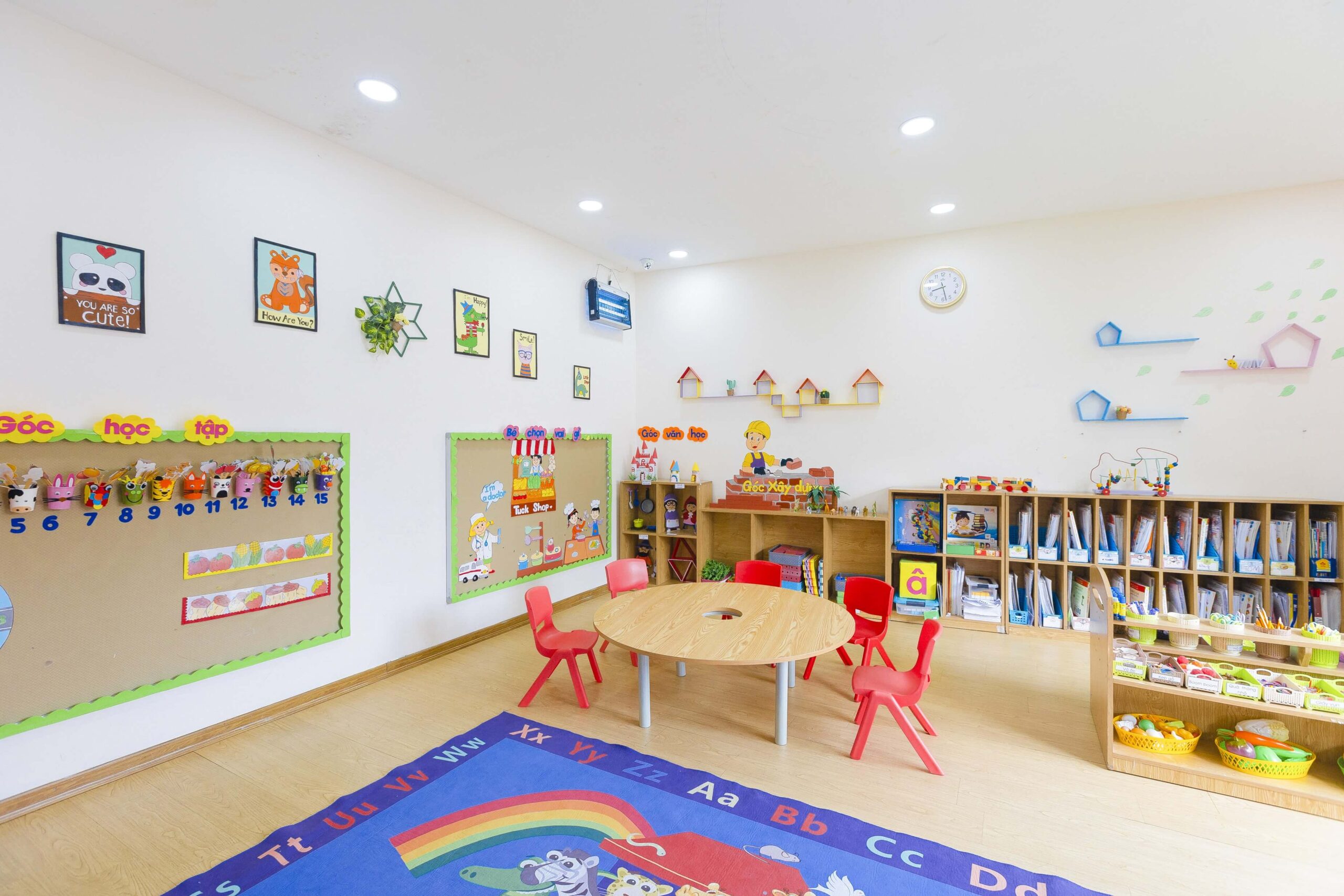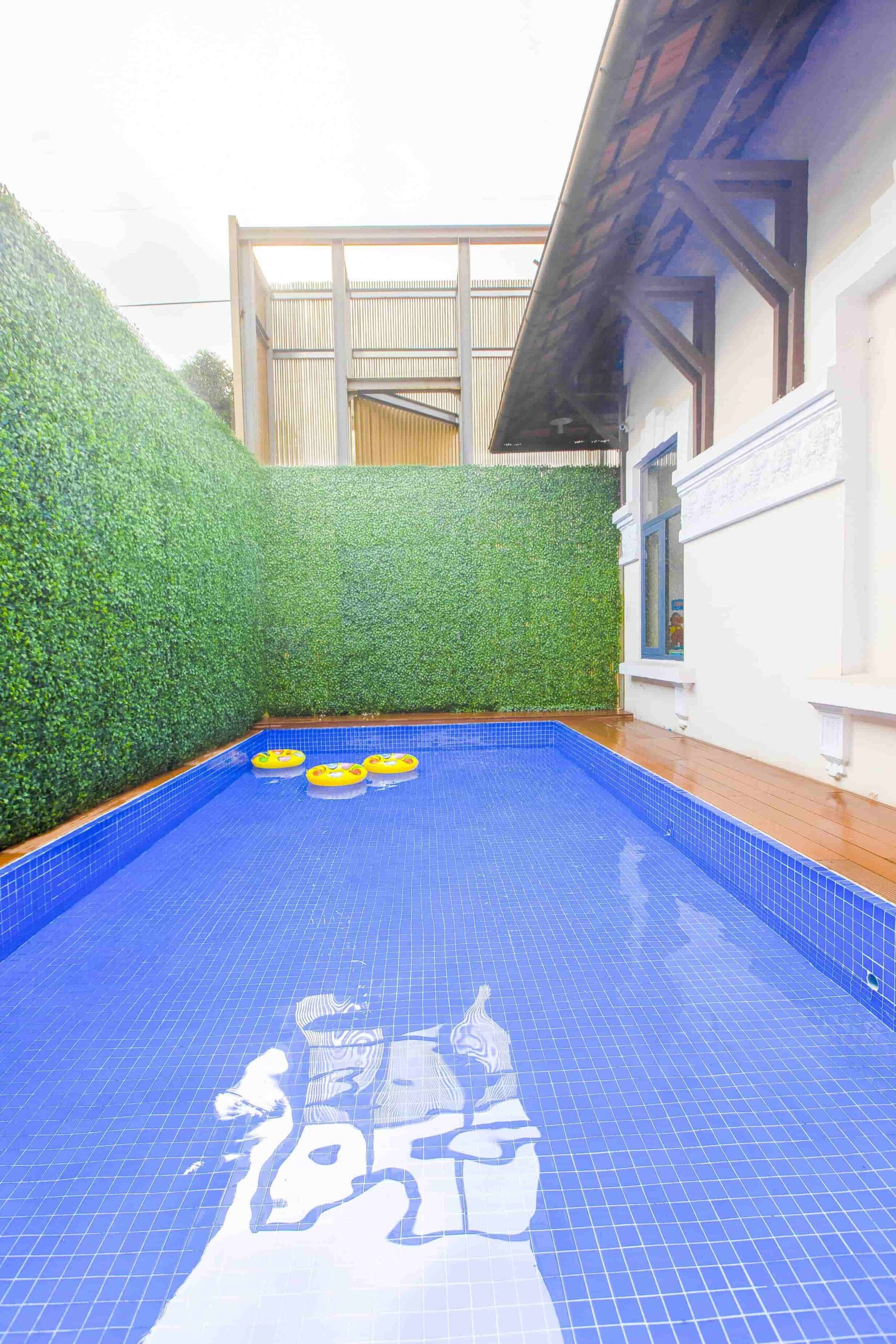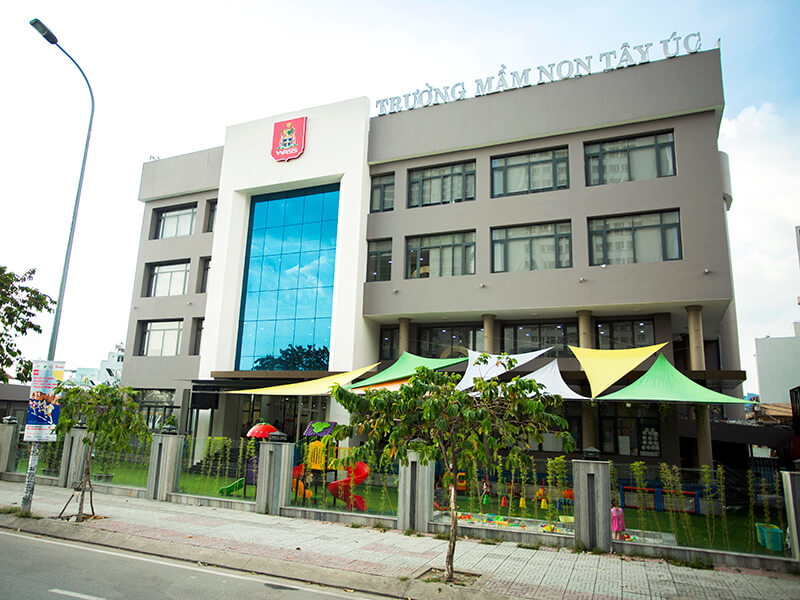 Kindergarten Campus
5 Nguyen Huu Canh, Ward 22, Binh Thanh District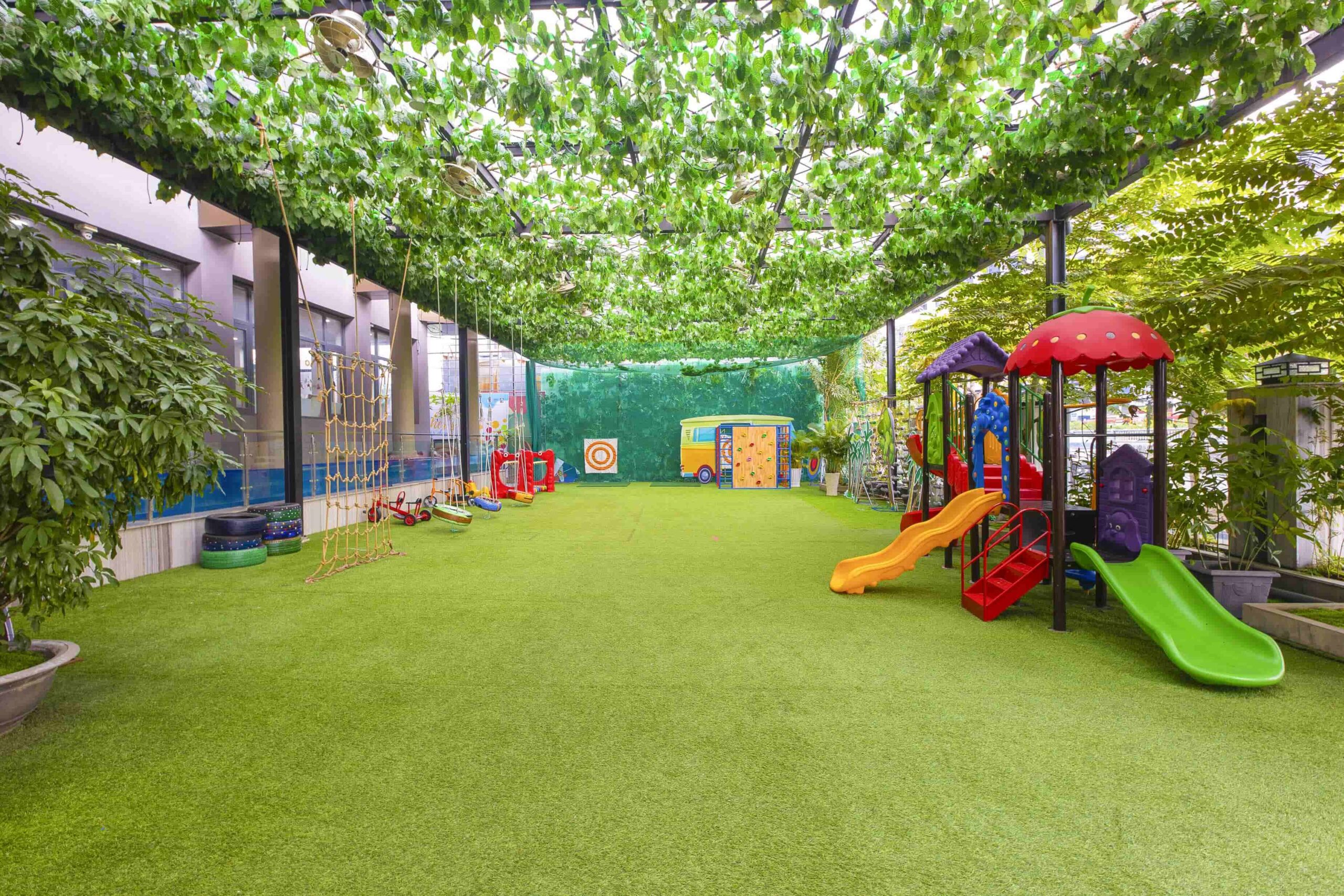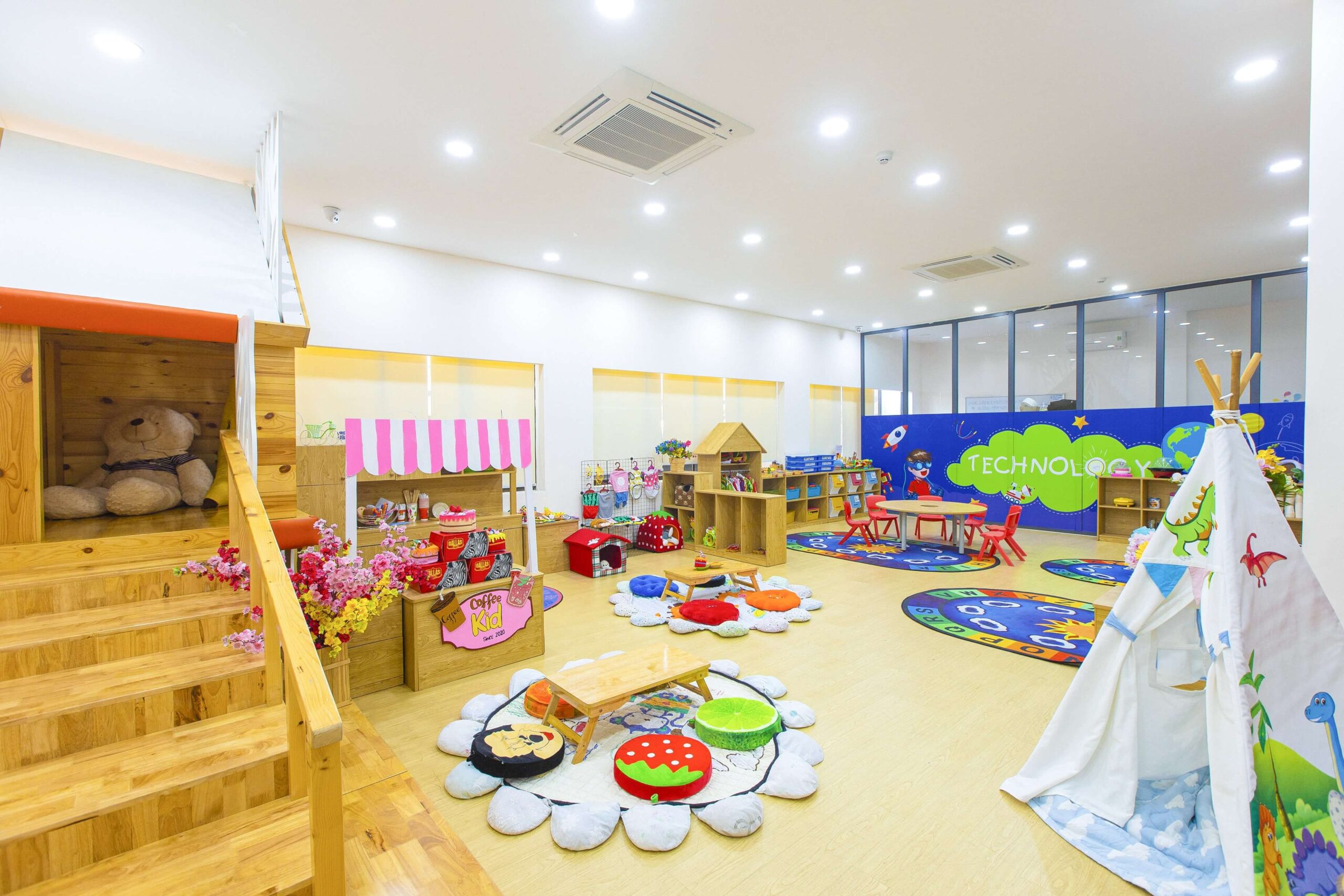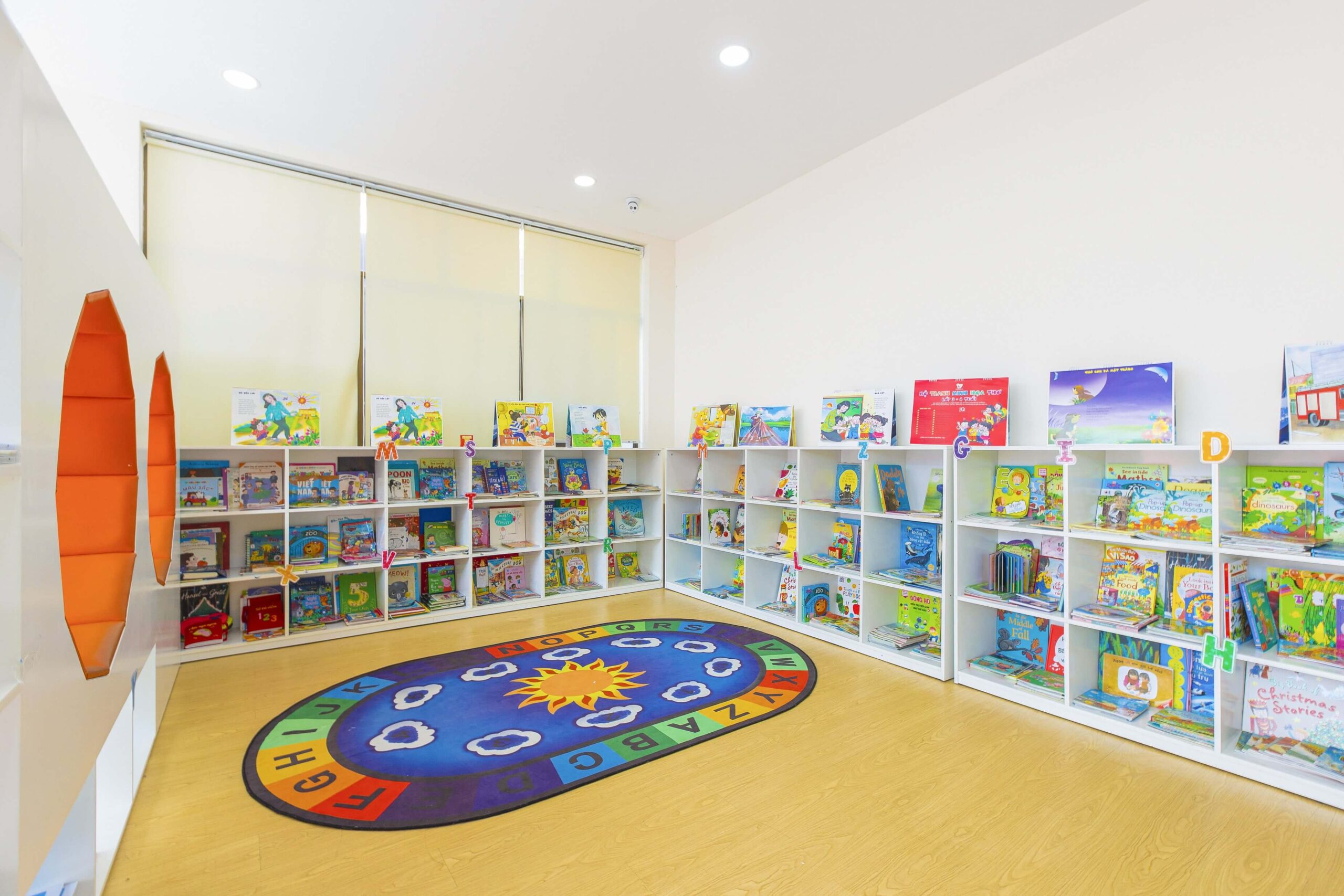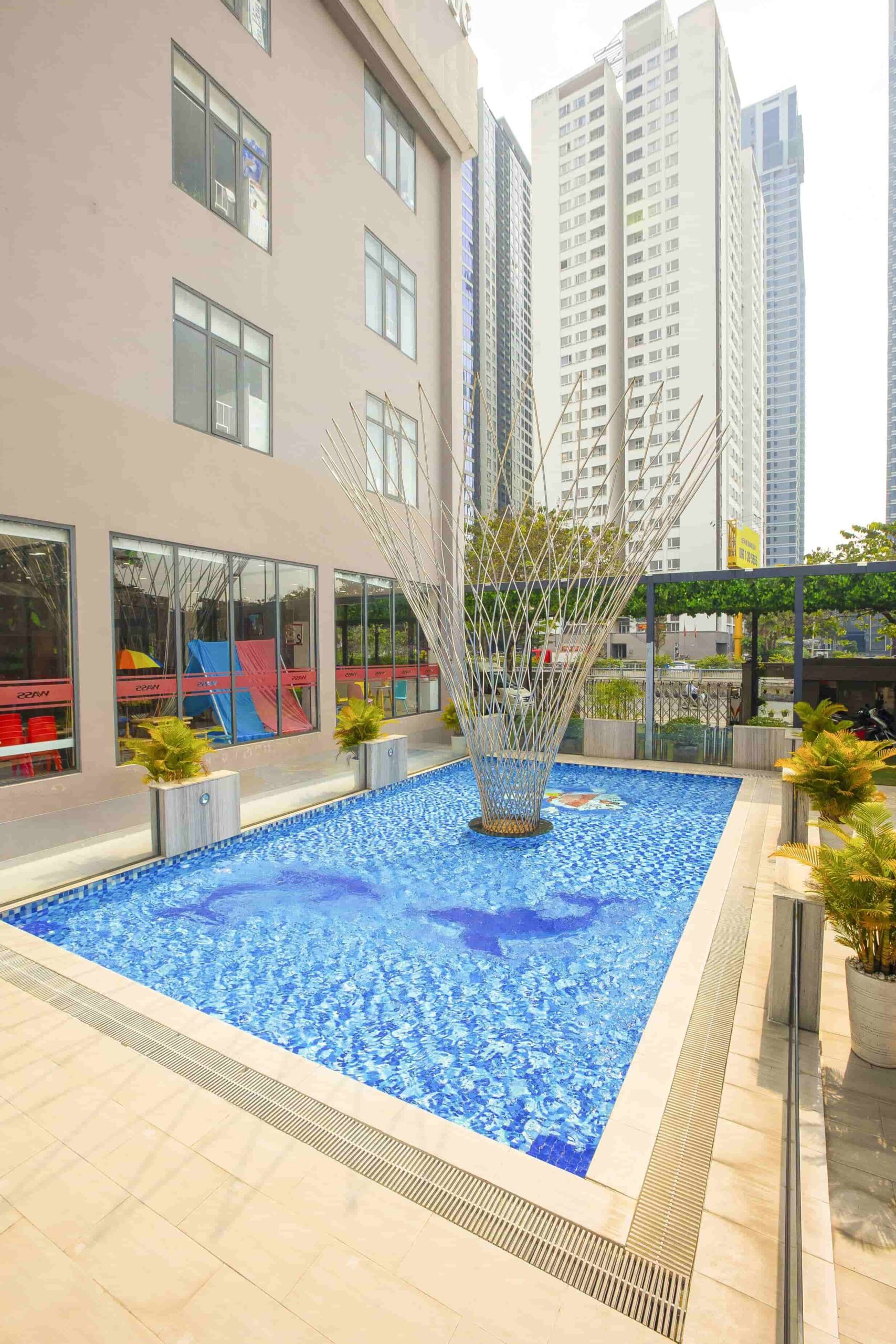 By clicking the button below, you agree to receive communications from WASS about this program and other relevant programs.
Visit WASS
Registration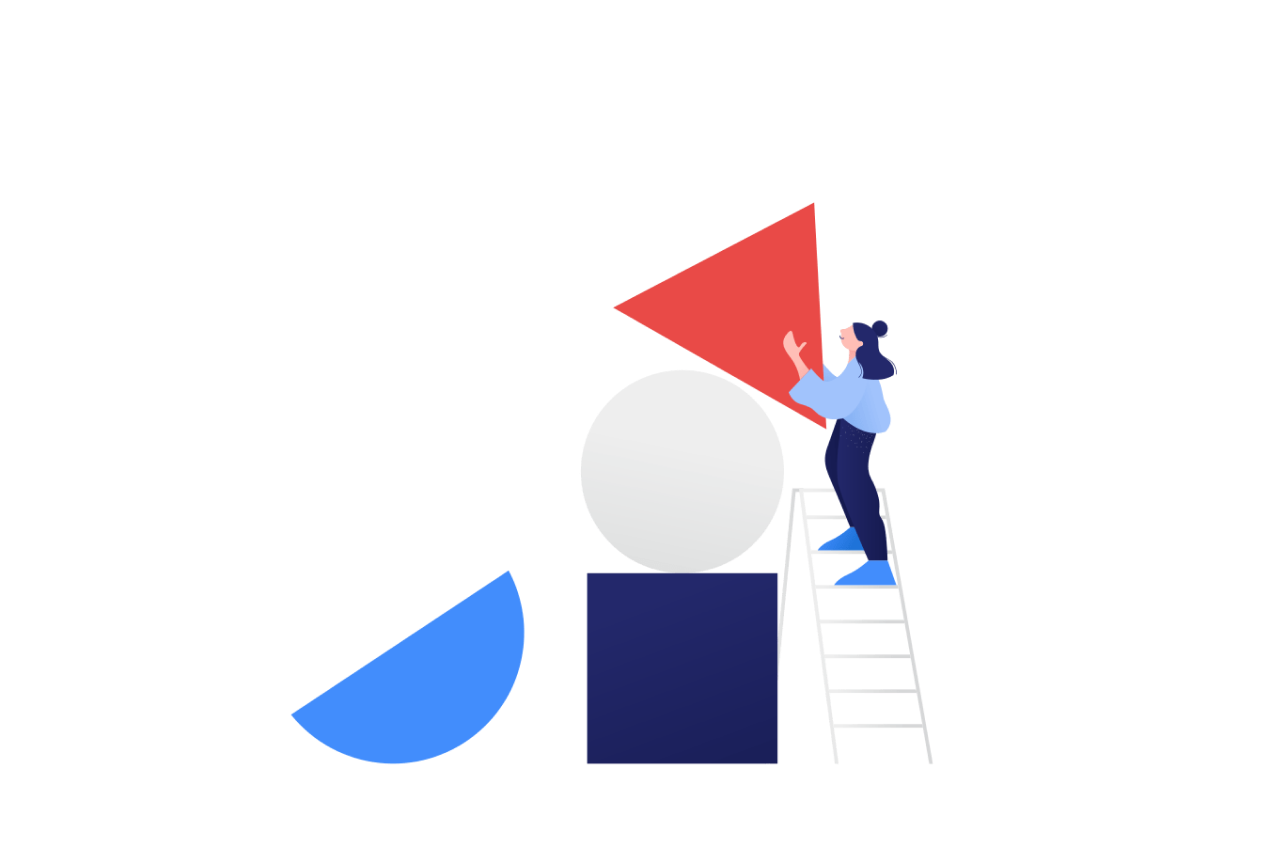 WESTERN AUSTRALIAN INTERNATIONAL SCHOOL
If you have any concerns, please contact us.