Keep the spirit of traditional New Year with WASS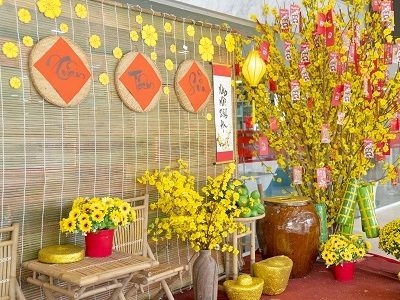 As a school with many international factors, but on the most important holiday in Vietnamese culture, the traditional new year at WASS still brings out the beauty of the nation's traditional festival.
Following the pace of modern technology, many convenient and modern forms have been introduced in the New Year. However, the Western Australian School System still directs students to the rustic beauty of the traditional New Year, reviving the values ​​of the old New Year in today's hustle and bustle life. On Tet days, all WASS campuses seem to be renewed with the vibrant yellow color of apricot branches, the striking red color of the couplets and the lucky money envelopes. All are decorated and cared for by the hands of the teachers and students of WASS together.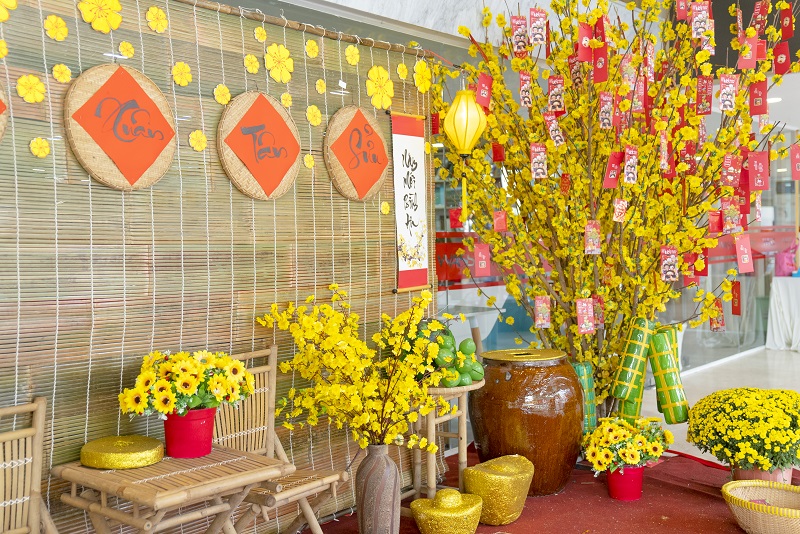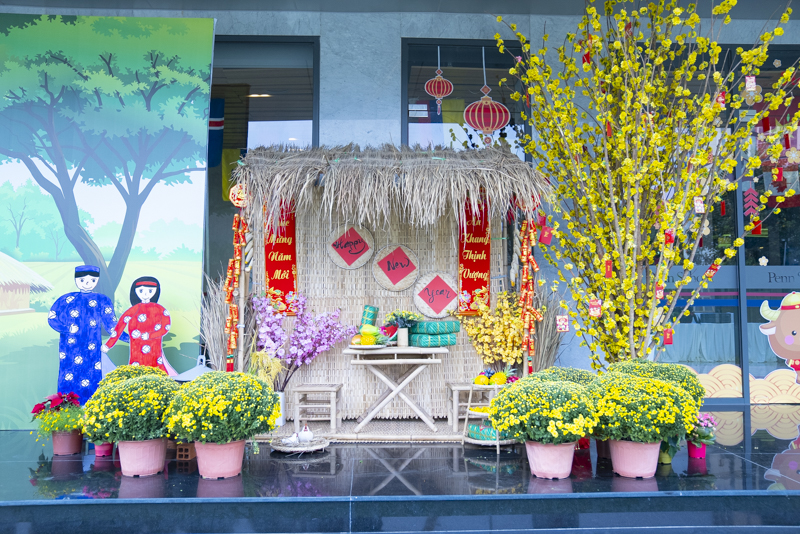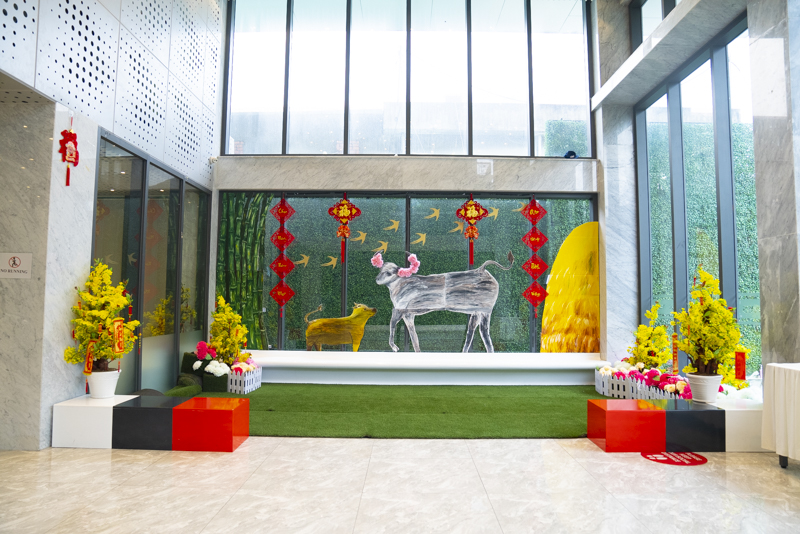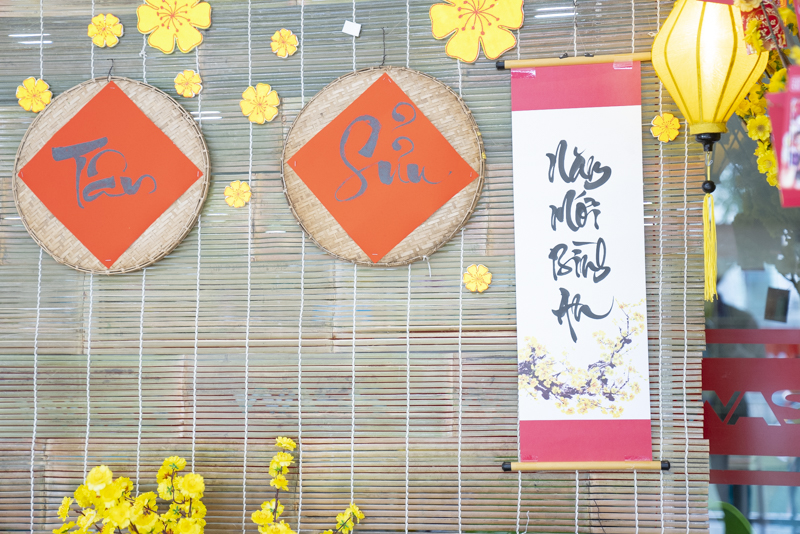 Tet activities in WASS also bring a bold traditional Tet atmosphere with a series of Tet events. For the higher-graders, Tet is an opportunity for them to eagerly enjoy the traditional Tet atmosphere through calligraphy practices, lectures and cultural learning about Tet of the Vietnamese.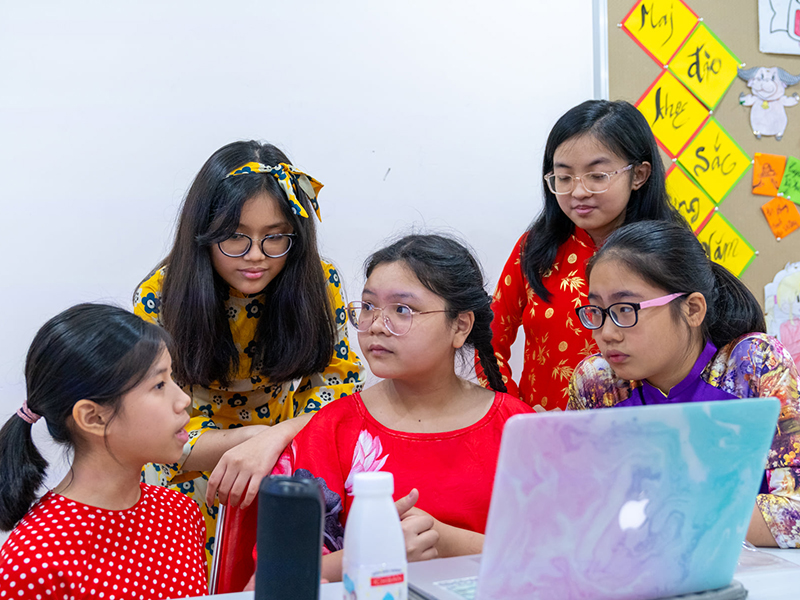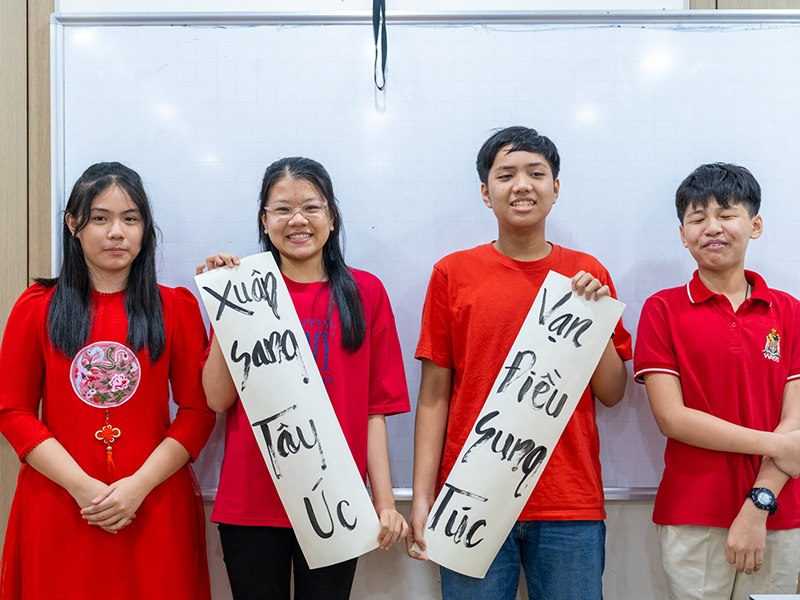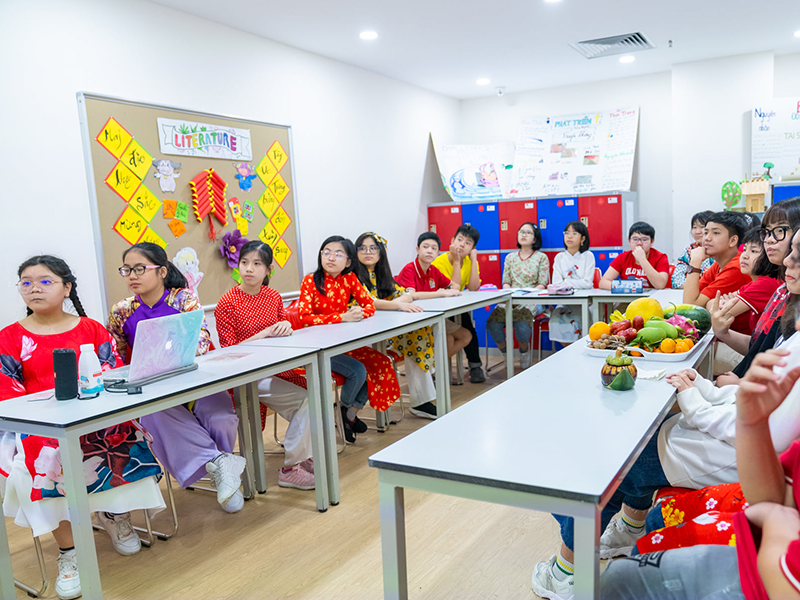 As for the WASS Kindergarten little angels, children are allowed to make their own red lucky money envelopes, make decorate products and wrap Banh Tet to give to their parents and loved ones.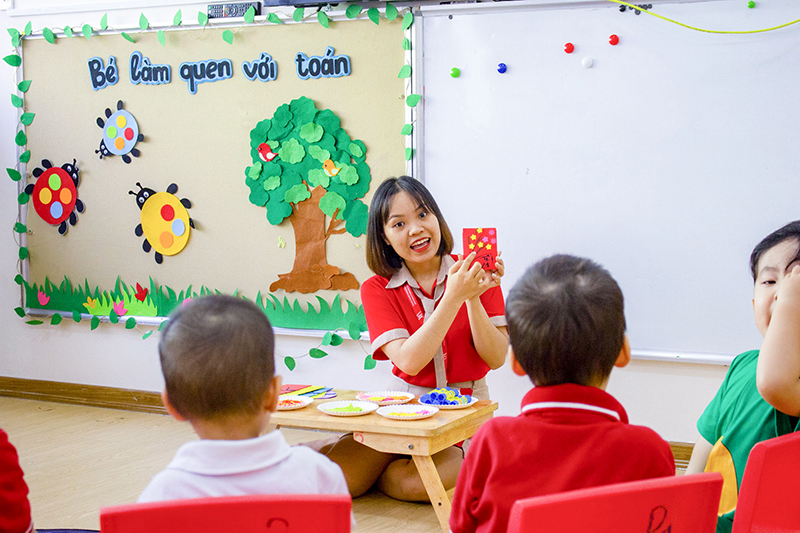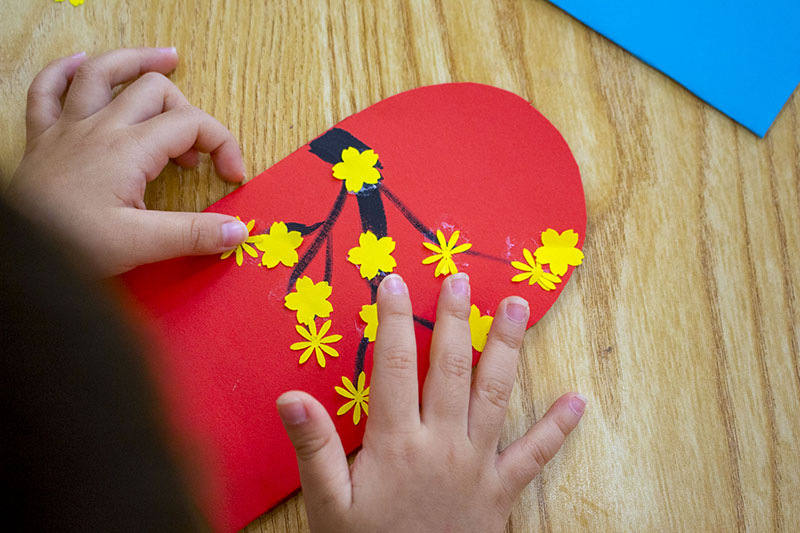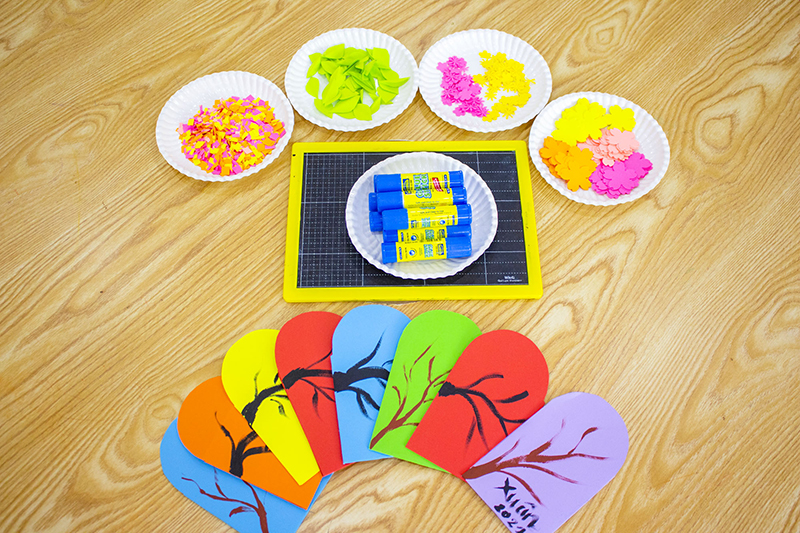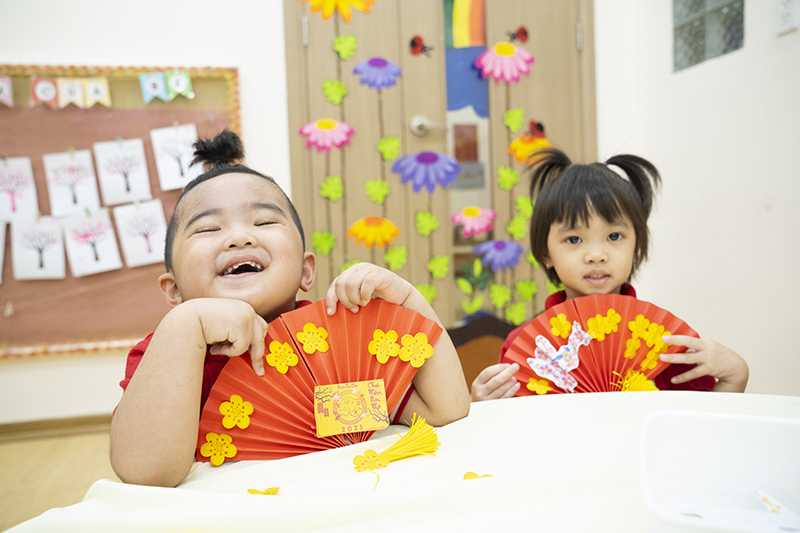 With various activities to welcome the new year, in harmony with the joyful atmosphere of Tet, the Western Australian School System wants to spread the idea of ​​creating a true traditional New Year, filled with joy for the students. In the increasingly developing society, WASS wants the students to experience the inherent beauty of this special holiday, feel the warm gathering atmosphere when Tet comes. Hopefully in the future they will keep the national spirit in the hustle flow of time.
Western Australian International School System
If you have any concerns, please contact us via: