WASSers joined together on the International Day of Peace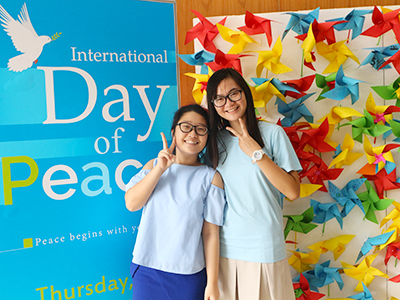 On 21st September, WASSers from kindergarten to high school came to school in blue shirts to respond to the spirit of intercultural cooperation, anti-war and non-violence of the International Day of Peace launched by WASS.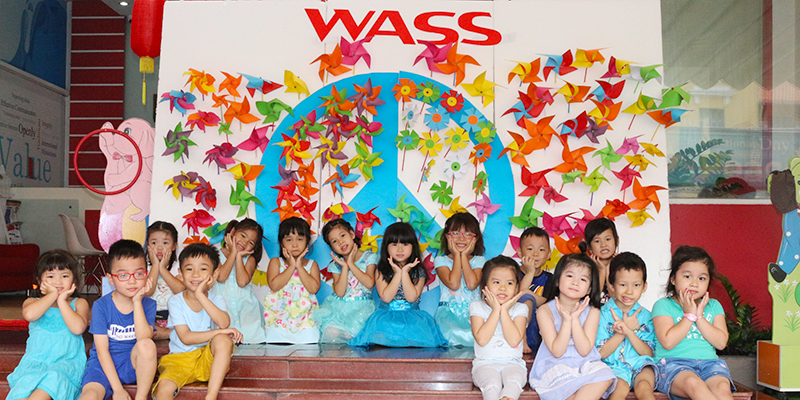 Peace Day is an annual event in the world which was initiated by the United Nations following the 36/67 resolution in 1981; and since 2002, it has officially taken place on 21st  September each year to commemorate the International Day of Peace. With appeals for ceasefire and no violence around the world, Peace Day is a celebration and consolidation of peaceful ideals among all nations and people over the world. This day also reminds and calls all nations and citizens of the world to raise awareness of issues related to world peace.
As an annual activity in the series of Spirit Day at the Western Australian International School System, last week WASS community contributed their voices to convey the message of love in the series of events. With all the heart and ingenuity, WASSers shared their feelings, dreams and hopes as well as gratitude to teachers, parents through the colourful paintings and pin wheels.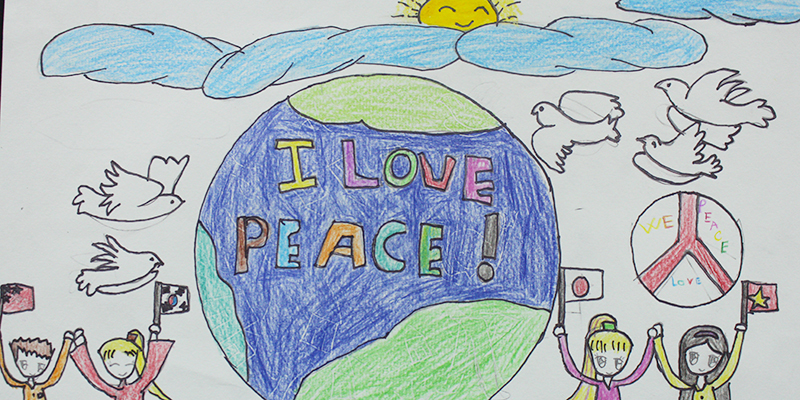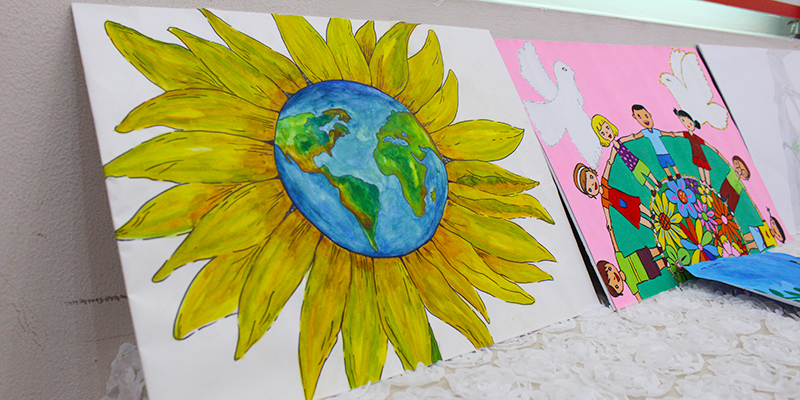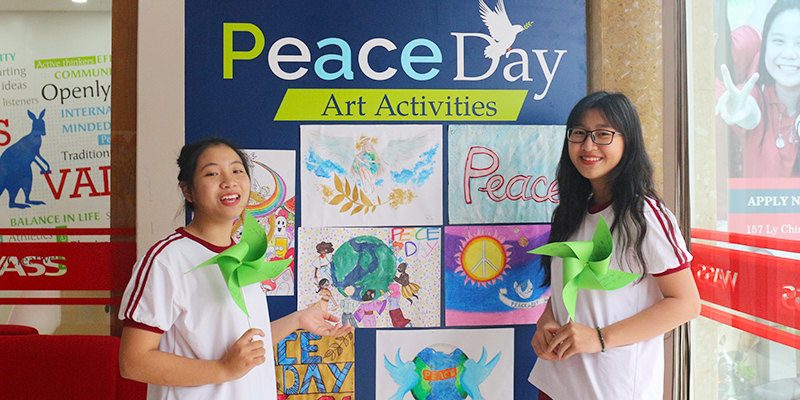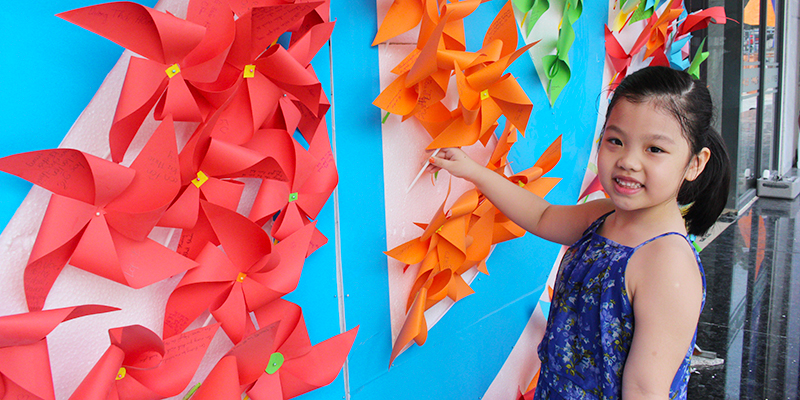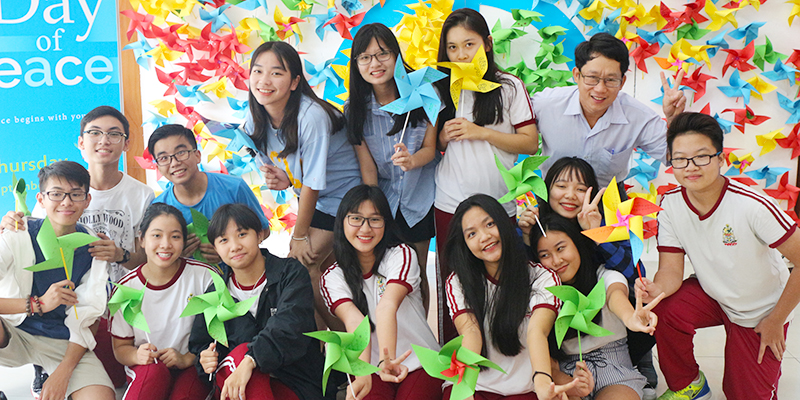 In particular, on Peace Day 21st September,  WASSers came to school in blue shirts to spread the message of the International Day of Peace. By this meaningful action, WASS has donated 10,000 dong per student to build a charity fund administered by the Student Council.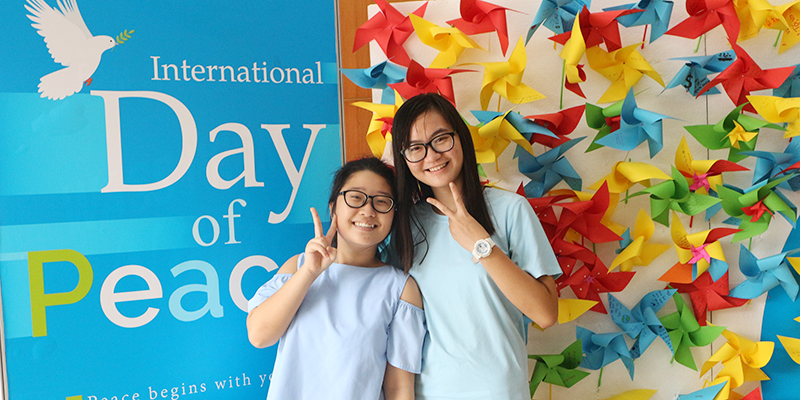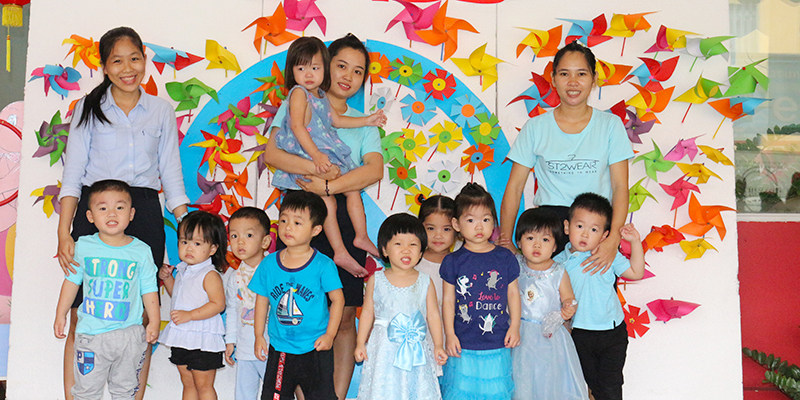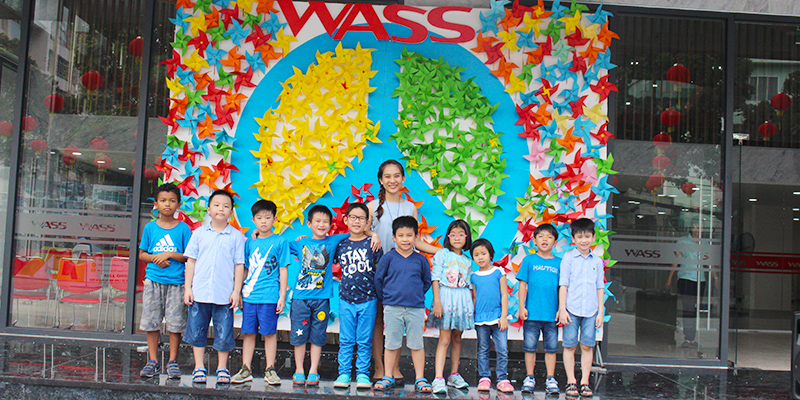 One minute of silence for peace from 13:00 to 13:05 on this day gave WASSers the time to reflect on the world peace. At the same time, through the message conveyed by their teachers, students have formed the mindset and awareness of the roles and responsibilities of a global citizen in the 21st century. Though practical action, they have expressed their views and shared their thoughts, dreams about the future, family, society and global problems to build and protect the world peace.
Let's look at the happy images of the WASS community on the Peace day!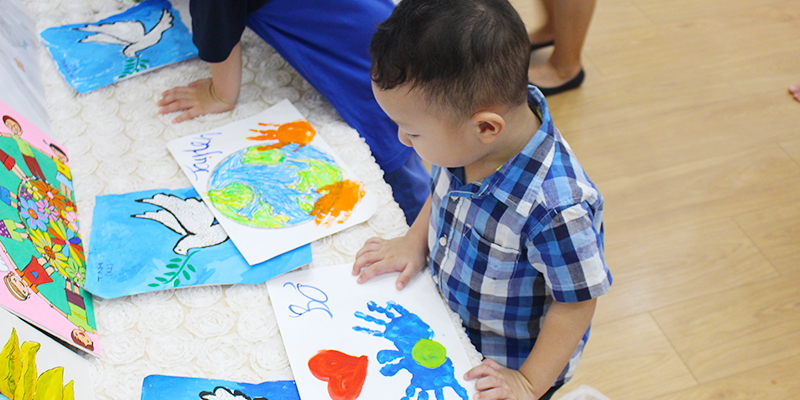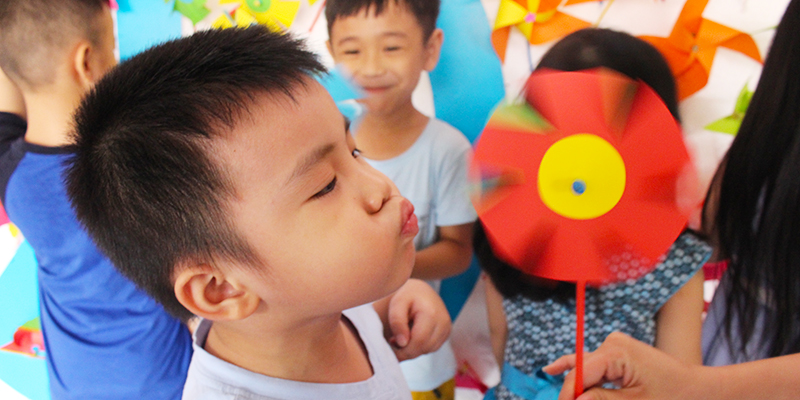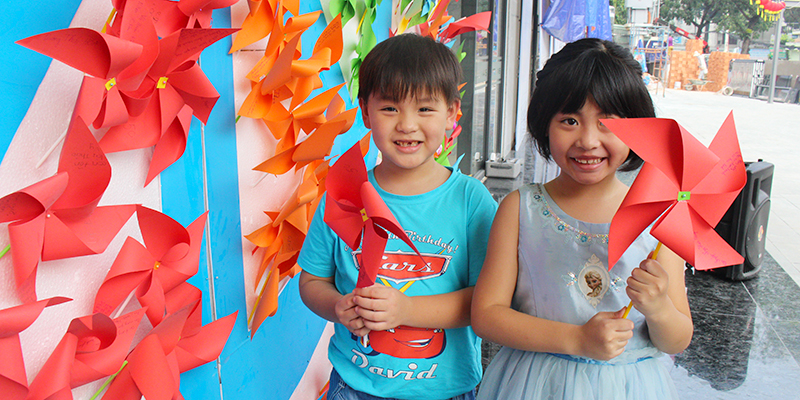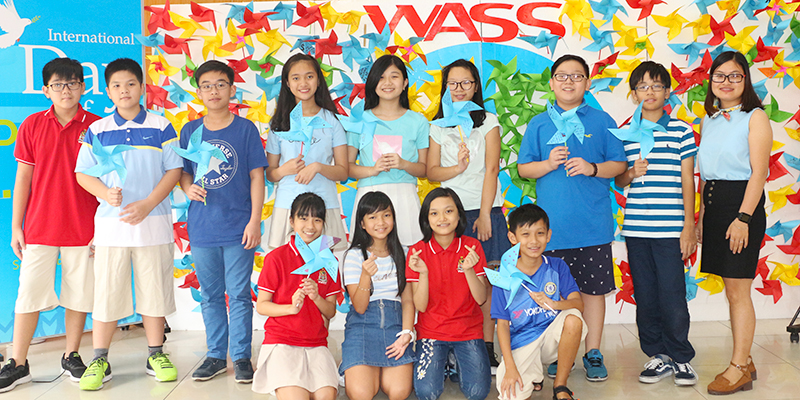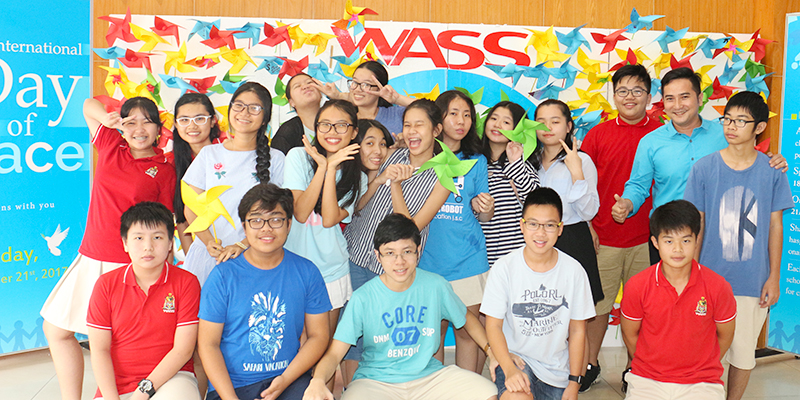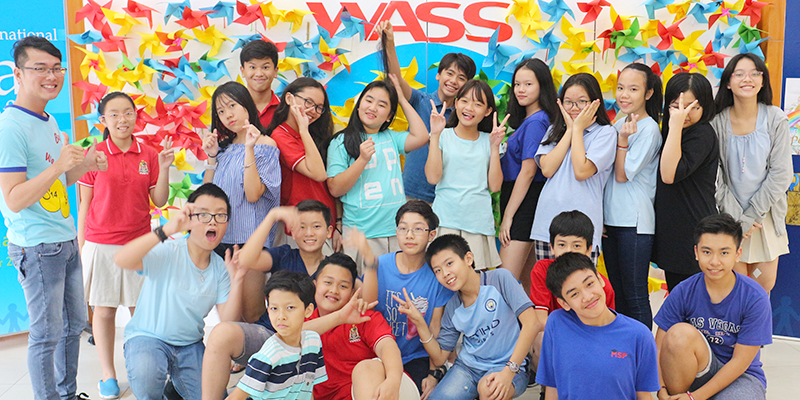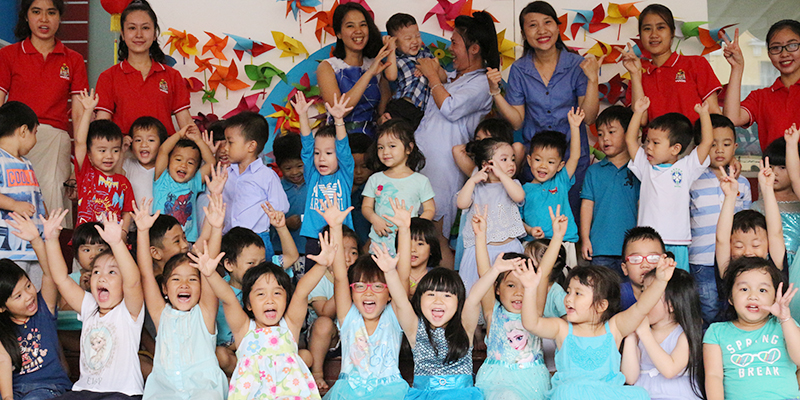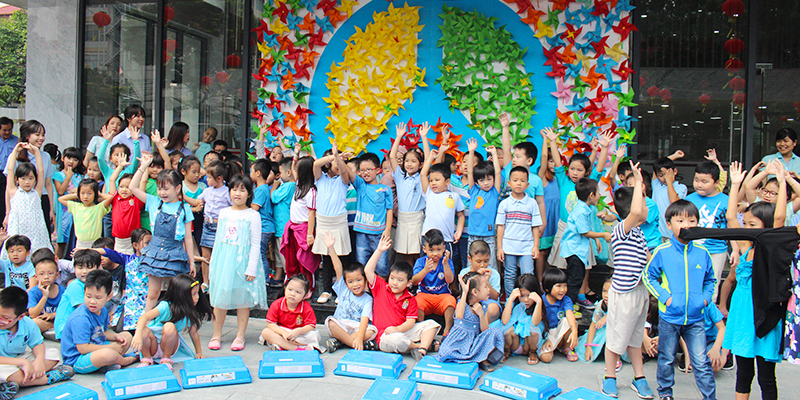 Western Australian International School System
If you have any concerns, please contact us via: