A day to take the part of farmers of the Preschool WASSers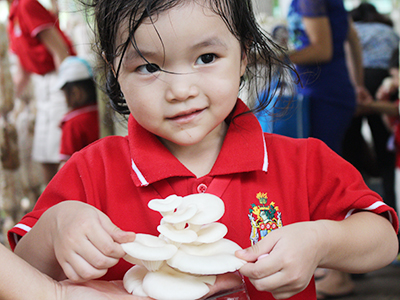 On this September field trip, the Preschool WASSers stepped out of the classroom, explored the outside world in the rustic countryside at Green Noen – Cu Chi district and took the part of hard-working farmers.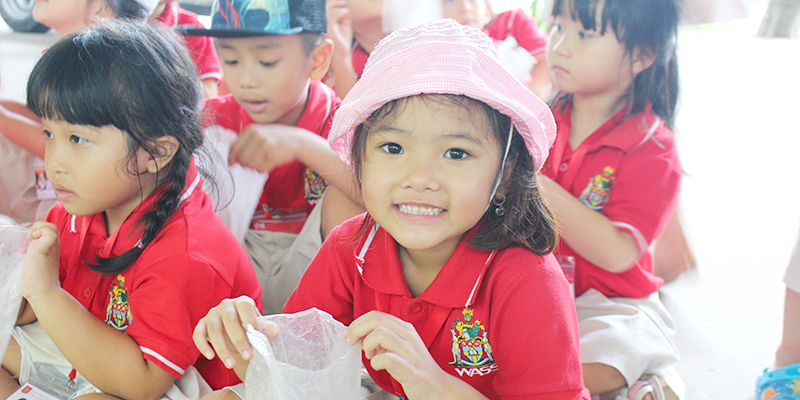 Away from the dynamic city, the children and teachers moved to Cu Chi district to visit and absorb the rustic countryside of the large Green Noen. The farmhouse is not too far from the center of Ho Chi Minh City which is taken the idea from the farm models of Japan and Korea. It is  a green farm planned according to each special zone. It has a total area of ​​over 60 hectares with more than 33 mushroom growers; 4 dairy, goats, sheep farms and more than 3 hectares of Mokara orchard, safe vegetables ..
At here, WASSers experienced the practical works of farmers as: Learning about the mushroom growing process and raising models of horses, sheep, goats, chickens, pigs as well as caring for livestock and poultry. In particular, the children growed and picked mushrooms, practiced milking cows, and then waved in the swimming pool of the farm.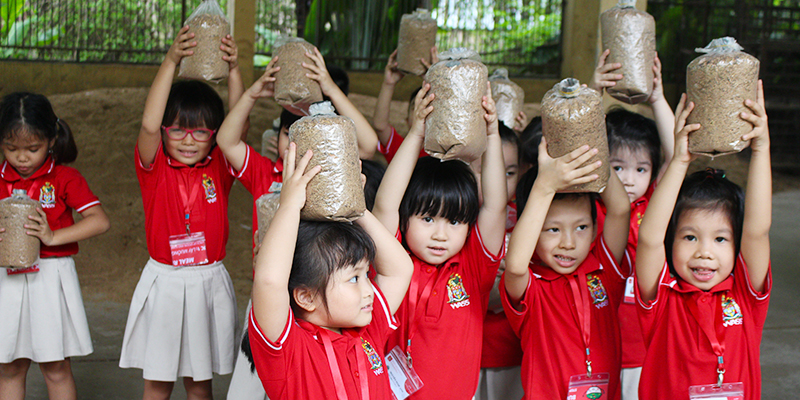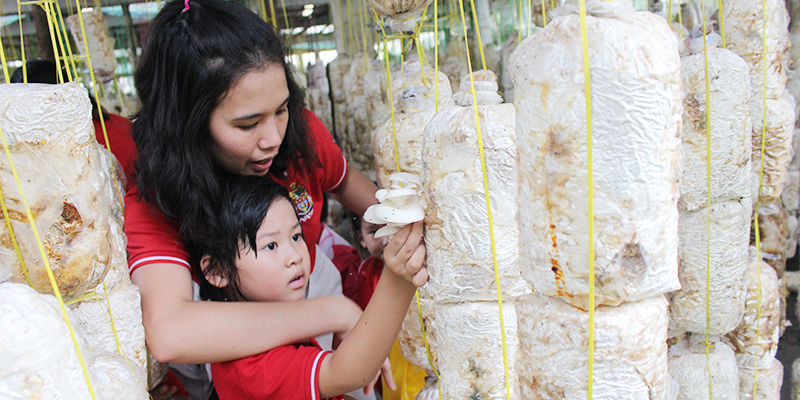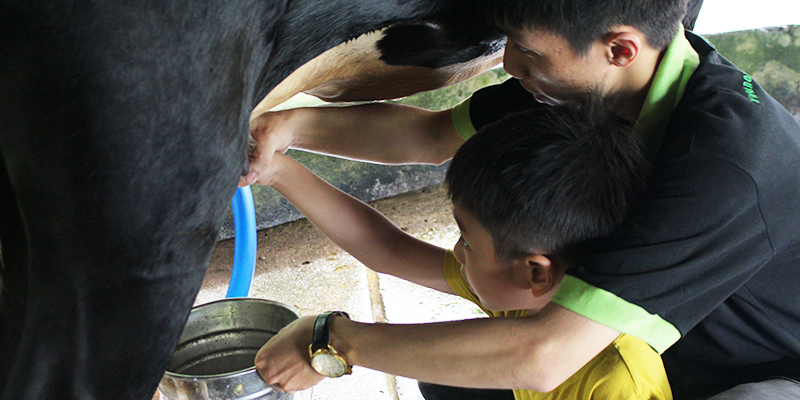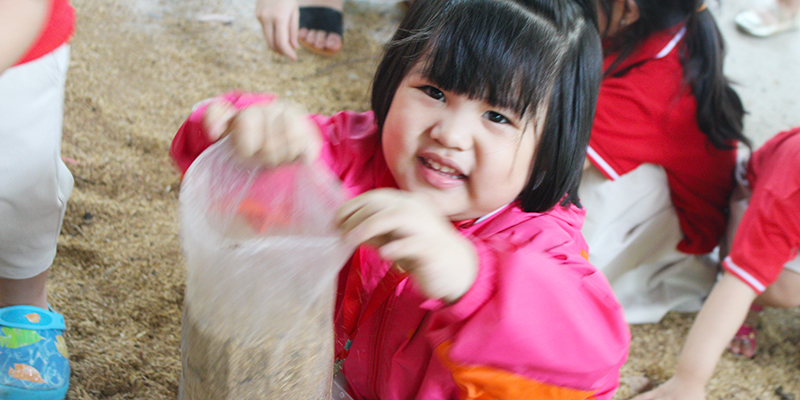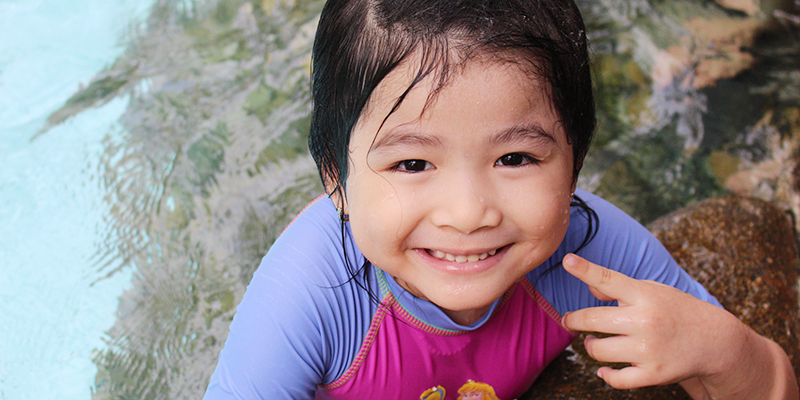 A day to take the part of farmers at Green Noen certainly brought to the children a lot of interesting and useful outdoor experiences. At the same time, it helped them learn more simple cultivation skills and knowledge, as well as learn how to respect nature and protect the environment.
Let's look at the active images recorded a wonderful day of the children!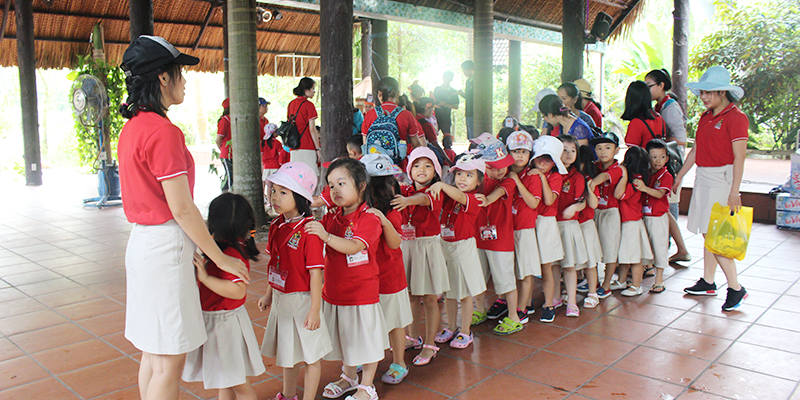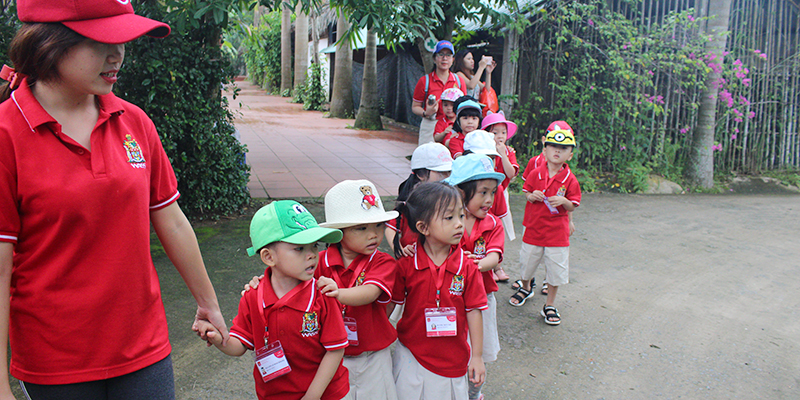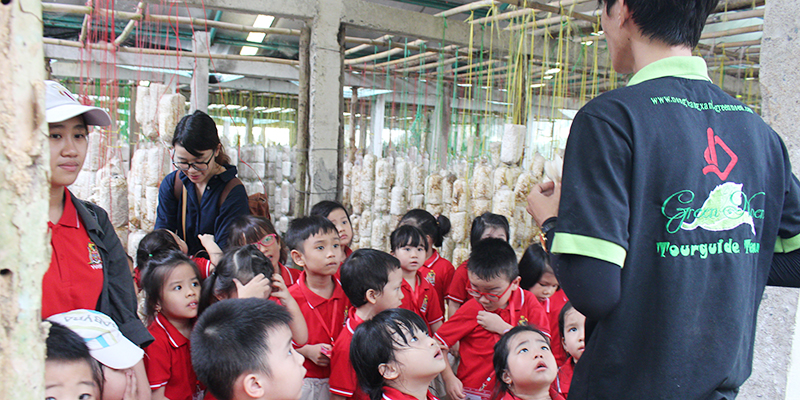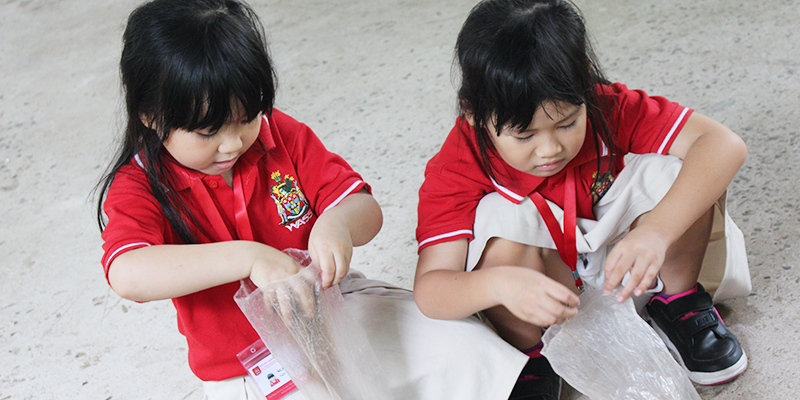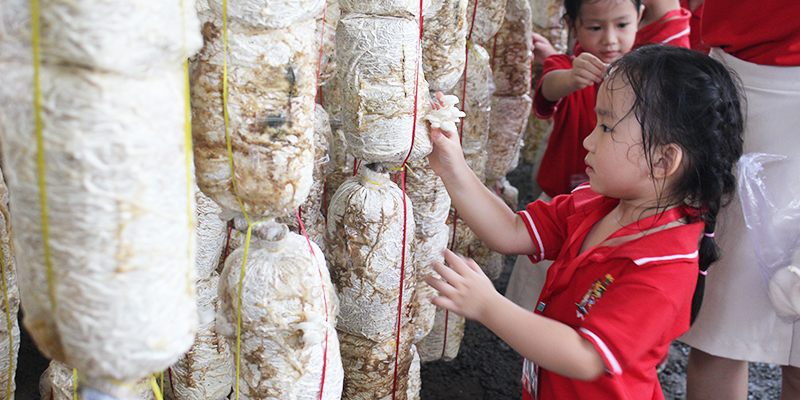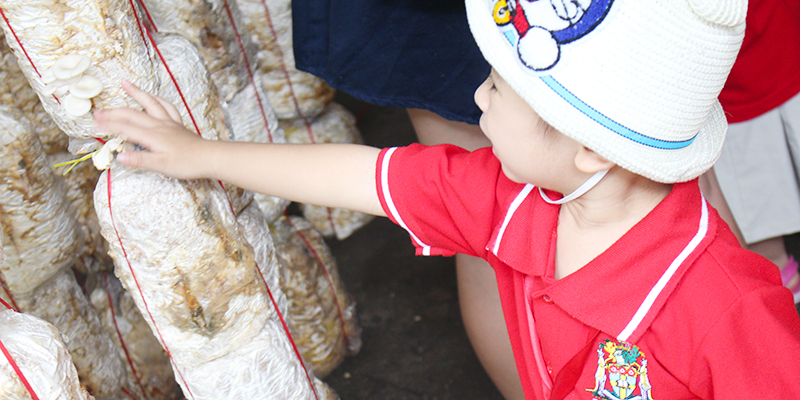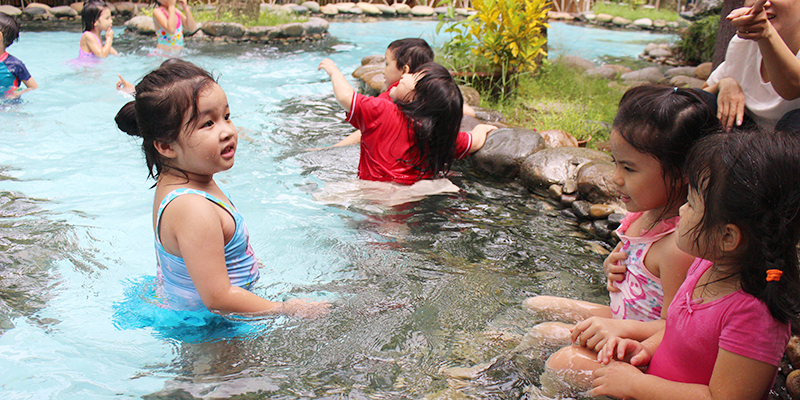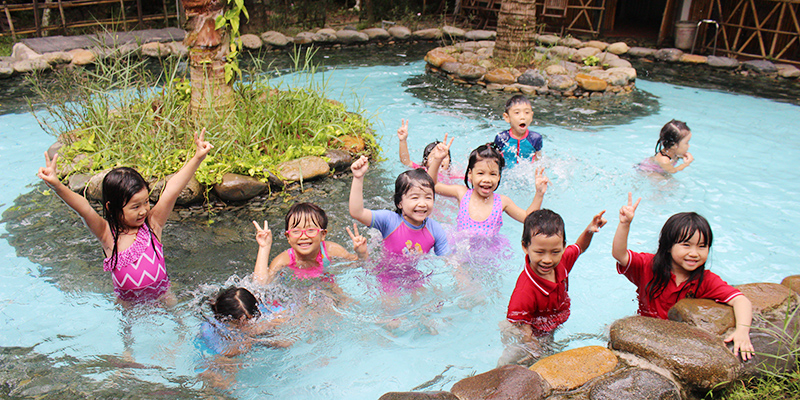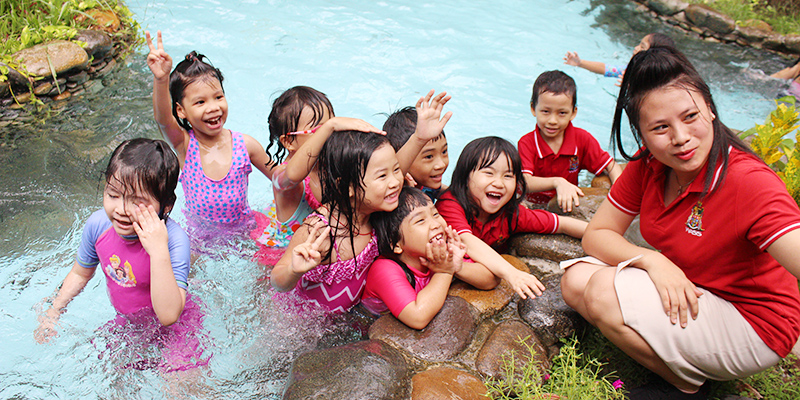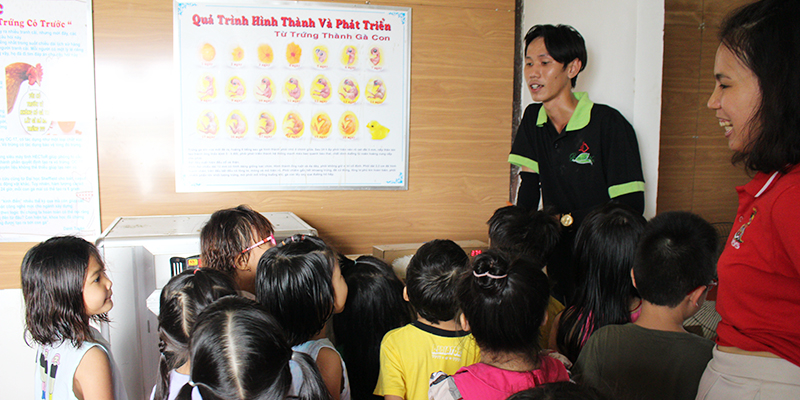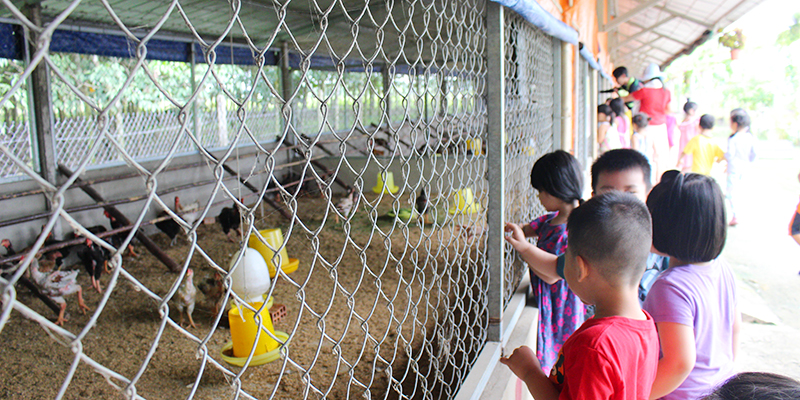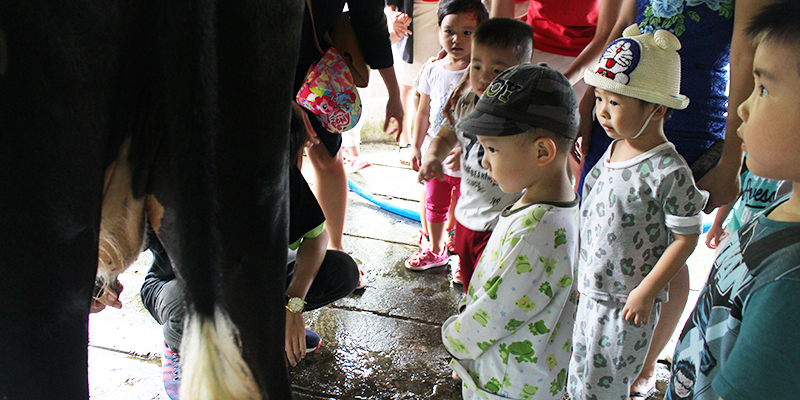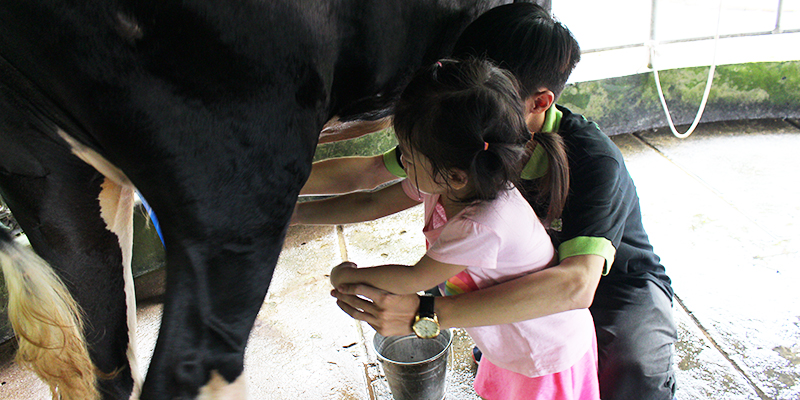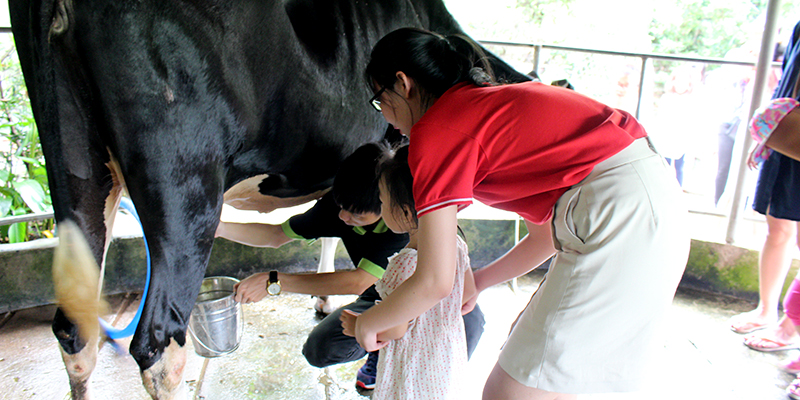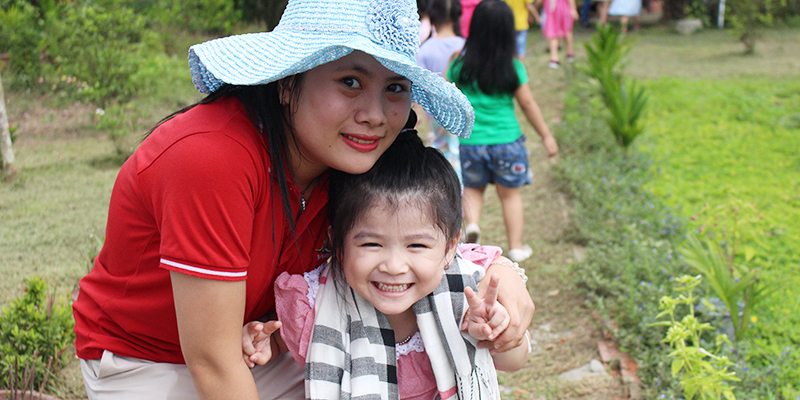 Western Australian International School System
If you have any concerns, please contact us via: