Students of WAPS shined on the stage of "Thanks for being my teachers"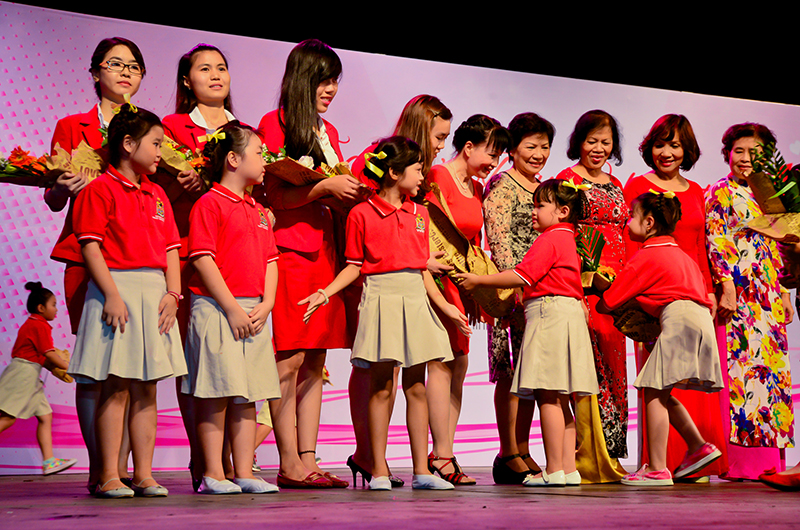 In order to welcome Teacher's day, last Thursday the 19th November, WAPSers had chance to shine with a stunning Music show "Thanks for being my teachers" on the  Lan Anh stage.
The concert opened with fresh flowers being presented by primary students to their teachers along with profound speech filled with gratitude by Vu Nhu Minh – 5th graders at WAPs.
An impressive opening performance called "A new day's sun" with the participation of 58 primary school students. All the dances were home grown, the repertoire was performed meticulously. The applause from classmates, the eyes of their teachers and the encouragement of parents was the incentive for students to complete their performances.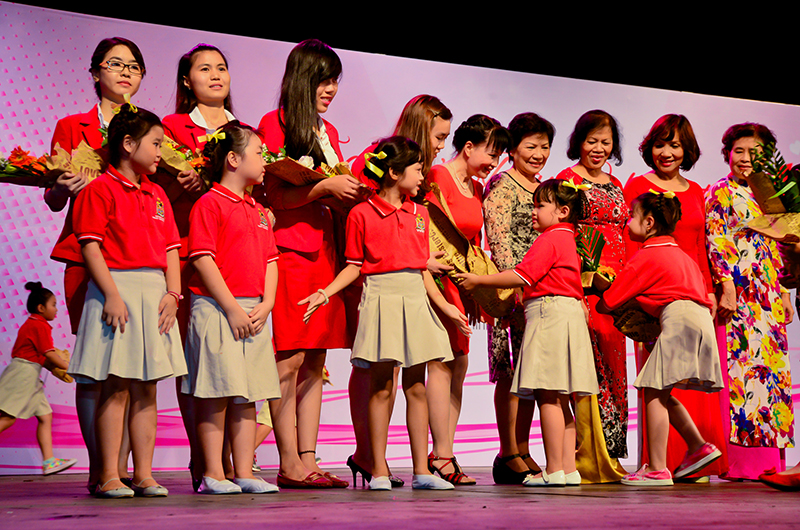 The program ran smoothly and WAPS had 14 performances.  The Angels of Pre Grade contributed 2 performances – "A small family, a big happy" and "Daddy, where do we go?" The babies looked lovely with white clothes that made them look shining on stage. Grade 1 also demonstrated their talents to perform the repertoire "Series of Tum Num Tum Ni and Bac Kim Thang".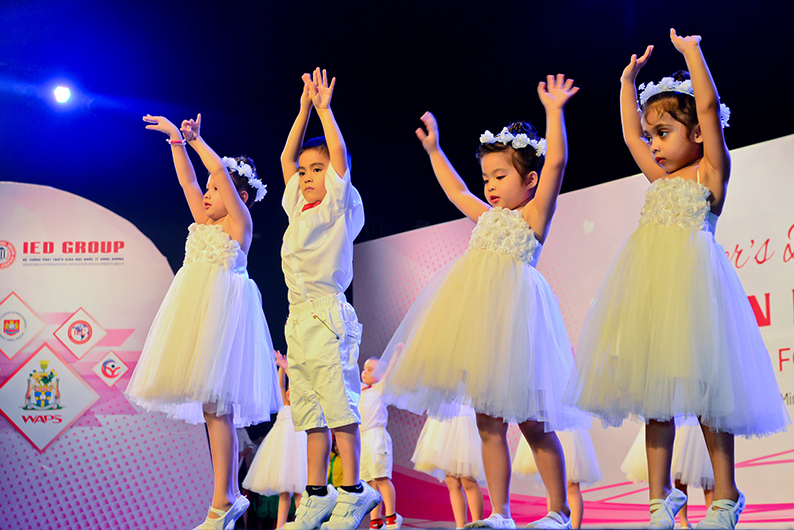 One of the most well-prepared performances is "Giac mo canh co" by The High school students. The performance was a rural dance with costumes from the countryside and images which presented the audiences with an atmosphere full of lyricism and naivetity of the Vietnam countryside.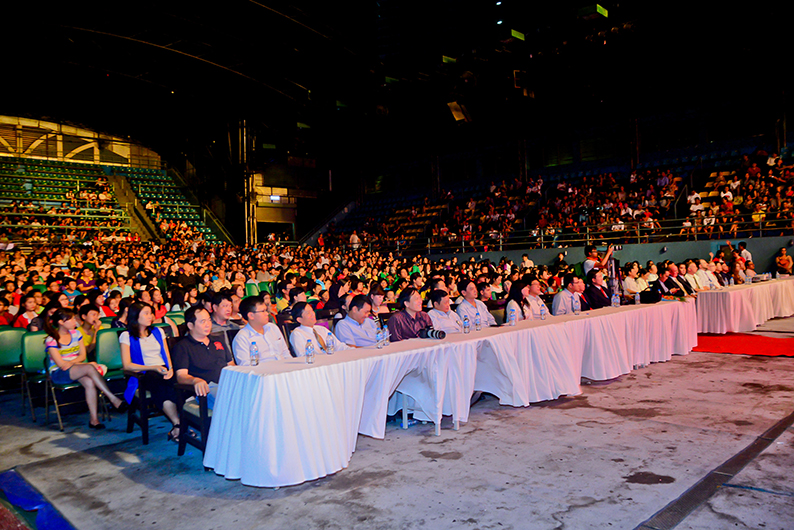 The program ended successfully and conveyed the message of "Gratitude" that WAPSers would like to extend to their teachers in the Month of Gratitude. To have this successful night, we would like to thanks to our Parents and the efforts of our students and the caring instruction of WAPS's teachers.
We hope that the program will help students have more confidence to express themselves. At the same time, the message "Gratitude" which they want to send to their teachers was transmitted perfectly.
Minh Huynh
Western Australian International School System
If you have any concerns, please contact us via: