Starter soft – skill training course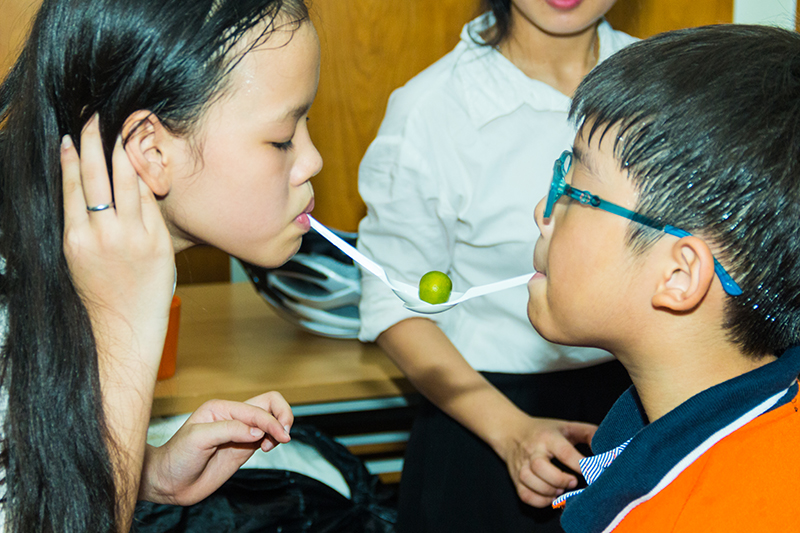 With the slogan "Learning through games" Western Australian Primary & High Schools has created a series of weekly soft-skills sessions for students in summer programs. The session was about to hold in the morning of June, 29th with the participation of the students of class 1 and 2 so that It enabled them to practice team-working skills, have chances to know each other, and make more new friends.
Before participating the game, they were well-instructed to have general knowledge about teamwork and the rule of the game by their instructors. Each group leaders had to assign tasks to their members, and managed their teammates.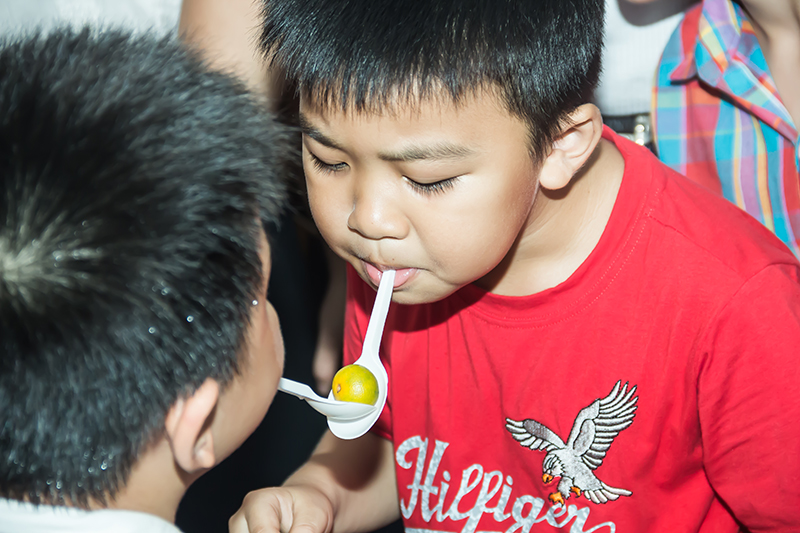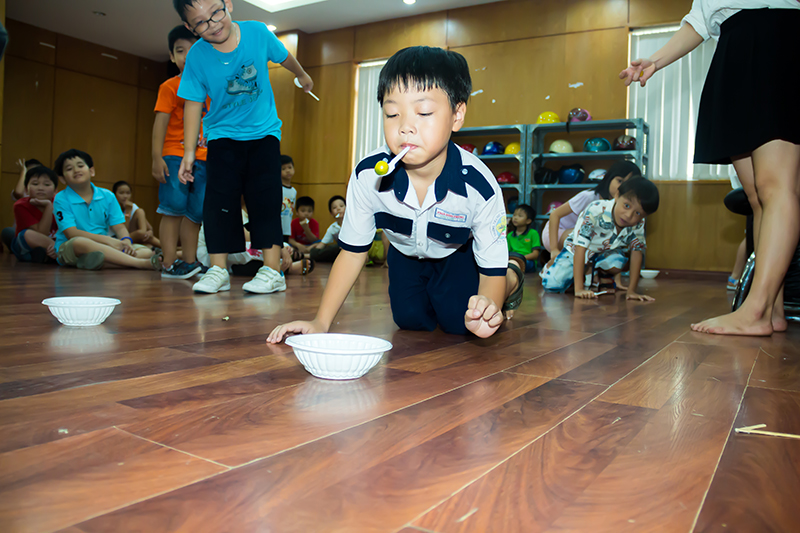 The session took place enthusiastically , and funny through interesting games such as Treasure Hunt, Put fruit back to the forest … the participants enjoyed themselves very much. All The sweat, the cheer, and the emotion were mixed together, on top of that, There still remained a valuable lesson that each student got through this session. 'Although my team did not win the game but I'm very happy to join the game', Truong Cat Cat said. 'I also learnt to handle any task that needed to be calm and careful. Especially for team working that needed to be more concentrated, and unified to achieve the common goal. In particular, after each failure, It is necessary that you draw lessons for yourself and your team to do better next time instead of blaming to each other'.
It is roughly assumed to say that team-working skills is a very crucial for everyone in today's society. It not only helps to work effective but also saves a lot of time and effort. During group work, the students are comfortable to express themselves in order to assert their position in the team. This motivates every single member in the group to work better. As Ms. Nguyen Thi Ngoc Lan – Deputy Principal of Western Australian Primary & High Schools said: 'A group likes a keyboard, in which each member is a key, all members have to be combined perfectly to each other to produce a finished document. Yet, just a broken down, we can not complete a text, as well as a member of the organization does not fulfill his duties, then we can not fulfill the initial target. Therefore, learning team -working skills is one of the key skills that is compulsory in school and get much attention from the school and put into the curriculum.'
Thien Manh
Western Australian International School System
If you have any concerns, please contact us via: