An interesting experience day at Cu Chi Tunnel of the students of Western Australia School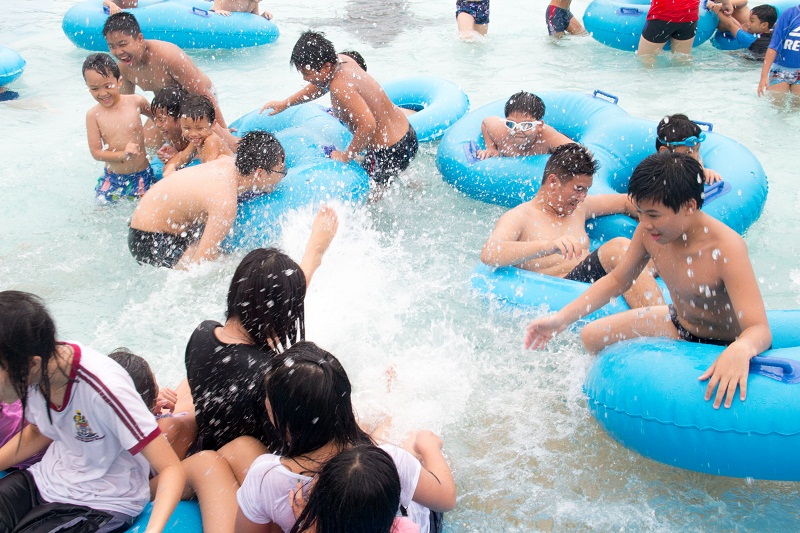 In the afternoon of June, 26th, the students participating in summer programs at Western Australian Primary & High Schools (WAPS) had a wonderful trip at Cu Chi's water park. It was an outdoor activity to help them improve their health and personality and have memorable experiences this summer.

Located in the hamlet 4, Phuoc Vinh An village, with an area of 8 hectares, Cu Chi's Water Park is surrounded by the green color of rice fields creating its nature atmosphere at the resort. Here, the students got to visit the zoo with a diversity of animals such as white lions, tigers, rhinos, hippos, crocodiles, elephants, antelopes, zebras, … Not only watching lovely animals playing, they also took photos with them.
During the day, the children participated in strength building and team spirit activities through games such as: connect line, guess the name of dish, connect words while singing, raffle … After the team-building games ended, they also took part in swimming and water activities in the park.
Temporarily Having left the bustle and hustle of the city life and come back to the peaceful countryside, Students of WAPS had a wonderful memorable experience at Cu Chi's water park
Here are some photos of the trip: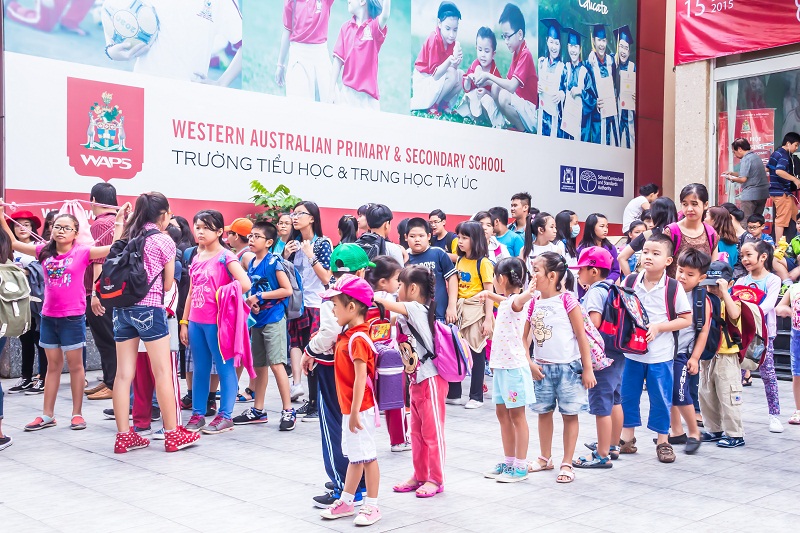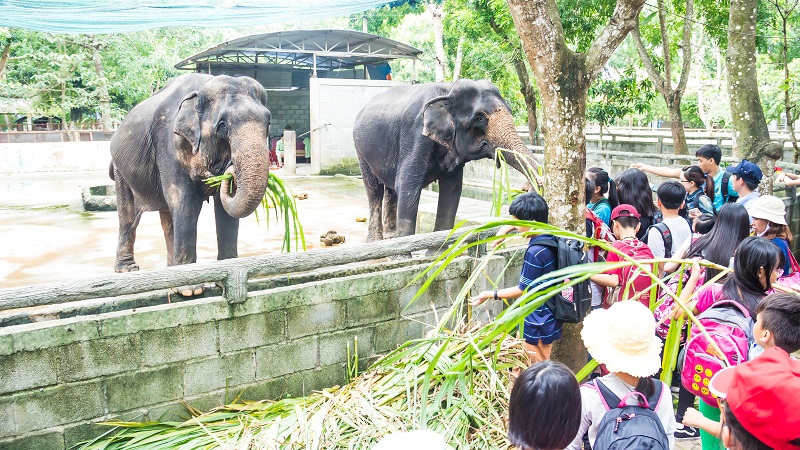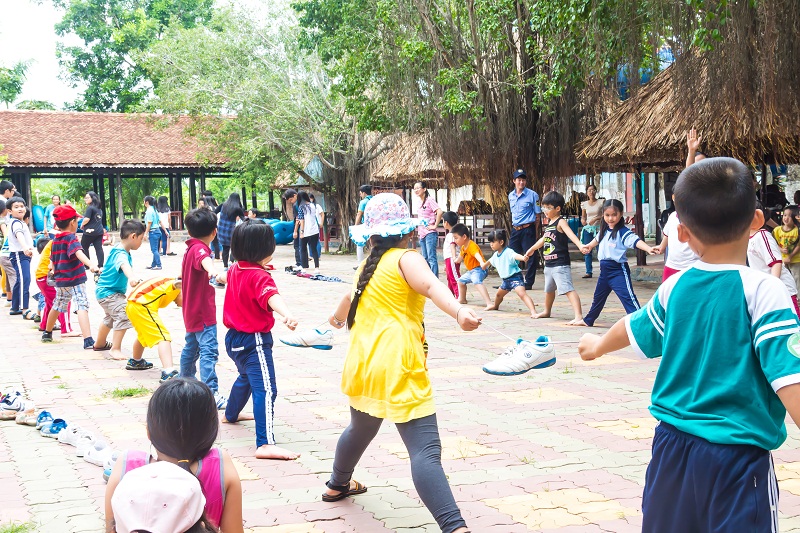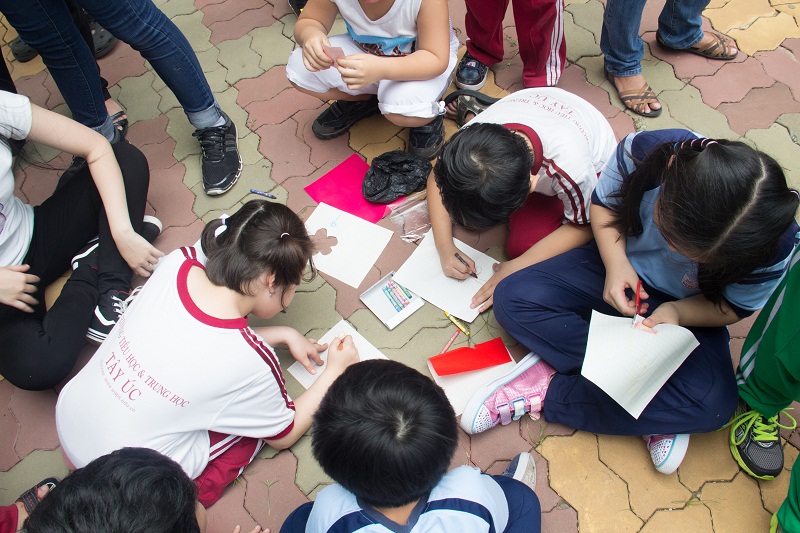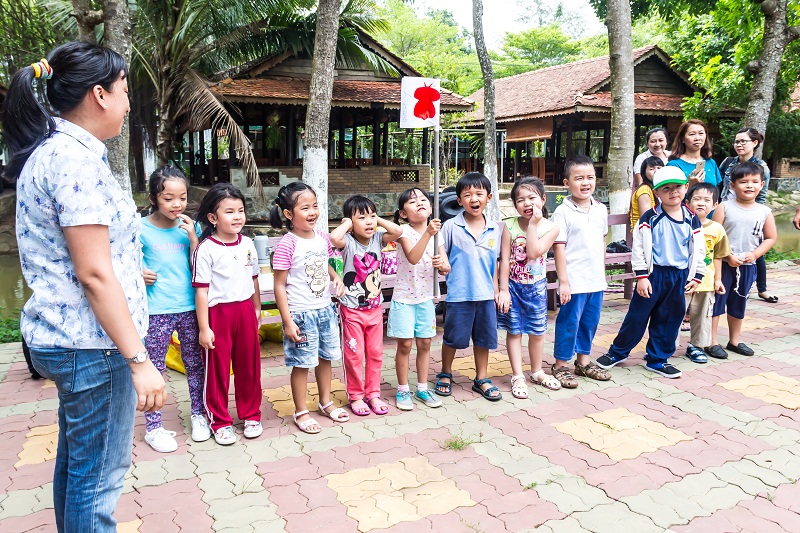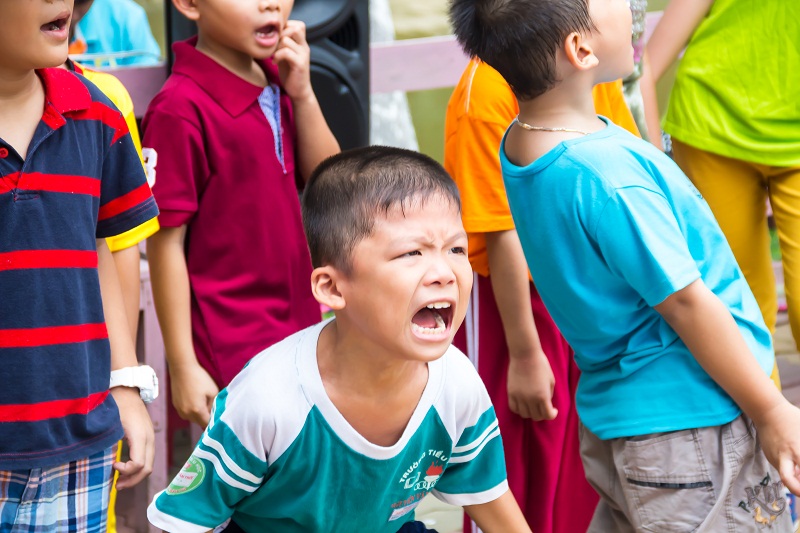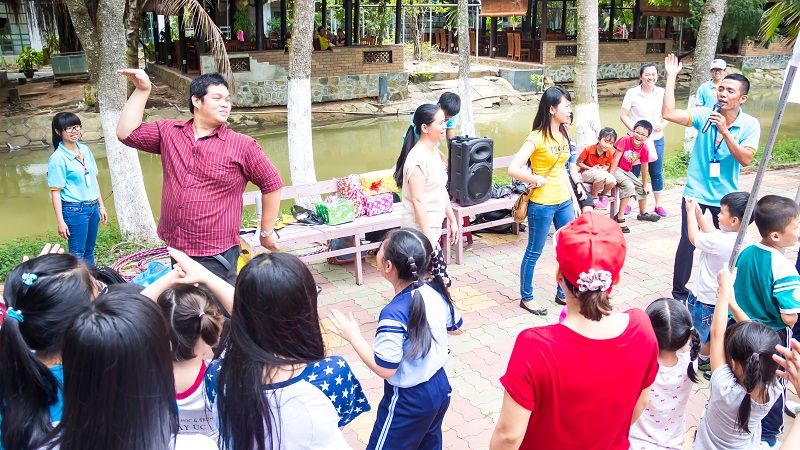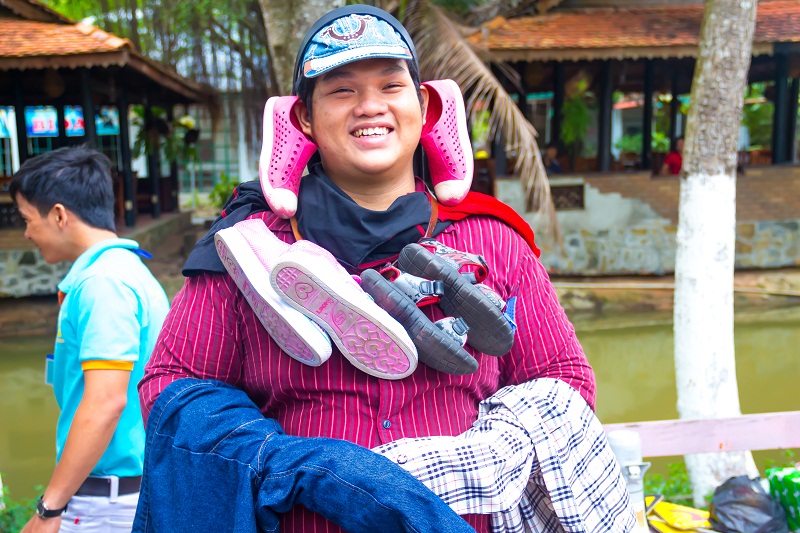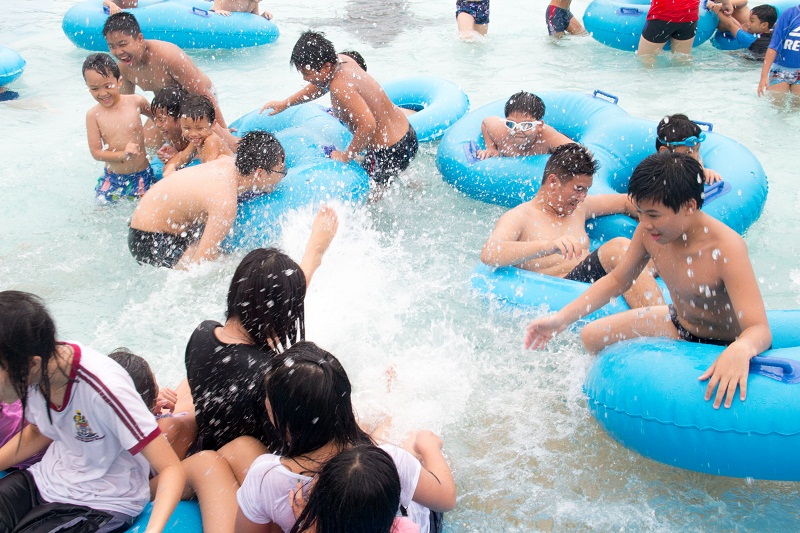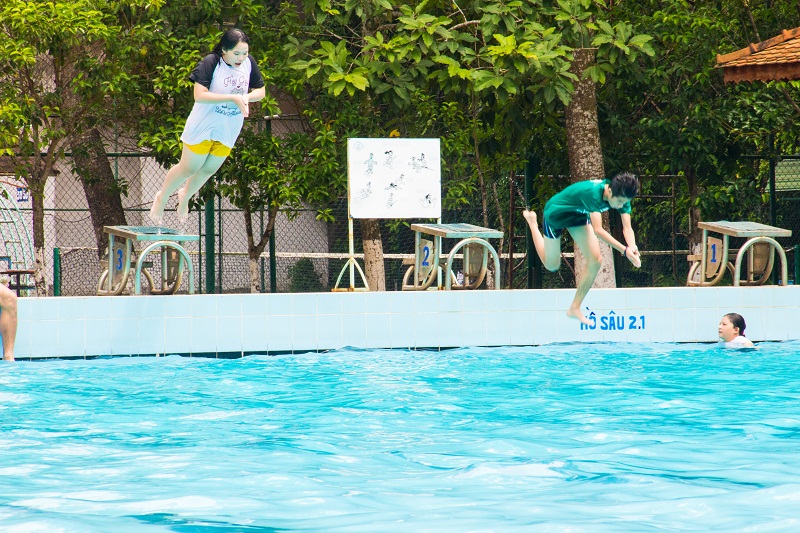 Thien Manh
Western Australian International School System
If you have any concerns, please contact us via: