Send love with memories – Vietnamese Teacher's Day at WASS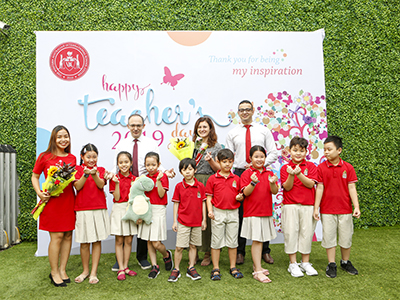 Vietnamese Teachers' Day in the Western Australian International School System is a day to honor those who made silent sacrifices for the education of young generations. In addition to the beautiful bouquets for the teachers, the WASSers also offer extremely sweet wishes to the teachers at WASS. Let's check out these lovely confessions with WASS through the short video below.
November 20th is the day students of WASS look back at some of their good memories with the teachers who have watched them all along the way of growing up. Sad and happy moments with teachers and friends will always be beautiful moments that they will keep in their "youth basket". Wishing all the teachers at WASS will be forever happy and joyful with their loving students.
Western Australian International School System
If you have any concerns, please contact us via: