Safari Adventure camp 2020: Experience the exciting wild jungle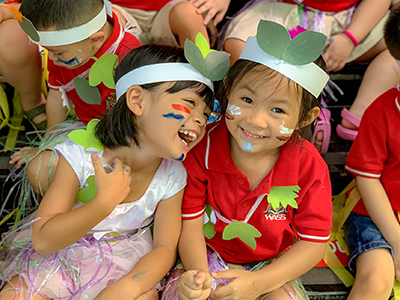 With the Safari Adventure theme, a Year-end camp of WASS Kindergarten has brought little angels to a magical jungle and cosplayed them with jungle animal costumes.
In the camp, students could experience various activities of a lively, festive picnic. The students were cosplayed as an animal that they like, experienced a camping meal with tents and took a challenge – "Discovering Wild Jungle" – with many sports, games and secret letters.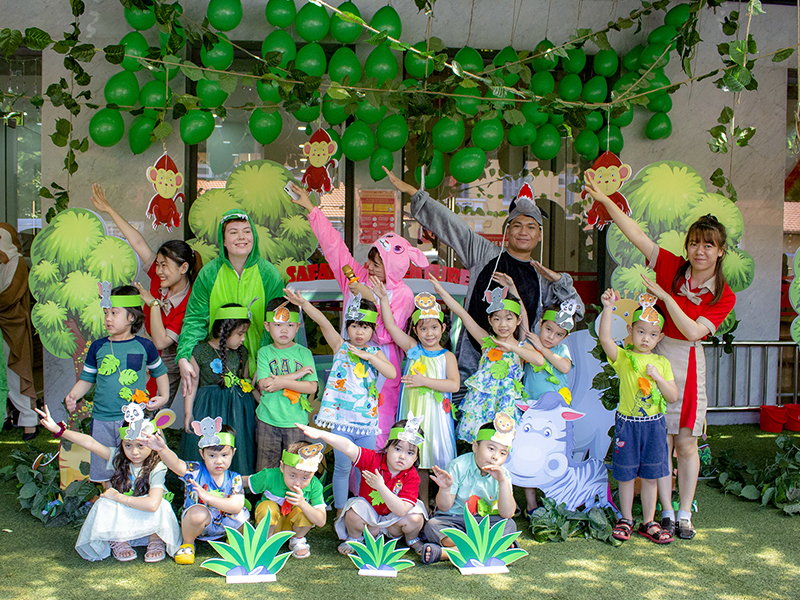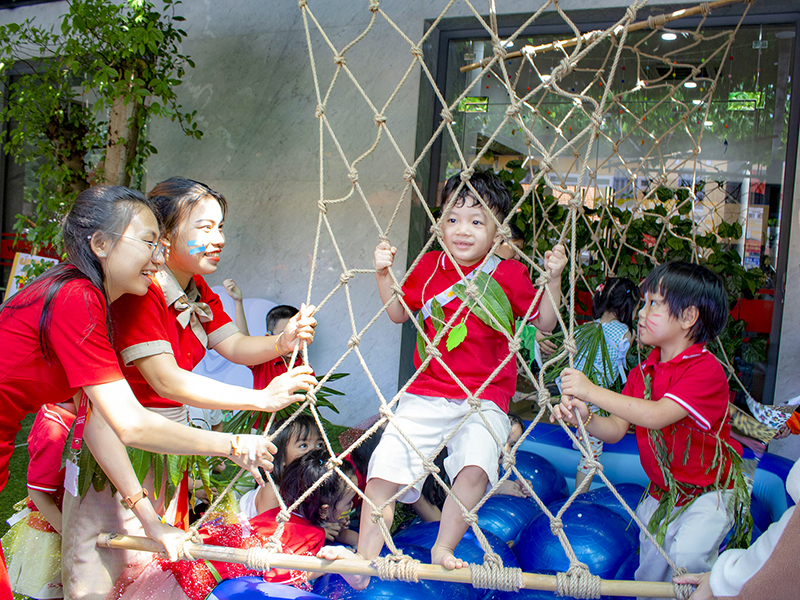 Camping at the end of the school year has become a familiar annual activity in WASS Kindergarten. With the purpose of "bringing the world to the schoolyard", the camp transforms the school into a green land with many "wild animals" that are actually teachers. This adventure not only brings a joyful, happy day for students, but also helps them revise the vocabulary of nature and wild animals.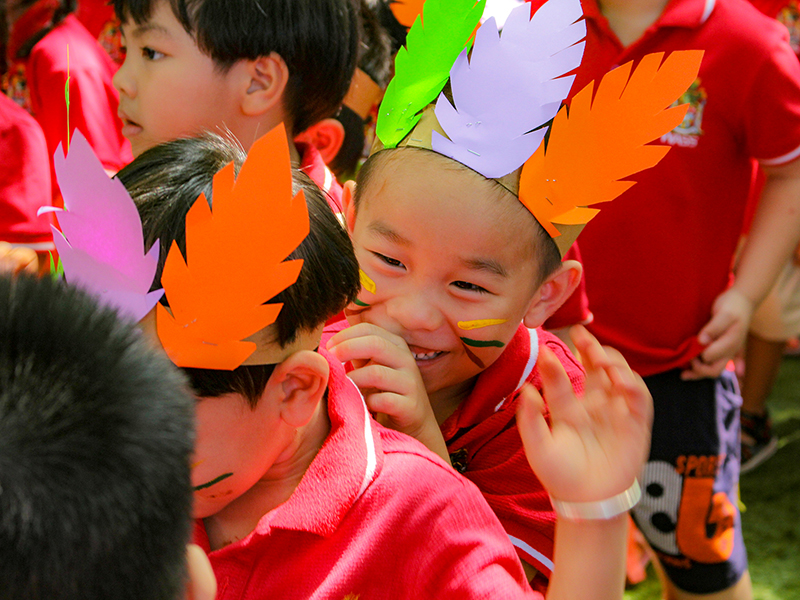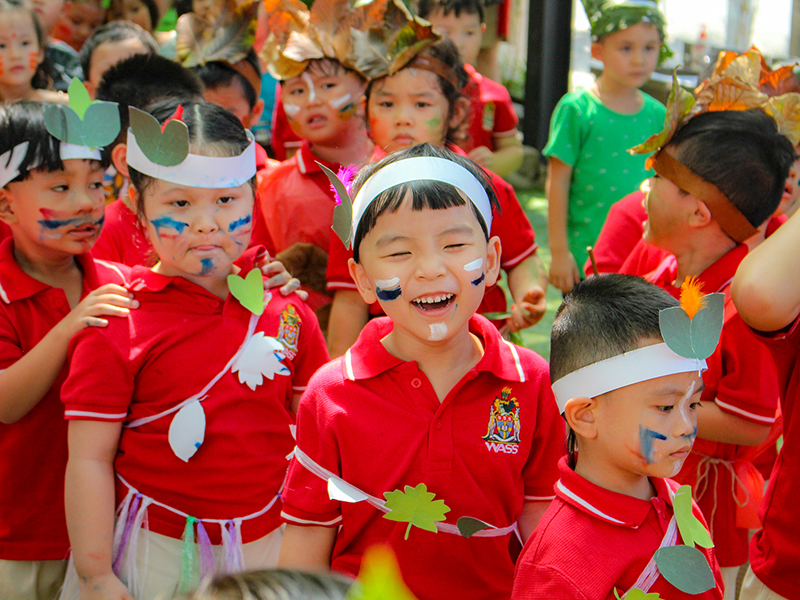 The day has become an unforgettable experience for our little adventurers to have good memories. This closing activity of the school year is also a small gift that WASS Kindergarten would like to send to our beloved students, before they enter a vibrant summer. 
Thank you for making such a meaningful and joyous school year.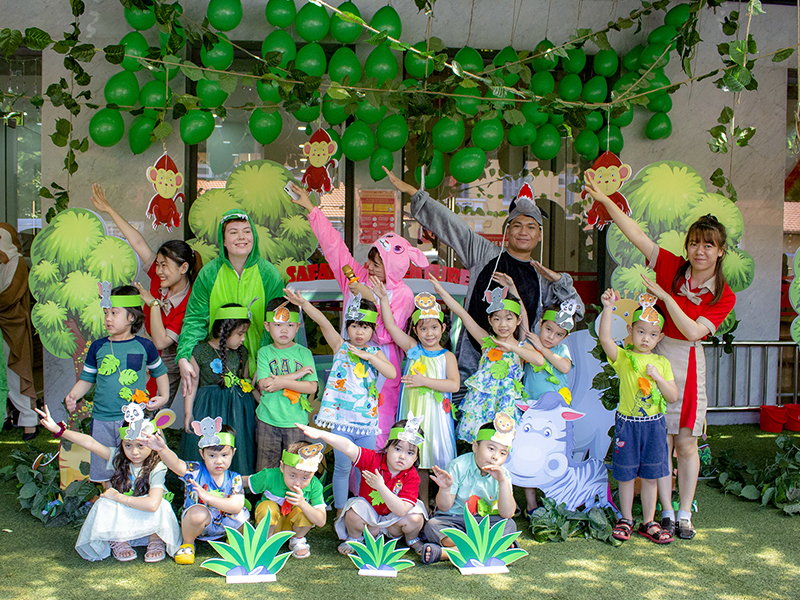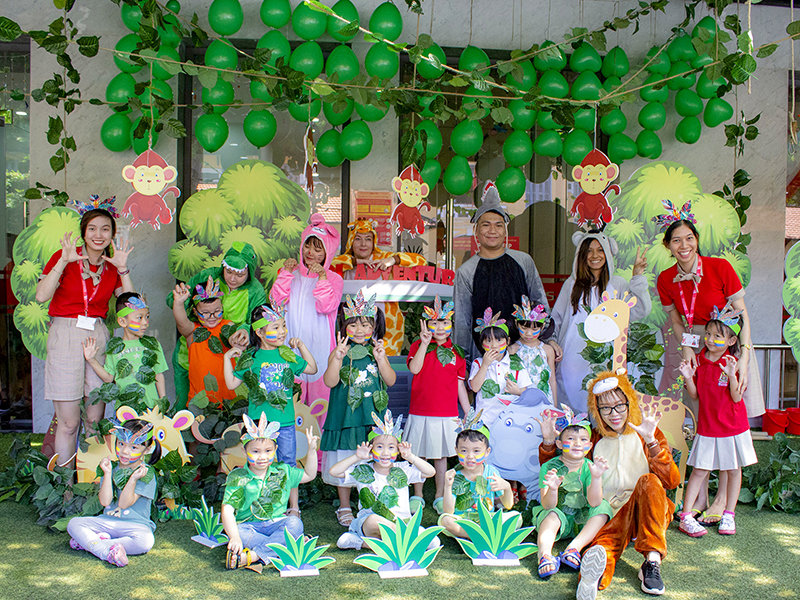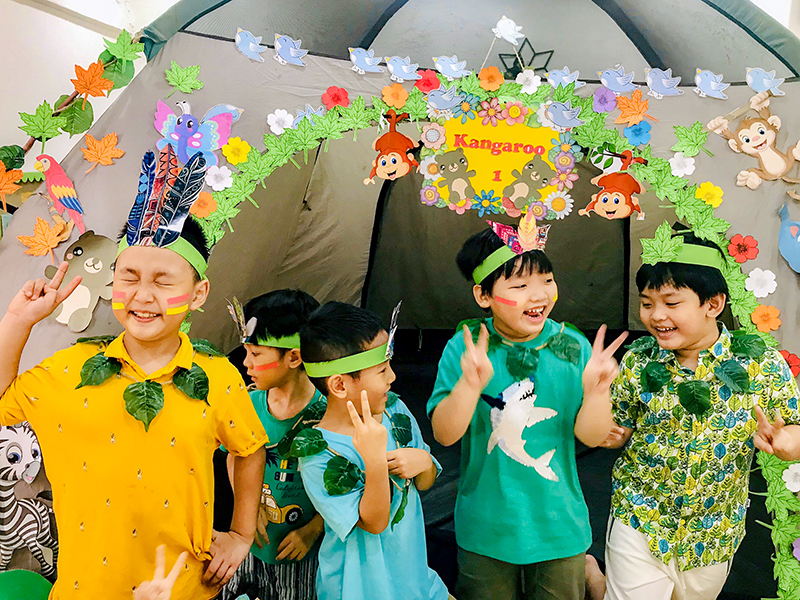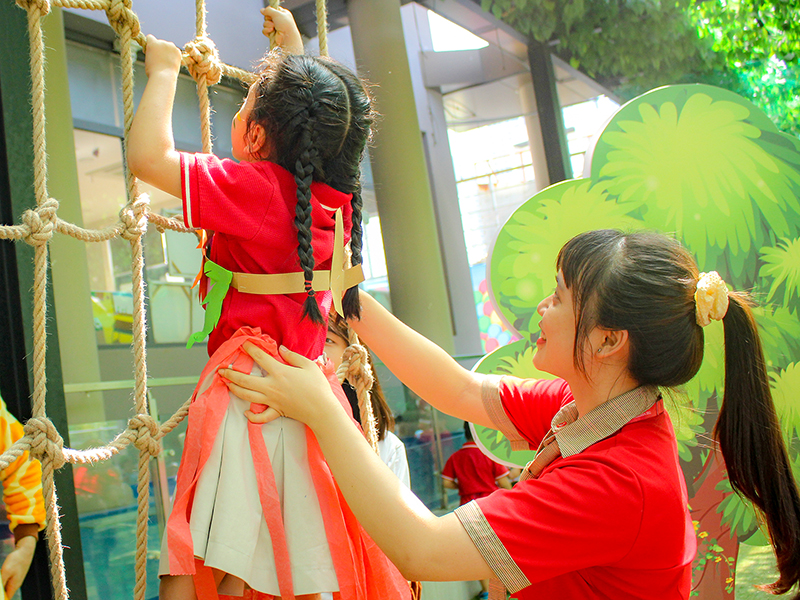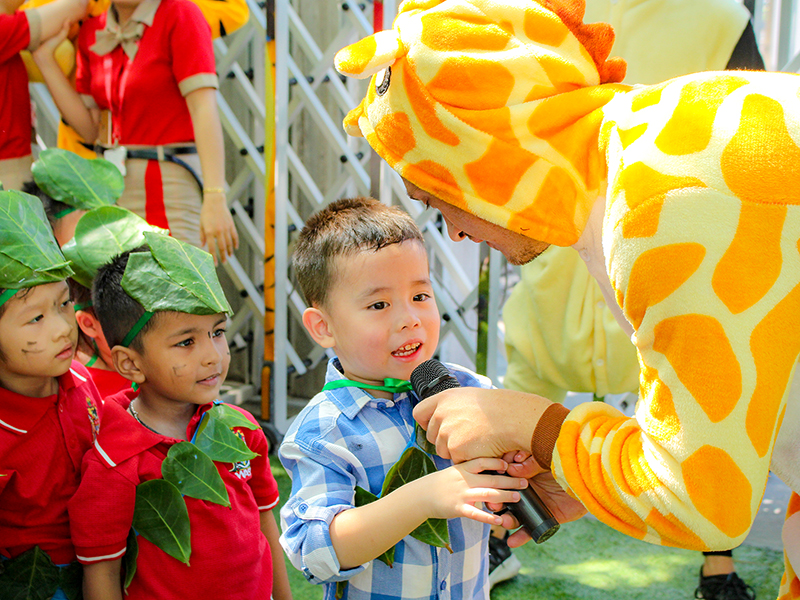 Western Australian International School System
If you have any concerns, please contact us via: