Primary WASSers visited the production line of Yakult factory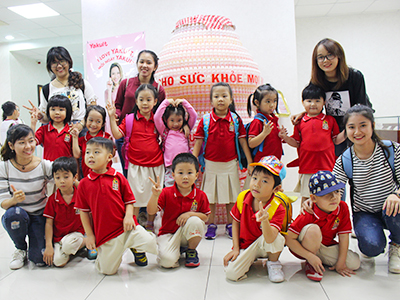 In order to help the Primary WASSers have more practical experiences combined with the knowledge they have learned in school, WASS organized the children to study at the Yakult Vietnam factory at Binh Duong province on 26th and 29th September.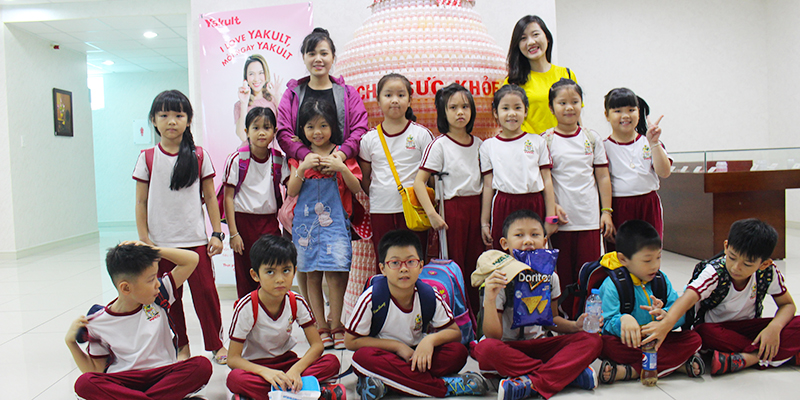 Yakult Vietnam is one of the members of Yakult Japan. As the leading manufacturer in the field of producing fermented milk containing live bacteria in many countries around the world, with 82 years of establishment and development, Yakult was present in Vietnam on 26th June, 2006 and officially put into operation in 2008. The main product line is Yakult fermented milk from skim milk powder, sugar, water and Probiotic Lactobacillus bacterium.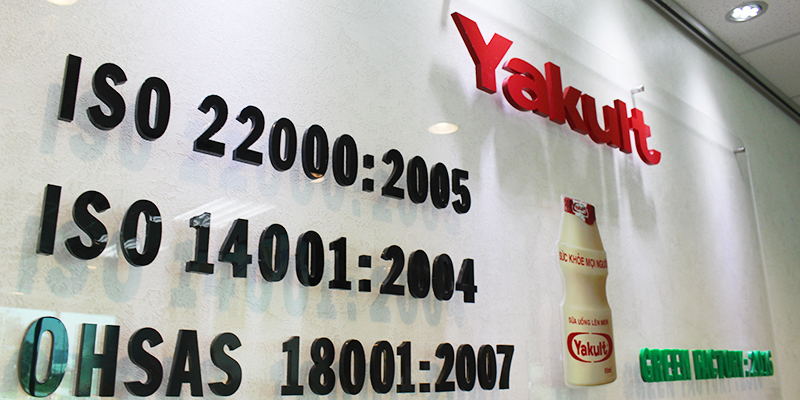 At the factory, WASSers listened to the guides introducing Yakult Vietnam and learned about the digestive system and the benefits of this fermented milk product. Students also saw 3D videos about the invention of Yakult milk and fun cartoon clips about Probiotics to understand the role of beneficial bacteria. After that, WASSers were instructed to observe L.casei Shirota under the microscope and enjoyed the excellent taste of Yakult milk before visiting the production line in the factory. Not only that, the children were guided to classify garbage for plastic bottle after using.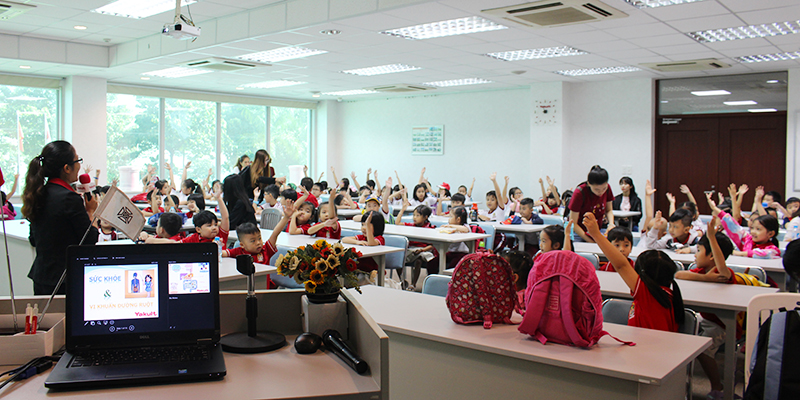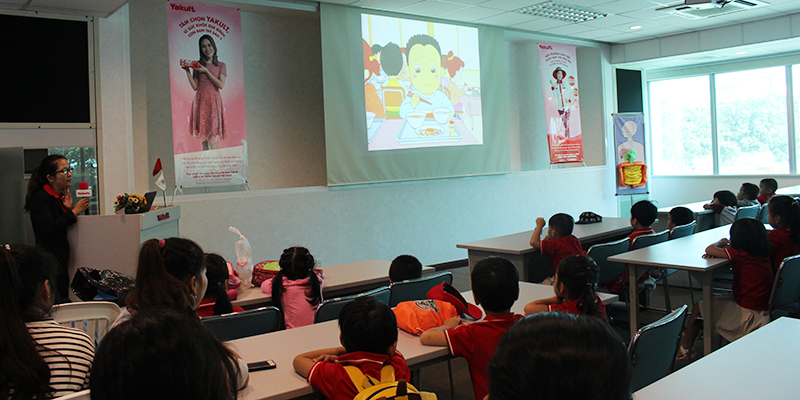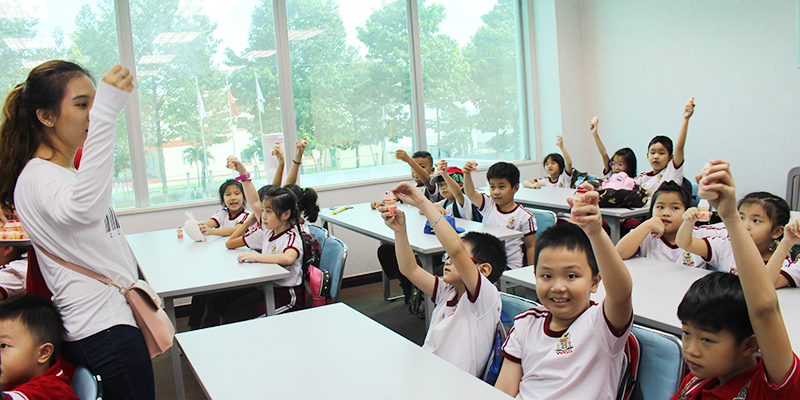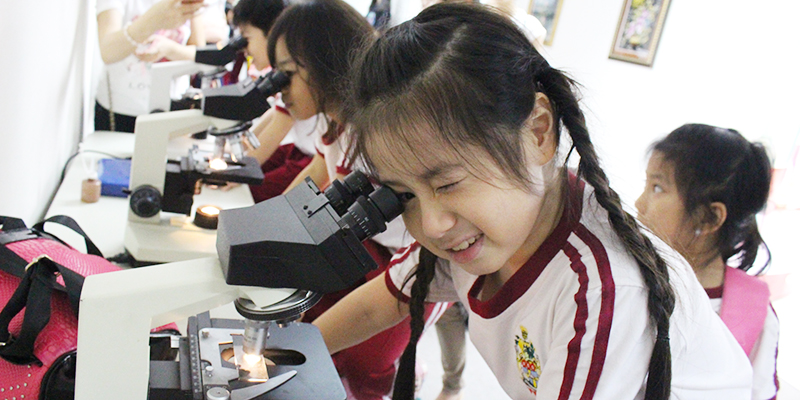 To help the children understand how each Yakult bottle was actually made, they visited the process of pasteurization, extraction and labeling to produce the quality and standards Yakult milk. The children also witnessed the modern and professional fermented milk production line and packaging in Vietnam.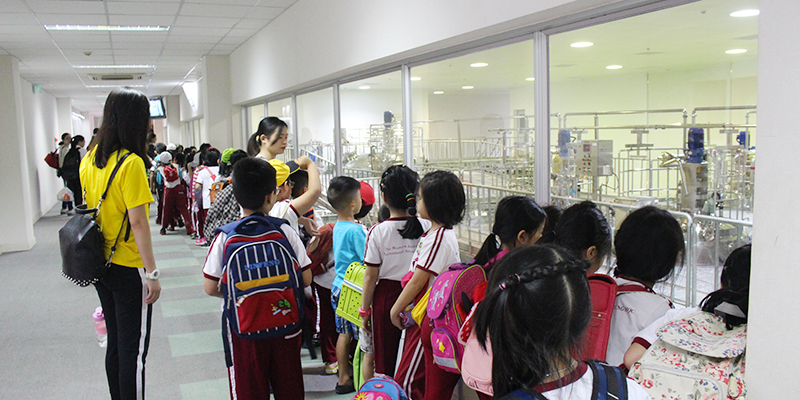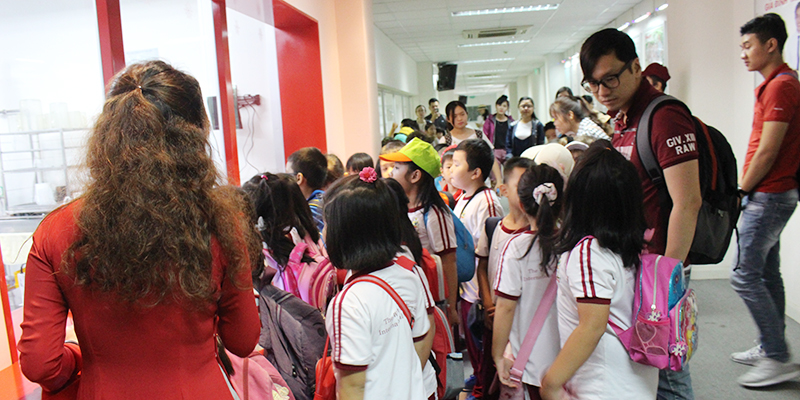 The fun field trip provided WASSers many useful things and strengthened knowledge learned at school. Thence, it helped the children learn how to protect their intestinal health and expand their vision and practical knowledge about the professional manufacturing and technology applications at factories and workshops.
Let's look at the interesting images of this field trip!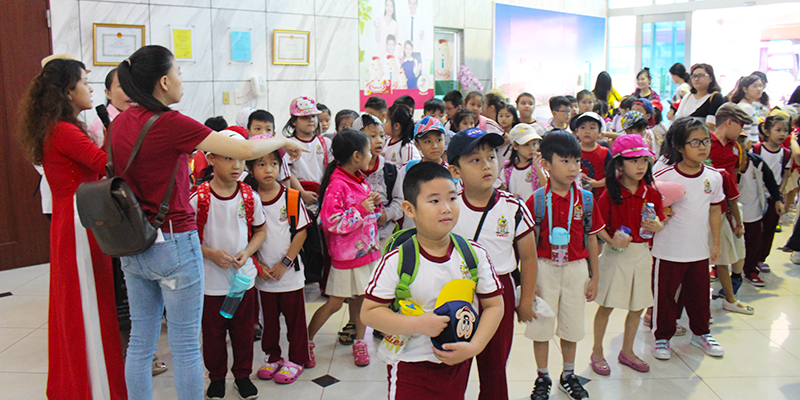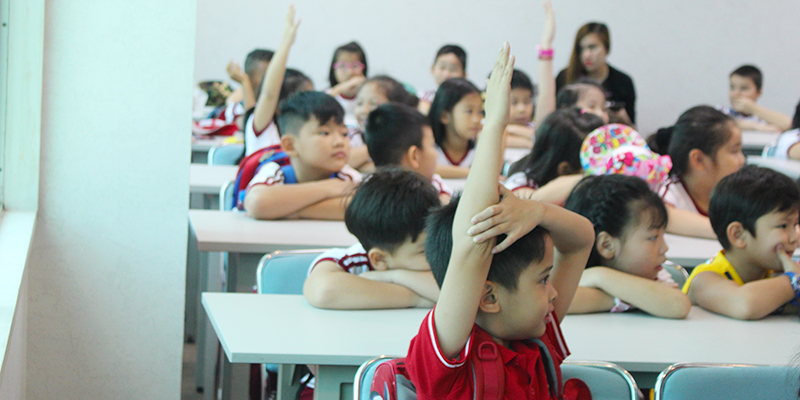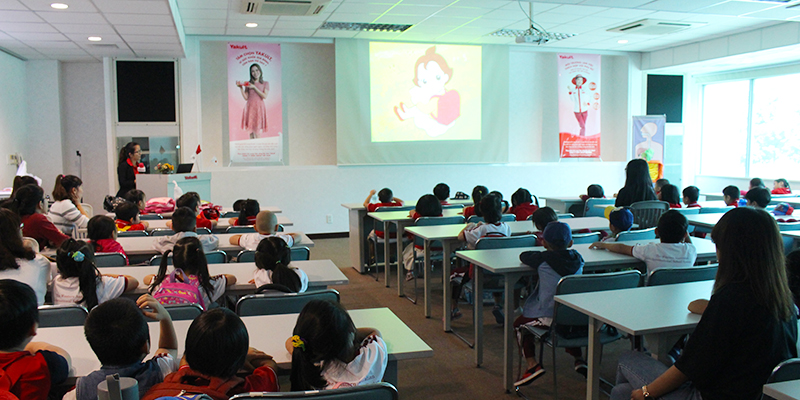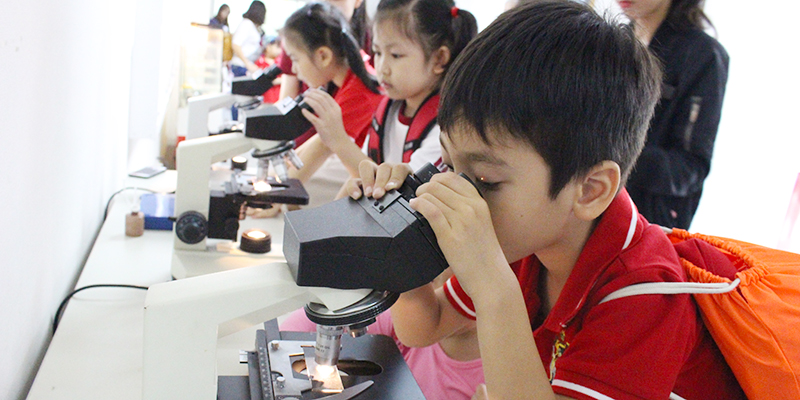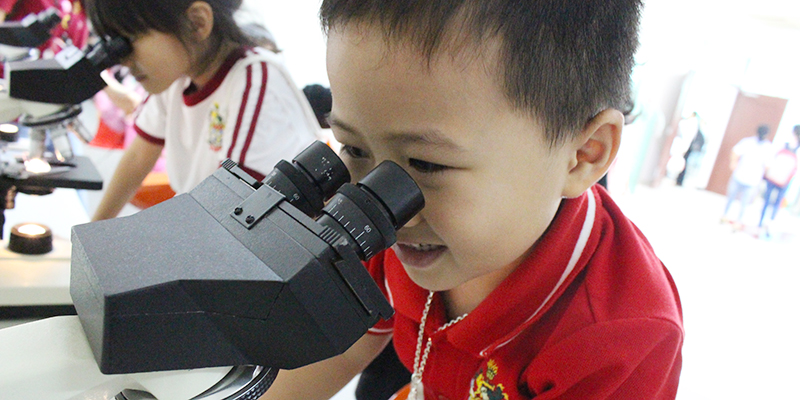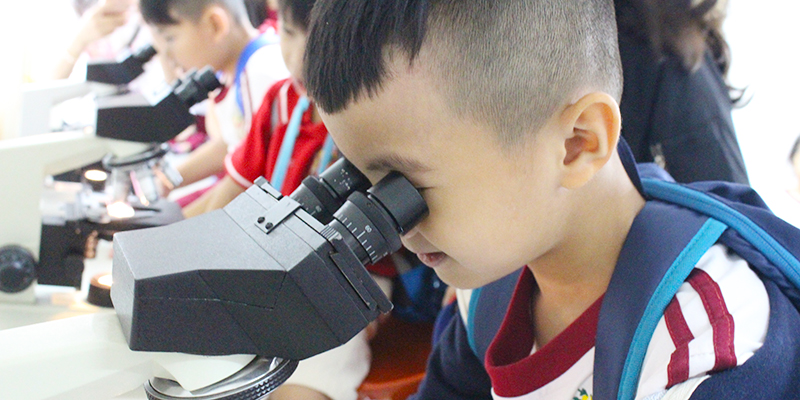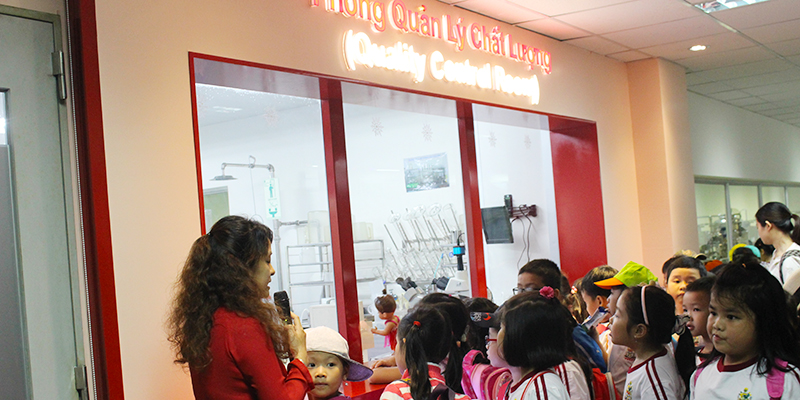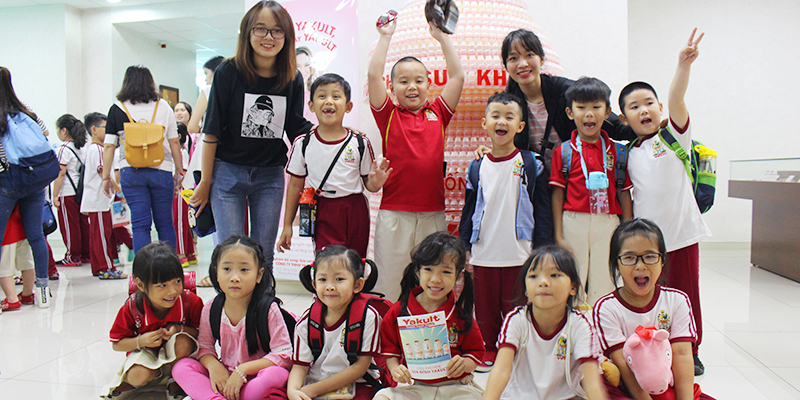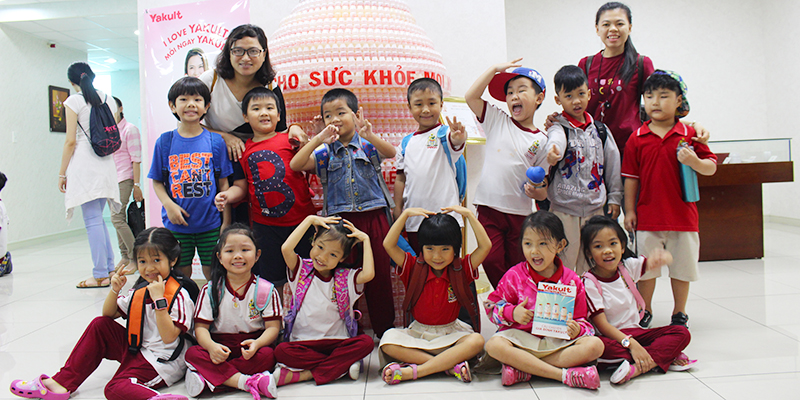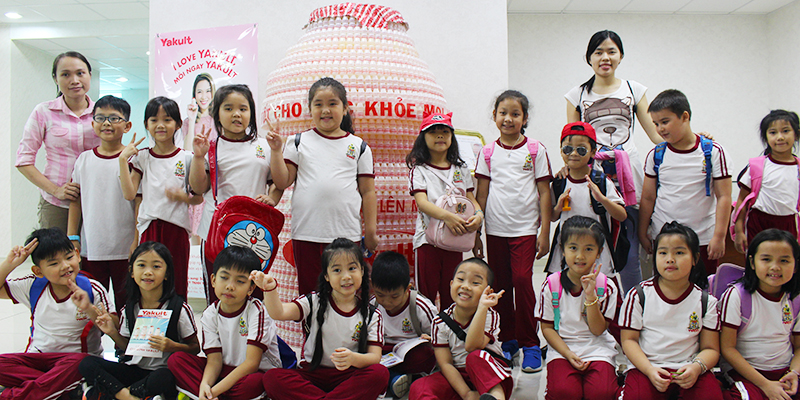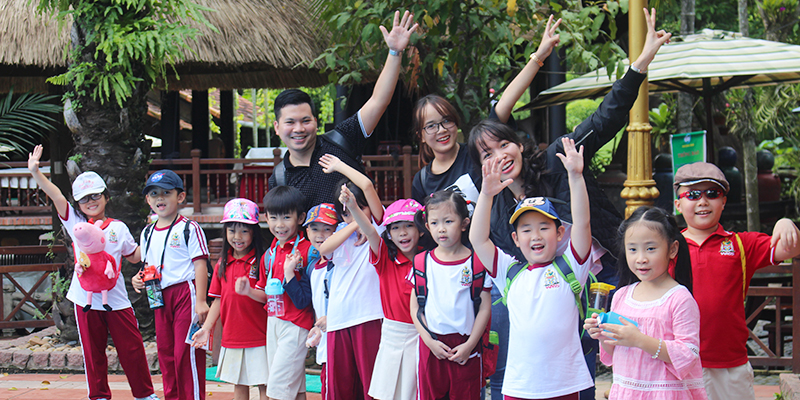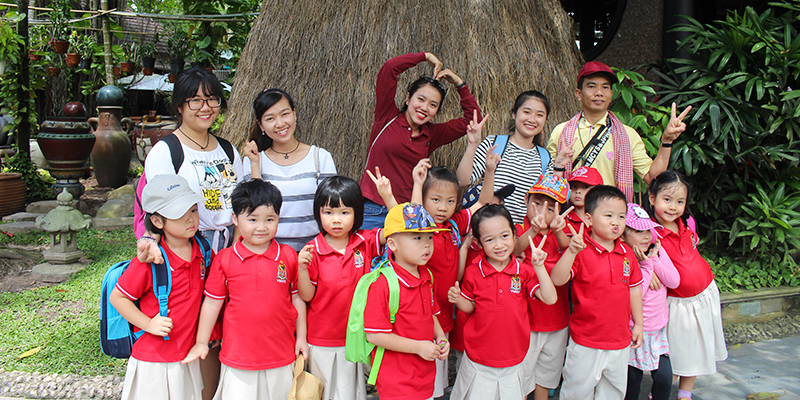 Western Australian International School System
If you have any concerns, please contact us via: