Open Day 2017 – An introduction to international boarding school life in Ho Chi Minh City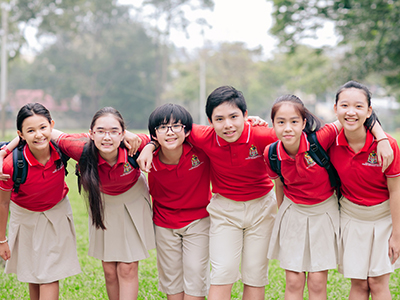 Open Day 2017 is one of the biggest annual events of the Western Australian International School System which is held for parents and students interested in the school's Bilingual and International programs. Open Day 2017 will give parents and students an opportunity to gain a detailed insight into our curriculum. Students will be able to have a free English test, while parents and students will be able to visit our modern international campus located in the center of Ho Chi Minh City. In addition, the parents will also be eligible for exemption from paying the standard school enrolment fee for the school year 2017 – 2018.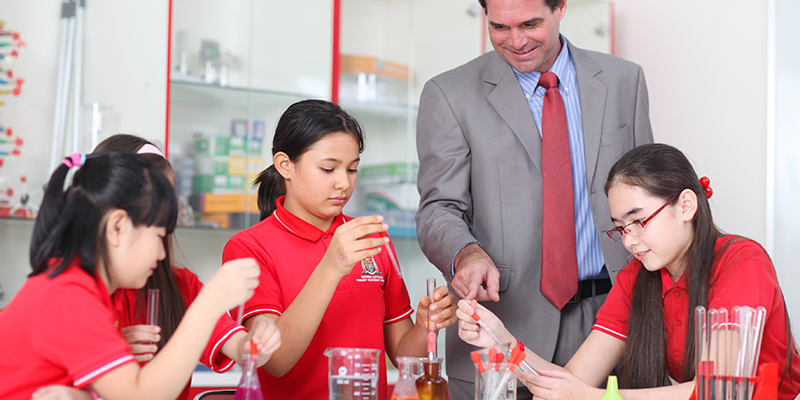 World-Class Academic Programs
Combining the Australian Curriculum and the Vietnam Ministry of Education and Training national curriculum, students can choose between taking the Bilingual or the International program. The International program is taught entirely in English. After graduation from Year 9, students upon entering Year 10 will also have the choice of entering the International Baccalaureate Diploma Program which is recognised globally. With a friendly and multi-cultural environment, the Western Australian International School System is truly a "launch pad" to help students reach their dreams in the future.
Modern facilities – boarding school
The WASS international standard campus, is located in the centre of the city. Our school is built with modern facilities and functional rooms such as arts studio, music rooms, fitness gym, dining room and modern laboratories. Our boarding school dorms are divided separately for girls and boys and are self-contained with 24/7 security. We guarantee a well-organized "life schedule" with suitable activities to help the students improve their health and fitness and to make them familiar with international boarding school standards.
Boarding school students at WASS are taught and taken well care of by our school guidance and supervisor staff. On weekends, students can choose to go back to their families or to stay on at school to join school clubs like English, dancing, painting, acting, and singing.
As a premium international standard boarding school situated in the most dynamic city in the country, WASS provides a firm foundation and an excellent preparation for students to develop independence and maturity. It is a school that equips students with life skills and English competency to help them take their place as future global leaders.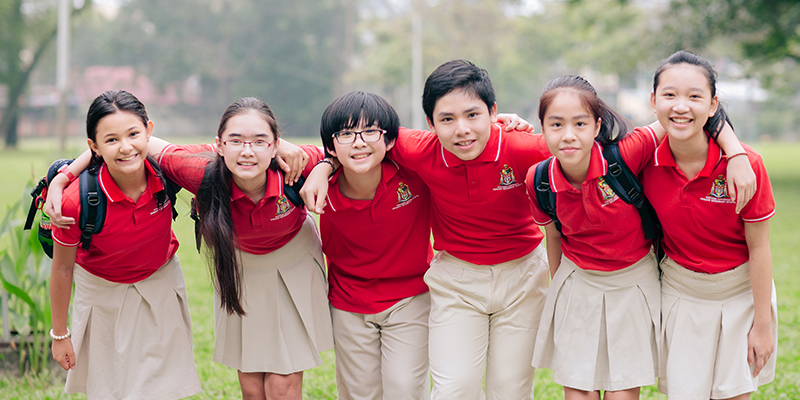 The International Program Open Day 2017 will be held at the Western Australian International School System – 157 Ly Chinh Thang, Ward 7, District 3, Ho Chi Minh City.We invite all parents to come to the WASS Open Day 2017. During our Open Day you will be able to find out more information about our excellent academic programs, enjoy a school tour, and obtain full details about our forthcoming attractive summer camps and get a "free" enrolment fee.
Parents can register by filling the form below or can get further information at www.v3.wass.edu.vn or by contacting our Admission Department.
[contact-form-7 id="15529″ title="Open Day Nội trú 2017 dành cho phụ huynh ở tỉnh" html_class="sparkling-form overlay red"]
Western Australian International School System
If you have any concerns, please contact us via: