Madagui – A memorable charity experience with WASSers high school students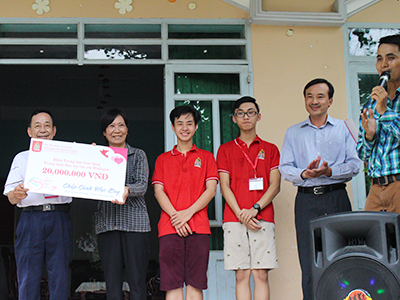 In May, Wassers' High School students had a meaningful charity event field trip; combining visits, giving presents, and organizing leisure activities for orphans at the Madagui Social Protection Center located in Lam Dong Province. Activities are created conditions for students to experience, nourish the spirit of mutual love, education of sharing and jointly contribute to build community.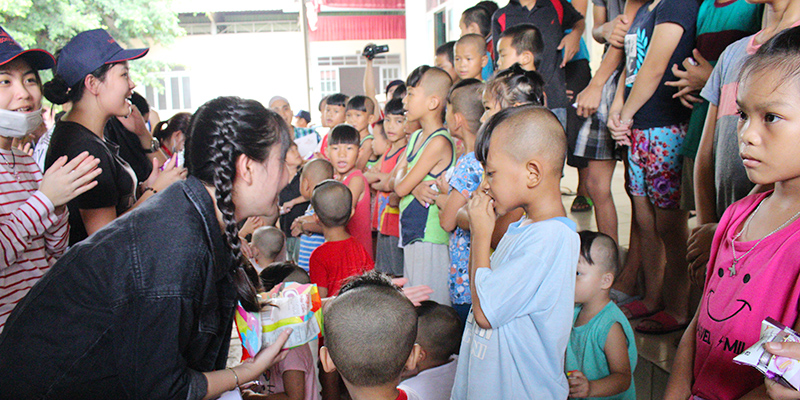 With dedication and great motivation, our Wassers students voluntarily organized a exchanging gift activity to create a warm and loving environment. On behalf of the Western Australian community, Mr. Tran Anh Tuan, representative of the school, presented the Center a donation of twenty (20) million Viet Nam Dong to help care for the children. Through meaningful activities, the Western Australian community's endeavor lasts for years to help students improve their character and connect with the community, thereby balancing their life and maturing from their experiences.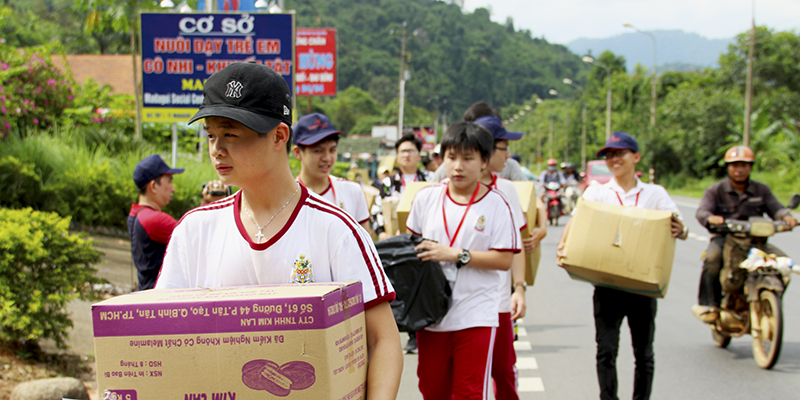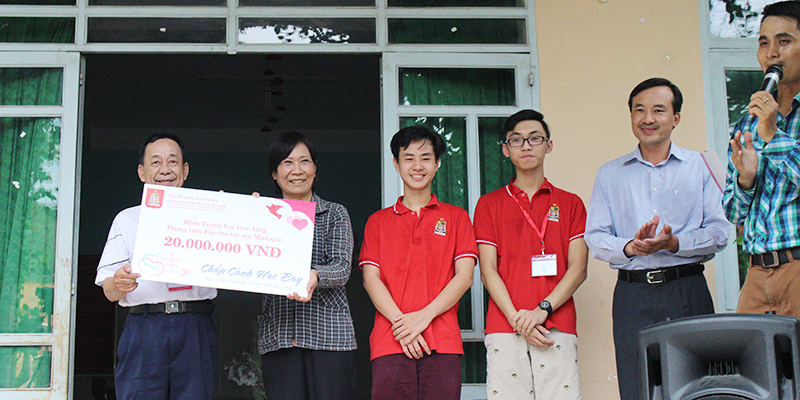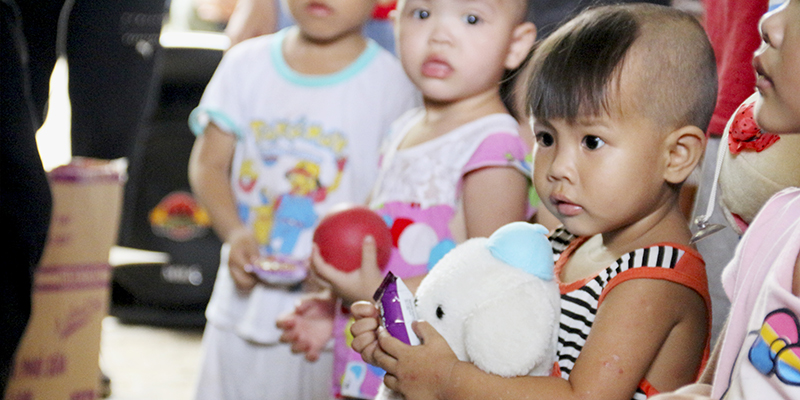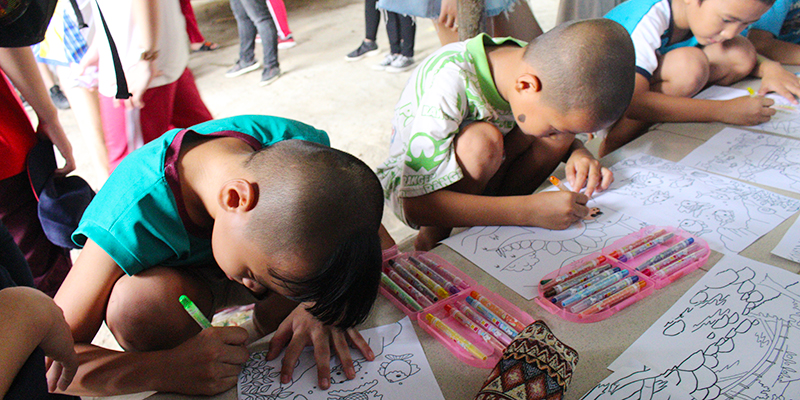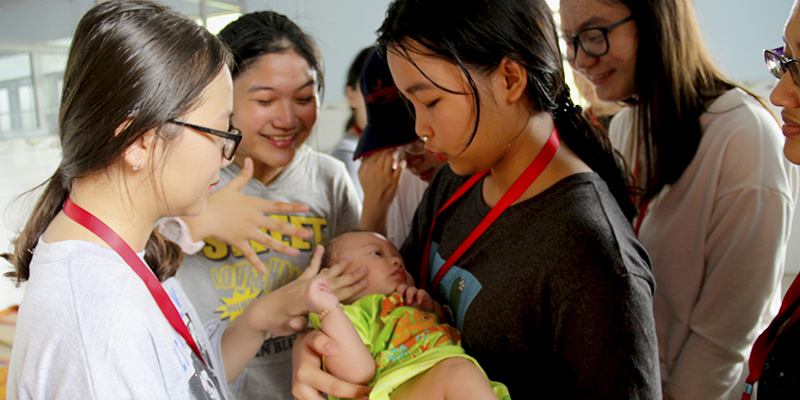 After a heartfelt moment with the children, Wassers continue to enhance their enthusiasm at the stage of entertainment confidently. With all the deep motivated music, the extravagant dances routines, and the Skit acting role-plays has created an even more energetic and memorable experiences for our Wassers students.
Finally, the Conjoined jolly Flashmob dance performed by the Wassers students at the Madagui sports stadium has brought together a full and loving warmth meaning. Certainly, the journey will be an unforgettable memory to maintain in our hearts and soul forever.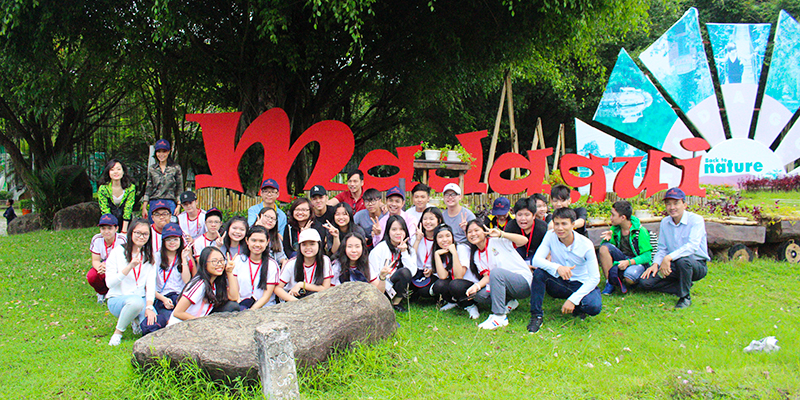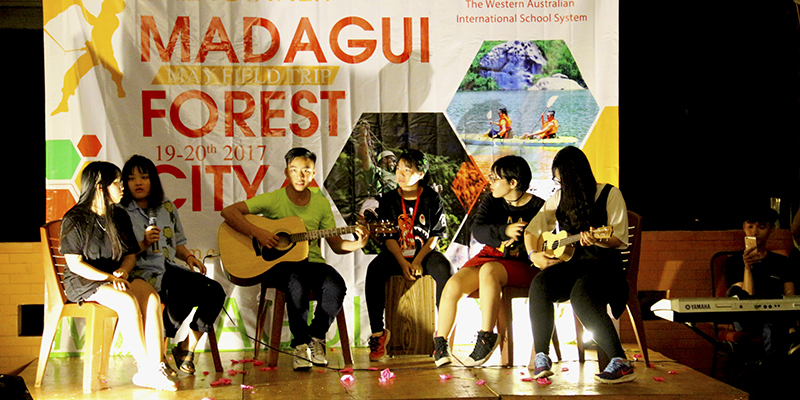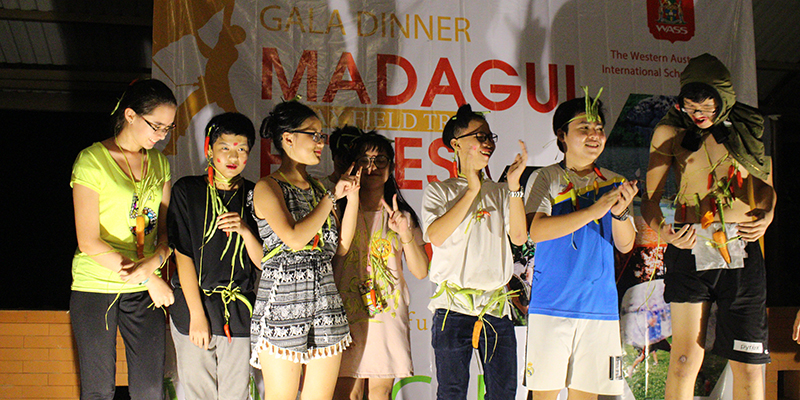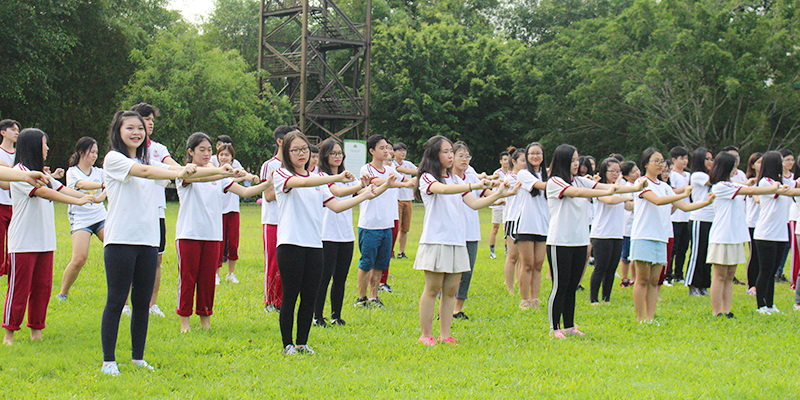 Let's take a look at the images of the meaningful and heart-warming activities of the Wassers experience.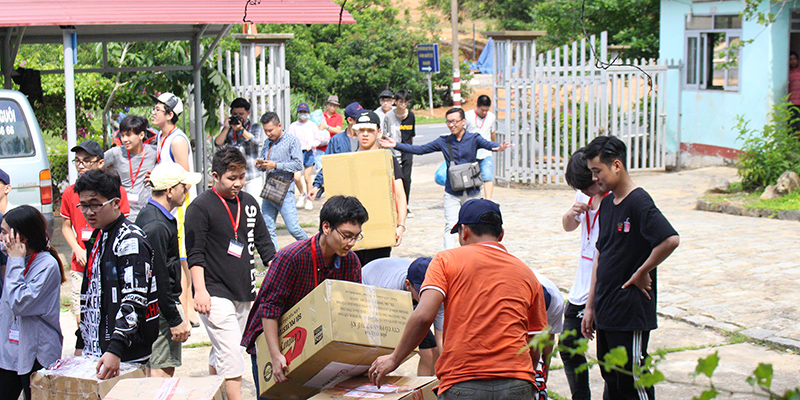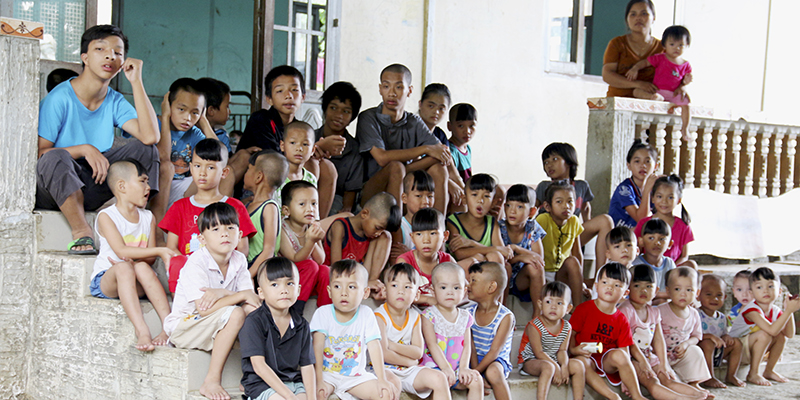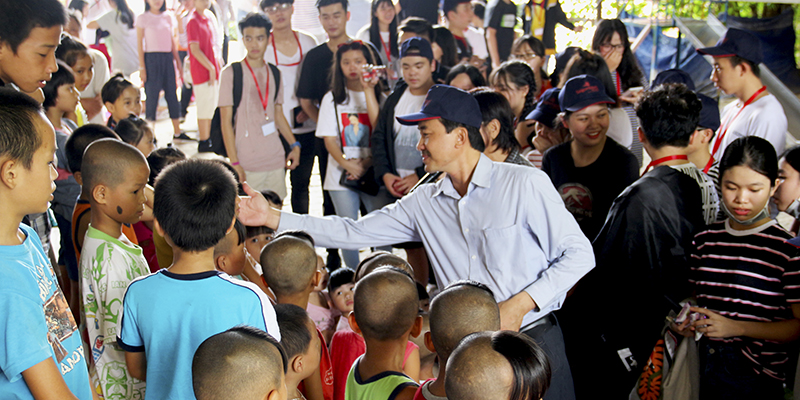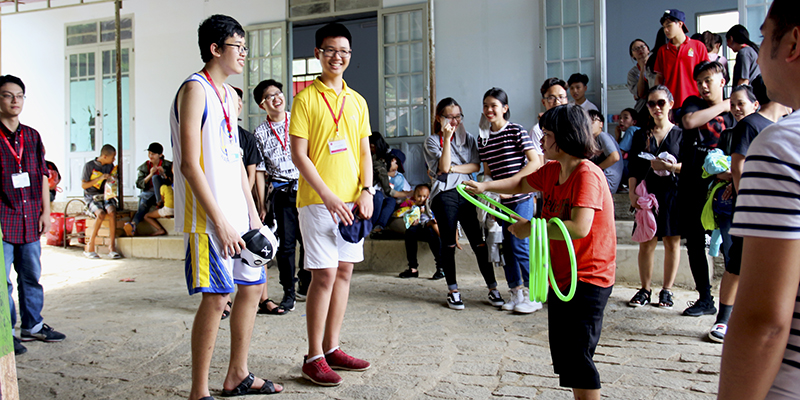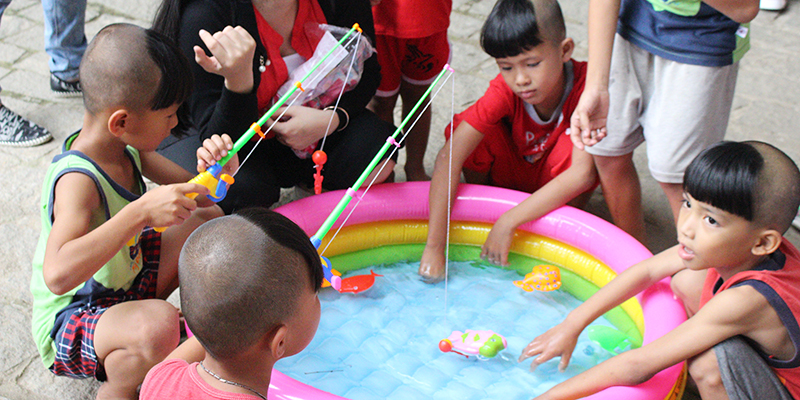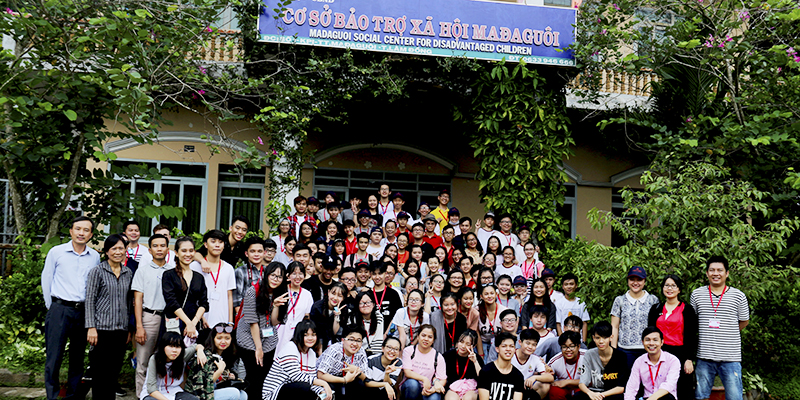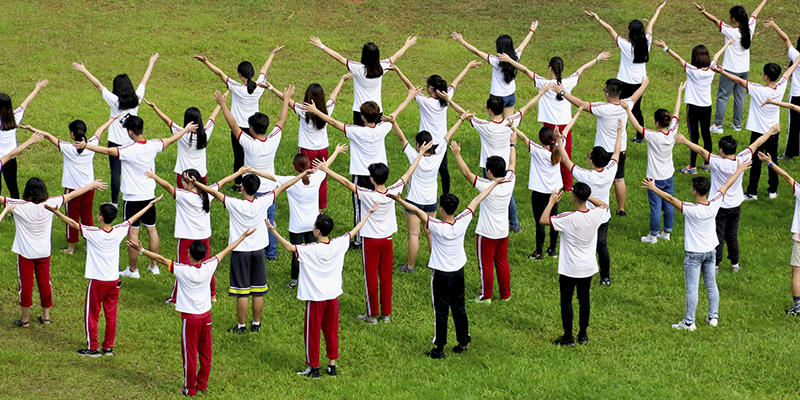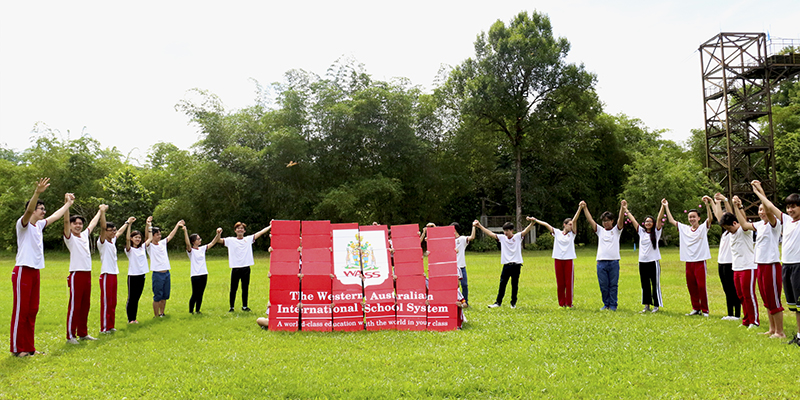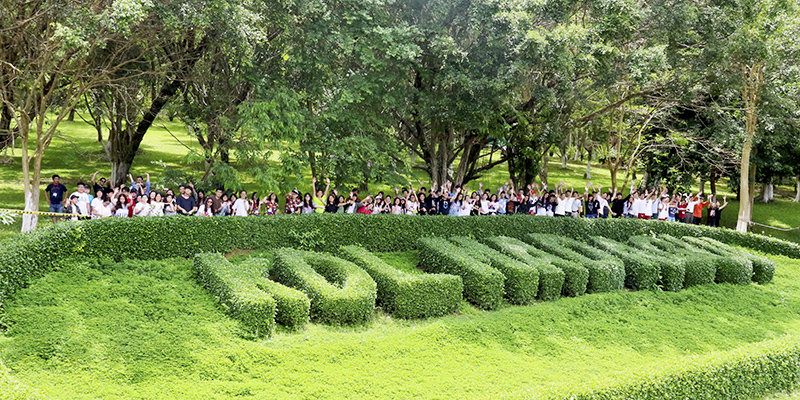 Western Australian International School System
If you have any concerns, please contact us via: