Kindergarten Open day 2017 – Giving your children a comprehensive education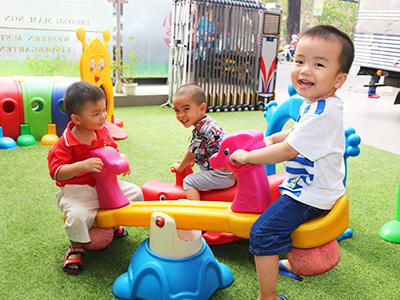 Choosing a suitable kindergarten for children where they can enjoy their time and learn many useful lessons is always a priority concern of parents. Understanding this, the Western Australian International School System is organizing our Kindergarten Open day 2017 to help give parents useful information about the school's education programs, excellent teaching methods and special admission benefits.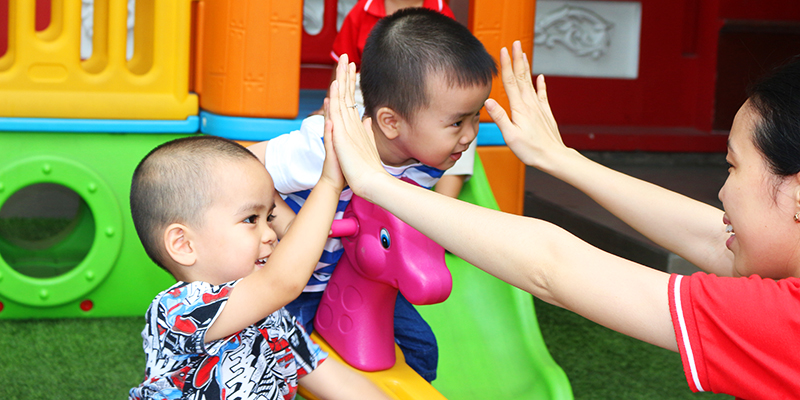 Bilingual program maximizes childrens' potential
Our Kindergarten education programs are developed and implemented based on a combination of the Vietnamese National Curriculum and the Western Australian Curriculum Framework with a balance between learning and playing. The program is taught by native and Vietnamese teachers and includes four English lessons a day. It helps the students to become acquainted and learn practical academic English.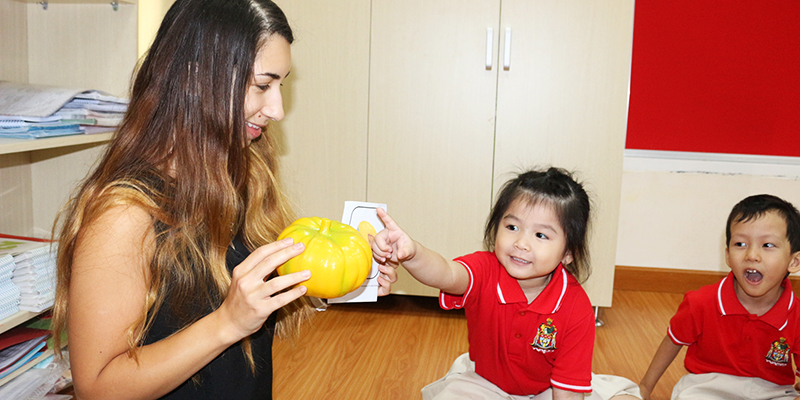 The program focuses on developing a child's personal & social skills, as well as teaching a range of subjects including mathematics. In addition, the program also teaches Science, Music, Modern dance, and Vovinam martial lessons which helps the students to develop their personality and promote their talents.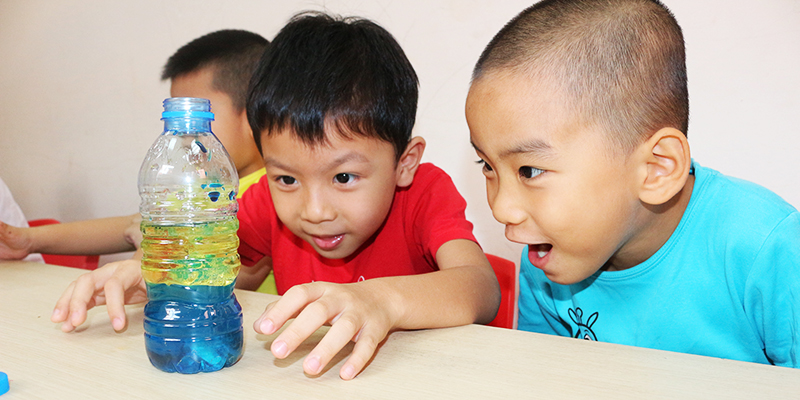 International and multicultural educational environment
Kindergarten teachers at WASS always respect differences among students to ensure that the students develop as individuals with their own sense of identity. WASS provides a safe environment, takes excellent care of all students. Facilities are modern and include giving students nutritional daily meals, transportation services, medical care, and over time care…
The students at WASS come from different countries all over the world. They become acquainted with each other and develop in a multicultural and multilingual environment. This great advantage helps students to have more international friends, and creates an environment in which to use and learn English while they are still young.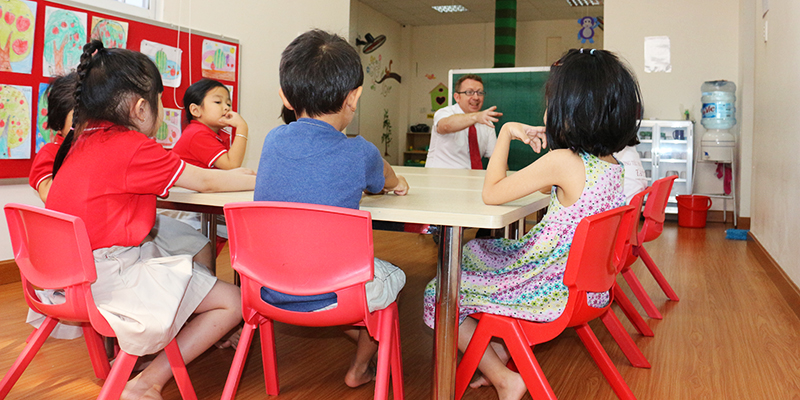 Develop soft skills, discipline and independence

With an excellent school schedule, the students are trained to learn discipline, to learn to become more independent, and to consciously develop good habits. Skill lessons are integrated with fun activities and monthly field trips are organised that help students to open their minds, to discover new things and realize the beauty of life.
We would like to invite parents to come to the WASS Kindergarten Open Day 2017 at our campus – 260 Dien Bien Phu, Ward 6, District 3, Ho Chi Minh City. During our Open Day, you can find out more about our excellent academic programs, full details on the fee schedules for the school year 2017 – 2018 as well as let your children have a free English test.
Parents can register by filling the form below or can get further information at www.v3.wass.edu.vn or by contacting our Admission Department.
[contact-form-7 id="15587″ title="Open Day Mầm non 2017″ html_class="sparkling-form overlay red"]
Western Australian International School System
If you have any concerns, please contact us via: