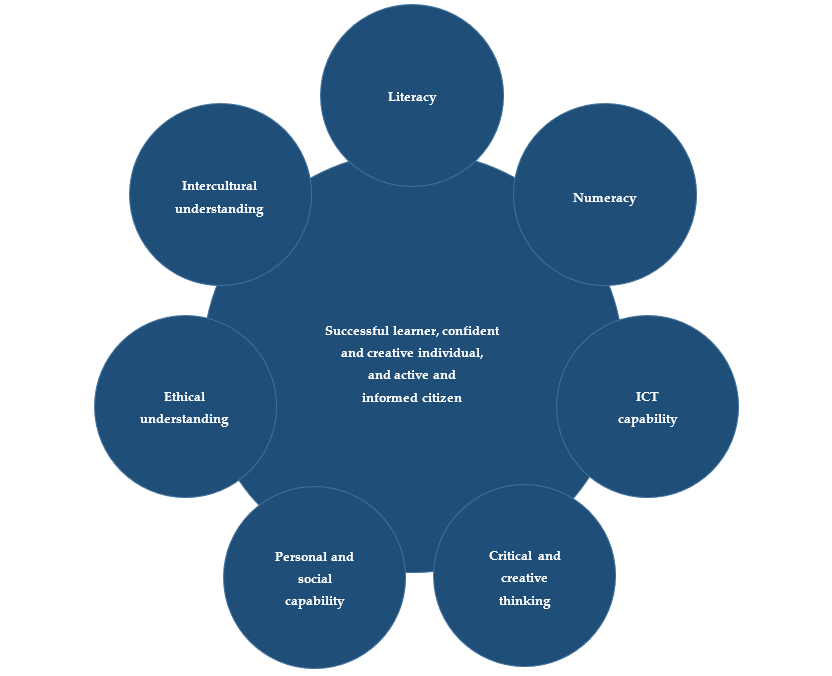 Provided by the Western Australian Government, the Year 1 to Year 10 international education program provides quality curriculum, assessment and standards for Pre-primary to Year 10 students. Known as the Western Australian Curriculum and Assessment Outline (the Outline), it is the same education program as that offered to Western Australian students.
The Outline enables all students enrolled in the program to become confident, creative learners and active, informed citizens who contribute positively to society.
Students are able to study this world-class curriculum without leaving their own country. With an opportunity to become fluent in English, students will be well prepared for secondary school and university at English speaking academic institutions around the world.
Teaching and learning programs are currently based on the following learning areas:

Benefits Of A Western Australian Education
International Baccalaureate Diploma Programme
Western Australian Primary and High School is a candidate school* for the Diploma Programme. This school is pursuing authorization as an IB World School. These are schools that share a common philosophy—a commitment to high quality, challenging, international education that Western Australian Primary and High School believes is important for our students.
* Only schools authorized by the IB Organization can offer any of its four academic programmes: the Primary Years Programme (PYP), the Middle Years Programme (MYP), the Diploma Programme or the Career-related Programme (CP). Candidate status gives no guarantee that authorization will be granted.
For further information about the IB and its programmes, visit www.ibo.org
Parents please access the following link for further information about IB programmes: IBO – Information for parents
[contact-form-7 id="14869″ title="Chương trình chính khóa & hè 2017″ html_class="sparkling-form overlay red"]
Western Australian International School System
If you have any concerns, please contact us via: