Honour WASSers reached excellent level in closing ceremony of the first semester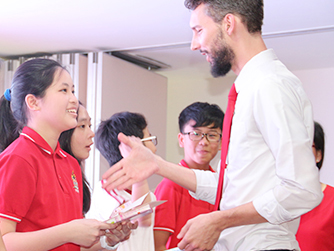 WASS celebrated a closing ceremony that will pass judgments of glory and reward for students who reached excellent level in the first semester and to those who took part in the international competitions and nationwide competitions.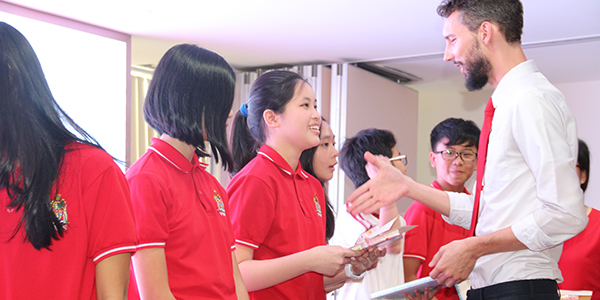 The first semester of school year 2017 – 2018 has passed, so we gave a chance for students to gather inside the hall and look back to what we have done well and review the best memories that we got together in class and in WASS. Moreover, this occasion is also a time to congratulate students and their friends for doing their best in the first semester.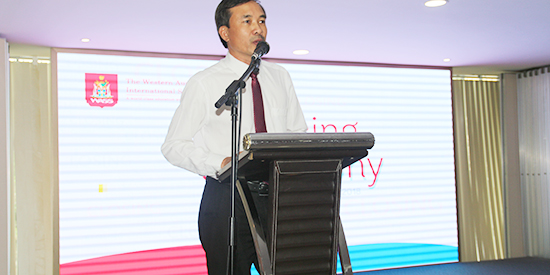 Through teacher's enthusiastic guidance and student's good behavior towards studying, WASSers achieved excellent results. Some of them were able to reach high positions in competitions such as WASS Ring The Bell 2017, Robotics WRO 2017, STEM 2017… This is a positive sign for student improvements in the future and to have a successful second semester of school year 2017 – 2018.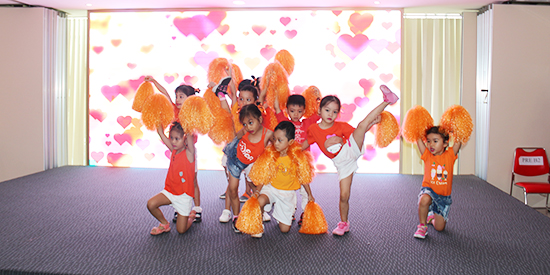 The closing ceremony was organized in 2 campuses Nguyen Thong and Ly Chinh Thang for teachers, kindergarten students, primary school students, pre-high school and highschool students.
Congratulations to all WASSers and wish you a new and efficient start of the second semester.
Let's take a look on the pictures of the closing ceremony that happened before.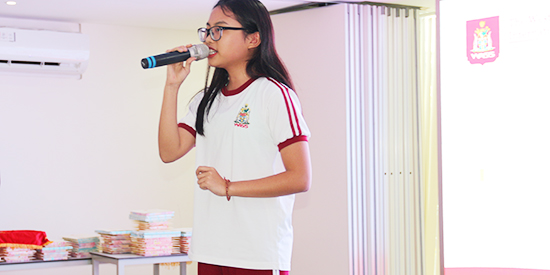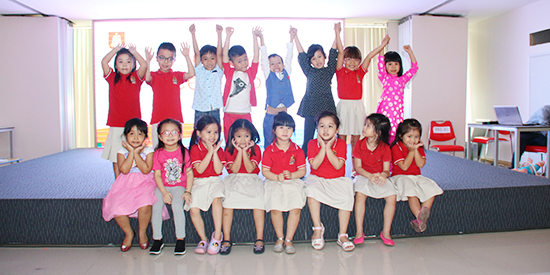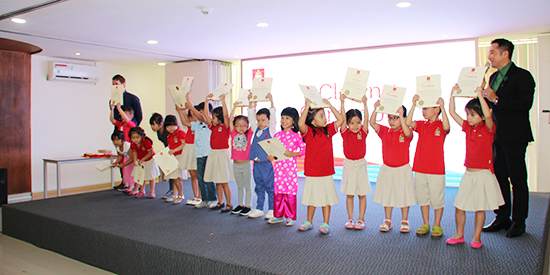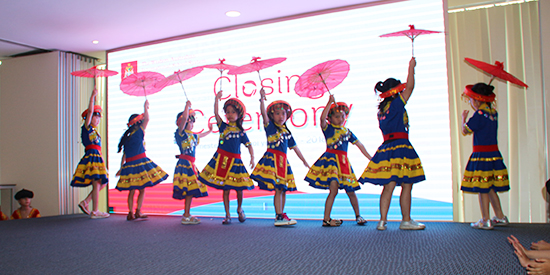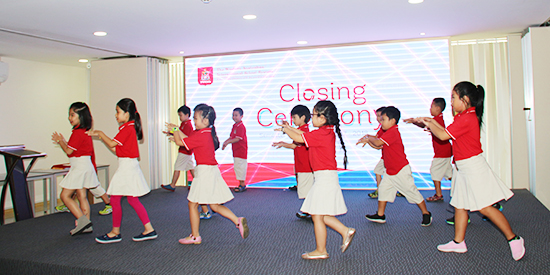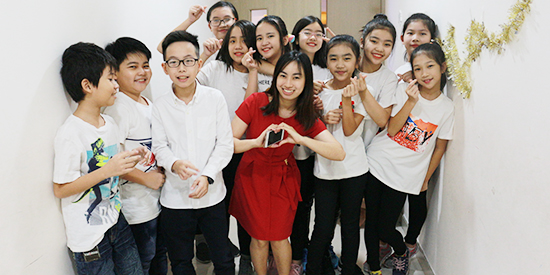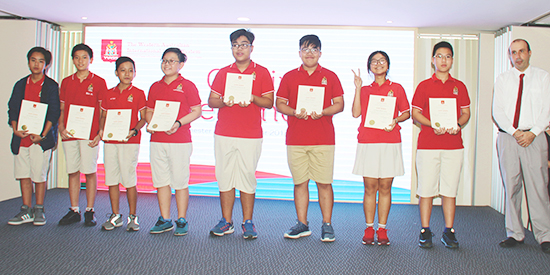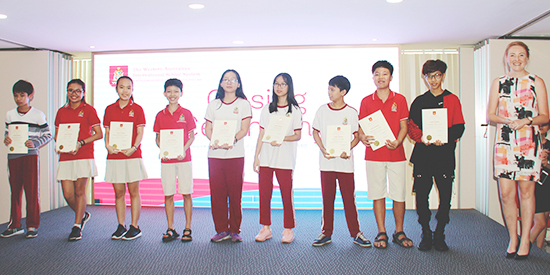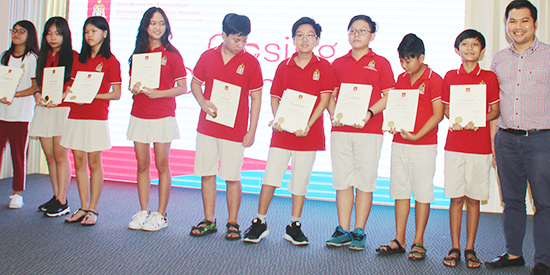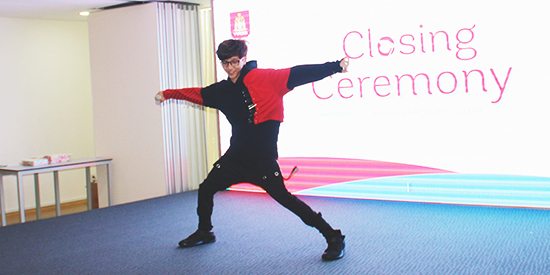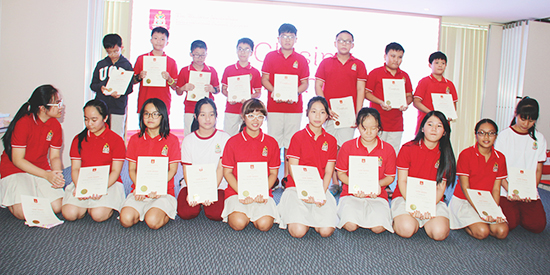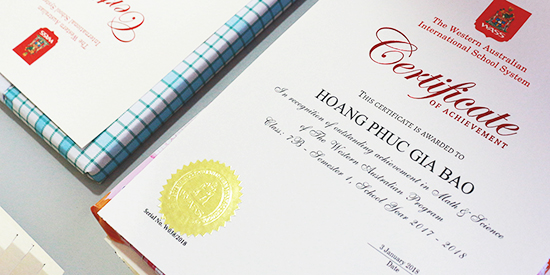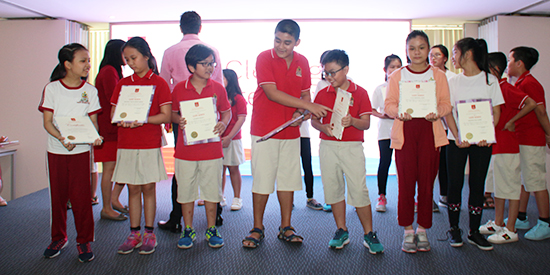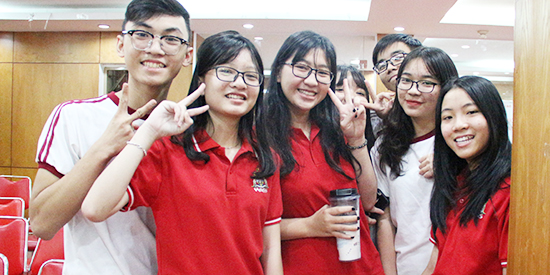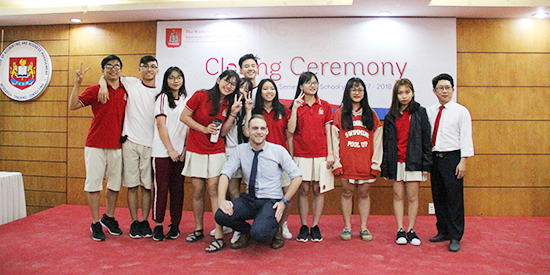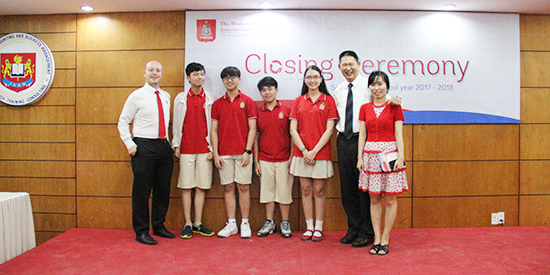 Western Australian International School System
If you have any concerns, please contact us via: